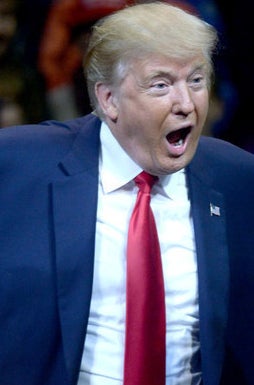 A Donald Trump-inspired episode of Law & Order: Special Victims Unit that was scheduled to air next week will be put on hold until after the election, Variety reported Friday.
The air date for the episode inspired by the Republican presidential nominee has been repeatedly moved by NBC, and top executives decided this week to wait until after the Nov. 8 election as women continue to come forward alleging they were groped and sexually assaulted by Trump, Variety reported.
In the episode, Olivia Benson (Mariska Hargitay) will lead an investigation into a politician "whose campaign goes haywire when several women go public with damaging accusations," according to a summary sent to BuzzFeed News.
Actor Gary Cole, who previously played a presidential hopeful in The West Wing, will guest star as the politician, whom a source told Variety is "a wealthy and boorish man who makes a run for the White House."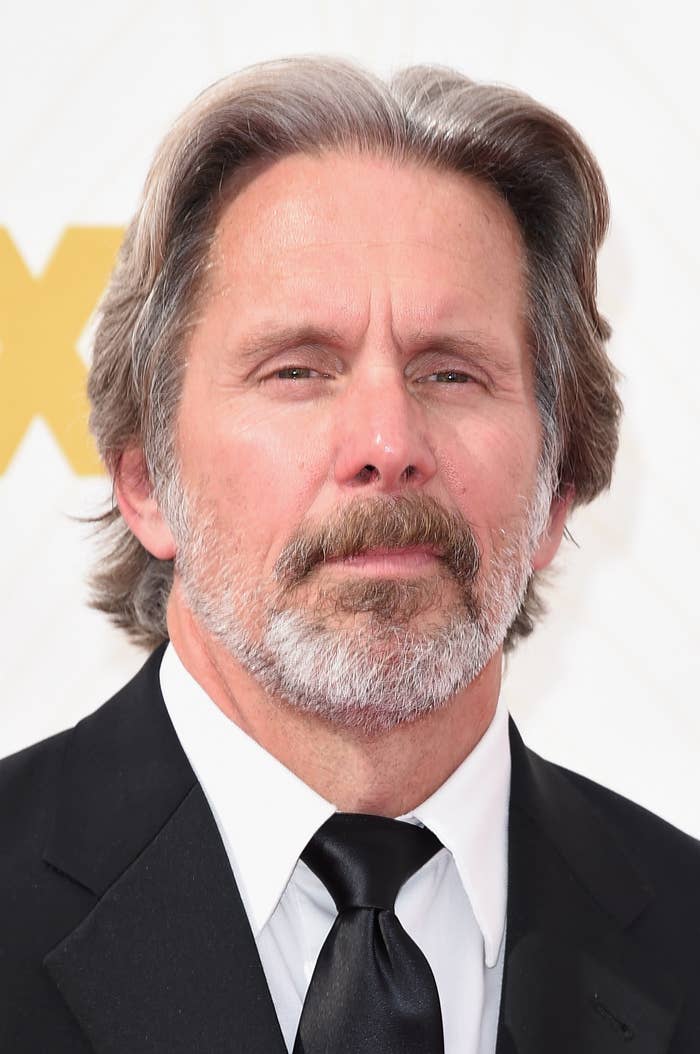 "As a reminder, SVU is fiction," Sharon Pannozzo, an NBC publicist, told BuzzFeed News.
Parts of the episode were reportedly inspired by a lawsuit against Trump by a woman, referred to only as "Jane Doe" in court documents, who has accused the Republican presidential nominee of raping her in the 1990s when she was 13 years old.
BuzzFeed News reported on Monday that the woman is now being represented by high-powered defense attorney Cheney Mason, who is most famous for representing Casey Anthony.
Trump has repeatedly denied the allegations made against him.
According to Variety, the air date for the episode, which is titled "Unstoppable," was reportedly slated to debut in September.
A new date has not been set.
Sources, meanwhile, told the industry publication that the episode was forced to go through "story adjustments" that "raised eyebrows" among cast members and writers.
It has also been "highly scrutinized" by top NBC staff, Variety reported.
NBC has been repeatedly criticized for its coverage of, and relationship to, Trump. Today anchor Matt Lauer was blasted for his performance in moderating a forum with Trump and Clinton, with many saying he failed to fact check the Republican's lies or pose him hard questions.
Billy Bush, another Today host, is also reportedly set to be ousted at NBC after 2005 footage emerged of him and Trump making aggressive sexual remarks about women.
NBC late night host Jimmy Fallon was also criticized by some for goofing off with Trump and "normalizing" his politics, while Saturday Night Live also drew scorn for allowing him to serve as guest host.