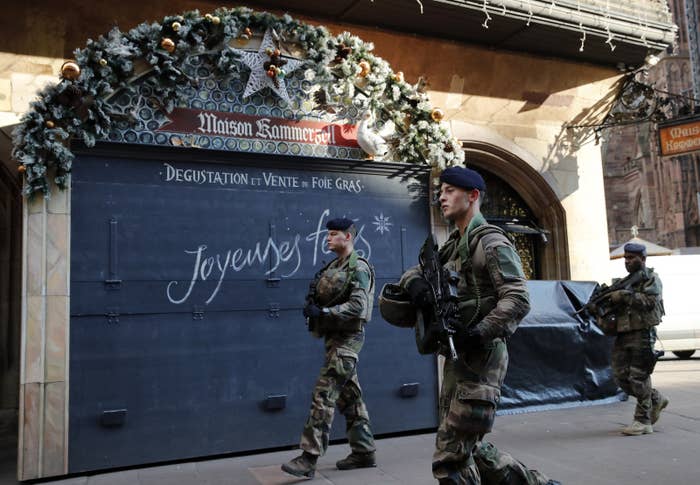 The man suspected of carrying out a fatal terrorist attack at a Christmas market in Strasbourg earlier this week was killed by police on Thursday, authorities said.
Chérif Chekatt, 29, had been on the run since Tuesday night's shooting at the renowned Christmas market. Three people were killed, and 12 others injured.
Interior Minister Christophe Castaner said three police officers spotted Chekatt as they were on patrol Thursday night not far from where much of the original search had been focused.
Chekatt then shot at the officers, who returned fire and killed him, Castaner said.
"Proud of our police officers," he wrote on Twitter.
On Tuesday, as police responded to the Christmas market attack, they twice exchanged fire with Chekatt, who was reportedly injured at that time. But the gunman got away, prompting a five-hour lockdown of the city center, then a manhunt across France and Germany.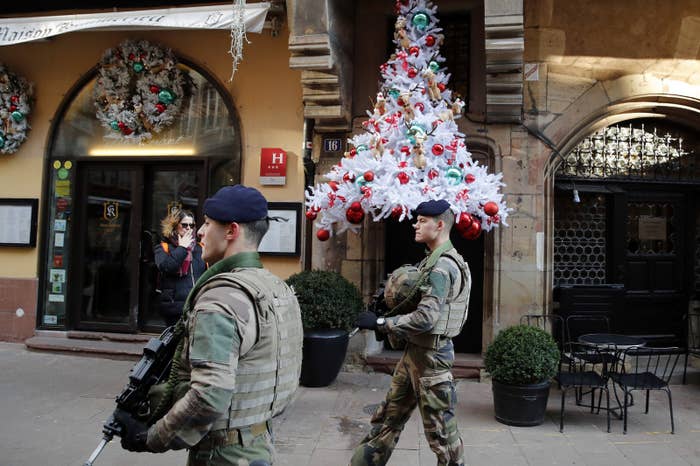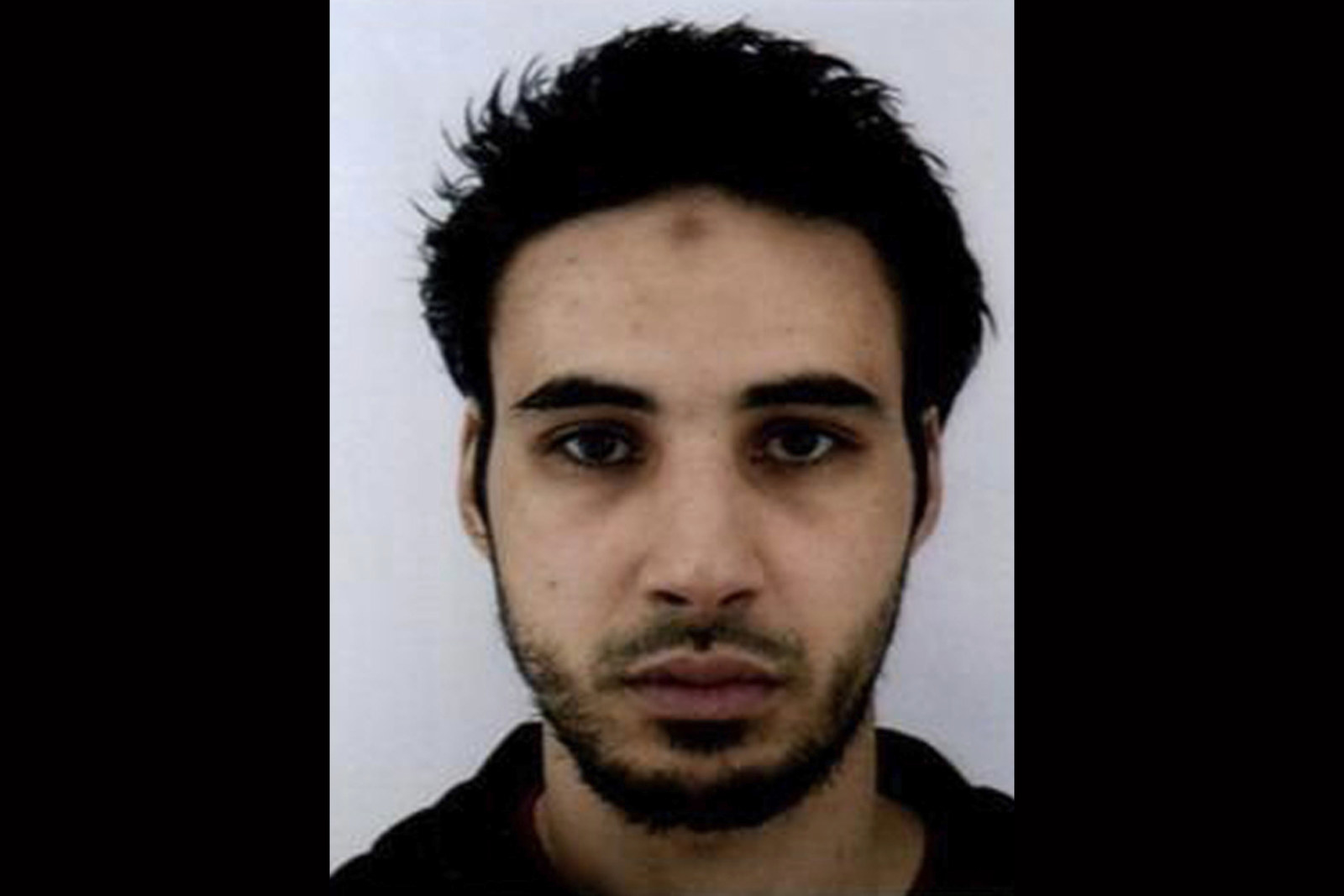 Police had attempted to arrest him Tuesday morning and searched his home, where they found a grenade and a rifle, Le Point reported. But he was not there, and it wasn't immediately clear if he remained in the area or had fled across the border to Germany.
At the same time as Thursday's police shootout with Chekatt in Neudorf, a memorial for the victims was taking place in the city center at Strasbourg's cathedral.
Castaner said earlier in the day that the Christmas market was expected to reopen Friday.
On French TV, Strasbourg Mayor Roland Ries said it was a "great relief" the suspect had been shot, and he looked forward to the city returning to normalcy.
"After these days of sadness and mourning, normal life must return to Strasbourg," said Ries.

French President Emmanuel Macron also thanked law enforcement for their efforts in the search. "Our commitment to fight against terrorism is total," he said.