A Gunman Opened Fire At A Christmas Market In France, Killing 2 People
Several others were injured in the attack, and authorities are investigating it as terrorism.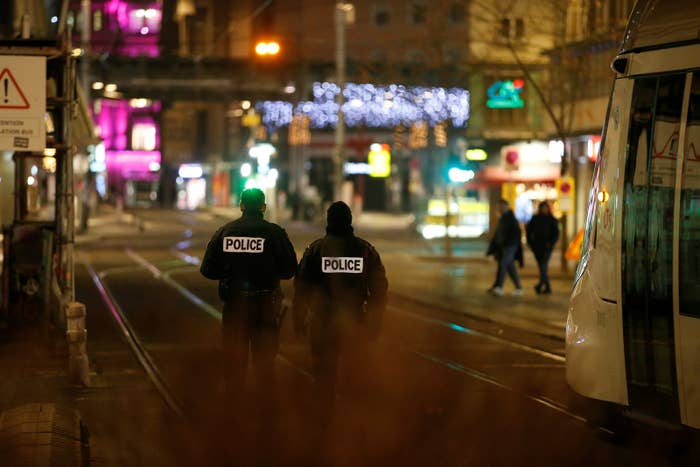 At least two people were killed and several injured after a gunman opened fire Tuesday evening at the Christmas market in central Strasbourg, France, the seat of the European Parliament.
A third person was left brain-dead, and eight of the injured were seriously hurt, French officials confirmed Wednesday morning.
The French Interior Ministry had asked people in Strasbourg's city center to seek shelter, and homes, restaurants, as well as the European Parliament were under lockdown for around five hours. The lockdown also included a local basketball stadium, where a game was underway. Video showed fans singing the French national anthem, "La Marseillaise," from the stands.