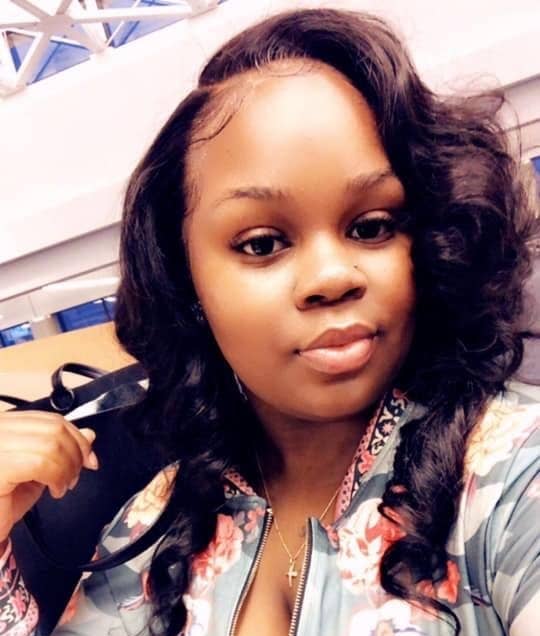 Myles Cosgrove and Joshua Jaynes, two detectives with the Louisville Metro Police Department involved in a raid on Breonna Taylor's apartment that resulted in her killing, have been fired.
Interim Police Chief Yvette Gentry issued official letters of termination to the two officers on Tuesday after serving them pretermination notice the week before. Both had been placed on administrative leave prior to their firing.
Along with detectives Brett Hankison and Jon Mattingly, Cosgrove executed a "no-knock" search warrant on Taylor's apartment late at night in March 2020, firing multiple rounds into the building and killing Taylor, a 26-year-old EMT, after busting into the apartment. None of them wore body cameras.

Jaynes was the detective who secured a no-knock search warrant for Taylor's apartment.
The investigation into the incident found that Cosgrove had fired 16 rounds into Taylor's apartment — one of which killed Taylor — after Walker fired two. The shots Cosgrove fired went in three different directions, and evidence showed that he "fired wildly" without identifying the subject or target, Gentry said in her letter.
"Two (2) of the sixteen (16) rounds you fired were found in the body of Ms. Breonna Taylor," she wrote. "One of these rounds was the fatal round that killed Ms. Breonna Taylor."
Jaynes also lied in the search warrant affidavit that he submitted to a judge for approval, and he violated the department's policy on search warrant preparation, according to the investigation.
Cosgrove and Jaynes have 10 days to appeal their firing.
One of the other officers, Hankison, was terminated in June after an investigation determined that he "blindly fired" into Taylor's apartment and carried out 14 "extreme" violations. He was later charged with three counts of first-degree wanton endangerment for shooting into a neighbor's apartment during the raid.
No one has been charged with a crime over Taylor's death.

The officers' version of events has conflicted with Taylor's family and her boyfriend Kenneth Walker's narrative.
Walker has said that the detectives did not announce themselves before breaking down the door and entering the apartment; the officers said that they announced themselves several times. Fearing that an intruder was breaking in, Walker, a licensed gun owner, said he shot into the dark, and the officers immediately opened fire, shooting and killing Taylor.
Mattingly, the other detective who conducted the raid, was exonerated for violations of the department's de-escalation policy and use of deadly force, Gentry said in a letter issued on Dec. 30. He will face no disciplinary action from the LMPD.
In October, Mattingly filed a lawsuit alleging that Walker inflicted battery, assault, and emotional distress on him by firing his gun and striking him in the leg.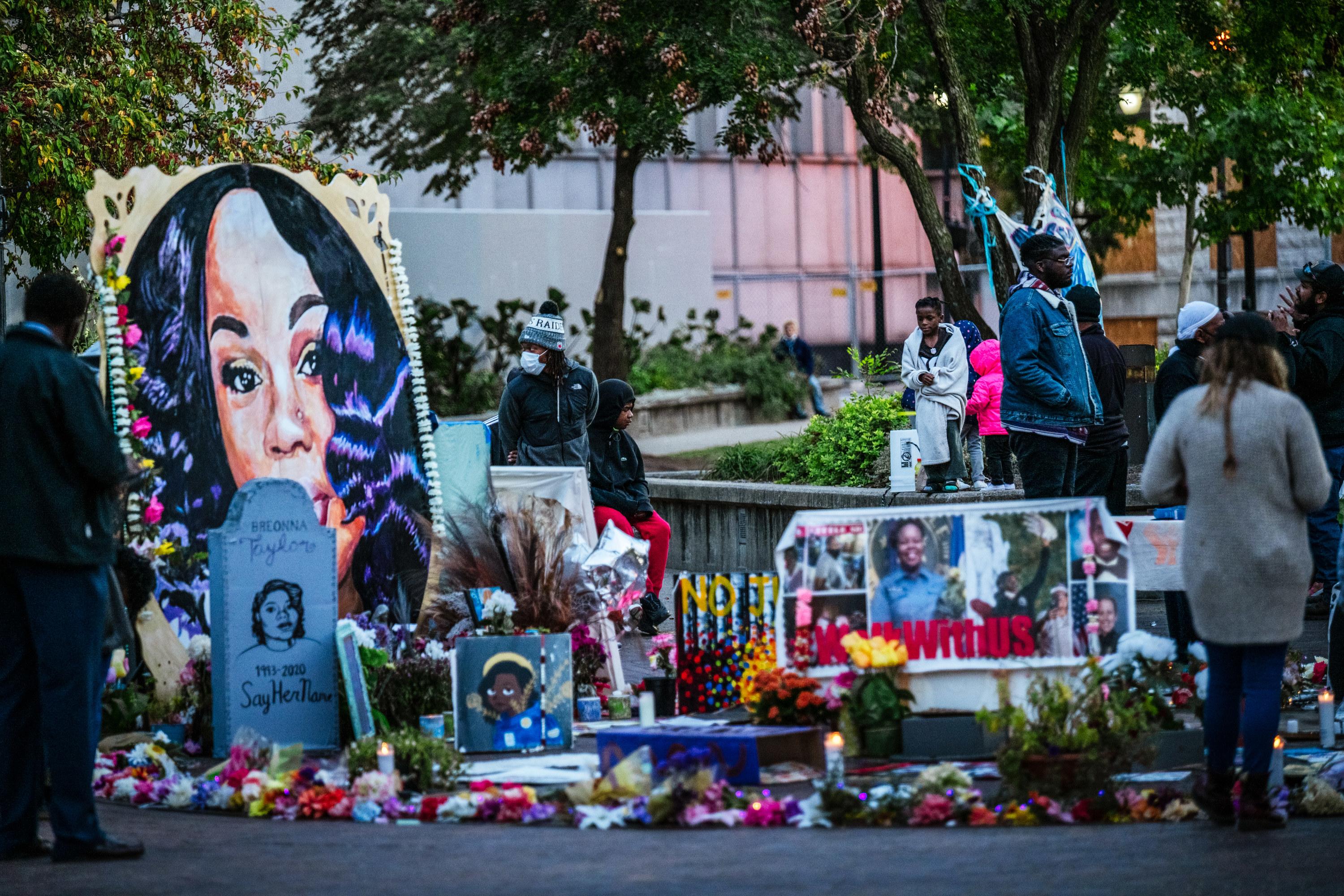 Taylor's killing, which gained widespread media attention months after her death, spurred massive outcry against police brutality and reignited a national movement for racial justice.
It also upended the city of Louisville and its police force — Gentry is the third LMPD police chief in 10 months. She will be replaced at the end of the month by Erika Shields, who resigned as Atlanta police chief in June after Rayshard Brooks, a Black man, was killed by police responding to a call about Brooks sleeping in his car at a Wendy's parking lot.