After an incredible rise into the mainstream spotlight over the last four months, Olivia Rodrigo has released her highly anticipated debut album, Sour.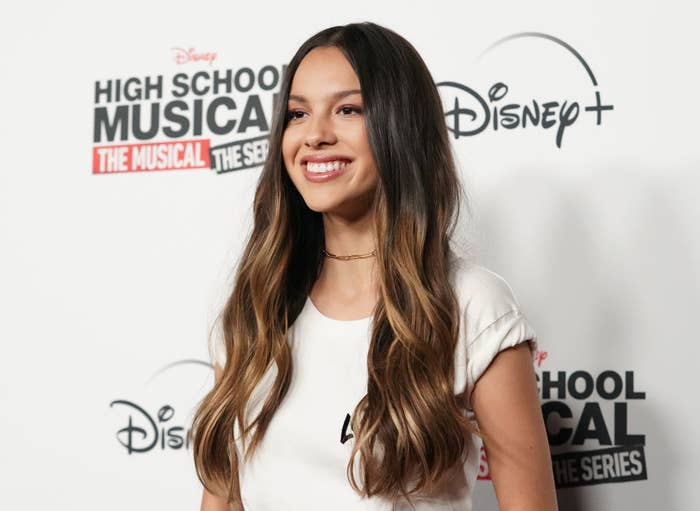 It's been an almost unbelievable year for the teenager, who only released her first official single back in January before she was then thrust onto the top of the pop star pyramid.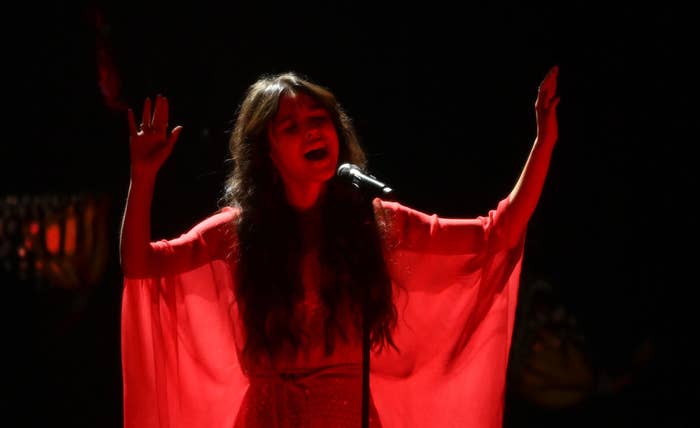 It all started with "Drivers License," a heartbreak anthem that captured the hearts of millions around the world, smashing a bunch of records on its way to topping the Billboard Hot 100 for eight weeks.
It has so far been streamed more than 750 million times on Spotify and looks set to be one of the most successful songs of the year.
But along with the success came speculation over Olivia's personal life as fans dissected the lyrics of her songs and theorized who they might be about.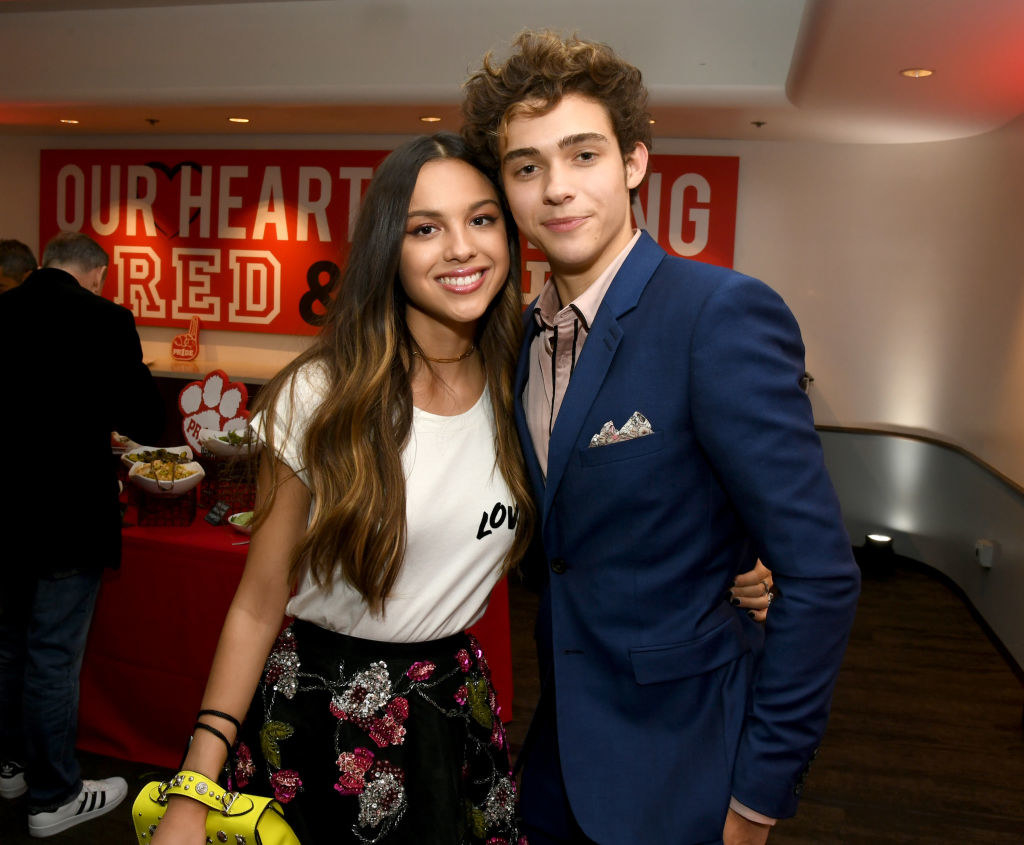 Olivia hasn't shied away from the fact that her debut album is inspired by real-life heartbreak, revealing in recent interviews that she enjoys writing "super specific" songs that other people can then apply to their own lives.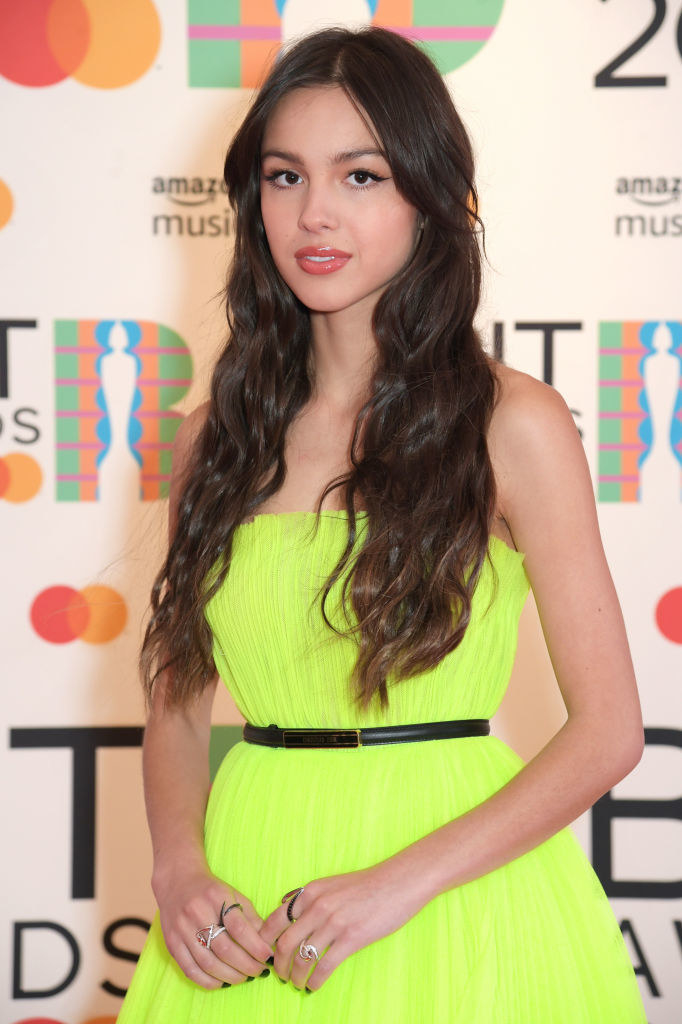 Sour itself is brutally honest and emotionally raw, as Olivia weaves an intricate story of love and heartbreak. But there's also light in the darkness too, which reflects on finding yourself among the ruin and moving past a dysfunctional relationship.
"Every song is so personal and close to my heart," Olivia wrote in an Instagram post following the release of the album. "Getting to share them with people is the most special thing I've ever done in my life."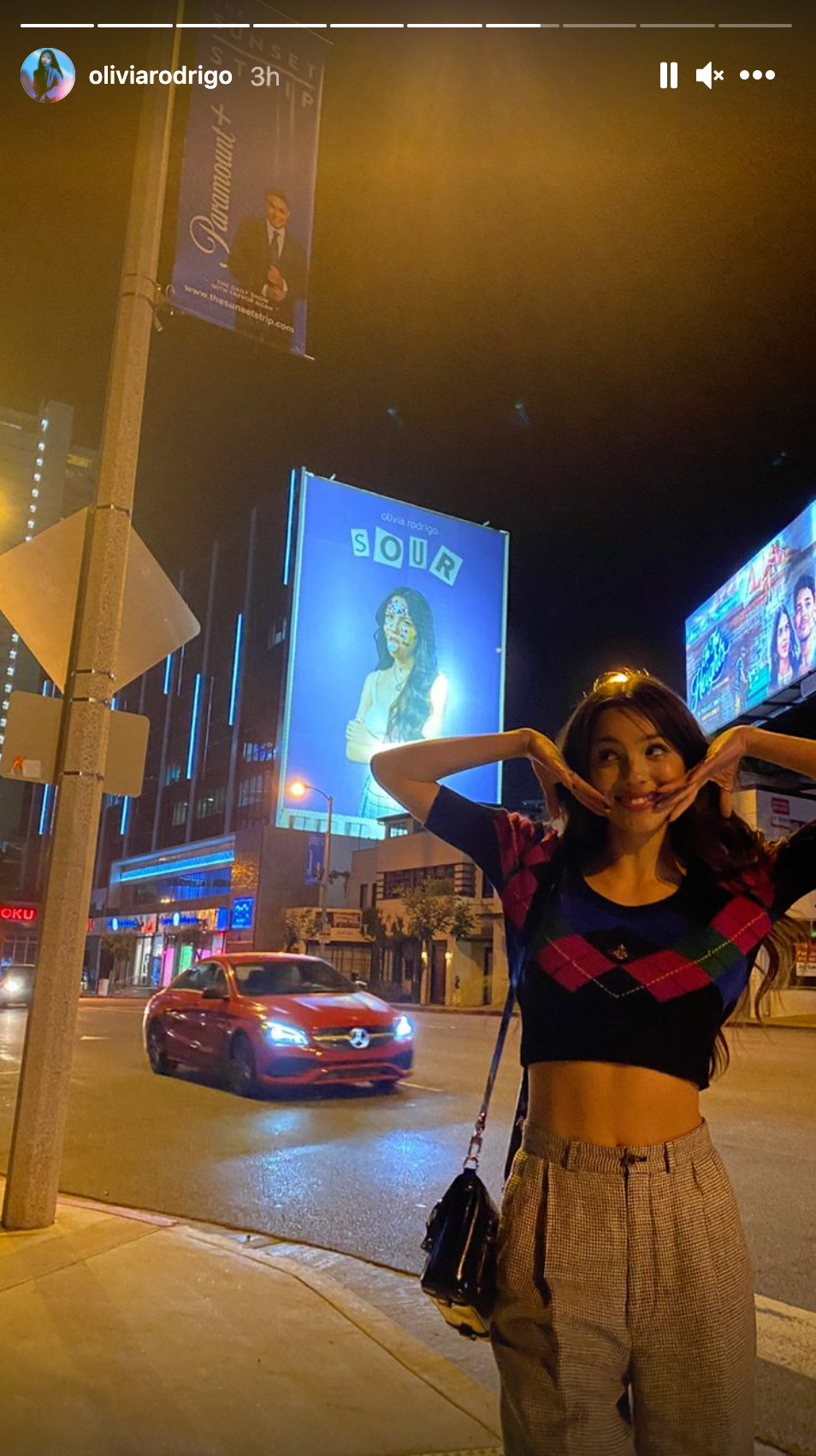 And, in a poignant message to fans, Olivia thanked them for helping to turn heartbreak into a moment she could cherish.
"I'm so lucky songwriting and music exists," she said. "I hope you guys enjoy the 34 minutes and 46 seconds of me spilling my guts out that is called Sour. Thank you for helping me turn all my unhappy feelings into one of the best moments of my life."
Olivia's debut album, Sour, is out everywhere now.