Kylie Jenner has revealed the full reason she decided not to publicly share much of her 2017–2018 pregnancy, explaining that it was something she felt like she needed to go through by herself.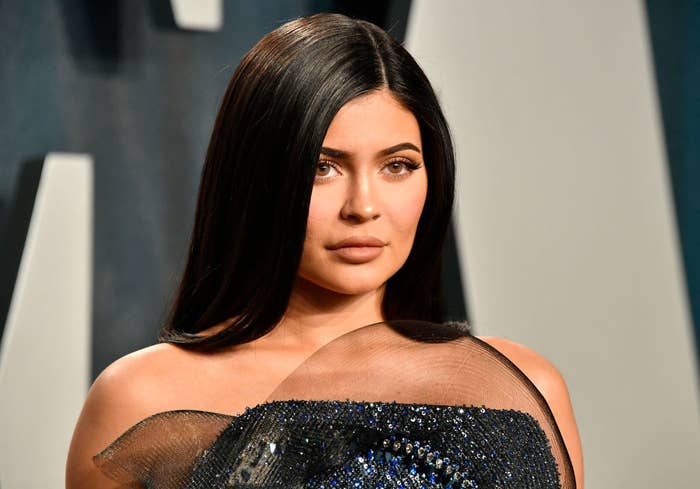 During the first part of the Keeping Up With the Kardashians reunion episode, which aired Thursday, host Andy Cohen asked the 23-year-old why she made the decision not to even personally announce her pregnancy until after she'd given birth.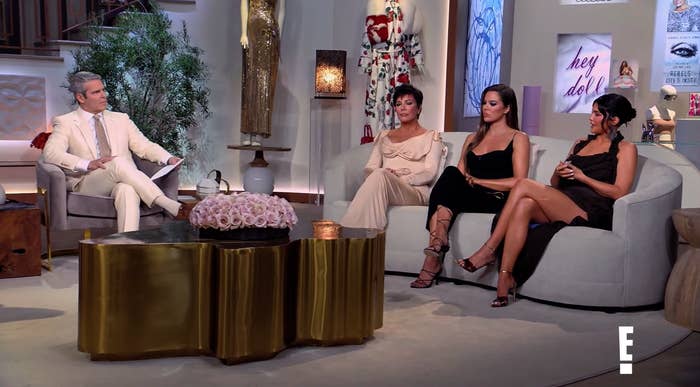 "I shared so much of my life," Kylie said of her decision. "I was also really young when I got pregnant, and it was just a lot for me personally. I didn't know how I would bring that to the public too and have everyone's opinion. I think it was just something that I needed to go through by myself."
Kylie's sisters were quick to agree, with Kendall calling it "the greatest decision" she'd ever made, and something that may have had a positive impact on 3-year-old Stormi.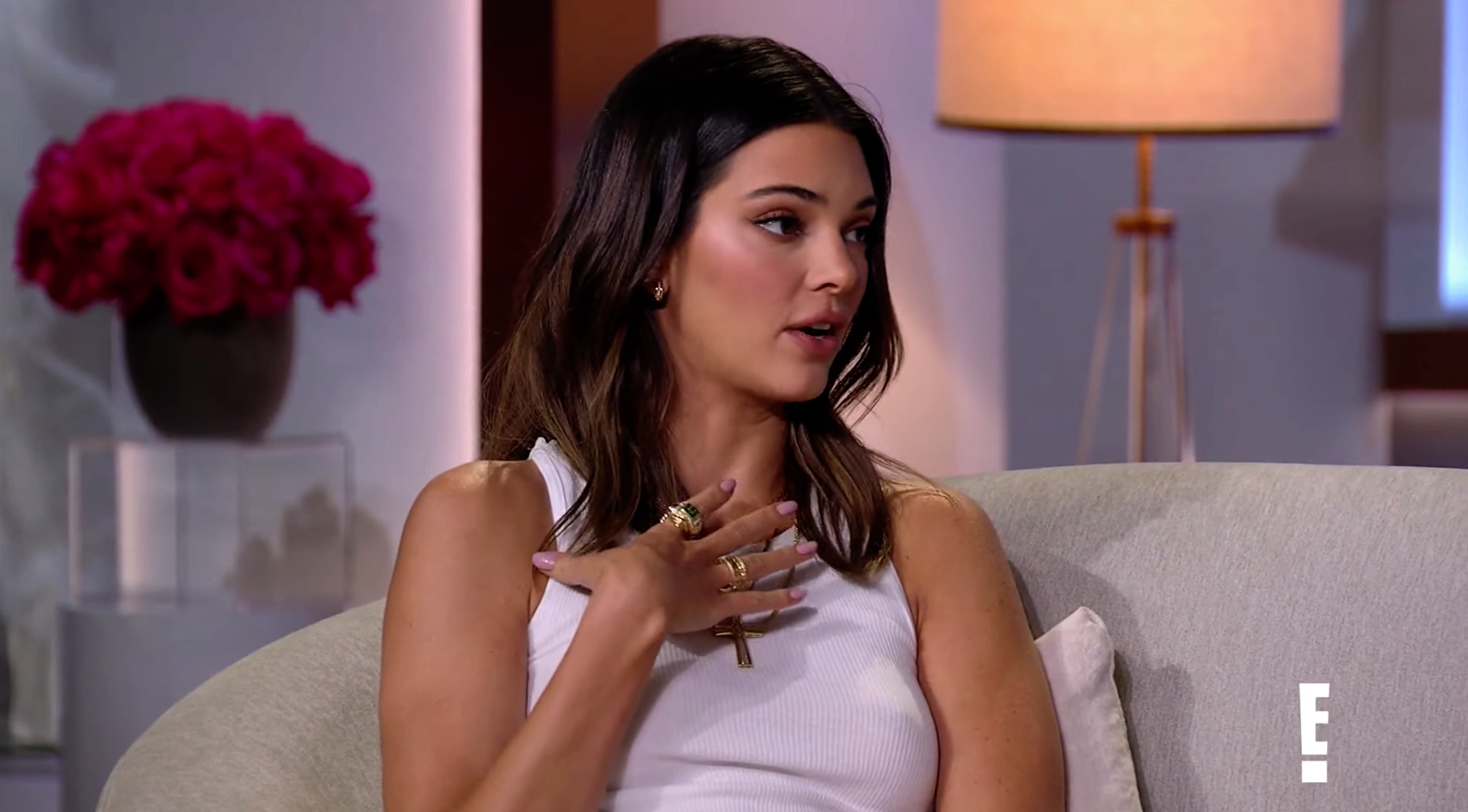 Kim Kardashian also suggested that the decision was made, in part, because of safety concerns for Kylie after other family pregnancies had resulted in a media frenzy.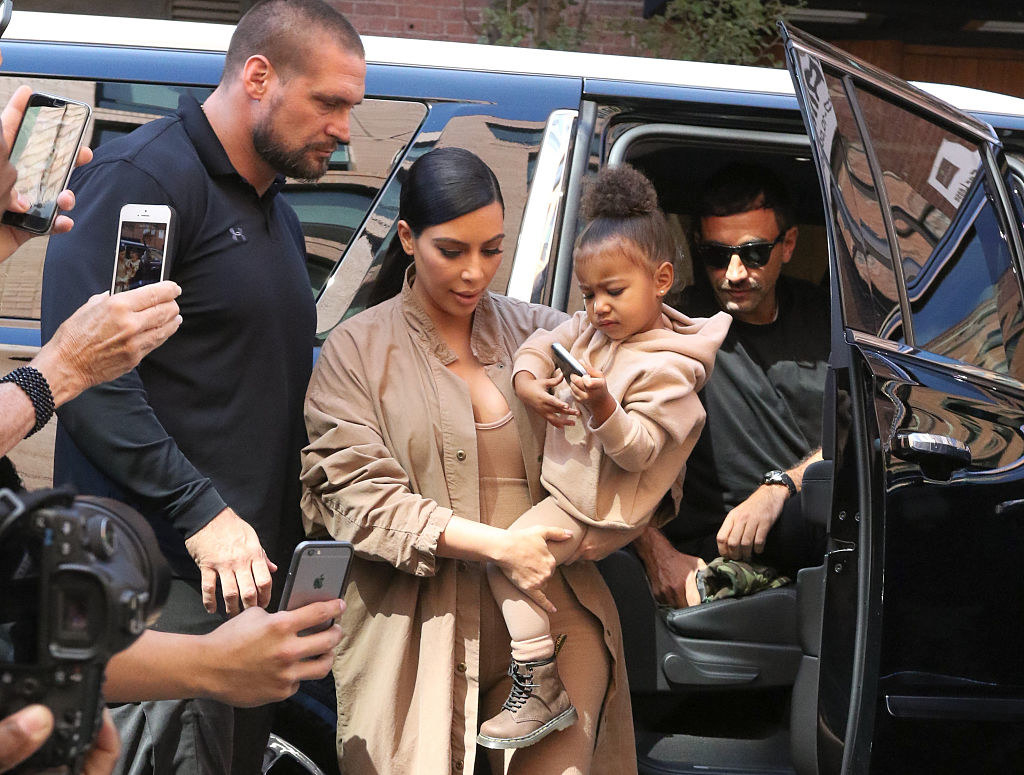 When asked by Andy how she'd managed to keep it all a secret, Kylie revealed she simply decided to stay at home throughout her pregnancy, especially toward the end, when people had resorted to using helicopters in order to get a picture of the beauty mogul.
"I stayed in my house and around my neighborhood," she revealed. "Then, towards the end, there would be helicopters every day — I couldn't even go outside because they'd be shooting all my deliveries."
She added, "I remember, people thought it was a crib, but it was this piece of furniture showing up at my house. It was crazy, all day, so I just didn't even leave."
As for her relationship with Travis Scott, Kylie didn't give much away. However, at one point, Andy asked the billionaire if she would like to get married, to which she said, "I'm not thinking about marriage right now, but I would hope to get married one day."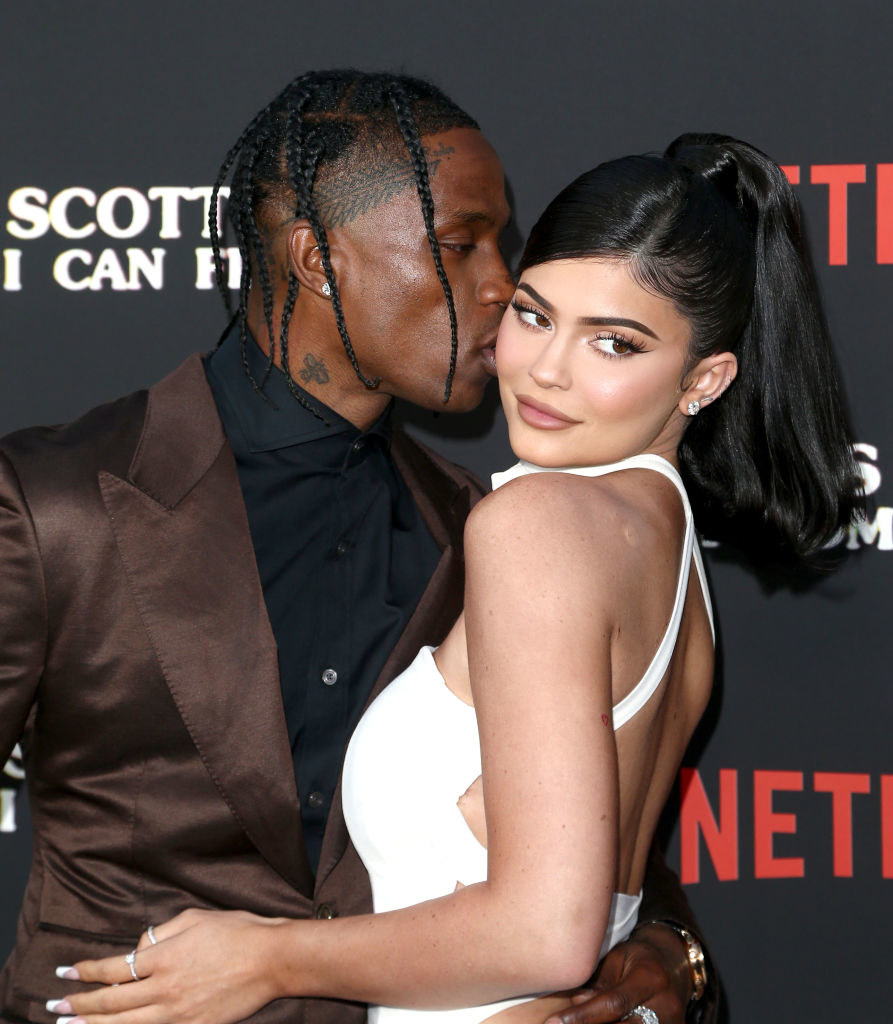 Her answer seemed to bring an interesting response from her sisters — particularly Kim and Khloé, who appeared to share A Look™️ after Kylie answered the question.
This all comes after Kylie and Travis added further fuel to the rumors that their relationship is back on after they made a public appearance together alongside daughter Stormi.