Kylie Jenner has opened up about the positive effects of the pandemic on her personal and professional life, revealing that quarantine has enabled her to spend more time with her 3-year-old daughter, Stormi.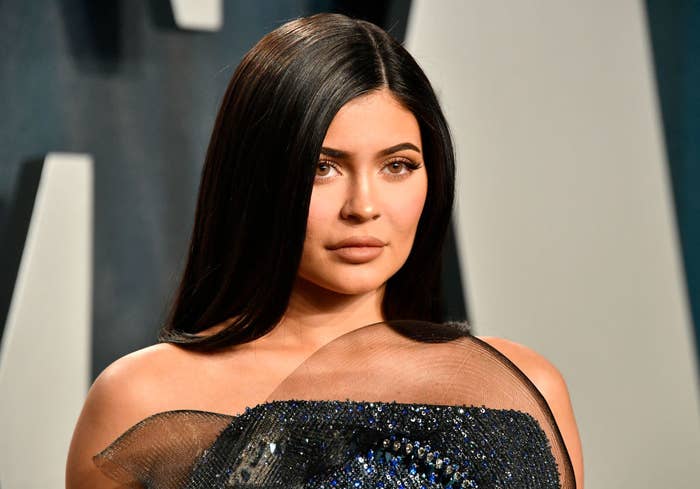 Posing for the cover of TMRW magazine, Kylie explained in the accompanying interview that, until the pandemic, she'd never had the opportunity to slow down, and it was something she was thankful for.
"I don't think I've ever had a moment to just stop, be still, and not have work until then," the 23-year-old beauty mogul said. "It was a difficult time for so many, I feel very lucky that I could take that time to just be with my daughter."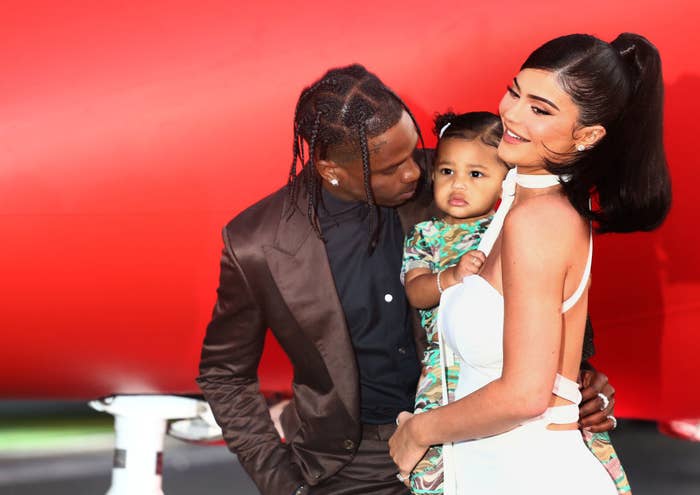 The youngest Kardashian/Jenner sister also revealed that Stormi is her "legacy" and raised the possibility that the toddler could one day take over her beauty empire.
"I'm raising her to be smart and kind and driven," she said. "Maybe she will take over Kylie Cosmetics one day? Only if she wants to."
"Becoming a mom was the biggest change for me," Kylie went on. "I've grown so much as a person and I continue to grow every single day. I love learning and I'm trying to be the best person I can possibly be."
However, Kylie explained that she's also very aware of the influence she has as one of the most-followed people on social media.
The star, who currently has more than 233 million followers on Instagram, said: "I'm fully aware of the influence that I have, I try to be a good role model but I mostly just try to be myself."
But, although social media is her job and she's a frequent user of her various platforms, Kylie also said she thinks it's important to "disconnect" and step away from the internet.