Kendall Jenner is opening up about mental health in a new video series with Vogue, discussing her experiences of living with anxiety.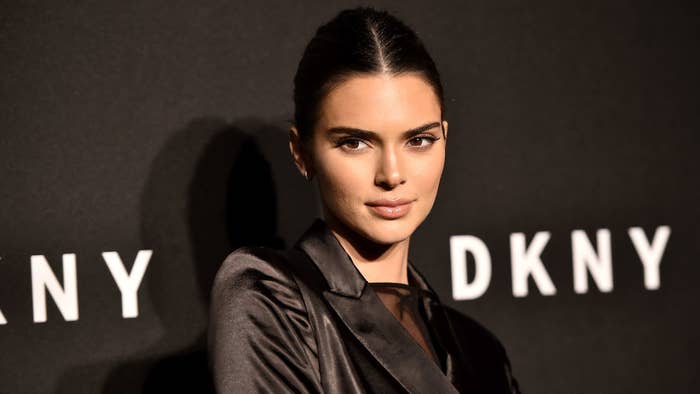 Sitting down in the first episode of the series with Ramani Durvasula — a clinical psychologist and professor of psychology — Kendall explained how she often doesn't like to talk about her mental health struggles.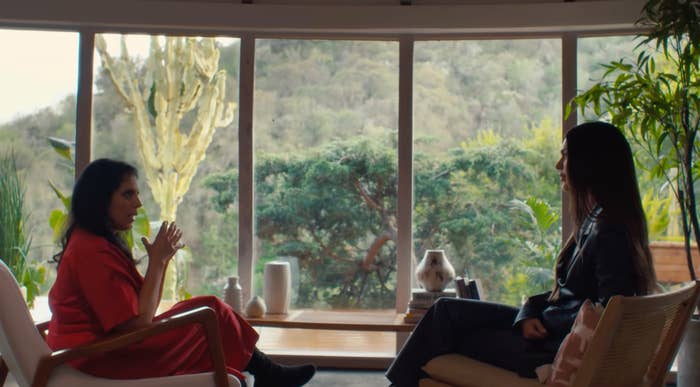 "I think being overworked and being in the situation that I'm in now is kinda what set it out of control in a way," Kendall said of her anxiety. "I've had times where I feel like I need to be rushed to the hospital because I think that my heart's failing and I can't breathe and I need someone to help me."
She added: "Sometimes I think I'm dying — sometimes parts of my body will go numb, and it can be really, yeah, intense and scary."
But, potentially anticipating what people might say as she opened up about her anxiety, Kendall explained that she's all too aware of her "privileged" lifestyle, but that it doesn't exempt her from having bad days.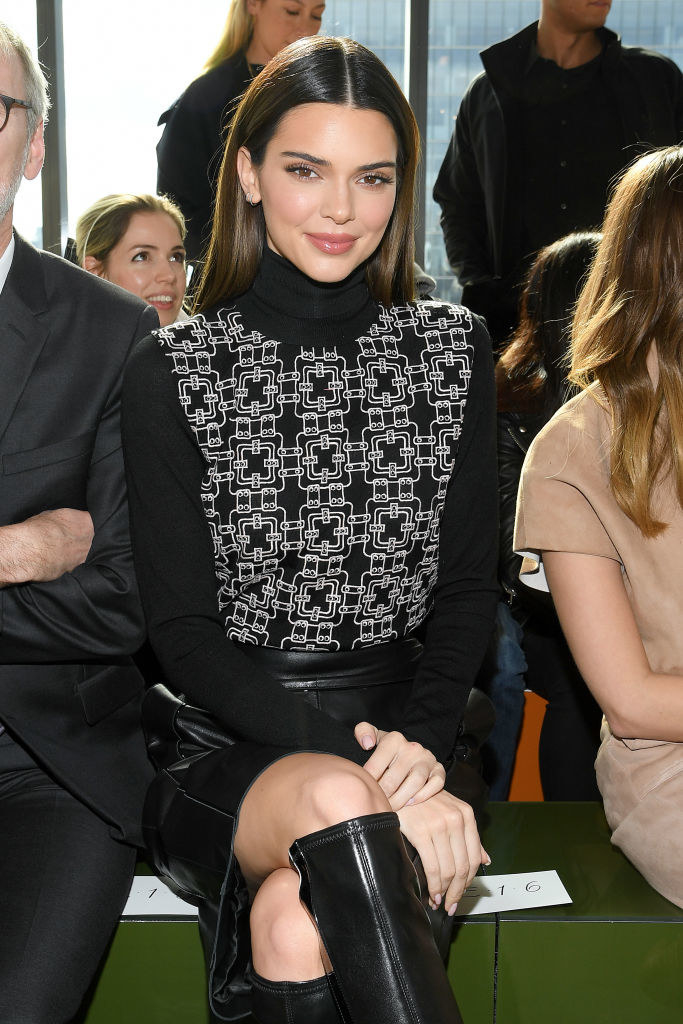 Kendall concluded: "No matter what someone has or doesn't have, it doesn't mean that they don't have real-life feelings and emotions."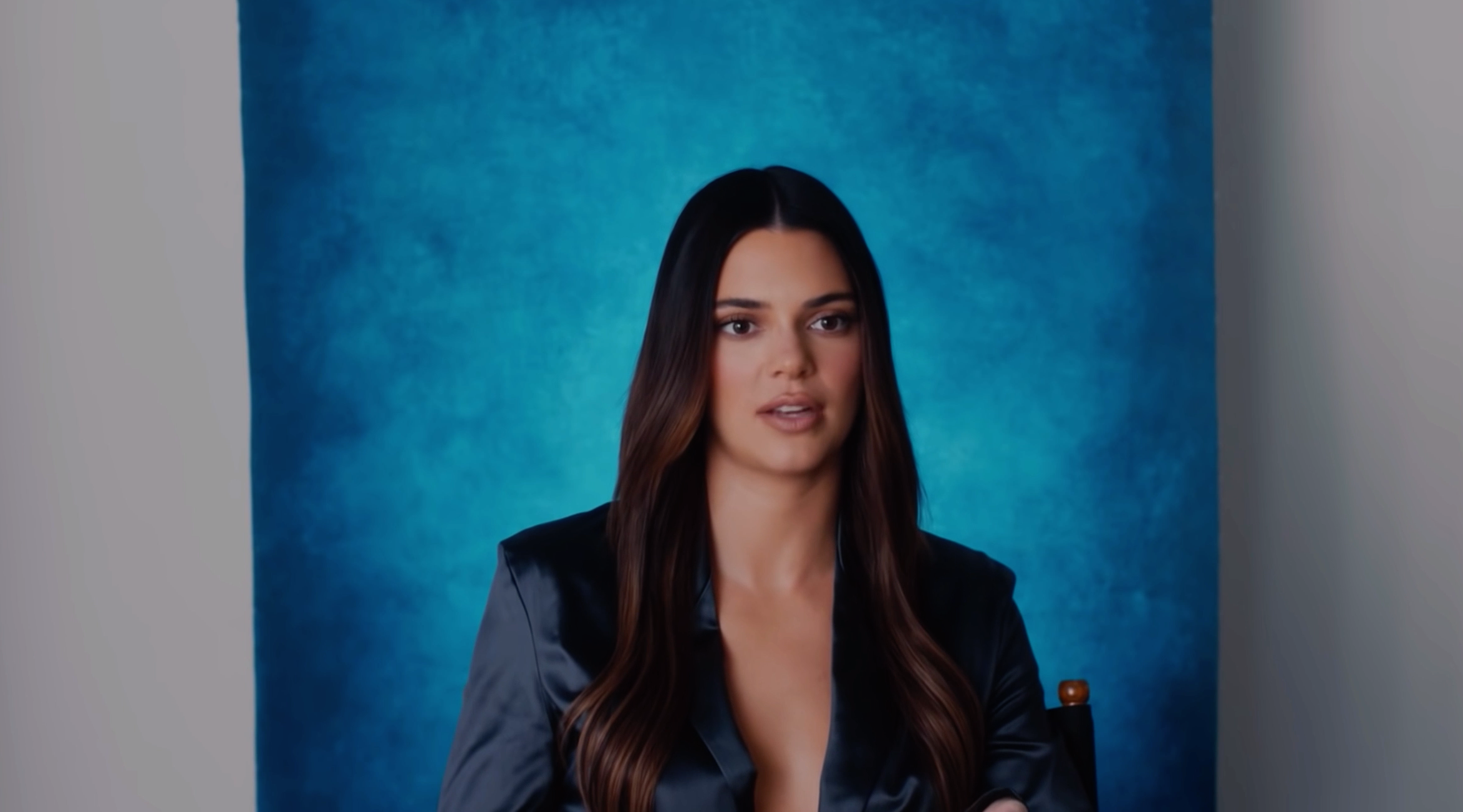 This isn't the first time that Kendall has been open about her anxiety, revealing in 2016 that it was a "huge hurdle" for her to overcome, especially after her big sister, Kim Kardashian, was robbed at gunpoint in Paris.
Writing on her app at the time, she said: "Anxiety was a huge hurdle for me to deal with this past year (and security concerns didn't help), but I think I'm finally learning how to cope."
And in a 2018 interview with close friend Cara Delevingne for Harper's Bazaar, Kendal called her anxiety "debilitating," explaining that it often made her wake up in the night with "full-on panic attacks."
Kendall's new collaboration with Vogue will be a four-part series that aims to talk openly about mental health with professional doctors.
"I have struggled with anxiety and panic attacks since I was a little girl," she wrote on Twitter after the first episode dropped. "I wanted to dive deeper to better understand what I was feeling but more so, to share this information with others who may struggle too."