It's no secret that the relationship between Caitlyn Jenner and the Kardashian/Jenners has been fraught over the last few years.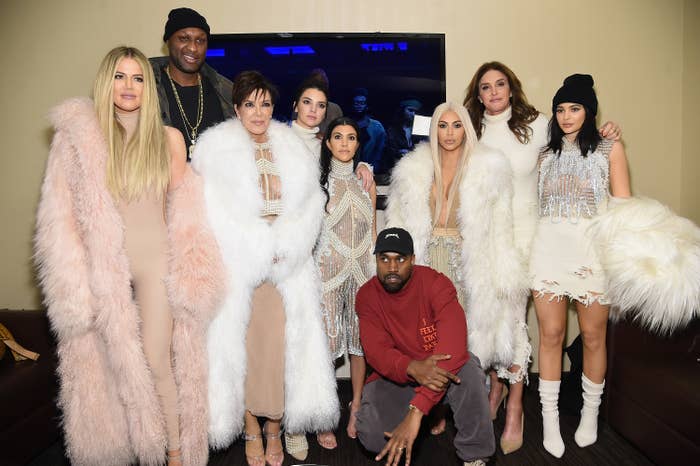 After coming out as transgender in 2015, Caitlyn went on to publicly criticise Kris Jenner in her autobiography, claiming that she had known about her desire to transition and "mistreated" her towards the end of their marriage.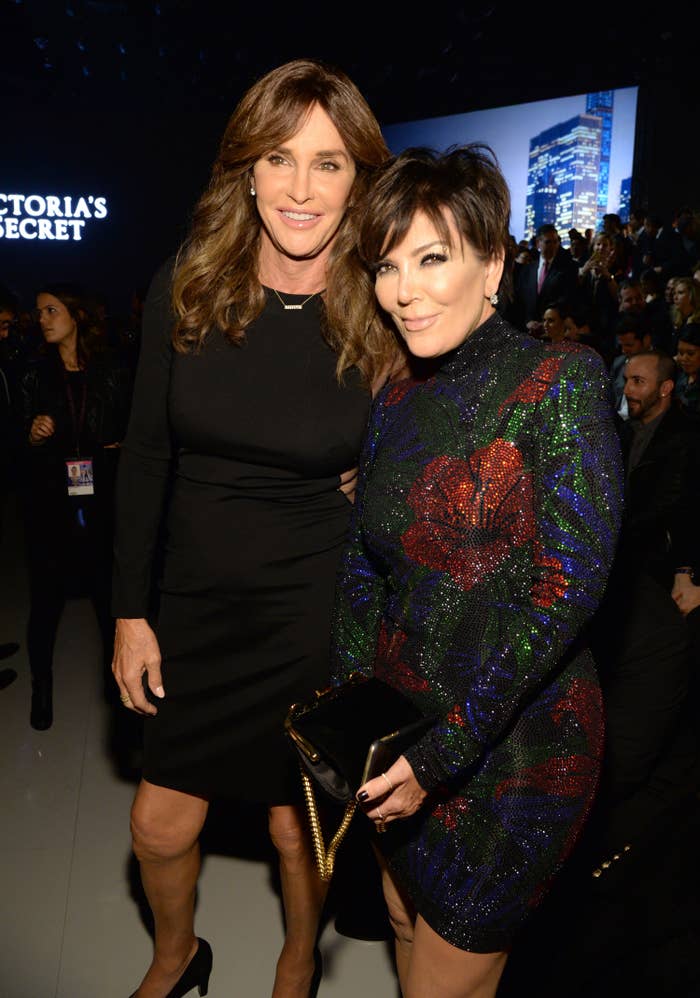 The comments did not go down well with the Kardashians, who branded Caitlyn a "liar" and a "bad person," before declaring that they were cutting her out of their lives.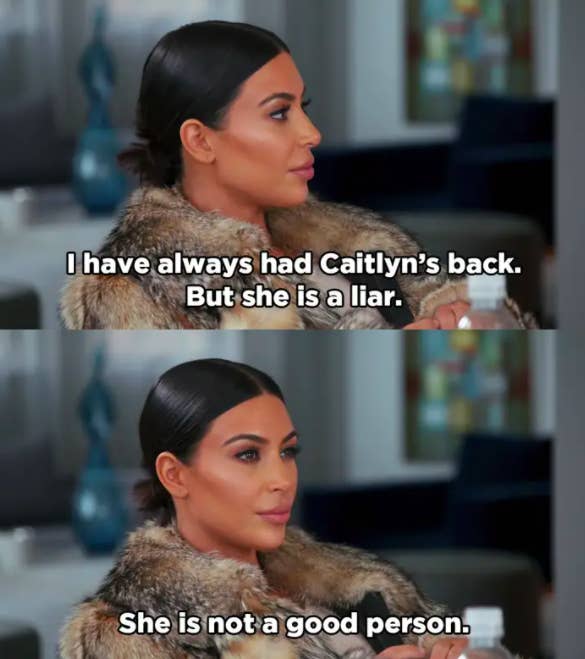 And it wasn't just the Kardashians who took issue with Caitlyn during this period. In a 2017 episode of Keeping Up With the Kardashians, Kendall opened up about feeling as though Caitlyn favoured Kylie after being repeatedly overlooked by her.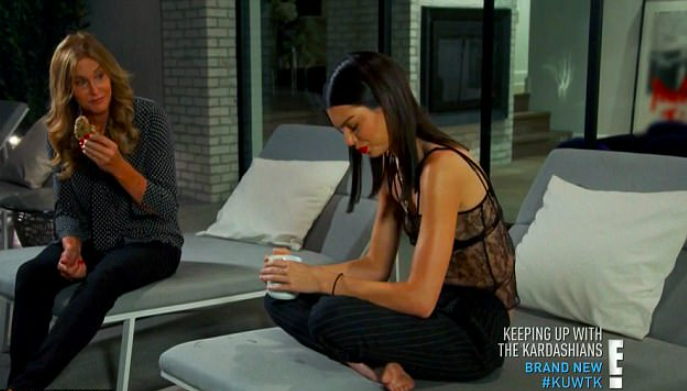 And while tensions have eased over recent months, with Caitlyn reuniting with the Kardashians for celebratory dinners, the star may have now landed herself in hot water again by discussing her relationship with her children in more detail, and confirming that she favours Kylie.
"Kendall's very athletic," Caitlyn said during an appearance on the Him and Her podcast. "We kind of both had the same attitude towards life. I get on very well with the two of them, but Kylie and I just seem to be closer most of the time."
"Kendall's off kind of doing her thing," she went on. "I had dinner last night at Kylie's house. We try to do that once a week, once every two weeks. I go over there and she always has these great meals prepared. She doesn't do them, but they're so good."
"We just have a glass of wine and talk about stuff and this and that," she continued. "And so from that standpoint, we're a lot closer. Kendall's not that... She's always a little bit more secretive. We're still close, but it's harder to figure out whereas Kylie's more of an open book."
"Kylie is just the exception to the rule," she added. "I mean, she's just — all the stars came together."
And Caitlyn went on to say that she often feels neglected by her kids, especially when she's left "sitting alone" on a Friday night.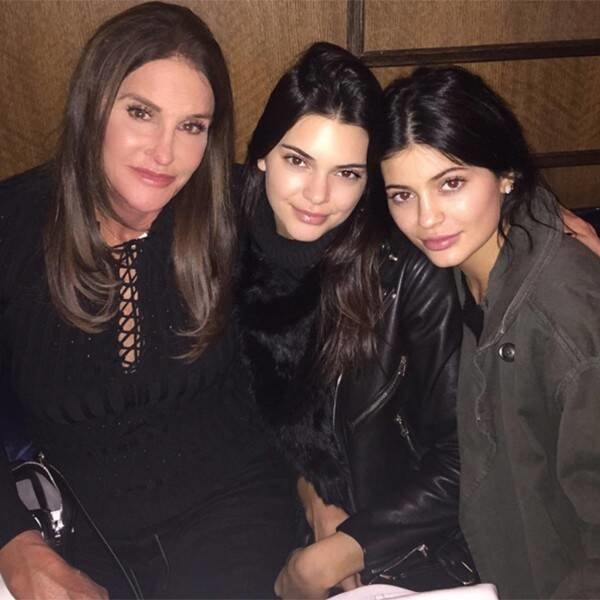 "You're sitting there going, 'Wait a second. I've got 10 kids. I've got 18 grandchildren. I'm sitting here all by myself!'" Caitlyn continued.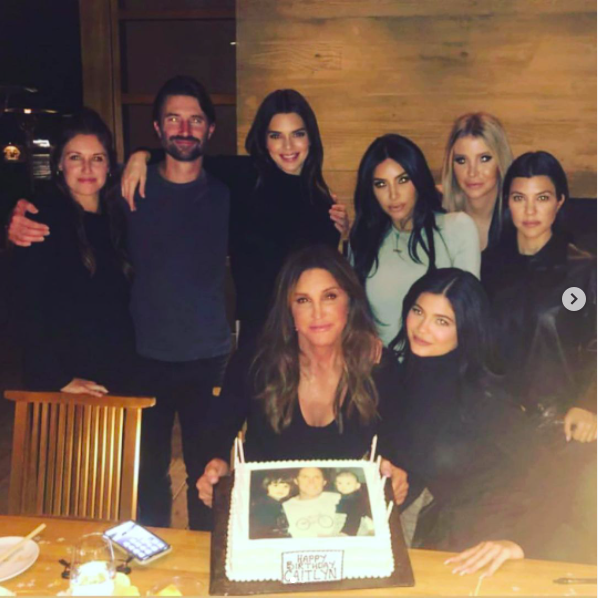 Caitlyn's comments come seven months after Kendall and Kylie opened up about their relationship with Caitlyn had improved since her transition.