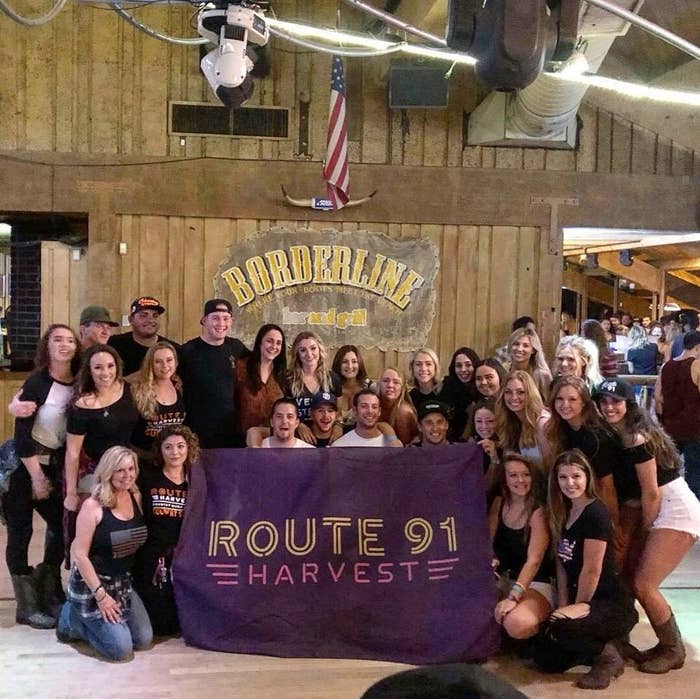 the sheriff's deputy who first responded when a gunman opened fire around 11:20 p.m. local time. The suspect was found dead inside an office adjacent to the entrance of the bar.

With authorities still in the process of identifying those who were killed during the event for college-aged students, Maurer told BuzzFeed News she was desperately trying to account for friends who'd been at the bar with her.
"I've been going for like seven years, you kind of just tend to get to know everyone," she said.
On Wednesday night, Casey Morrison, 25, and her boyfriend got a call from his brother, who was at Borderline, alerting them to the shooting just minutes after it happened.
Morrison used to be a promoter at Borderline, and has attended nearly every Wednesday for the past five years. The couple also survived the Route 91 shooting together last year, and Morrison said the Thousand Oaks news felt like "a flashback" to Vegas.
"I was devastated," Morrison told BuzzFeed News. "I was crying because I knew the pain they were going through in that moment."

The couple rushed down to the bar, arriving about 25 minutes after the shooting with first aid kits and hoping to help however they could.

"When we walked down the hill to Borderline, it totally put me back in Vegas: the helicopters, police, SWAT, ambulance. It's a terrifying sight," she said.
They stood outside the venue, by the side parking lot, until 2:30a.m, waiting for news of loved ones. Morrison said they believe two friends have died, but were awaiting confirmation midday Wednesday.
"The first shooting I was actually in, which was terrifying. It was by far the worst experience of my life, and the residual effects are never ending," said Morrison, who has a 6-year-old son.
"The shooting at Borderline, luckily I was not inside," she added. "But it hit way too close to home. Those are my friends and my family and someone took those from us. It's devastating."
Another Route 91 shooting survivor and Borderline regular, 24-year-old Jessica Maldoon, told BuzzFeed News that she'd decided to skip the bar last night because she had had a long workday.
"I was at Route 91 and I know many people there last night were, too," she said. "This hit way too close to home."
Maldoon estimated there was a group of at least 15 Vegas shooting survivors who were Borderline regulars. Among them was Brendan Kelly, a Marine who reportedly used his body to shield a young woman from bullets and help her to safety in Las Vegas. He confirmed that he also escaped the Borderline shooting.
"Borderline meant a lot to us before Route 91, and ever more afterwards," she said. "They rallied around us, hosting memorials, fundraiser events for the victims, always reminding us that we are Borderline and country music family.

"What kind of world do we live in where someone can go through this not just one horrible time, but a second time just barely a year later?"
Eyewitness Nicholas Champion told WPRI 12 that he'd been with other Route 91 survivors at Borderline's weekly country music–themed college night.

"I was at the Las Vegas Route 91 mass shooting, as well as probably 50 or 60 others who were in the building at the same time as me tonight," he said. "It's a big thing for us, we all are a big family, and unfortunately this family got hit twice."
Last year Kayla Ritchie posted on Facebook about how she turned 21 and attended the Route 91 music festival in Las Vegas days later.
"Turning 21 won't ever be forgettable for me from this awful event that took place last night," she wrote.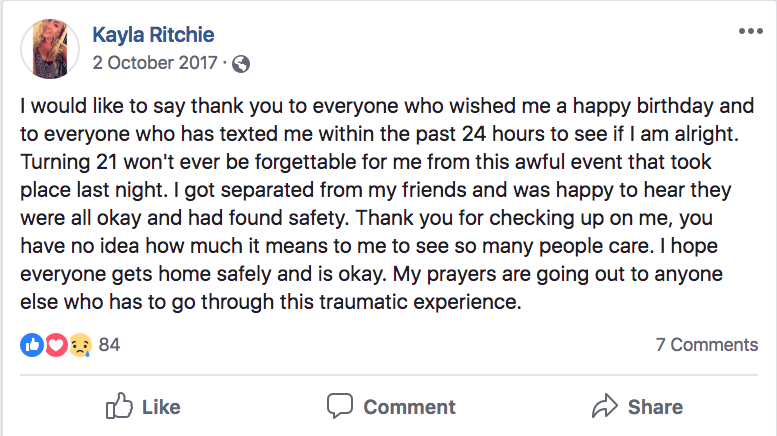 On Wednesday night, Ritchie posted a country music meme — "keep calm and line dance" — on her Instagram story and geotagged that she was at Borderline.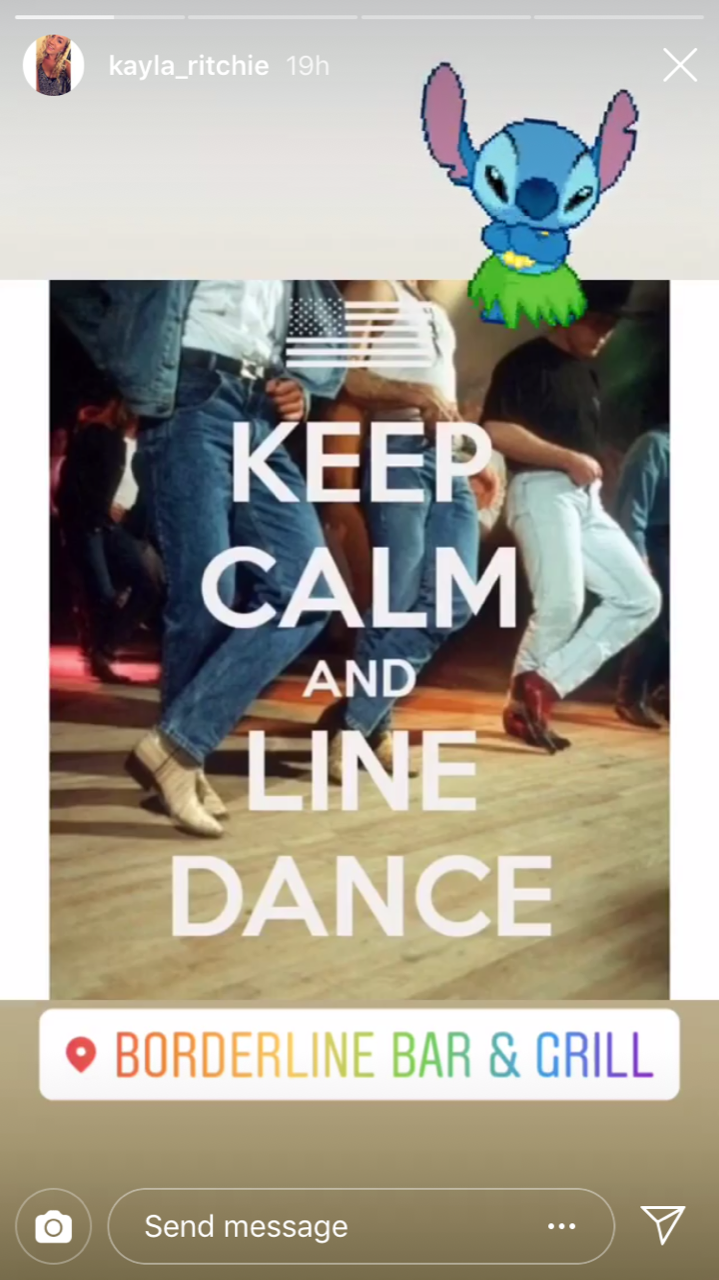 Hours later she posted an update that simply read "I'm safe."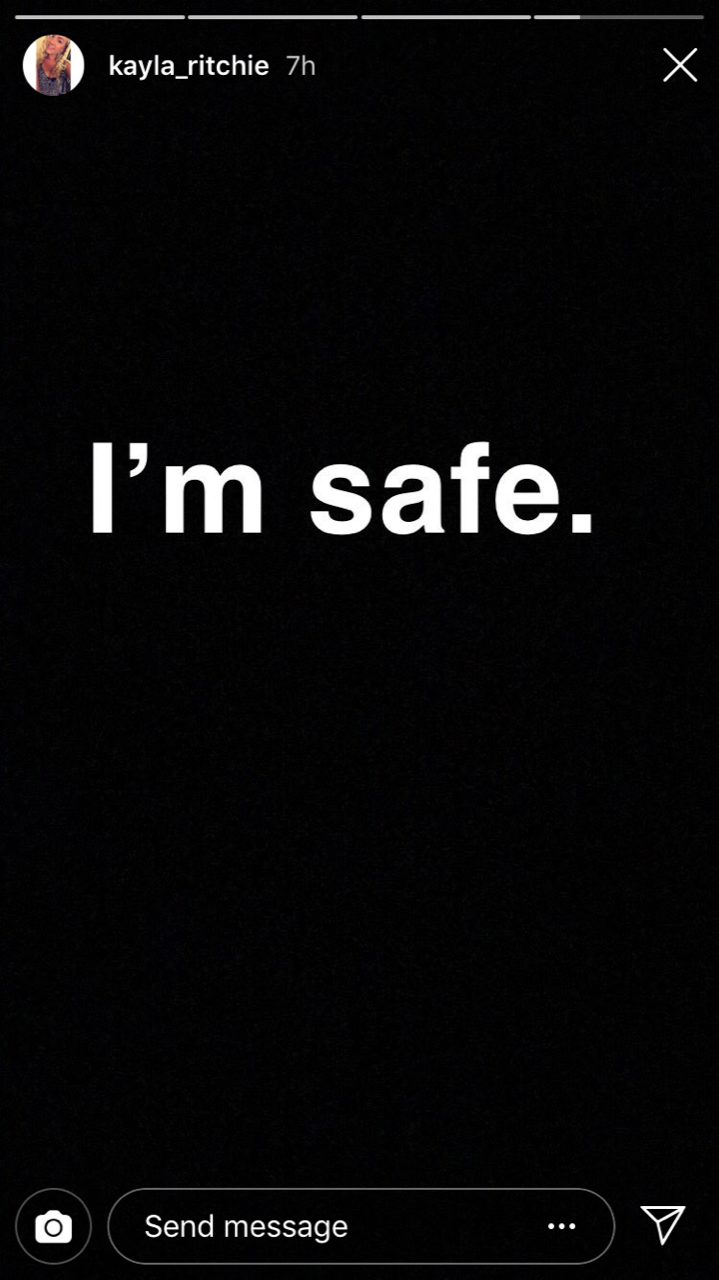 Borderline became a place for Route 91 survivors to gather after the shooting. One survivor of the Route 91 shooting posted two days after the Vegas shooting that people could "join together" at Borderline.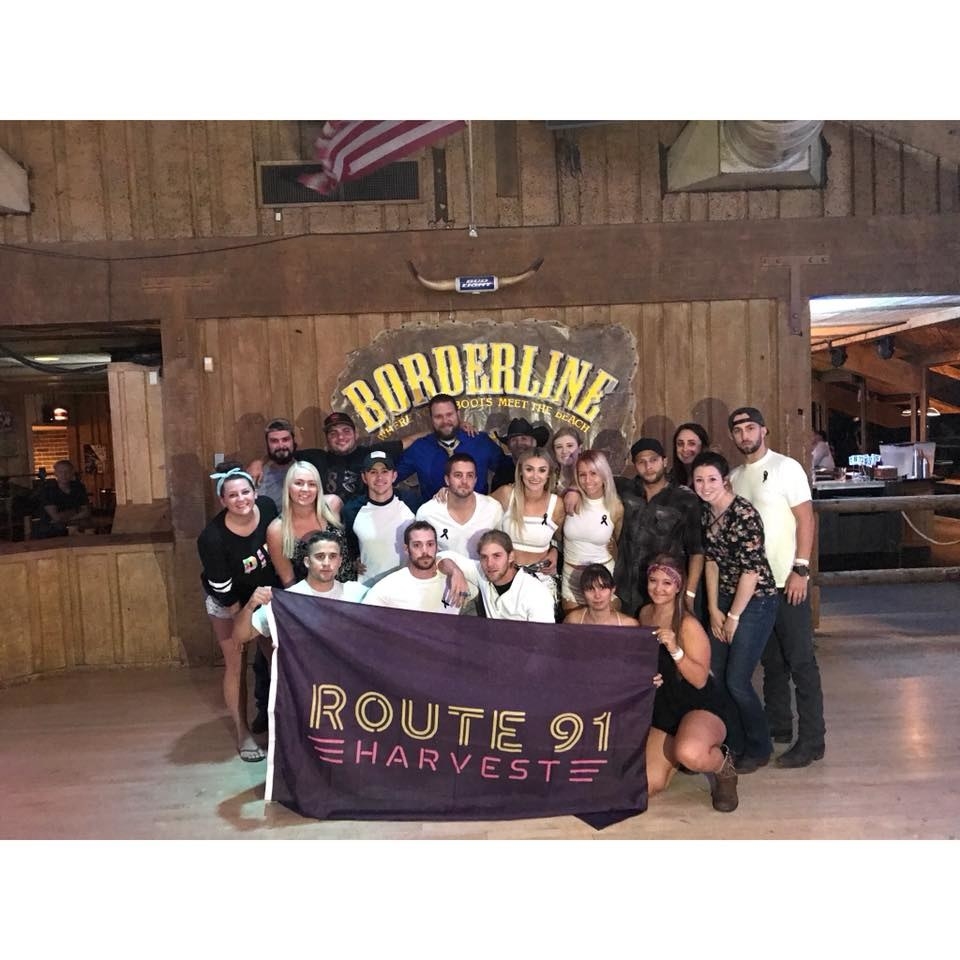 Carl Edgar, 24, told the Los Angeles Times that he had been speaking to friends who had been in the bar when the shooting began.

"There are a few people we can't get ahold of, but in these situations people usually turn off their phones to be safe, so I'm not gonna get too worried," he said. "A lot of my friends survived Route 91. If they survived that, they will survive this."