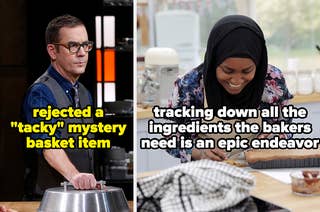 Good news, everyone! The Great British Bake Off is exactly as cute behind-the-scenes as it is onscreen.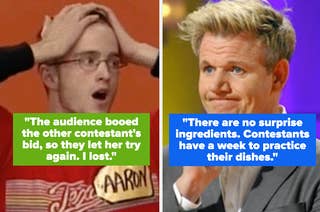 "There are no surprise ingredients on MasterChef. You get to practice your dish for at least a week before your episode."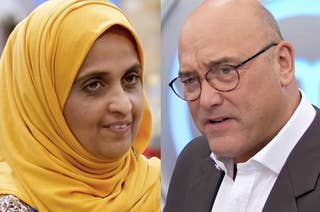 MasterChef UK is getting dragged on Twitter over a judge's decision about a classic Malaysian-Indonesian dish.