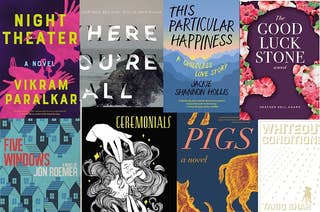 Here are 15 recent and upcoming books from small presses that span everything from fantasy and crime fiction to memoir and literary short stories.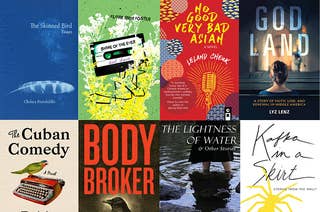 Whether you pick up a gripping thriller or a moving memoir, there are plenty of ways to support small presses this autumn.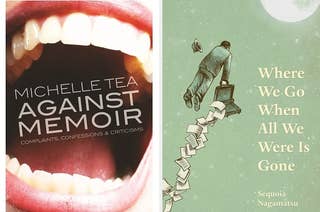 Updated Japanese folklore, an unexpected love triangle, meditations on family and addiction, and more.