When Lebanon's Druze leader Walid Joumblatt joined Twitter three weeks ago, no one expected him to be such a hit. He tells BuzzFeed News about how his cheeky, irreverent tone has earned him a new audience.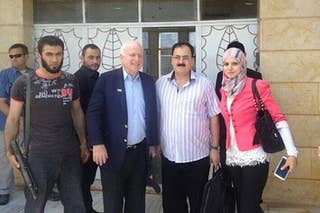 "We're really acting as an extension of the United States Government." A look inside the Syrian Emergency Task Force, the advocacy group working behind the scenes to shape U.S. Syria policy.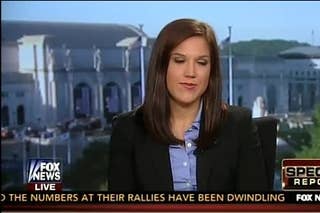 Elizabeth O'Bagy's ties to the Syrian opposition had become an issue. Think Tank founder says she had "no problem" with O'Bagy's affiliation.