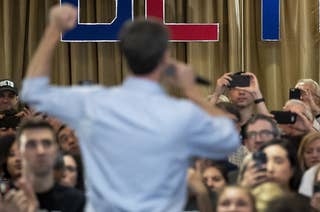 We desperately need our national leaders to elevate local candidates and races. Here's who is doing it the best so far.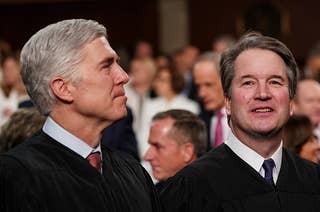 The progressive blitz on the Supreme Court is working, and a path to reform is now clear.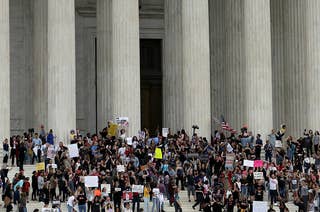 The time has come for the left to constrain the court and limit the power of its right-wing majority.