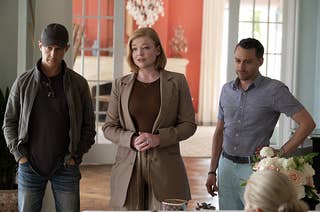 Jesse Armstrong's masterpiece remains the sharpest, most compelling, and oftentimes, the funniest show on television. (Mild spoilers for Season 4's first episode.)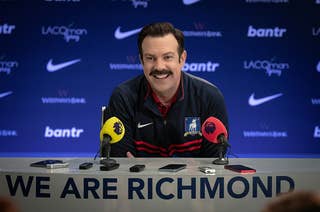 This is a show that wants its characters to be complicated and its answers to be simple.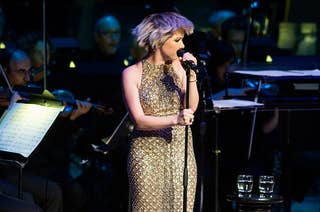 The singer's one-night-only concert with the Toronto Symphony Orchestra last Saturday was full of boundless joy.