A Brazilian far-right journalist tried to strike Greenwald after a heated argument during the live taping of a radio show in Brazil.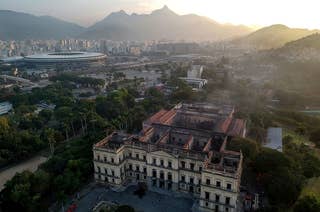 The aerial images capture the true severity of the damage done to the Rio de Janeiro institution, which was home to 20 million items.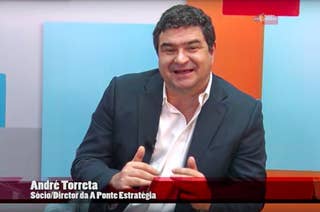 The Brazilian company — which partnered with Cambridge Analytica in 2017 — denied having knowledge of illegal conduct by the British firm.