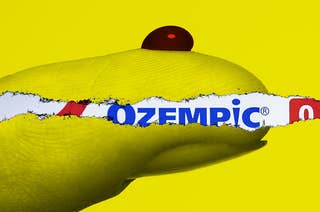 Ozempic isn't a new drug, but the buzz around it is hard to ignore. That buzz is causing a shortage, which can have serious consequences for people with Type 2 diabetes.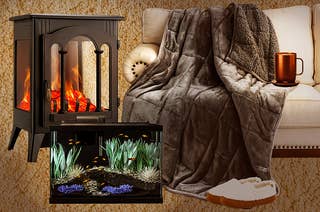 We reached out to several wellness experts to get the low down on the coziest items you can buy. These will help you keep snuggled until spring.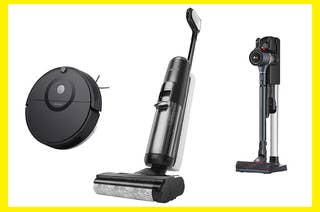 For the first time Amazon is having a second Prime Day — called the Prime Early Access Sale — on Oct. 11 and 12. Here are some of the best deals on vacuum cleaners, including robot versions, so you'll have less dust, pet dander, and other allergens in your home.