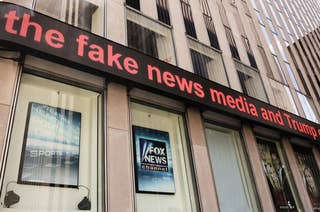 Liberals have spent decades complaining about, mocking, and fact-checking Fox News. Instead, we should remove it from polite society.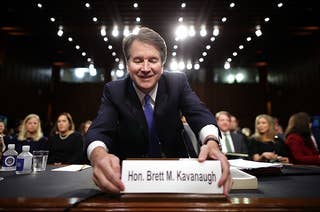 Neither Trump nor his Supreme Court pick lack legitimacy. Both are the products of an undemocratic system that enables minority rule.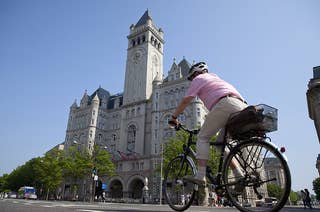 What the Mueller investigation continually reveals is the extent of everyday corruption in US business and politics.