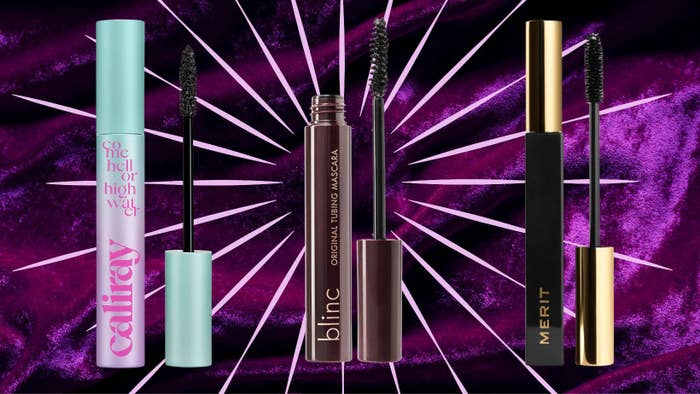 Short, sparse and thin eyelashes can plague the best of us, but even if we dream of long feathery lashes, extensions and falsies have the potential to be more trouble than they're worth. Before you reach for your old reliable tube of mascara, know that there's a new sheriff in town: the tubing mascara.  
Sometimes referred to as "lash extensions in a tube," these innovative formulations differ from traditional mascaras in that they are typically made up of polymers rather than pigmented oils or waxes, according to L'Oreal. True to their name, the polymers individually envelop lashes in order to build and extend beyond the natural lash length.
Another reason why tubing mascaras are trending (the hashtag #tubingmascara has 29,000,000 views on TikTok alone) is that they tend to be especially long-wearing and resistant to smudging, sweat and flaking due to their very cohesive properties. 
 People with sensitive eyes and skin may also find these mascaras favorable because removal doesn't require painful tugging or rubbing. Instead, the tubes come off in satisfying little cones leaving behind lashes that are completely intact and makeup-free.
Many cosmetic brands from drugstore to luxury have tried their hand at crafting tubing mascara formulations. If you're curious to give them a shot, keep scrolling to shop them just below. 
BuzzFeed may collect a share of sales or other compensation from the links on this page if you decide to shop from them. All products were independently selected by our editors, and the prices were accurate and items in stock at the time of publication.
Essence Bye Bye Panda Eyes! smudge-proof mascara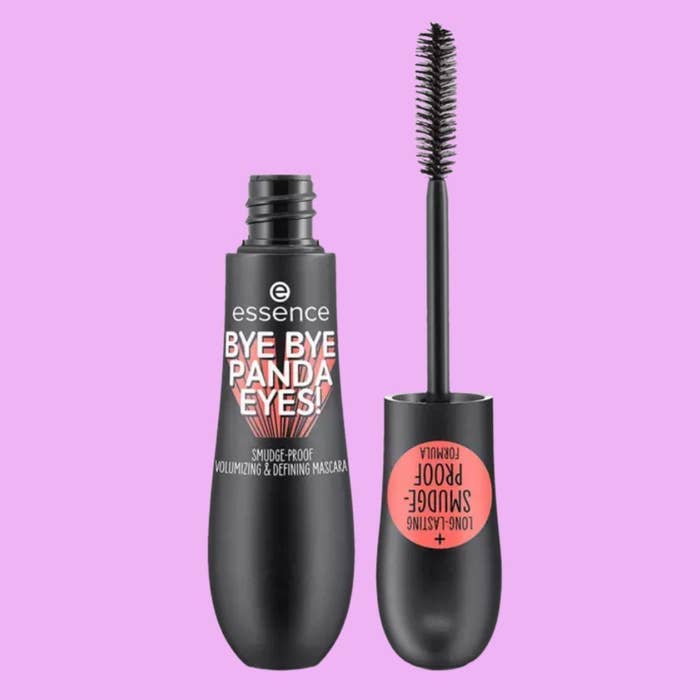 Kevin Aucoin The Volume Mascara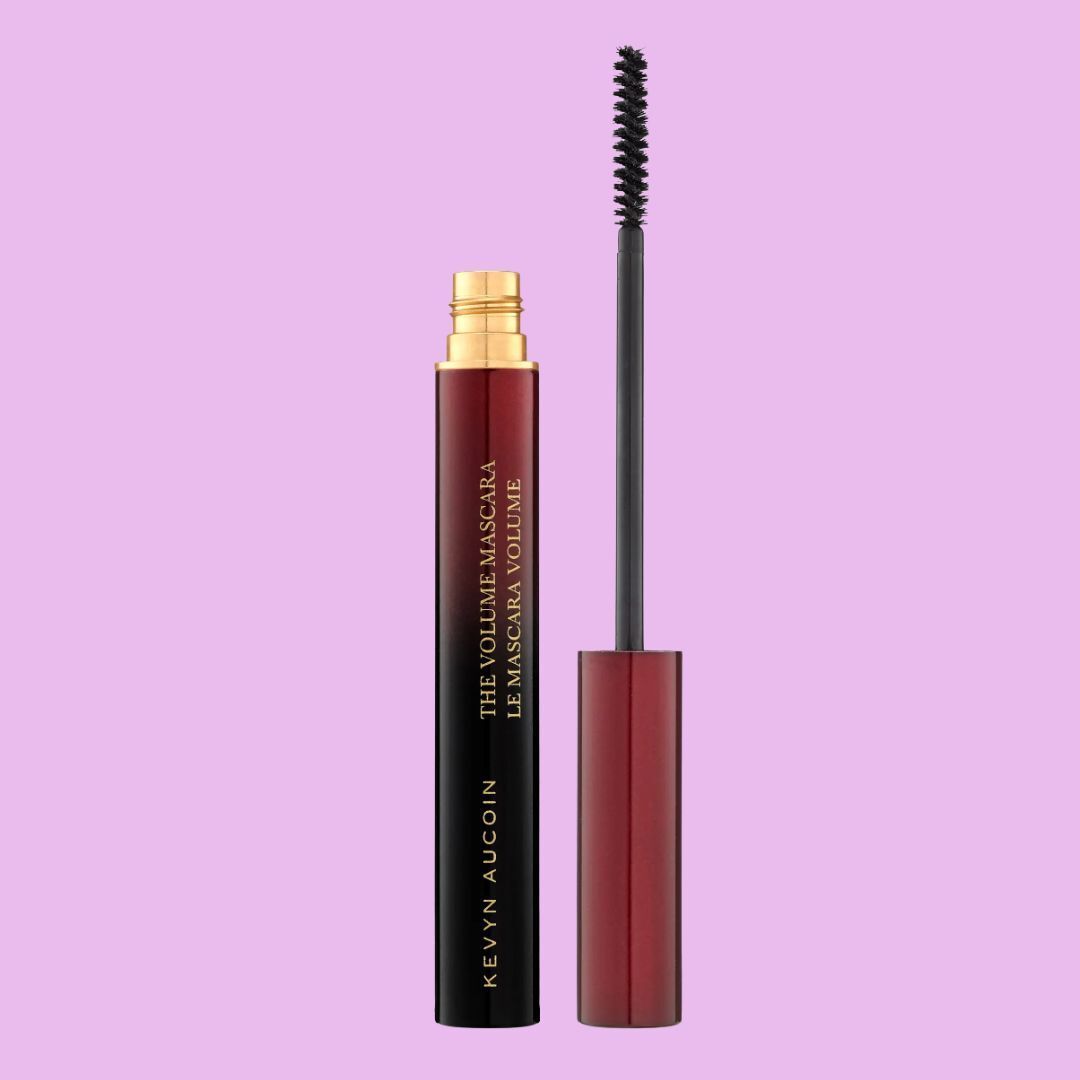 L'Oréal Double Extend Beauty Tubes mascara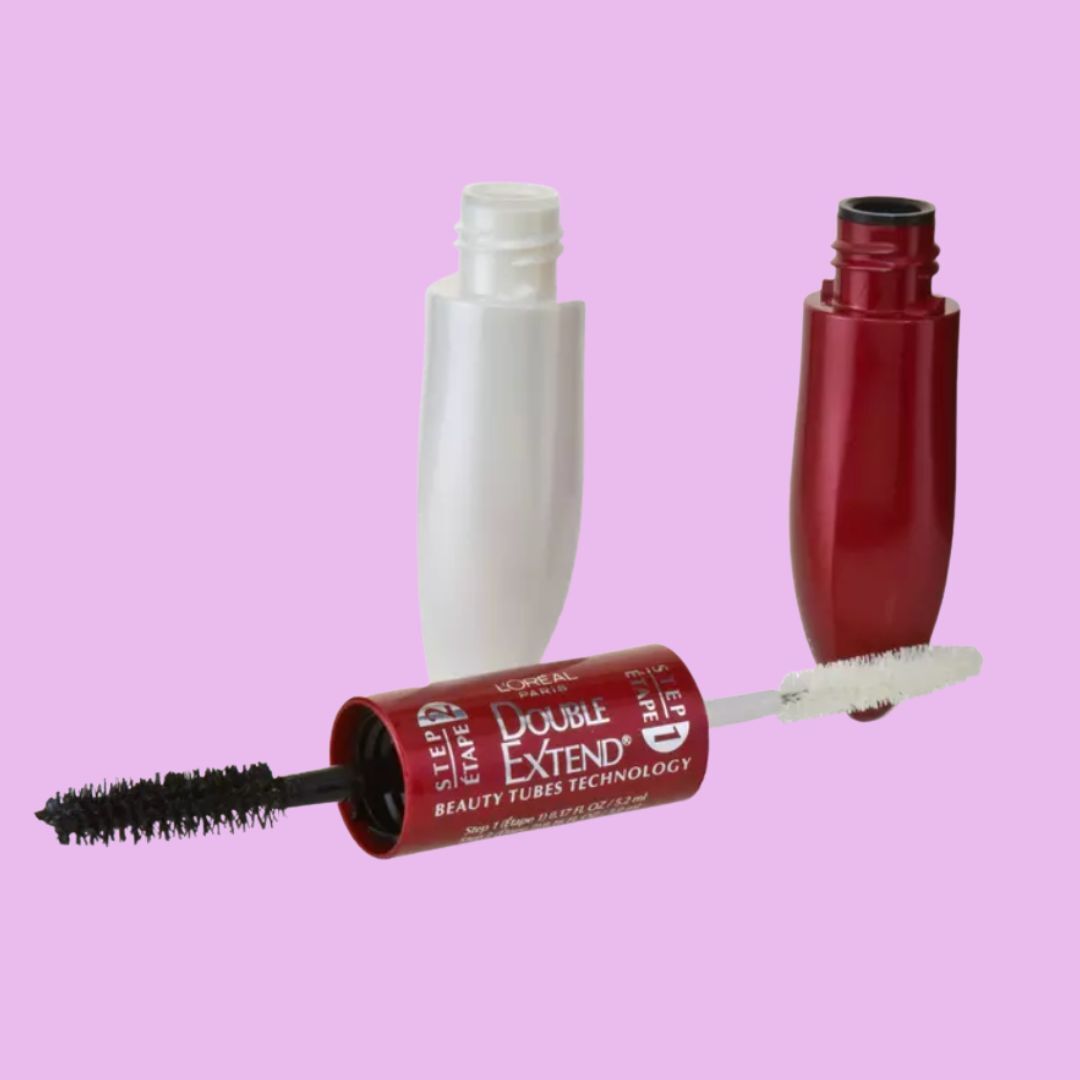 No7 Stay Perfect tubular mascara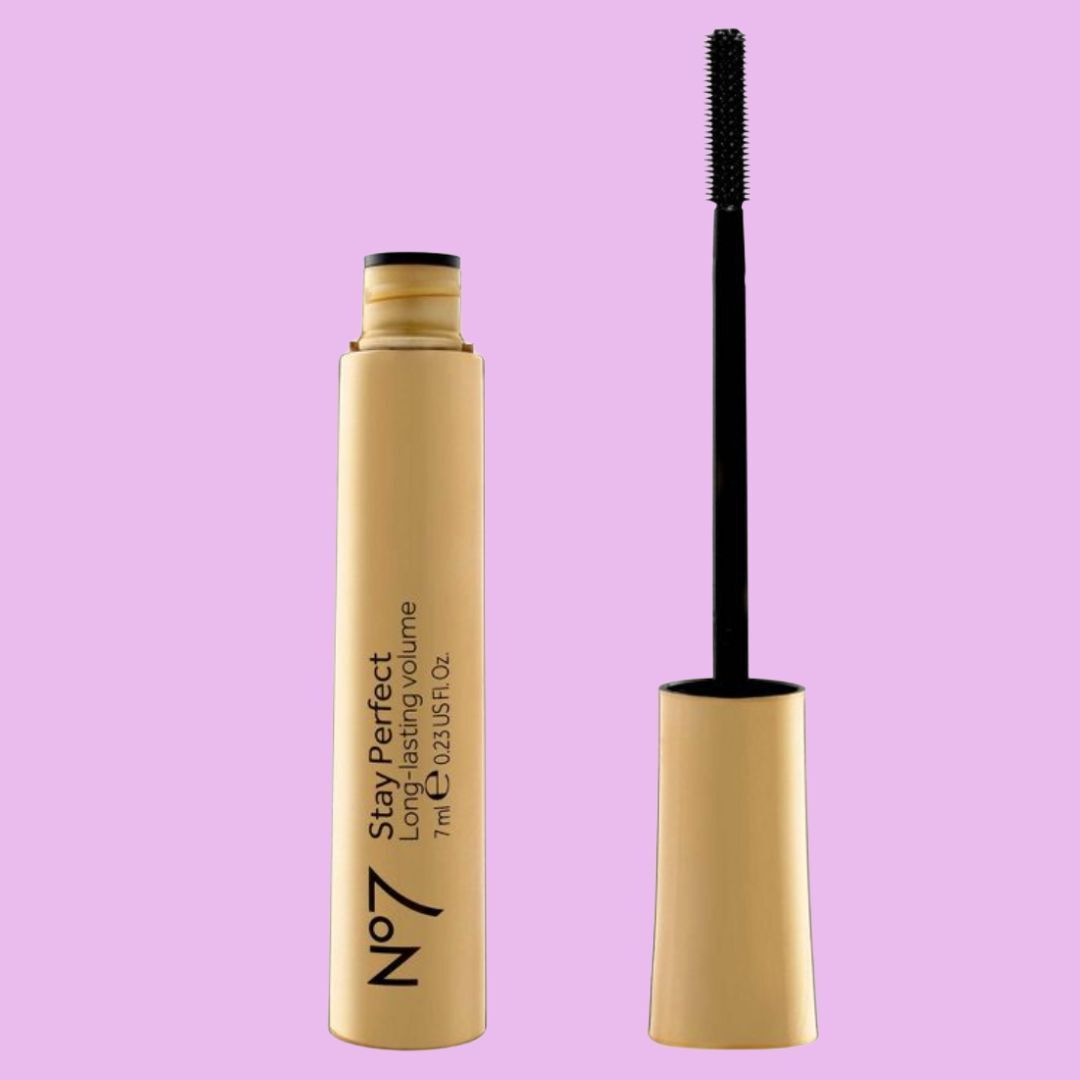 Milani Highly Rated Lash Extensions tubing mascara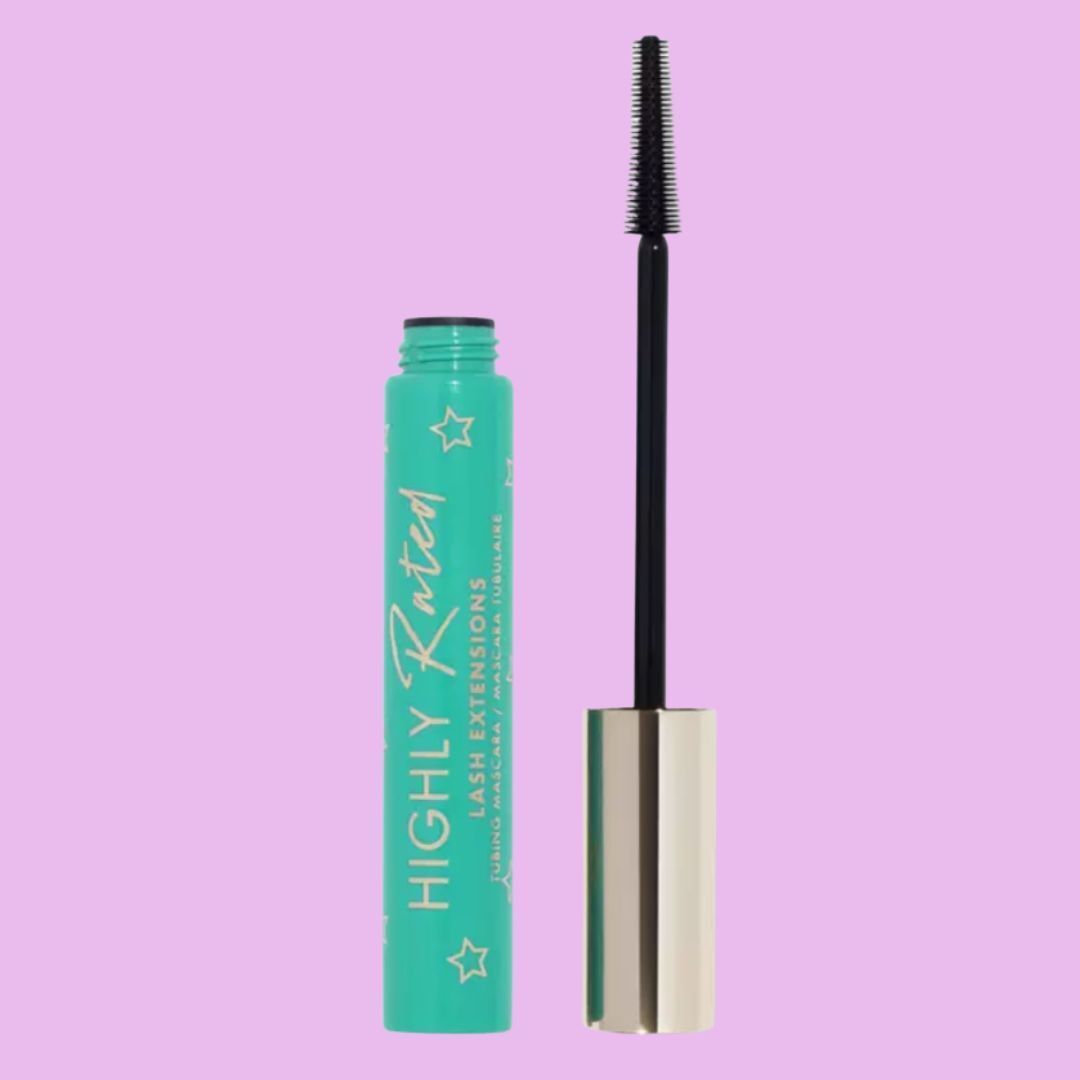 Simihaze Clean Lift tubing mascara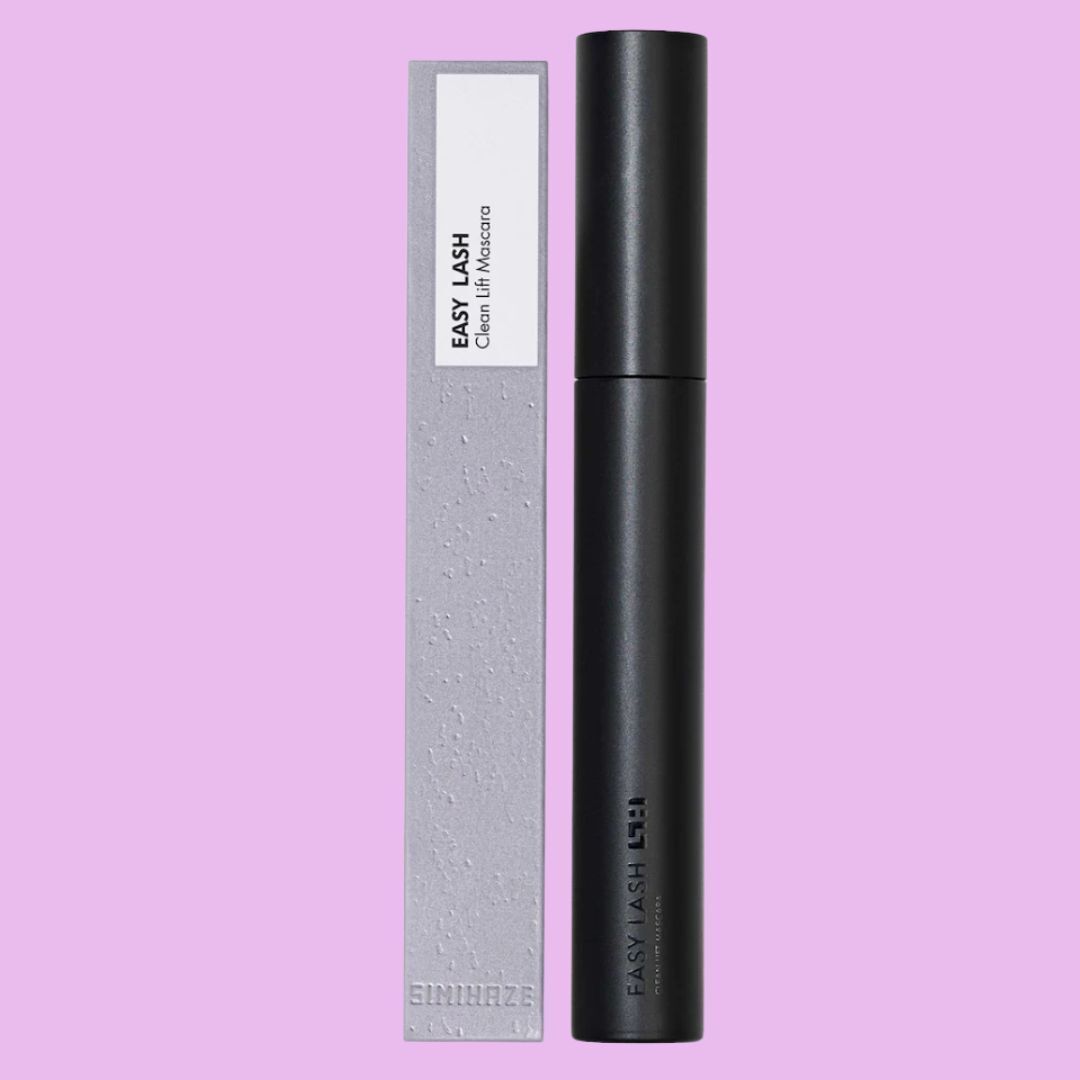 Velour Lashes Pretty Big Deal peptide mascara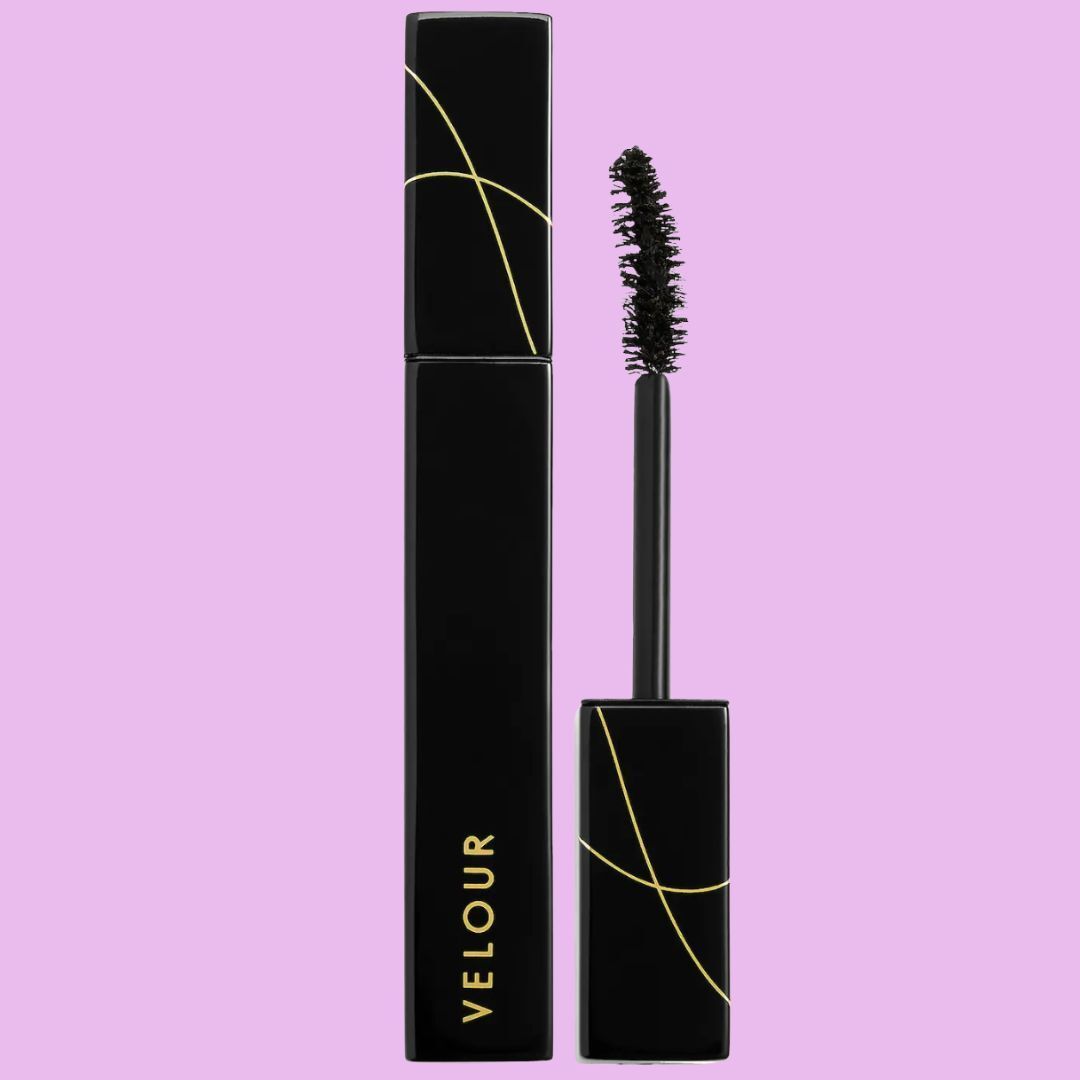 Tarte Tartlette tubing mascara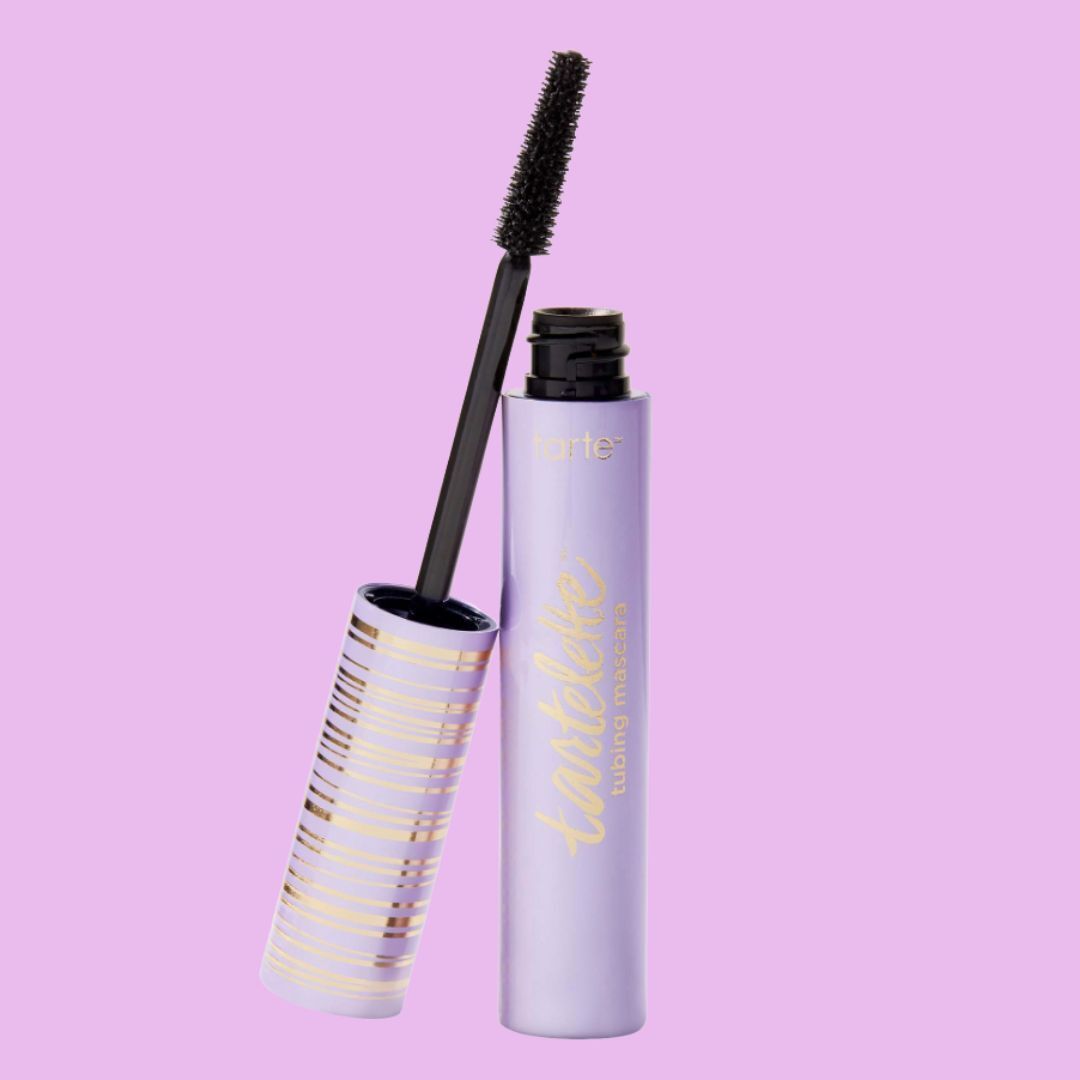 Thrive Causemetics Liquid Lash Extensions mascara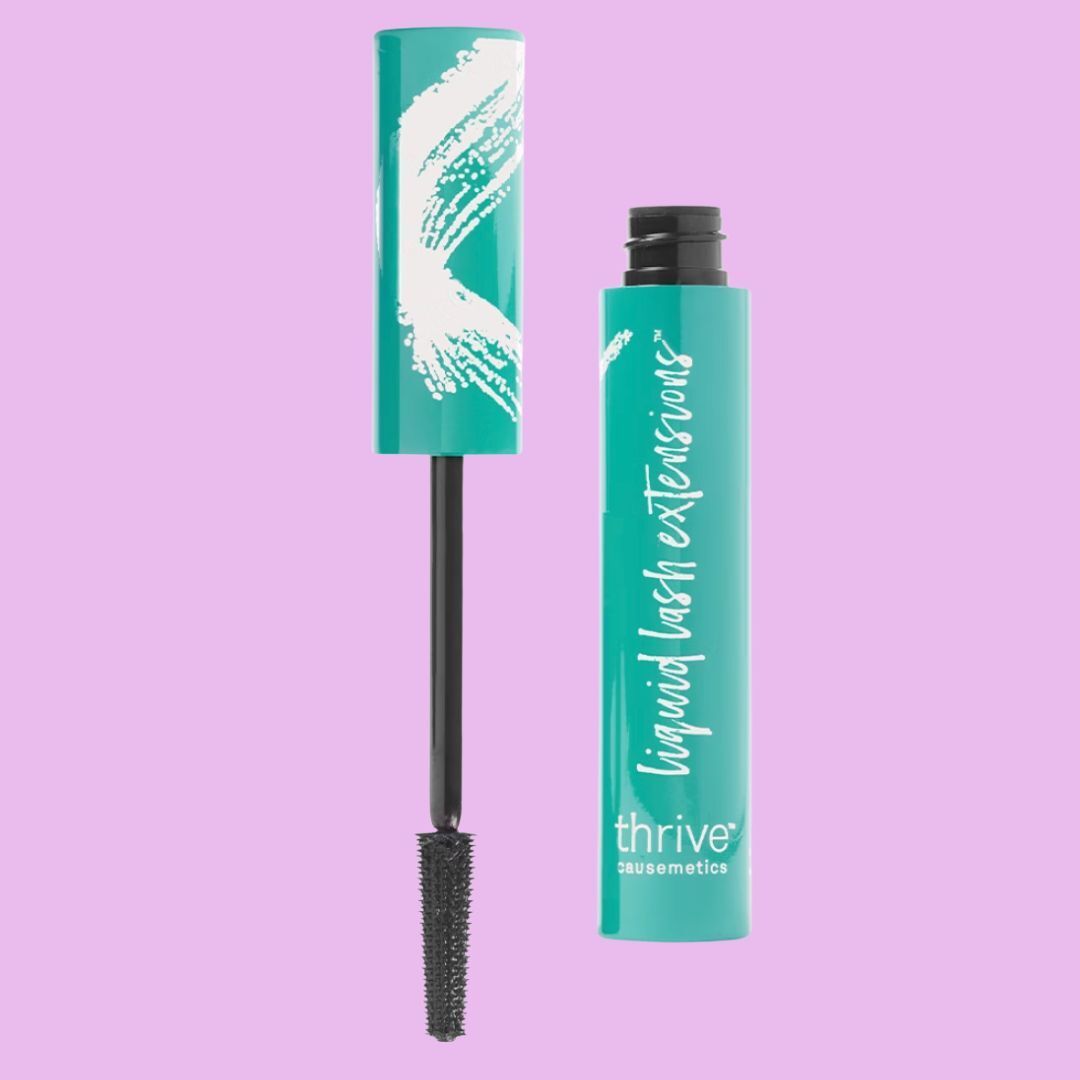 Blinc Original Tubing mascara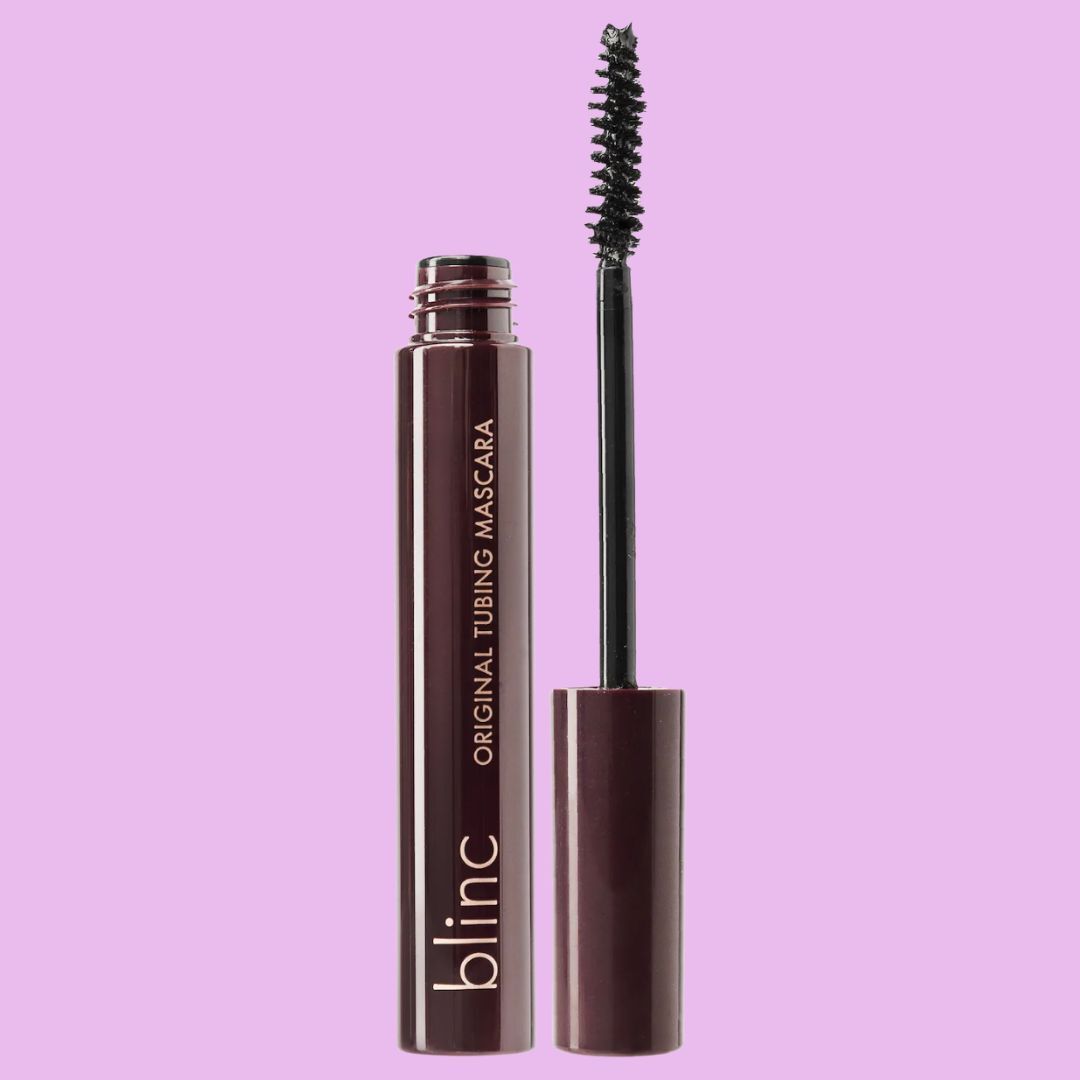 Merit Clean Lash lengthening mascara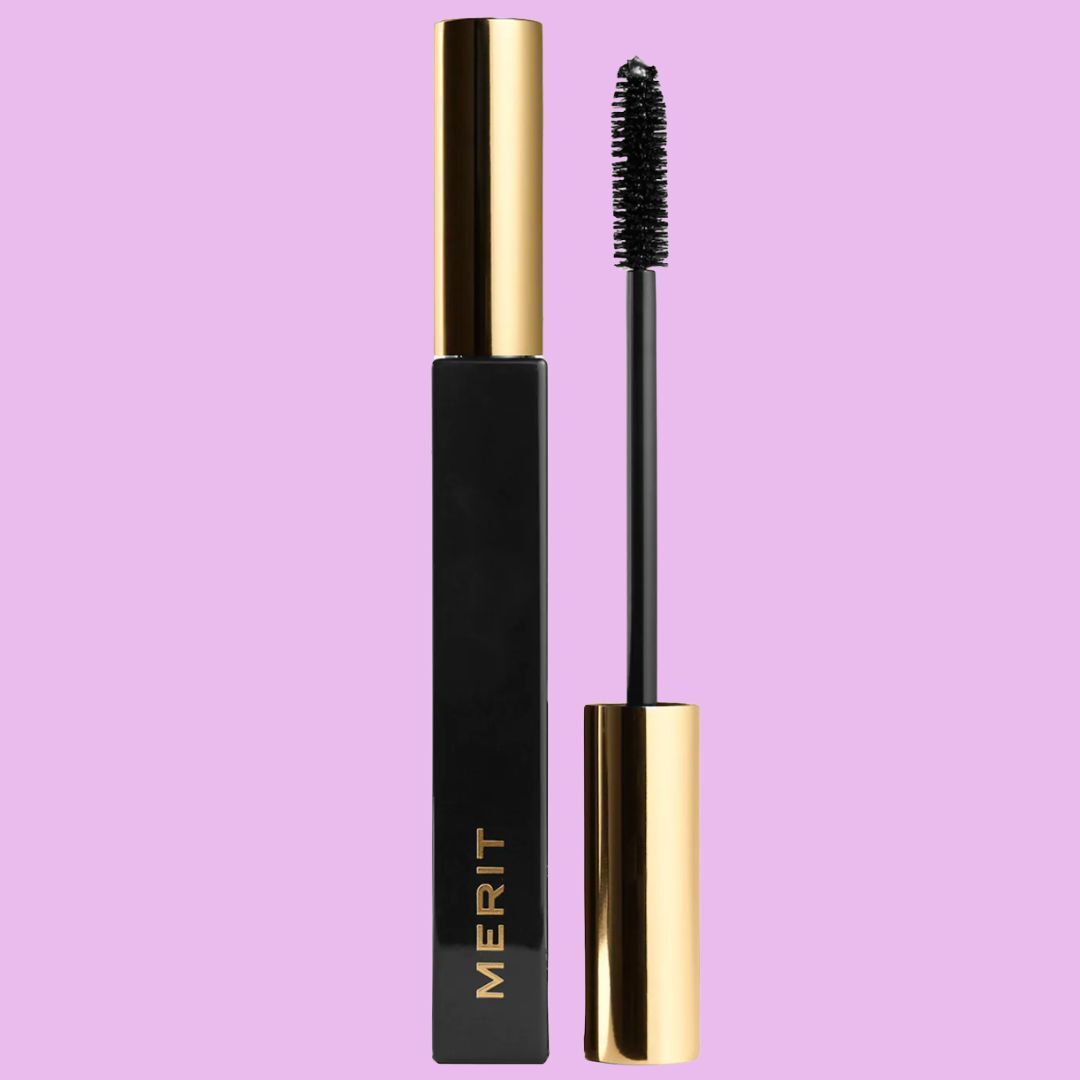 Caliray Come Hell or High Water mascara