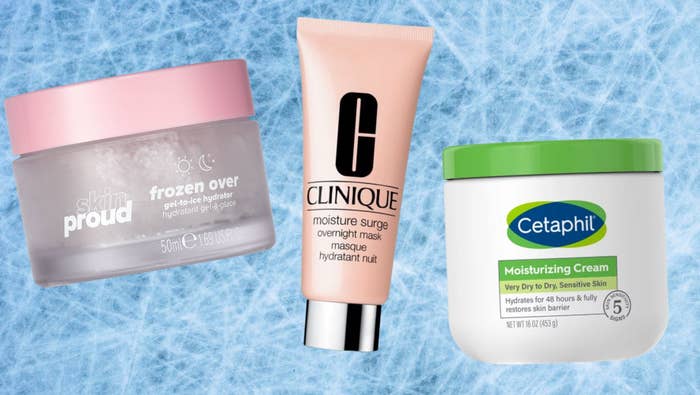 BuzzFeed may collect a share of sales or other compensation from the links on this page if you decide to shop from them. All products were independently selected by editors, and the prices were accurate and items in stock at the time of publication.
Sometimes it feels like our skin can never be agreeable. In the summer, the humidity makes our faces oily, and the winter sucks moisture from the air, leaving our skin dry and flaky. It's a never-ending battle, but with just a few changes to your winter skin care routine, it's easy to combat these weather-related issues. 
If you've noticed your skin is dry, chapped, or even flaking, consider adding some extra moisture to your AM or PM product lineup. Whatever you need, whether it be an extra layer of moisture or a super hydrating mask, Walmart has something that will fit your budget.
We've rounded up the most hydrating skin care products that reviewers are raving about this winter, so your skin will stay soft and supple even in the bitter cold.
Versed Day Dissolve cleansing balm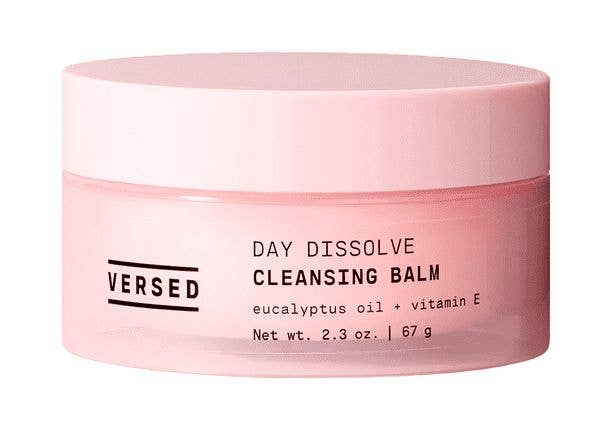 Skin Proud Frozen Over moisturizer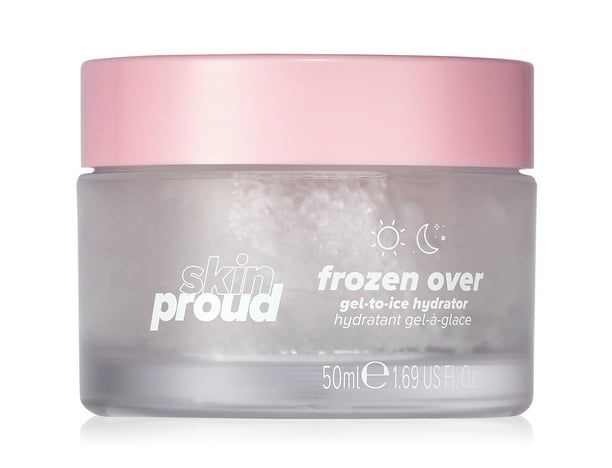 Cetaphil moisturizing cream for dry and sensitive skin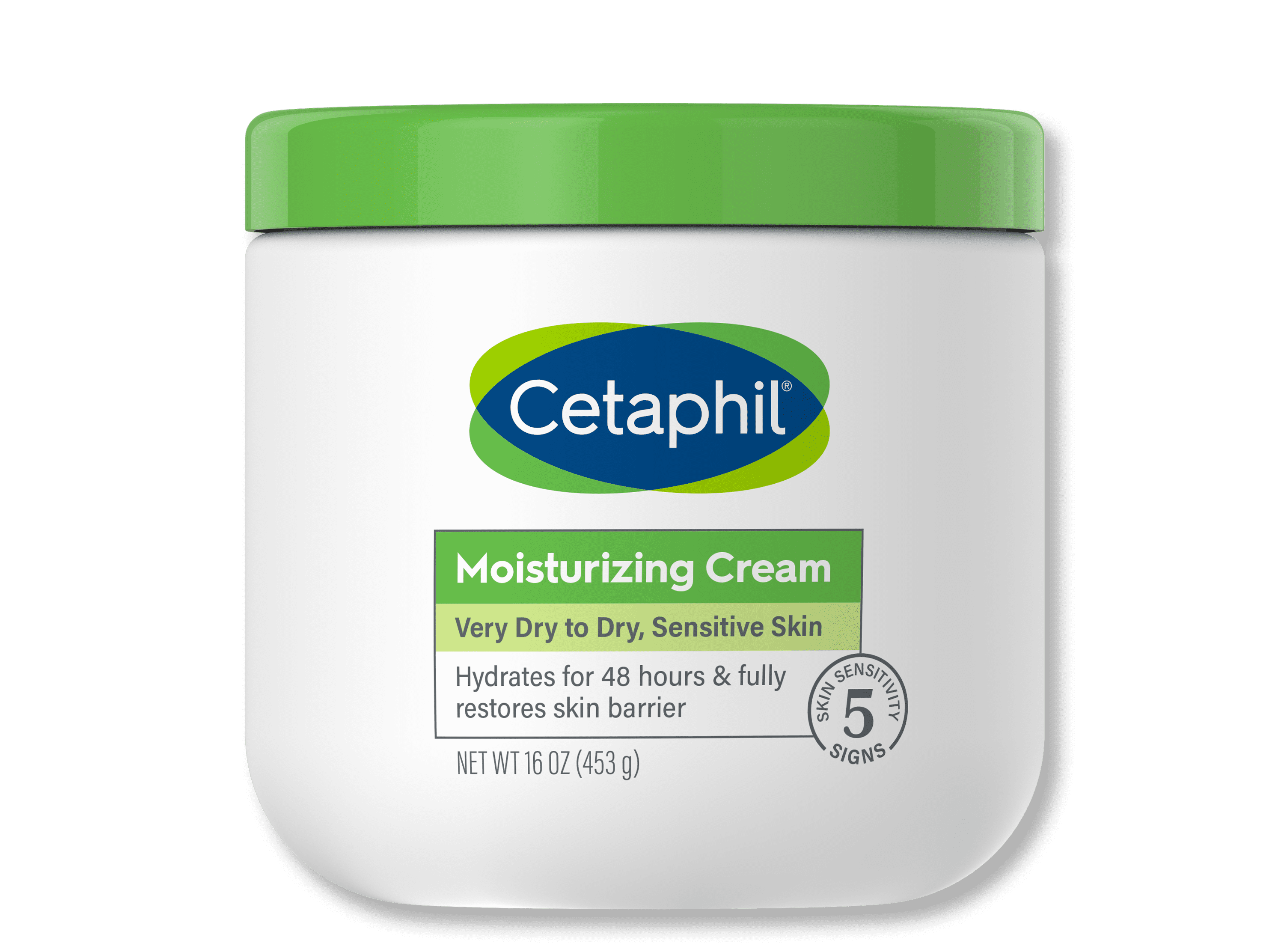 Aveeno Calm + Restore Nourishing PHA Facial Exfoliator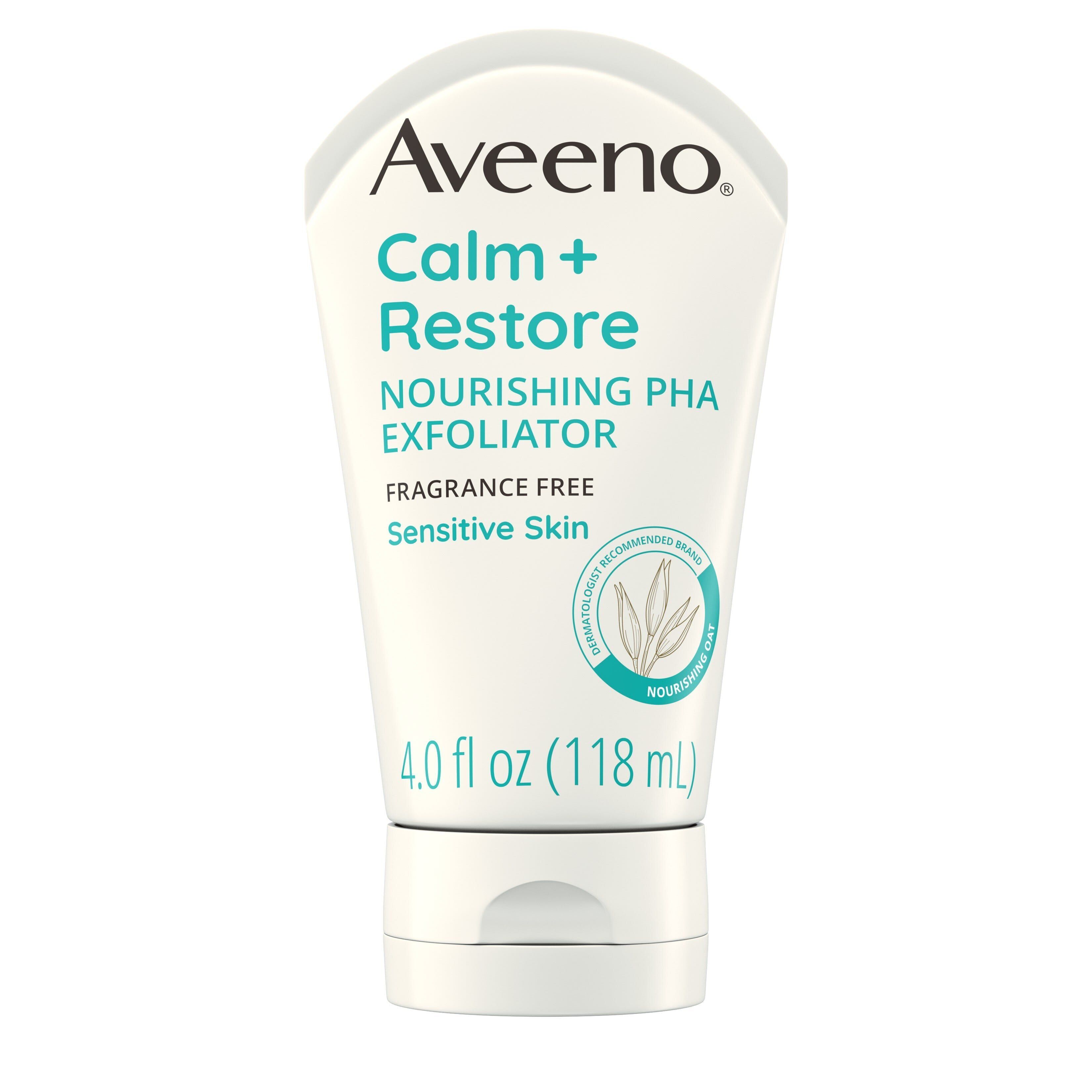 Dickinson's hydrating toner with rosewater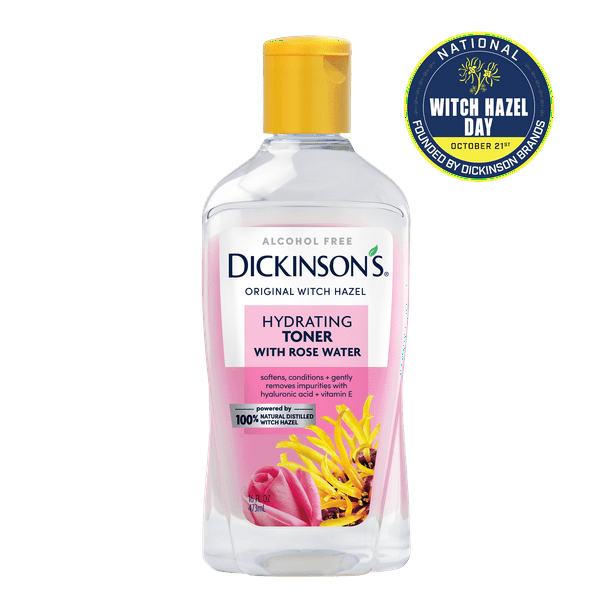 Bliss Mighty Marshmallow Face Mask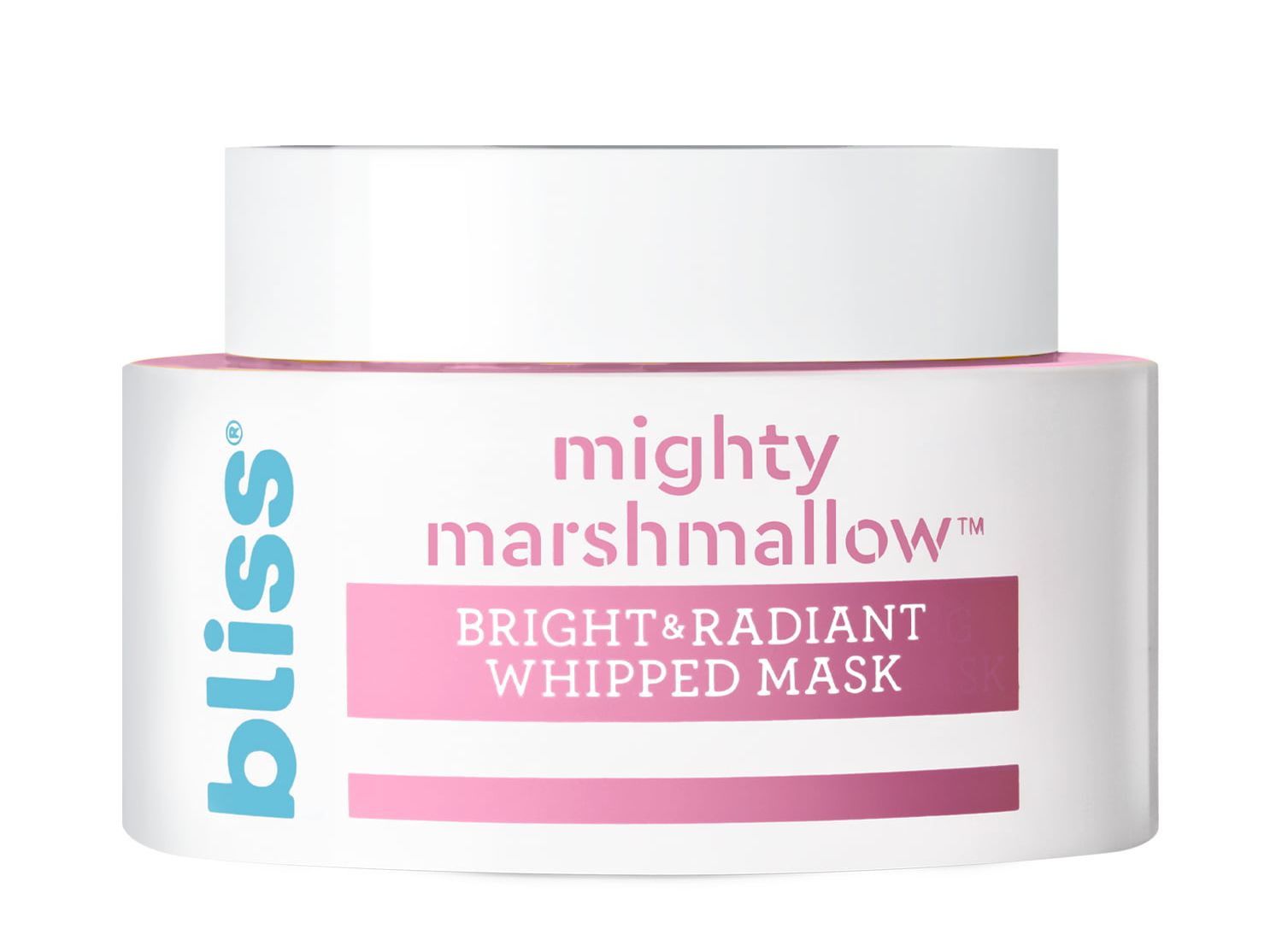 Neutrogena Hydro Boost Hyaluronic Acid Water Gel Face Moisturizer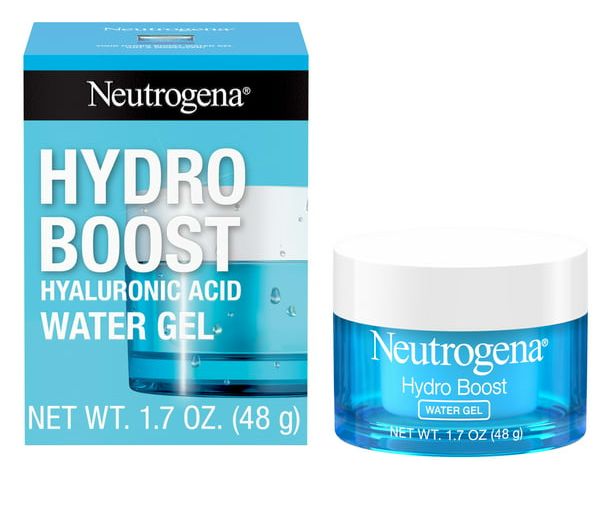 FaceTory Calming Glow Weightless Facial Oil with Oats and Squalane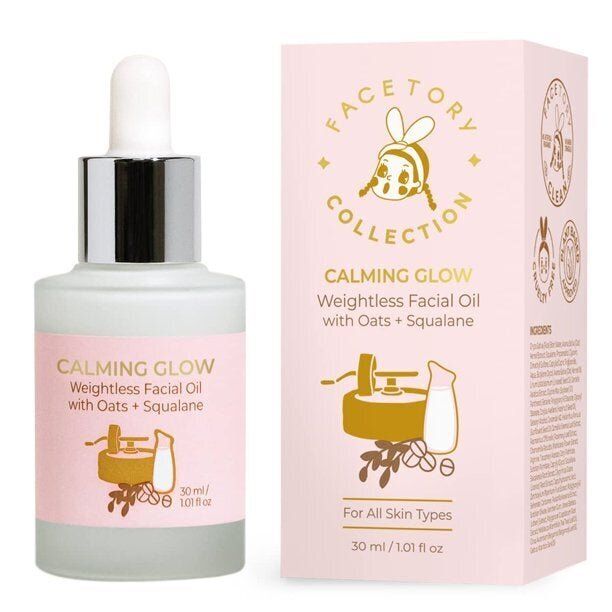 Clinique Moisture Surge Overnight Face Mask