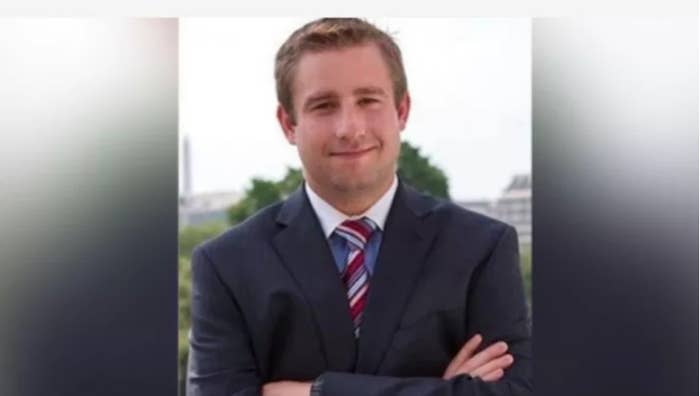 A US district judge in New York on Thursday dismissed a lawsuit brought by the parents of Seth Rich against Fox News over a story that claimed the murdered Democratic National Committee staffer was in contact with WikiLeaks and was the source of a data-dump that occurred soon after his death.
Rich, 27, was killed in what police say was a botched robbery in a Washington, DC, neighborhood in July 2016, but right-wing conspiracy theorists have said his death was ordered by the Clintons for leaking DNC material. In May 2017, a DC Fox station published a report that claimed Rich's computer showed he had been in touch with WikiLeaks before he died and had leaked thousands of emails to the site. After much backlash and criticism, Fox News took the step of retracting the story, saying it did not meet its editorial standards.
The lawsuit filed in March brought by Joel and Mary Rich, Seth Rich's parents, accused Fox News, reporter Malia Zimmerman, and guest Ed Butowsky of "intentionally exploiting the tragic death of their son, Seth, through lies, misrepresentations, and half-truths."
The lawsuit also alleged that the defendants had nudged Rich's parents to hire Rod Wheeler to help solve Rich's murder. Wheeler, a private investigator and frequent contributor on Fox News, was also the primary source for the now-retracted local Fox News story that claimed Rich had ties to WikiLeaks.
"They published, republished, and publicized the sham story — which they knew would be covered again and again, and republished, here and around the world — painting Joel and Mary's son as a criminal and a traitor to the United States," the lawsuit stated.

But the cable news network filed a motion to dismiss the lawsuit, arguing that Rich's family failed to state a legal claim. US District Judge George Daniels ultimately agreed.

"It is understandable that Plaintiffs might feel that their grief and personal loss were taken advantage of, and that the tragic death of their son was exploited for political purposes," Judge Daniels wrote. "However, a general allegation that the Defendants had an 'agreement to collaborate against' Plaintiffs cannot form the basis for [a claim of Intentional Infliction of Emotional Distress]; rather, 'specific instances of each individual's conduct' are required.'"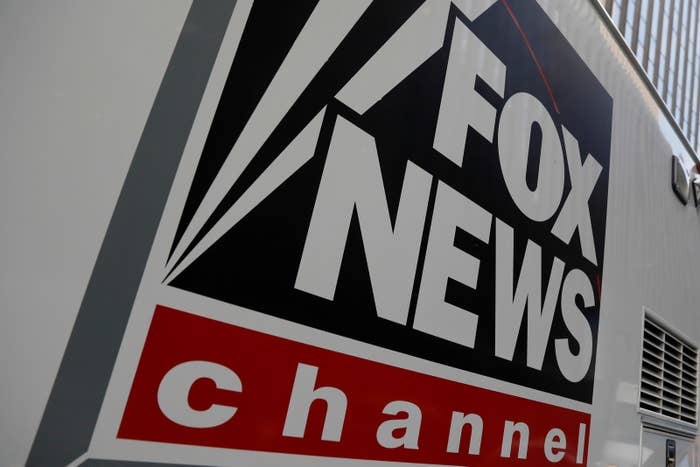 On Thursday Judge Daniels also dismissed a lawsuit brought by Wheeler against the same defendants in the Rich family lawsuit: Fox News, Zimmerman, and Wheeler. In that lawsuit, Wheeler claimed the reporter, Zimmerman, manipulated and fabricated his quotes with the "knowledge and support" of Ed Butowsky.

In Judge Daniels' memorandum dismissing the case, he wrote that Wheeler "and Defendants embarked on a collective effort to support a sensational claim regarding Seth Rich's murder."
"Plaintiff [Wheeler] cannot now seek to avoid the consequences of his own complicity and coordinated assistance in perpetuating a politically motivated story not having any basis in fact," Judge Daniels wrote.
Fox News, Wheeler, and the Rich family did not immediately respond to a request for comment.
Although Fox News host Sean Hannity continued to speak about the conspiracy theory for some time, he eventually stopped out of "respect of the families wishes, for now."