By now you've probably heard that Zayn Malik gave his first interview in six years on Wednesday, sitting down for an hour-long appearance on the Call Her Daddy podcast.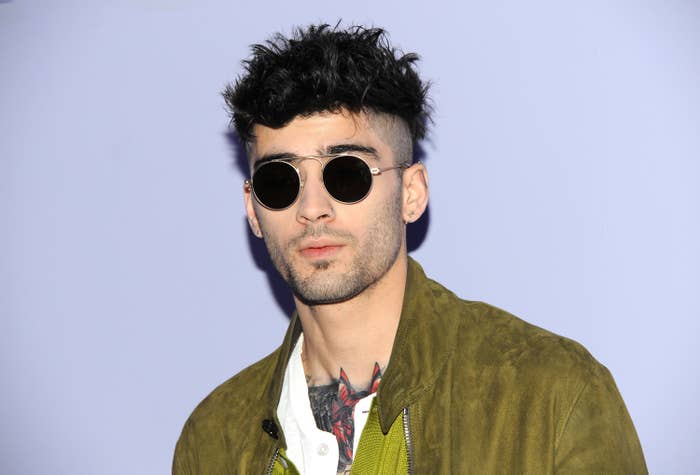 The wide-ranging conversation covered everything from why he decided to quit One Direction back in 2015, to his relationship with his toddler daughter Khai.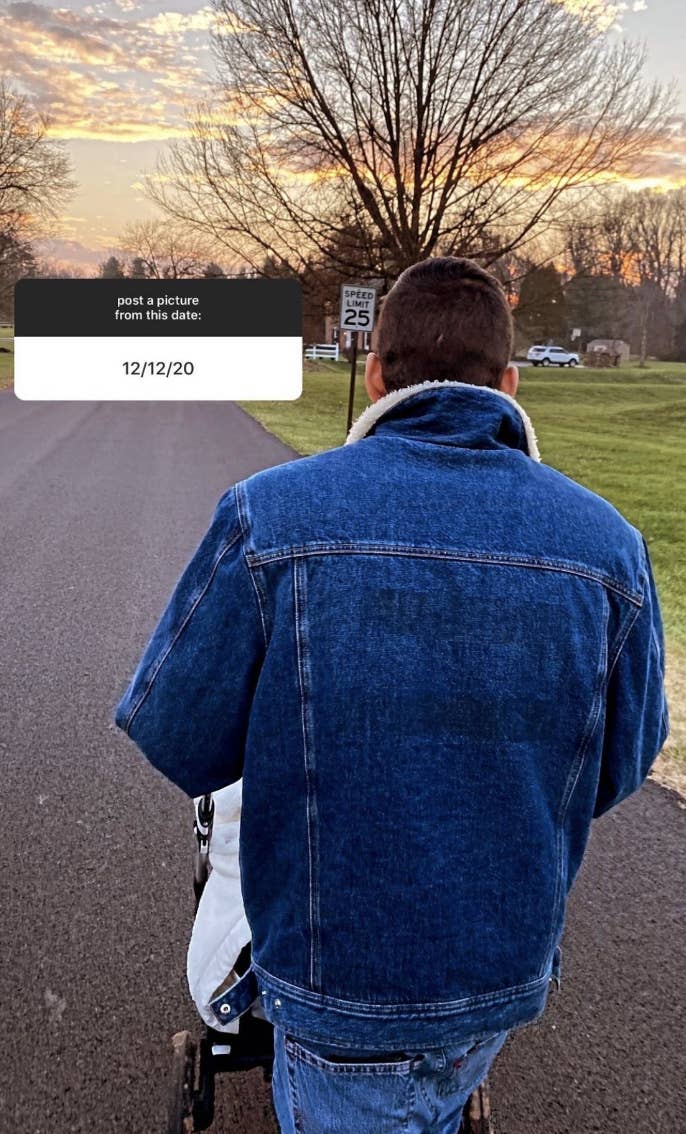 He also publicly discussed a 2021 incident with his ex girlfriend Gigi Hadid's mom, Yolanda Hadid, for the first time and reflected on the way that he'd handled the situation.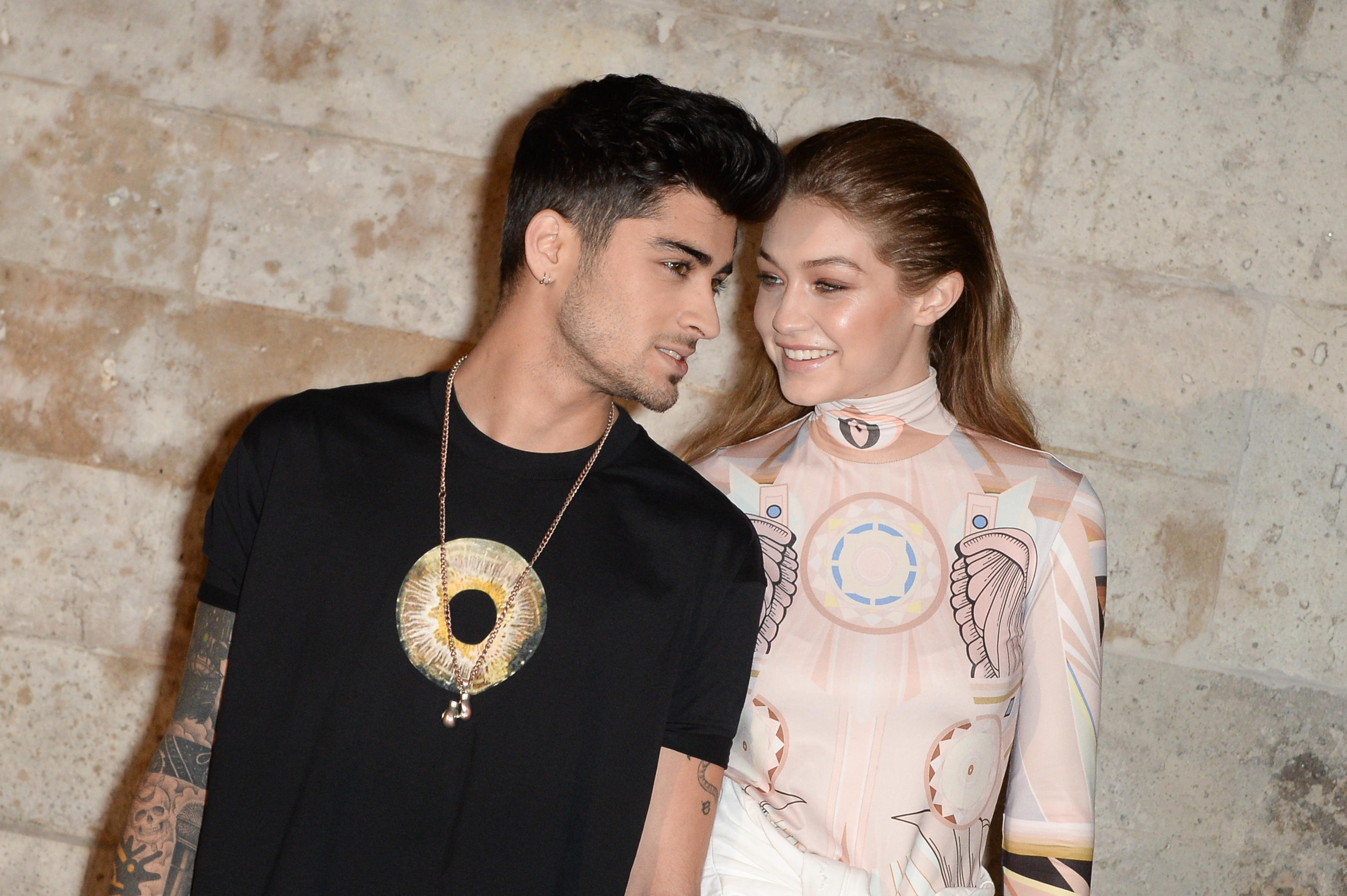 But there is only one story that listeners have really honed in on, with Zayn's anecdote about his beloved pet chickens taking social media by storm.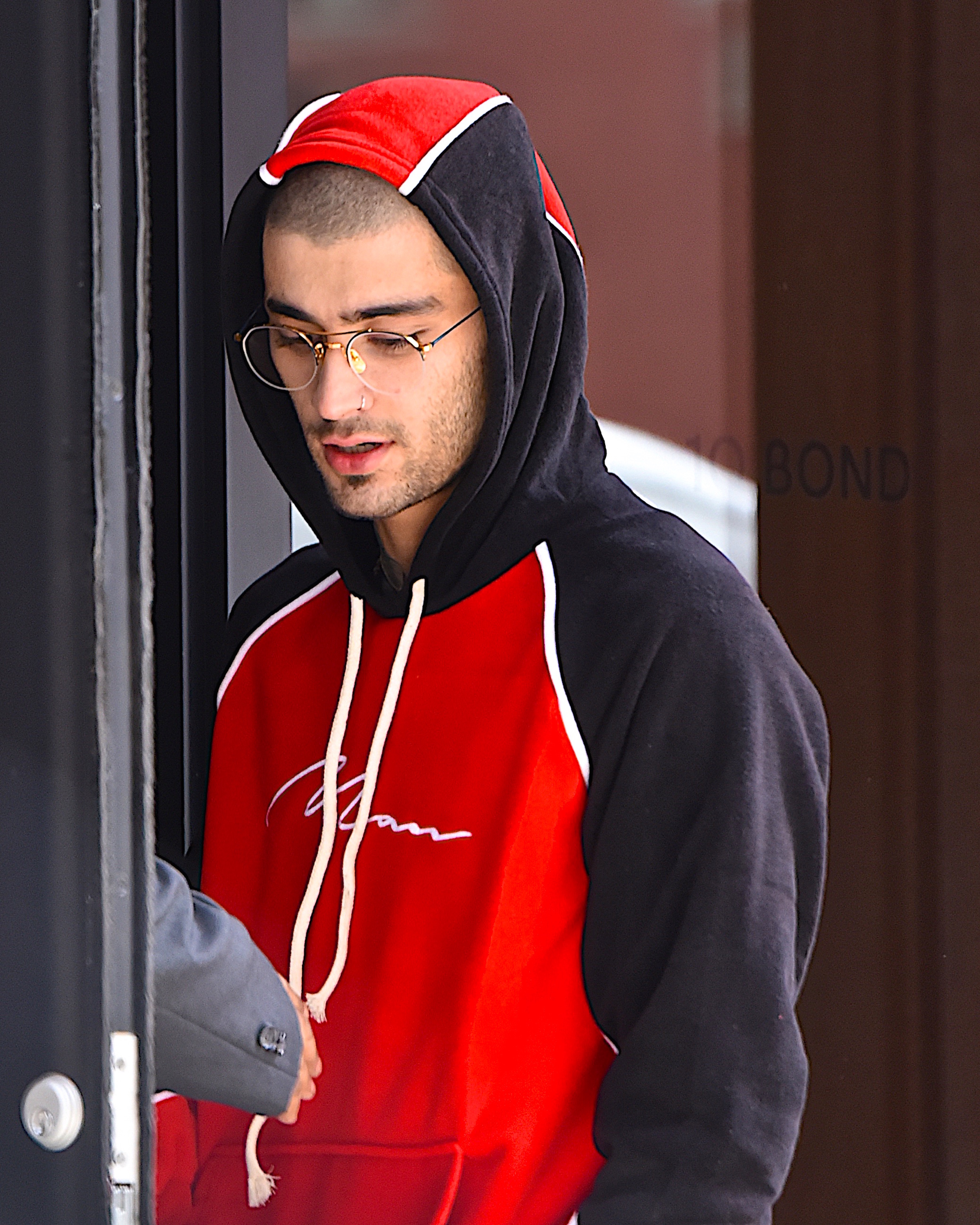 The British singer was discussing his home life with the podcast's host Alex Cooper when the topic came up, and he explained that he has "a lot of animals" — including three cats, three dogs, three turtles, and six chickens.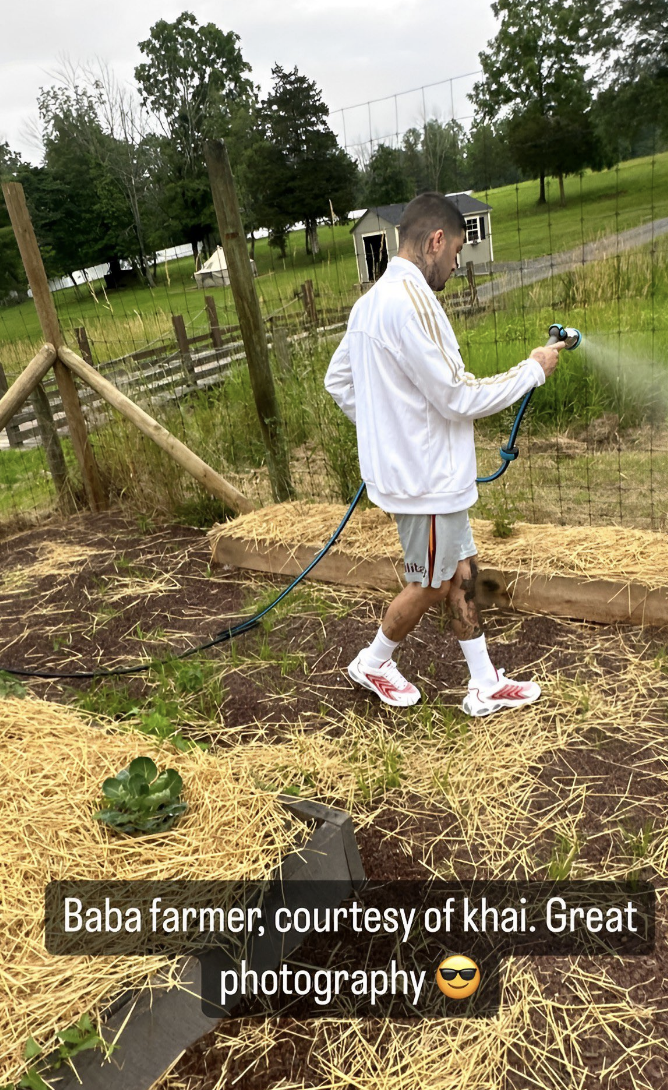 When Alex asked if he'd named all of the chickens, Zayn's mood immediately shifted as he downheartedly replied: "No, I haven't. Not this time. I got too attached last time and it made me really sad."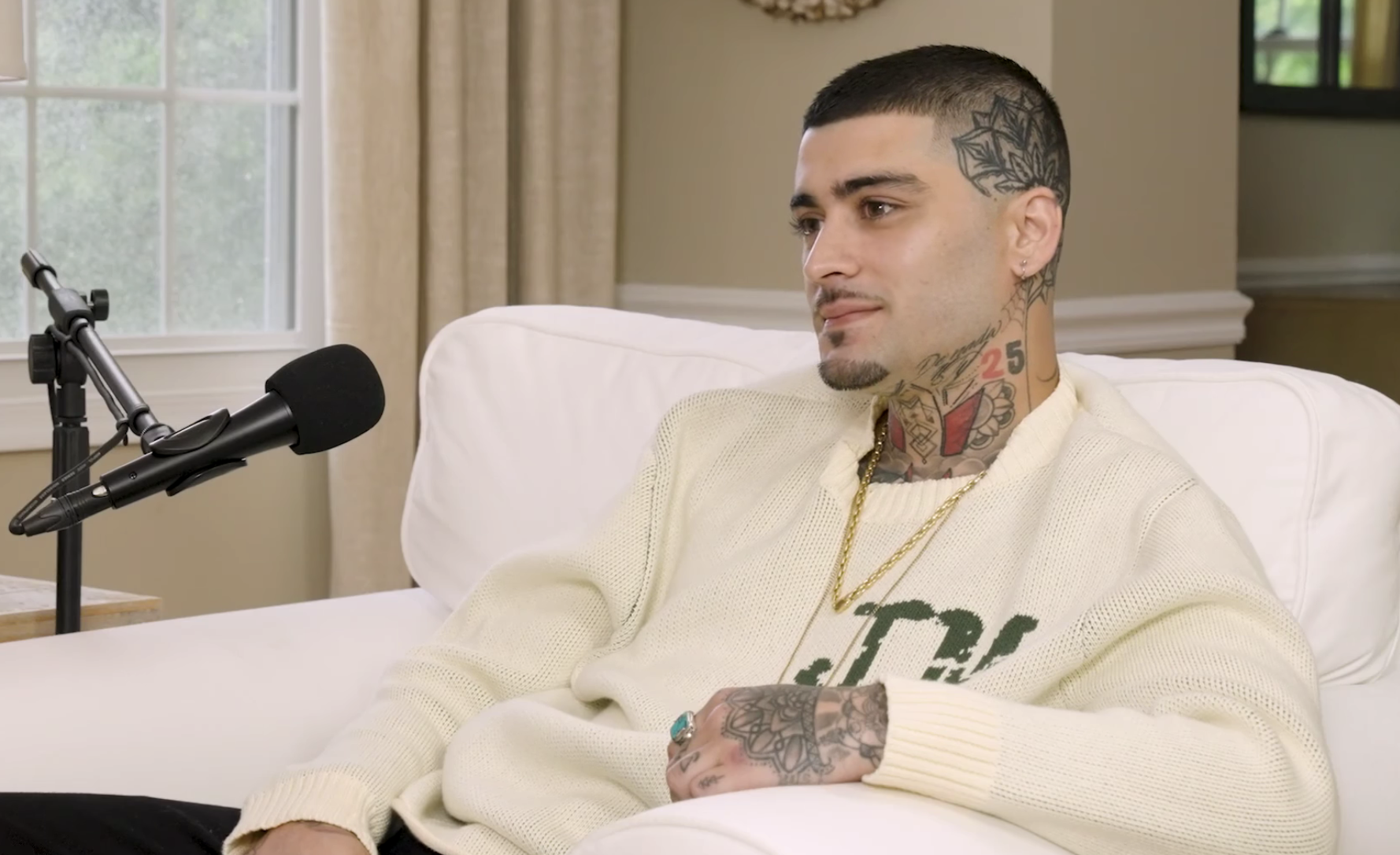 "Did the chickens die?" the host responded, prompting Zayn to get into the incredibly heartbreaking story.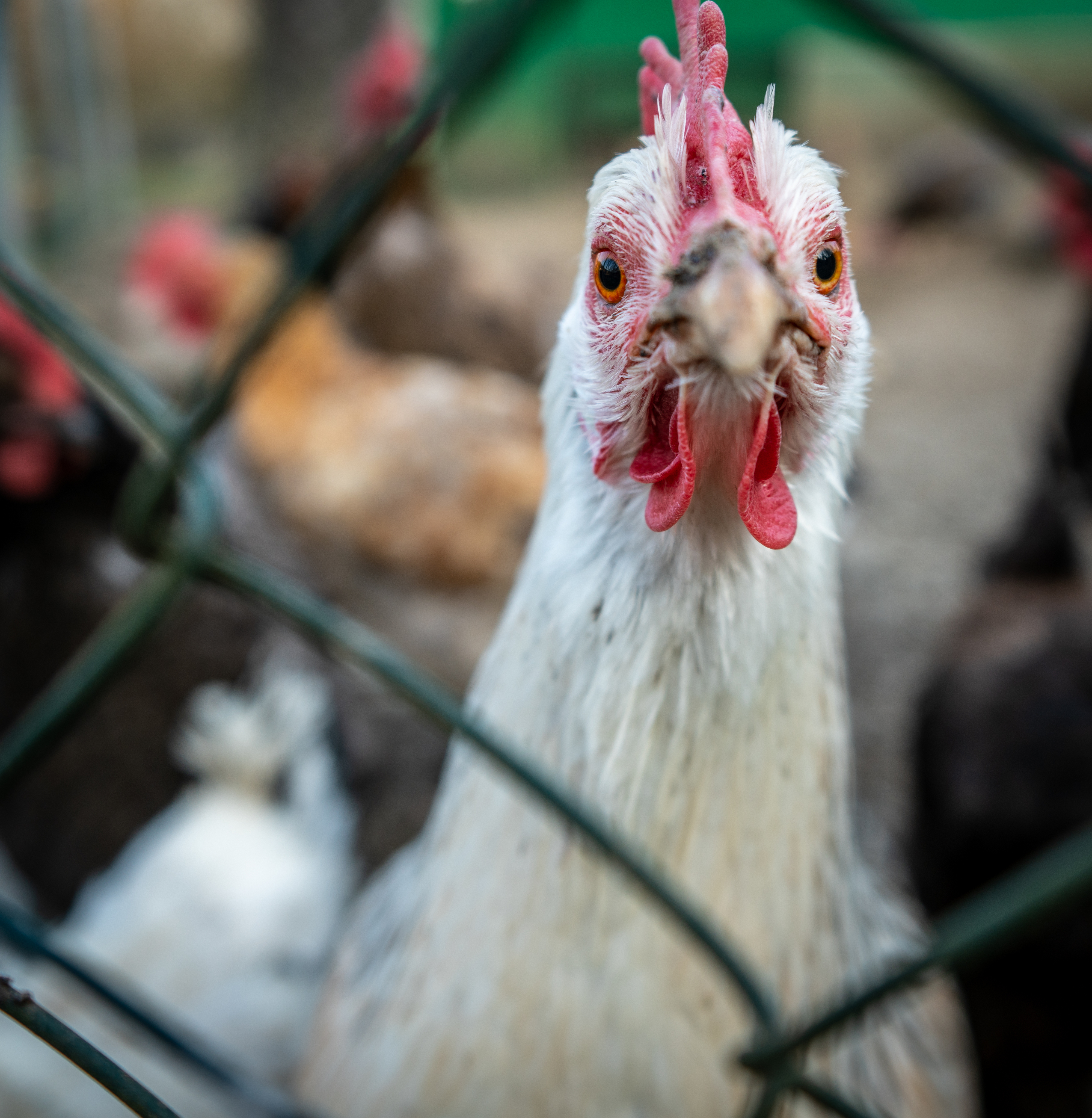 "Yeah," he said. "I took my chicken to the vet to get a scan because something was wrong with her and the vet laughed at me and said people don't bring chickens here."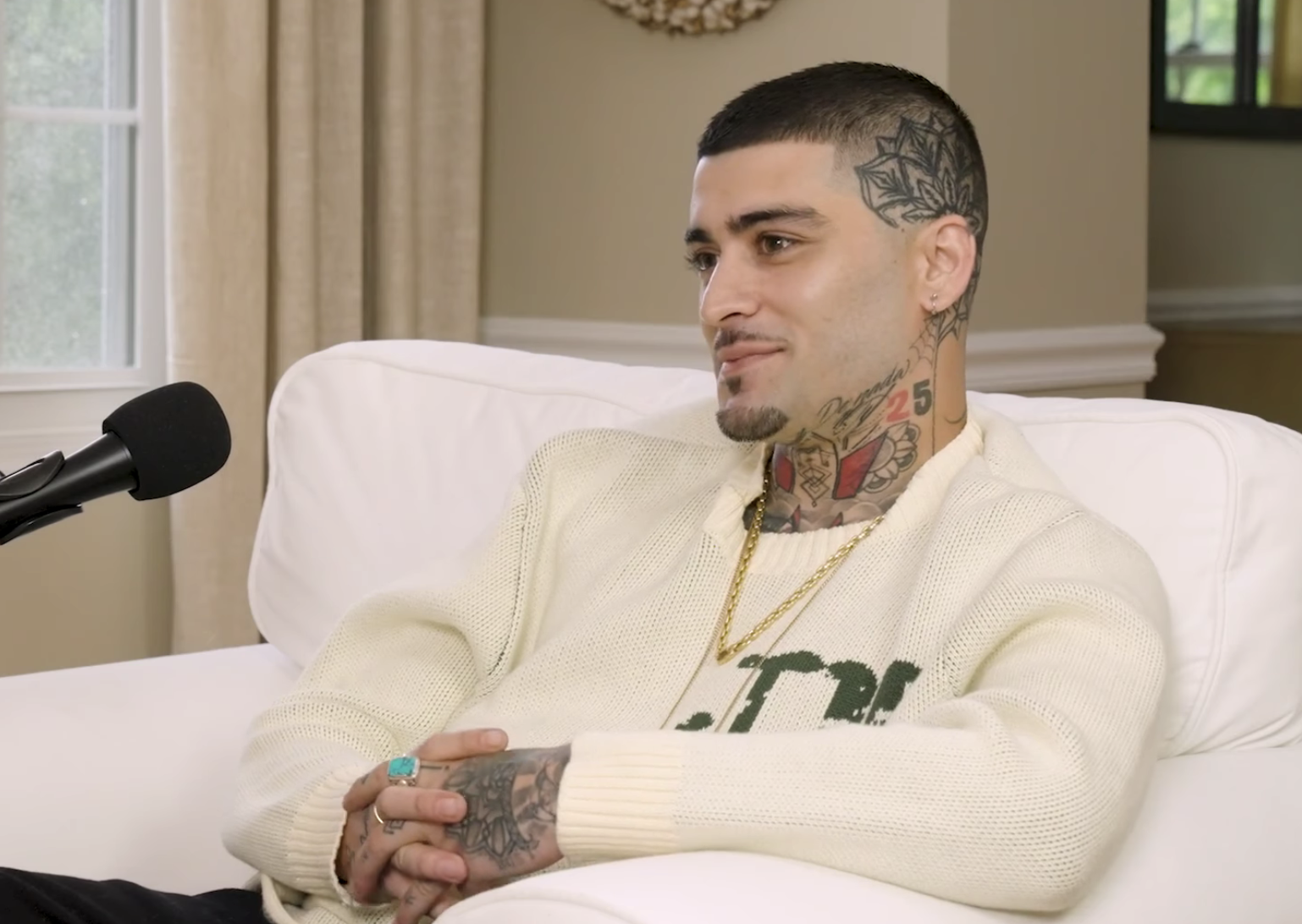 Zayn's voice cracked as he added: "They still charged me for an X-ray and then I took my chicken all the way home and cried and she died in my arms."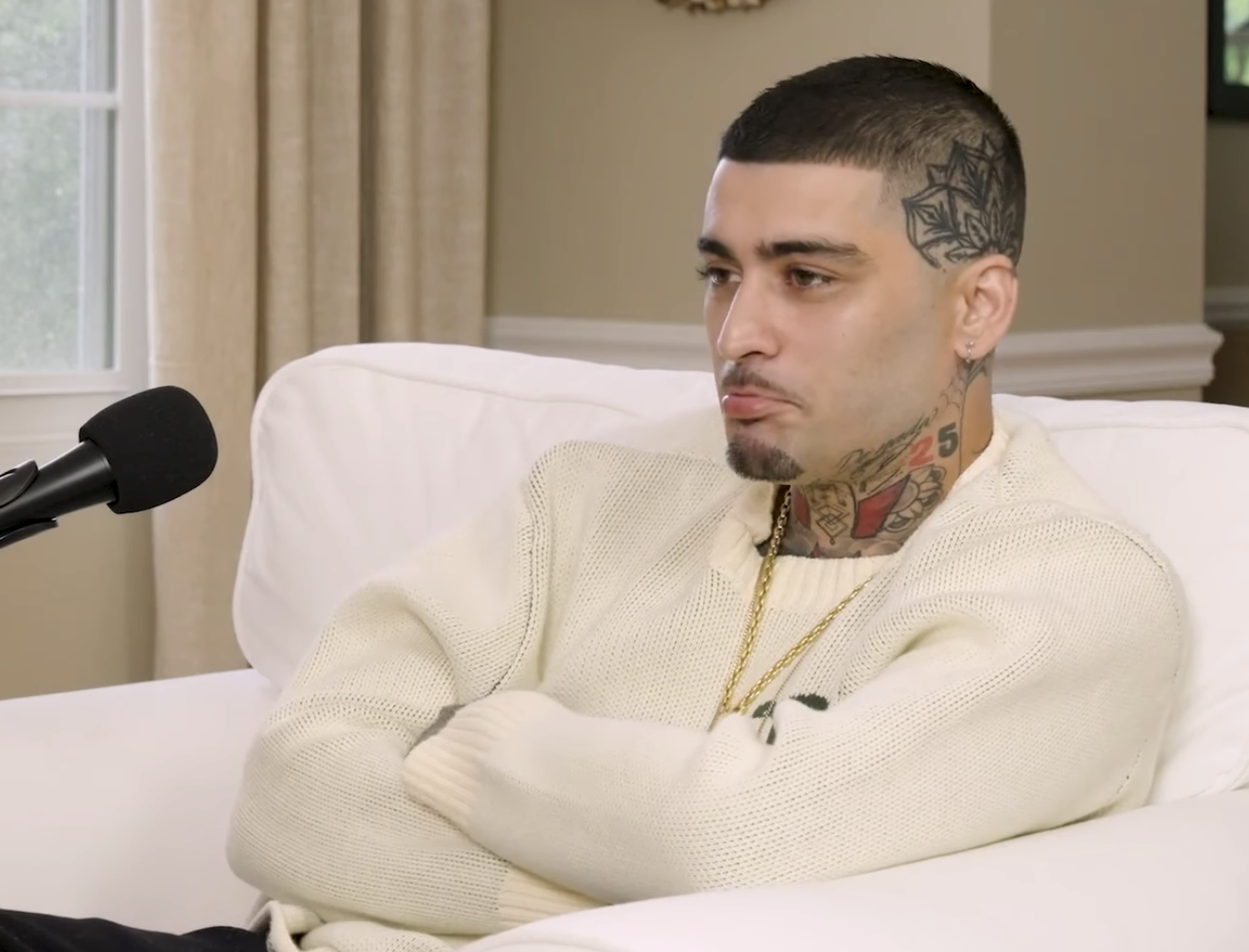 Alex was stunned by the anecdote and couldn't help but laugh uncomfortably at the situation. Validating her reaction, Zayn continued: "It's kind of funny, not because the chicken died but it's just funny seeing me take a chicken to the vet I think."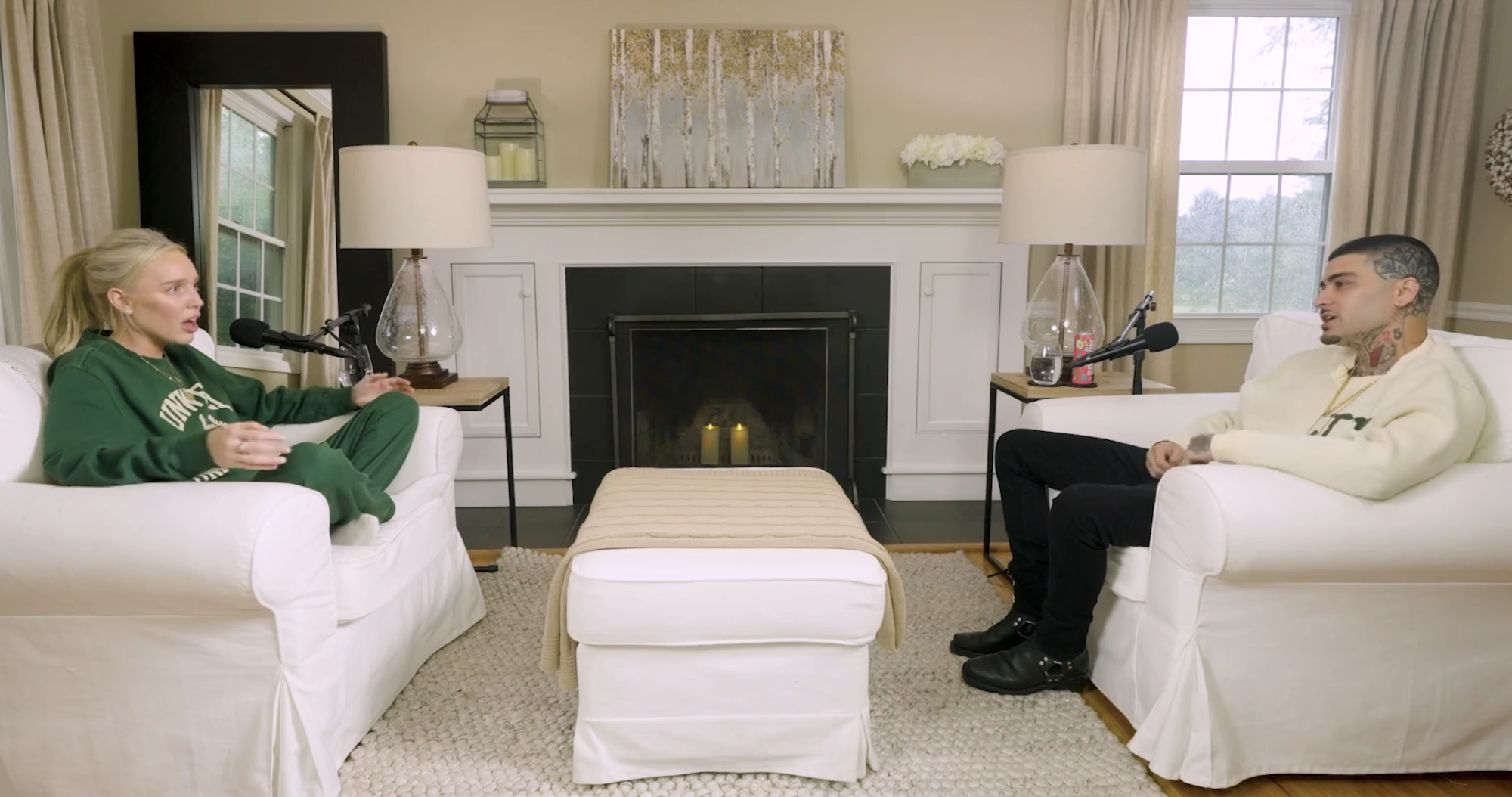 He then confirmed that the chicken had died as he cradled it in his lap, explaining: "She had something wrong with her. We tried to rescue them, they were going to be slaughtered I think but they had all kinds of things wrong with them."
"I've got new chickens now," Zayn said, concluding the story. "And they're all healthy and stuff, but I didn't name them for that reason."
After releasing a teaser for the interview to their TikTok page on Tuesday, Call Her Daddy uploaded 10 clips from the podcast — including this one.
While the majority of the videos are yet to break the one million view mark, Zayn's chicken anecdote has been watched 20 million times, and racked up four million likes in the process.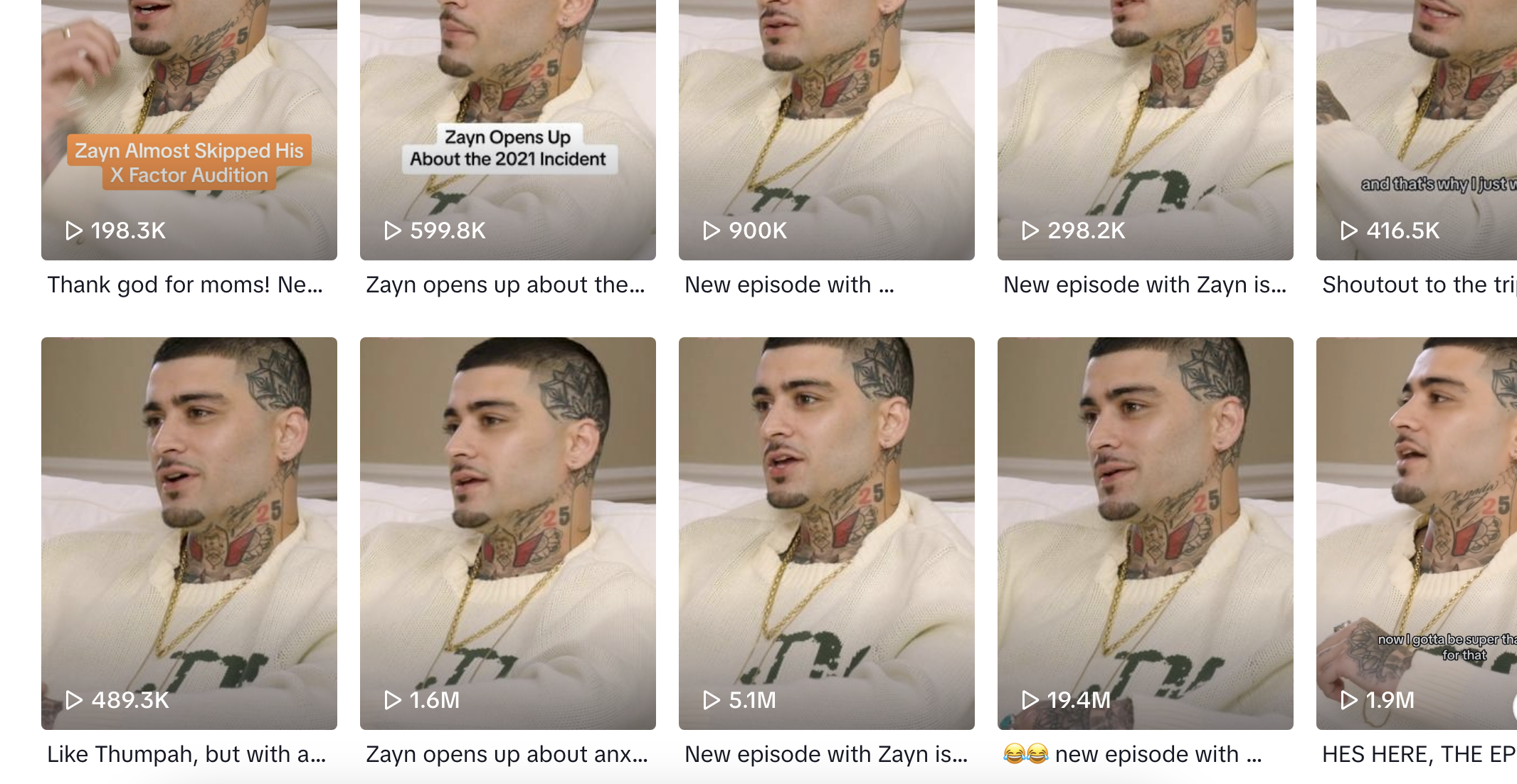 Many have been struck by how emotional Zayn seemed while recounting what happened to his chicken and praised him for his empathy.

And how viral this clip has gone perhaps explains why even those who aren't hardcore fans of Zayn have found themselves posting reaction videos.
Popular TikToker @DanCashio shared a video of himself pretending to hold back tears as he discussed the story. Meanwhile, comedy duo @Durafest2 were filmed perfectly reciting what Zayn had said while playing video games.
"Guys the locals are loving Zayns chicken story I can't," someone tweeted alongside one of the videos. Another echoed: "This tik tok locals are making about zayn Malik's chicken story is sending me."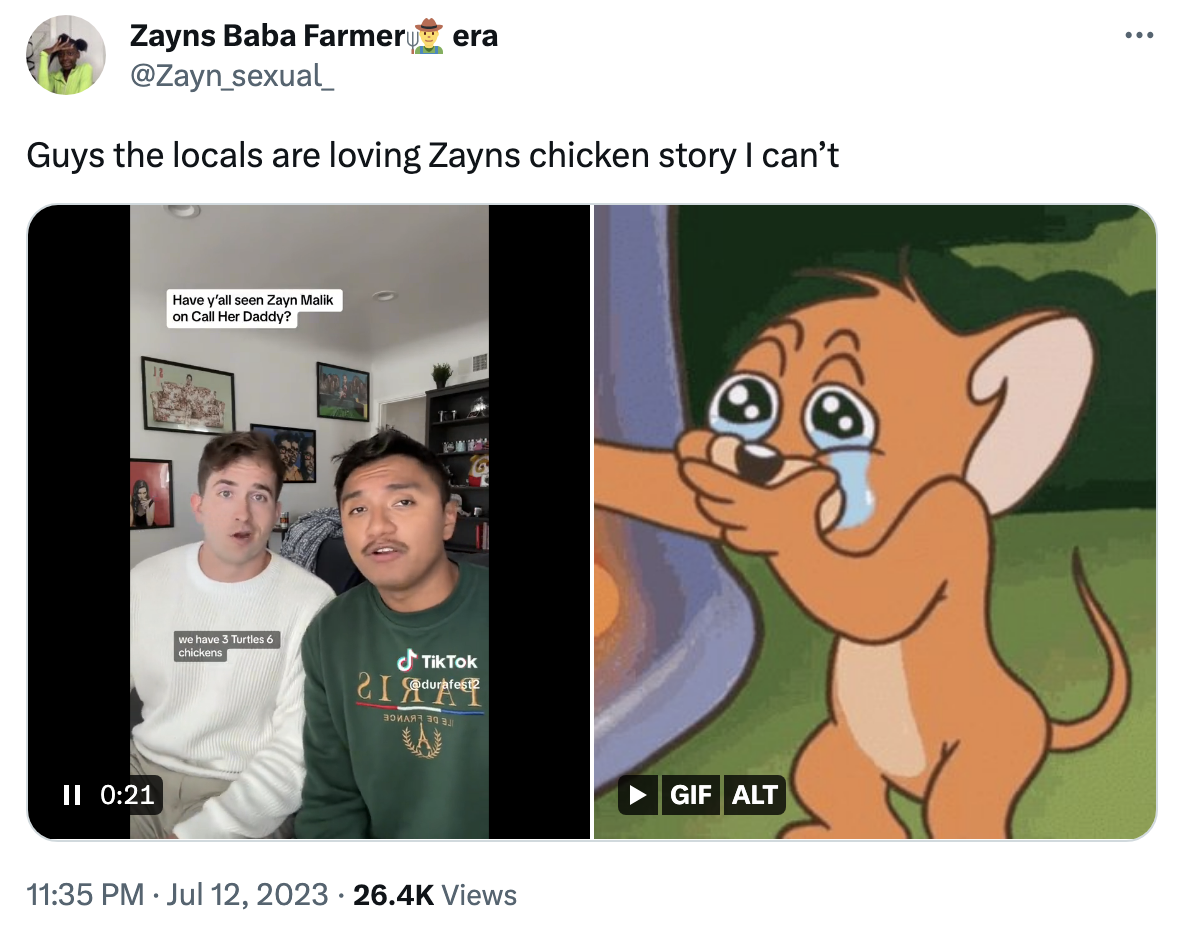 While one more wrote: "It's so funny a dying chicken got zayn back into the good graces of the locals."

Others took to social media to criticize the unnamed vet in question who had refused to treat Zayn's pet. One fan wrote: "that vet that didn't see zayn's chicken better count their fucking days."

Someone else agreed: "seeing zayn's lil pouty lip when talking about the chicken dying makes me want to fly across the pond to find that vet who laughed about it."
Suffice to say, Zayn's chicken might be gone but it will never be forgotten 🕊️