If you're counting, it has now been seven long years since One Direction went on an indefinite hiatus after they chose not to renew their contracts following the completion of their On the Road Again Tour.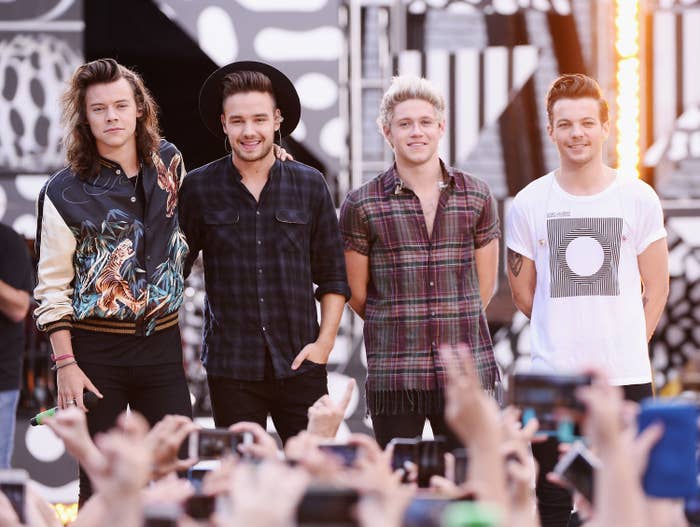 Their decision came 10 months after Zayn Malik caused shockwaves by sensationally quitting the band because he wanted "to be a normal 22-year-old who is able to relax and have some private time out of the spotlight."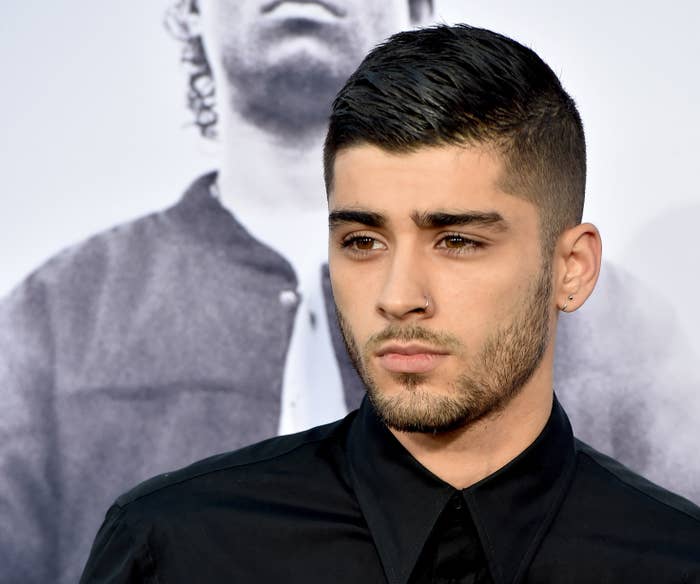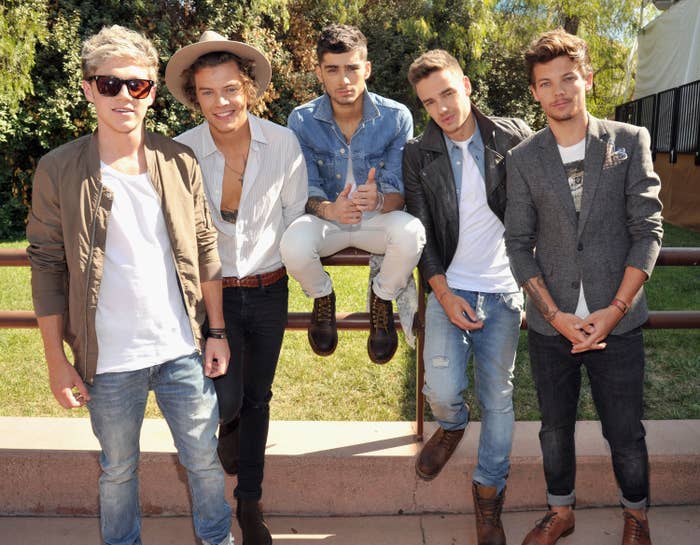 The singers were catapulted to fame in 2010 when they auditioned as individual solo artists for the British version of the X Factor and were instead put into a boy band by the show's judges.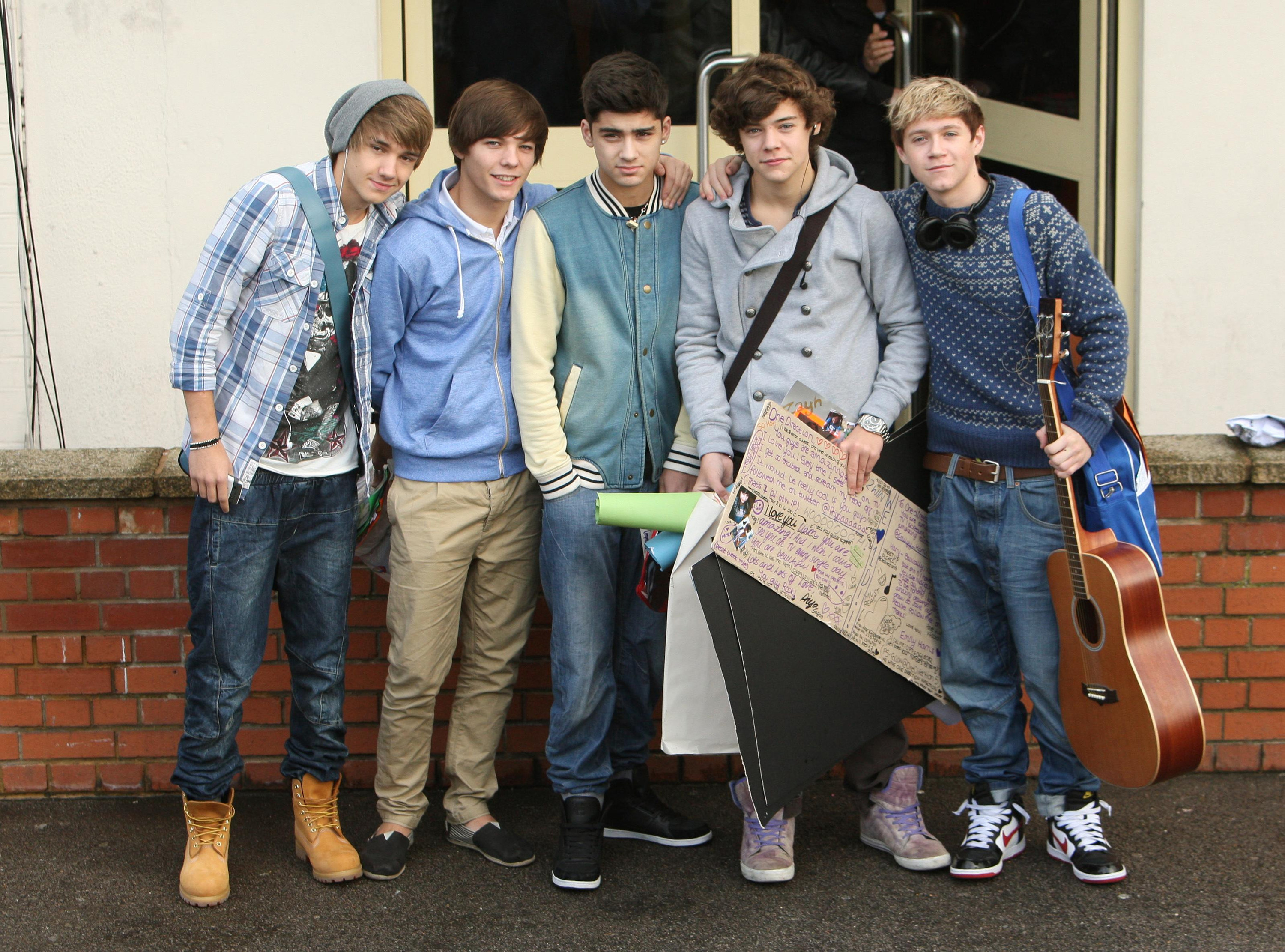 The group finished the TV talent show in third place, but their clever use of social media saw them achieve completely unprecedented success as One Direction became one of the biggest bands that the planet has ever seen.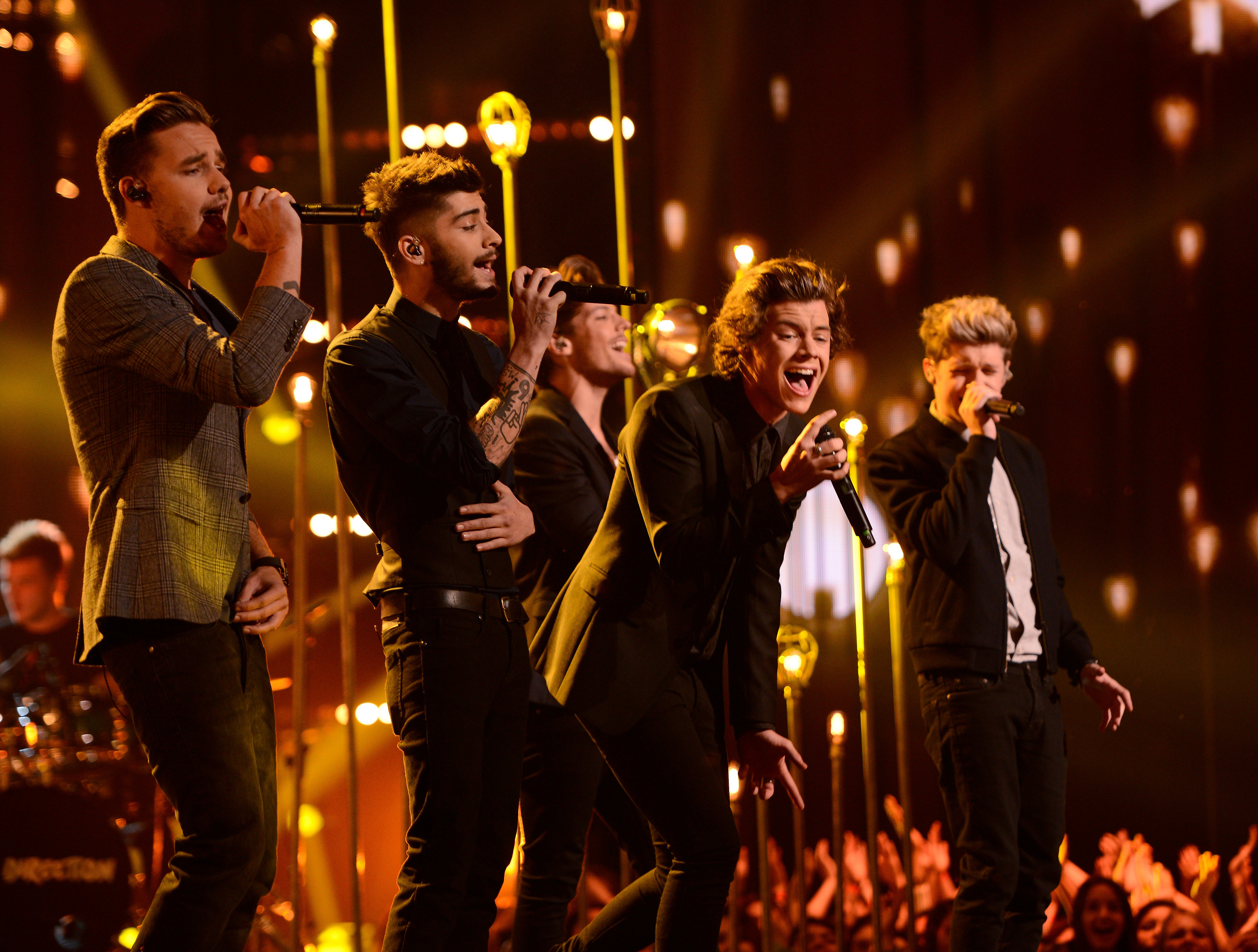 It didn't take long for them to crack America, and all five of their albums topped the music charts in several countries — as did their hit singles.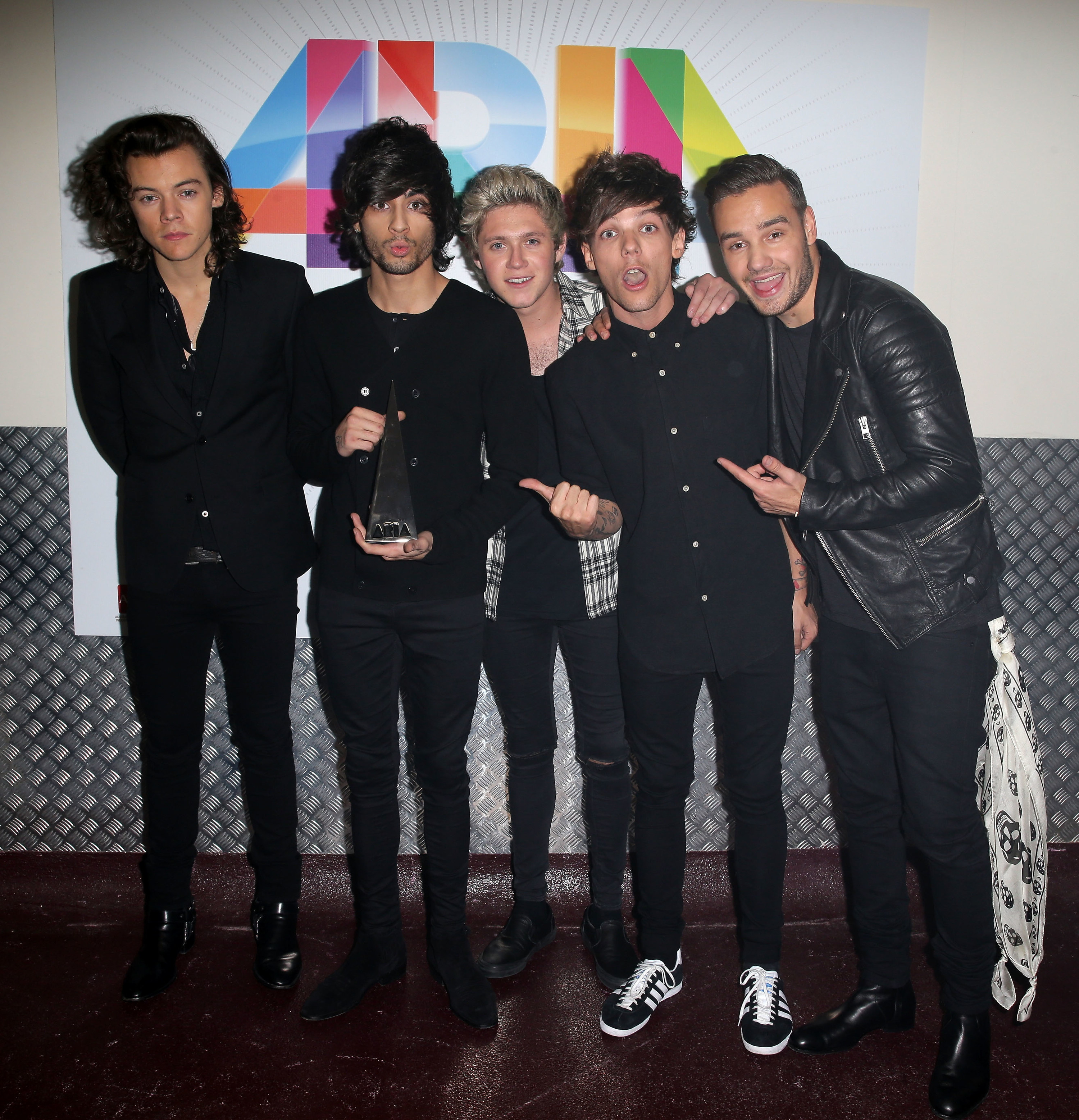 Over the years, 1D embarked on four world tours, won almost 200 awards, and had hoards of screaming fans follow them everywhere that they went.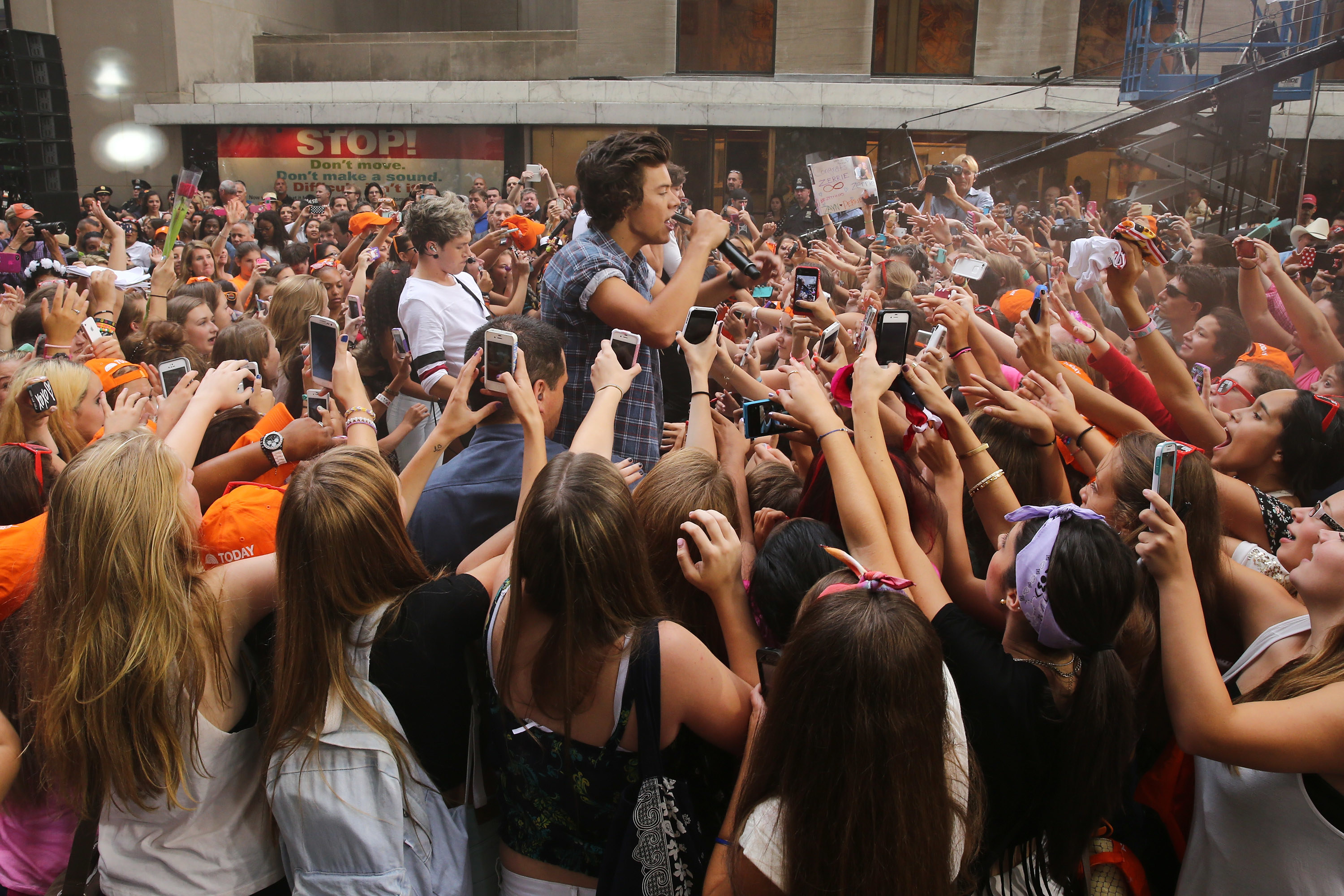 Well, almost everywhere.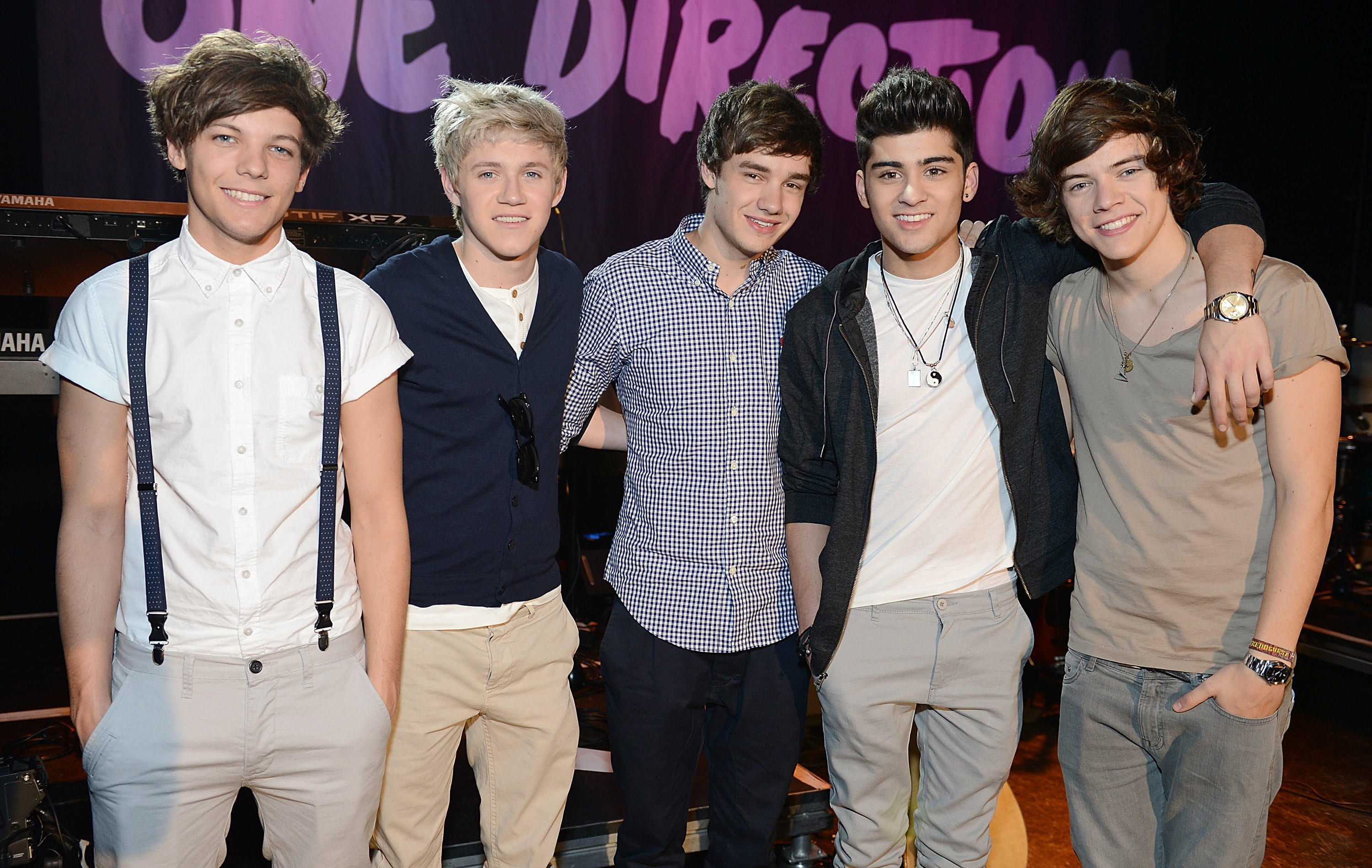 In 2013, the group released a documentary concert film called One Direction: This Is Us, and a clip from the red carpet of the movie's world premiere recently resurfaced on TikTok.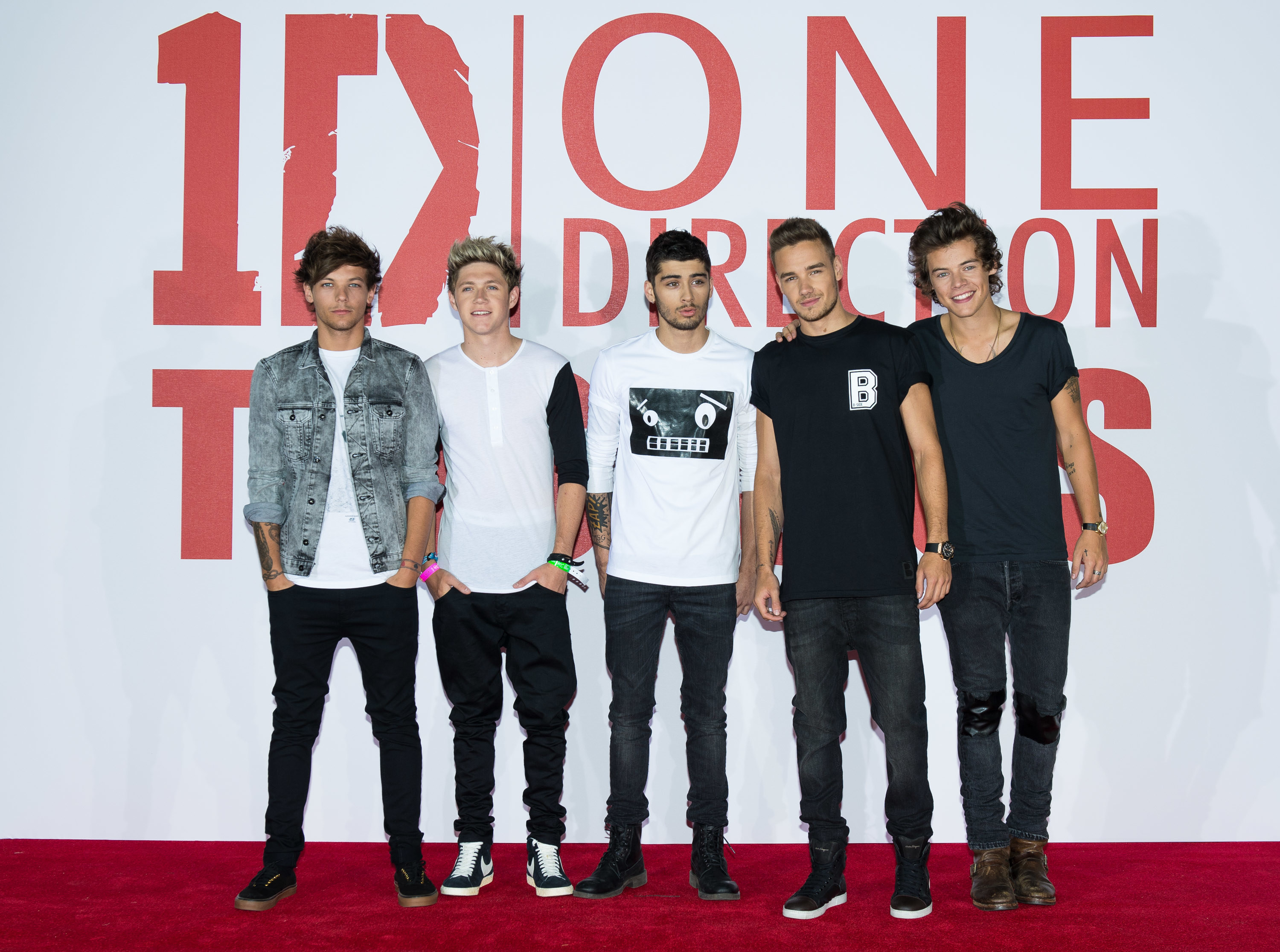 In the video, Zayn and Harry are left upset after journalist Alexa Chung tells them that their fans had been warned to be quiet as they lined the carpet to catch a glimpse of their idols.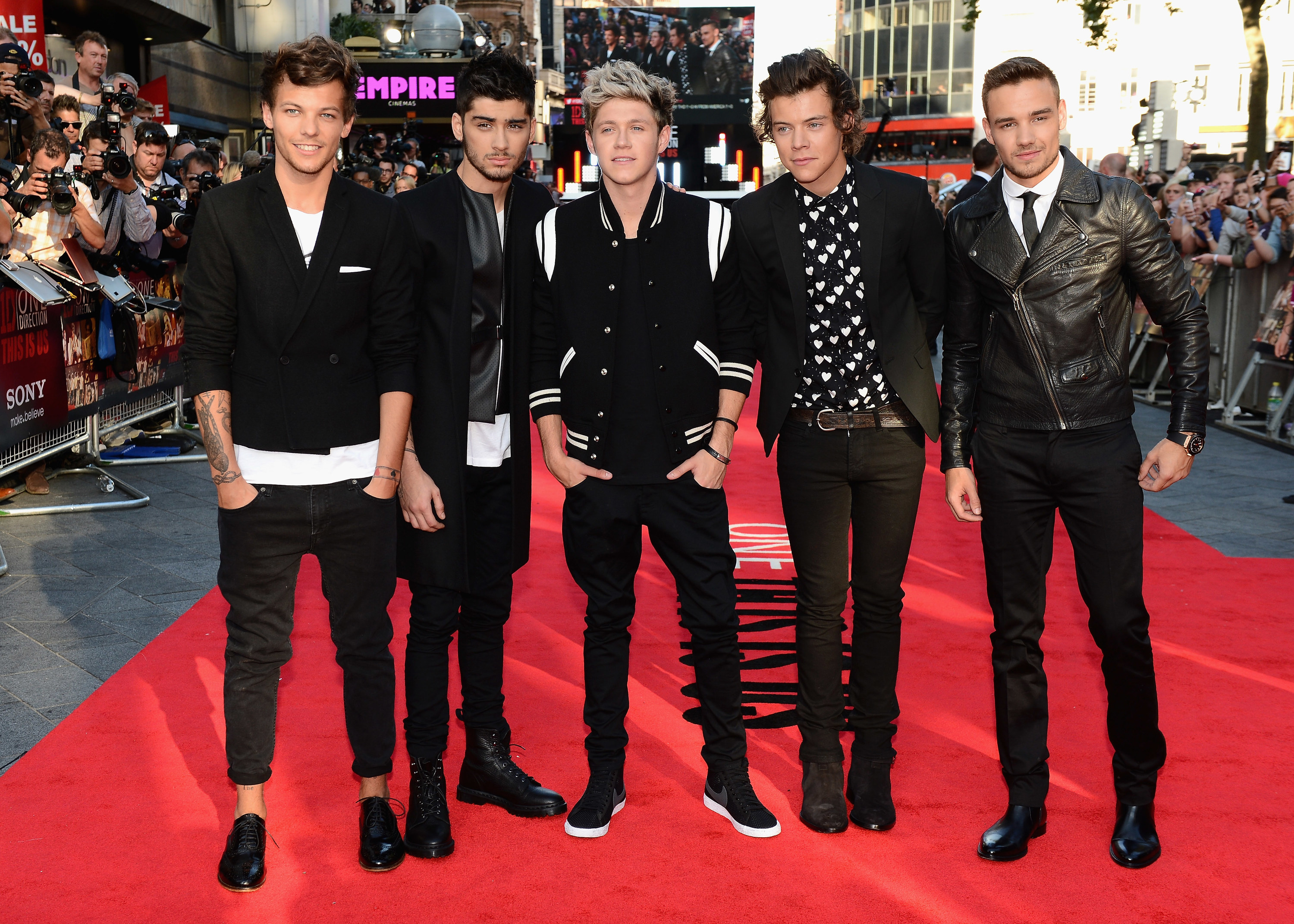 Interviewing the two men for Fuse News, Alexa gestures toward the group and says: "The girls have been told they can't make any noise behind you. Is that the most silent girl crowd you've ever seen?"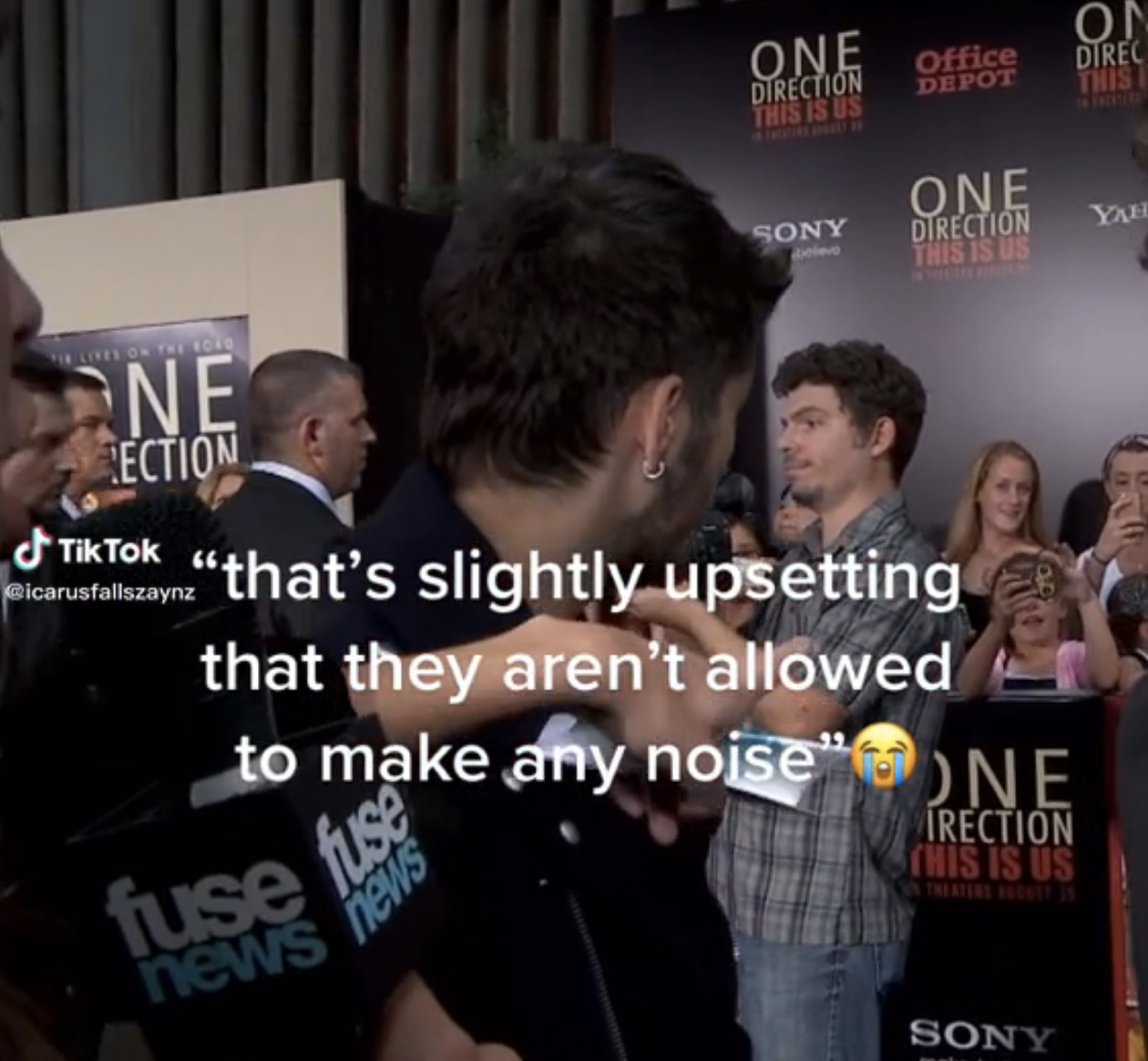 But Zayn and Harry probably don't give the reaction that Alexa expects, with the stars instead becoming visibly horrified by the way that their fans were being treated.
Zayn can be seen doing a double take as he looks back at the girls, while Harry immediately walks over to them.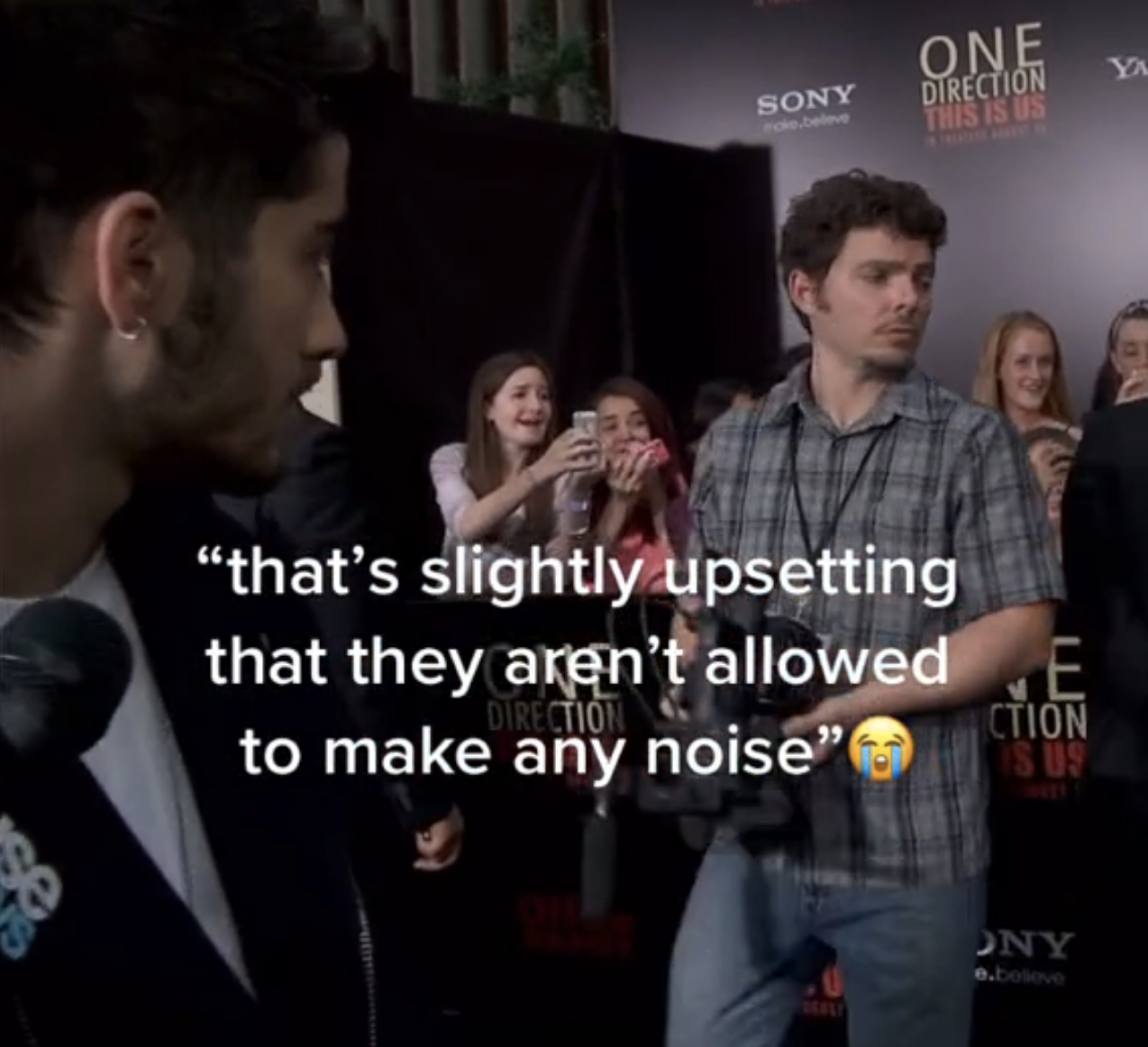 After a brief silence, Zayn tells the host: "That's slightly upsetting that they aren't allowed to make any noise…"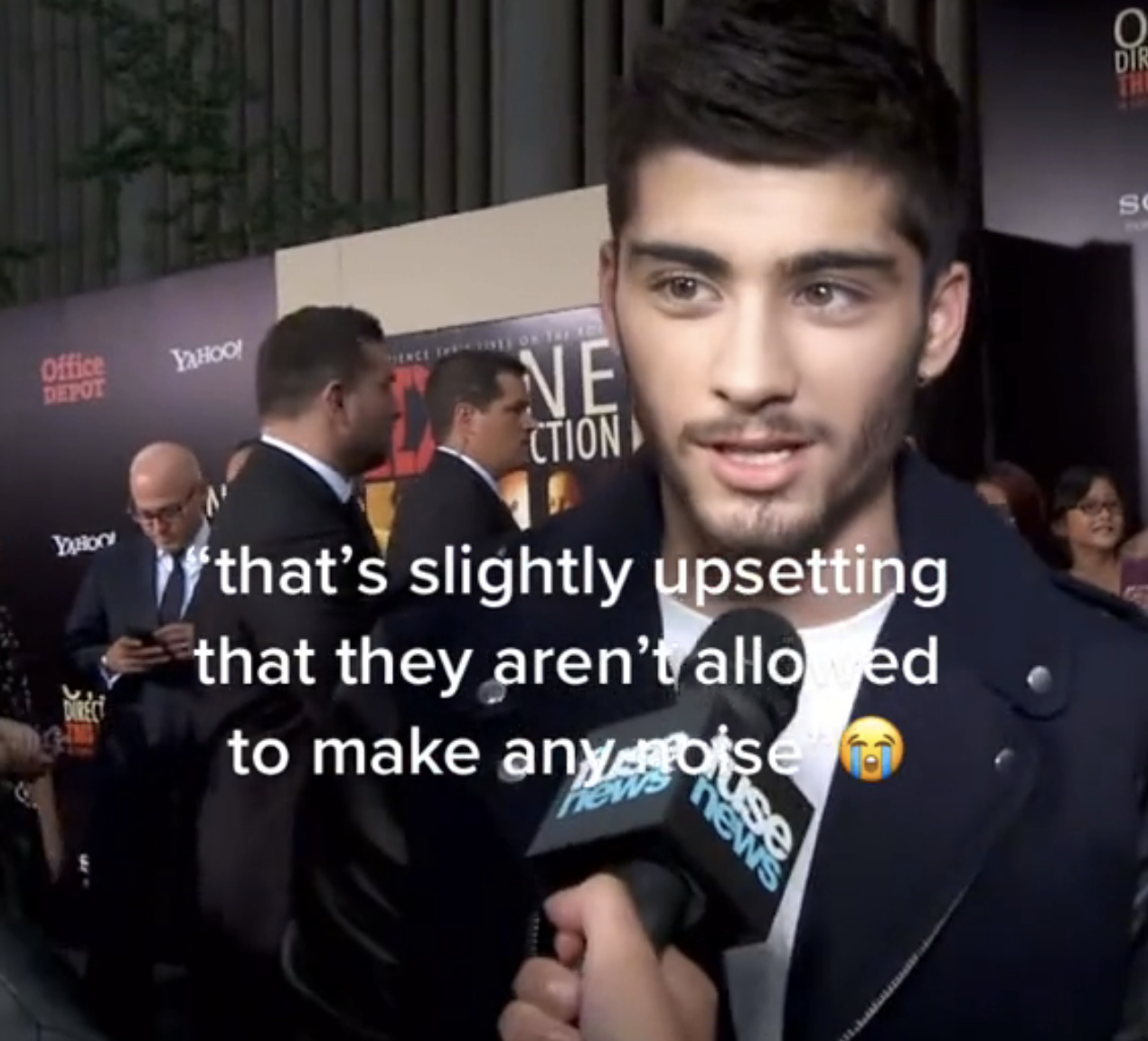 When Harry returns, Alexa asks, "Did you just verify that?" to which he awkwardly replies: "Erm, yeah… Apparently, yeah."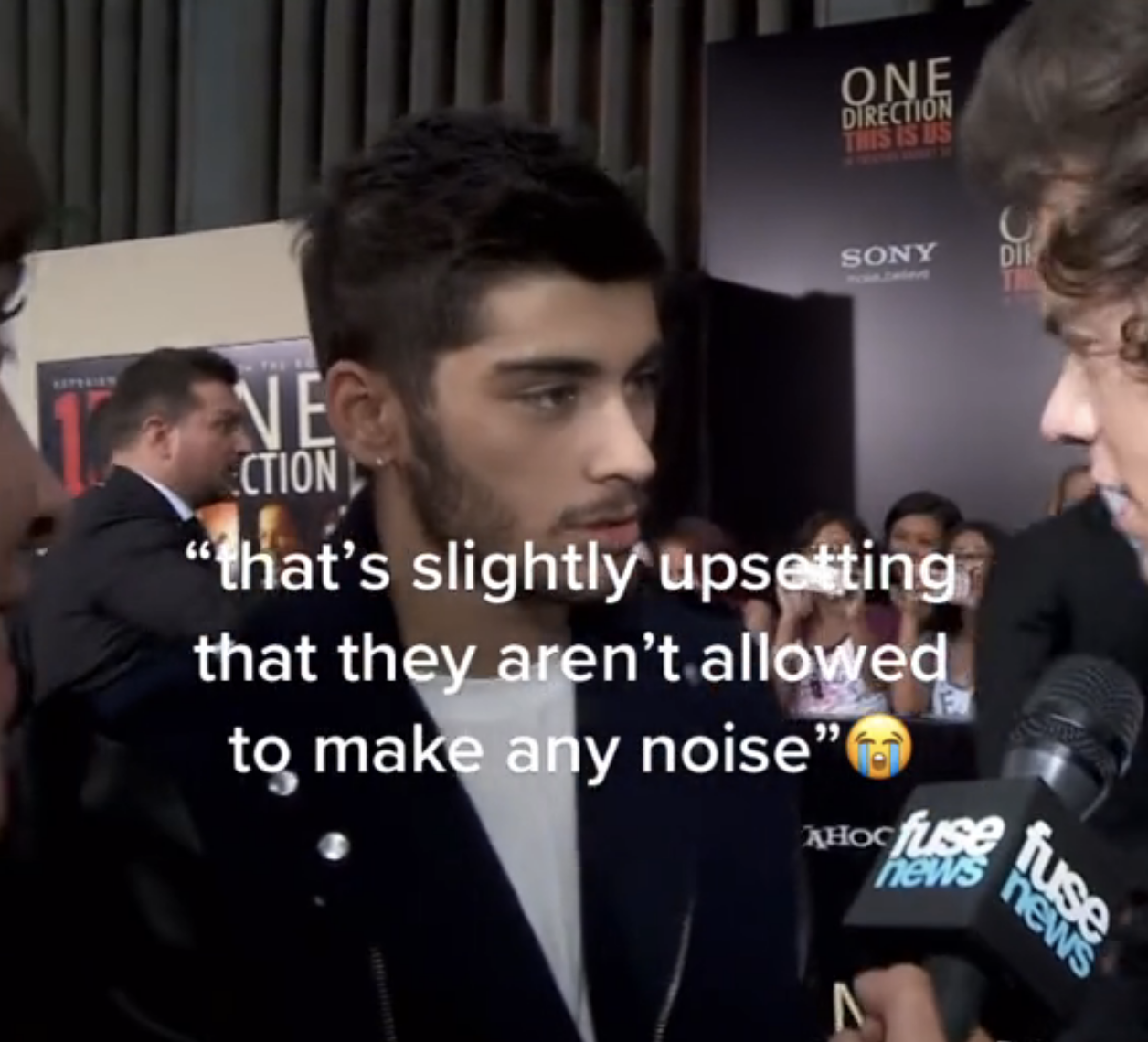 Turning to Harry, Zayn then quietly asks: "Who told them?"
The two appear to be at a loss for words and uncomfortable with the revelation, with Harry eventually turning back to the fans and telling them: "You're all good if you want to make noise… You're good to make noise, if you want."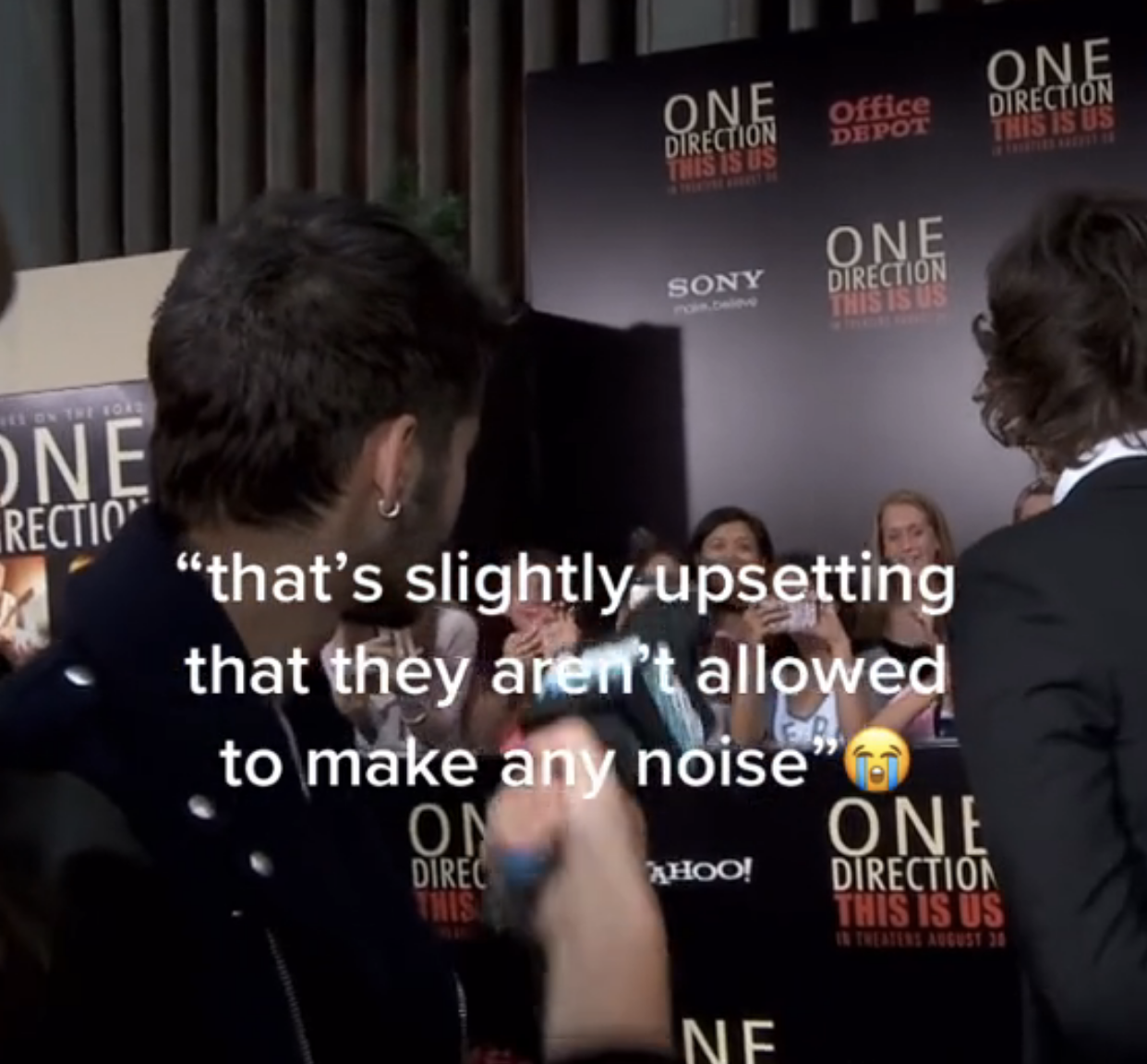 Zayn and Harry's "concerned" reaction toward the way that their fans were being treated has struck a chord with viewers who watched the clip online.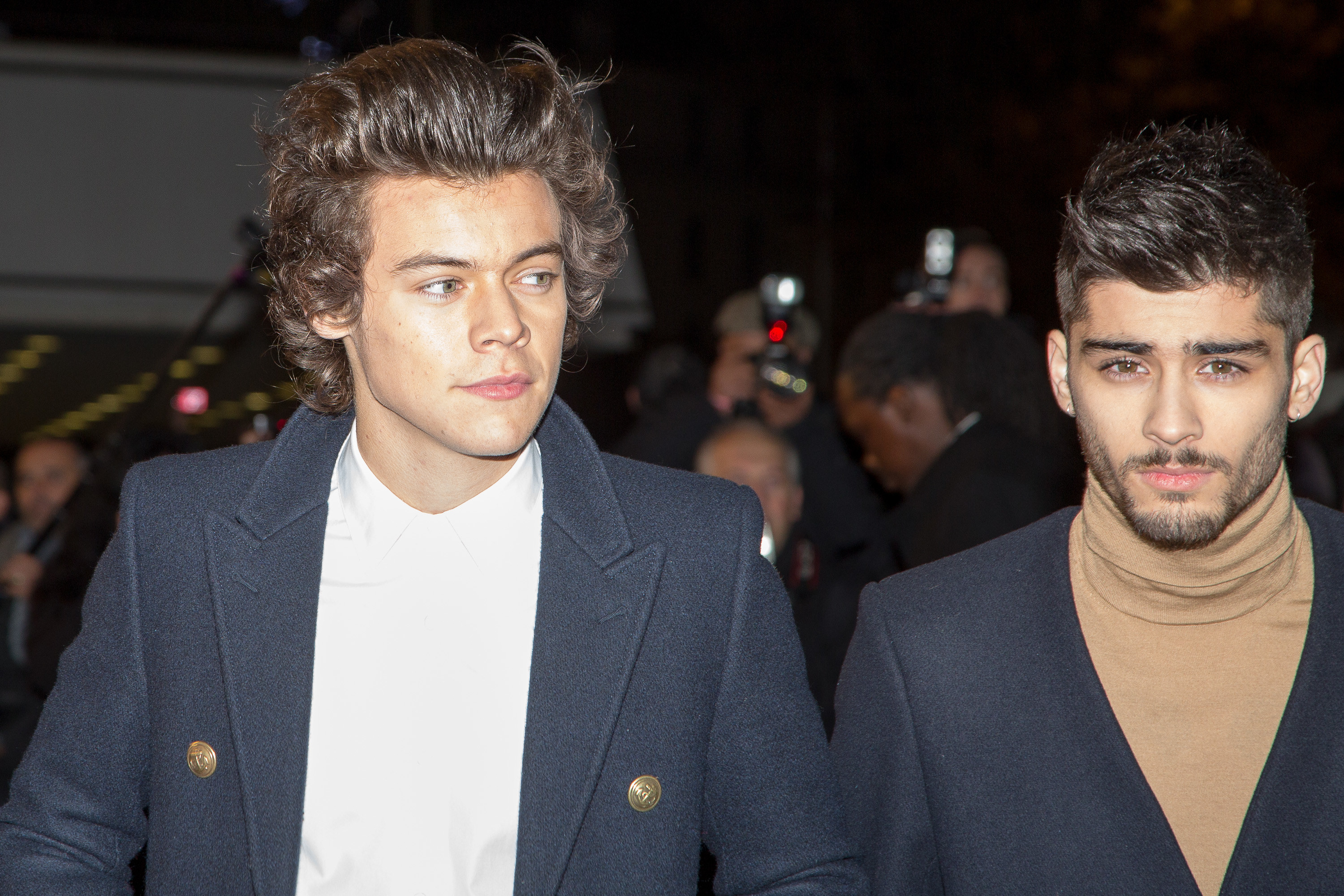 Many praised the stars for their response, with one person commenting: "The way Harry went over and ask and then told them they're were okay to make noise I love them so much."

Someone else added: "The sadness on their face when they hear the girls can't express one of their happiest moments with noise."

Another fan observed, "They are so concerned," while someone else wrote: "I'm crying Zayn so sweet."


"He doesn't talk much but when he does he melts hearts," one more user observed.

"Zayn trying to see who told them to stay quiet :(," another comment read, while someone else said of the singer: "He has such a pure heart."


"I love the way they just look out for us 😭😭😭," a fan concluded.

Others were reminded of a similar moment when Niall confronted a member of the paparazzi over the way that they spoke to his fans.

In a video that went viral at the time, some girls can be seen approaching Niall in the street for a selfie before a photographer shouts: "Girls, girls, get out of the way."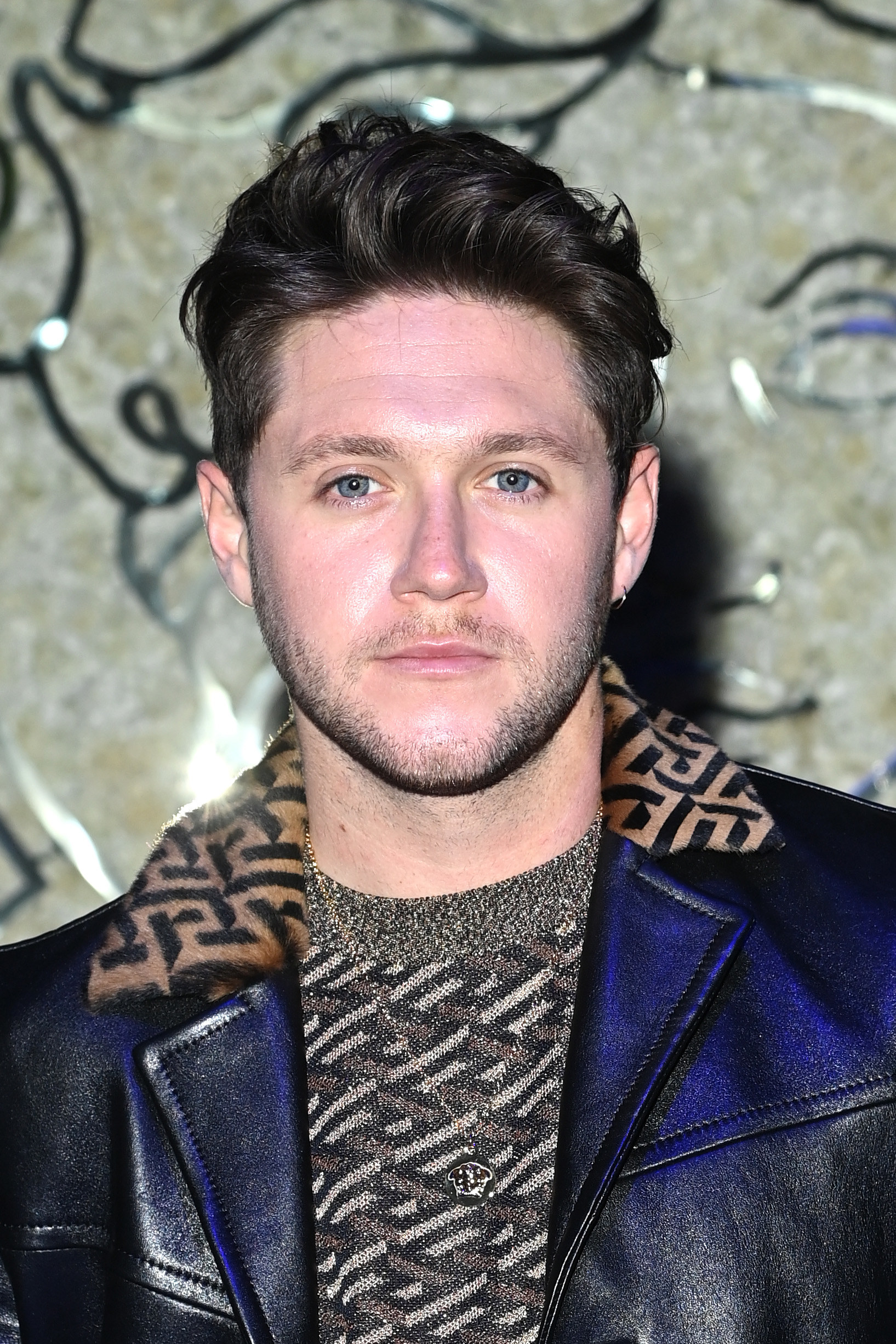 In response, Niall tells the pap: "What do you mean 'girls, get out the way'? They pay my bills, not you."
And it's moments like these that have no doubt secured Directioners' loyalty toward the band for life — whether they are on hiatus or not.