It's fair to say that Zayn Malik has enjoyed an admirably private life since he shot to fame at 17 years old as one fifth of One Direction in 2010.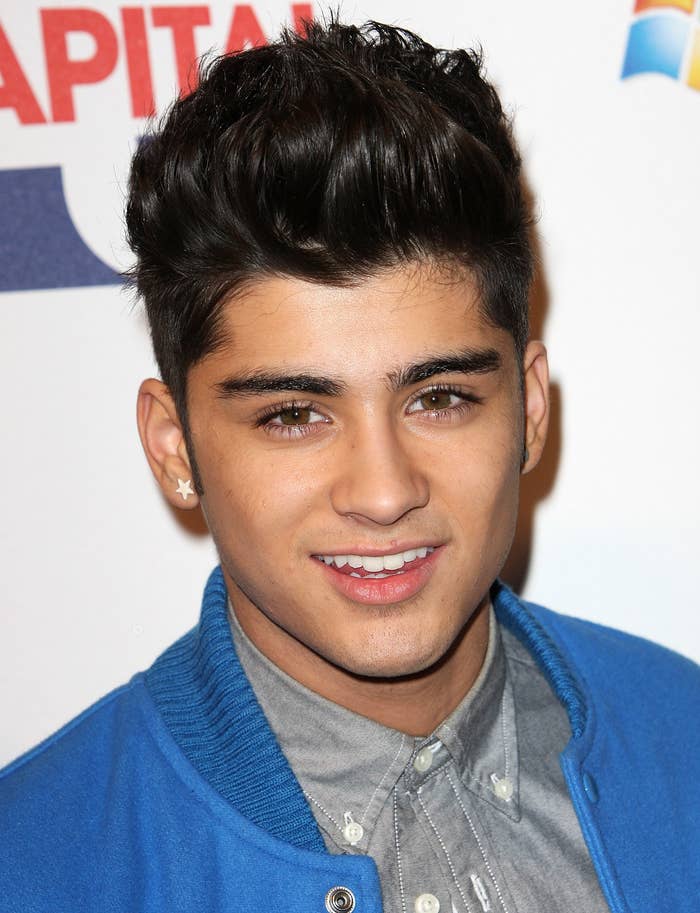 He famously quit the band in March 2015, and while he went on to pursue a solo career he has largely avoided the spotlight by doing minimal press appearances and keeping a low profile on social media.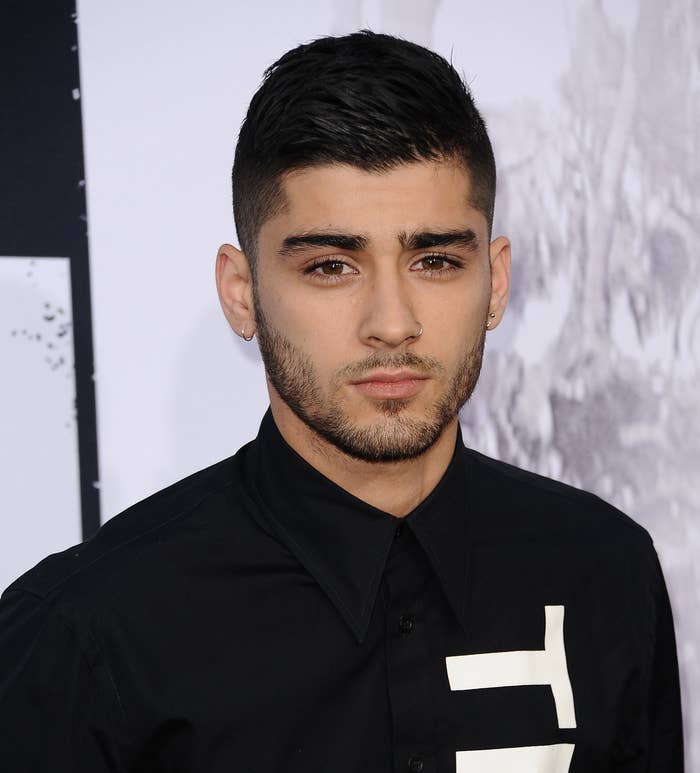 Eight months after he left One Direction, Zayn started dating model Gigi Hadid. In September 2020, the two welcomed a baby daughter, Khai, and later confirmed that they would not be sharing any photos of their child's face with fans in a bid to maintain her privacy.
After six years of dating, Zayn and Gigi split in October 2021 following reports of an altercation between Zayn and Gigi's mom, Yolanda Hadid.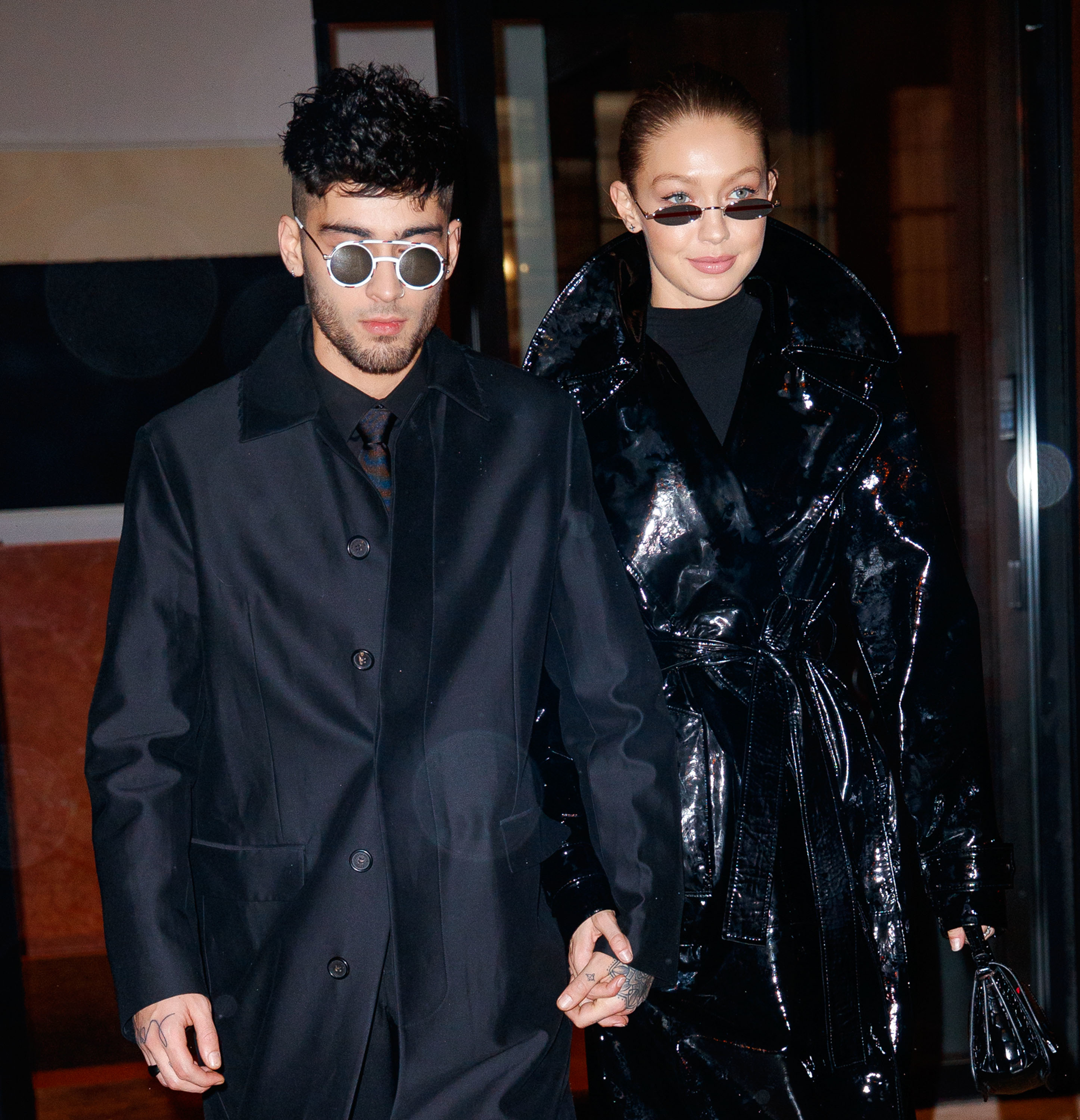 On Oct. 28, Zayn posted a statement to his Twitter page that revealed that he'd had an "argument" with an unnamed member of Gigi's family "several weeks" earlier after they'd entered his home while Gigi was away.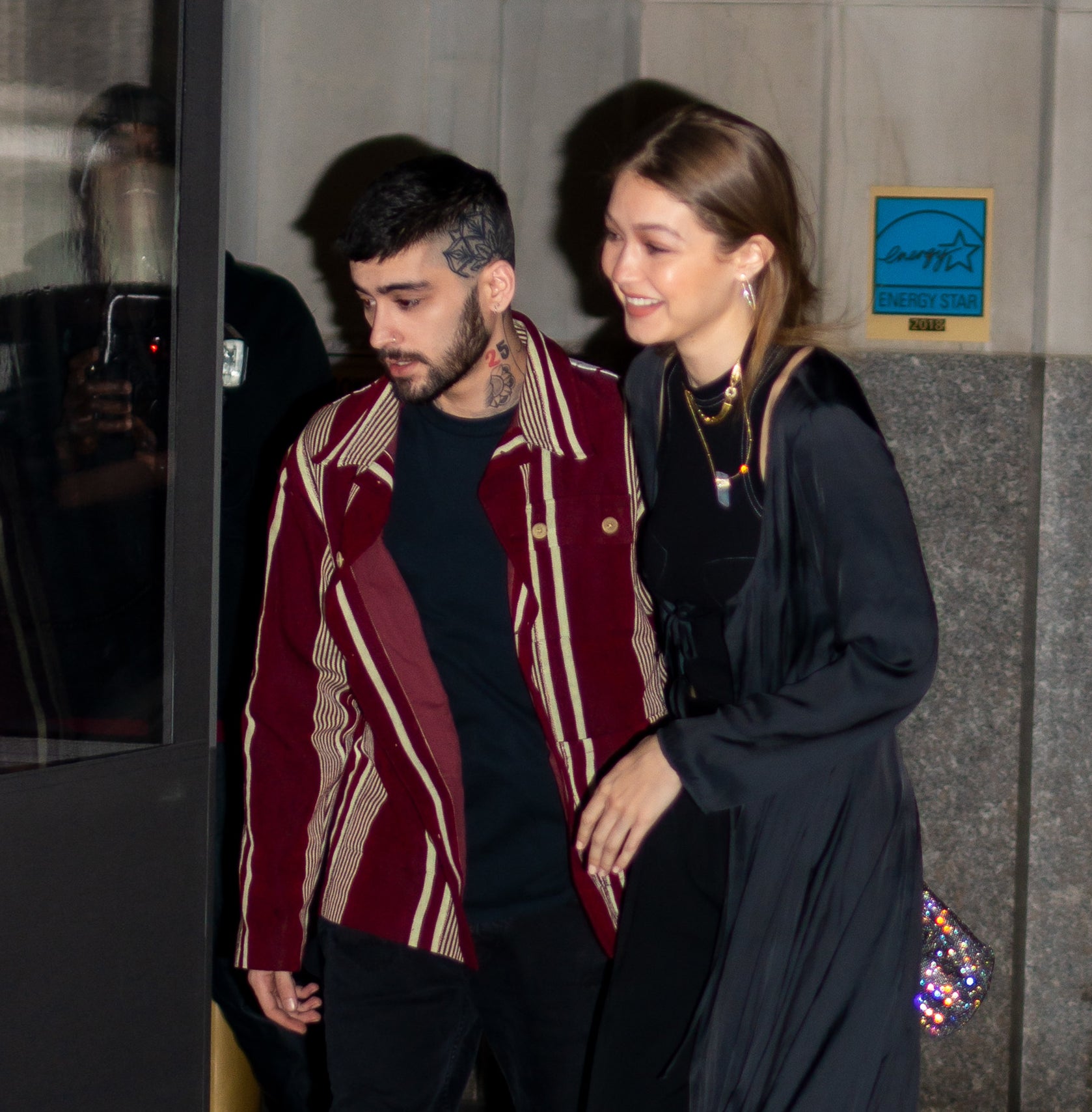 He explained that he'd "agreed to not contest claims" that the family member had subsequently made "in an effort to protect" his daughter, and was disappointed to learn that the incident had since been "leaked" to the press.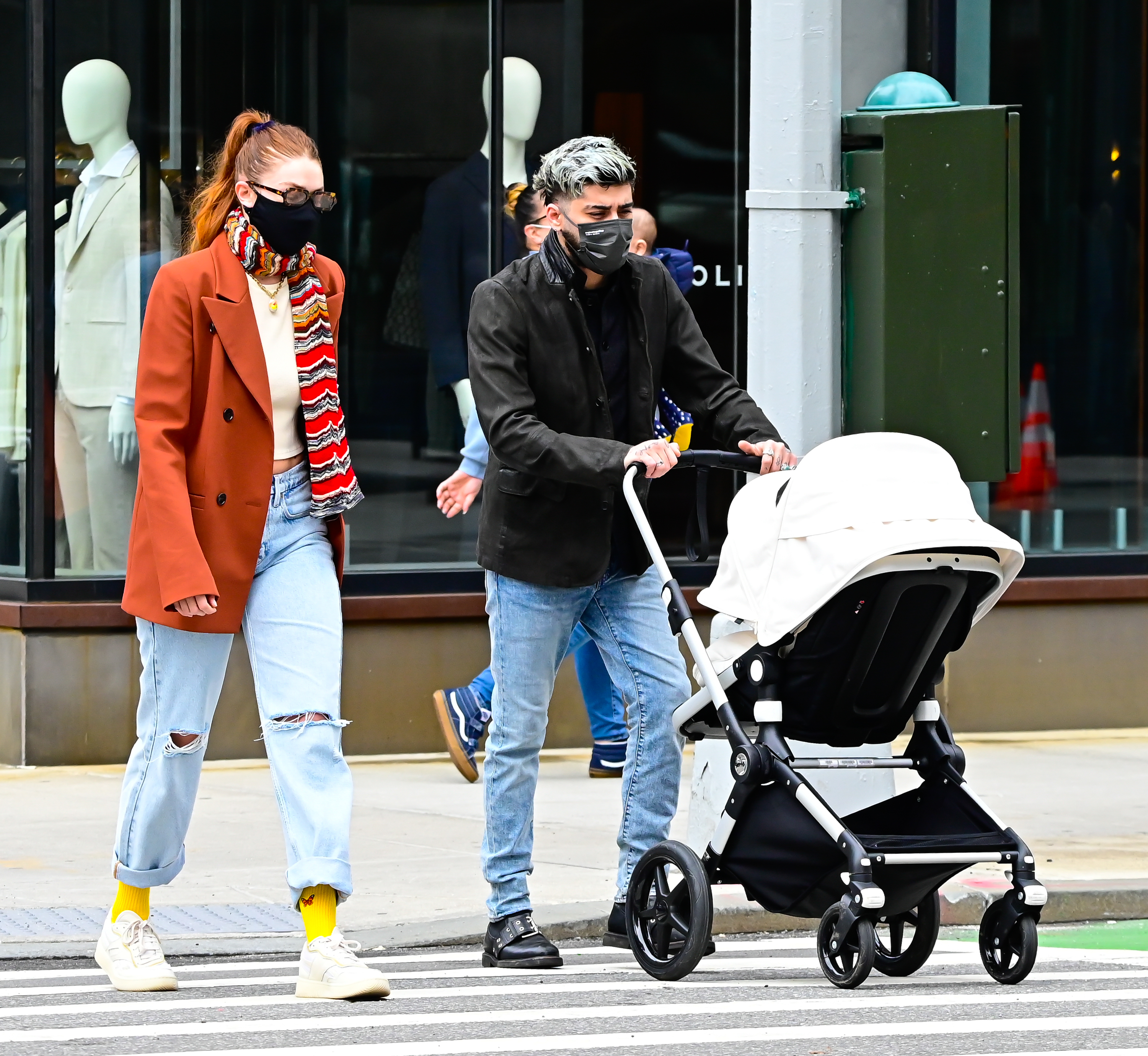 "This was and still should be a private matter but it seems for now there is divisiveness and despite my efforts to restore us to a peaceful family environment that will allow for me to co-parent my daughter in a manner in which she deserves, this has been 'leaked' to the press," Zayn wrote.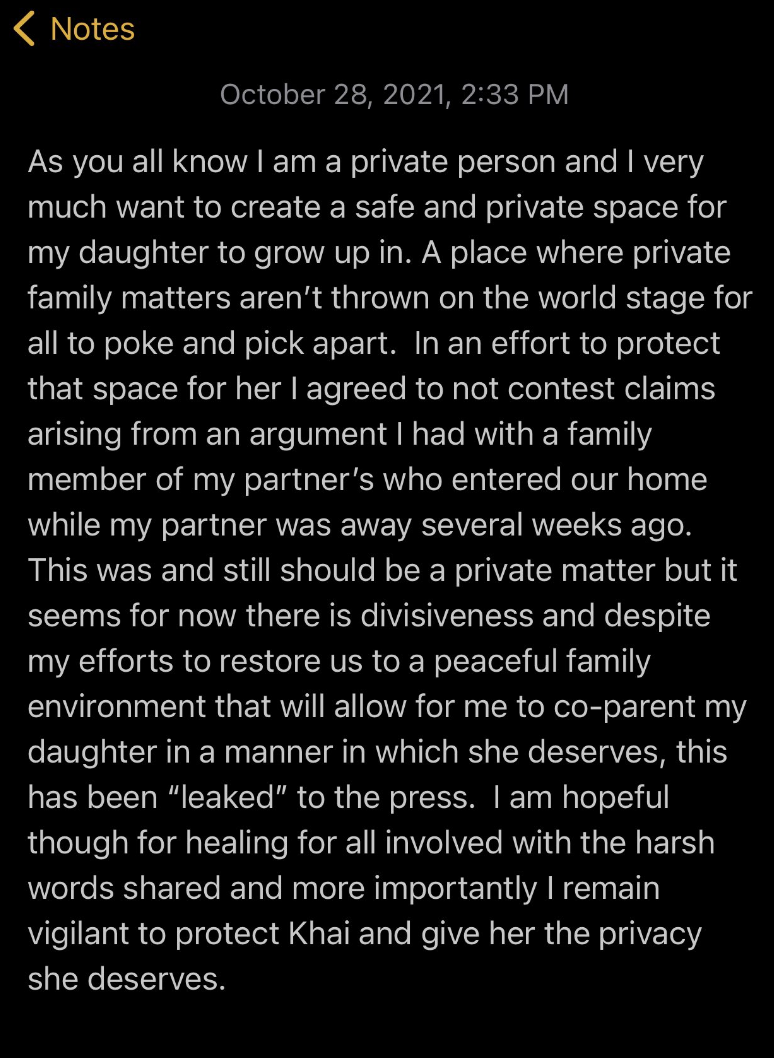 Just minutes after his statement went live, TMZ published reports of a physical altercation between Zayn and Yolanda. Zayn told the publication at the time that he "adamantly" denied "striking Yolanda" and urged her to "reconsider her false allegations."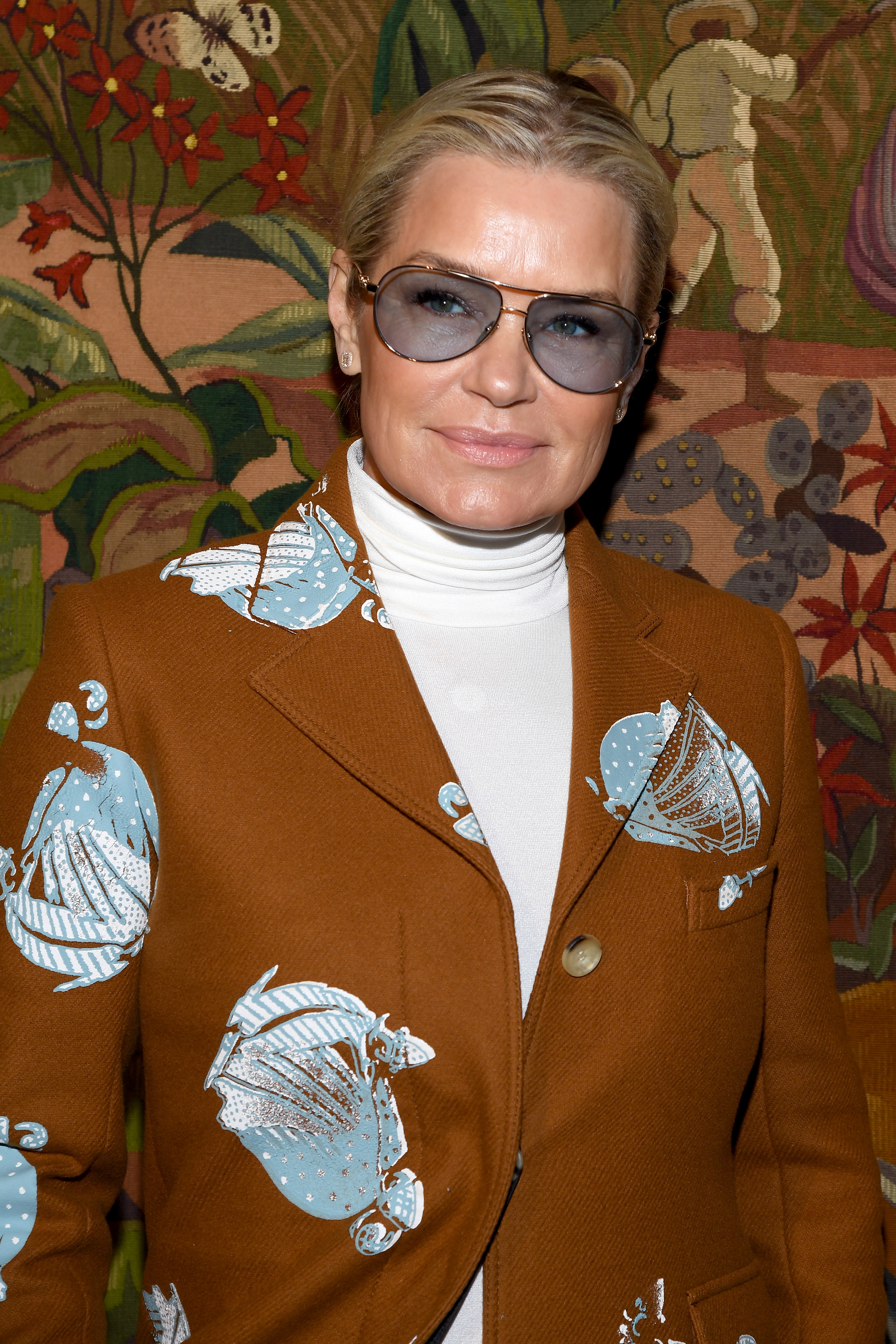 Legal filings alleged that Zayn had ordered Yolanda to "stay away" from his and Gigi's daughter and swore at her during the argument at his and Gigi's home in Pennsylvania on Sept. 29. It was then claimed that Zayn "shoved" Yolanda " into a dresser causing mental anguish and physical pain."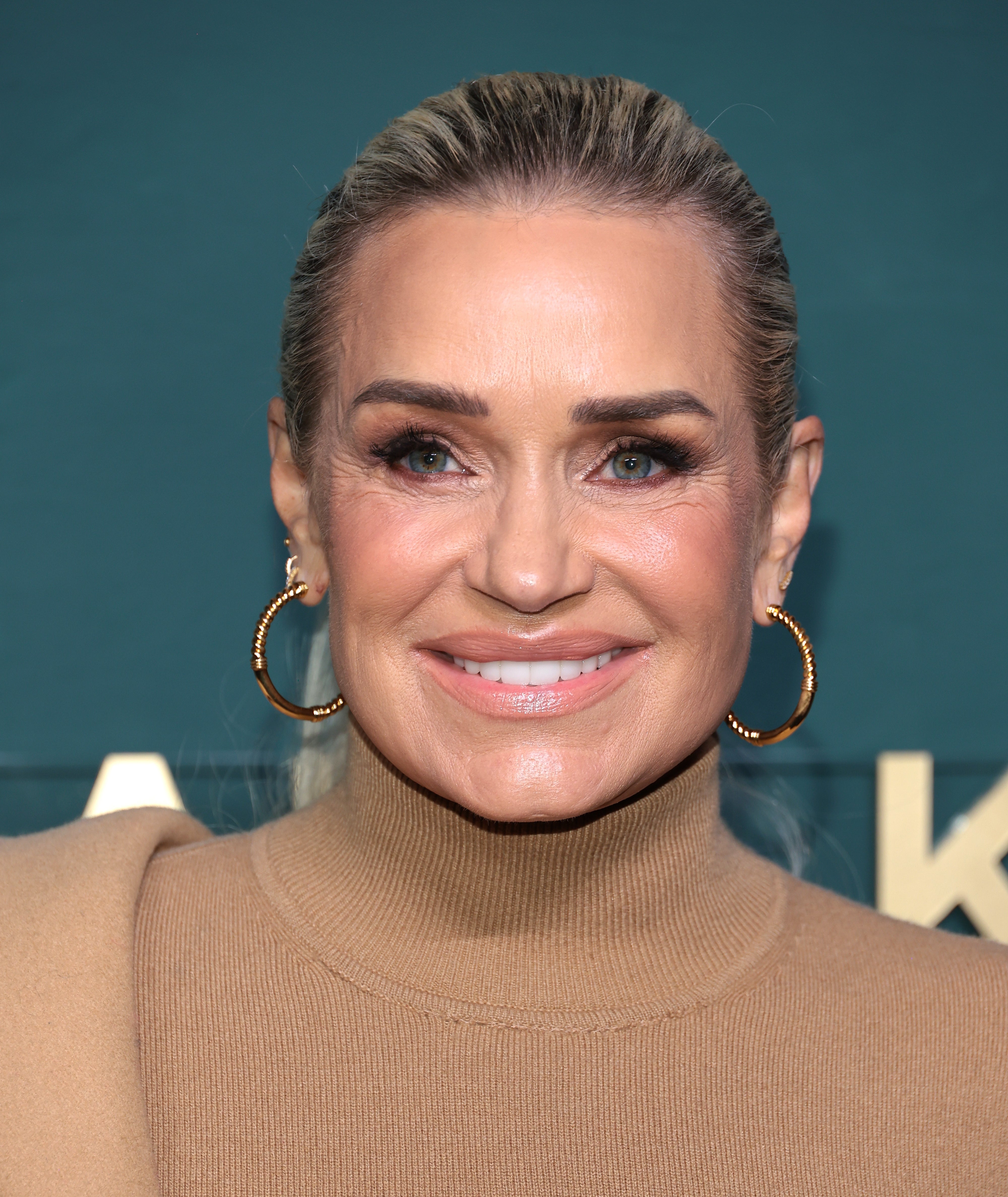 Zayn filed a "no contest" plea to four counts of harassment, meaning that he would not fight the charges in court.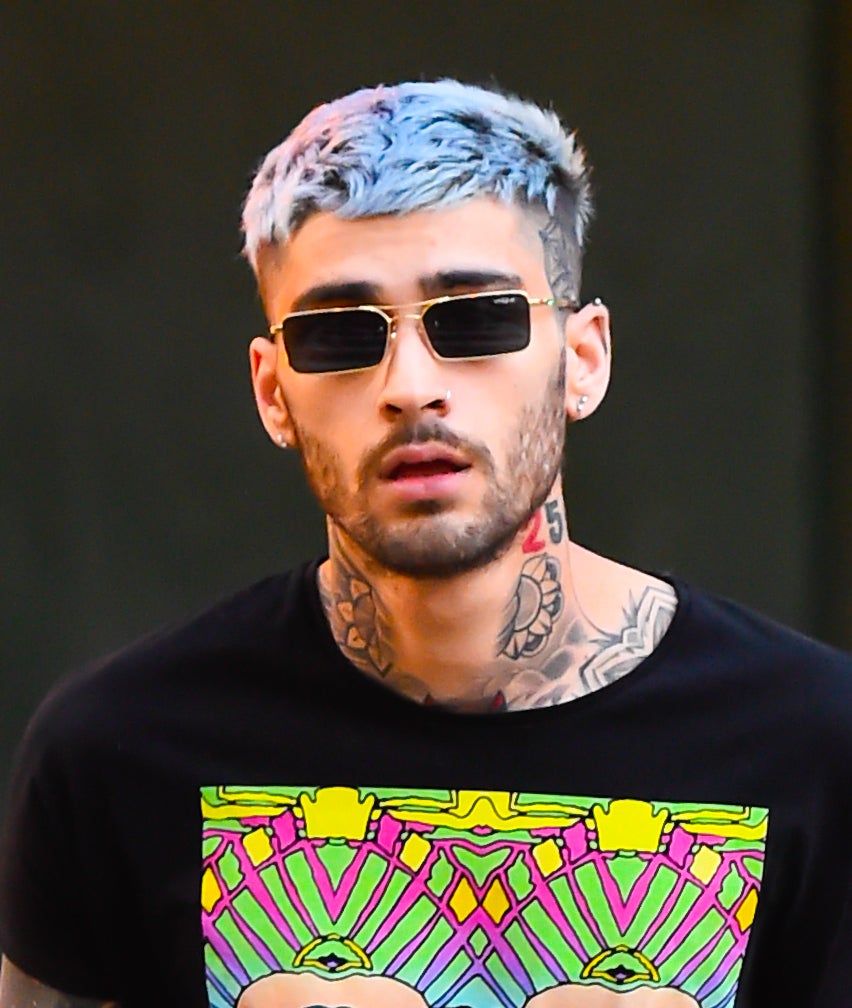 News of Zayn and Gigi's split was made public shortly afterwards, but the two have remained strong coparents for the sake of their daughter.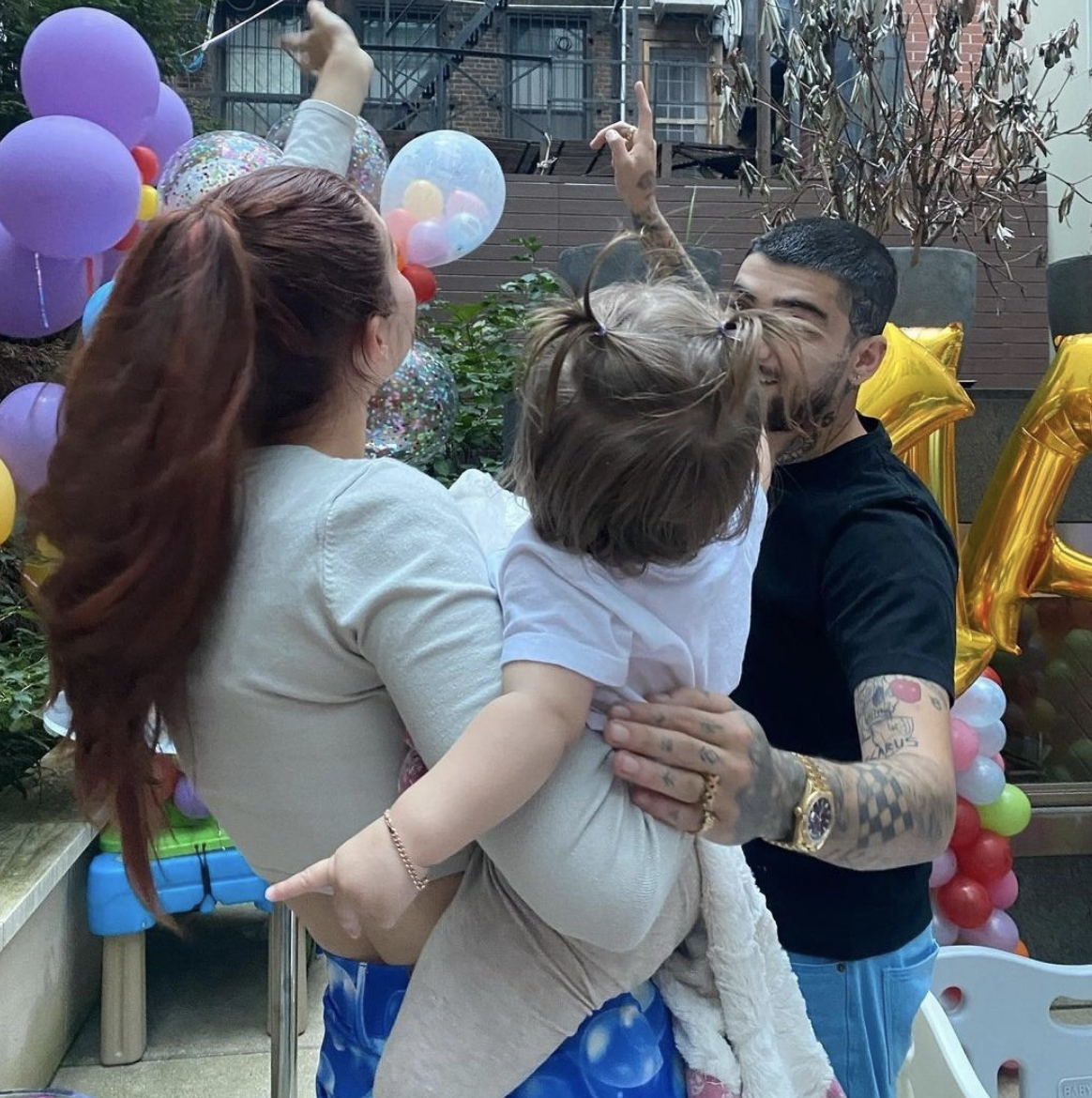 In March of this year, Gigi told the Sunday Times that it makes her "very happy" that Khai can "be with both parents," and that she is able to schedule her work commitments around when Khai will be with Zayn.
She also revealed that she embraces Zayn's British culture when raising their daughter, telling the publication: "She's clearly a child who was grown in my stomach eating a lot of British food—breakfast, beans, curries. And she still eats like that. She even says some words with a little [English] accent, which I love."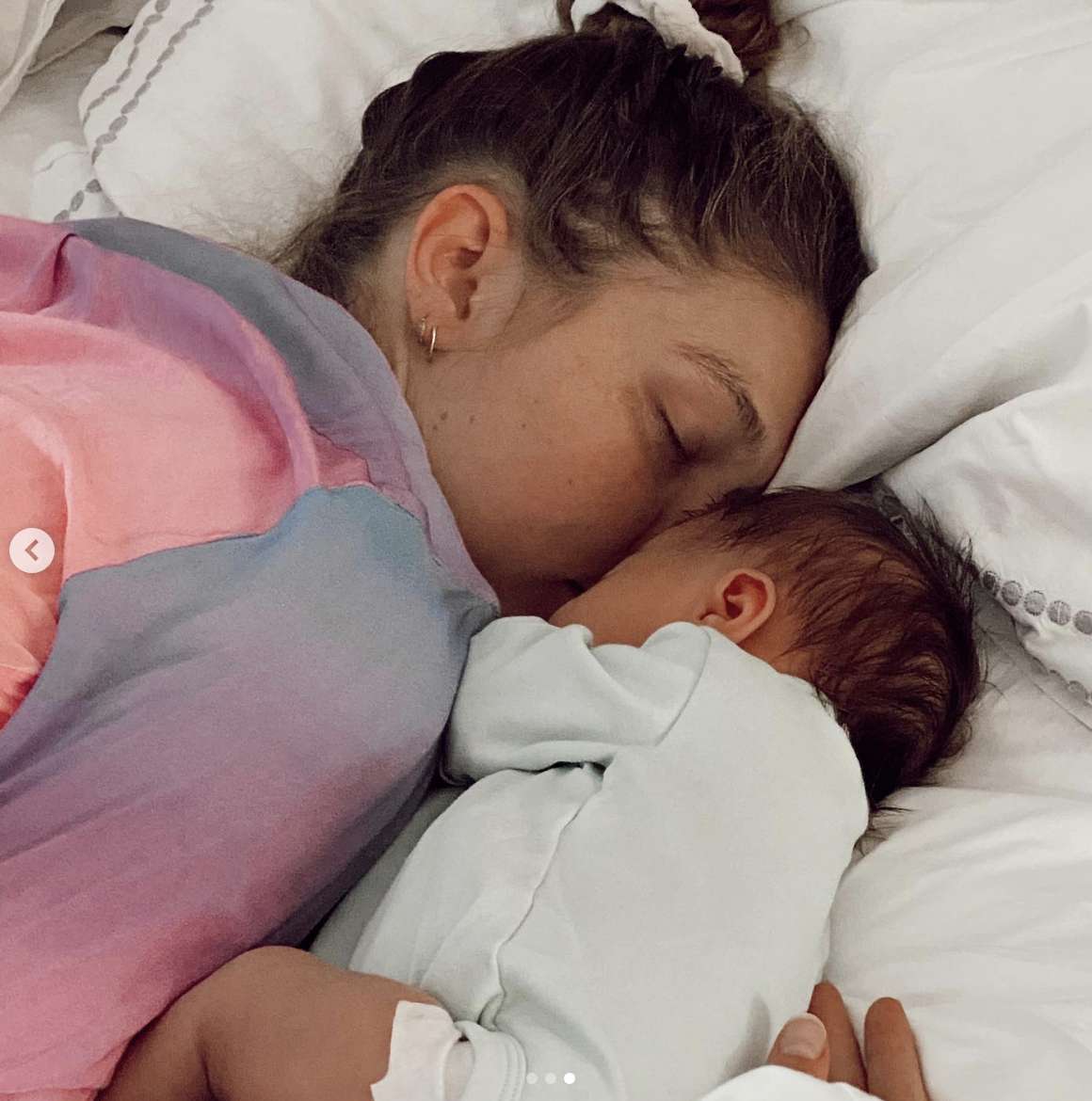 And on Wednesday, Zayn made some rare comments about fatherhood and coparenting during an appearance on the Call Her Daddy podcast — his first interview in six years.
He also opened up some more about the incident with Yolanda, and why he ultimately decided against fighting the allegations that she made against him.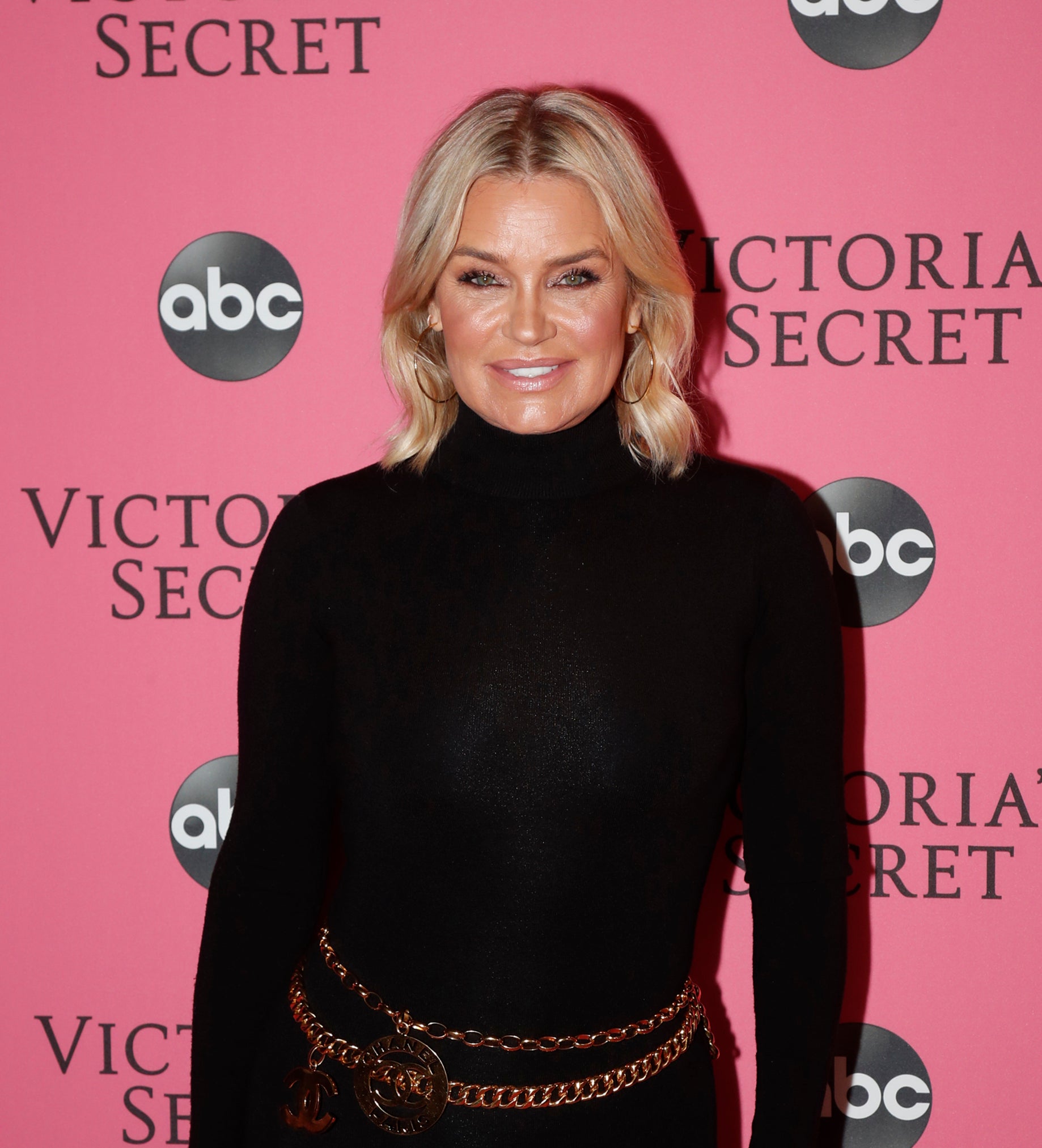 "I don't tend to get involved when people say things online, whether it's got something to do with me or whether it doesn't," he began. "Because, for me, my most valuable thing that I have in life is time, and that takes so much time in a toxic environment to explain yourself to people and justify this so I just kind of keep to myself."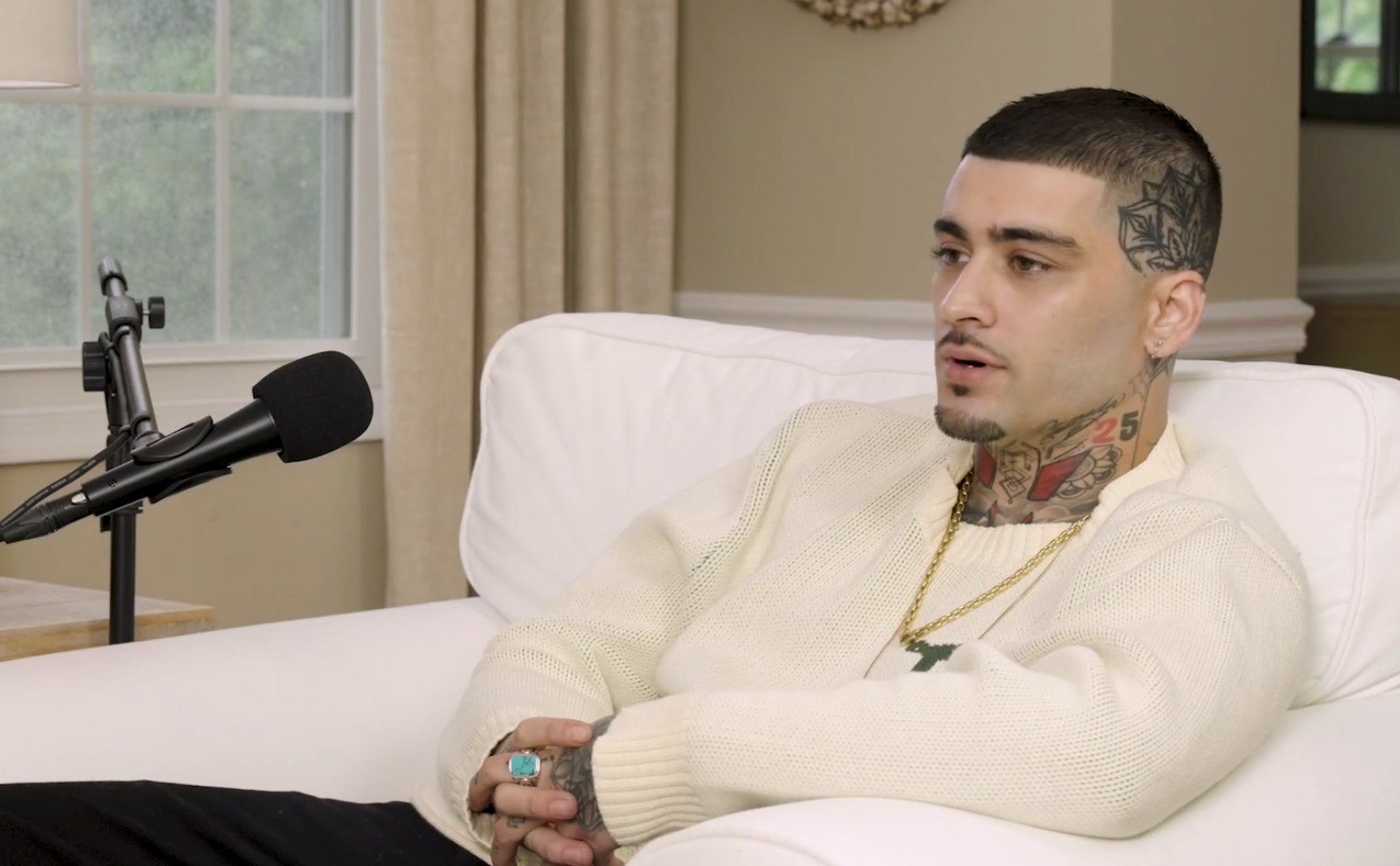 "I knew what the situation was, I knew what happened, and the people involved knew what happened too and that's all I really cared about," Zayn went on. "If anybody of a sane mind would look at the situation, I believe you could respect that I just didn't want to bring attention to anything, y'know? I wasn't trying to get into a negative back and forth with her."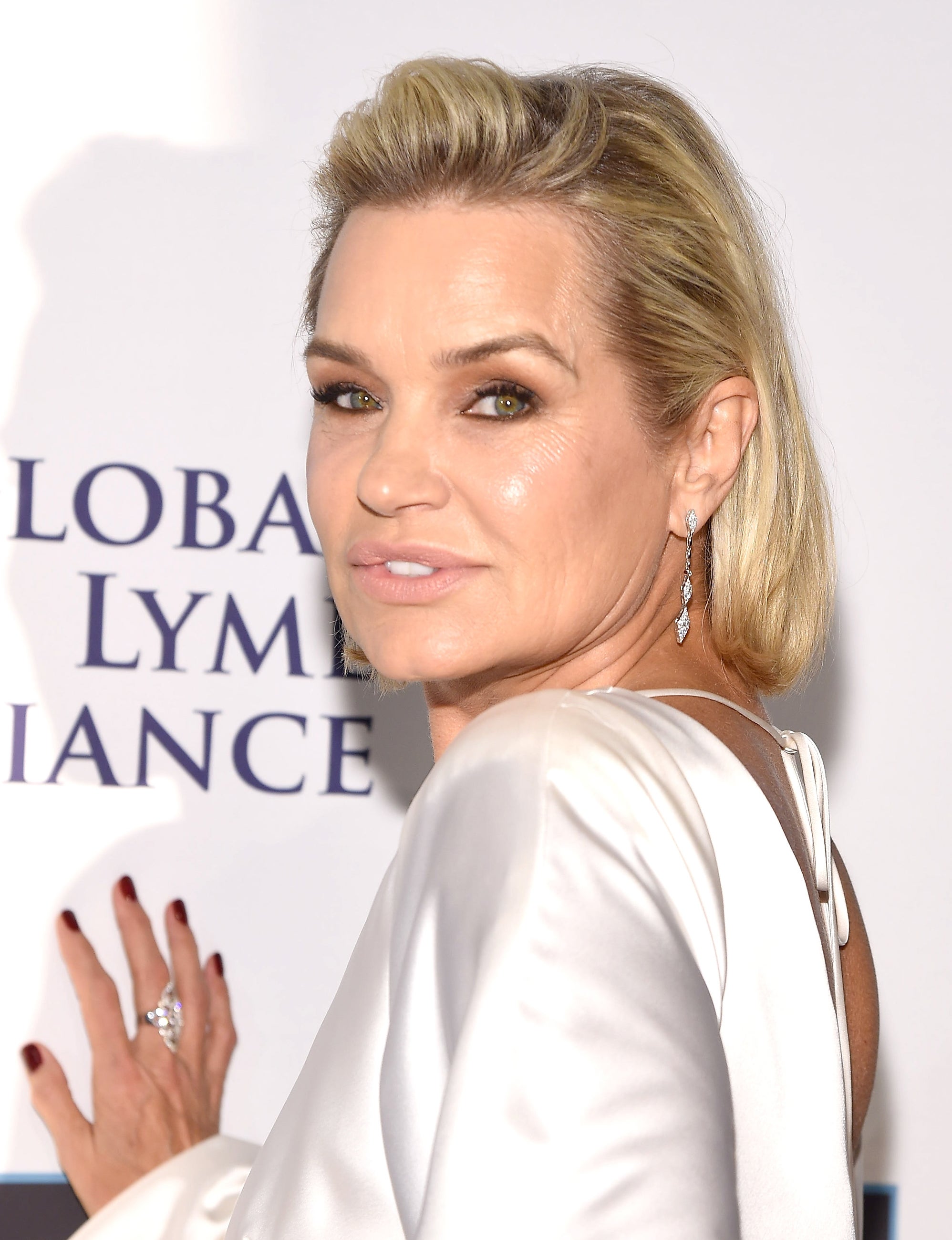 "Any sort of narrative online where my daughter was going to look back and read that and be able to read into it and it would just be something that was… There was no point," he added. "I believe I dealt with it in the best way. In an amicable, respectful way, and that's all that needs to be said."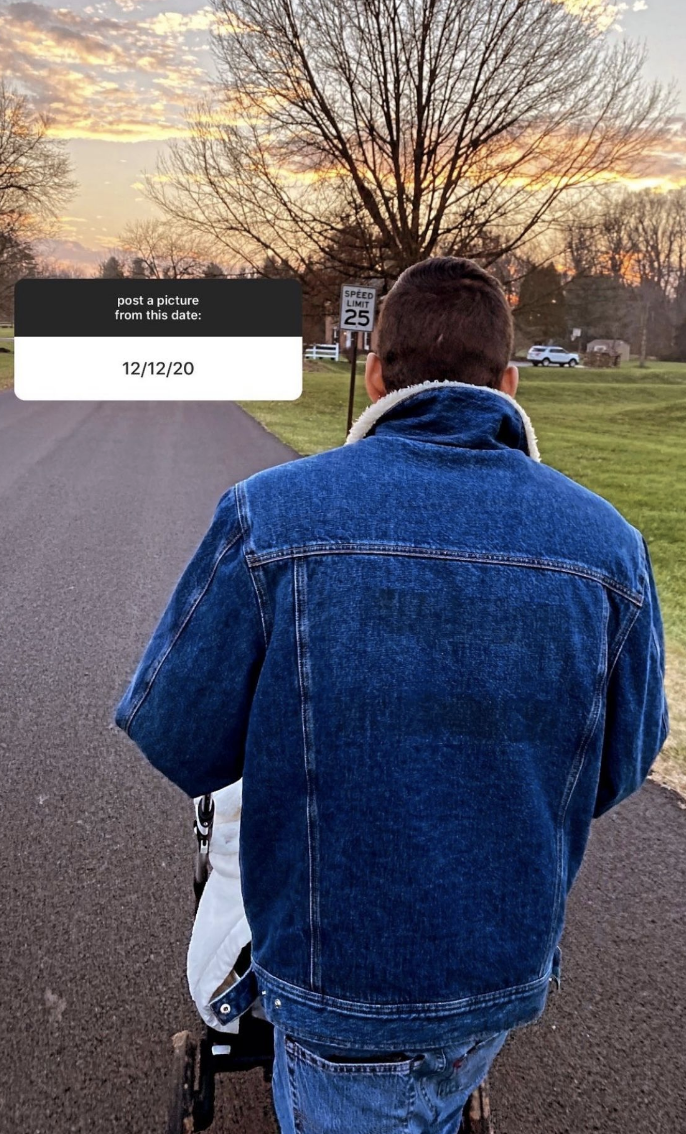 "If something happens in the family, I'd rather keep that between the family, you know?" he concluded. "You don't need a whole audience of people and opinions because it's hard enough to manage between two."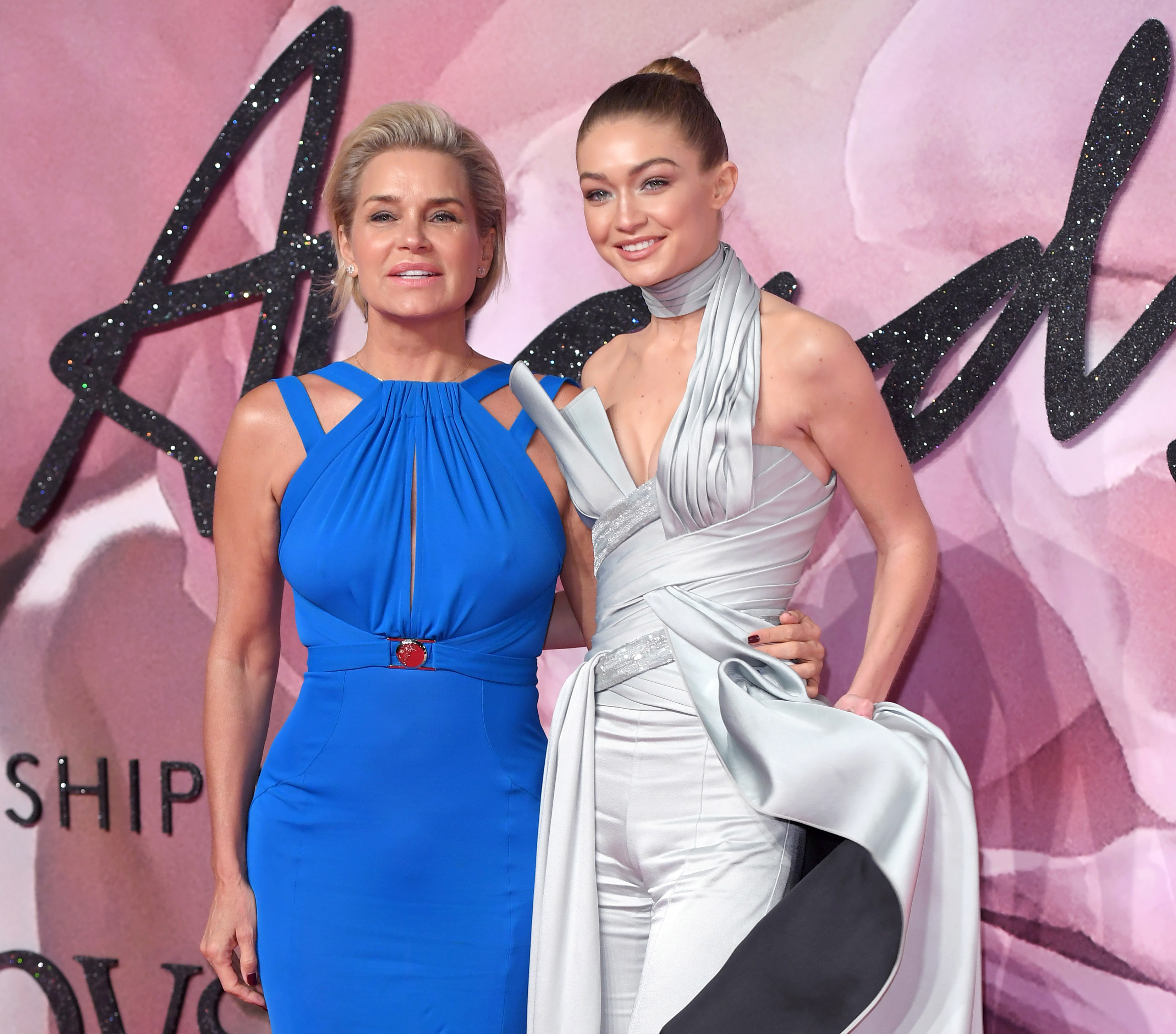 Host Alex Cooper replied: "I'm just going to say what it is; like you have said, you have 50% custody. And so anything that we've all read online… Well, if that was true, then that would have affected that?"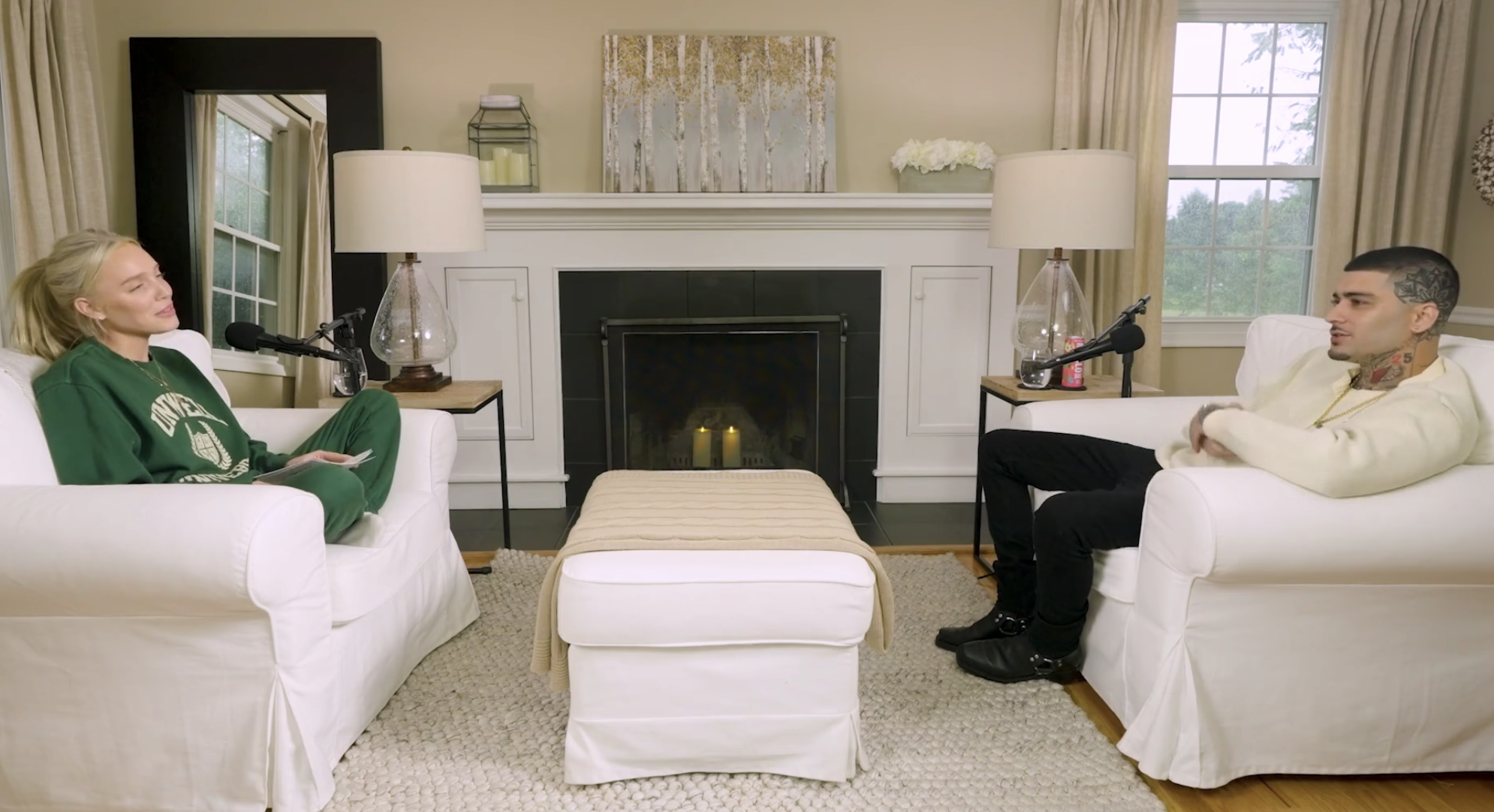 "Exactly, yeah," Zayn responded. Alex then continued: "I just wanted to clarify, you can correct me, you don't have people with you while you're with your daughter and, like, visitation rights? You have custody of your daughter?"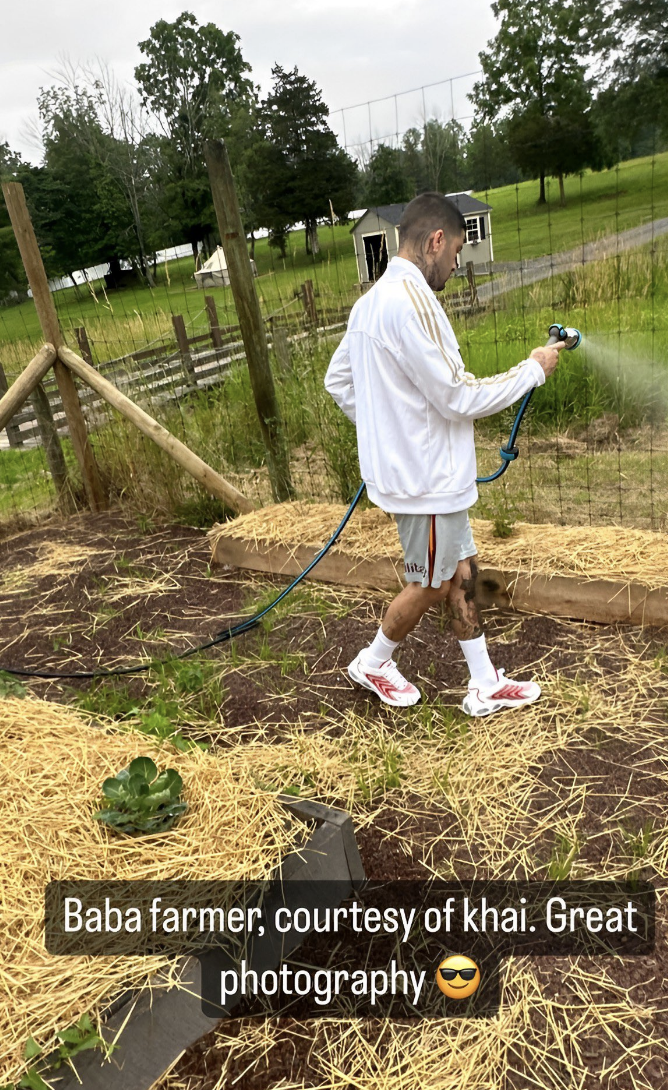 Zayn confirmed that what she had said was correct and added: "I'm super full on, like, hands on with my child every chance I can be. If I could get 60% [custody] I would have it."
Elsewhere in the interview, Zayn detailed how he and Khai spend their time together. He said: "I have her 50% of the time so that time I have with her is so important because I feel like she's growing up so fast."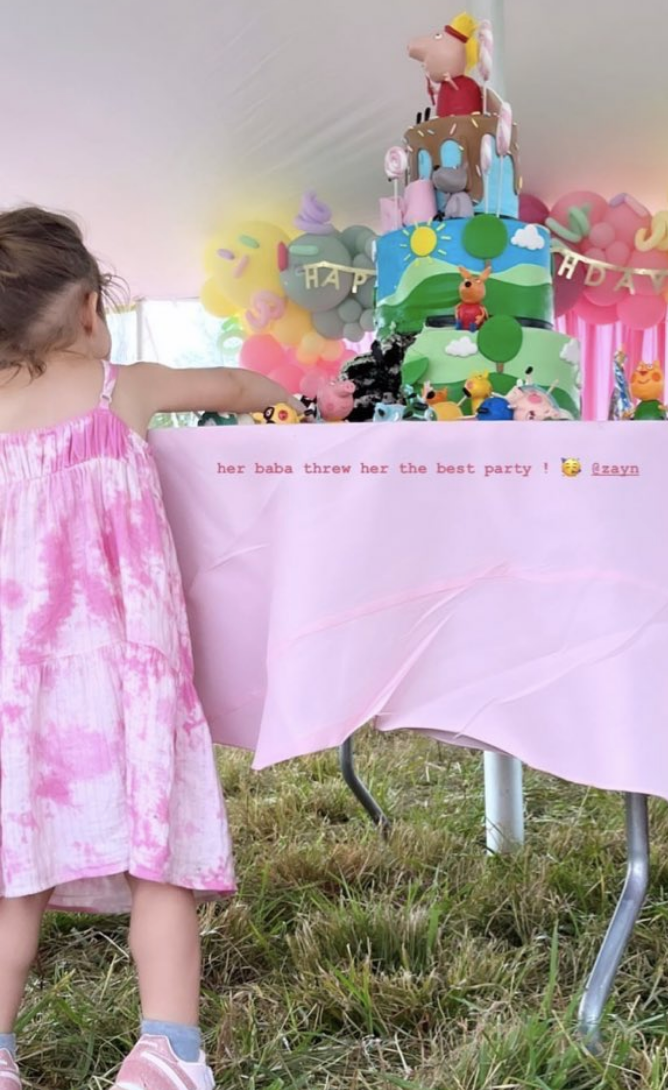 "When I'm with her, I don't work at all," he went on. "I just spend a full day with her doing things that she wants to do like painting, Play-Doh, this, that, go to the park, go to the theme park, go to the zoo. We just have fun."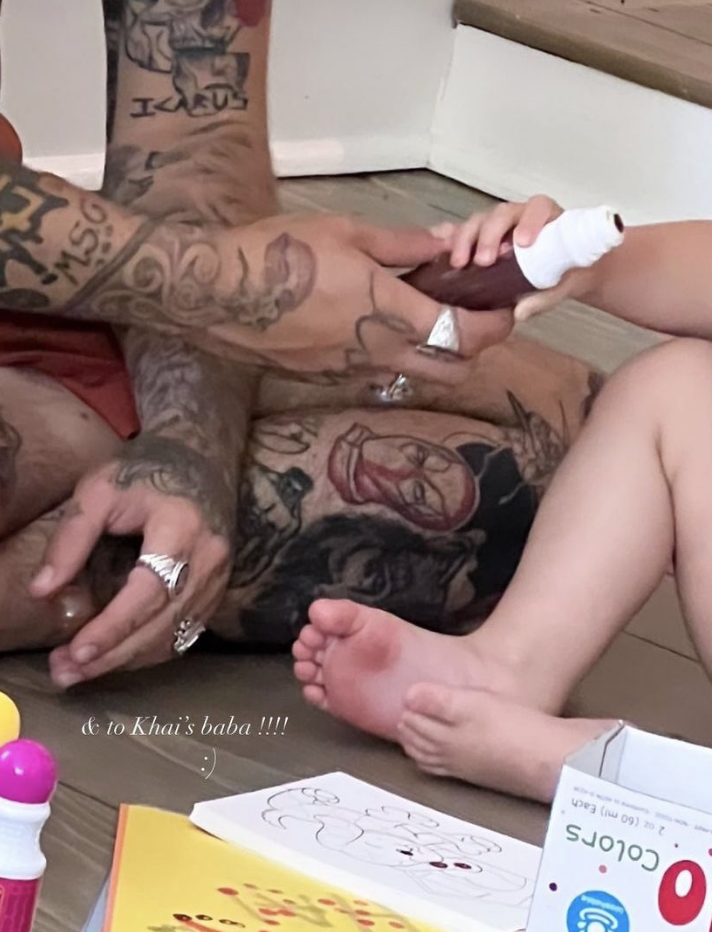 "I feel like I've rekindled my own childhood through her," Zayn added. "I feel like we get to a certain point in adult life where everything's kind of vague and gray and boring and she's brought that color back for me."