Warning: This article contains spoilers for Part 1 of You Season 4.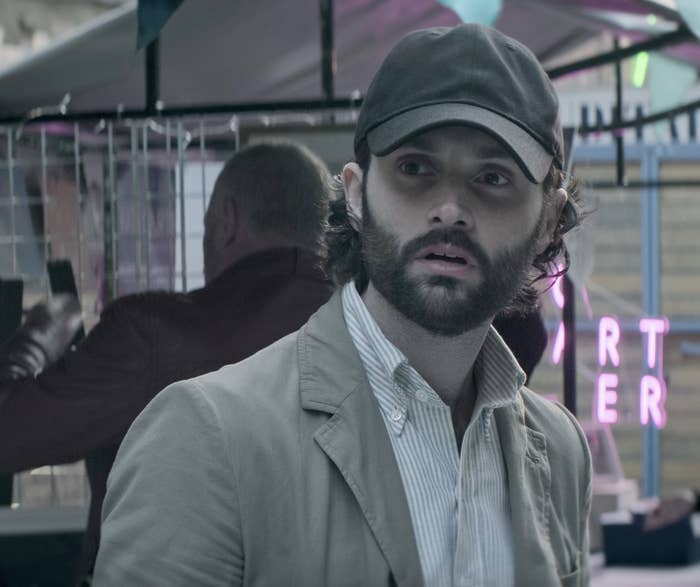 On Thursday, Netflix dropped the first five episodes of You Season 4, and it's fair to say that things are pretty different for Joe Goldberg (Penn Badgley) this time around.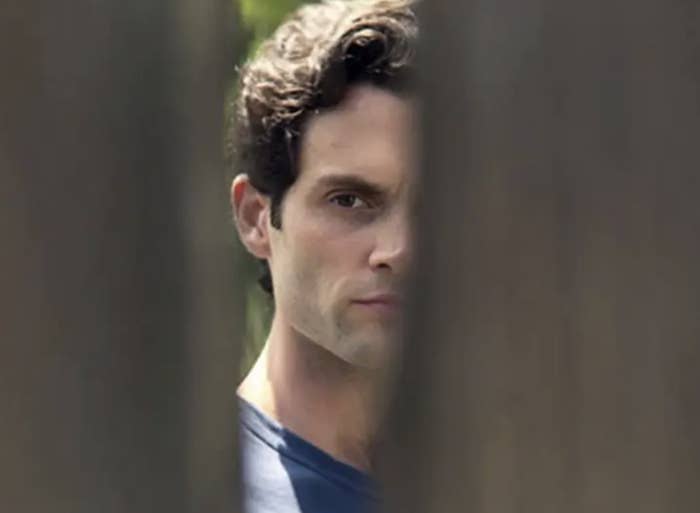 After killing his wife, Love, and faking his own death in California at the end of Season 3 in 2021, Joe has relocated to London and taken on a new identity as a university professor named Jonathan Moore.
Through his coworker, Malcolm (Stephen Hagan), Joe is taken in by a group of friends that is made up of some of the wealthiest and most out-of-touch members of the upper class the city has to offer.
But the story really kicks off when Joe wakes up from a night out with the group and discovers Malcolm's dead body on his table — with no recollection of how it got there.
Joe being Joe, he assumes that he was the one who killed Malcolm and expertly disposes of the body. But he later receives anonymous messages from a mystery assailant who admits that they were the murderer and warns that other members of the group are next.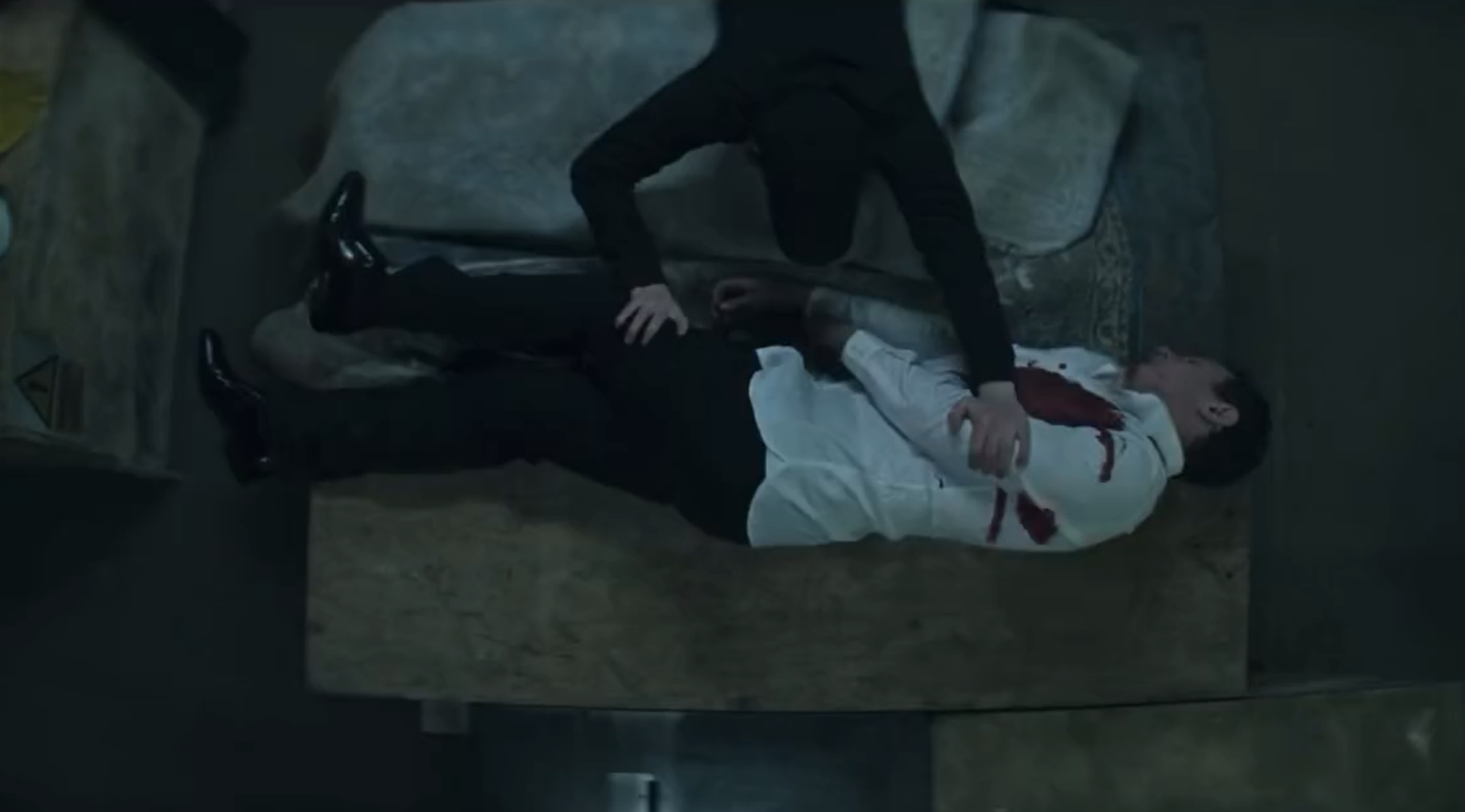 Joe spends the next few episodes trying to protect the group of friends from the so-called Eat the Rich Killer, but by the end of Episode 4, there are two more victims — Simon (Aidan Cheng) and Gemma (Eve Austin).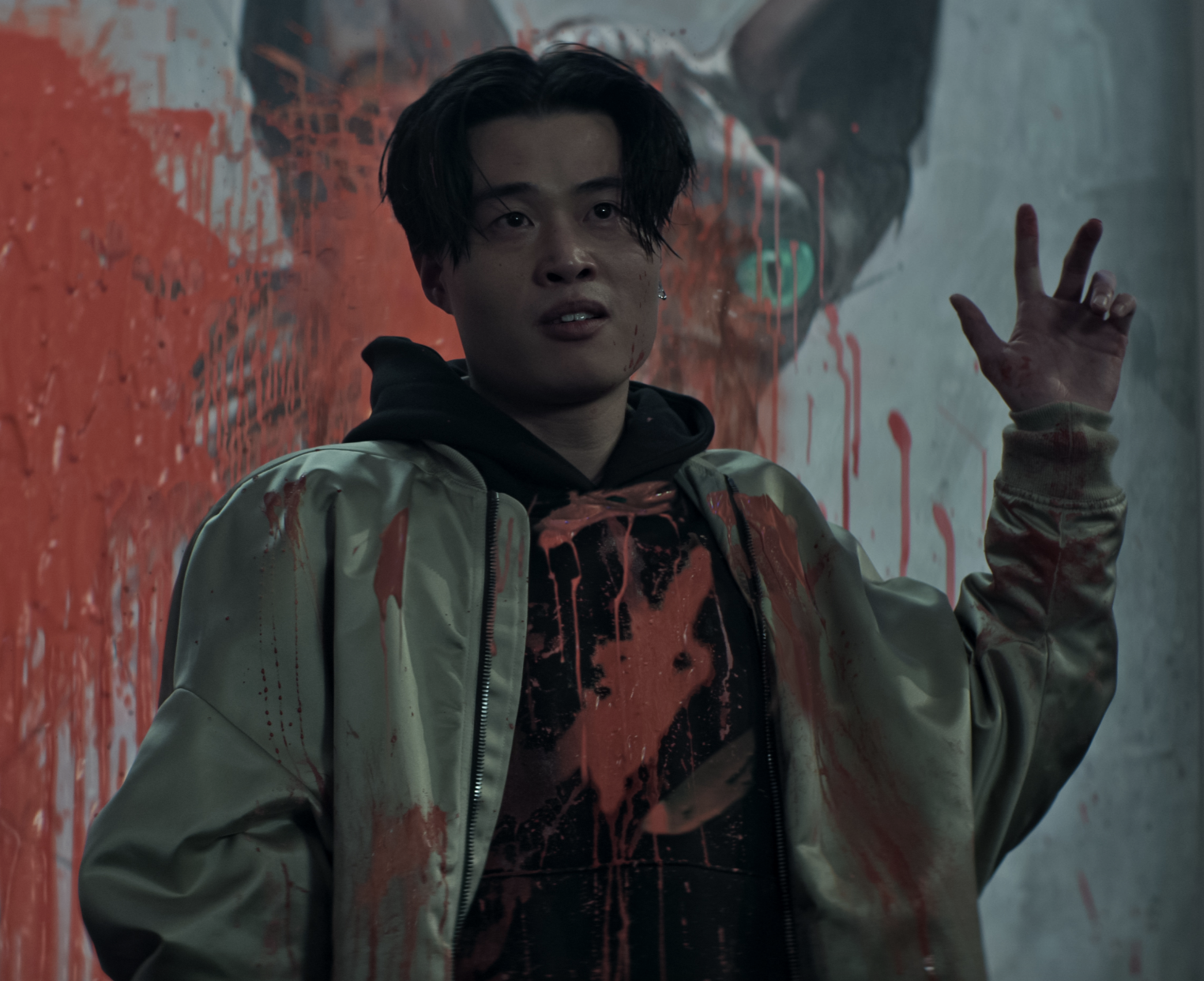 In Episode 5, the killer is revealed to be Rhys (Ed Speleers), who was born into poverty but worked his way up and is now running to be the mayor of London. He became acquainted with Joe's group when they attended Oxford University together, but Rhys is committing the murders out of resentment toward the rich.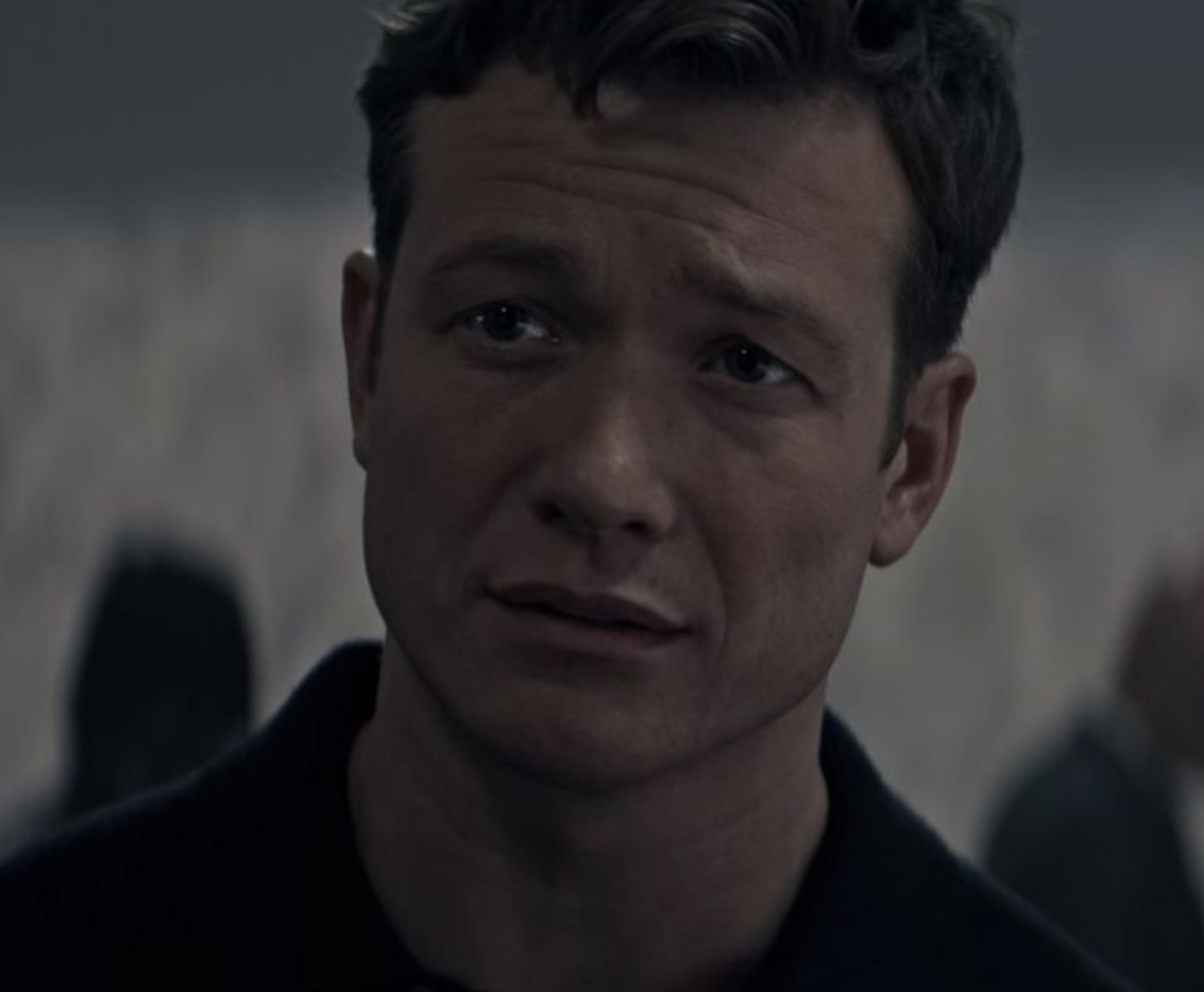 In the final episode of Part 1 of this season, Rhys chains Joe and an aristocrat called Roald (Ben Wiggins) to a dungeon and instructs Joe to kill Roald, who is unconscious, so they can pin all of the murders on him.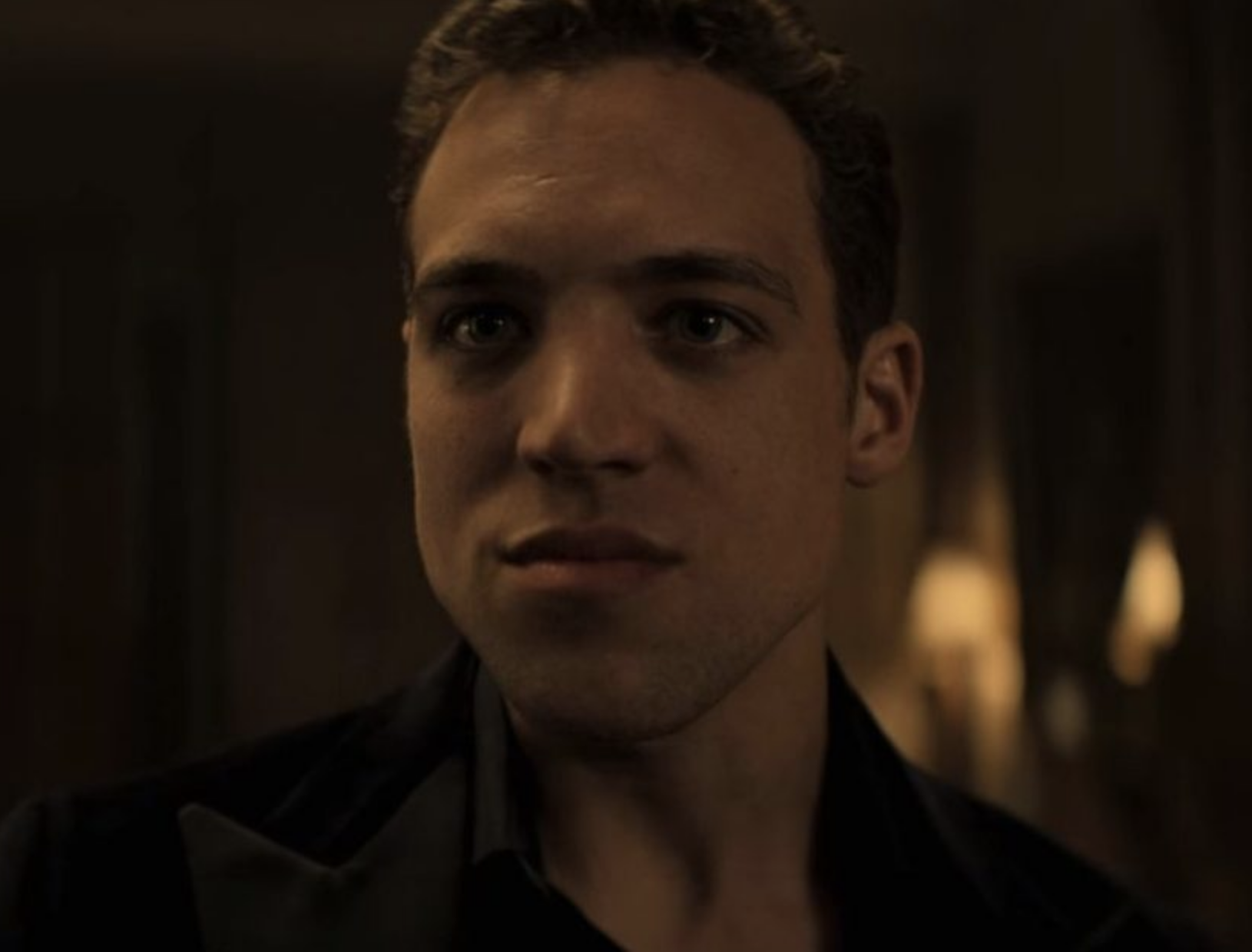 When Joe refuses, Rhys sets the dungeon on fire and leaves the two men to die. However, they both escape, and Joe chooses not to tell anybody else about Rhys. Instead, he vows to bring him down himself.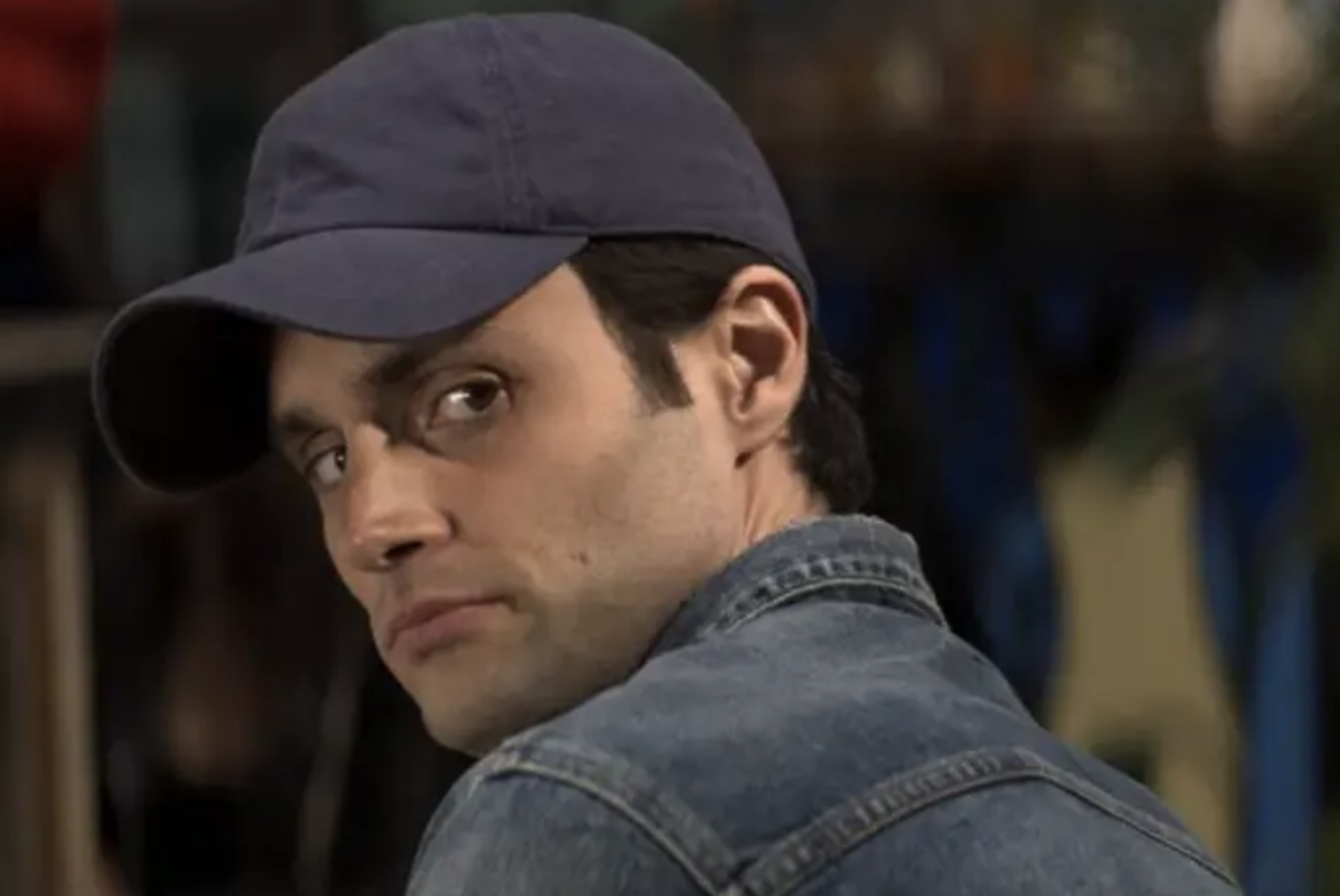 This season's storyline sparked a mixed reaction from fans, with many struggling to adapt to the idea that Joe is not the bad guy for once.
Some have claimed that the entire concept is way too far-fetched, not to mention out of character. Many have taken to social media to share their theory about how the rest of the season will unfold.
The speculation has been incredibly wide-ranging, with some claiming that Love is secretly alive and helping Rhys. Others think that there's more to Joe's student Nadia (Amy-Leigh Hickman) than meets the eye.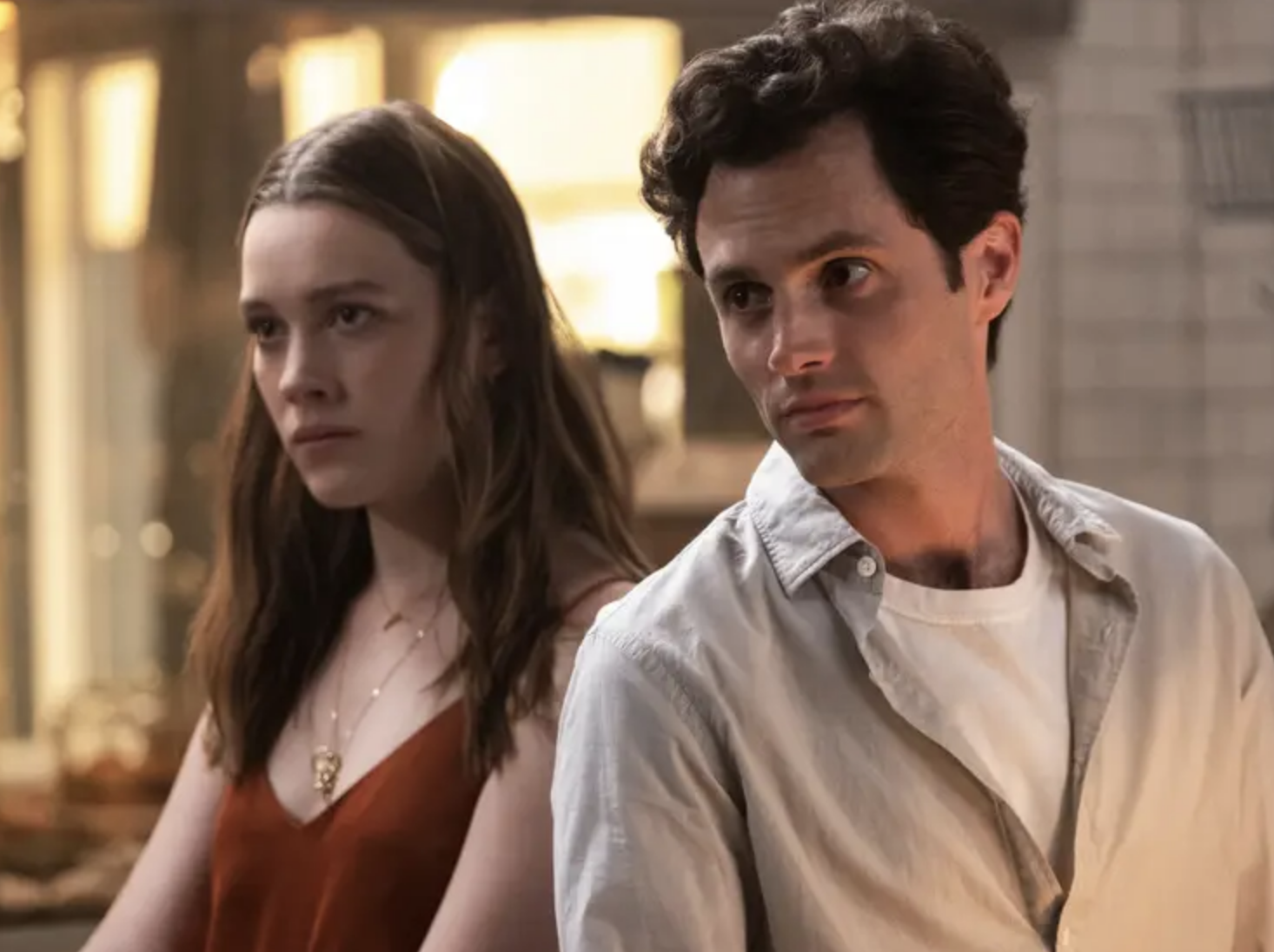 But one particularly wild theory has recently gained traction on social media, and it firmly reestablishes Joe as one of TV's biggest villains.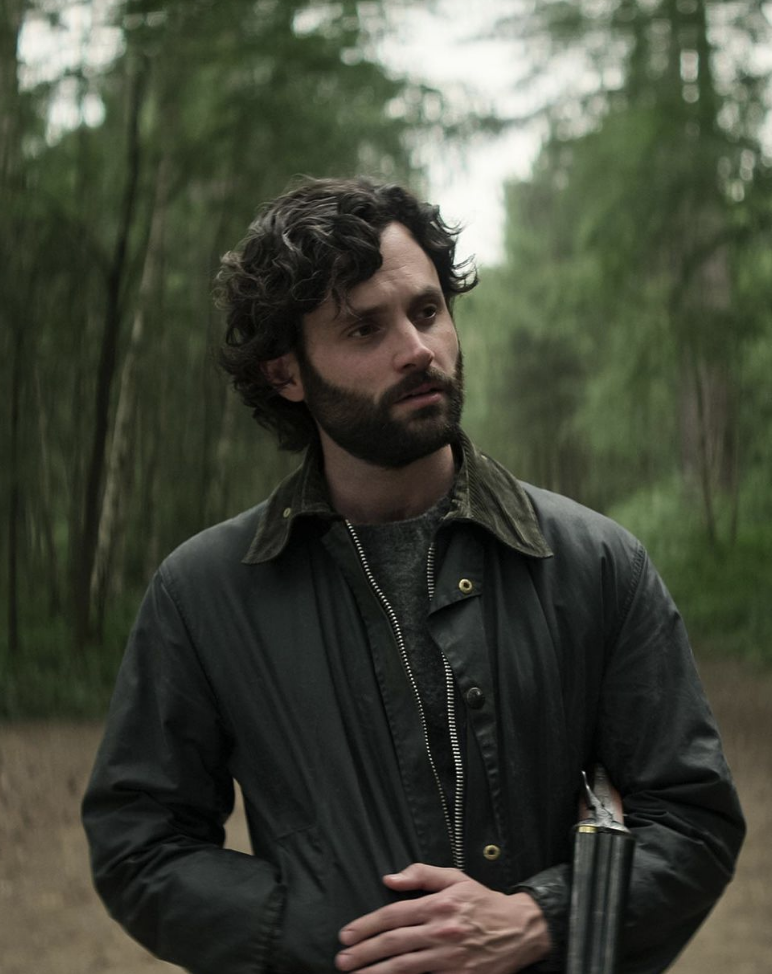 TikToker Alexis shared her "hot take" over the weekend, comparing her theory to the 1999 movie Fight Club, which has a famous twist: The narrator's violent friend Tyler Durden is a figment of his imagination.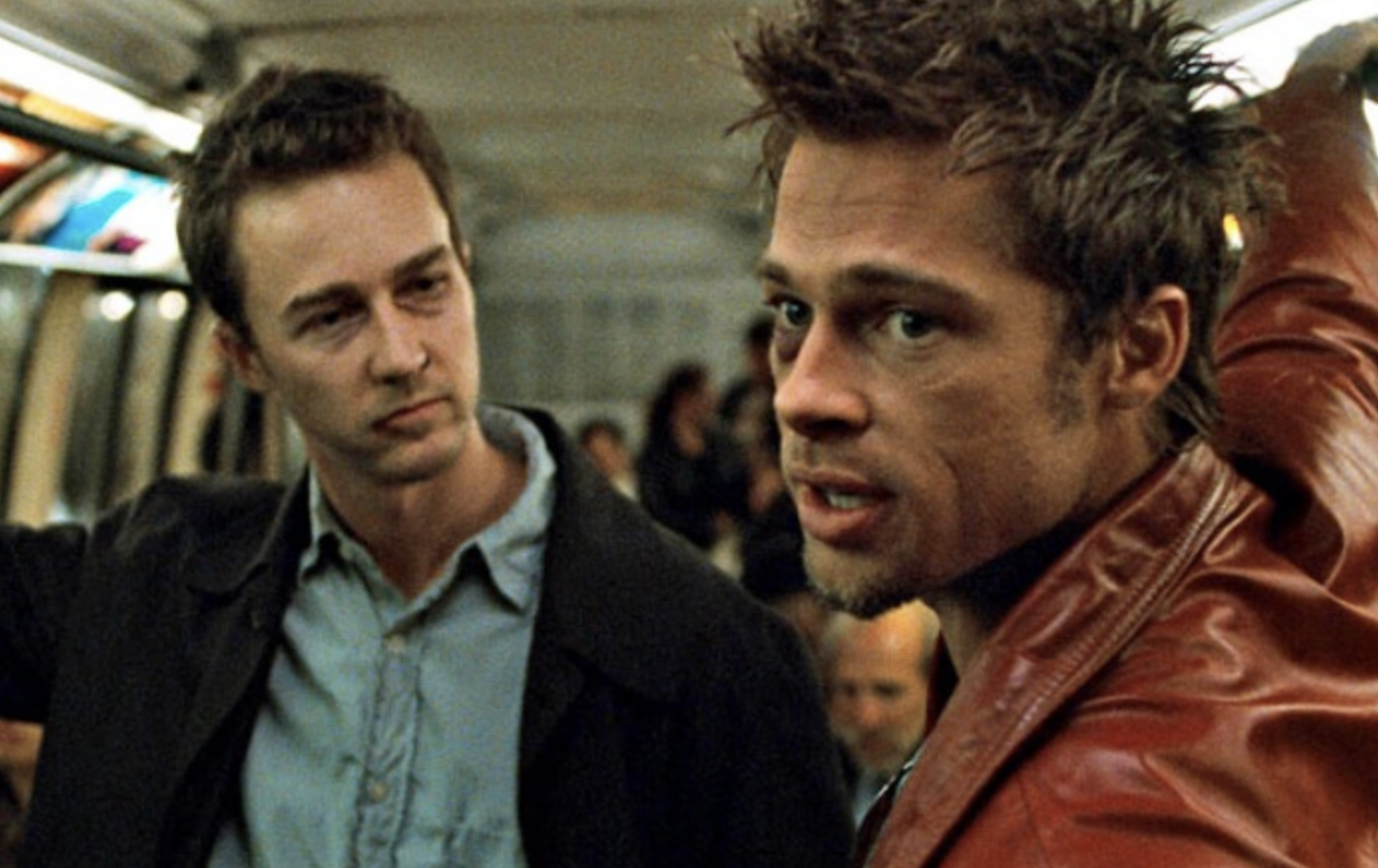 She believes that, while Rhys is a real person who is actually running for mayor, Joe has become subconsciously fixated on him after reading his memoir in Episode 1, and none of their interactions have actually happened.
Alexis points out that, every time we see Joe speaking to Rhys throughout the first five episodes, none of the other characters have acknowledged him. The first time is at a private members club, where Rhys approaches Joe out of the blue and strikes up a conversation after Joe took a shot of absinthe.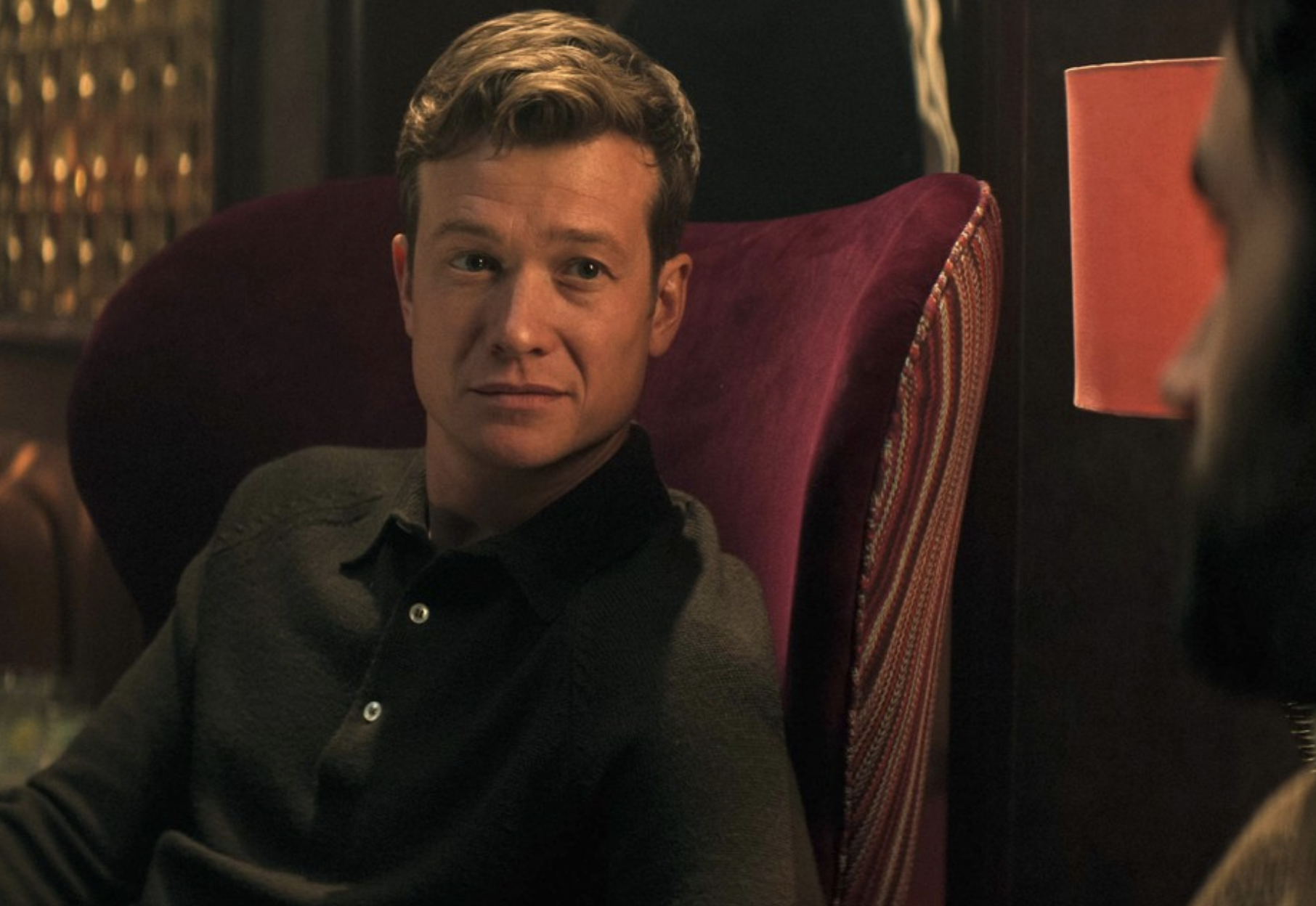 In another scene, Joe follows Rhys out to a balcony at Phoebe's house, and they have another private chat. Even during the big reveal in Episode 5, the only other character present is Roald, who is unconscious.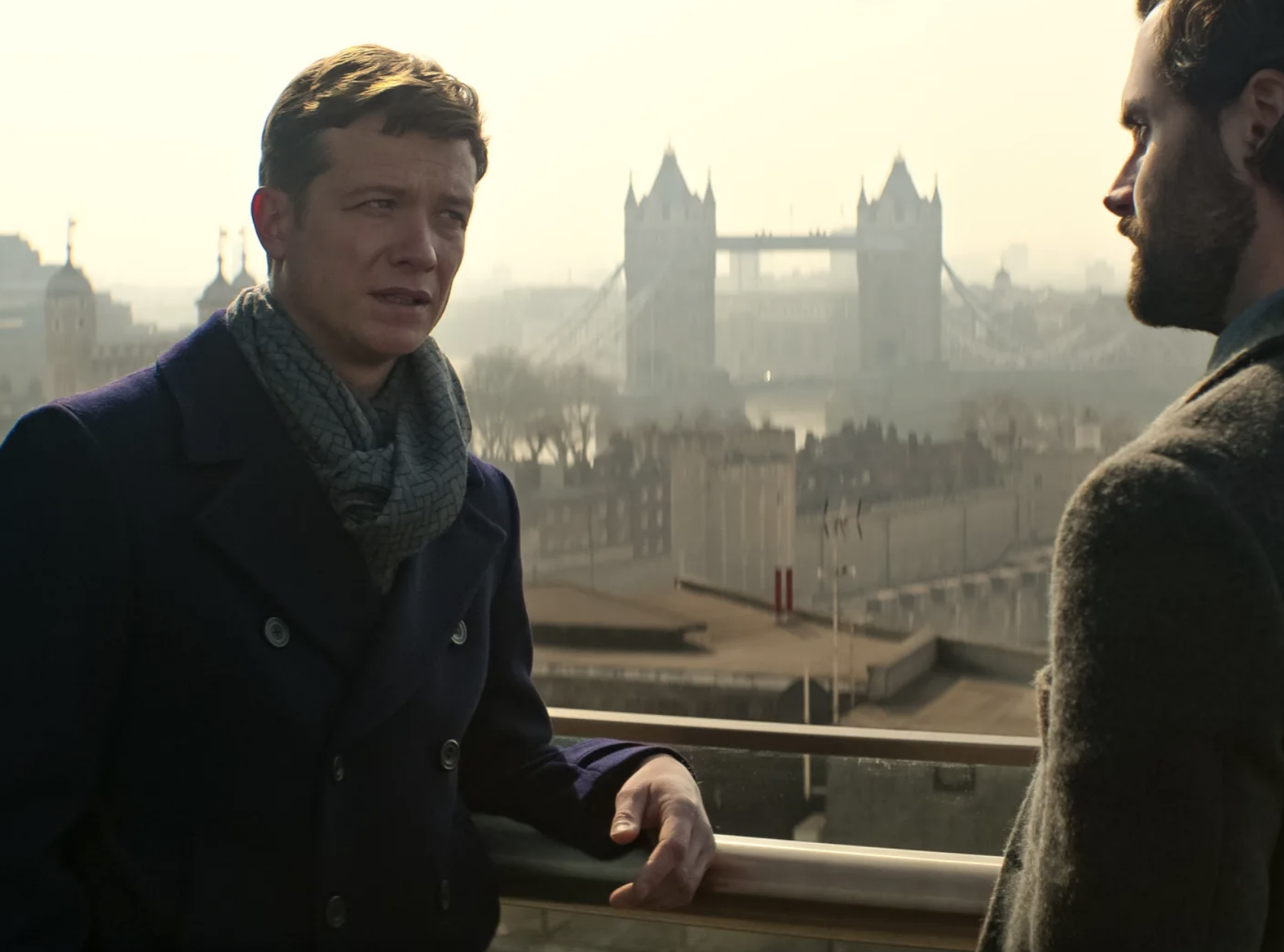 "It's a coincidence that the night that Joe got blackout drunk and on drugs he met Rhys for the first time," Alexis said before suggesting that Joe projected himself onto Rhys. "They had a lot in common: They both have messed up childhoods; they both hate the same people in this friend group."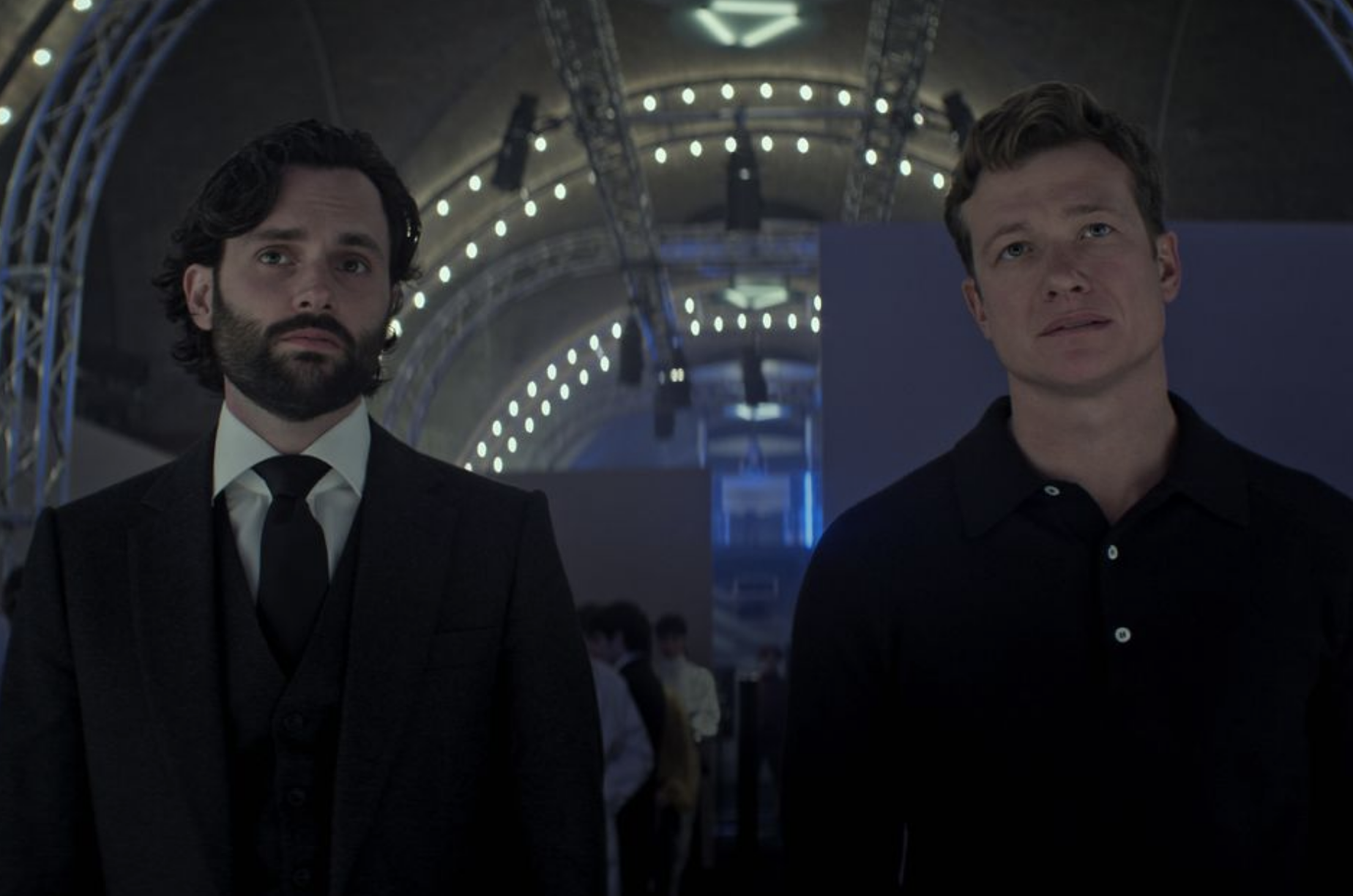 "It's no coincidence that every time I have seen Rhys and Joe talking, Rhys has not interacted with any of the other characters," she added. "My hot take is that Rhys is actually a figment of Joe's imagination. I am getting major Fight Club vibes here, but it gets complicated because I do think Rhys is a real person. [But] every time Joe talks to Rhys, it's not actually Rhys. It's Joe's figment of imagination.
"I think the next five episodes [are] going to be Joe trying to get to Rhys, the real Rhys, and slowly we'll figure out that it's not the guy Joe's been talking to. It's been himself," she went on.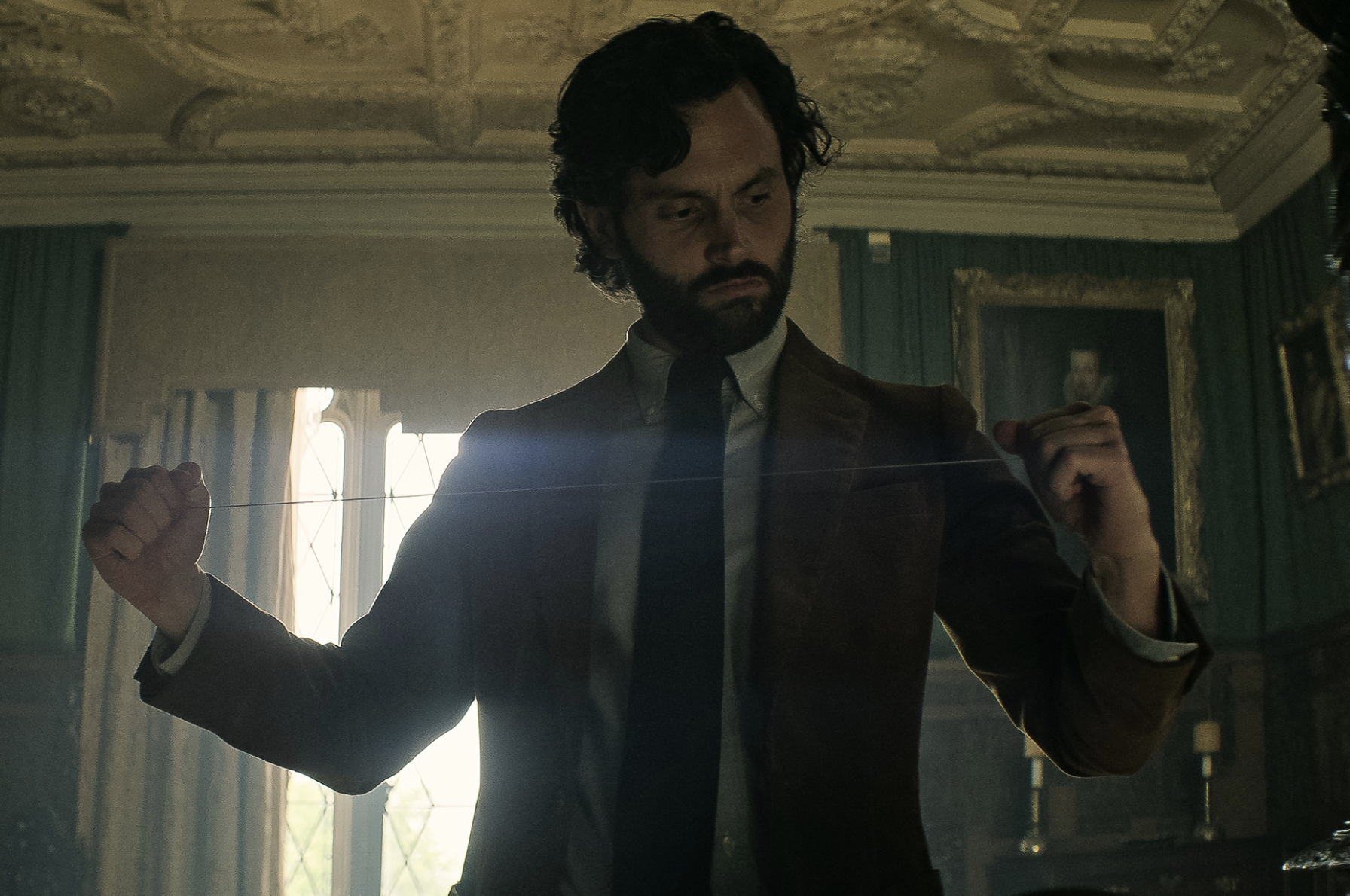 Referencing the time that Rhys covered Joe's flat with news articles that exposed his grisly past, Alexis explained: "I think Joe is doing this shit to himself, because we always forget that Joe is a serial killer. He has murdered so many people. He is crazy, but yet time and time again we believe Joe."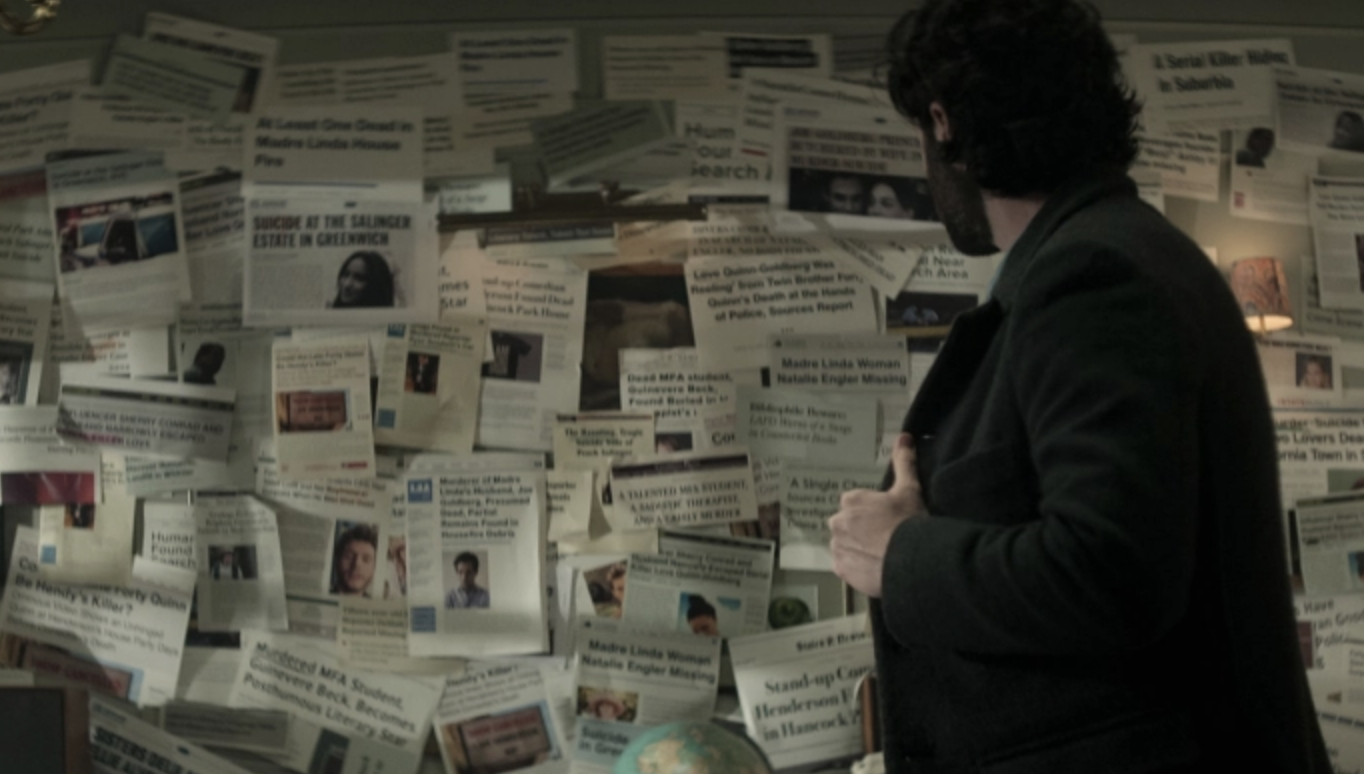 "We always root for Joe to be the good person, but he's not — guys, he's not. He's killing these people," she concluded.
You fans built on this theory in the TikTok's comments, with one user saying that the newspaper articles could be the result of Joe's guilty conscience eating away at him. It was also suggested that Joe is so keen to prove that he can change that his mind has created another person to blame for his crimes and protect him from the truth.

Another highlighted that every time a murder has been committed, Joe could have easily been zoned out. When Malcolm died, he was blackout drunk. With Simon, he was fighting tiredness while sitting alone on a bench outside of the art gallery, and Gemma died soon after Joe was pushed out of a window.

One more acknowledged the texts that Joe has been receiving from Rhys, pointing out that he could well be imagining them because they disappear right after he has read them. Each of the messages have also been read out in Joe's internal monologue instead of just being shown onscreen, which some think is a clue.


An even bigger clue is the fact that there were flashback scenes of Joe committing the murders after he was accused of being the killer. While viewers assumed at the time that these were purely hypothetical, it could well have been the show's sneaky way of literally showing us that Joe is the culprit.

But perhaps the biggest hint of all is in the opening scene of Episode 2. The whole gang of friends are at dinner, and Rhys asks Joe a question. When Joe answers, everybody appears to be confused. Adam (Lukas Gage) asks: "What was that?" seemingly wondering who Joe was speaking to.

As with all the scenes, none of the other characters interact with Rhys despite him being next to Joe at the table.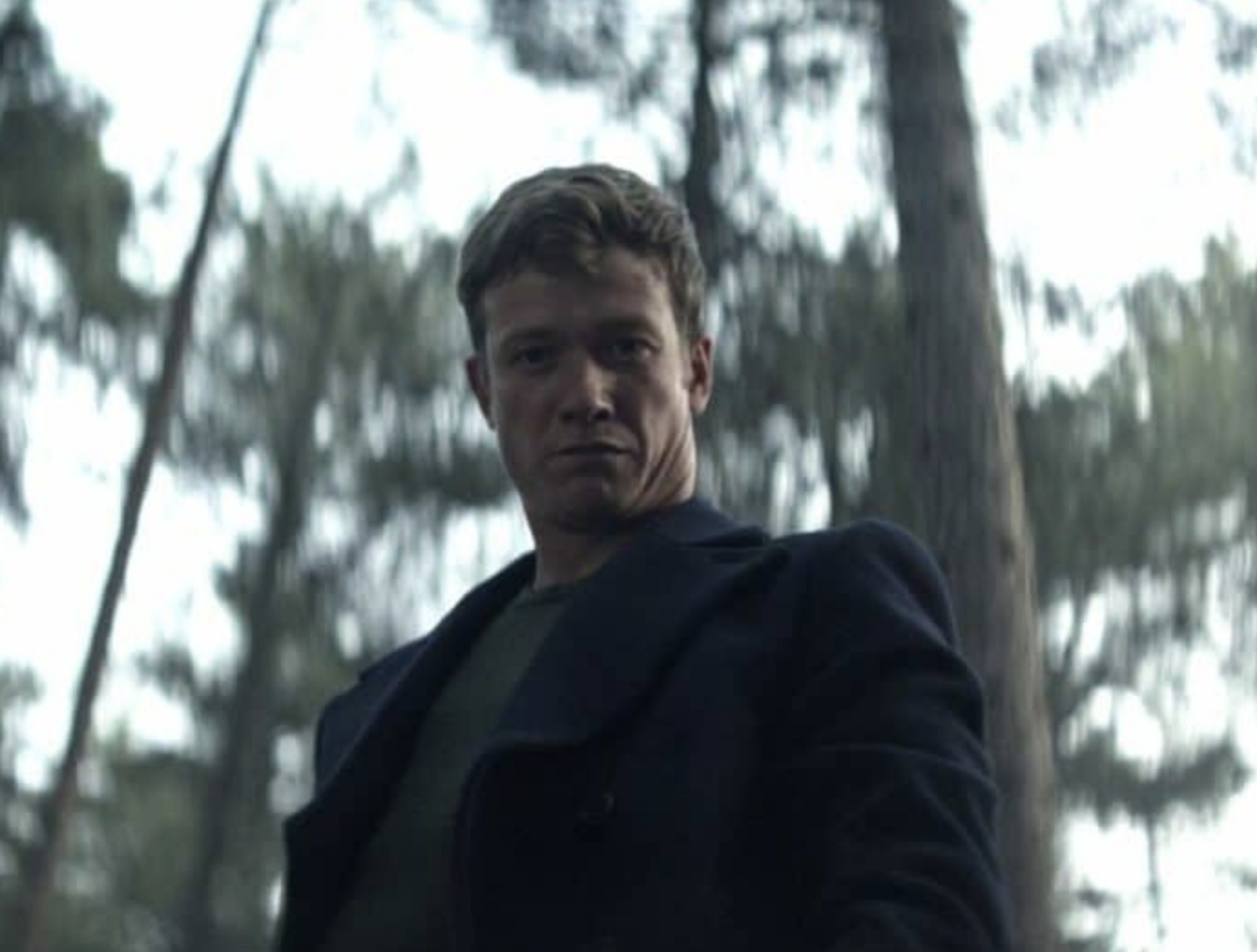 Some people did question how or why Joe would have found himself chained in the dungeon in Episode 5 if he is the real villain, but many argued that if he blacks out while committing the crimes then he could well have got himself into that situation and still be none the wiser when he came around.
In one last push to the theory, a fan pointed out that Penn posted a TikTok that shows him speaking to himself in character. Speculating whether this could be a clue, they said: "I don't think it's a coincidence that Penn's TikToks have just been him talking to himself."
And Penn himself has confirmed that the final five episodes will make viewers see the first five in a whole new light.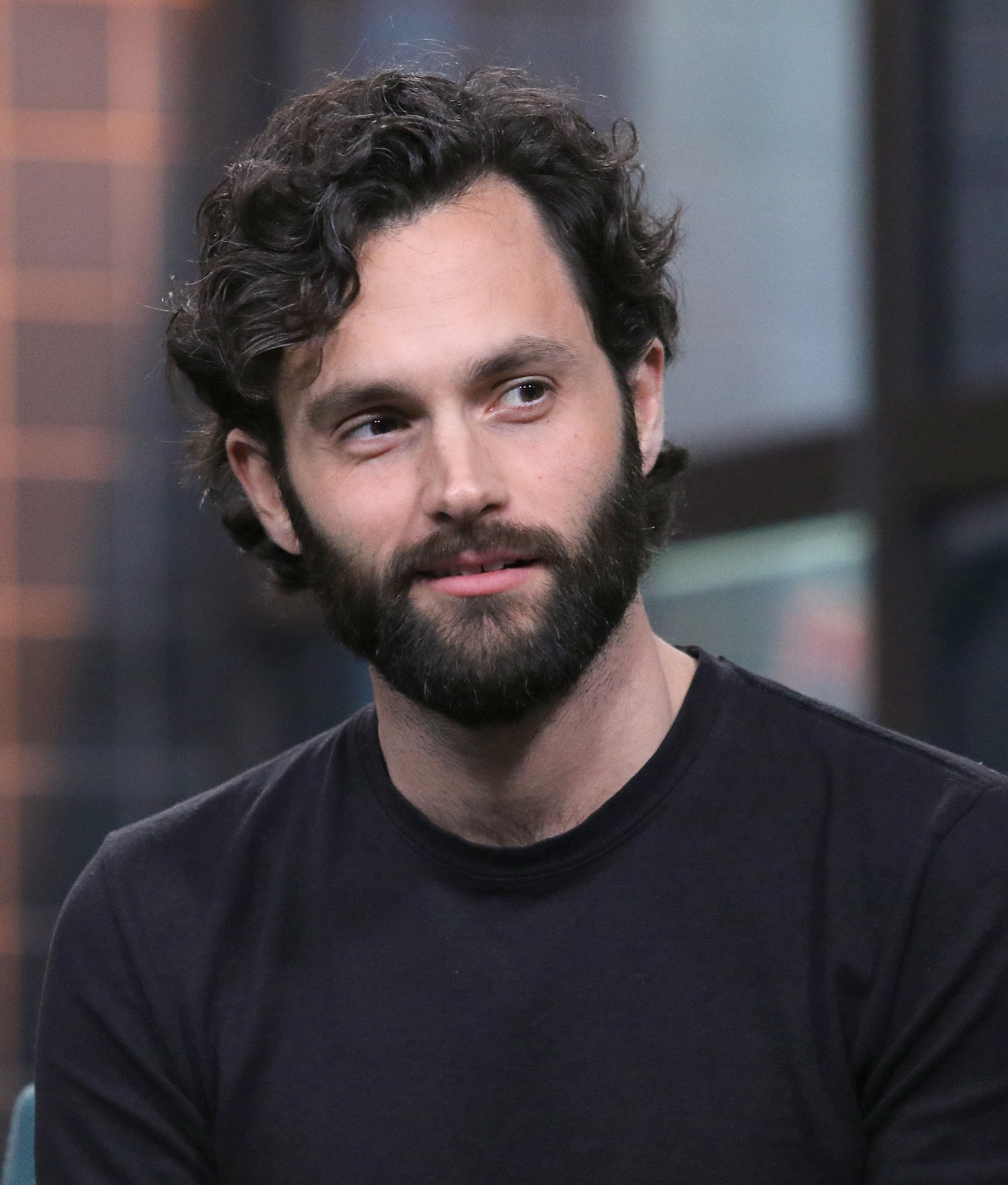 Speaking on his podcast, Podcrushed, the actor said the second half is juicier. In fact, he admitted that this actually made him question Netflix's decision to release the show in two parts.
"My one concern when I found out that they were releasing it in two parts was: 'Does Part 1 make sense without Part 2?'" Penn said. "Like, it'll make sense but is it going to be as ahhh as people typically find the show?"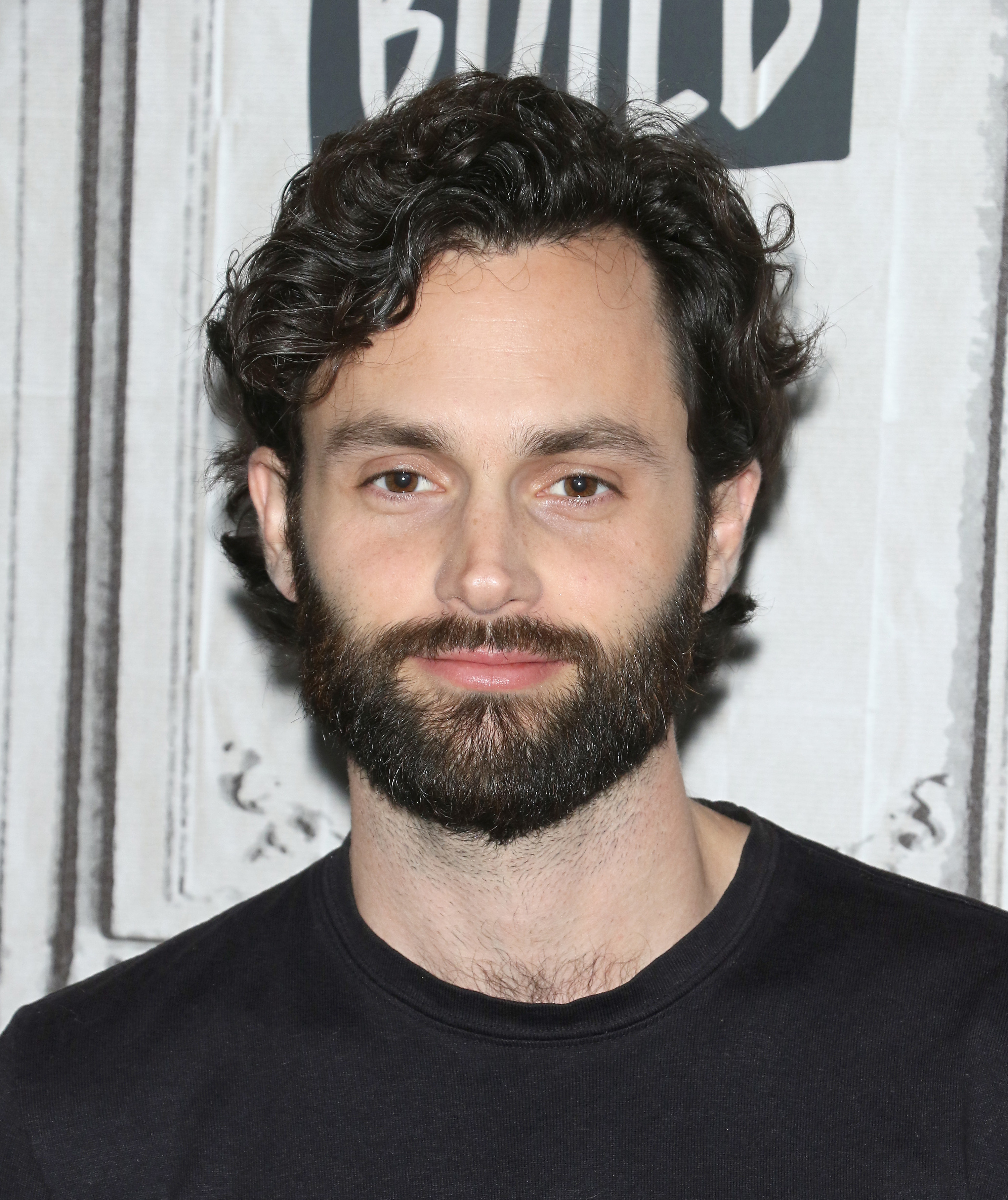 With the final five episodes of Season 4 not released on Netflix until March 9, we still have a few weeks to go before we find out what is really going on. And I, for one, can't wait.