In the five years since You first hit our screens, we've certainly seen a lot of the show's protagonist, Joe Goldberg.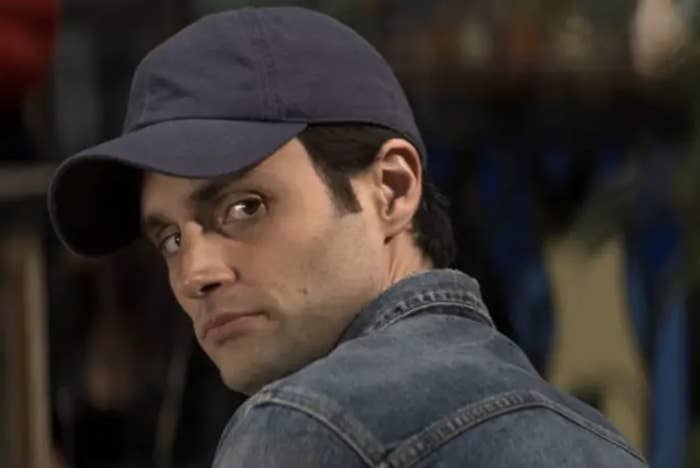 Played by Penn Badgley, the character has been involved in more than his fair share of sex scenes — and these increased dramatically during Season 3, which premiered in 2021.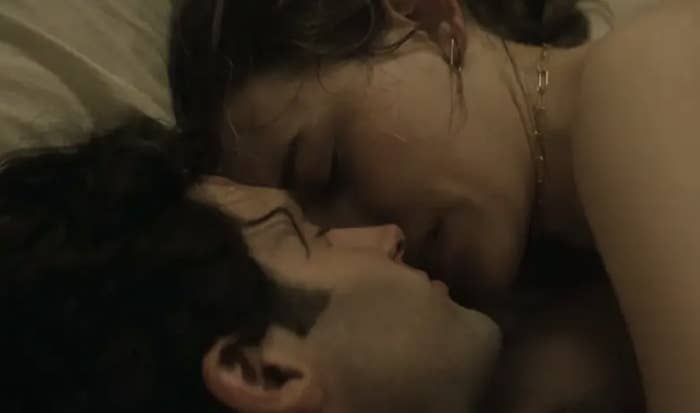 Arguably the raunchiest installment of the Netflix series yet, the season had multiple scenes of Joe having sex, including one where he and his wife Love, played by Victoria Pedretti, partook in a foursome.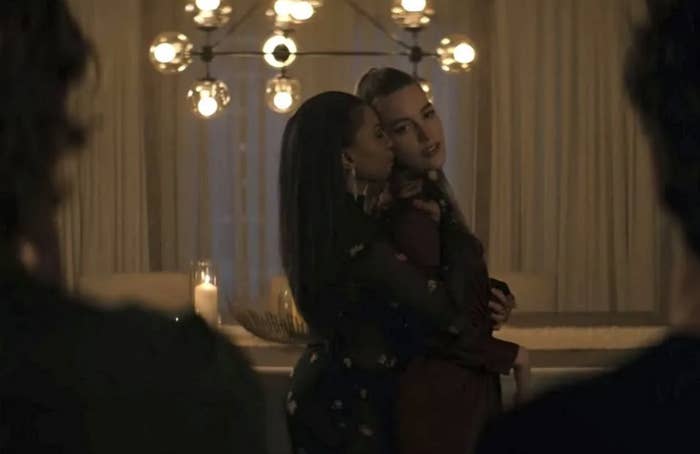 At the time, both Penn and Victoria admitted that it was hard to get back into the swing of intimate scenes as they filmed the season during the COVID-19 pandemic.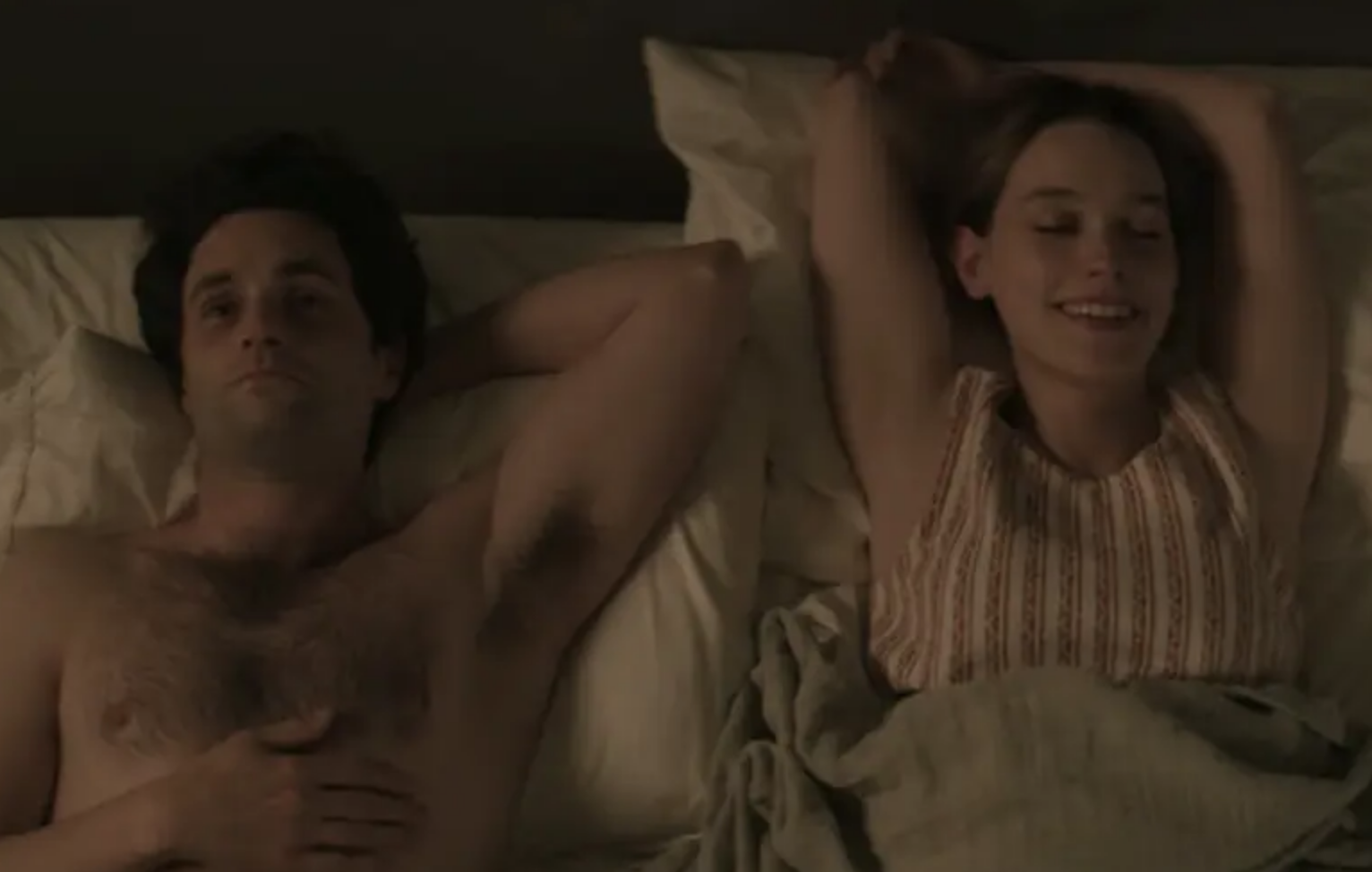 "It felt strange to be physically intimate very early on, even though we're supposed to be a married couple," Victoria told Entertainment Weekly.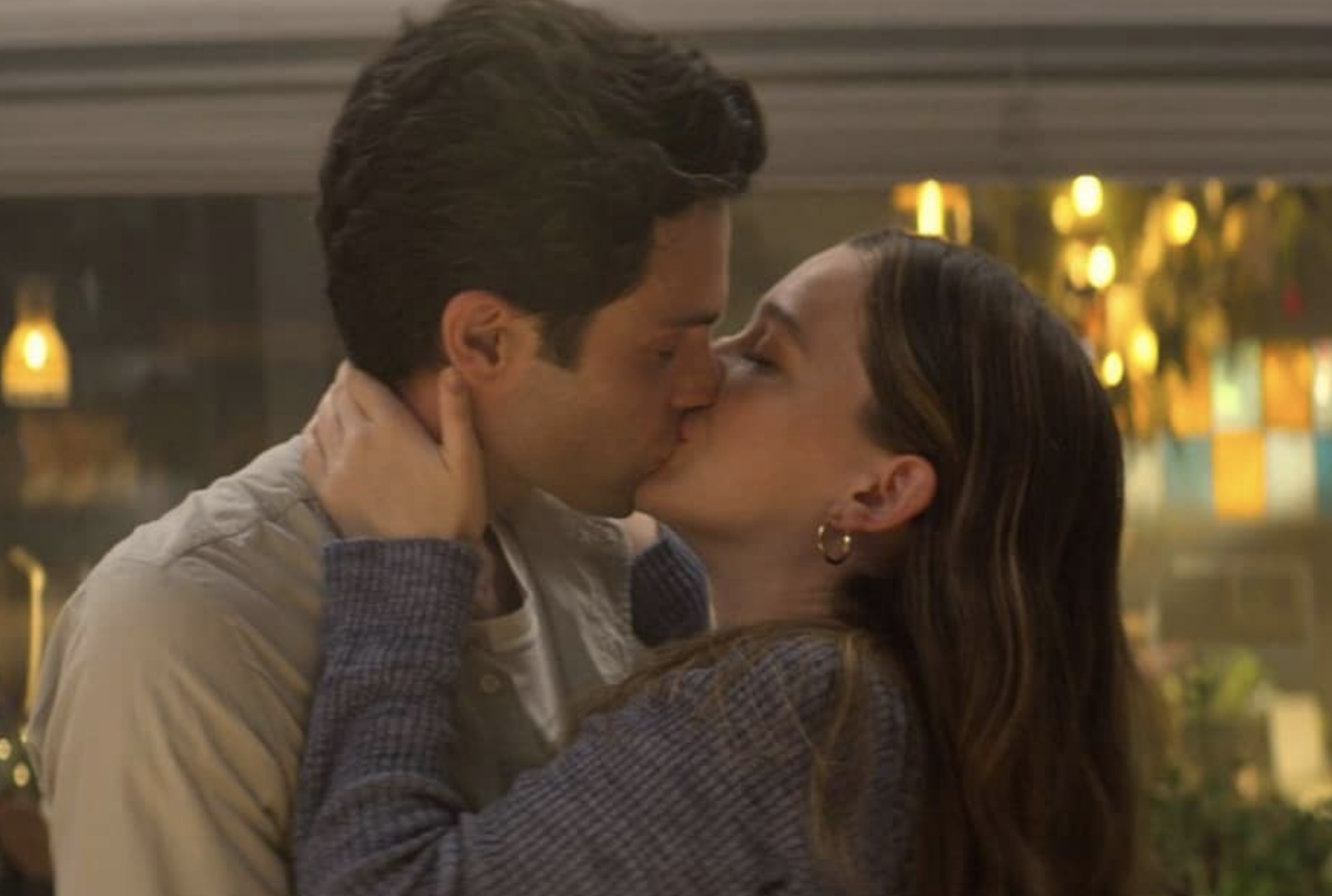 "It's really true," Penn agreed as he referenced the challenges that came with the pandemic. "The implications of all that stuff was really felt."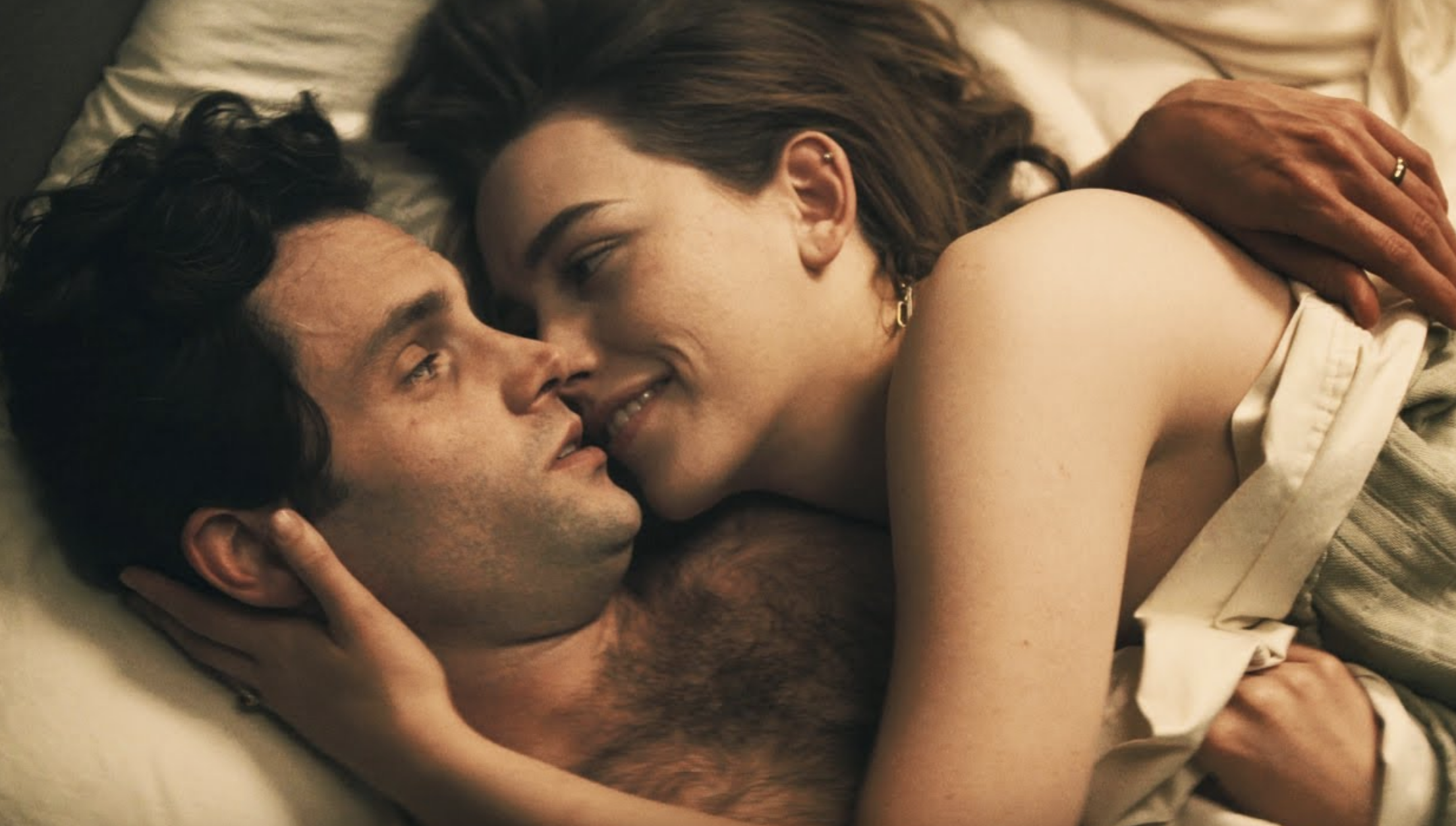 And after the first five episodes of You Season 4 dropped on Thursday, Penn admitted that he had actively asked producers if he could have fewer sex scenes this time around.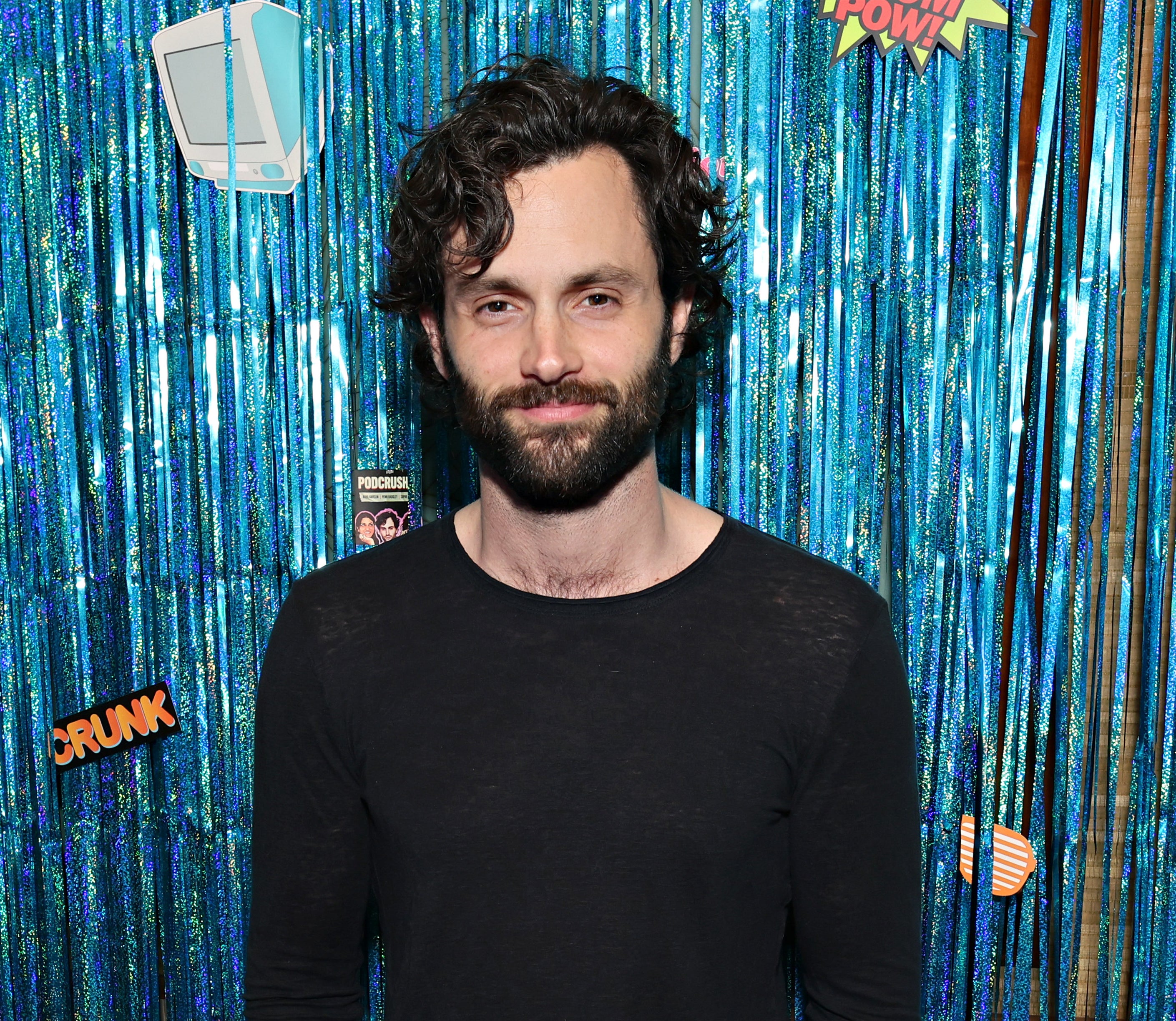 The 36-year-old actor went on to admit that he'd actually planned to reduce the amount of onscreen intimacy in his roles before he signed onto You in 2018.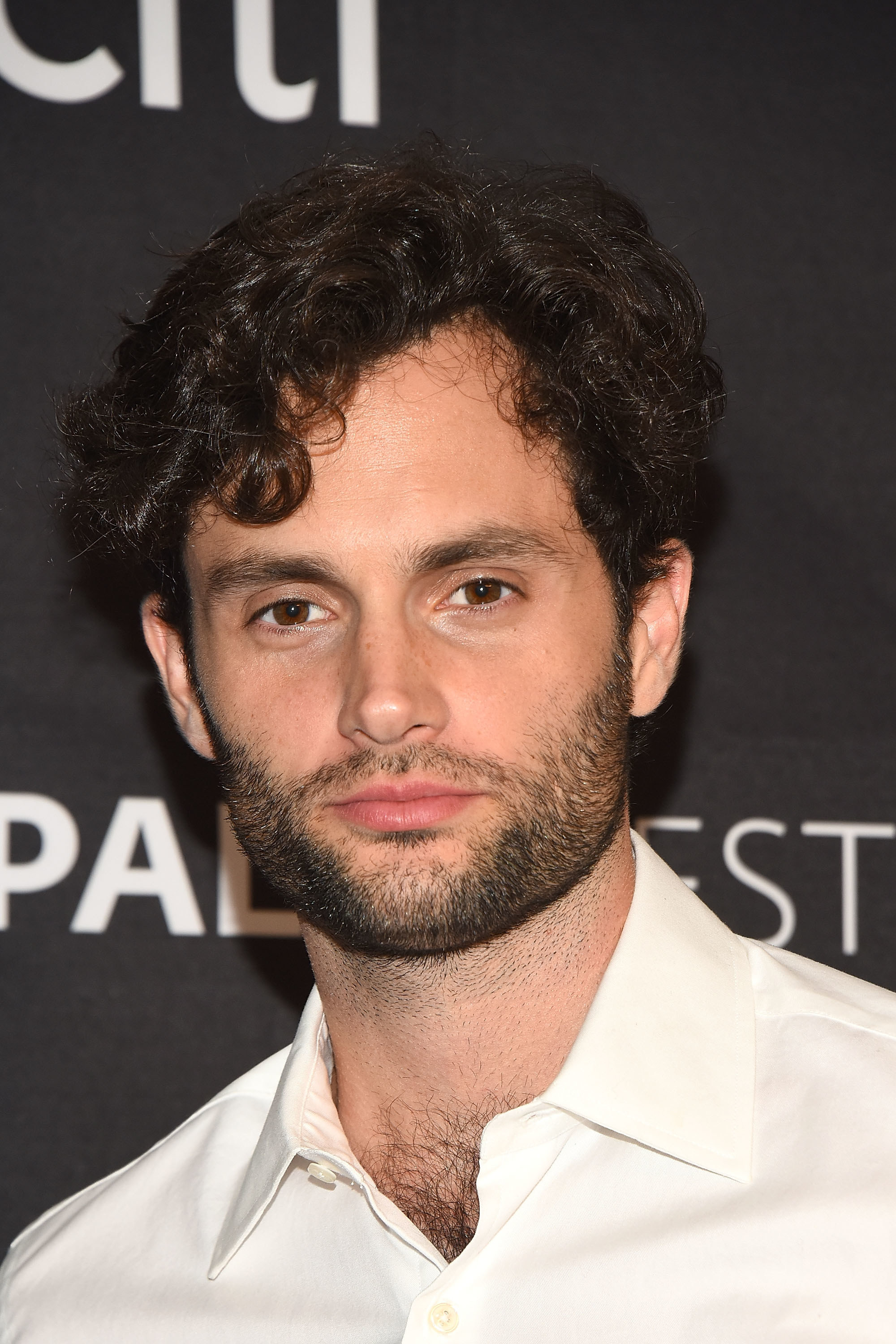 Prior to landing the role of Joe, Penn starred in both Gossip Girl and The Bedford Diaries, both of which required him to strip off on a regular basis.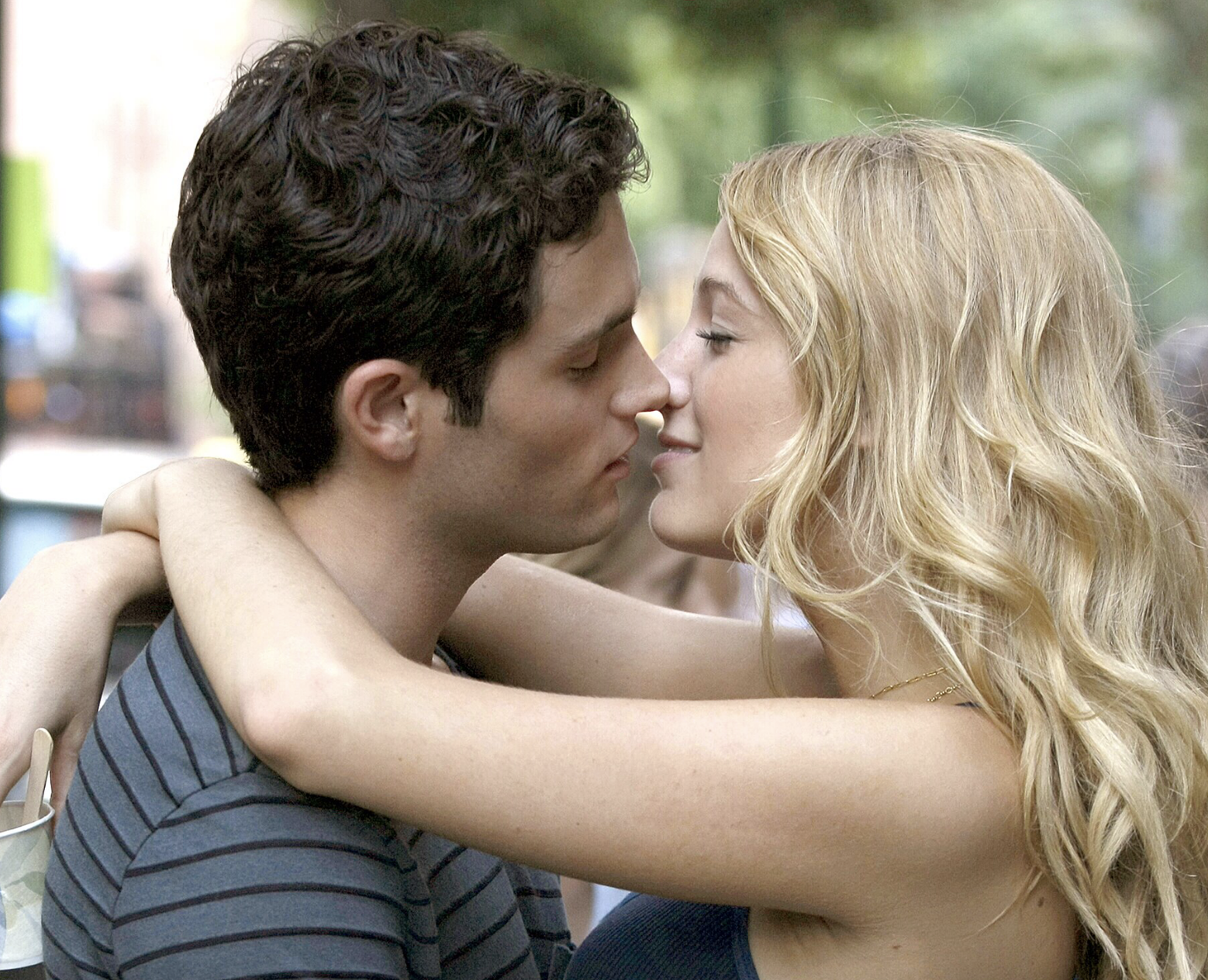 Discussing You on a special episode of his podcast, Podcrushed, Penn explained: "I don't think I have ever mentioned it publicly, but one of the main things was: Do I want to put myself back on a career path where I'm always the romantic lead?"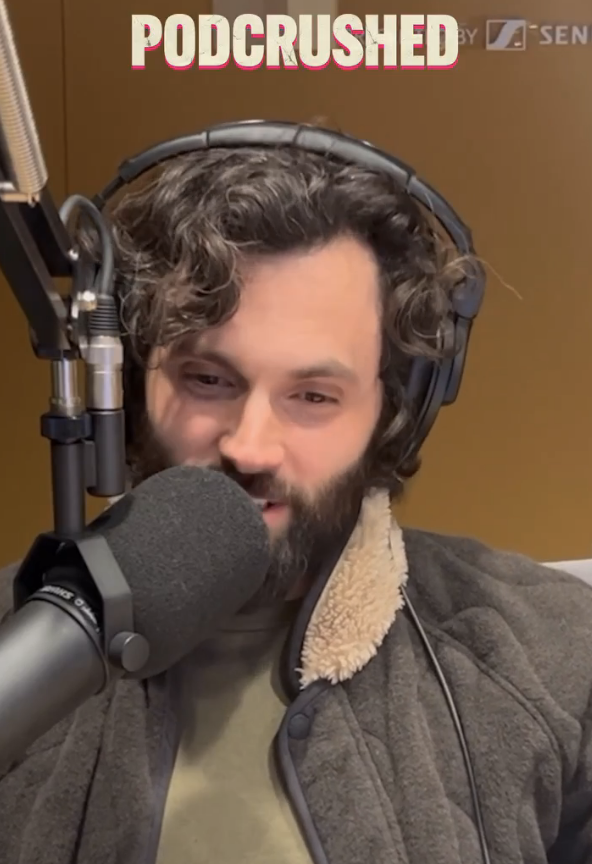 And he admitted that marrying his wife, Domino Kirke-Badgley, in 2017 is one of the reasons behind his decision.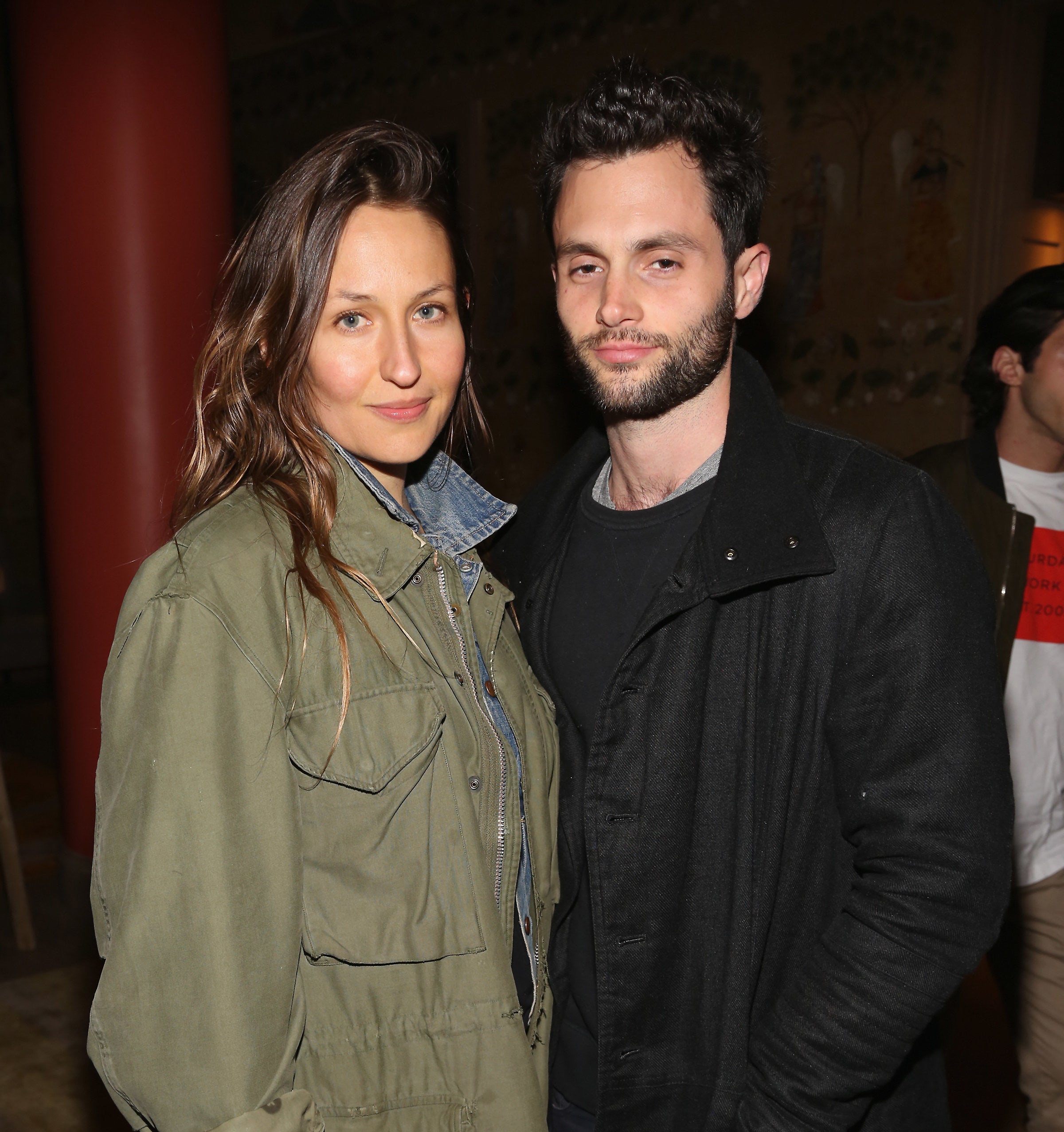 "Fidelity in every relationship, including my marriage, is important to me," Penn said. "It's got to the point where I don't want to do that."
So after You Season 3, Penn had a private discussion with the show's creator, Sera Gamble, where he shared his hope of going down to no sex scenes at all.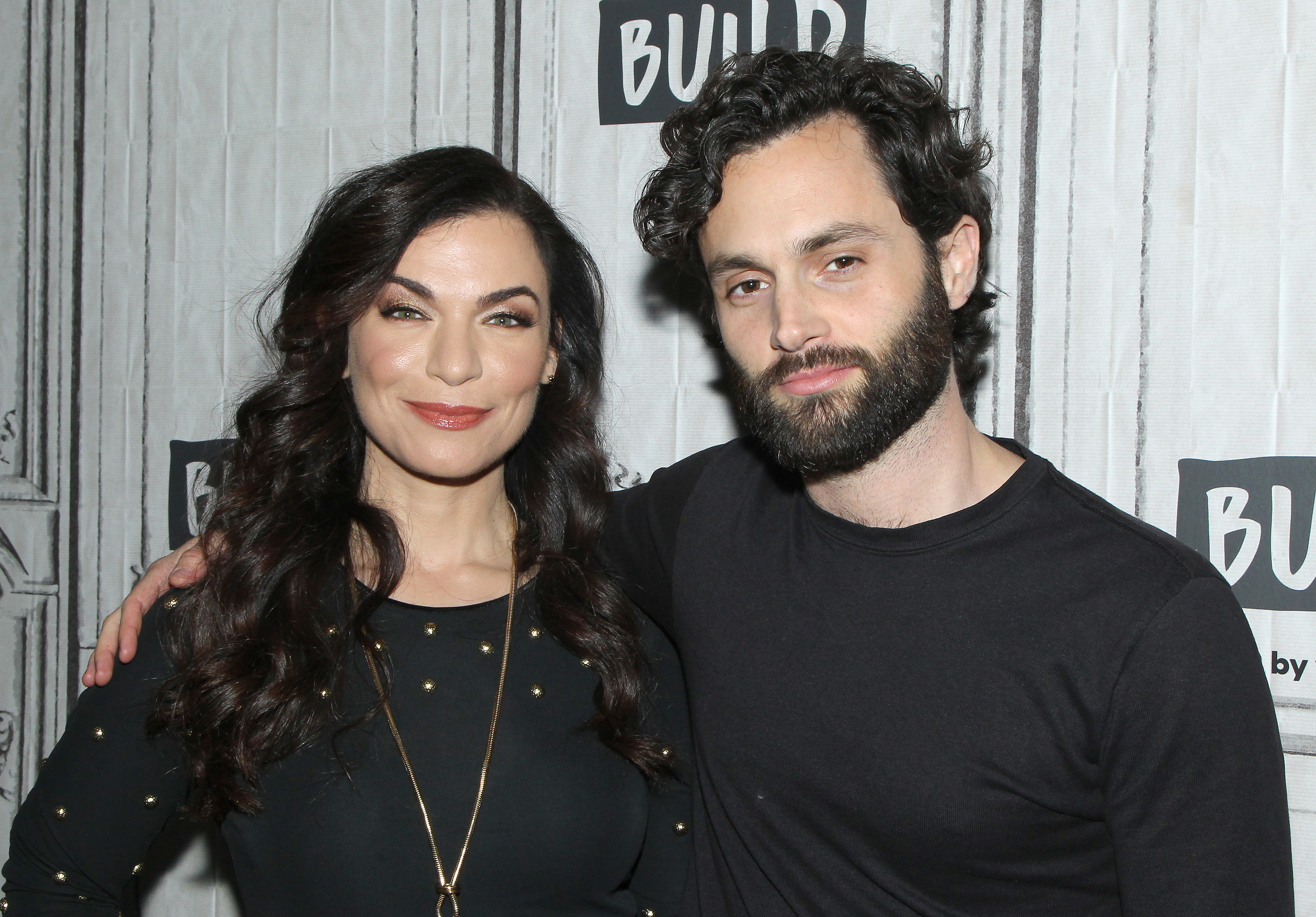 Penn remembered telling Sera that his "desire would be zero, to go from 100 to zero" in Season 4, but he was aware that this may not be possible.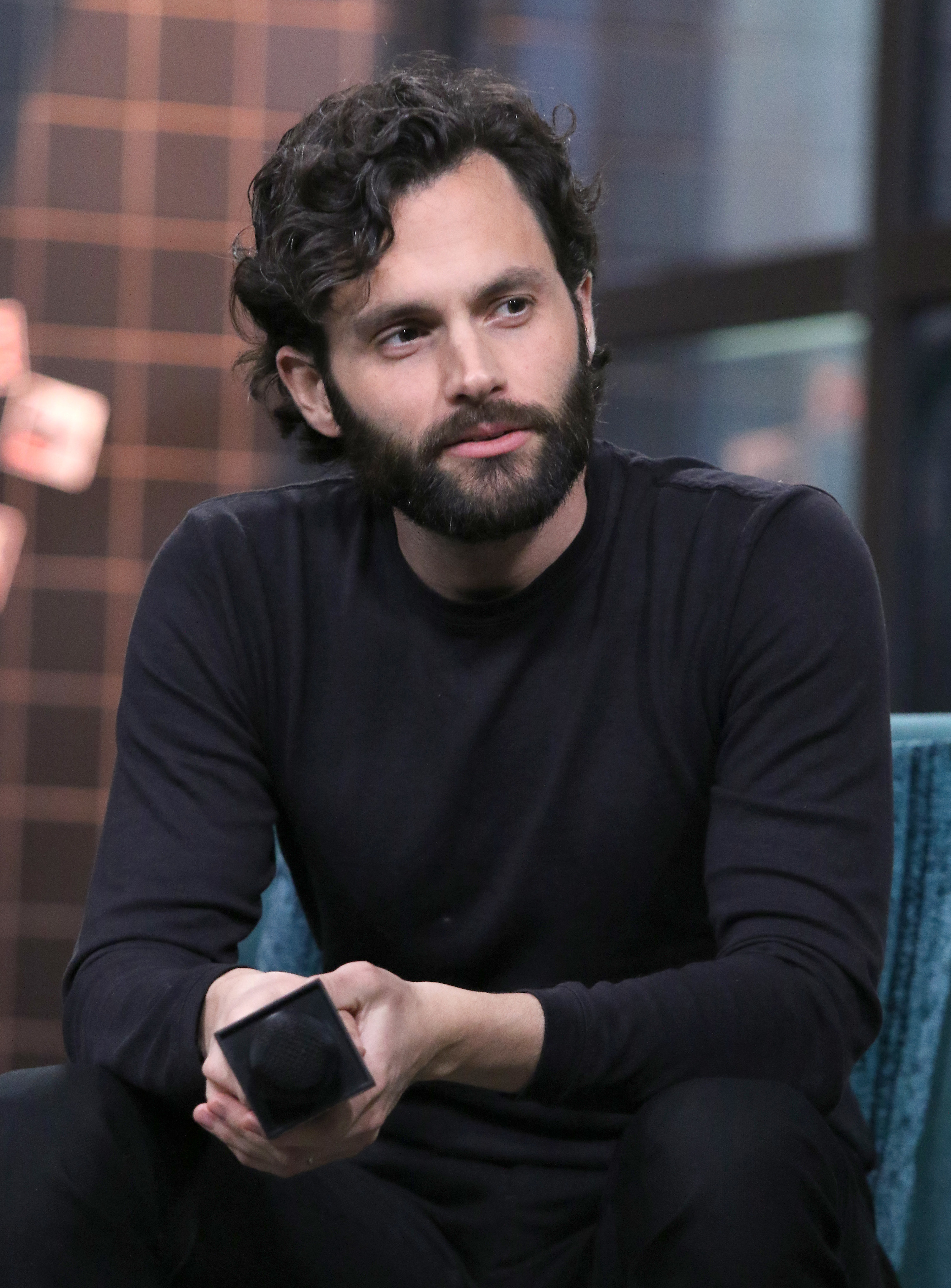 "I signed this contract. I signed up for this show. I know what I did. You can't take this aspect out of the DNA of the concept," Penn said. "'So how much less can you make it?' was my question to them."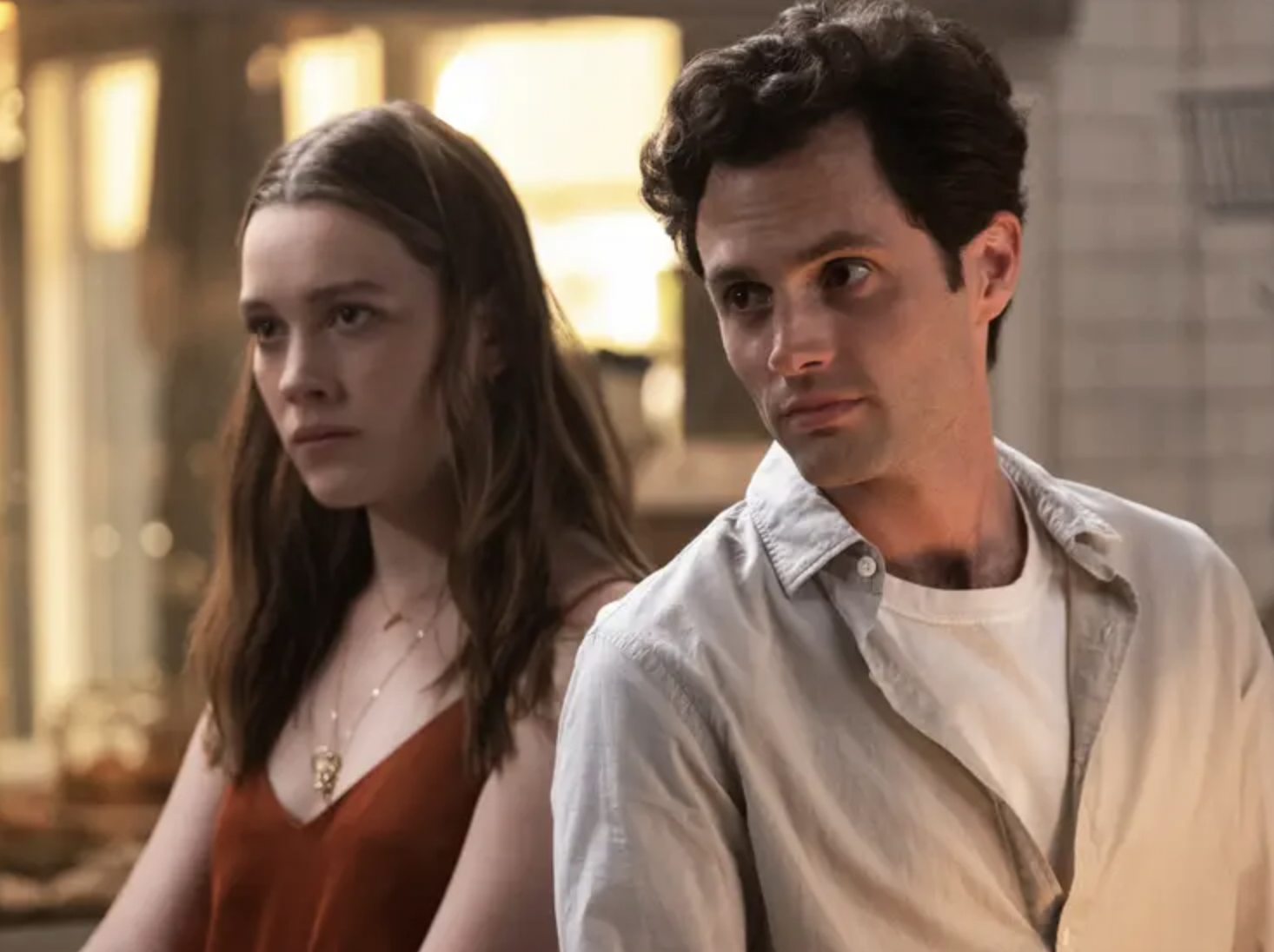 And the actor was left surprised when he received no pushback from producers, saying that Sera "didn't even bat an eye" at his request.
"She was really glad that I was that honest. She was sort of almost, I want to say empowered, she had a really positive response," he recalled. "They came back with a phenomenal reduction."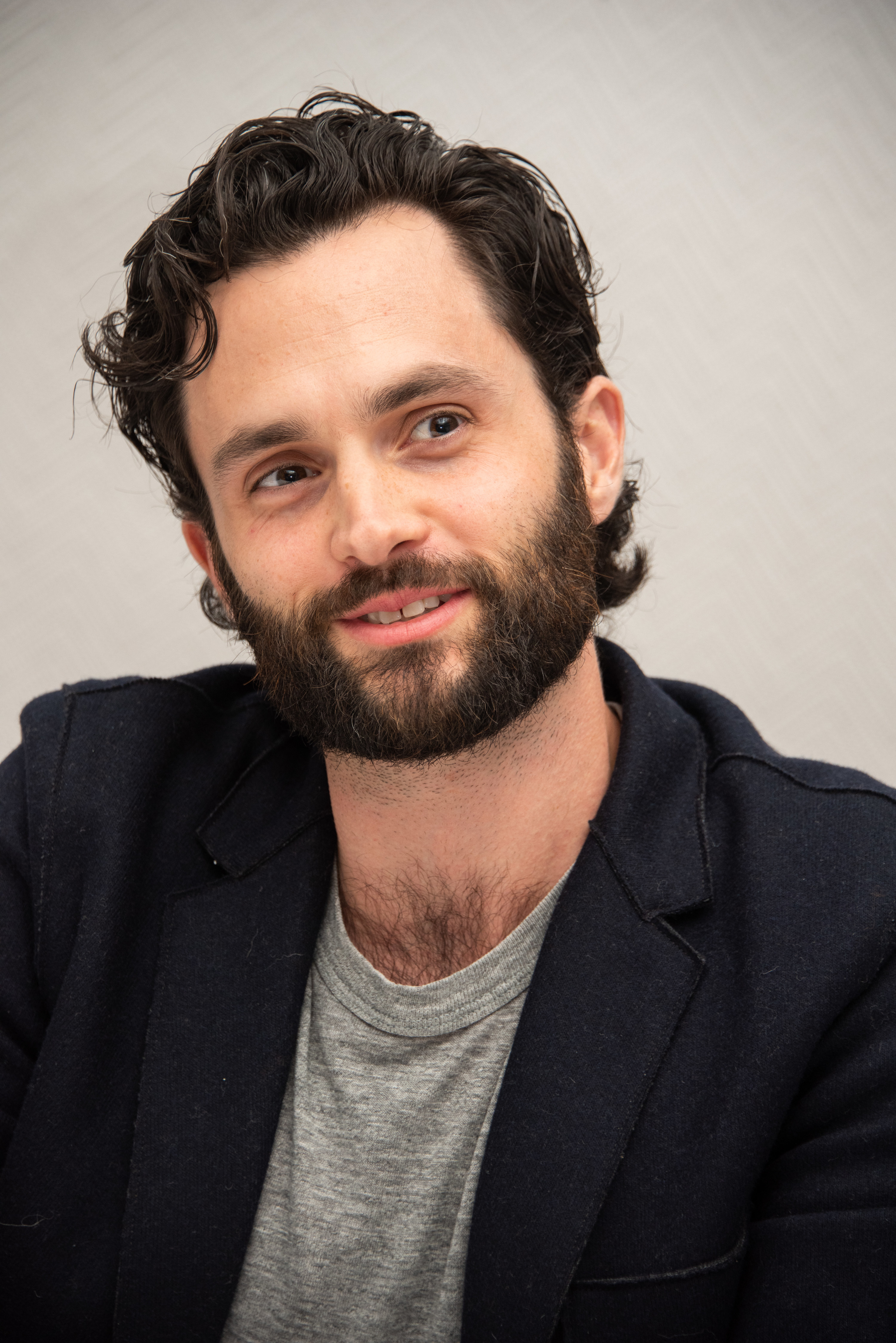 In addition to sex scenes with his costars, Penn has previously opened up about the amount of ~self-love~ scenes he has had to shoot for You over the years.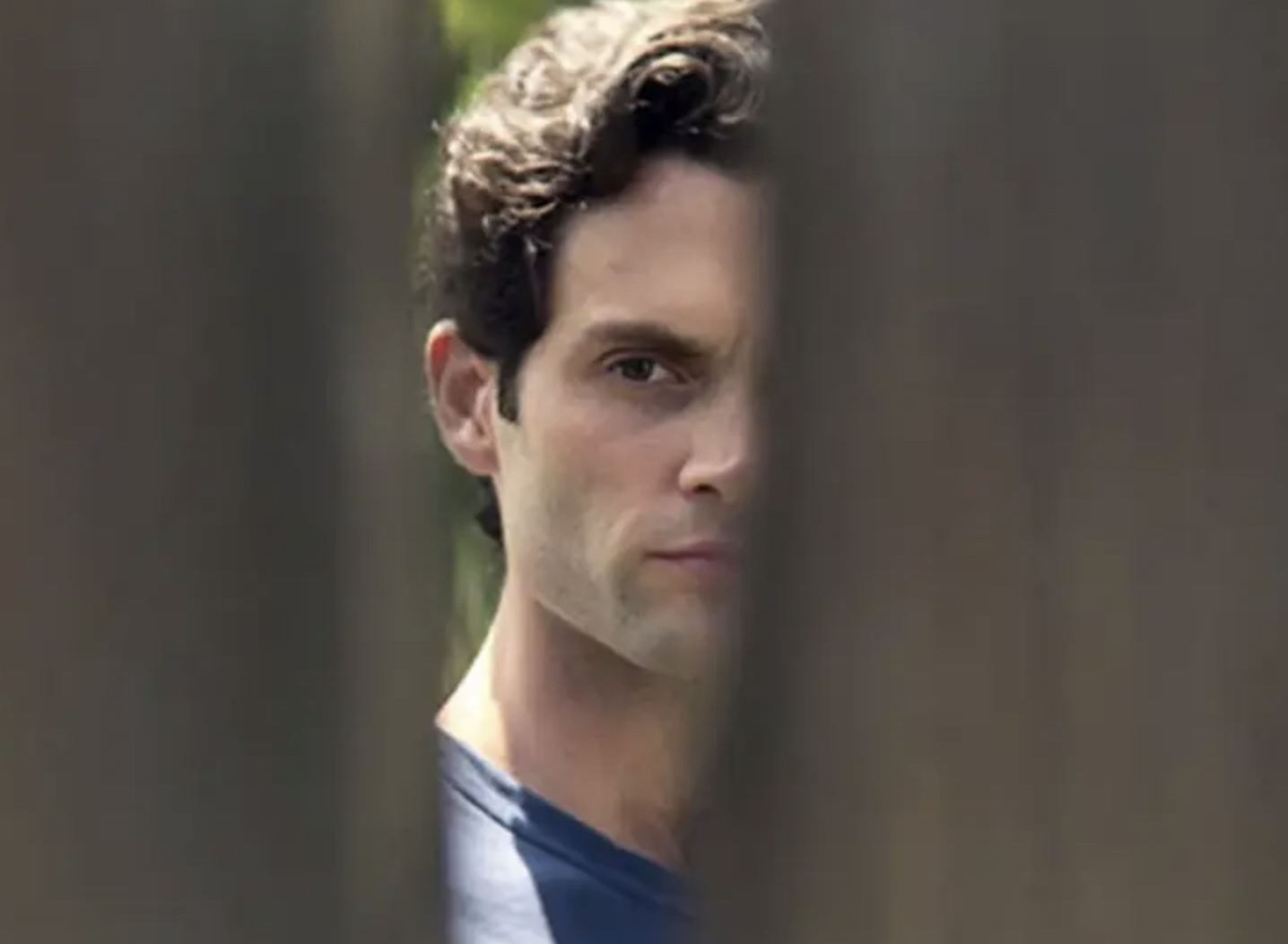 In July, the star remembered being told to make a particularly disturbing moment where Joe was masturbating in public "less creepy" during filming for Season 1.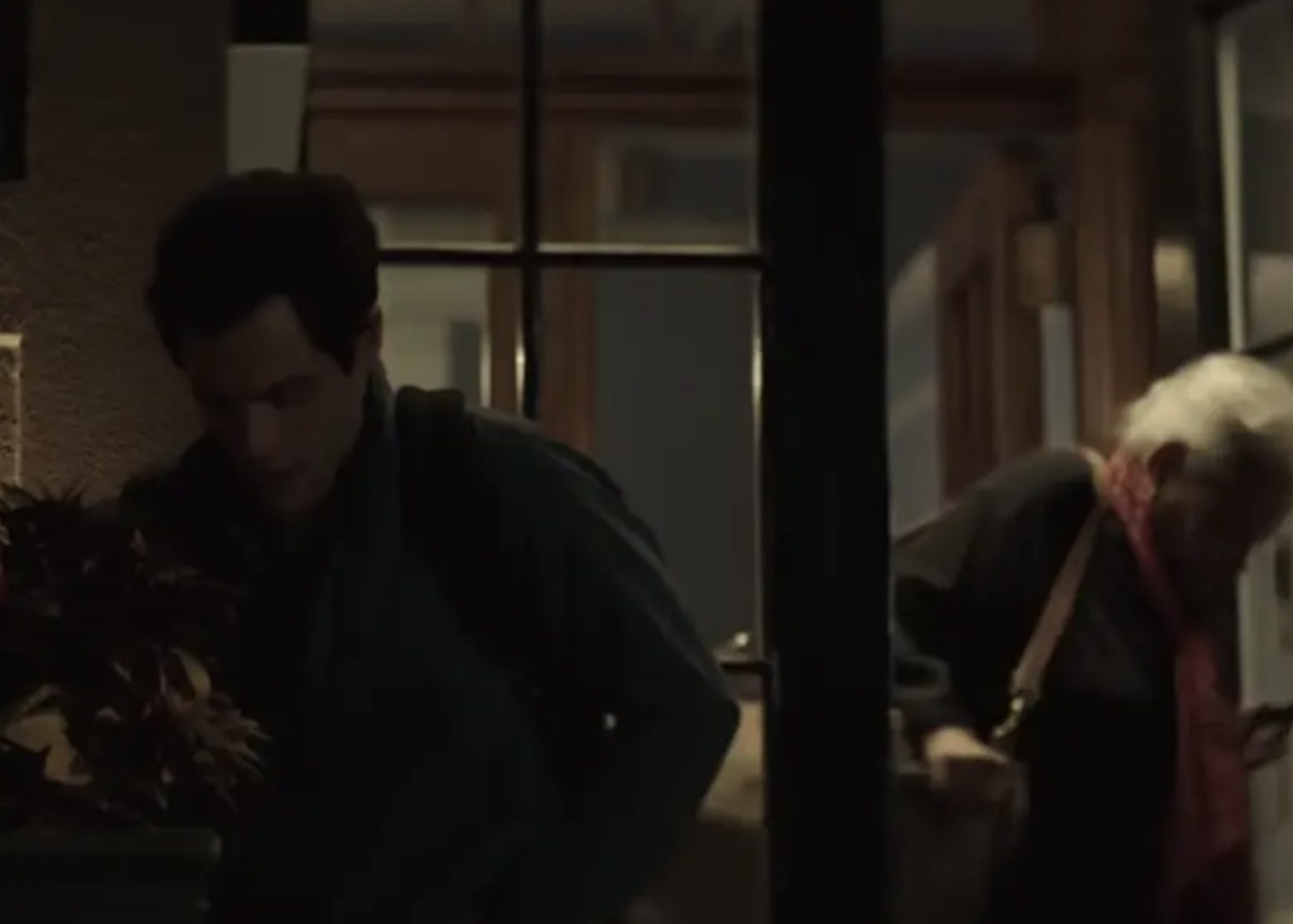 Speaking on Podcrushed, he admitted: "I have scenes where I have to fake masturbate, and I've now done it so many times on camera that you don't think it's going to be that big of a deal or be sexy."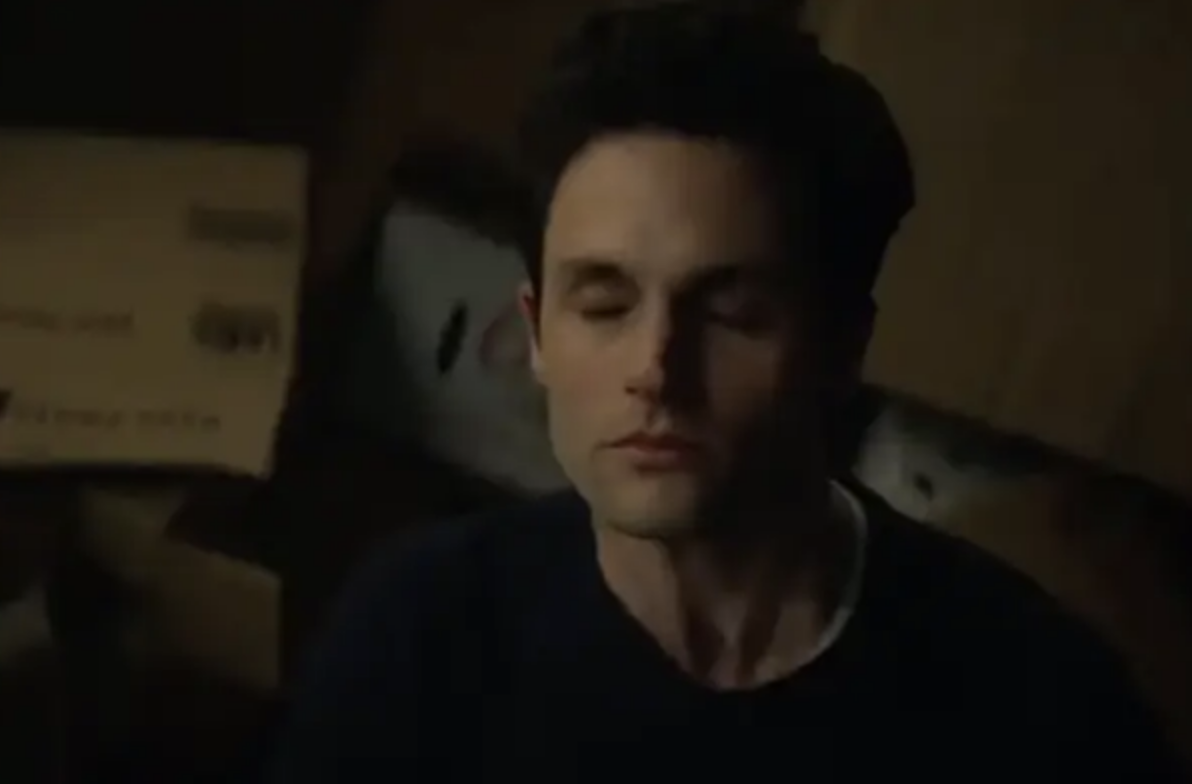 Referencing when he first read the scenes in the script, Penn continued: "It's strange — you don't think it's going to be that big of a deal. You read it, it's actually kind of funny, or it's creepy, but it serves the story, it is what it is. And then you discover, in front of a crew of people with a camera on your face, knowing that, in all likelihood, millions of people are going to see this, you're simulating masturbation."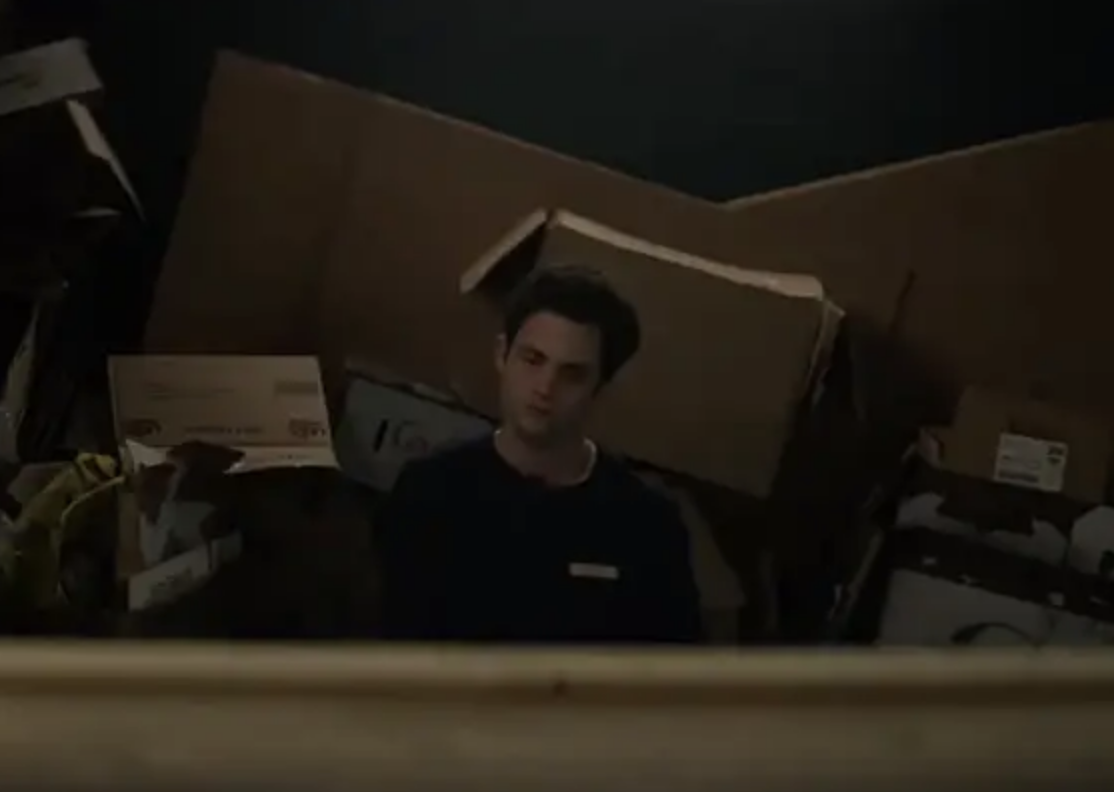 "I have to say sometimes those scenes are harder than [sex scenes] with a person because it's just like: 'All right, this is what I'm doing,'" Penn went on. "Every time I've done a masturbation scene — which is so far every season at least once — I've always gotten the note to make it less creepy."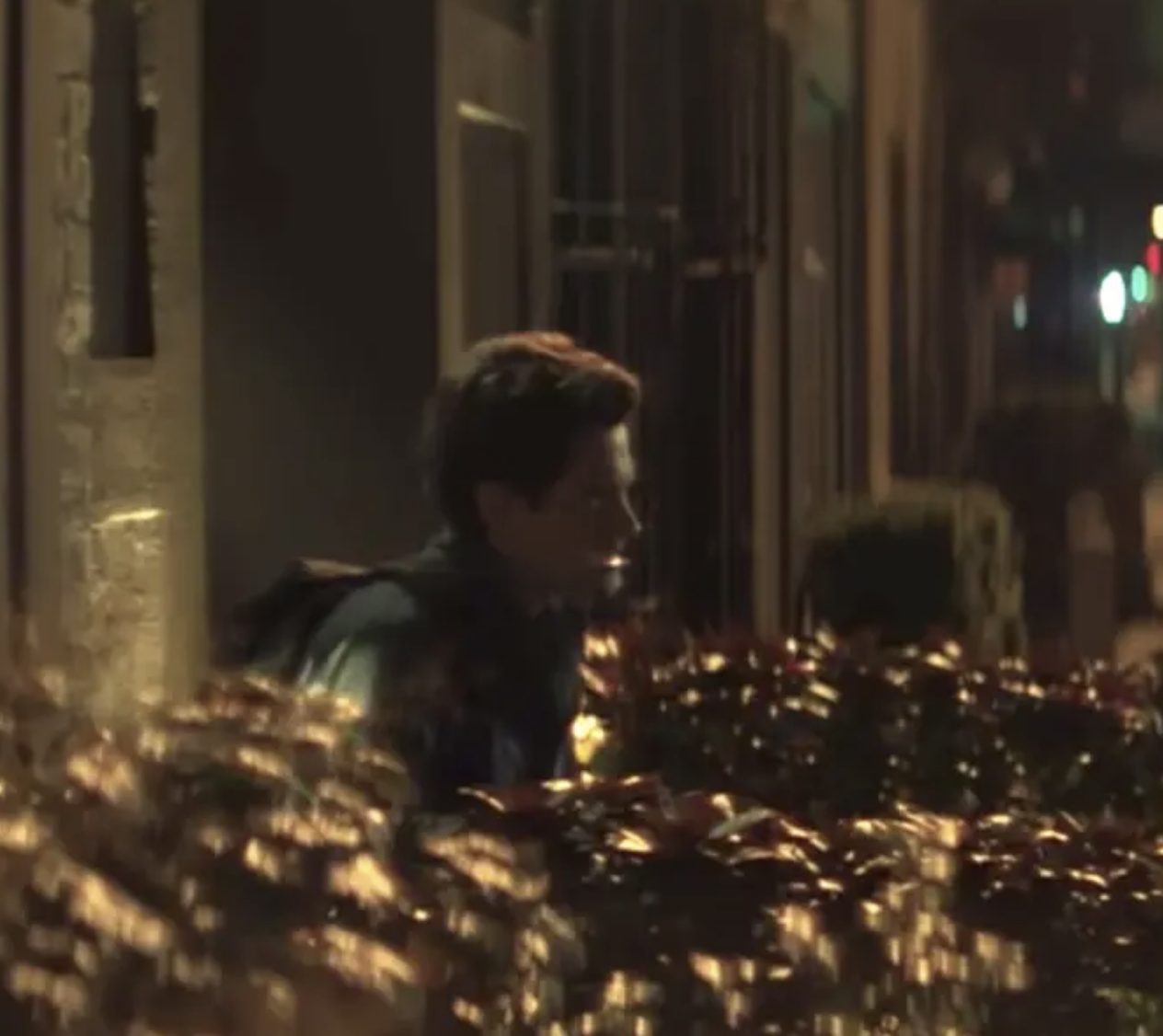 "They say like: 'Close your eyes, go faster or go slower.' I'm like, 'What?! This man is fucking murdering people, and he's masturbating in the street. You're saying I'm making it creepy?! How is it I'm the one making it creepy?!'" the star joked.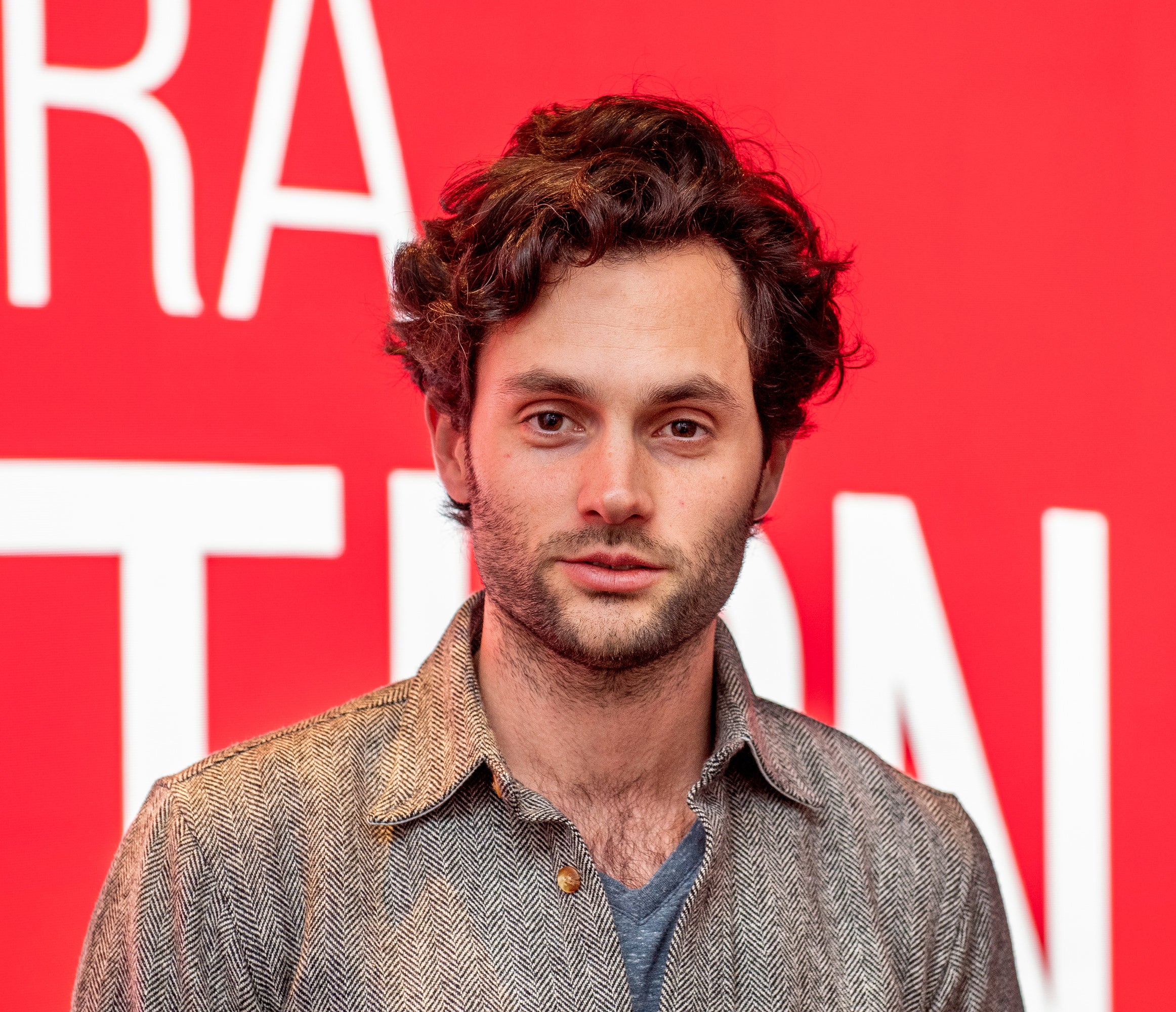 Specifically discussing his very first public masturbation scene, Penn said: "I just remember, I wouldn't close my eyes and the director came up to me and was like: 'Buddy, I think you gotta close your eyes.'"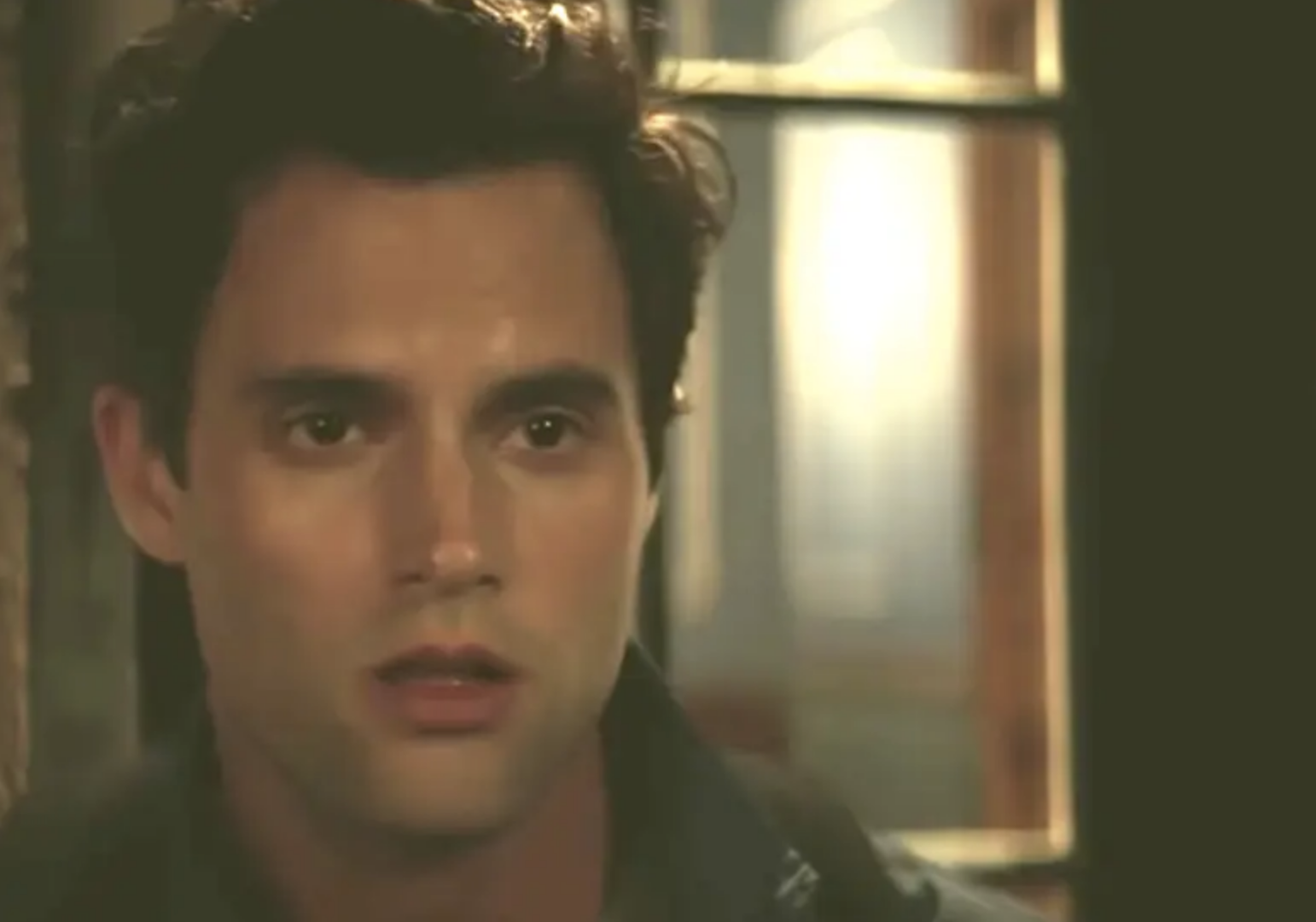 "I was principled, I was almost kind of readied," Penn continued. "So I [asked] why and he was very graciously communicating that he thought it was creepy, and I was like: 'That's the fucking point."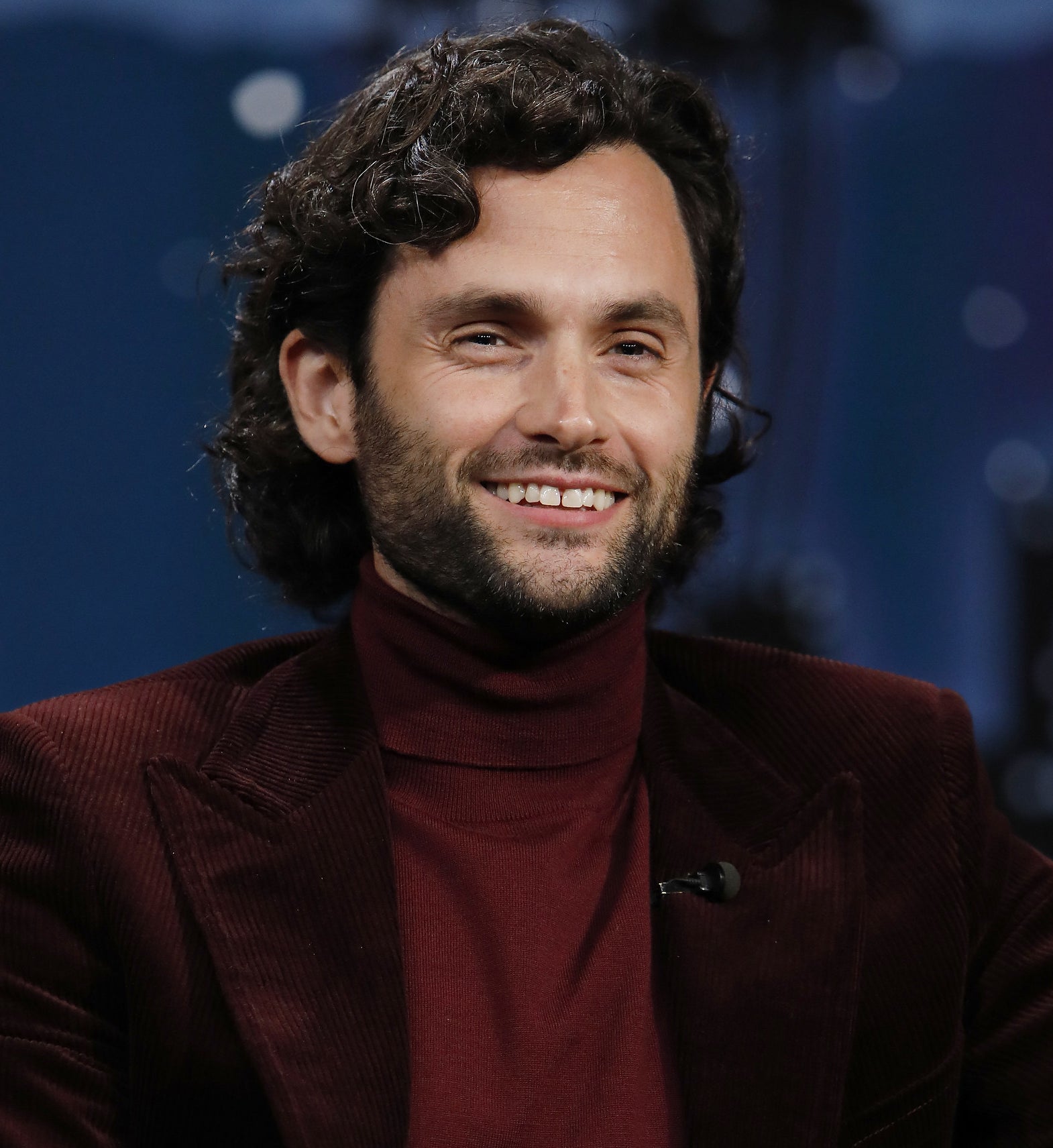 Part 1 of You Season 4 is now available to stream on Netflix, and the final five episodes will drop on March 9.