In the 17 years since her staggering rise to fame, Taylor Swift had only ever canceled four live shows — and these were all the way back in 2011, when the star was advised by her doctors not to perform as she battled bronchitis.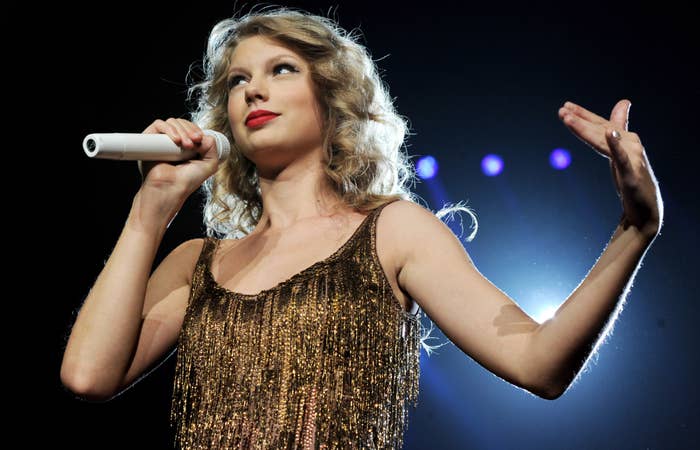 The star's determination not to let her fans down has been apparent throughout her record-breaking Eras Tour this year, with Taylor performing through thunderstorms on more than one occasion.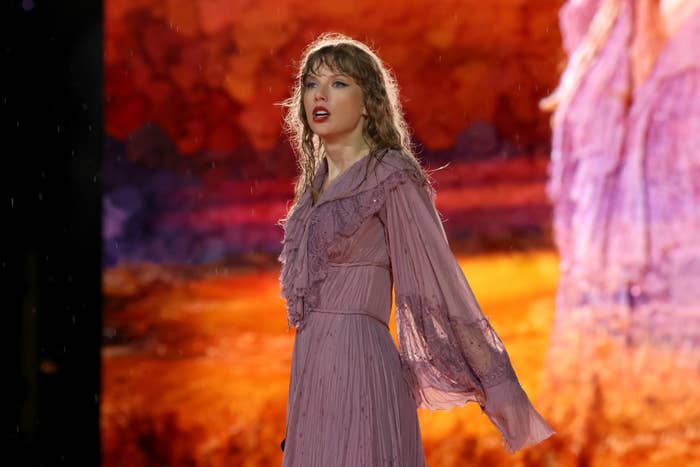 She has even adjusted a concert's schedule to work around bad weather. During one of her Nashville dates back in May, a shelter-in-place warning was issued by officials due to the intense rain, so Taylor delayed her set until it was safe to perform and didn't take to the stage until 10 p.m.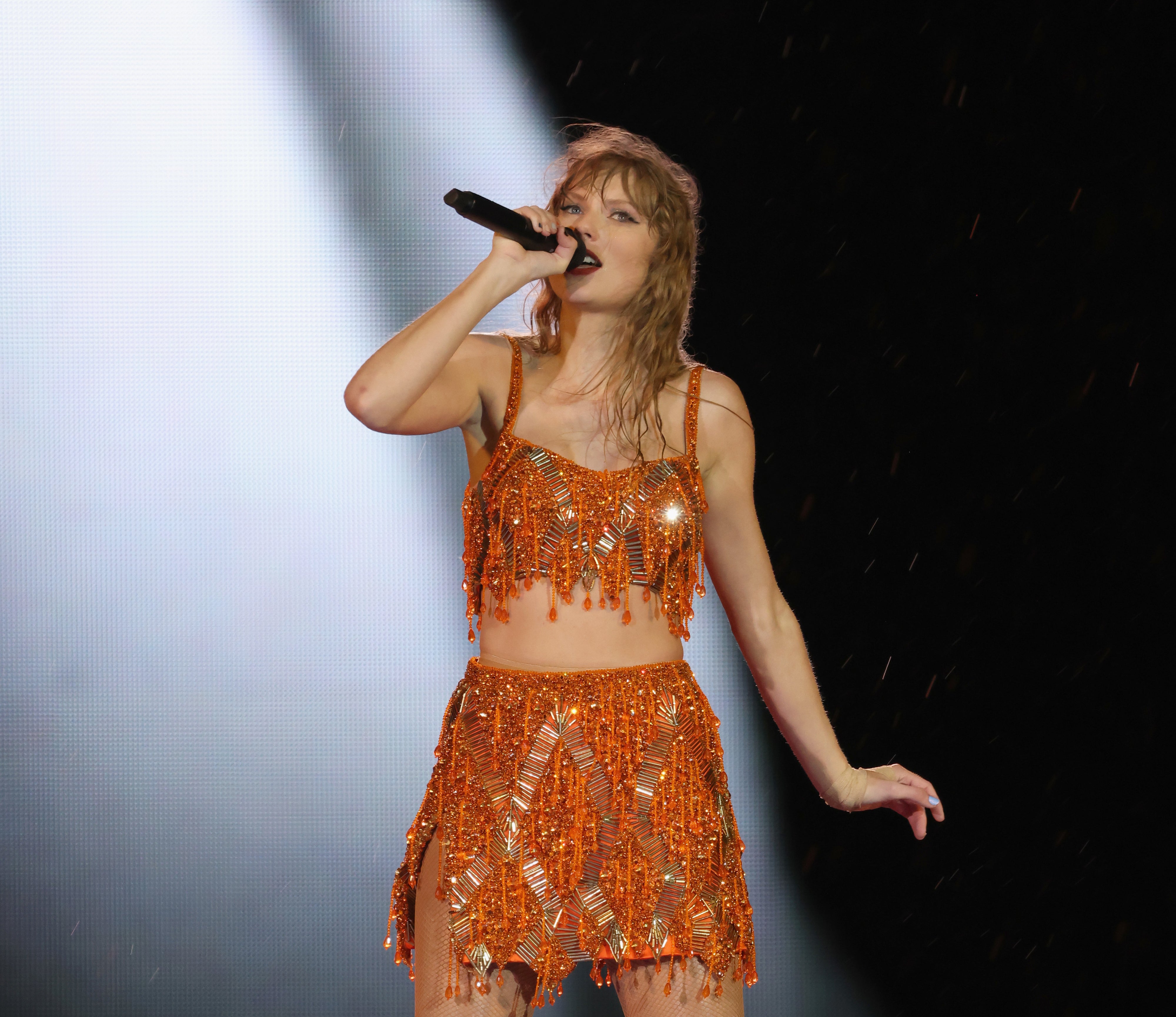 But last Friday, Taylor had no choice but to cancel her scheduled show in Buenos Aires when a storm was forecast. Locals were warned that the storm would produce lightning, 40 mph winds, and up to 2 inches of rain — making it unsafe for the show to go ahead.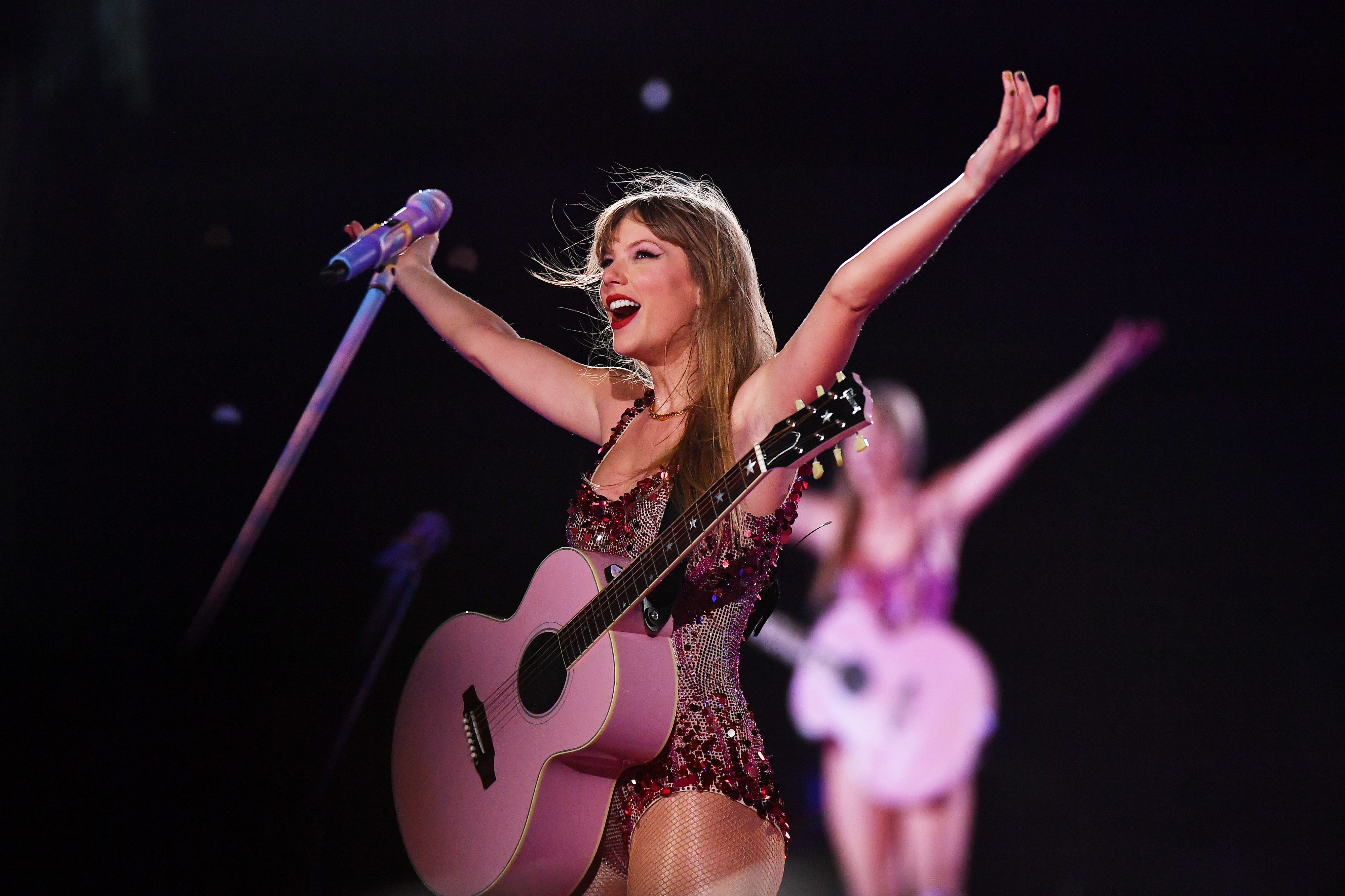 As a result, Taylor postponed the concert until Sunday and took to her Instagram story at the time to explain the reasoning behind this change.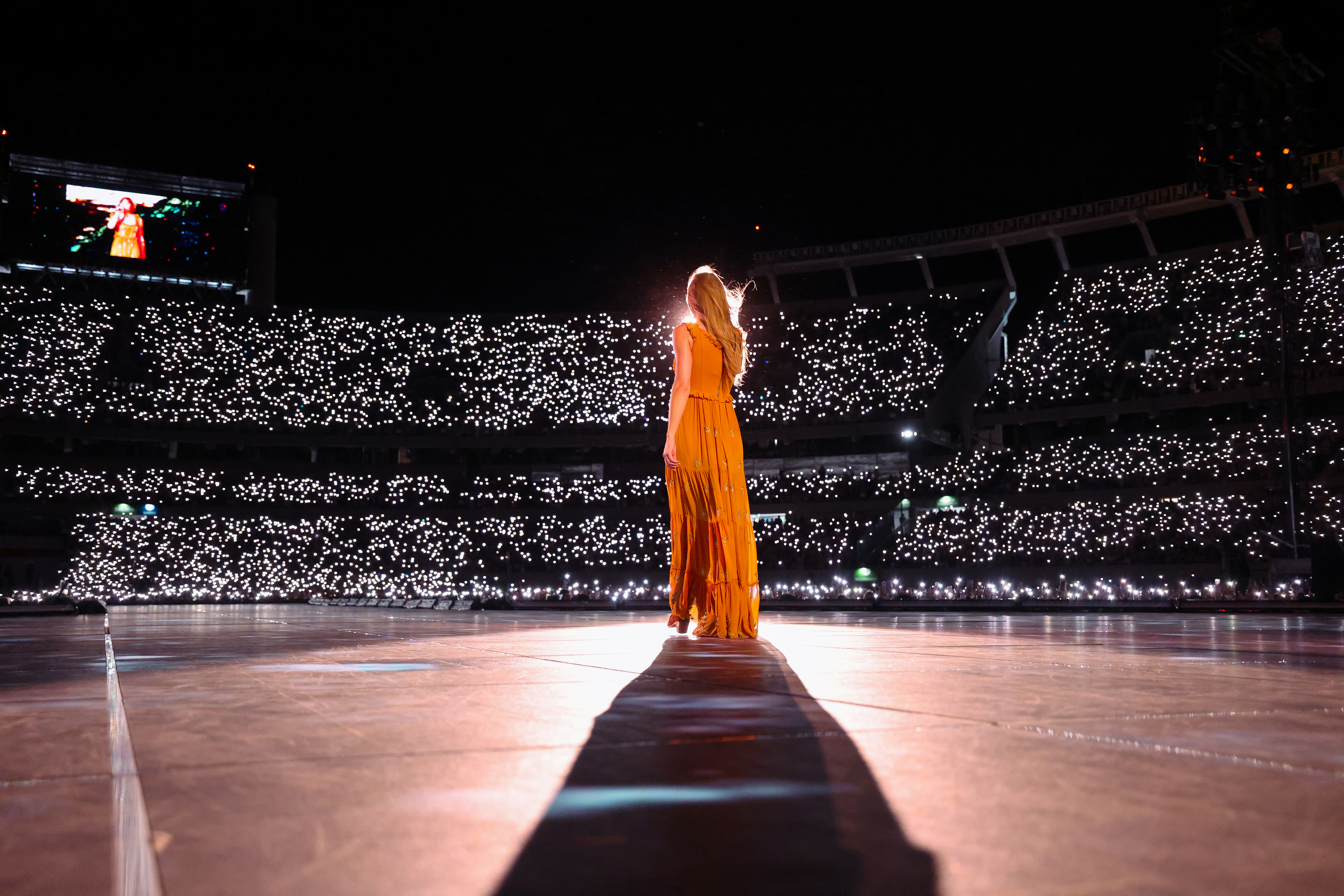 "I love a rain show but I'm never going to endanger my fans or my fellow performers and crew," she wrote. "We've rescheduled tonight's Buenos Aires show for Sunday due to the weather being so truly chaotic it would be unsafe to try and put on this concert. Good news is I get to stay in Argentina longer!!"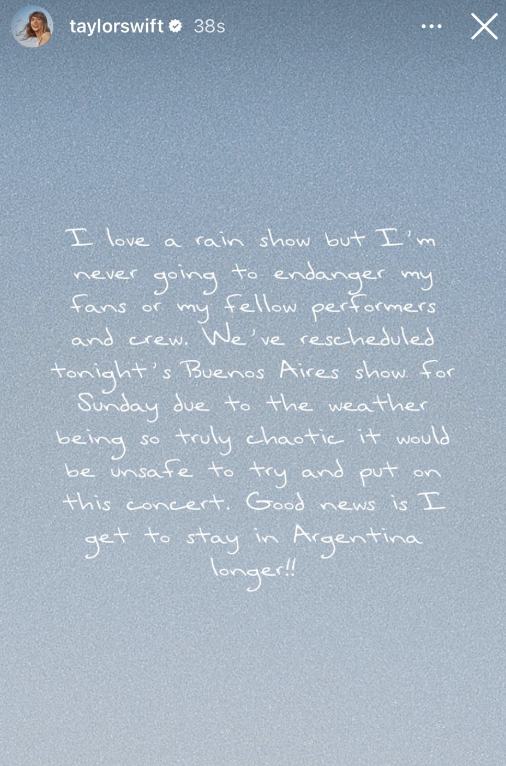 The canceled show just so happened to coincide with Taylor's new boyfriend, Travis Kelce, arriving in Argentina to support her.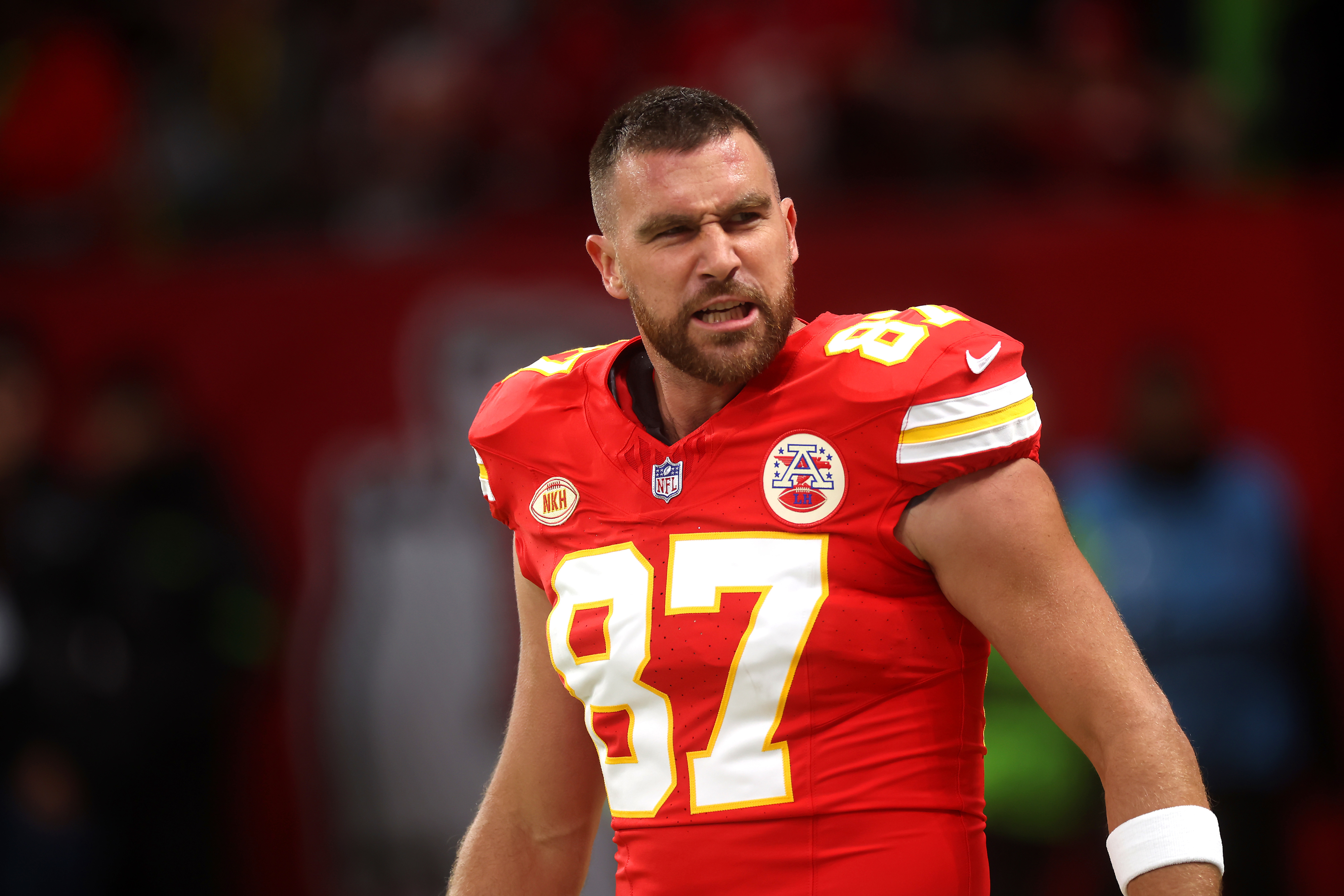 While Taylor's first show since her two-month hiatus had actually been last Thursday, Travis did not fly over until the Friday, as he'd attended his teammate and friend Patrick Mahomes's gala event the previous day.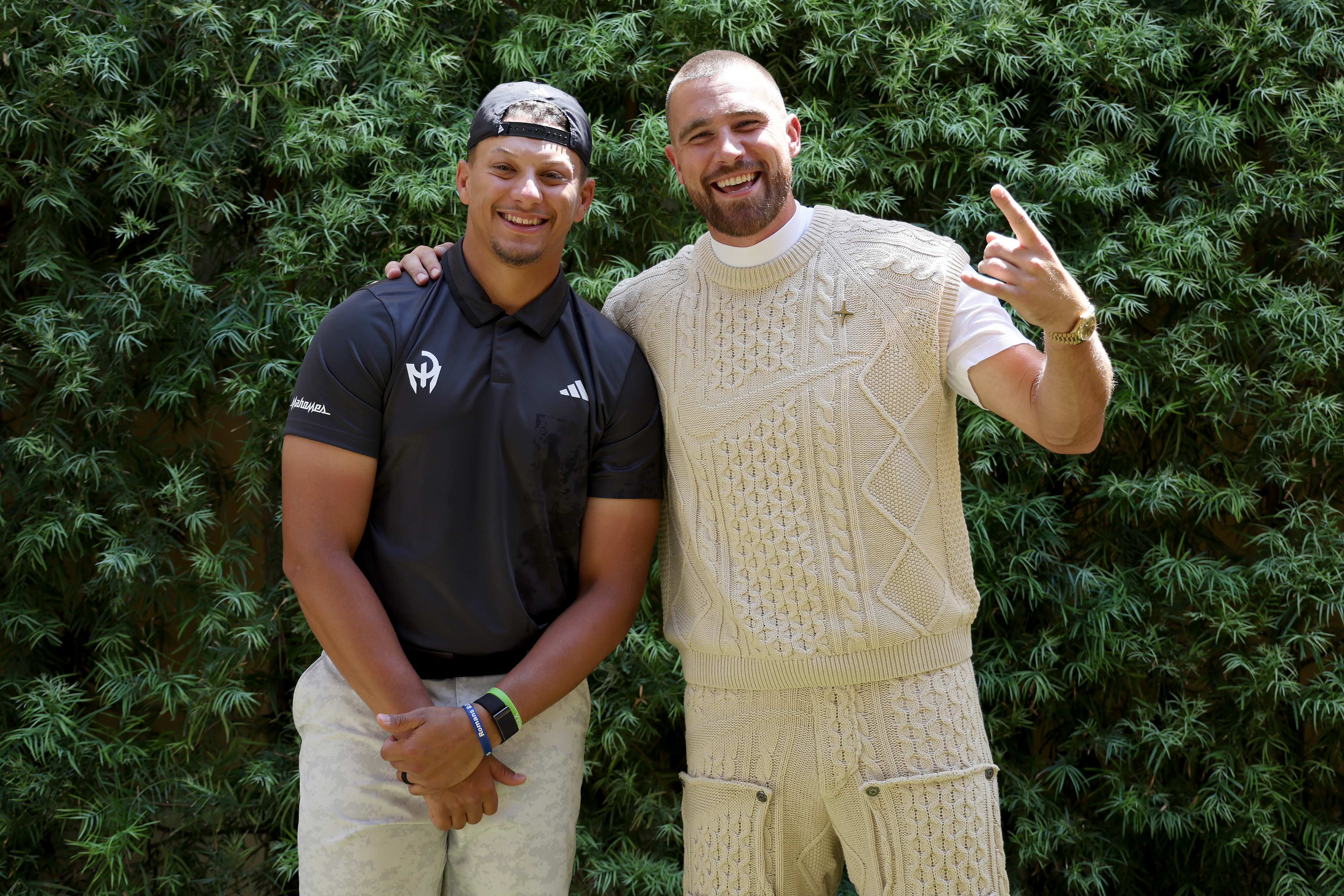 And Travis has now revealed that Taylor was conscious of fans perhaps linking her decision to cancel the concert with his arrival — and mentioned the measures they took to show that she was taking the situation seriously.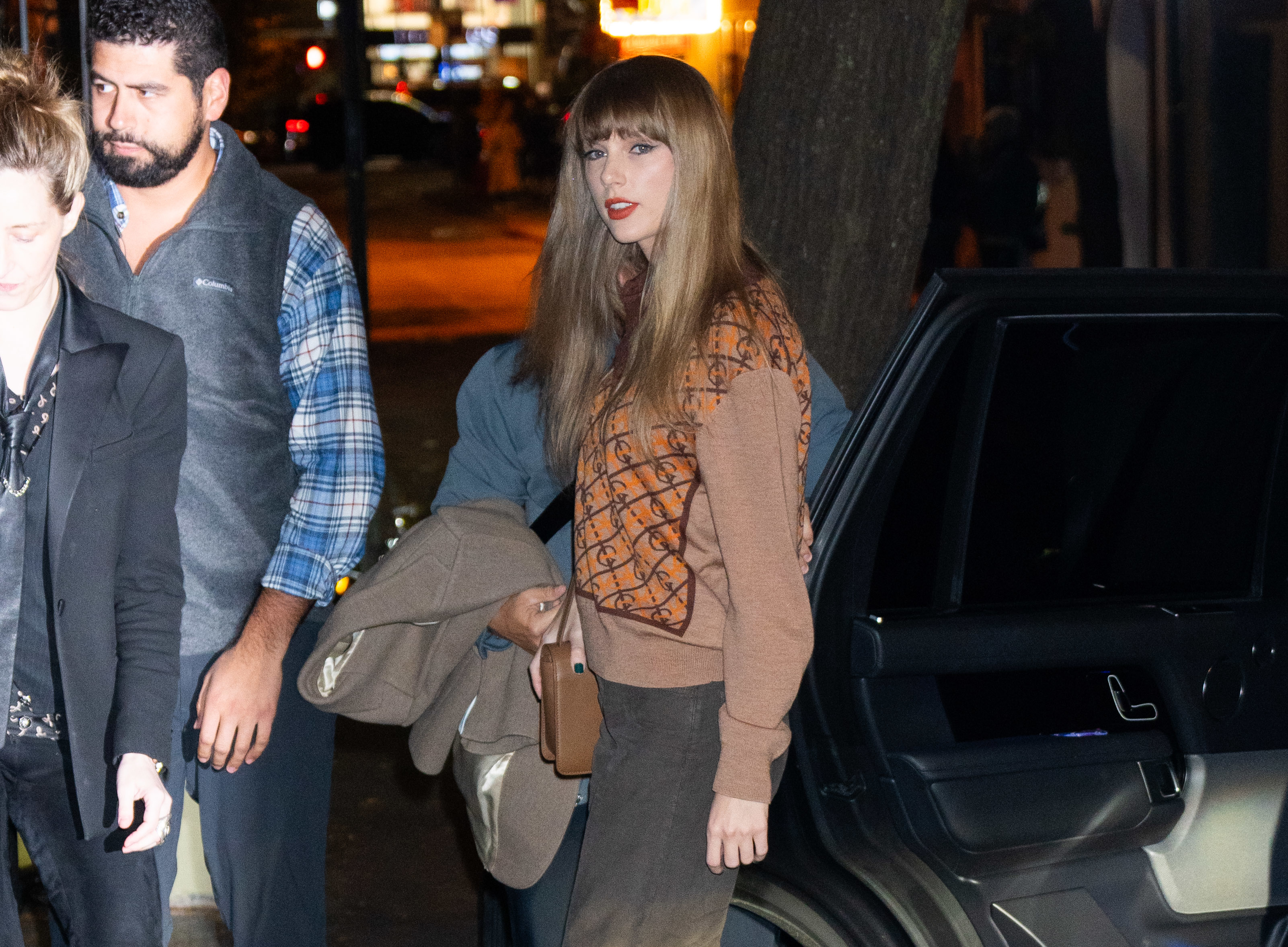 Speaking on this week's episode of his New Heights podcast, Travis explained, "The only night we had a chance to go to dinner was the night the show got postponed, so we didn't want to just go and have a blast throughout the city like we didn't care about the show."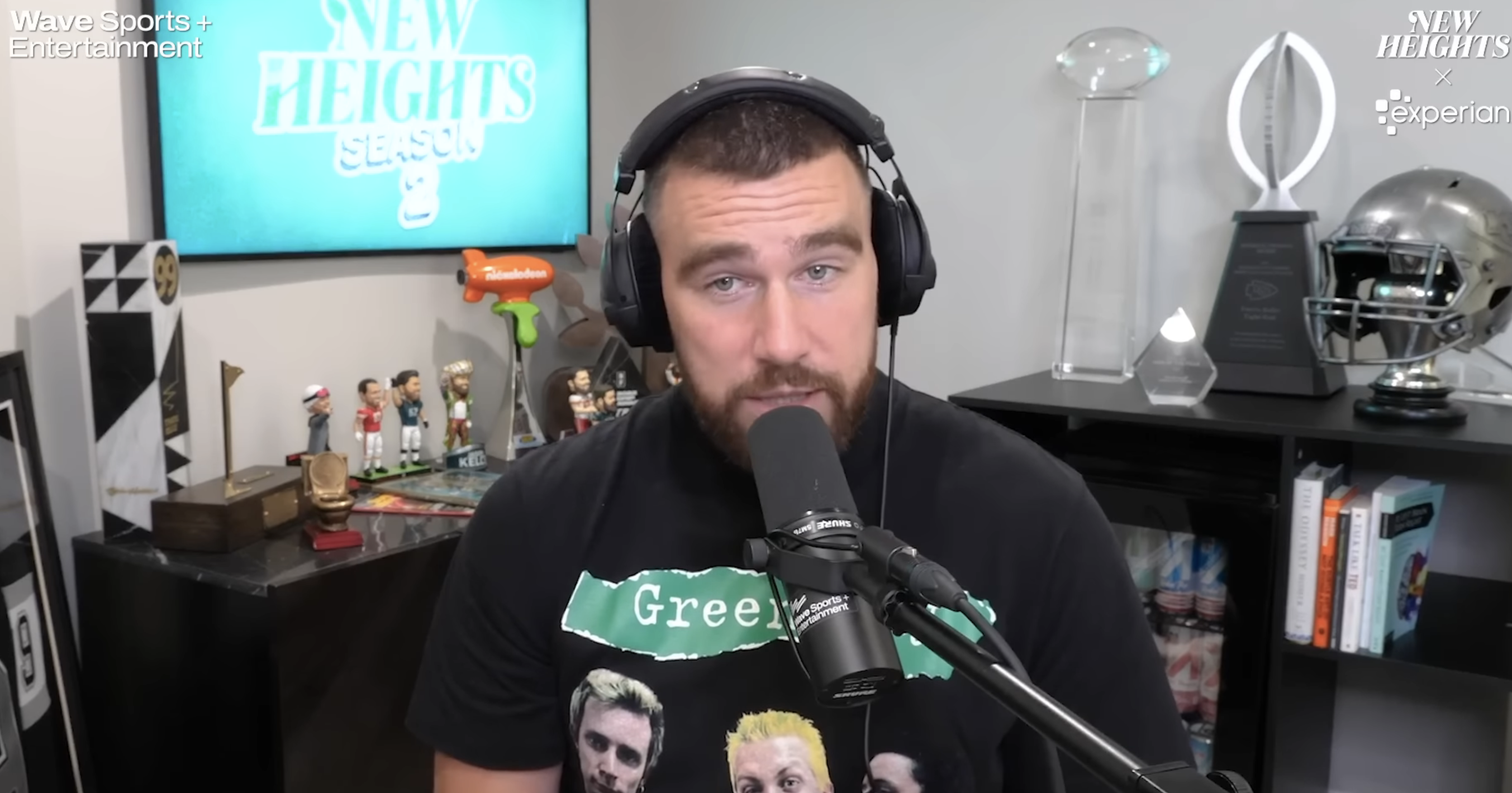 He added, "So we made sure we stayed in the hotel and kind of kept to ourselves."
Needless to say, Taylor's fans have been left touched by her decision and praised the singer for keeping Swifties at the forefront of her mind. Commenting on a TikTok video of the podcast clip, one person wrote, "😭❤️stop. Taylor seriously is always thinking of her fans. I love her."

Another added, "That's actually so kind of them wow the little thing that mater."

Somebody else said, "Right!? Because any pictures of them would be plastered everywhere. 'It wasn't the weather, it was Travis' or something negative like it."
And others couldn't help but point out that the situation was wildly romantic and might just serve as inspiration for some of Taylor's upcoming songs.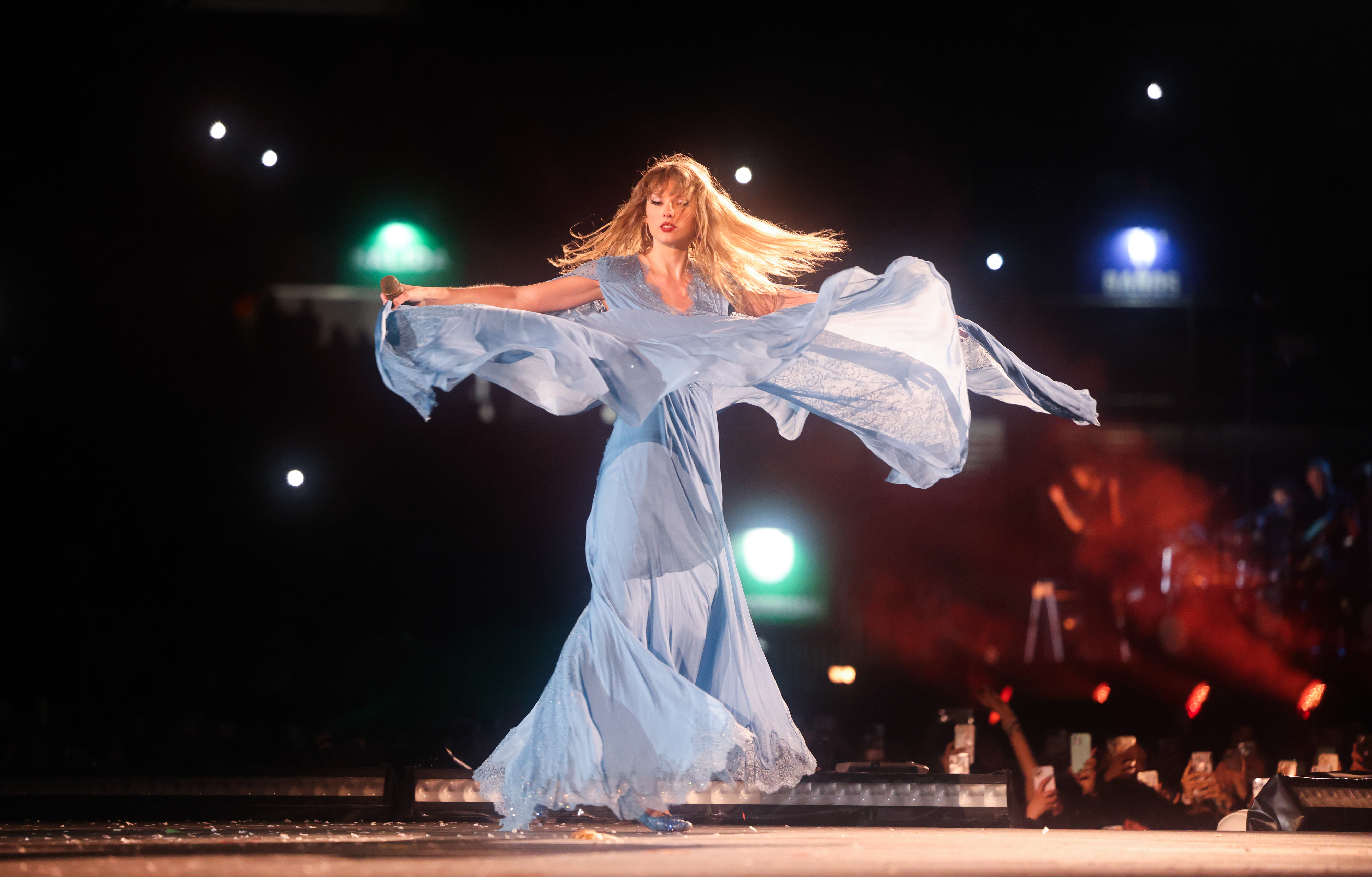 A fan commented, "Rainy night night off in between busy schedules in South America. are we kidding? If there isn't already a song called Argentina I will be SHOCKED."
One more agreed, "i wonder if there's a nice song created out of that rainy night."

Somebody else echoed, "ummm them holed up during a thunderstorm. that's going to get some great songs 😁"

Meanwhile, Travis was guest of honor when she returned to the stage Saturday night and he finally got to attend Taylor's concert for the first time since they started dating.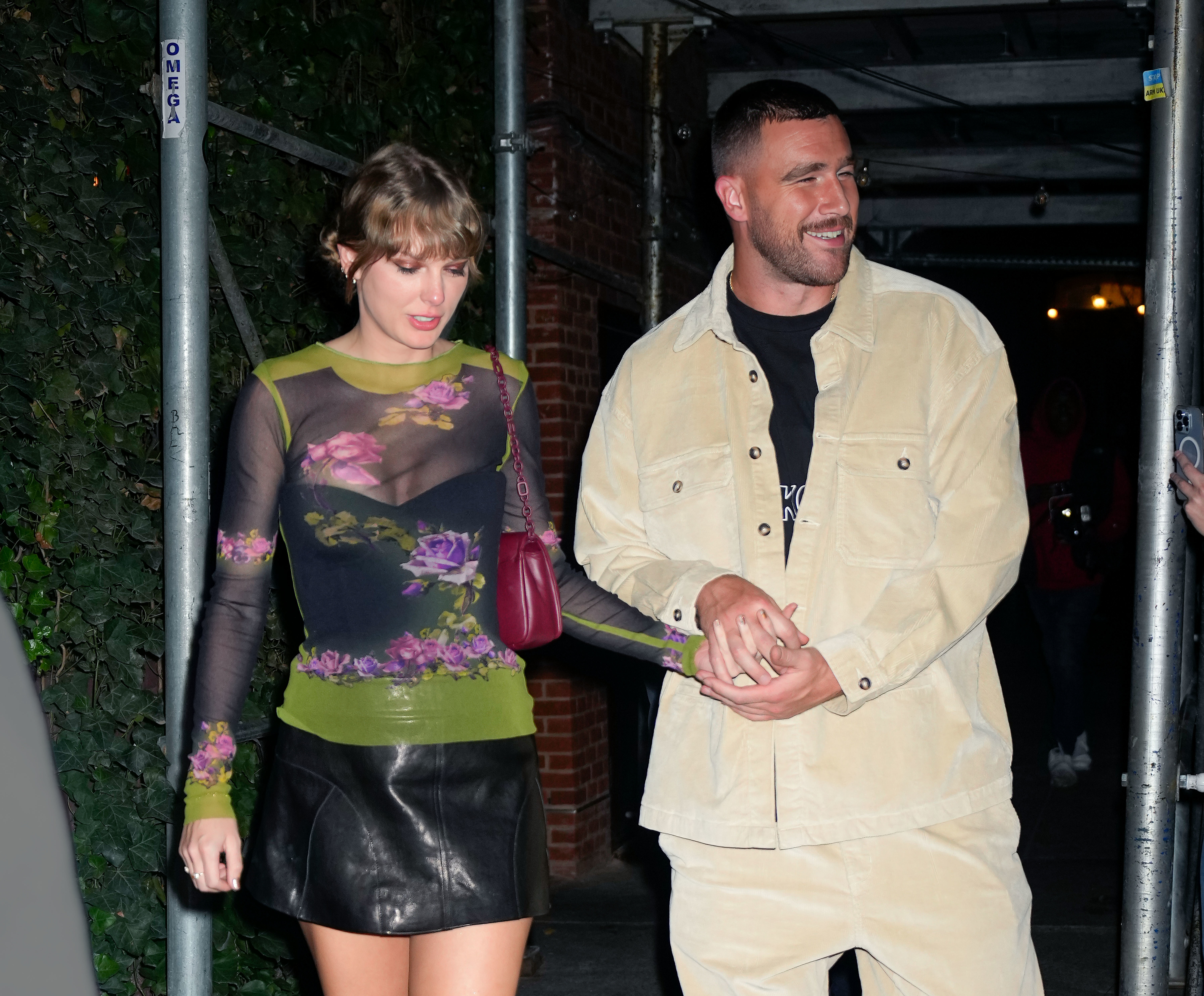 The Kansas City Chiefs tight end was spotted looking incredibly chummy with Taylor's dad, Scott Swift, in the VIP friends and family tent, and Taylor even gave Travis a shoutout during her performance of "Karma."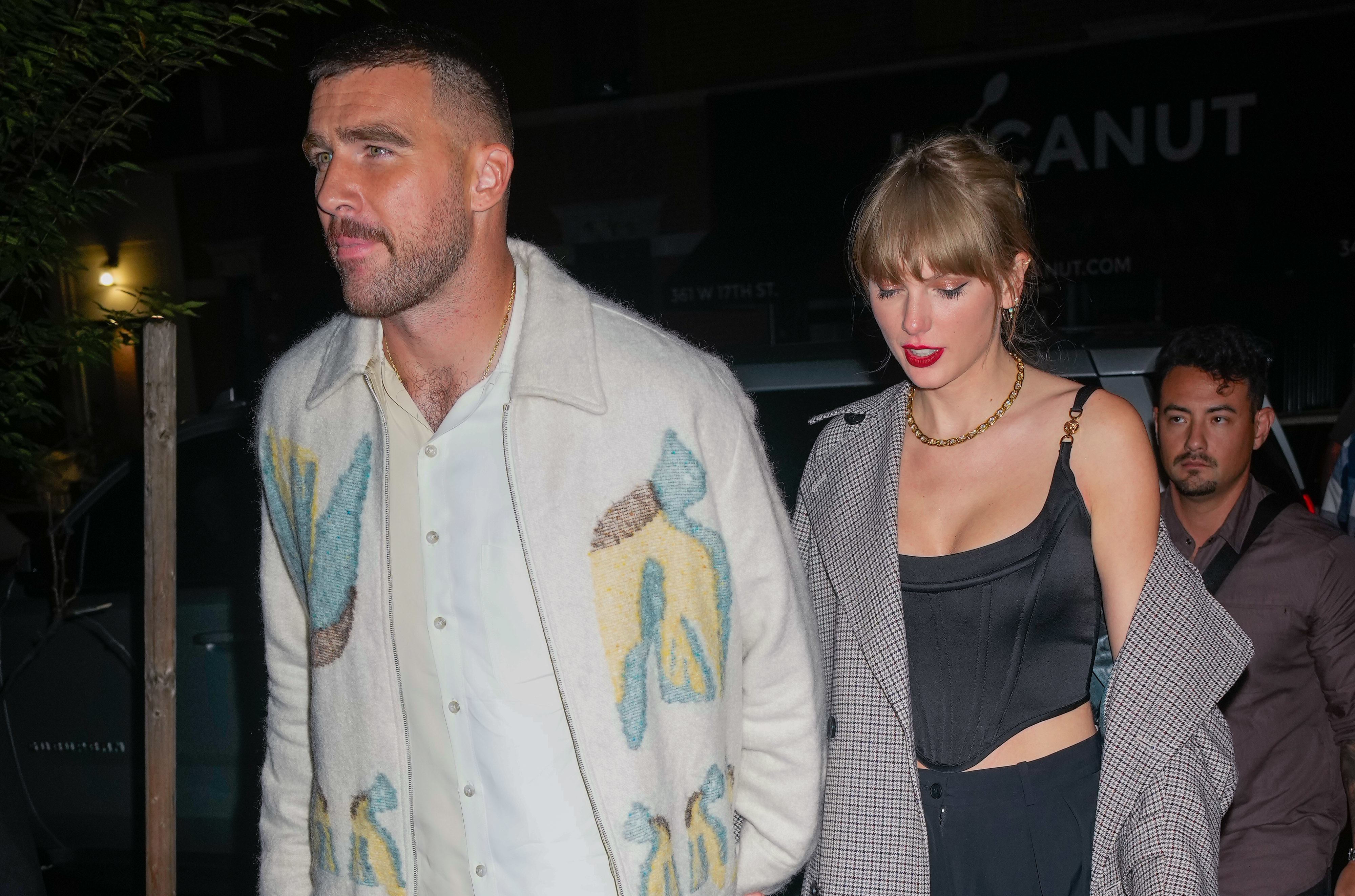 Switching up the lyrics of her 2022 song, Taylor sang, "Karma is the guy on the Chiefs coming straight home to me."
Once the concert ended, Taylor was caught on camera as she excitedly ran off the stage and into Travis's arms for a passionate kiss.