On Monday, a video of Joseph Quinn breaking down in tears during a Q&A at London Film and Comic Con went viral.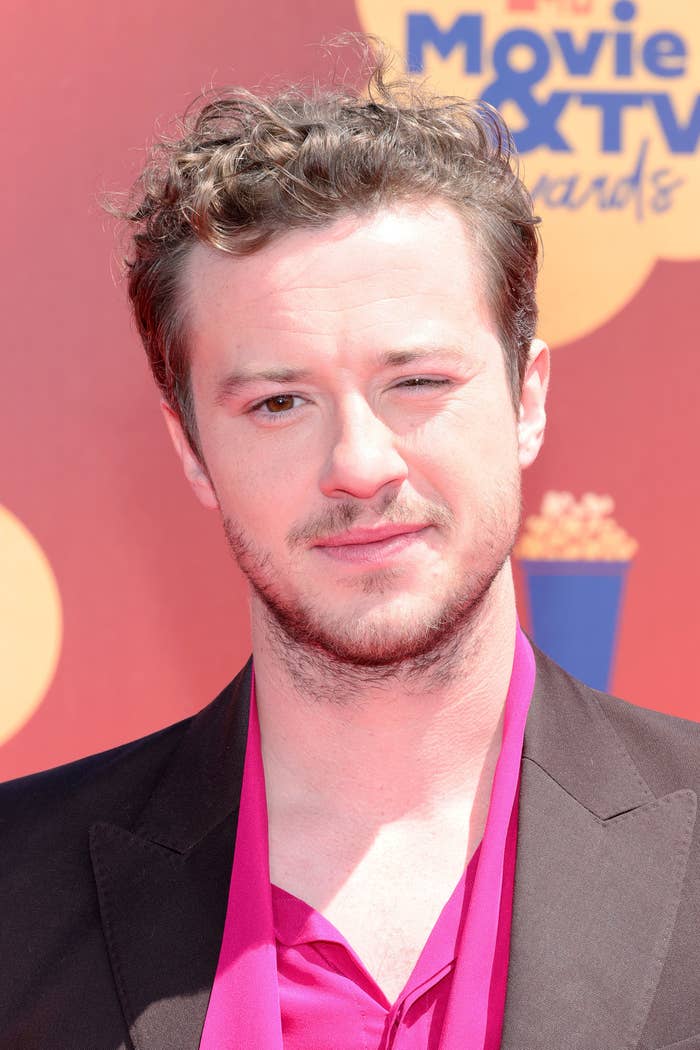 It came amid reports that the Stranger Things actor was mistreated by staff at the convention on Saturday, with various attendees claiming that they'd oversold Joe's slot by "400 tickets" and that he was "yelled at" for spending too much time with each guest.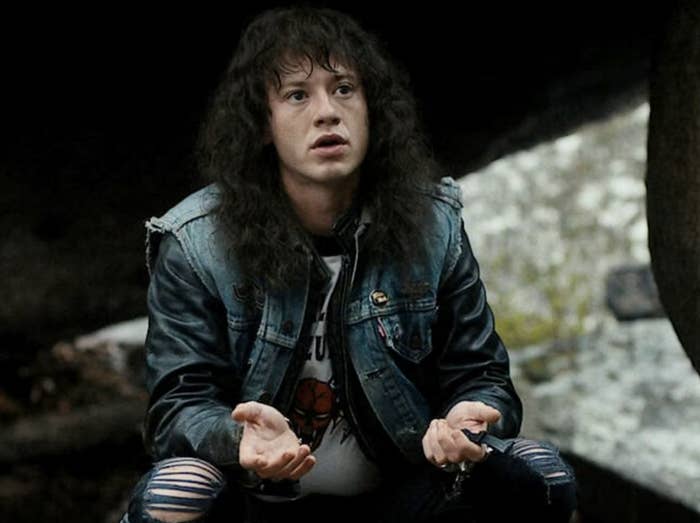 Meet-and-greet opportunities for Joe ranged from £45 to £125, with some receiving just an autograph while others signed up for a photo with the star.
Joe became an overnight sensation after he made his debut as Eddie Munson in the fourth season of the supernatural Netflix series, which premiered in May.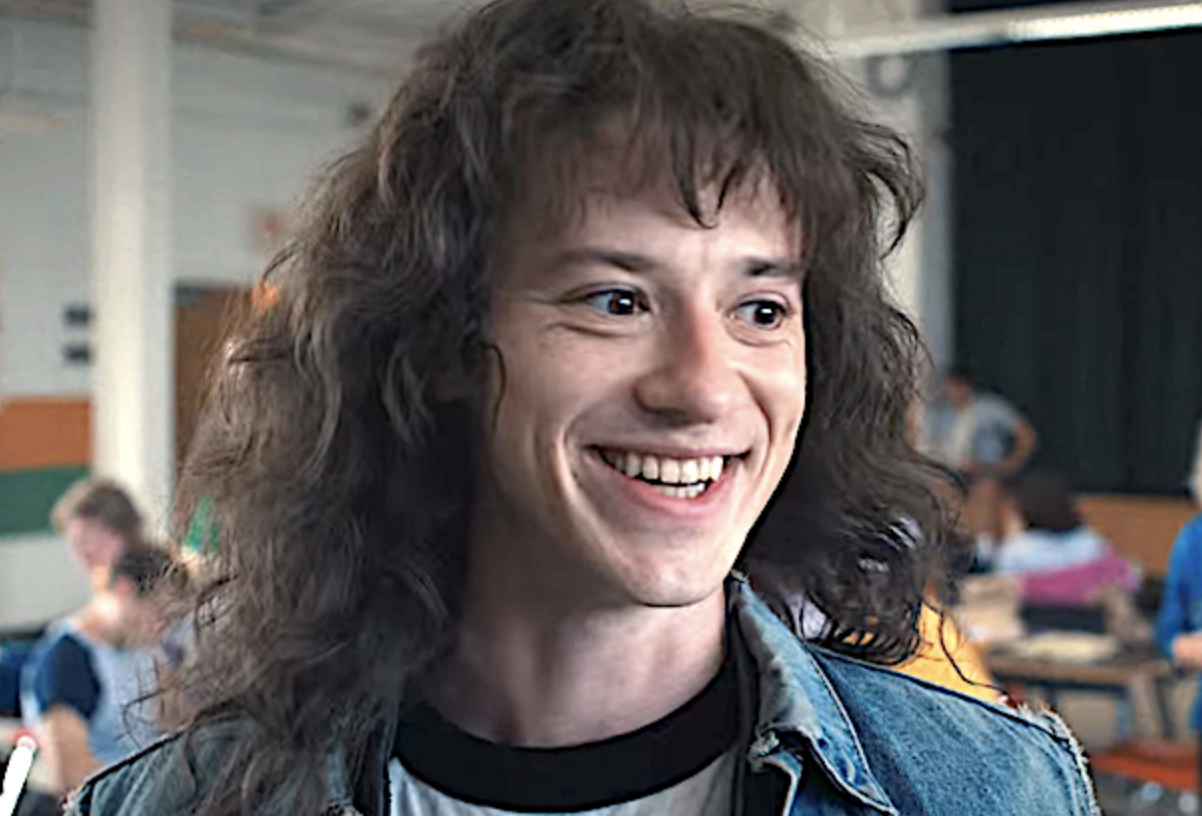 And while it seems like he was keen for each and every person to get their money's worth, many of the patrons were shocked by the behavior of the convention's staff.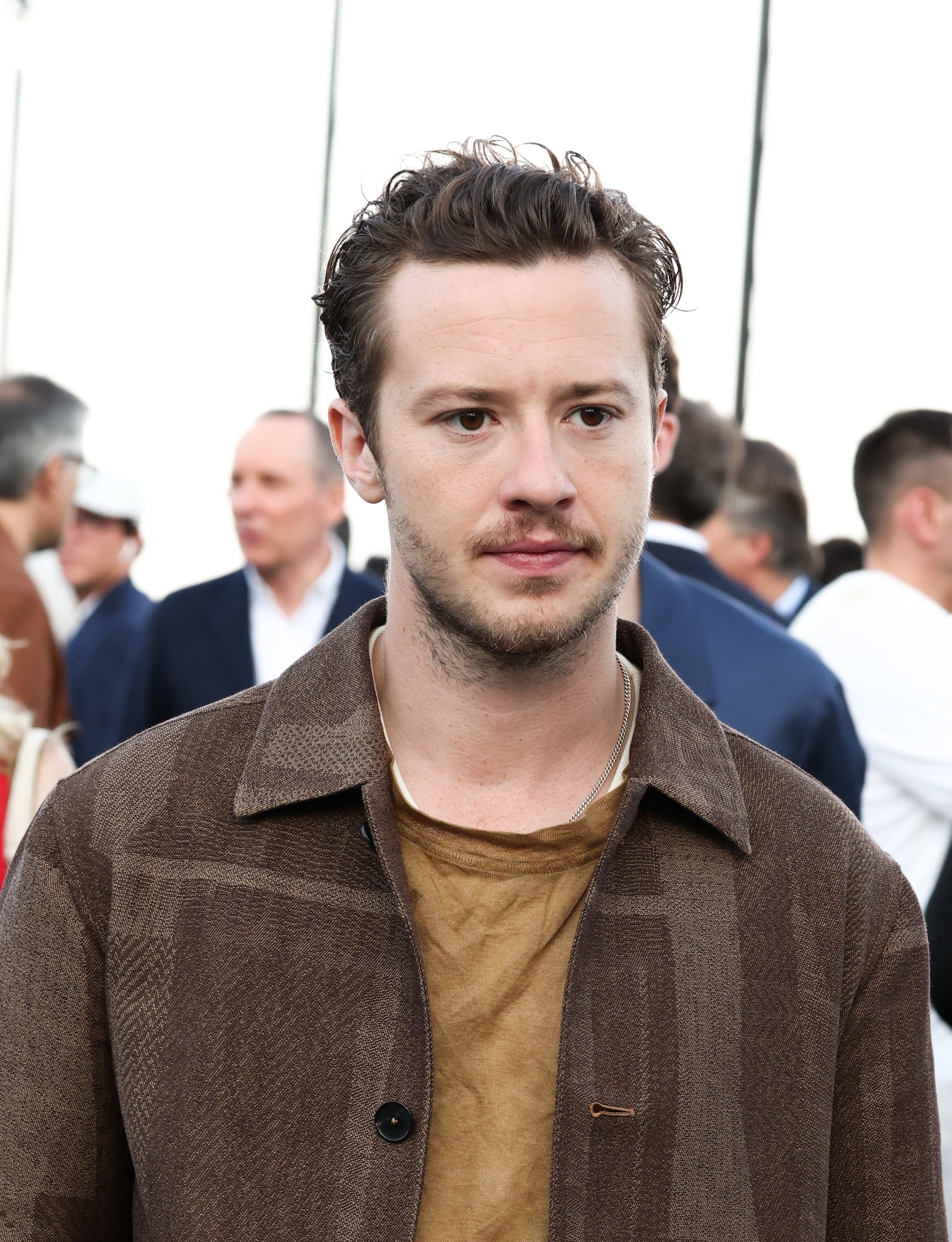 One person on Twitter wrote: "If you guys continue to treat your guests the way you treated Joseph Quinn you are going to lose out on a lot of your regulars with that outrageous behaviour from your staff. It's disgusting how he was treated."
Someone else echoed: "The way Joseph Quinn was treated at LFCC is fucking disgusting. Staff fully yelled at him to shut the fuck up and to just sign and not to interact with fans bc they over sold and couldn't get all people seen."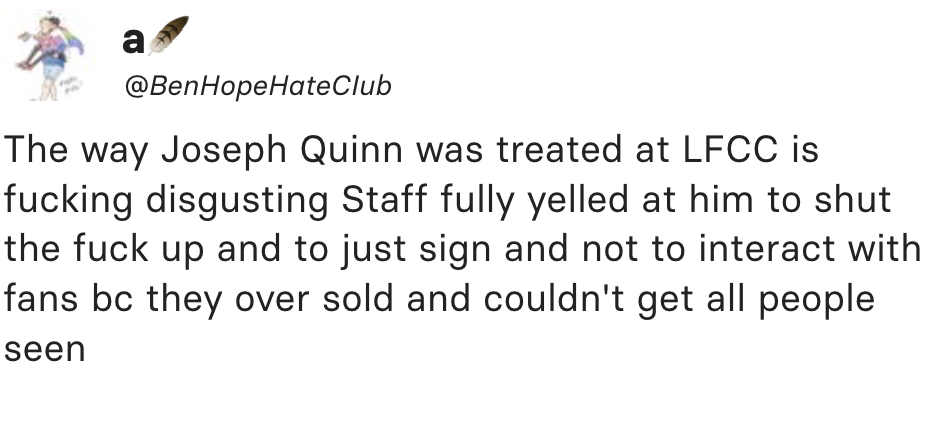 A third person claimed: "I wouldn't be surprised if Joseph Quinn never attended another con after LFCC… The entire experience today was a shambles! He did his best to make everyone feel they had a moment despite the staff not even stopping the queue to let him have some water."
One more wrote: "Joseph Quinn was so genuine and friendly and gave me a hug even though the staff were yelling at him to hurry up."
LFCC has not responded to BuzzFeed News' request for comment.
As a result of the outrage, artist Kimberley Burrows took it upon herself to speak on behalf of the Stranger Things fandom when she was given the opportunity to ask a question during a panel with Joe on Sunday.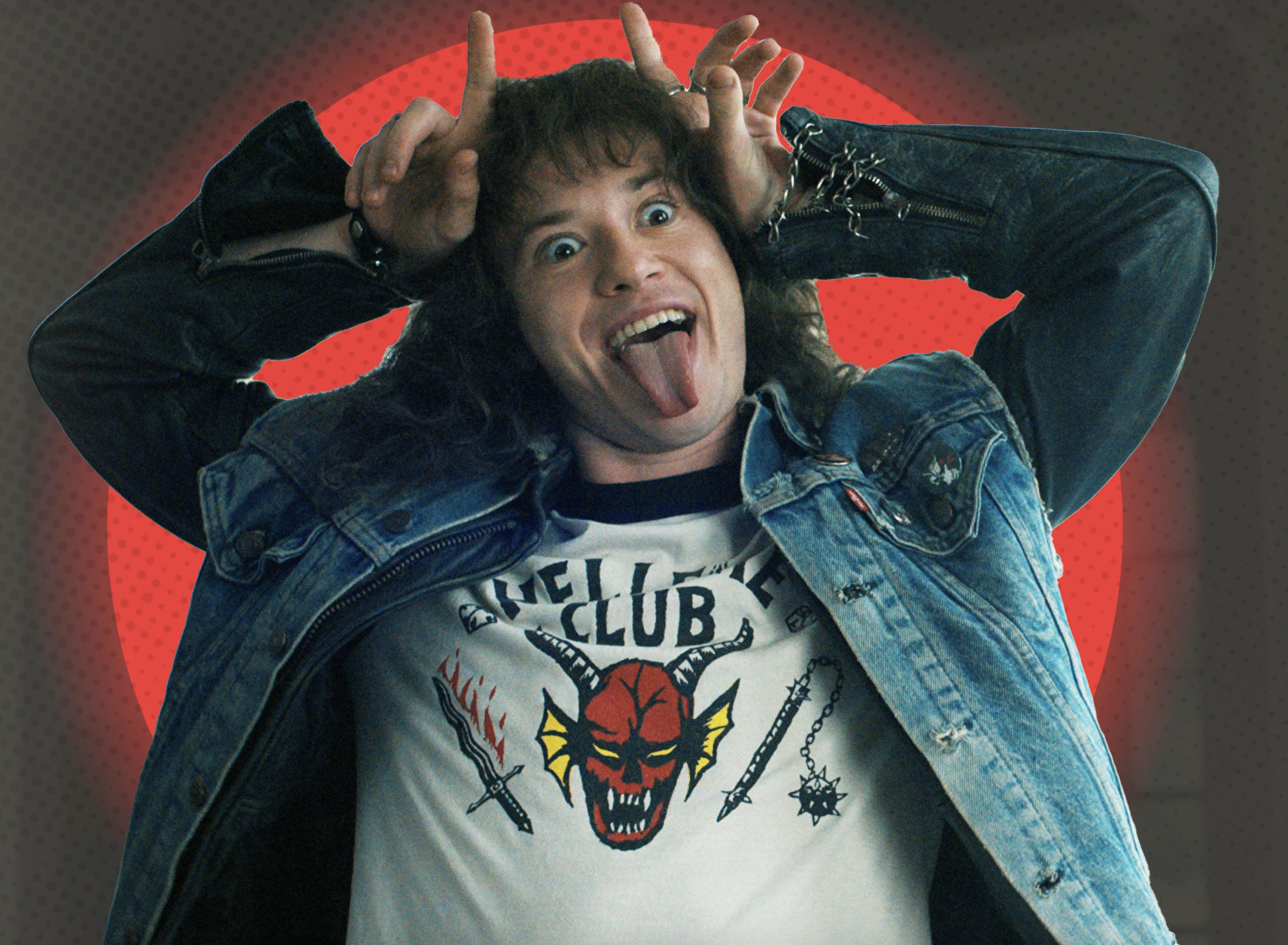 "Mine's not really a question, it's more of an extension of gratitude, really," Kimberley began. "I'm sure a lot of us have heard what happened yesterday — whether it's true or not — about how you were treated."
"I won't comment on it," she went on. "But I just wanted to say thank you from all of us, we're really grateful that you're sharing your time."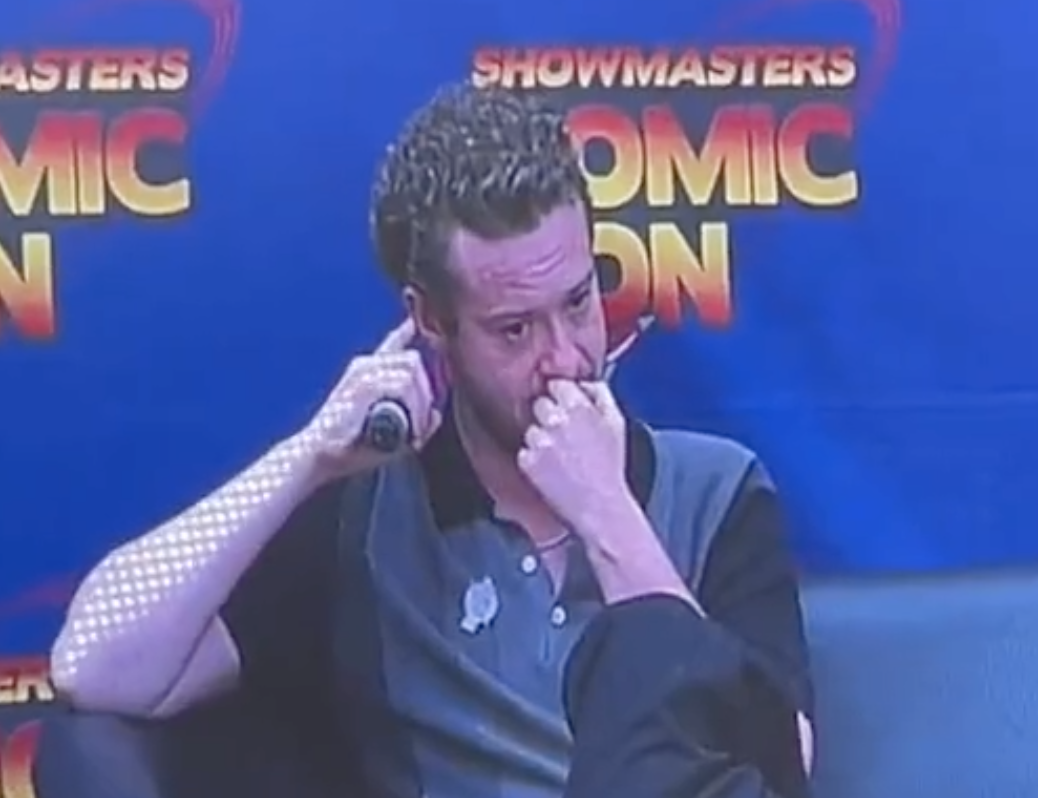 The crowd applauded, and Joe looked as though he was choking back tears as he listened intently to what Kimberley was saying. "Thank you for signing our things," Kimberley continued. "For spending time with us and making our summer."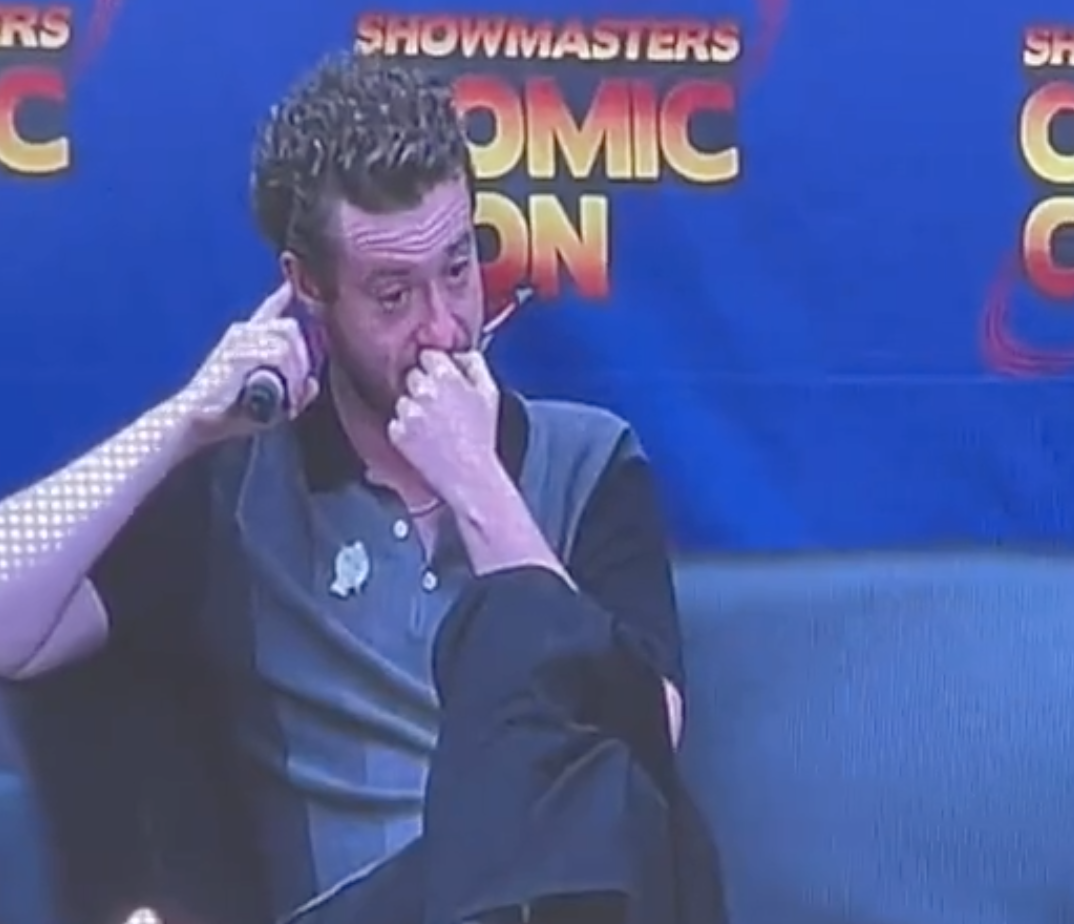 Kimberley, who is blind, concluded by acknowledging how good Joe had been with her guide dog during a meet-and-greet that weekend and said, "However you were treated yesterday, we are so grateful — thank you."
Joe appeared to be completely taken aback by Kimberley's kind words and broke down in tears as the crowd started to clap and cheer. The star wiped both of his eyes with his arm and poked fun at his reaction as he regained his composure and playfully asked Kimberley: "Aww, why'd you do that?"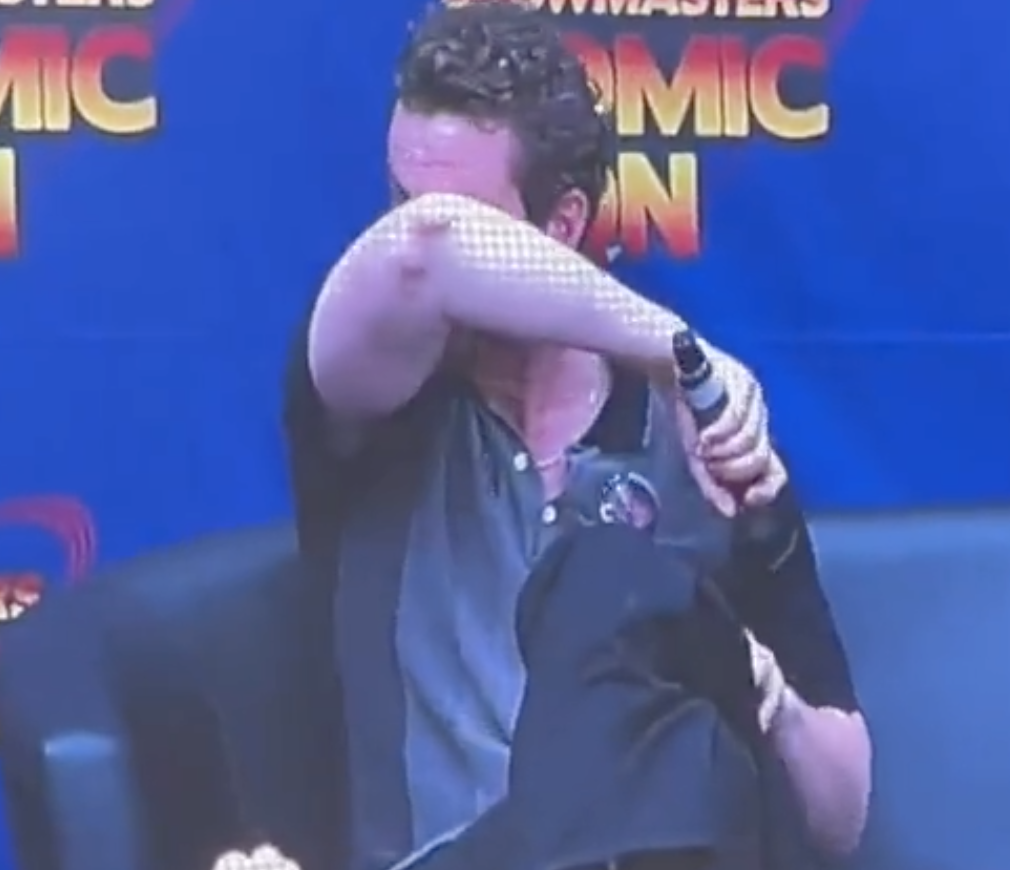 The exchange was filmed by various people in the crowd, and it didn't take long for the heartwarming moment to go viral online.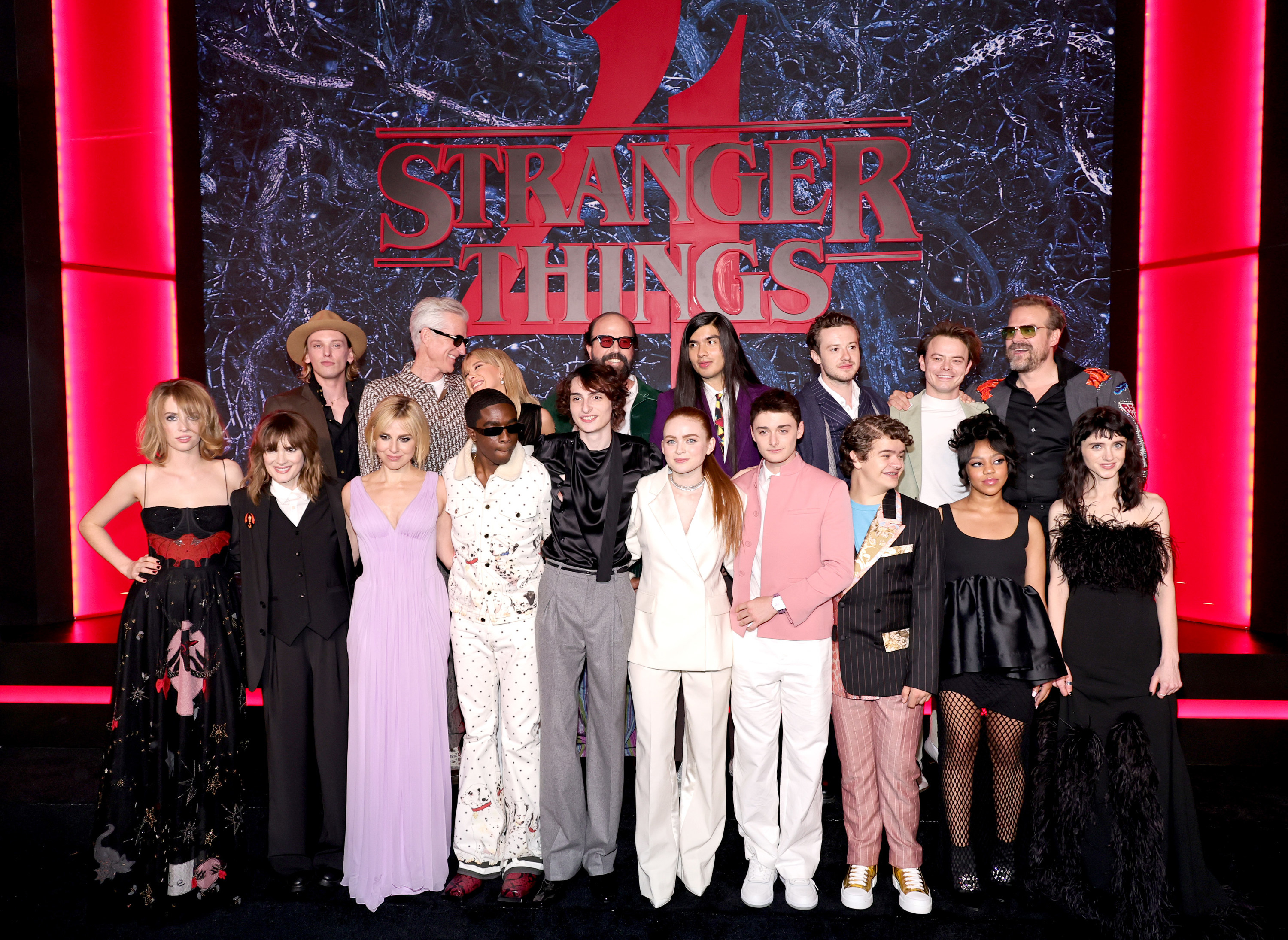 Kimberley was praised for speaking so articulately and many fans thanked her for telling Joe exactly what he needed to hear after what appeared to be a difficult weekend.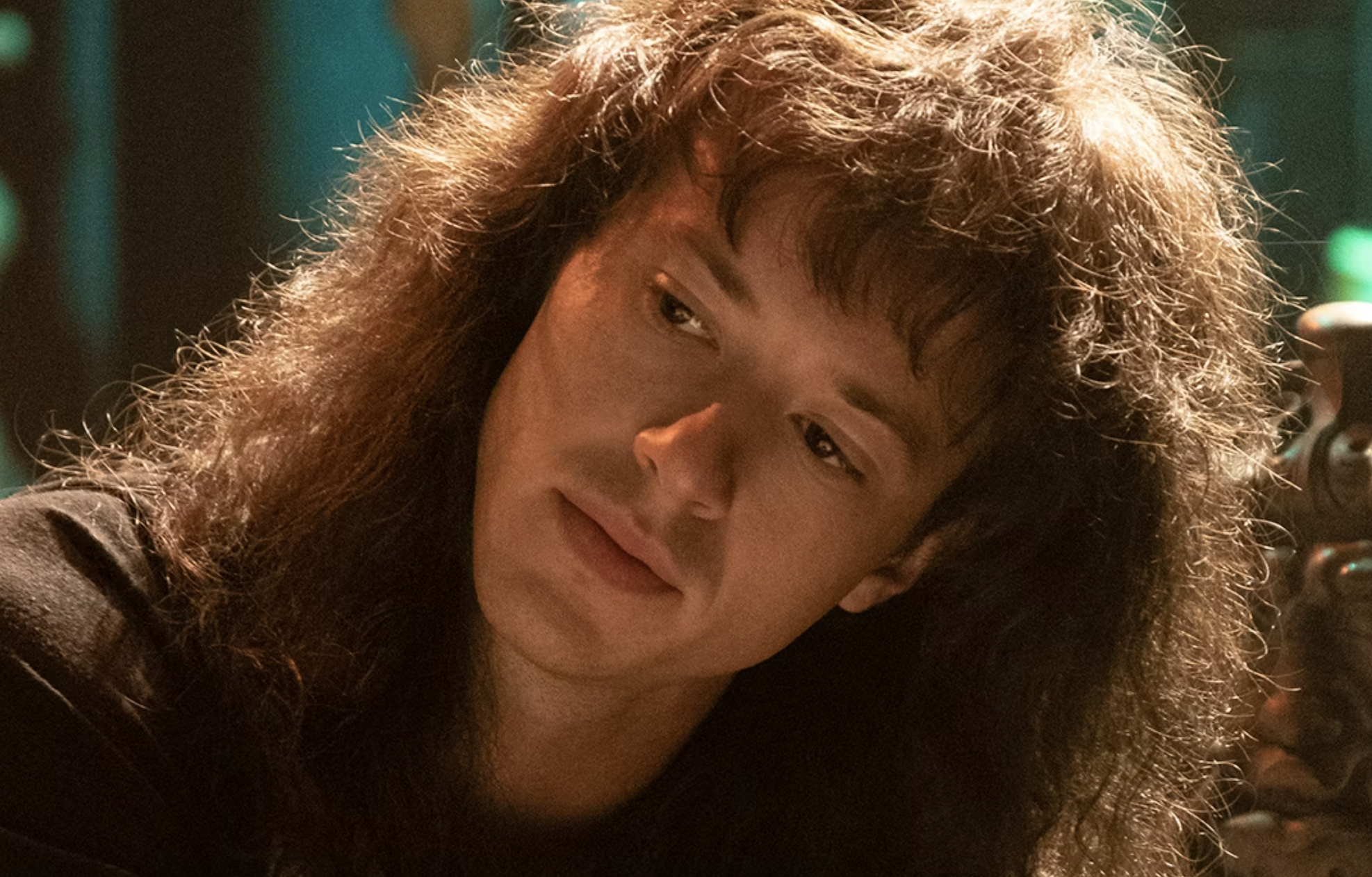 "Thank you for expressing appreciation and gratitude so gently and so earnestly. He seems wonderful and he clearly needed that show of support. Thank you for being our voice," one person commented.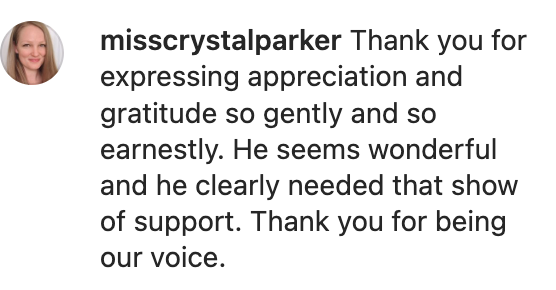 Another wrote: "You said exactly what he probably needed to hear and what we all wanted to say. Thank you for using the opportunity to show him gratitude and for articulating how much we all love him!"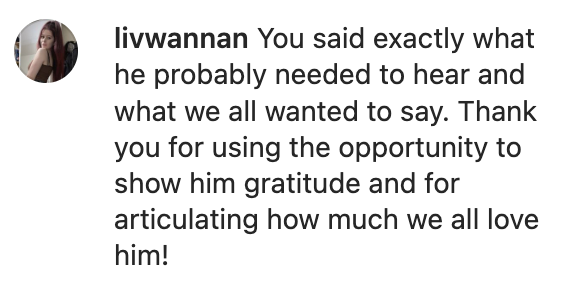 Joe was scheduled to meet more fans at German Comic Con this weekend, with him, Grace Van Dien (Chrissy), and special guest Millie Bobby Brown among the Stranger Things stars offering meet-and-greets at the event.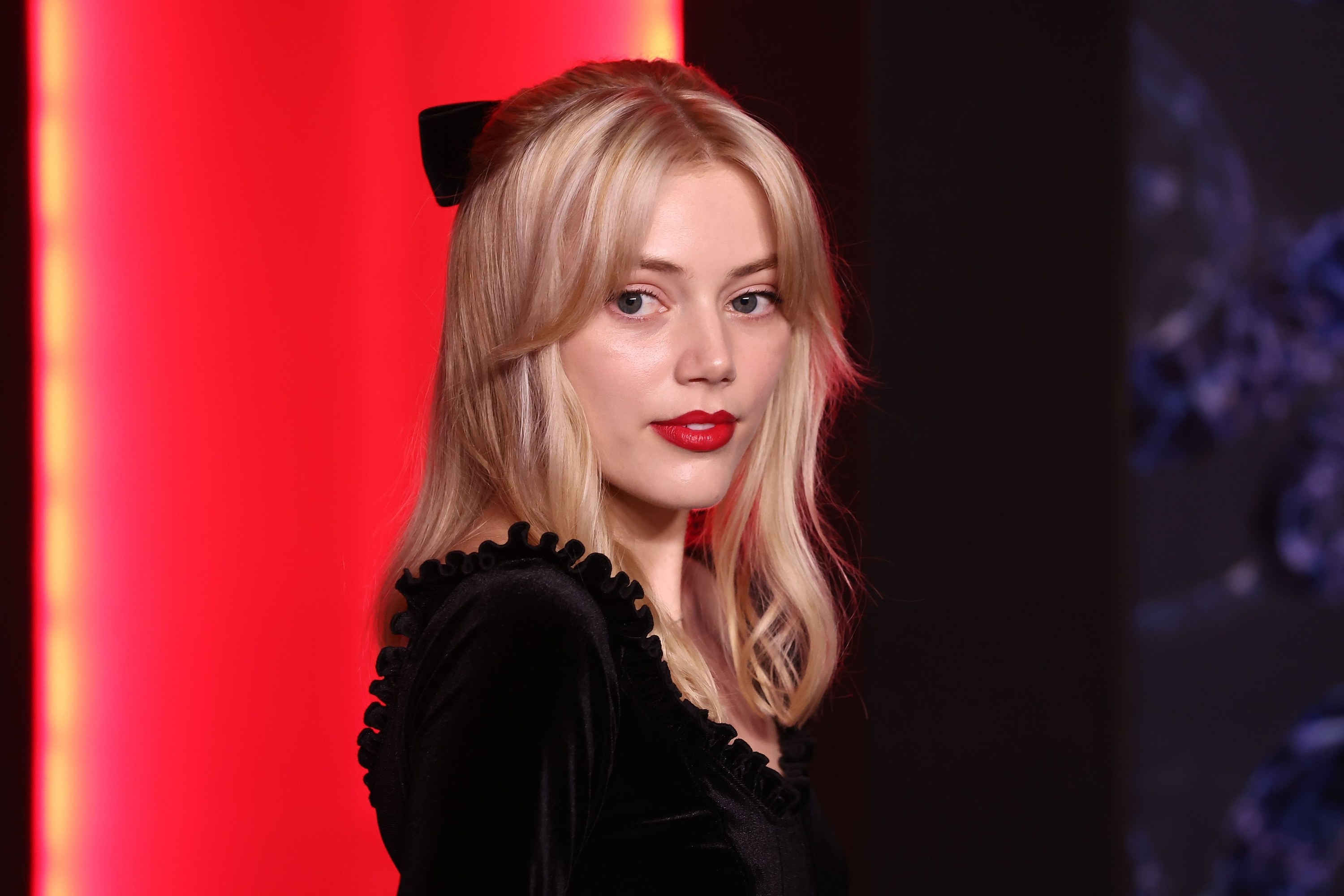 But on Thursday, just four days after his experience at London's convention, German Comic Con announced that Joe would no longer be attending and refunds would be issued to all who bought tickets to meet him.
The organization cited a problem with Joe's passport as the reason for his last-minute cancellation. A social media manager wrote on the Instagram page: "Guys - we'll make it short and painless now, because you just can't sugarcoat this disaster: Unfortunately, JOSEPH QUINN can't take part in the GCC LTD Edition because a few days ago he had to hand in his passport to the UK authorities for a USA work visa and this one according to the current status, will only be returned ON MONDAY."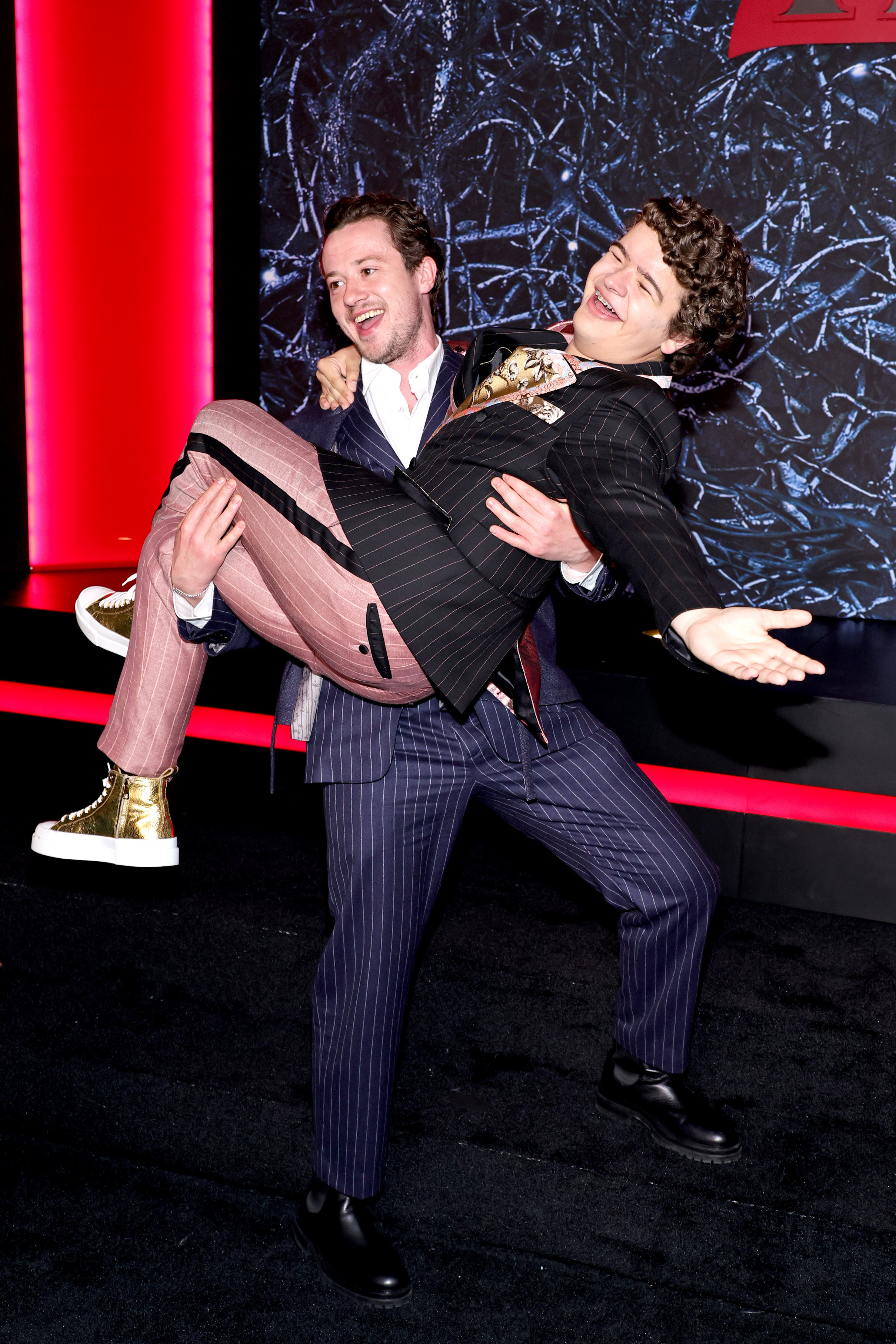 "The possibility that he will get his passport back tomorrow before he takes off on his flight is close to zero," they went on. "There is also no way to get a temporary passport or similar. We really tried everything today and contacted all the authorities and contact points."
"There are no words for the disappointment and frustration on all levels," the statement continued. "Joseph is also extremely sad that he has to disappoint us all at such short notice."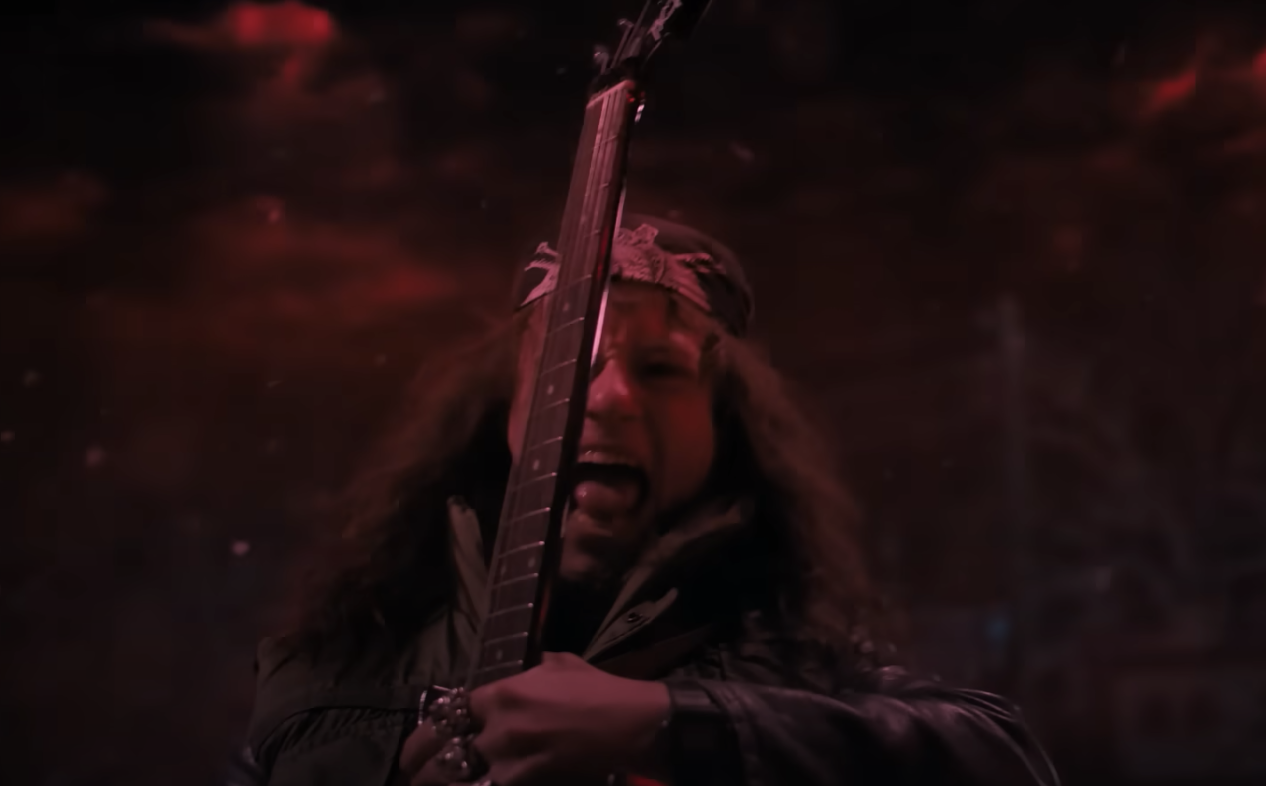 They went on to say that they are trying to organize Joe's attendance at a future date for the convention, with a Hollywood movie edition of the event scheduled for December.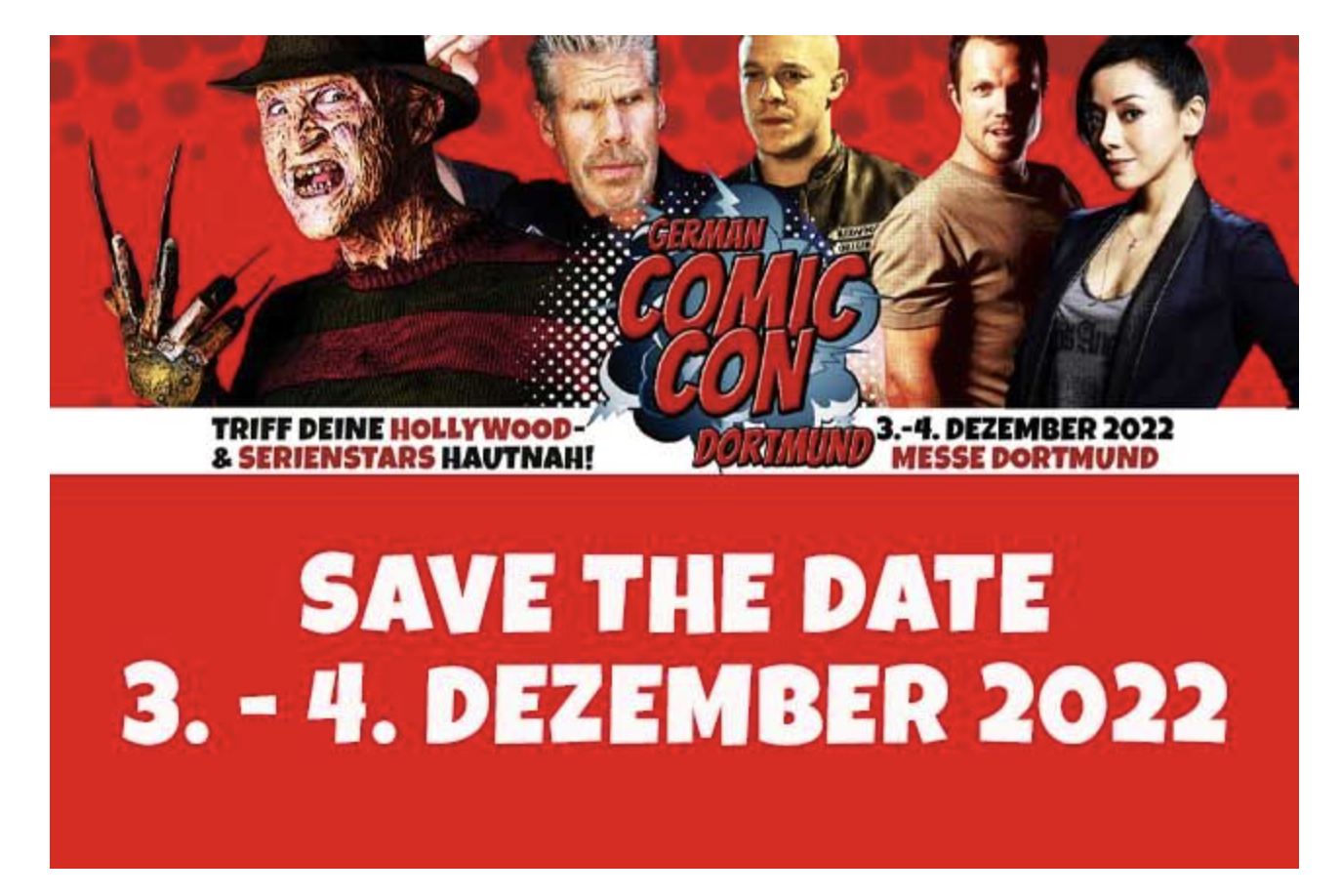 While GCC gave a detailed explanation for Joe's absence, many fans speculated that his treatment at LFCC was also a contributing factor.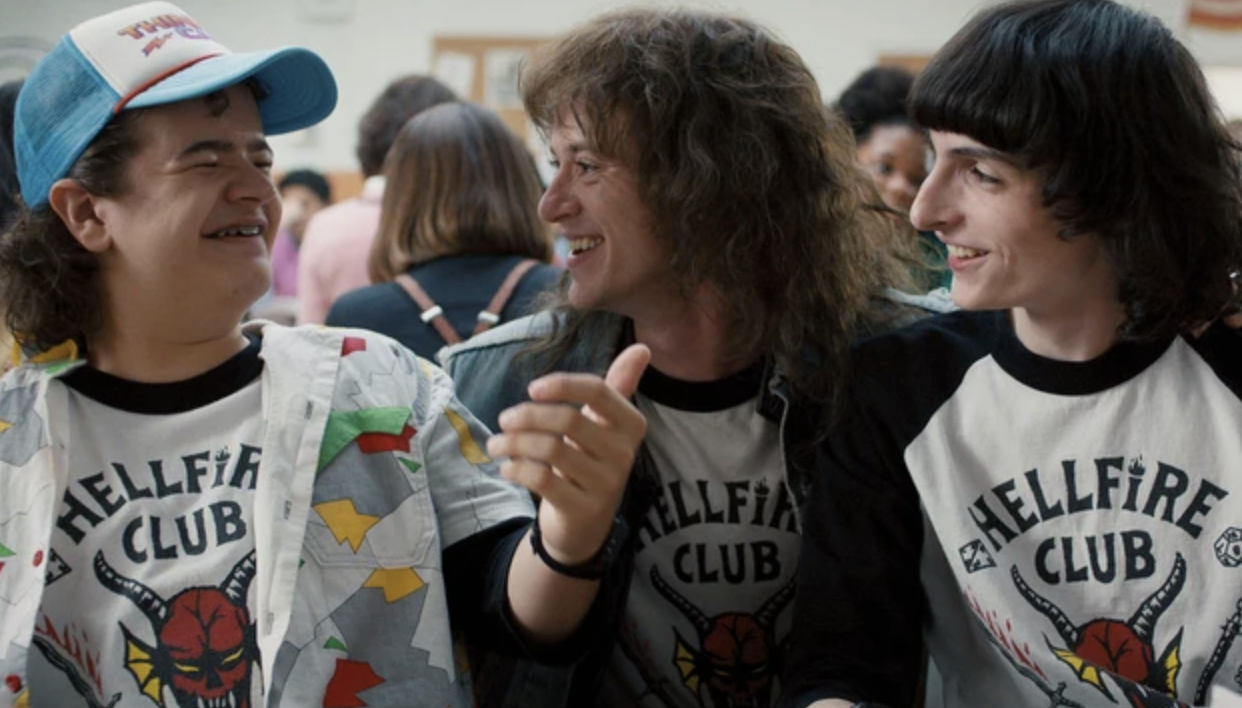 "Or london comic con fecked it up so much that he is still in shock," one person commented on the post. Another agreed: "After the London disaster he won't do any more cons…"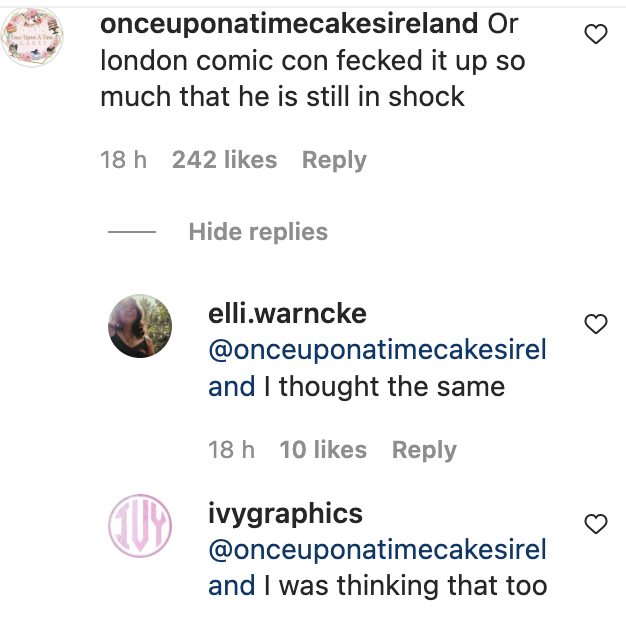 "Weird after all that going to london i kind of felt like something was going to come up," a third person claimed.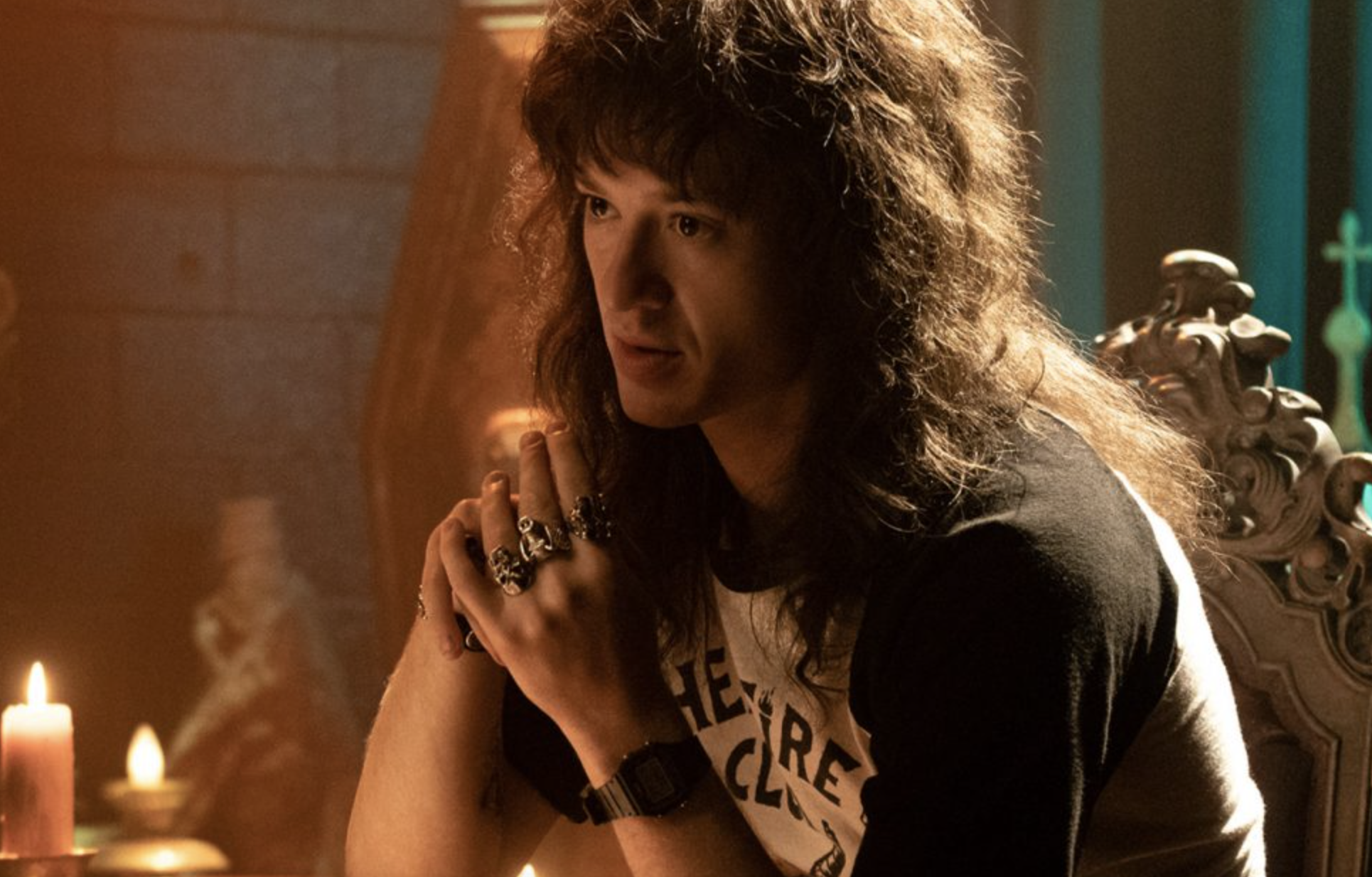 Joe has not acknowledged the cancellation on his social media page, and BuzzFeed News has contacted his rep for further comment.