Sophie Turner was just 15 years old when she was cast as Sansa Stark in HBO fantasy series Game Of Thrones.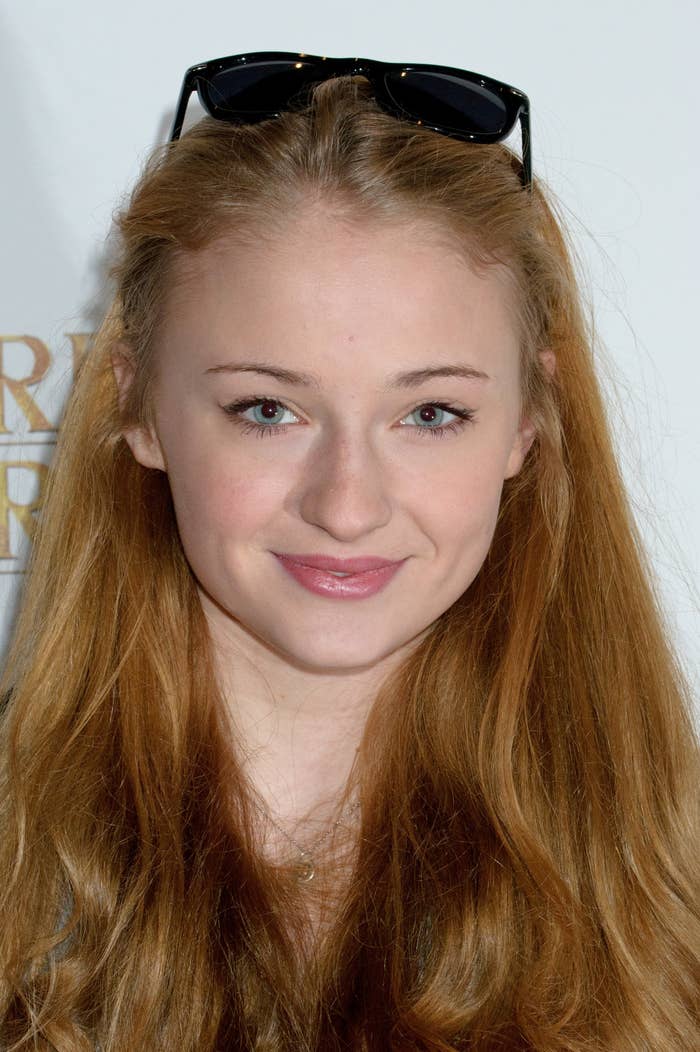 The popular show quickly turned her into a household name, with Sansa at the center of many of its most harrowing storylines.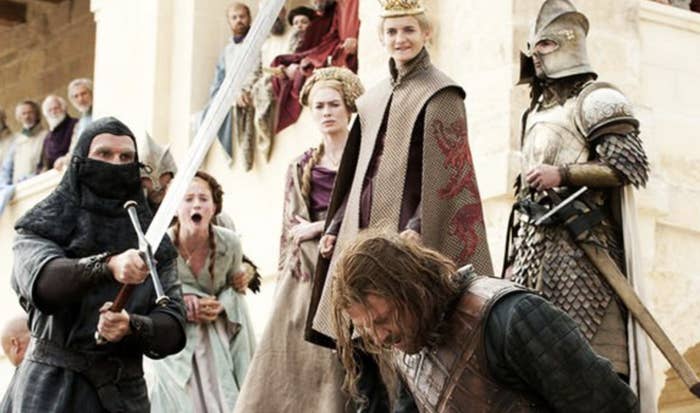 First introduced as a naive and spoiled young girl who dreamed of nothing more than being a princess who lived in a castle, the series ended with her as the hardened Queen of the North.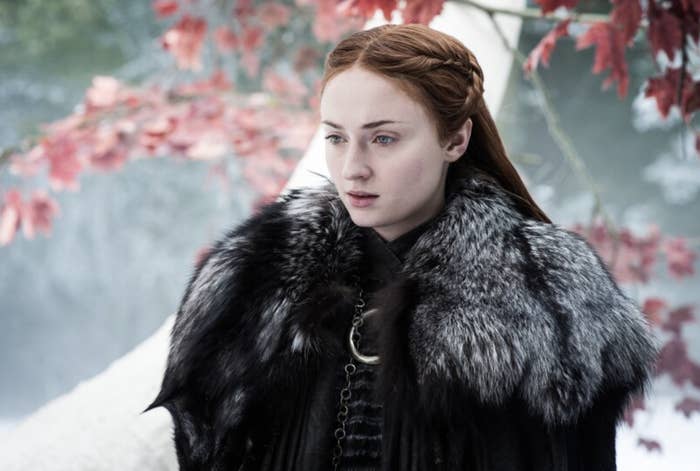 And saying that she didn't have an easy journey to the throne is more than an understatement, with the character being raped, tortured, abused, and beaten throughout Game Of Thrones' eight seasons.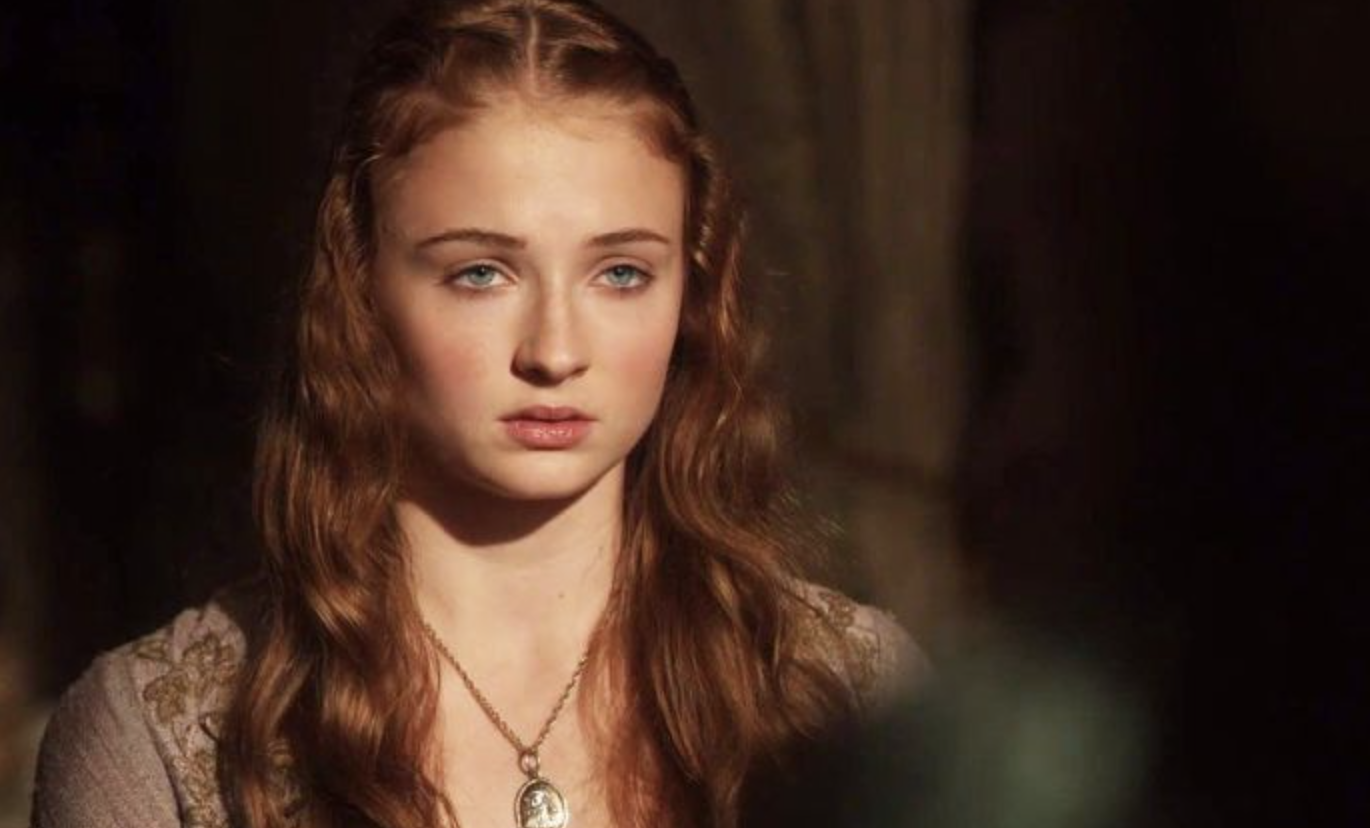 In fact, Sophie featured in what is widely regarded to be the most controversial scene in the show's history.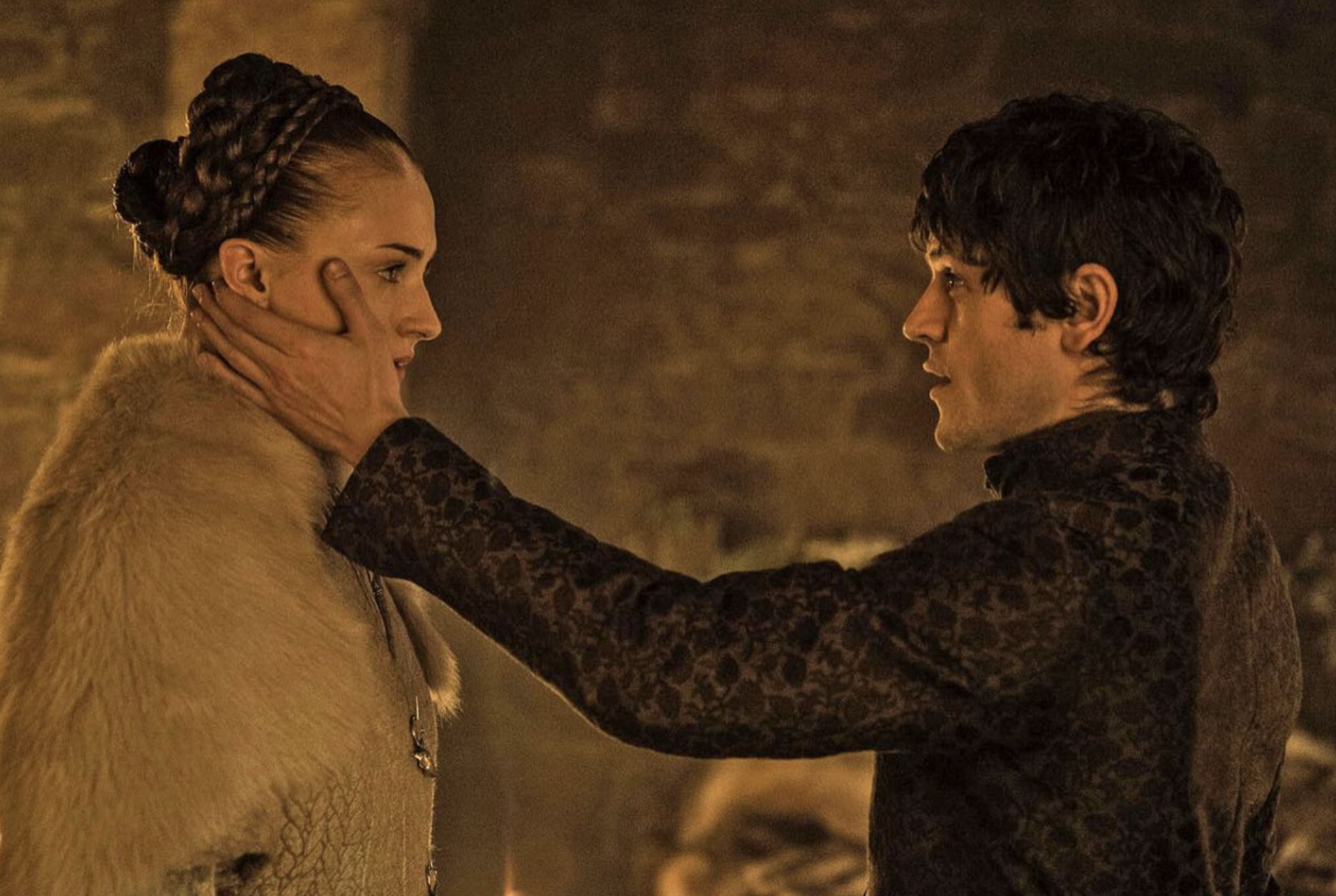 The sixth episode of Season 5 saw Sansa marry sadist Ramsay Bolton. On their wedding night, Ramsay forced Theon Greyjoy, who was like a brother to Sansa, to watch as he violently raped her in a scene so harrowing that it sparked complaints from viewers.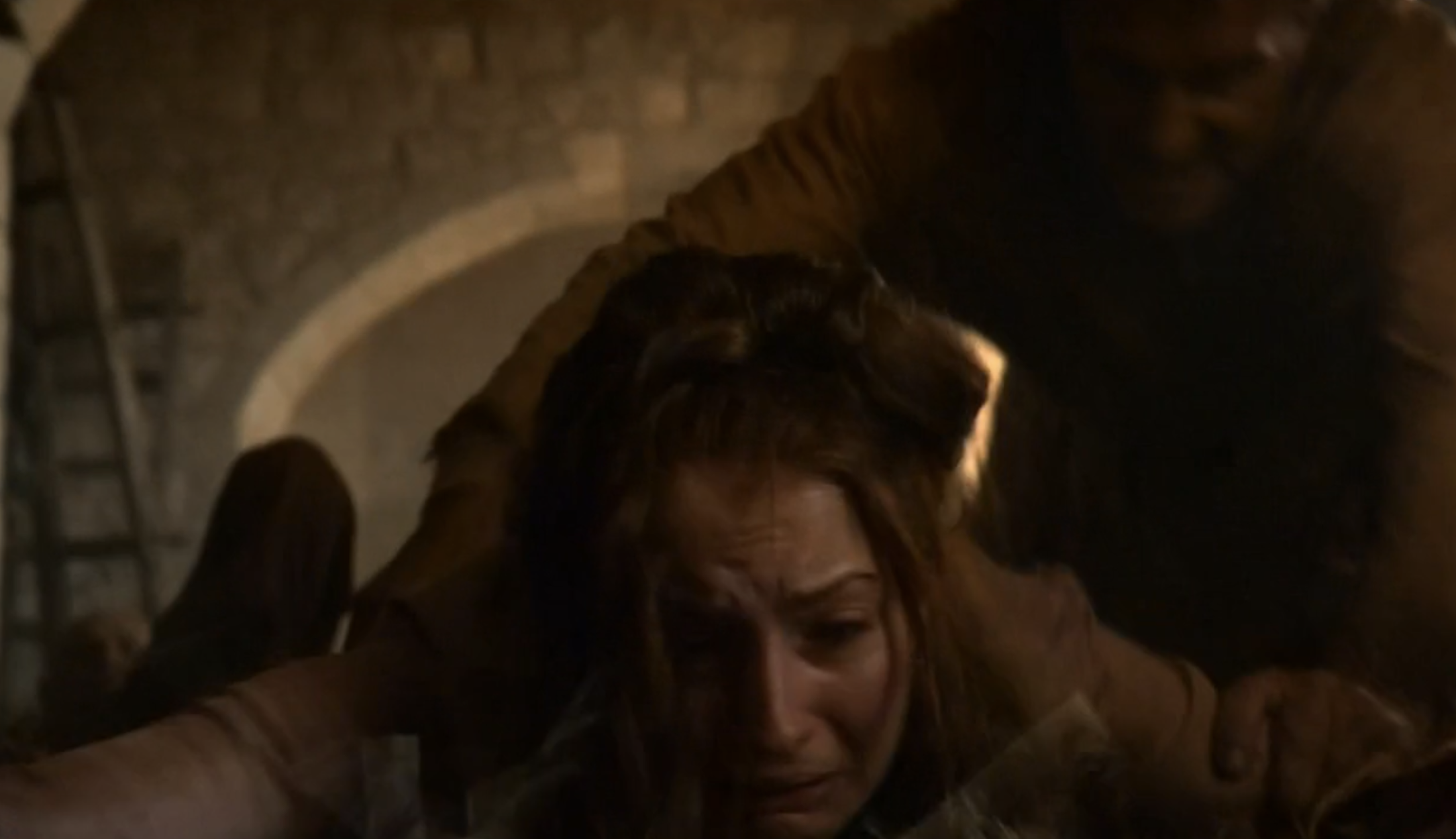 Sophie was 19 when this particular episode aired, but her involvement in traumatic scenes had begun when she was still a child actor through Sansa's relationship with Joffrey Lannister.
Joffrey regularly tormented Sansa and even forced his knight to strip and beat her in front of the Iron Throne before his uncle, Tyrion, eventually intervened.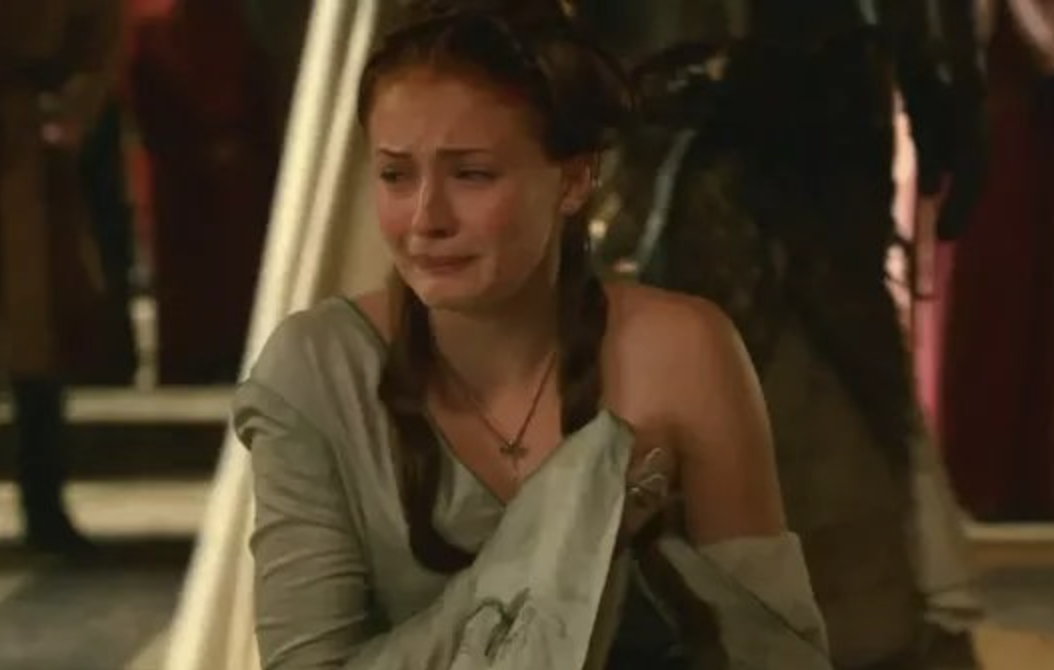 Sansa was also subjected to years of manipulation and emotional abuse from Petyr Baelish, who took her under his wing to use as a pawn in his quest for more power.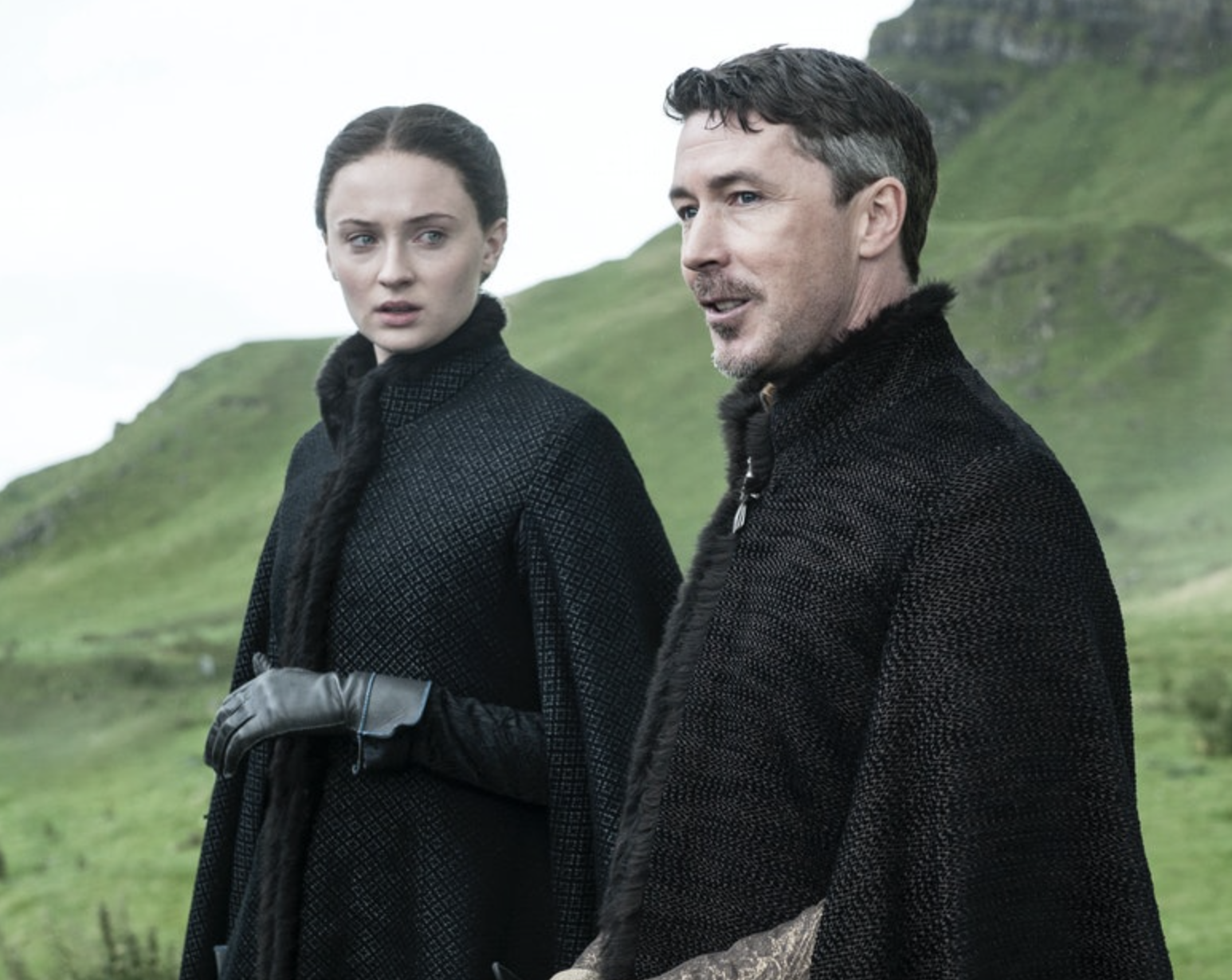 After openly lusting over the teenager, Lord Baelish was the one to hand Sansa over to evil Ramsay after killing her auntie in cold blood.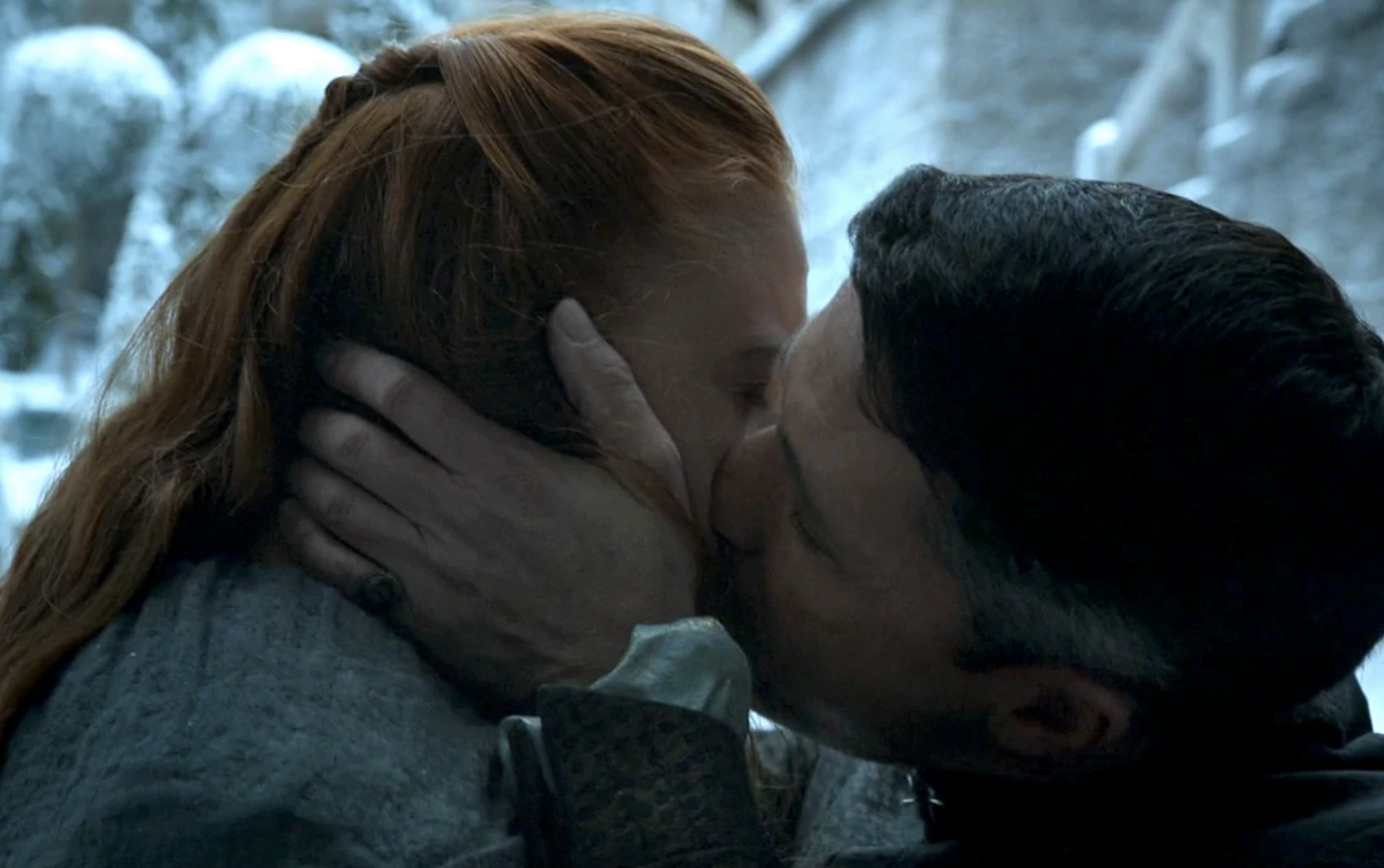 In a new interview, Sophie has opened up about the long-term impact she believes filming the "heavy" scenes will have on her, going on to admit that she didn't "comprehend" the severity of the difficult subject matters at the time.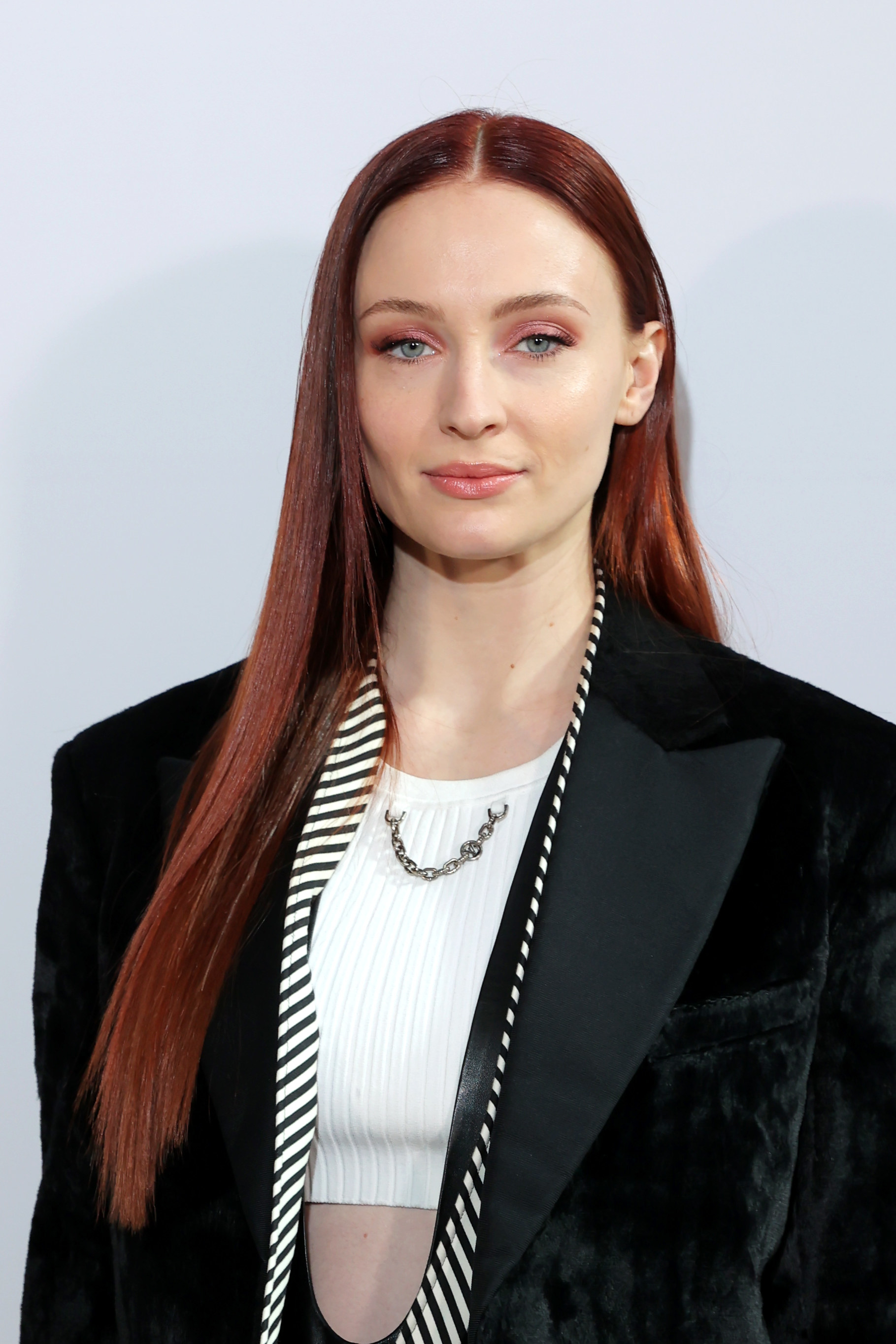 The actor also revealed that she developed coping mechanisms to help her through filming, a technique that she has held onto in her projects since Game of Thrones.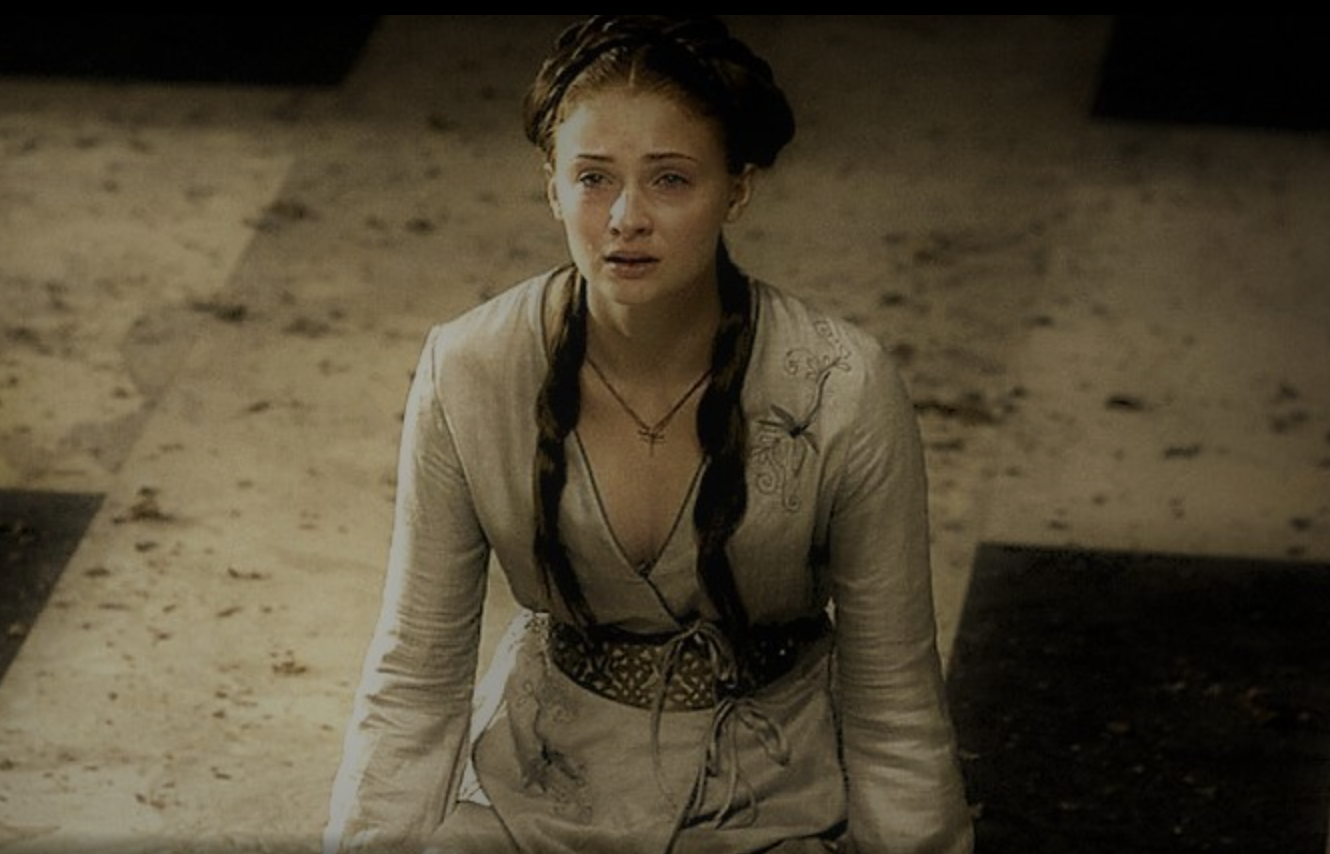 "Growing up on a show like Game of Thrones, the subject matter was so heavy that I just developed a coping mechanism of just having the most fun in between takes, so I wouldn't get traumatized," she told her former X-Men costar Jessica Chastain for the Cut.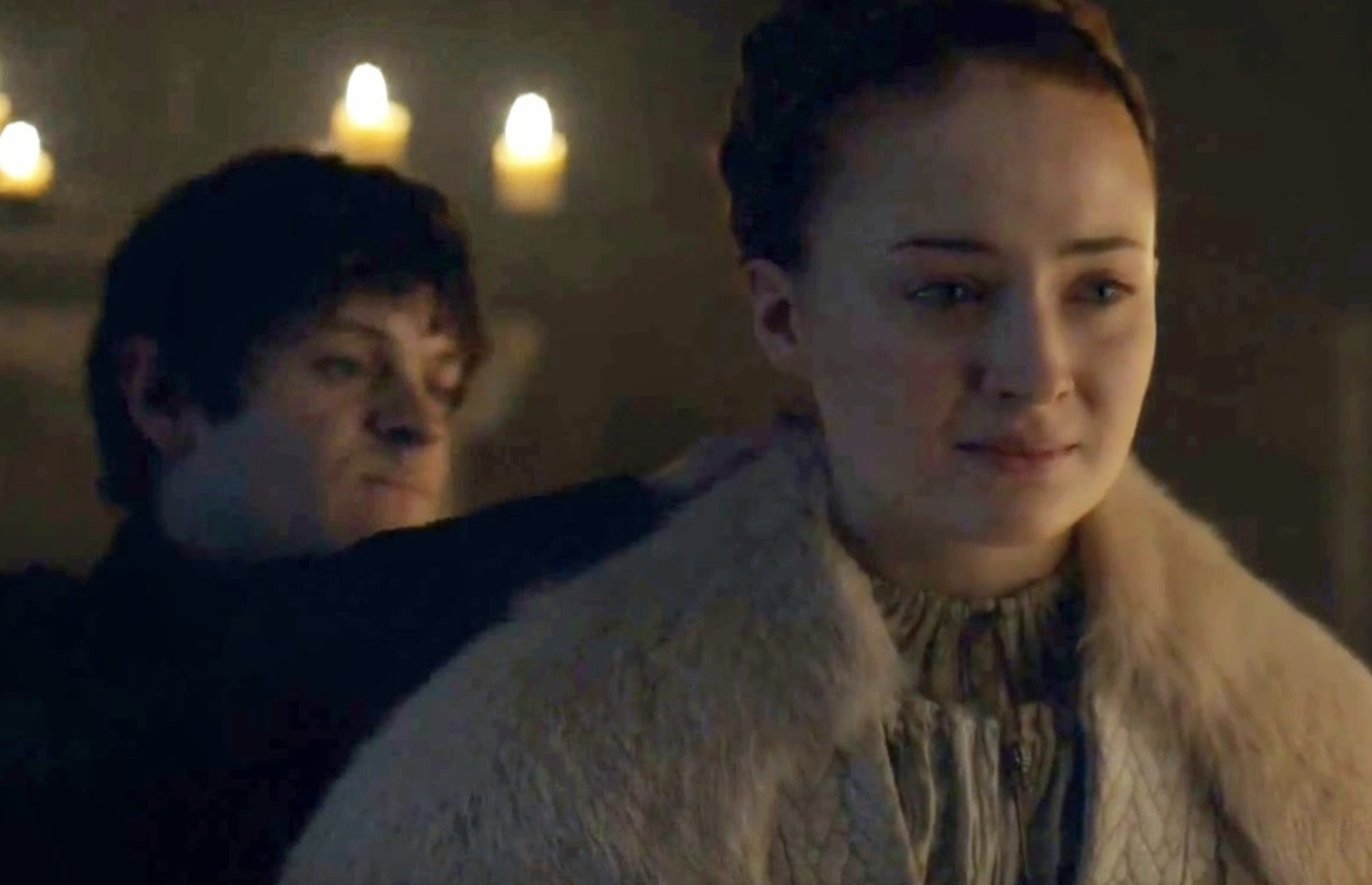 She recalled how they'd sing and dance together between takes on X-Men, adding: "It does help having people around that are also willing to step out of it as well."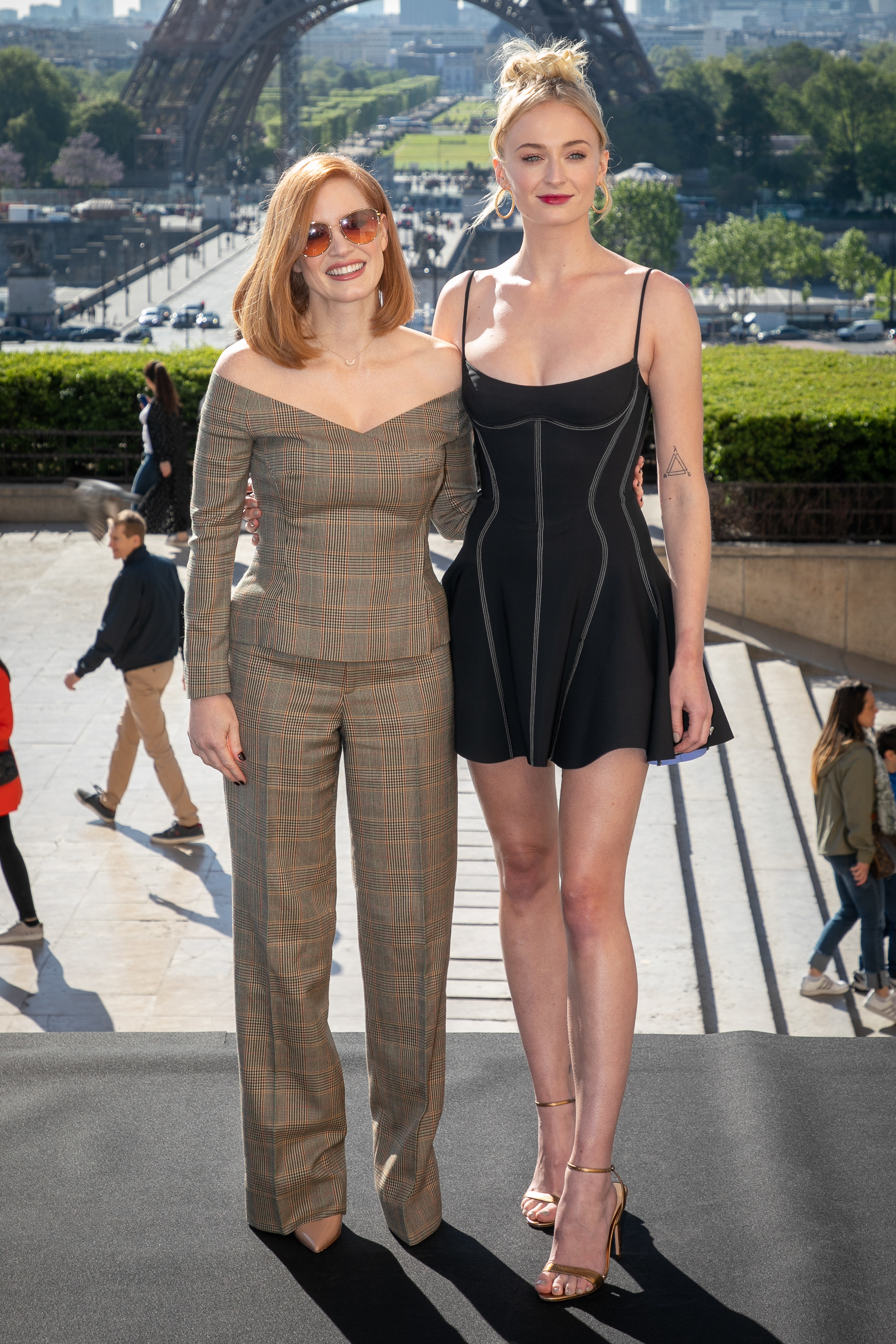 Referencing GoT, Jessica asked: "Does it still affect you like some kind of trauma?"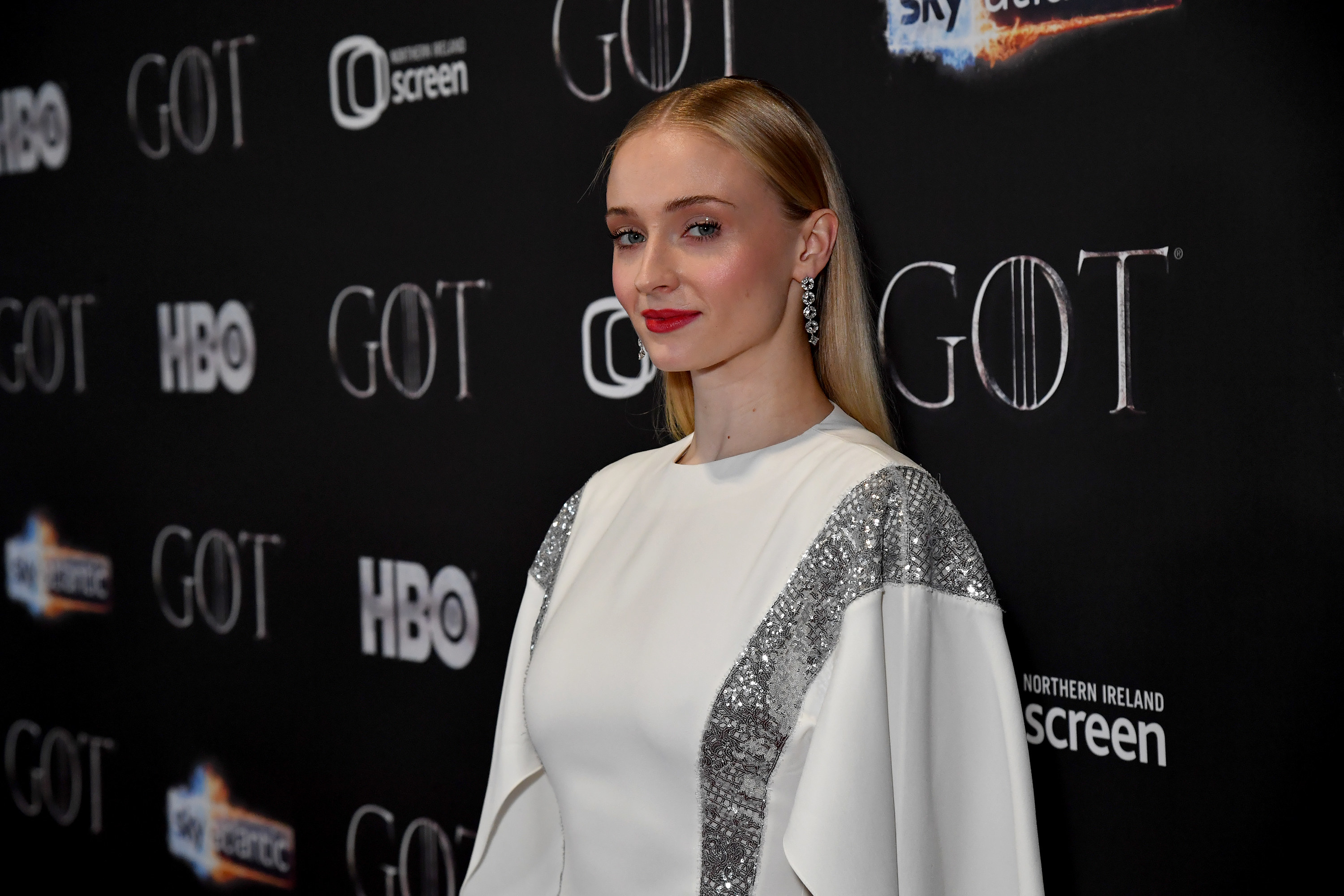 "I'm sure I'll exhibit some symptoms of trauma down the road," Sophie replied. "At that age, I don't think I could comprehend a lot of the scene matter."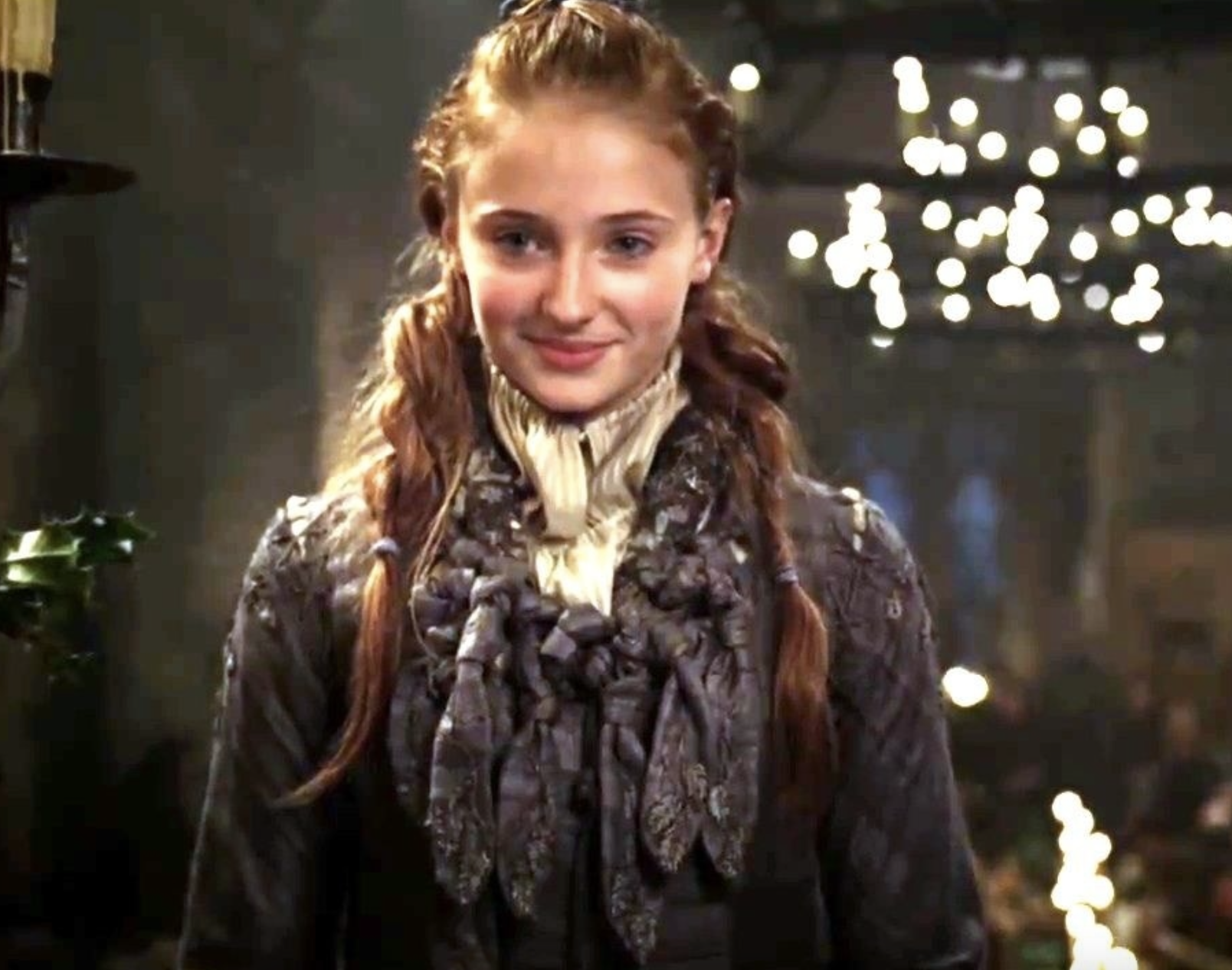 "And the first few years, I had my mom with me because she was chaperoning me, so she would be very helpful and give me snacks," she added.
Iwan Rheon, who played Ramsay, previously said that filming the rape scene was the "worst day" of his career as he confessed that it was "very difficult to deal with."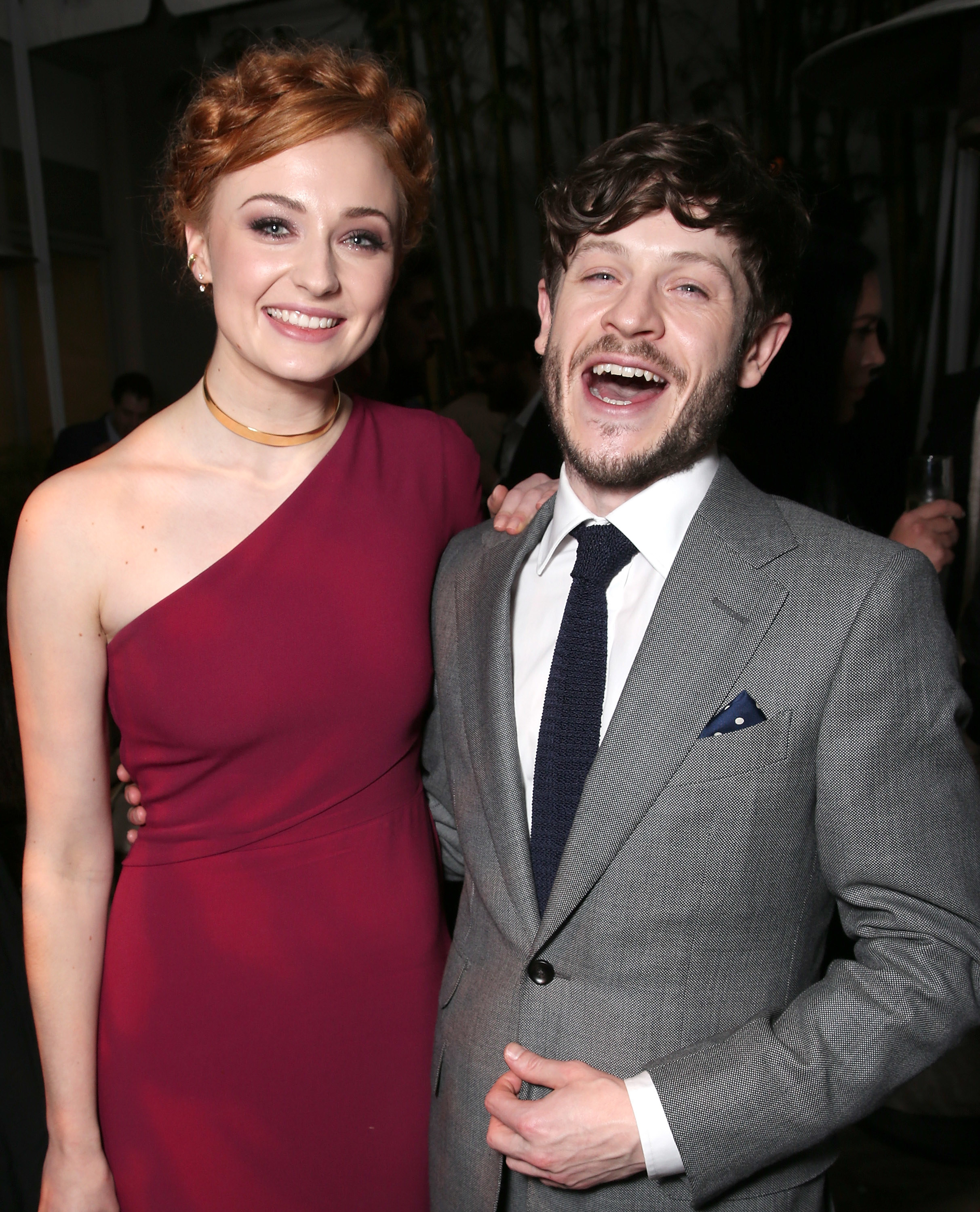 "That was horrible — nobody wanted to be there. Nobody wants to do that, but if it's telling a story then you have to tell it truthfully," he told Metro in November 2020. "It was very, very hard watching [it]. It's a horrible thing that happens."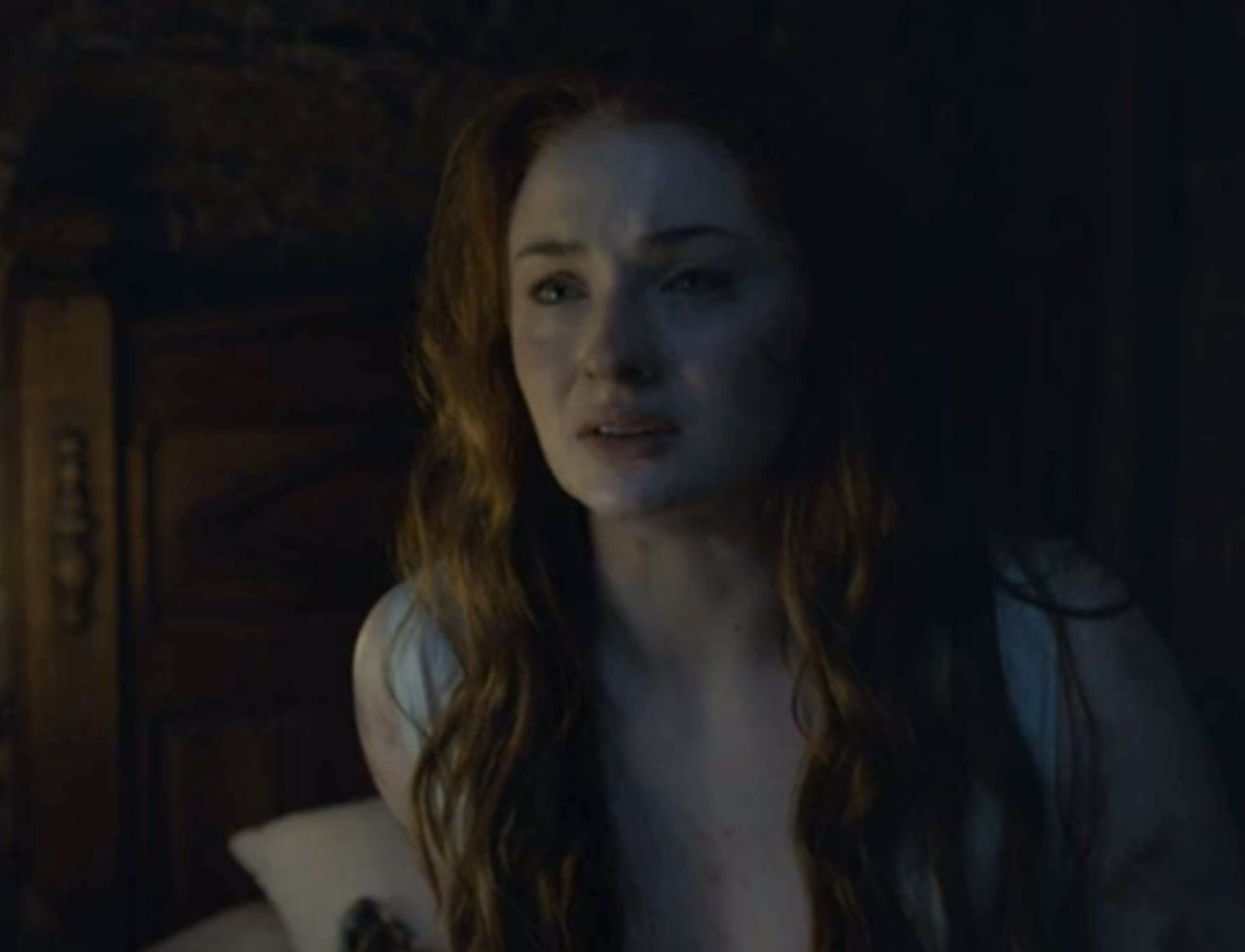 "It was the worst day of my career," Iwan stated, before comparing it to other violent scenes that he'd filmed for the show using CGI and prosthetics.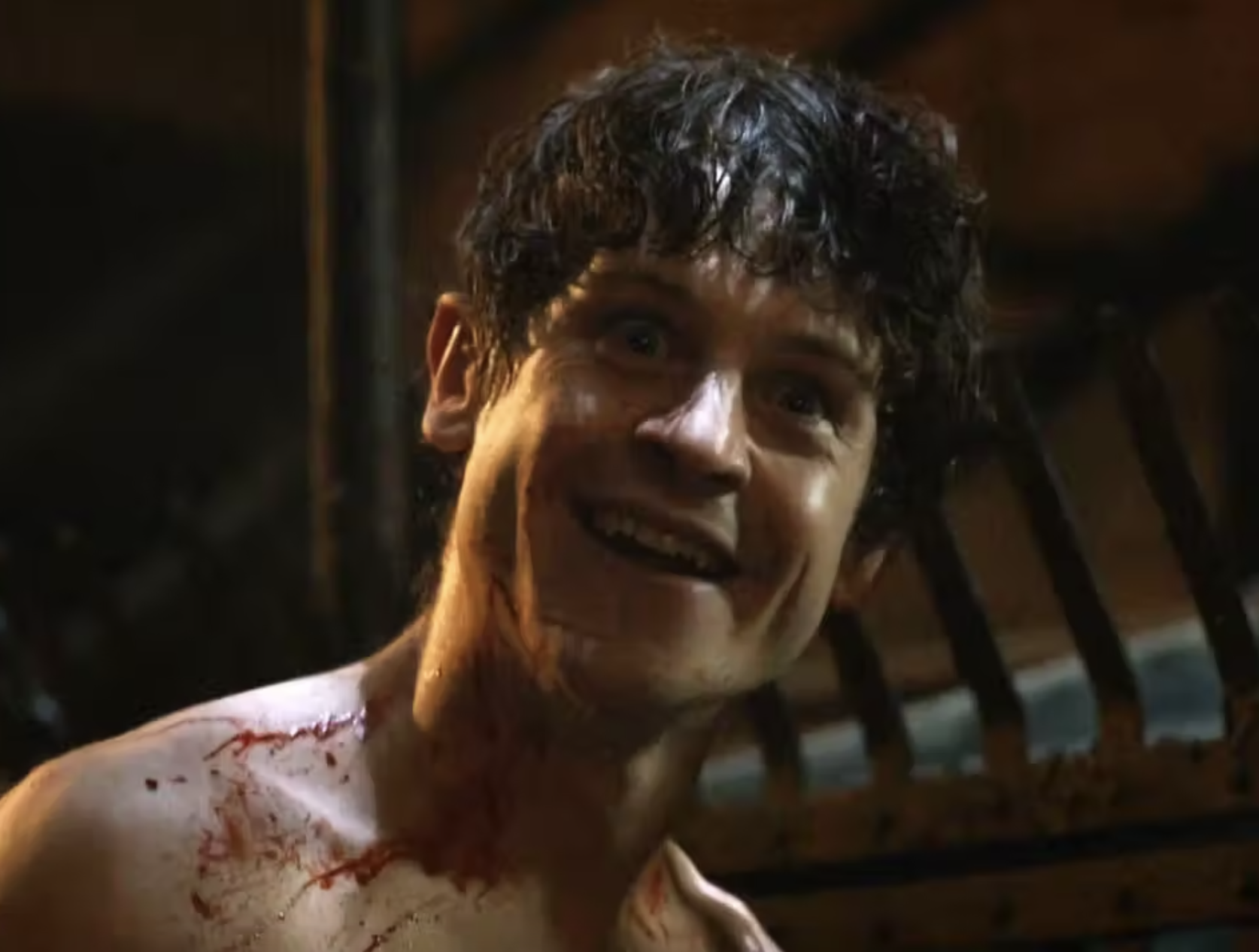 "Chopping someone's finger off you don't really see it, and when you're doing, like, a close up, it's a piece of plastic. We're just acting, it's not real," he said. "Then something like that where you're in the actual reality of the situation is very difficult to deal with. It was a horrible, horrible day."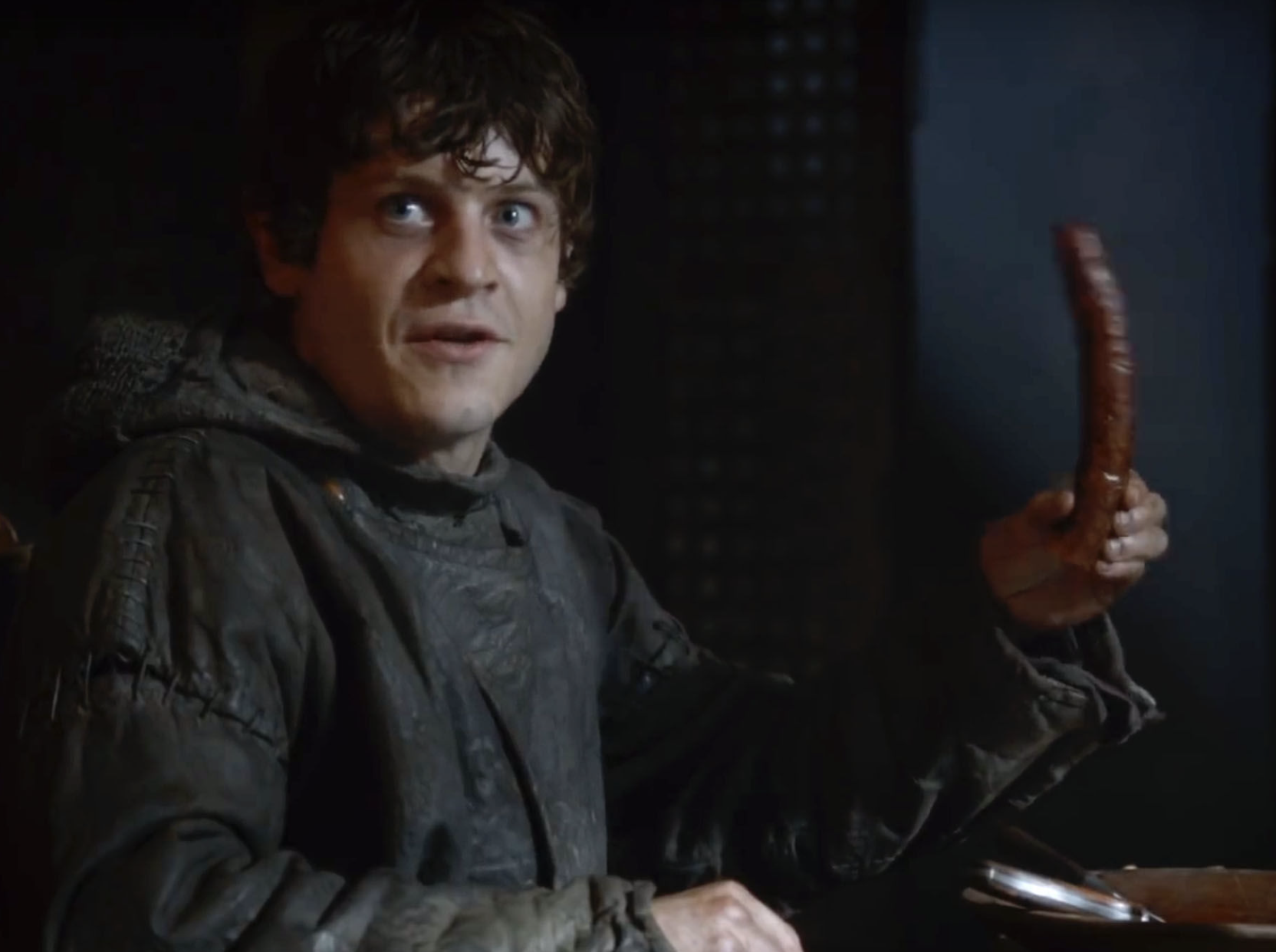 "This is something that we shouldn't even have to worry about, because it's something that shouldn't exist in this world but unfortunately it does," Iwan concluded.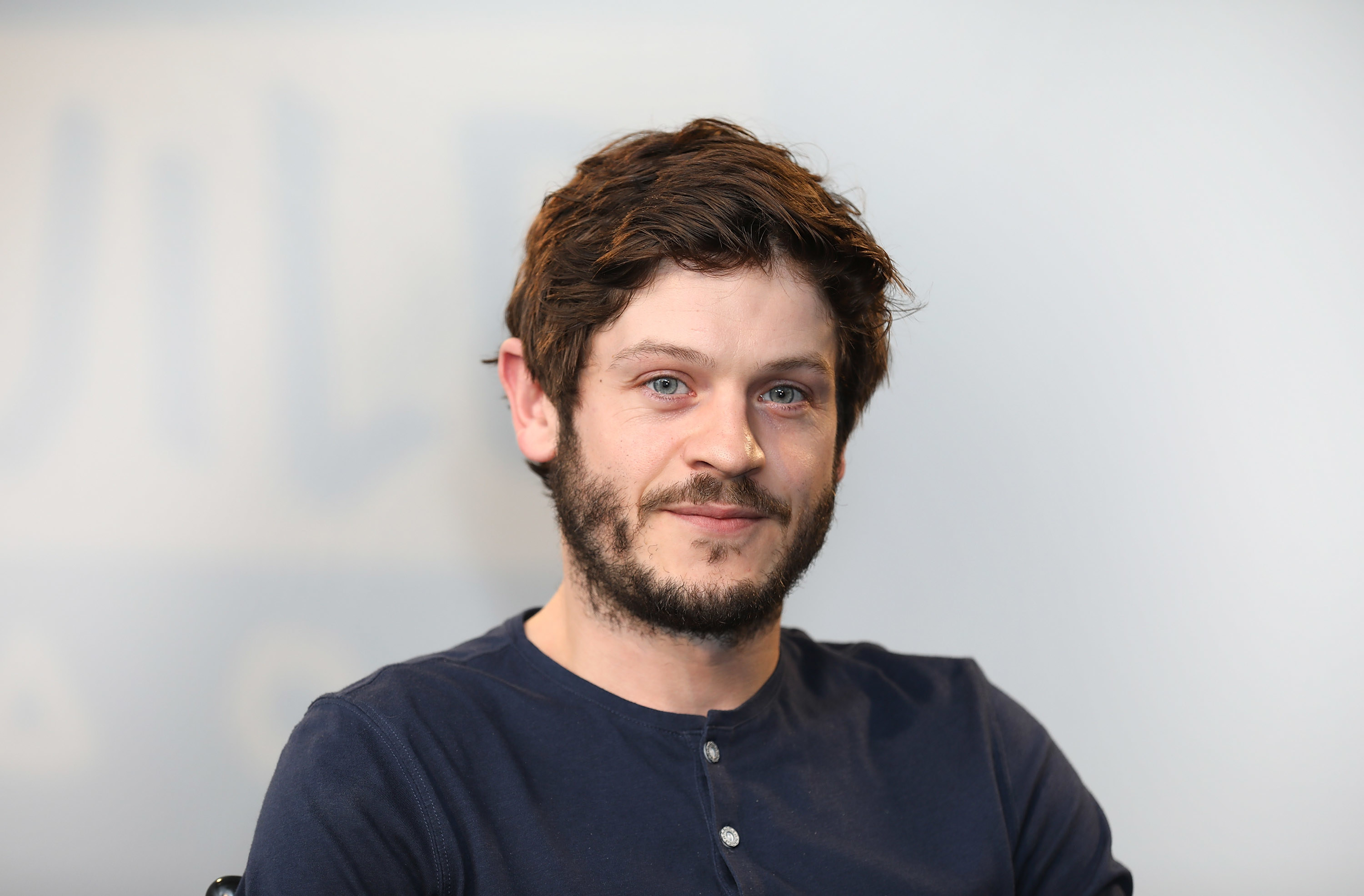 Meanwhile, Sophie recently reflected on how her early rise to fame impacted her mental health, having previously revealed that she faced pressure from film and television studios to lose weight when she was a teenager.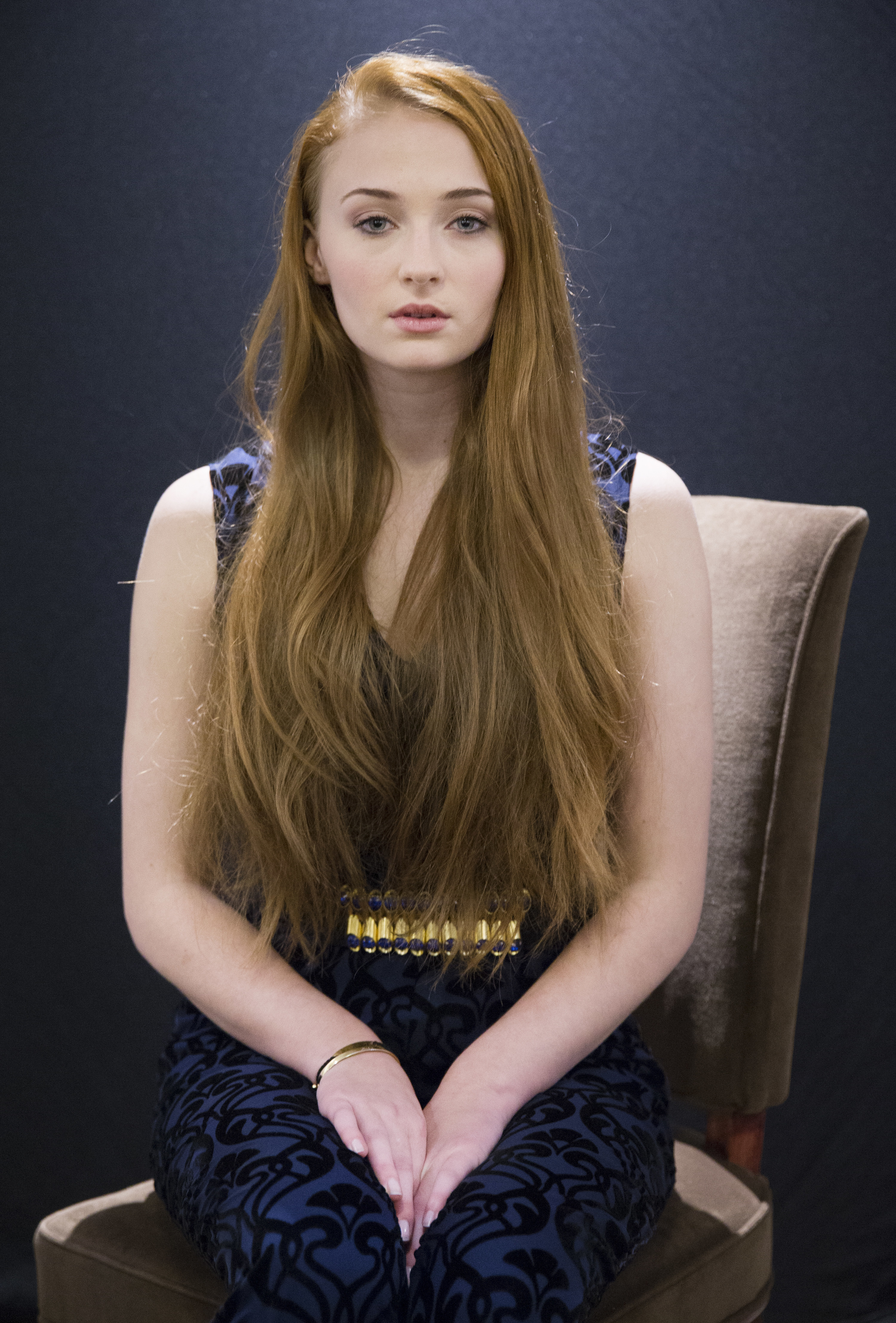 Speaking in a new interview, the actor said that she had a therapist temporarily move in with her to help her overcome her disordered eating habits and body image battle after being heavily affected by comments on social media.
"For a long time, I was quite sick with an eating disorder and I had a companion," she told Elle. "It's a live-in therapist, who would ensure I wasn't doing anything unhealthy with my eating habits."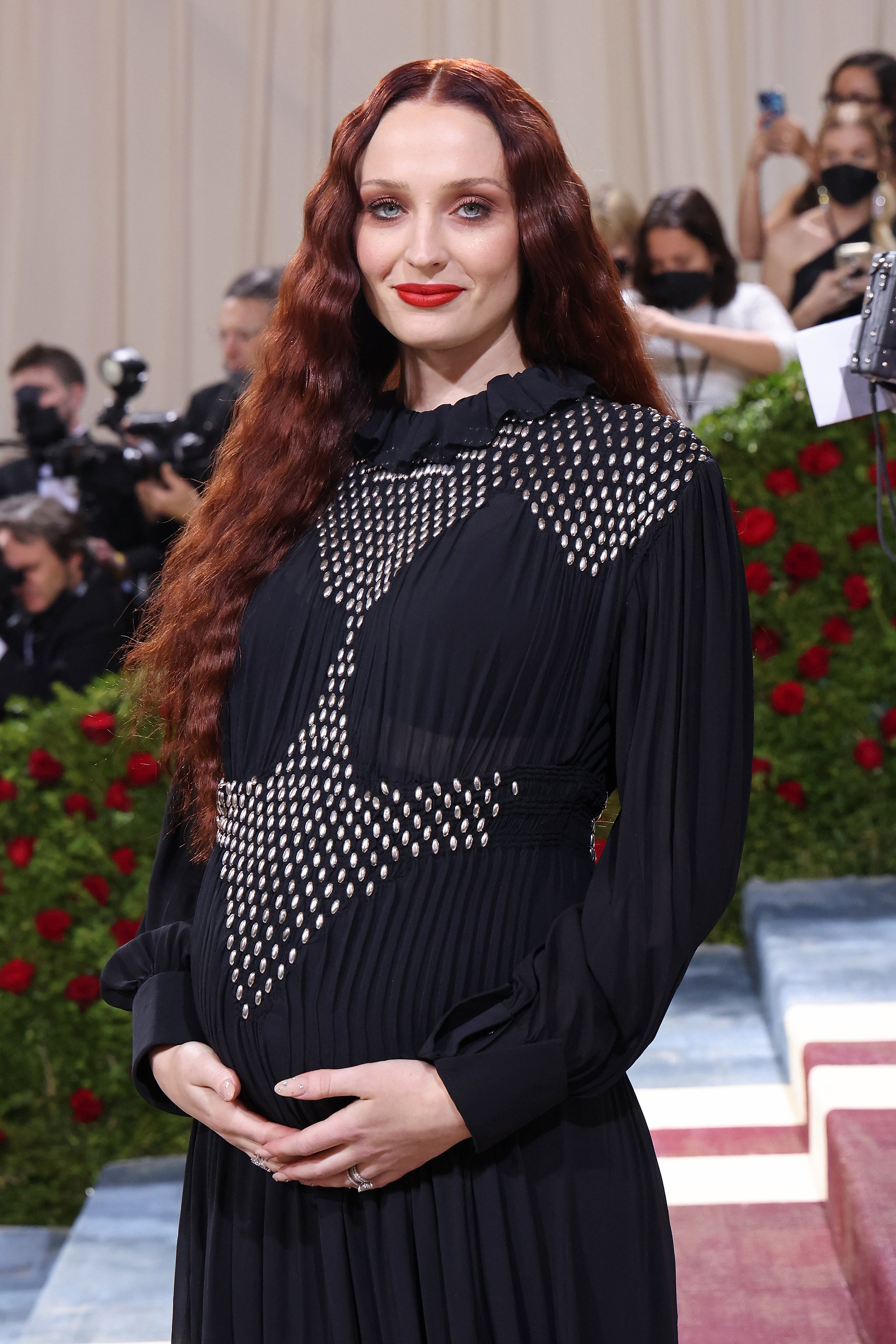 And Sophie even shared the perception-shifting advice that her therapist gave her that helped her through.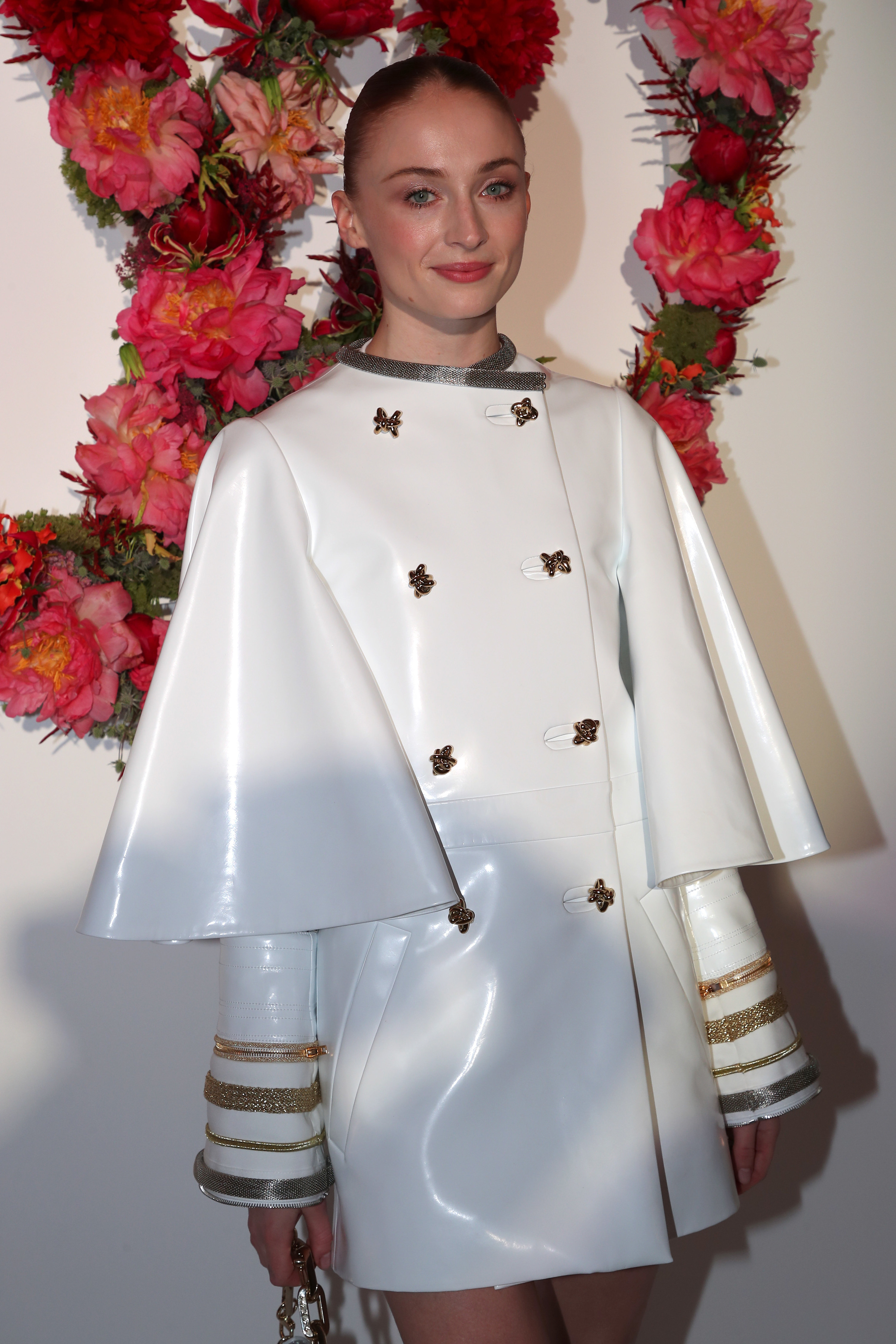 "She said to me, 'You know, no one actually cares. I know you think this, but nobody else is thinking it. You're not that important,'" she explained, before admitting: "That was the best thing anyone could have told me."