After Pamela Anderson made known her disapproval of Hulu's controversial limited series about her and Tommy Lee's stolen sex tape last year, she decided to take control of her narrative.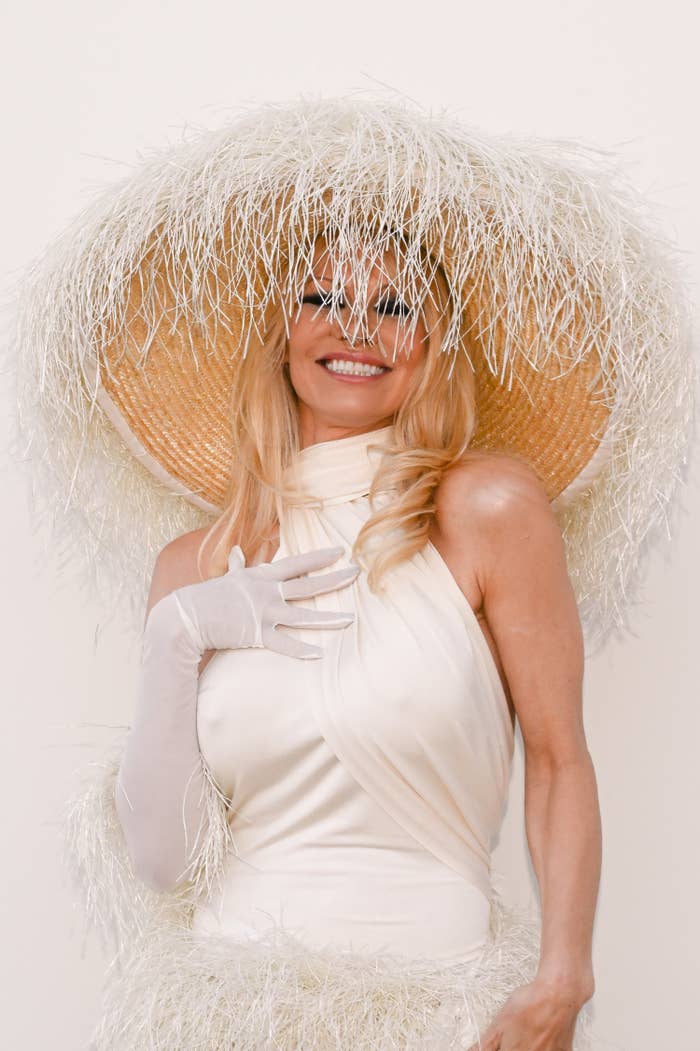 Telling her life story on her own terms, Pamela has filmed a Netflix documentary, Pamela, A Love Story, and written a personal memoir, Love, Pamela, which are both due for release on Jan. 31.
Excerpts from both have been shared in recent days as anticipation to the launch builds, and it's clear to see that Pamela hasn't held back in her accounts.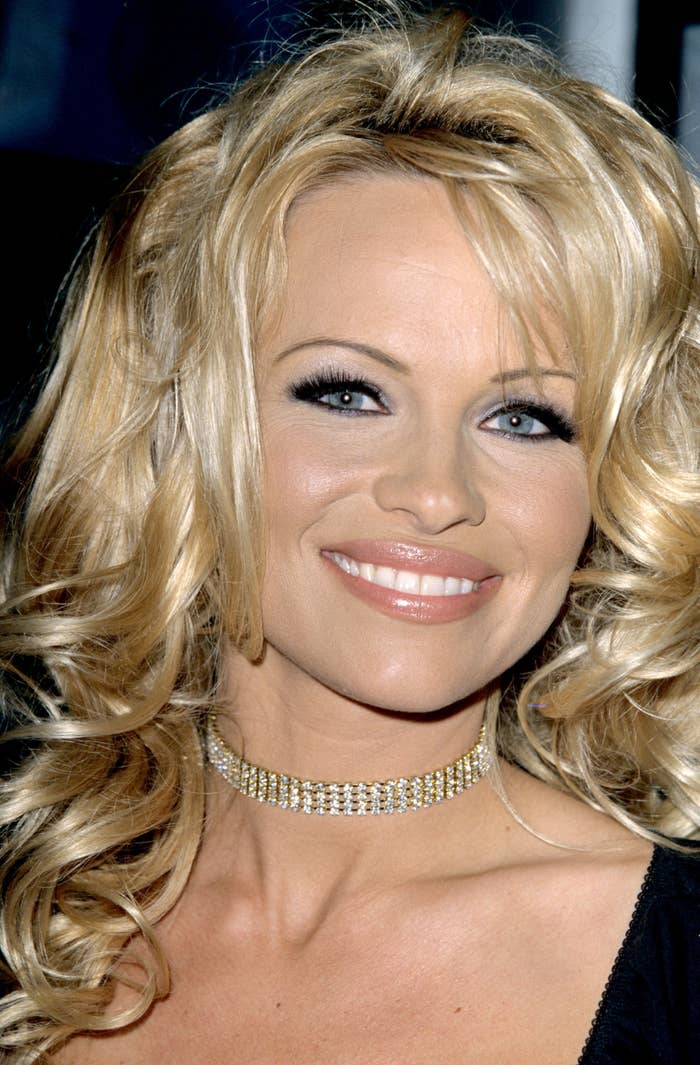 In fact, many other famous names show up in her recollections. Variety's most recent excerpt shares an NSFW encounter with Hollywood actor Jack Nicholson.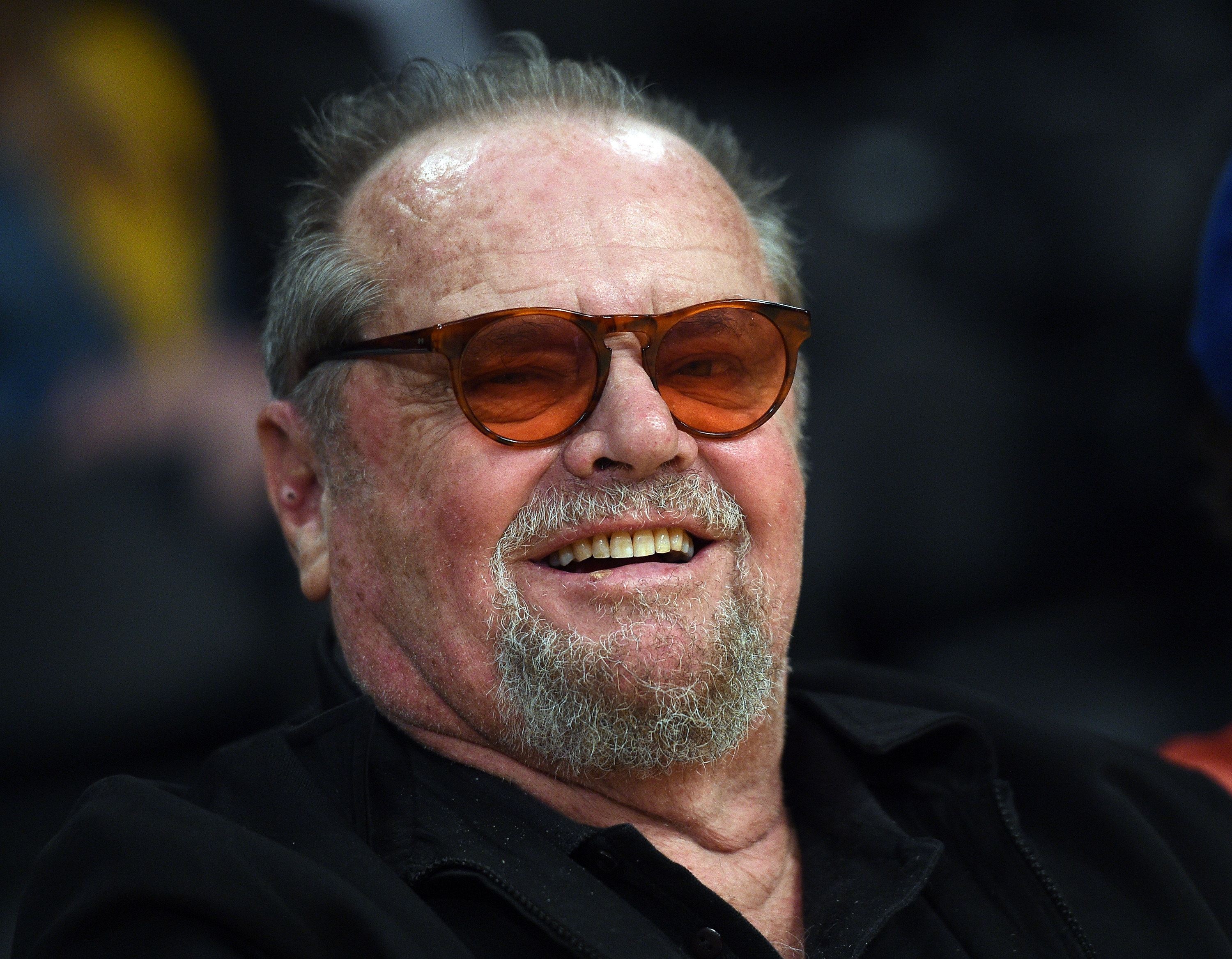 Taken from Pamela's memoir, the Baywatch actor reveals that she once "stumbled upon Nicholson having a threesome in a bathroom" at the Playboy Mansion.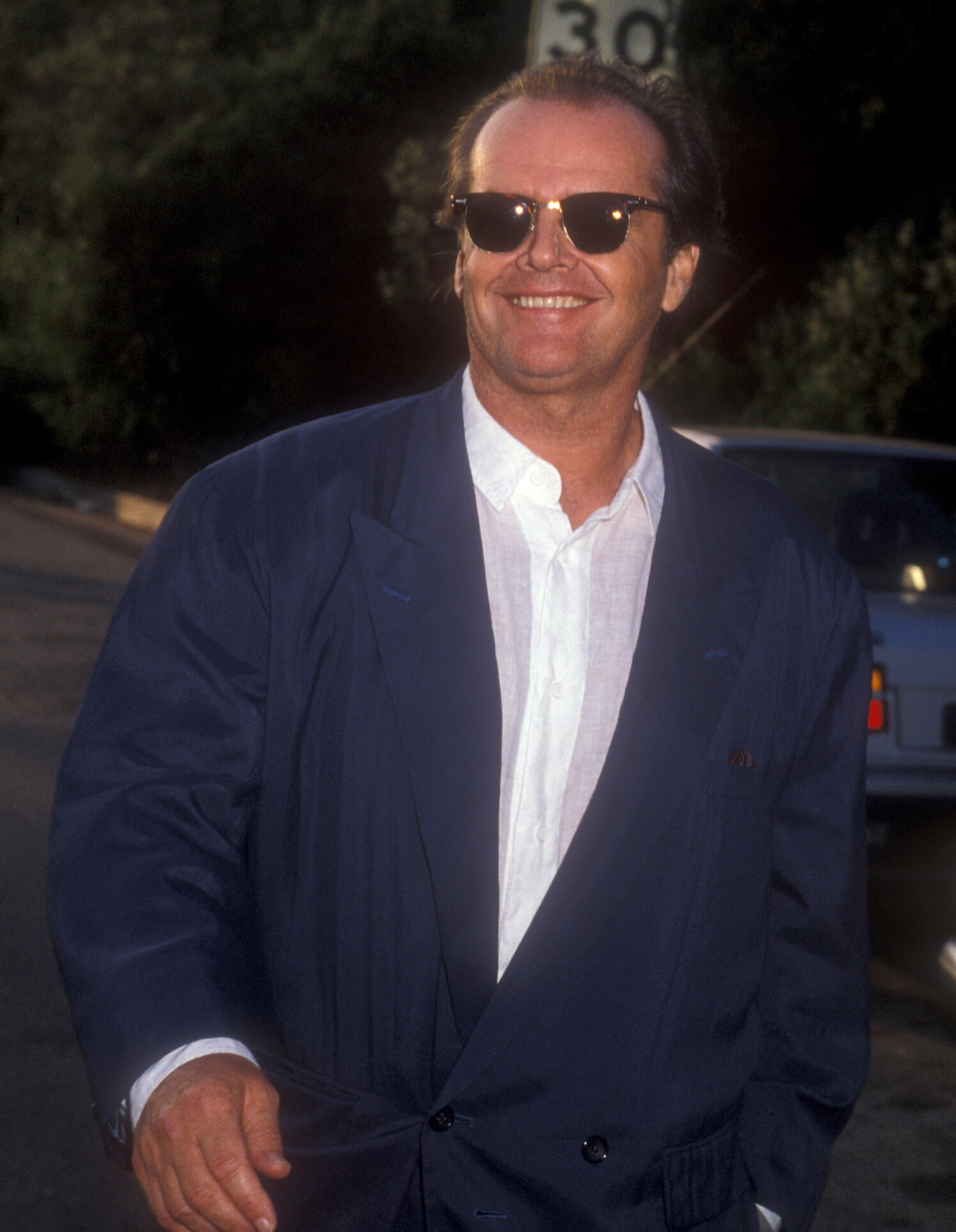 She goes on to add that she was the one to help him get to "the finish line," and that he acknowledged this after the fact.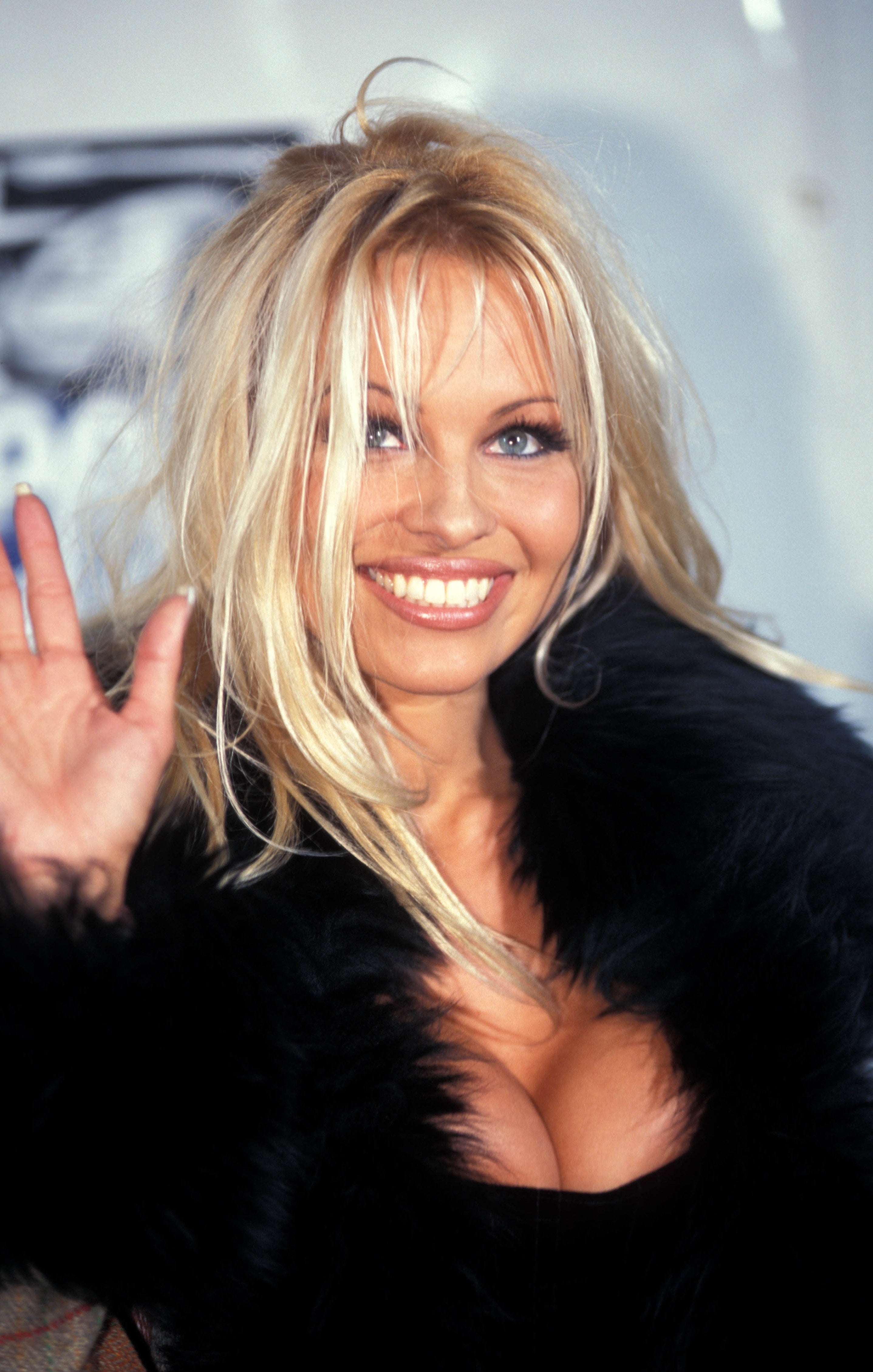 "Mr. Nicholson had two beautiful women with him," she writes. "They were all giggling and kissing up against the wall, sliding all over each other. I walked by to use the mirror, bending over the sink to fix my lip gloss."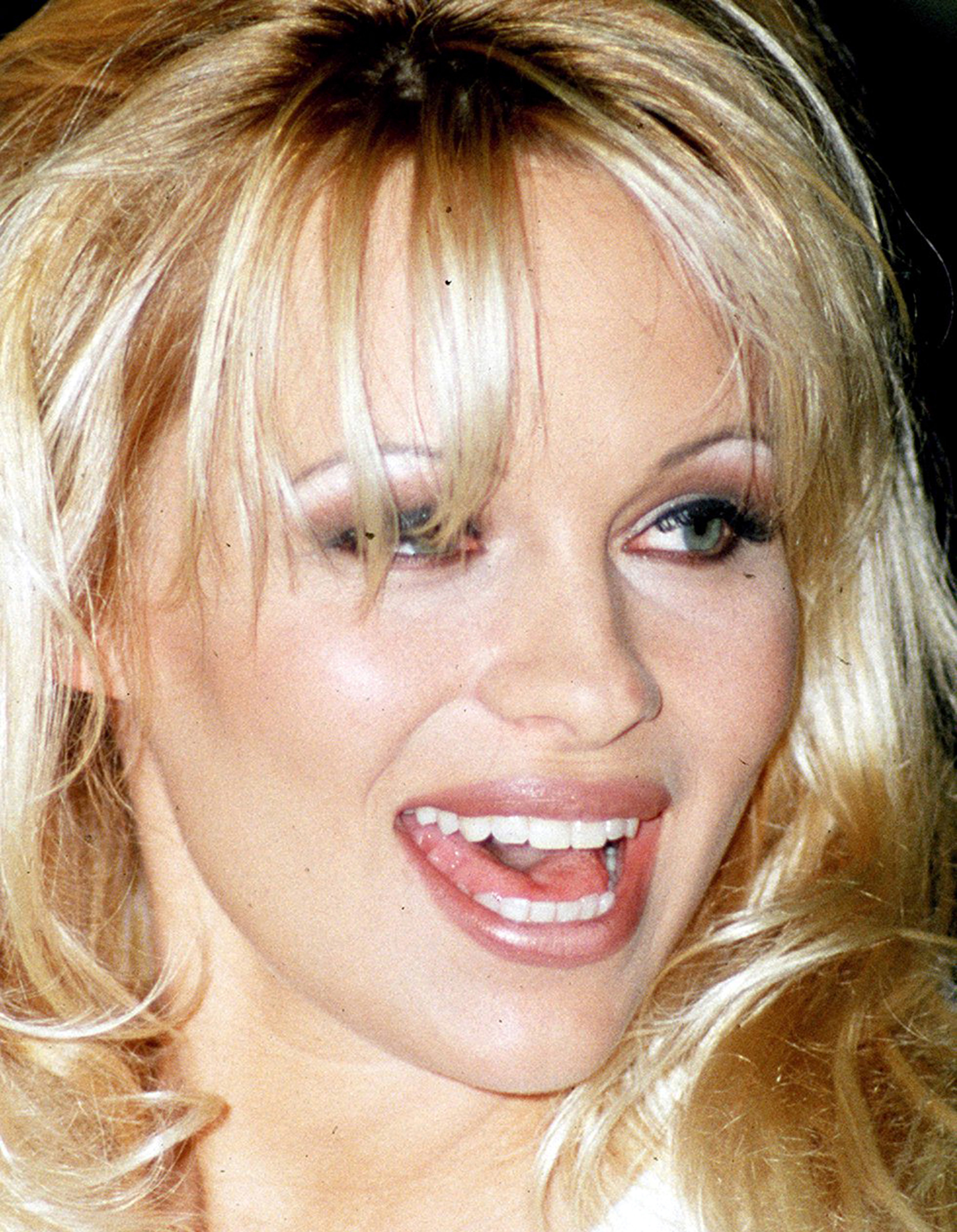 "Trying not to look, but I couldn't help myself and caught his eye in the reflection," the excerpt continues. "I guess that got him to the finish line, because he made a funny noise, smiled and said, 'Thanks, dear.'"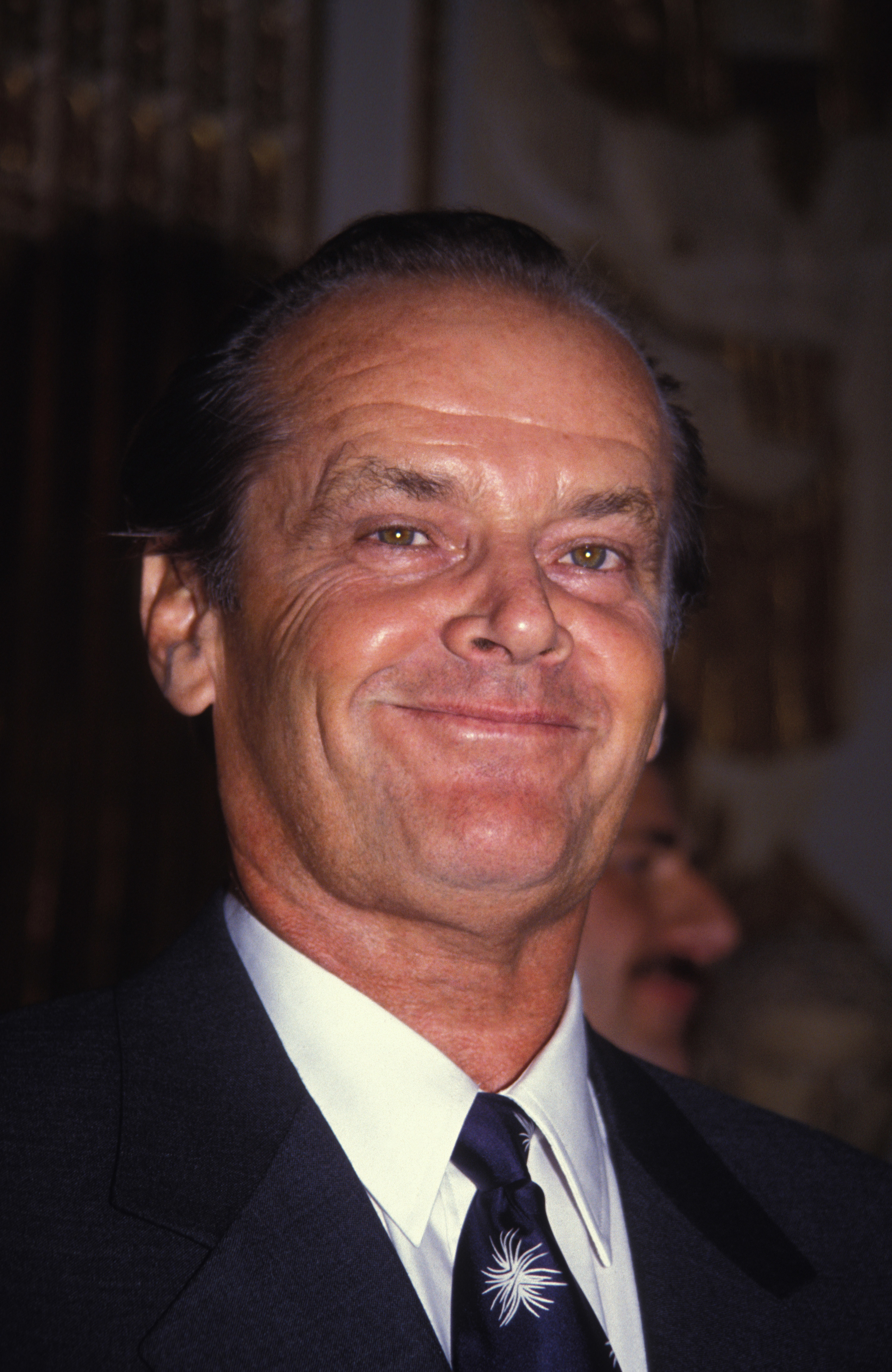 Pamela shared some more insight into the night in question in an accompanying interview, where she said: "It was just complete freedom. It was full of artists, philanthropists, intellectuals, chivalry, beautiful women. It was really an experience."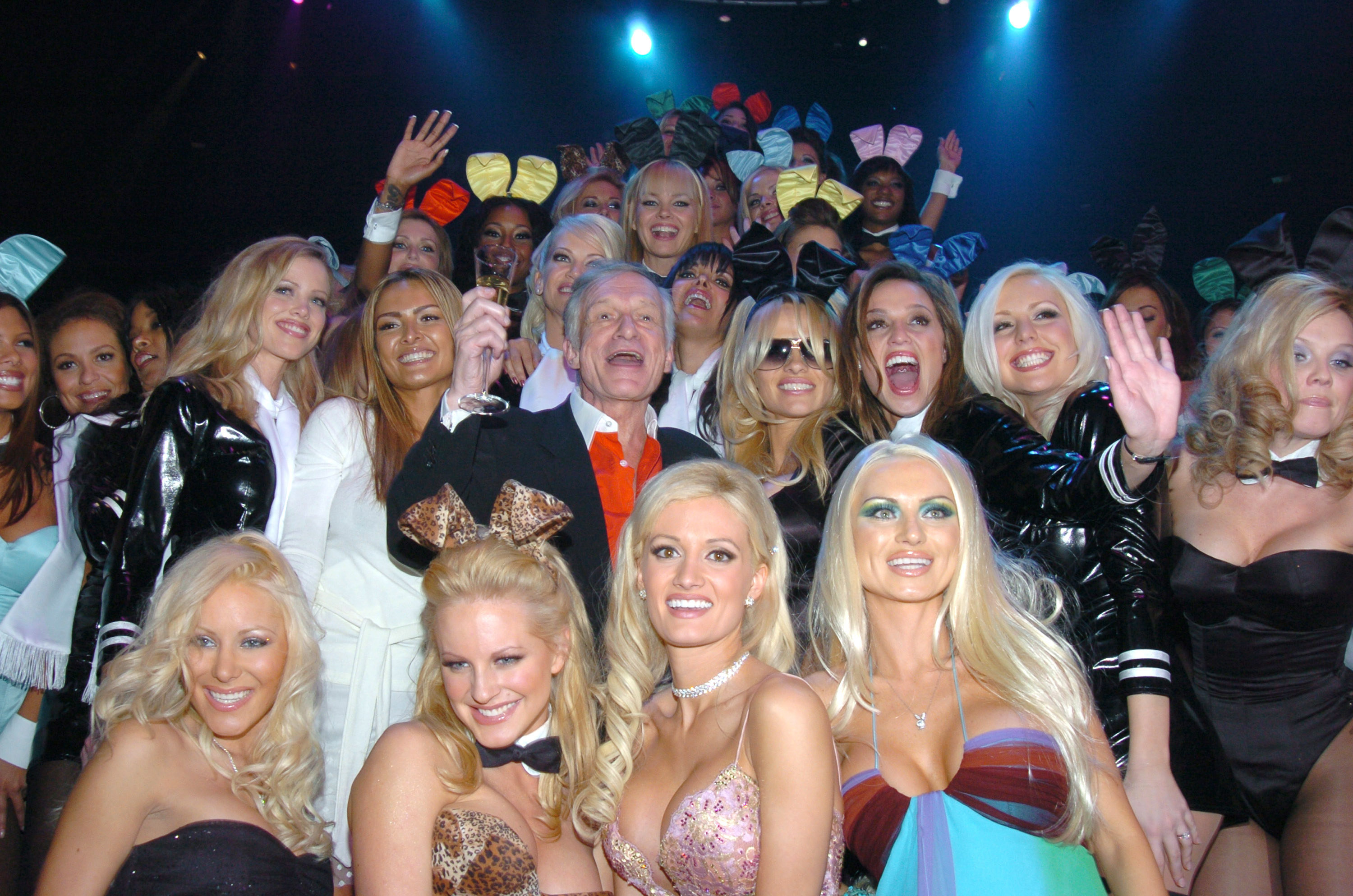 She alleges that the disturbing incident took place on her first day on set in April 1991, with Pamela playing Lisa in the first two seasons of the sitcom before landing her breakout role as C.J. Parker in Baywatch the following year.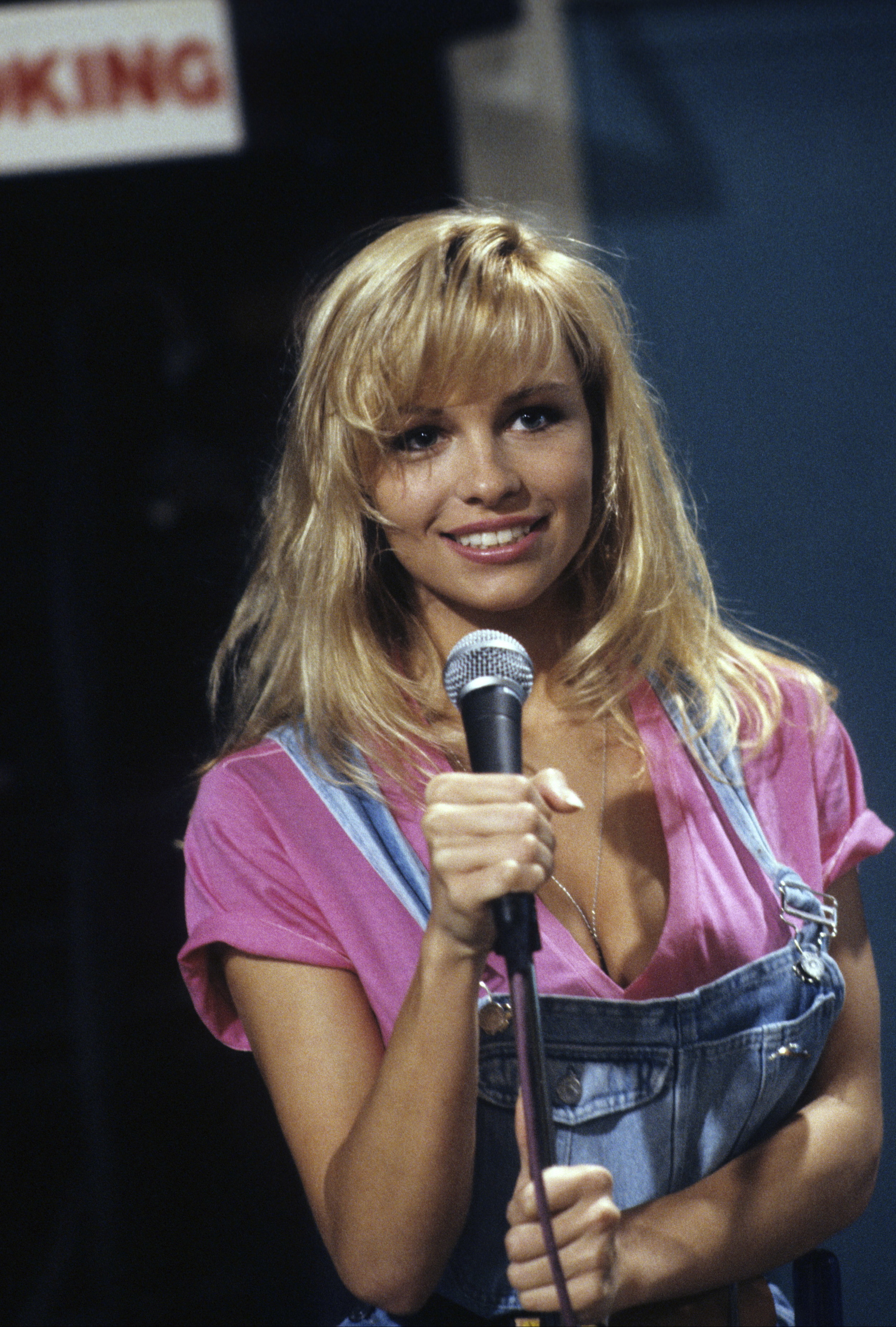 "On the first day of filming, I walked out of my dressing room, and Tim was in the hallway in his robe," she writes. "He opened his robe and flashed me quickly — completely naked underneath."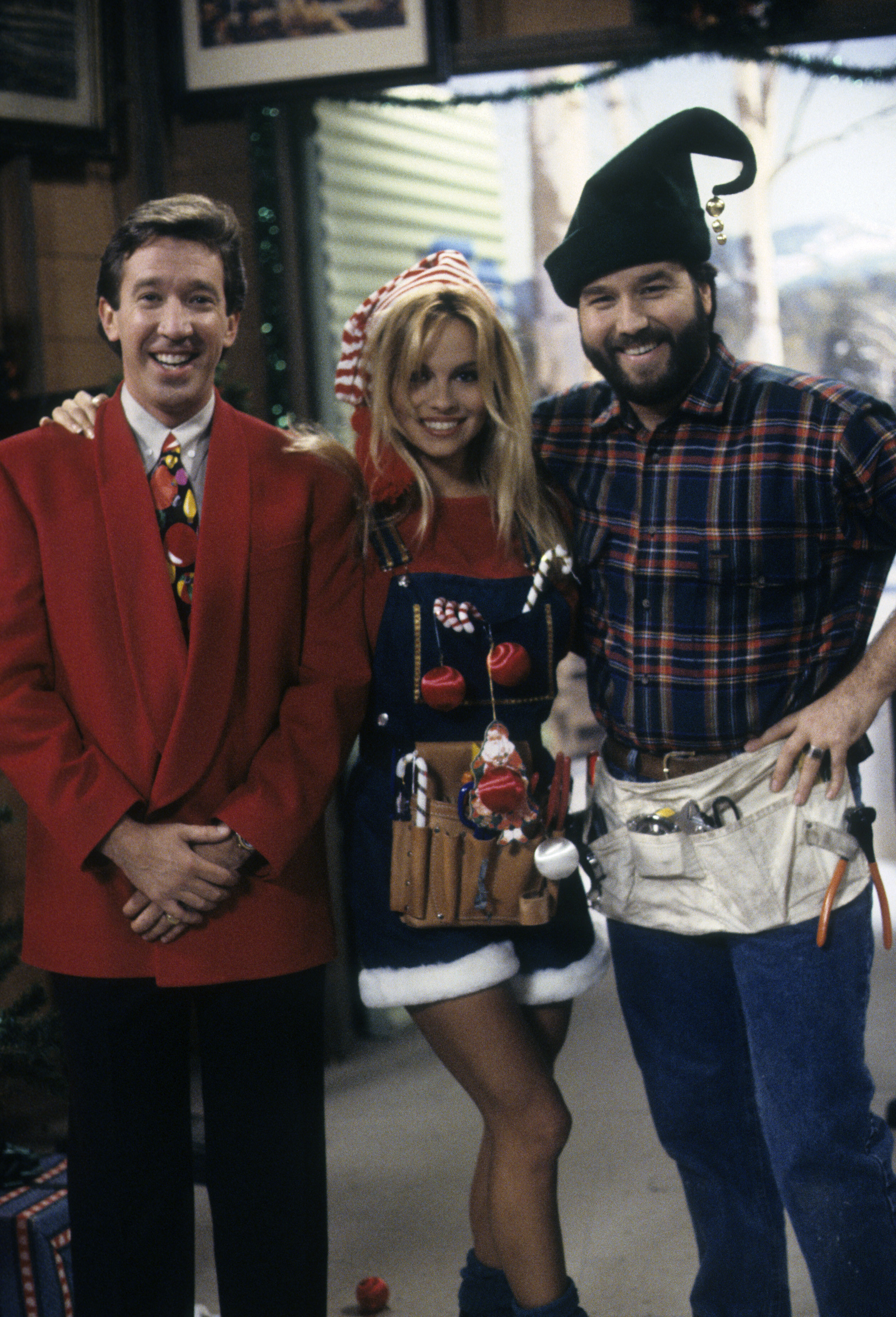 While Home Improvement was Pamela's first-ever TV role, she'd already made a name for herself in the modeling industry — including posing for Playboy. She says that Tim explained that he'd flashed her so that they would be "even" having presumably seen Pamela in the magazine.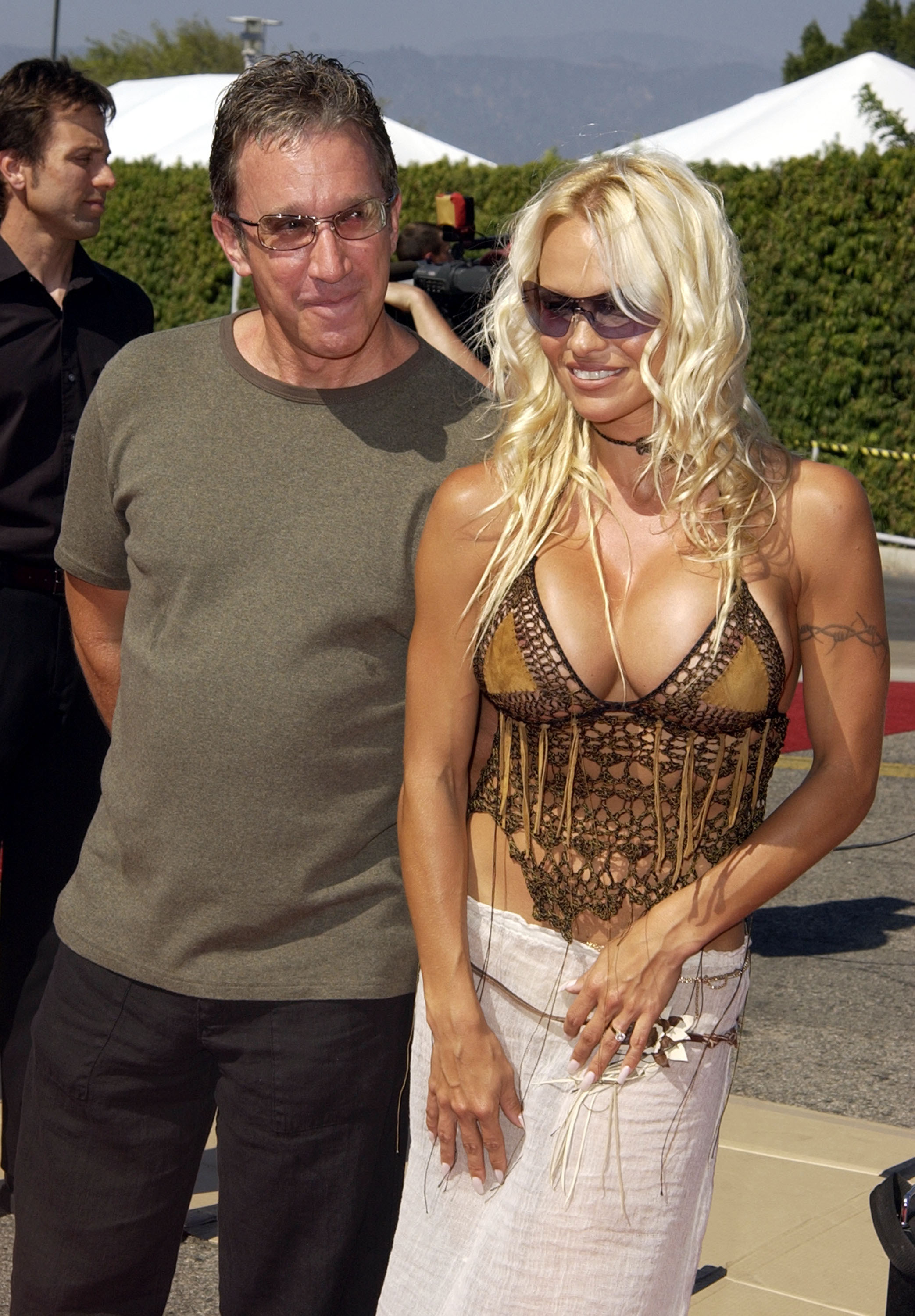 "He said it was only fair, because he had seen me naked. 'Now we're even,'" she recalls. "I laughed uncomfortably."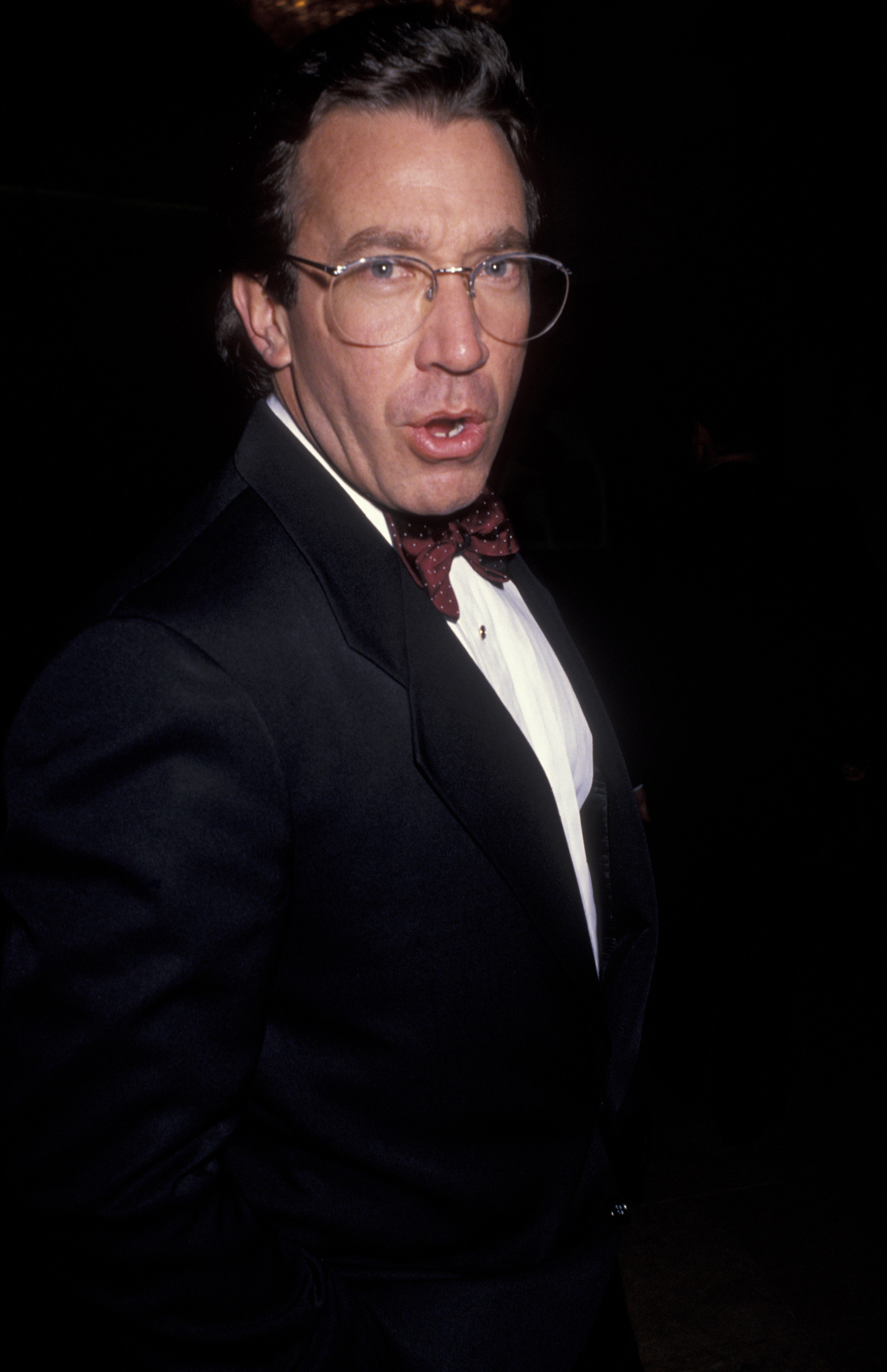 Tim has vehemently denied that the incident took place, telling Variety: "No, it never happened. I would never do such a thing."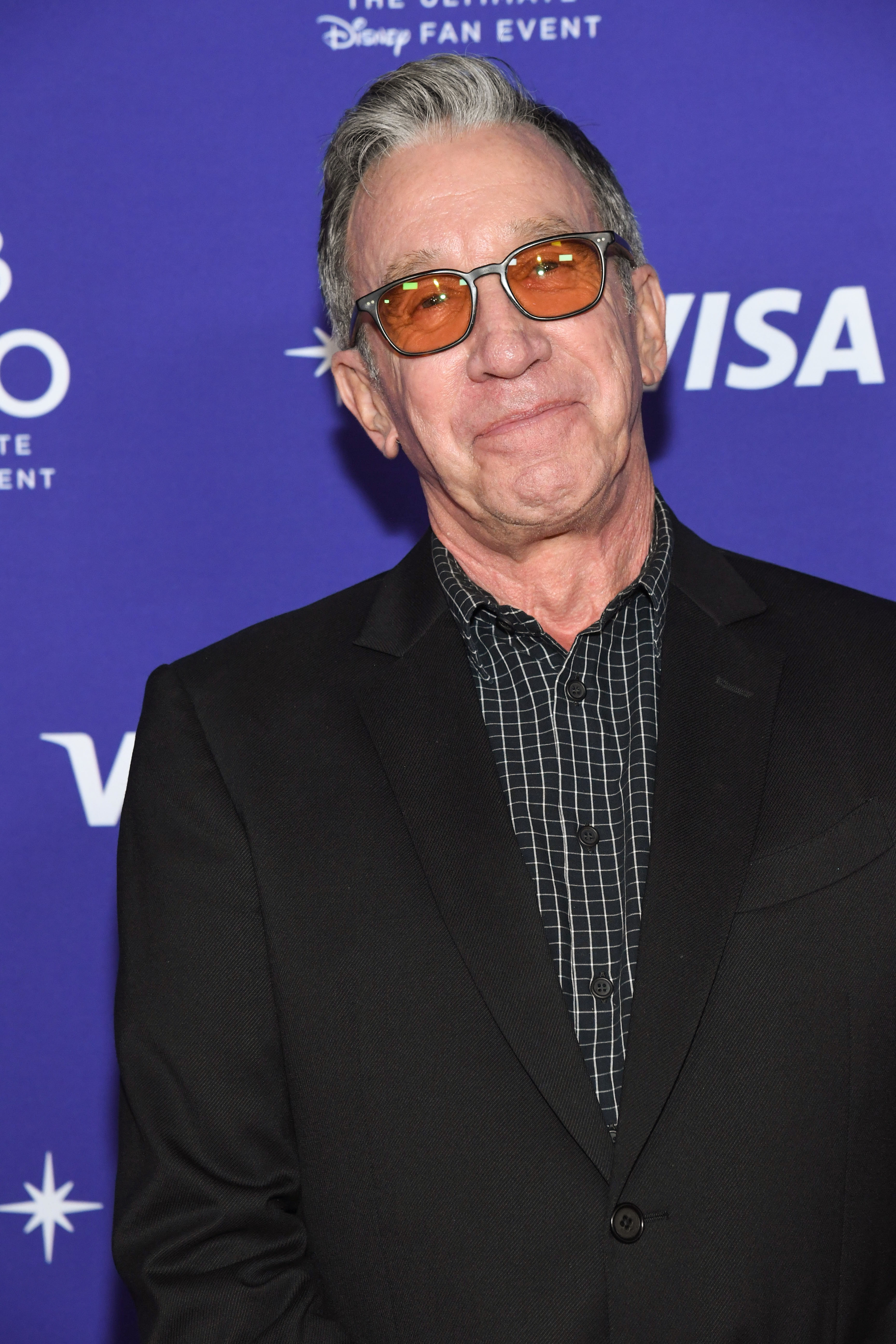 But Pamela doubled down on her account in an interview with Vanity Fair, where she said: "This true story is just one of many surreal and uncomfortable situations I learned to navigate."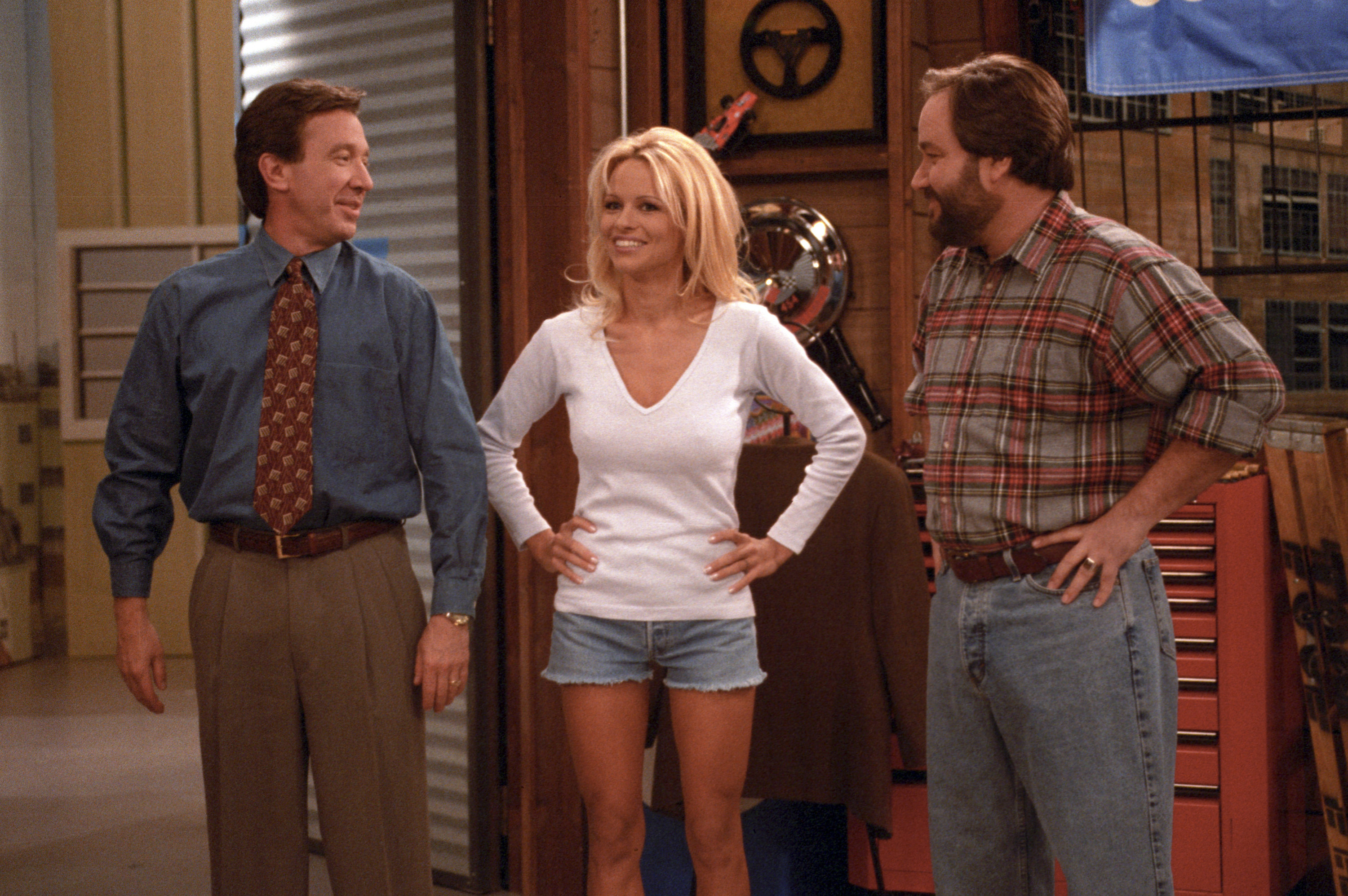 She went on to add that she has "no ill will" toward Allen, but that the incident "should never have happened." More recently, Pamela defended Tim to Variety after he received a wave of backlash, saying that she is "sure he had no bad intentions" and that it is "his job to cross the line."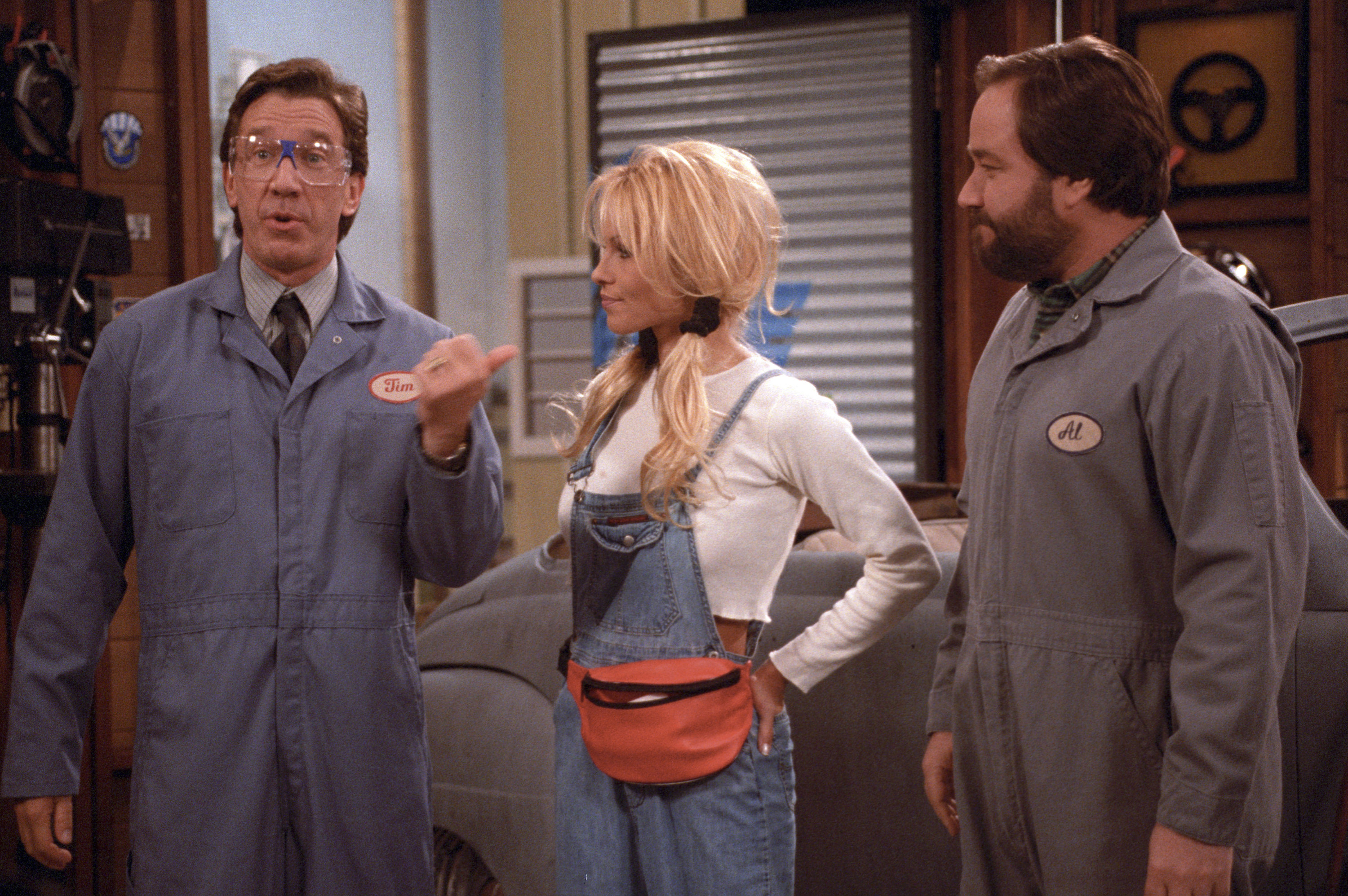 Meanwhile, in a personal diary entry that features in her upcoming Netflix documentary, Pamela recalls her then-partner Tommy trashing her trailer following an onscreen kiss with her Baywatch costar David Chokachi.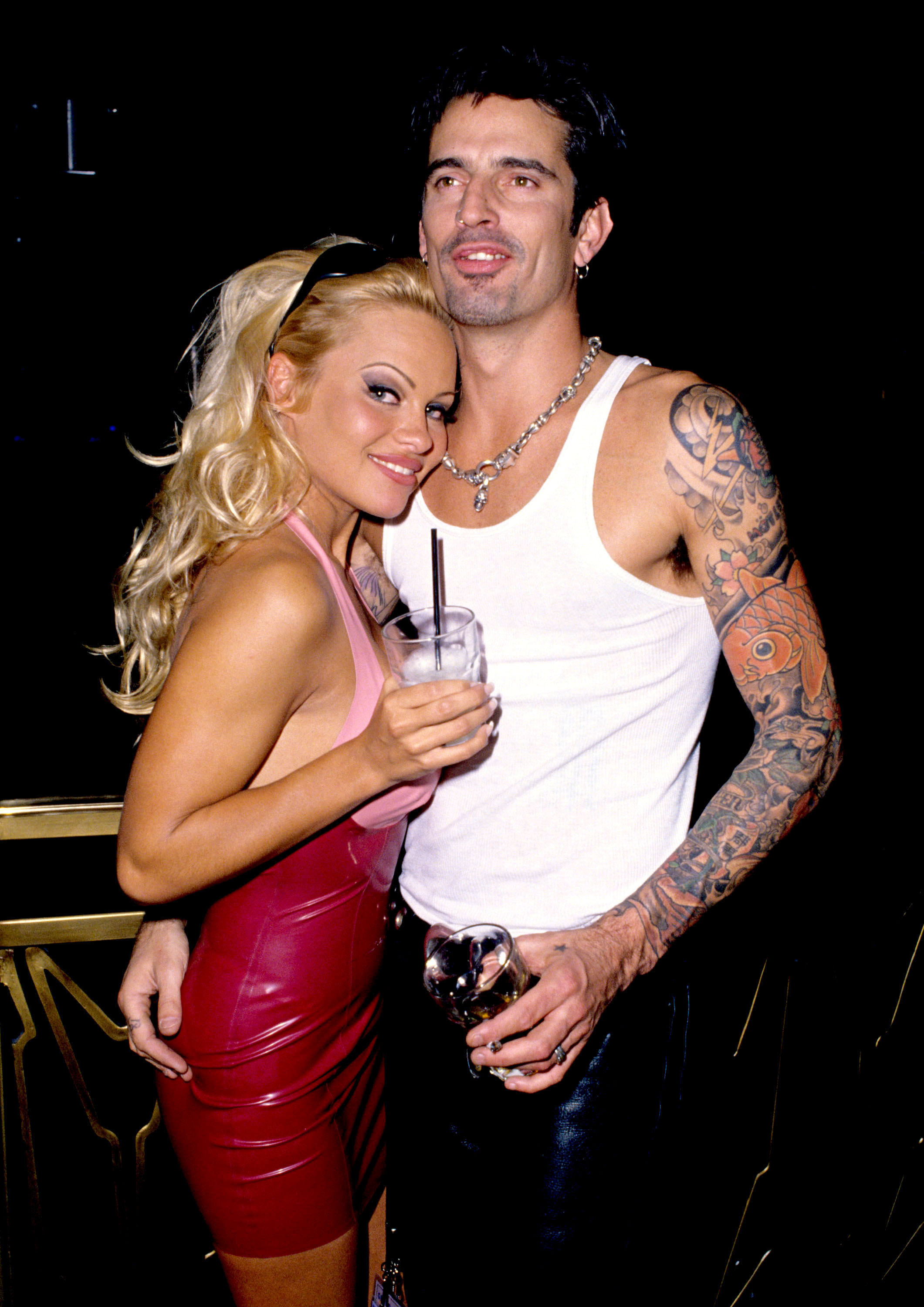 Pamela purportedly goes on to reveal that Tommy's jealousy later led to him driving his car into her makeup trailer, which ultimately led to her attempting suicide.