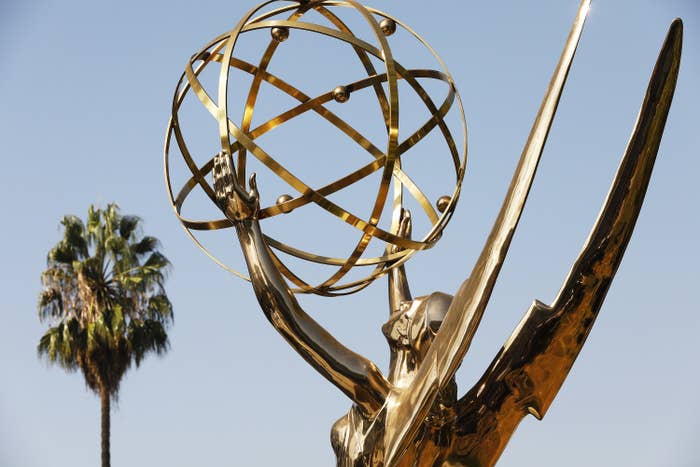 Hulu's divisive miniseries Pam & Tommy also received 10 nominations across the board — with four in the ceremony's lead categories.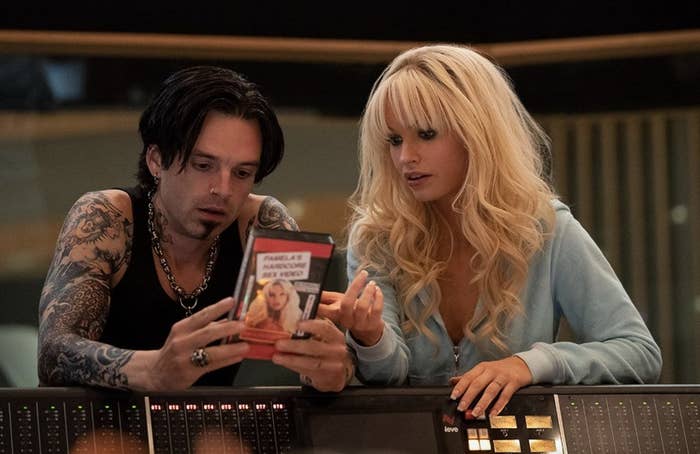 The show is a contender for the Outstanding Limited or Anthology Series, and its leads — Sebastian Stan and Lily James — are nominated for outstanding lead actor and actress for their respective roles as Tommy Lee and Pamela Anderson.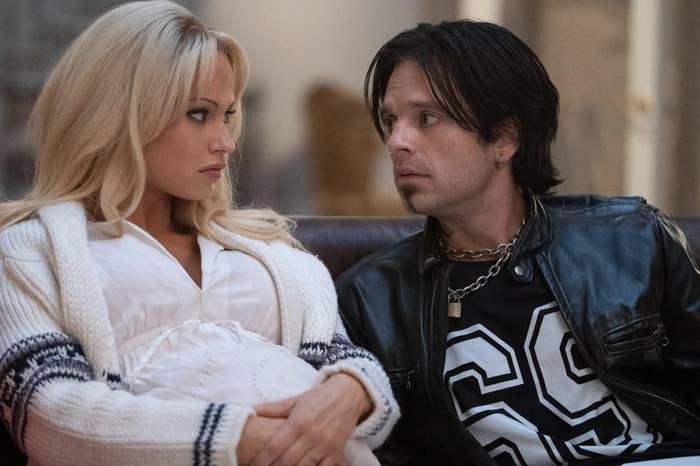 In addition, Seth Rogen has been nominated in the Outstanding Supporting Actor in a Limited or Anthology Series category.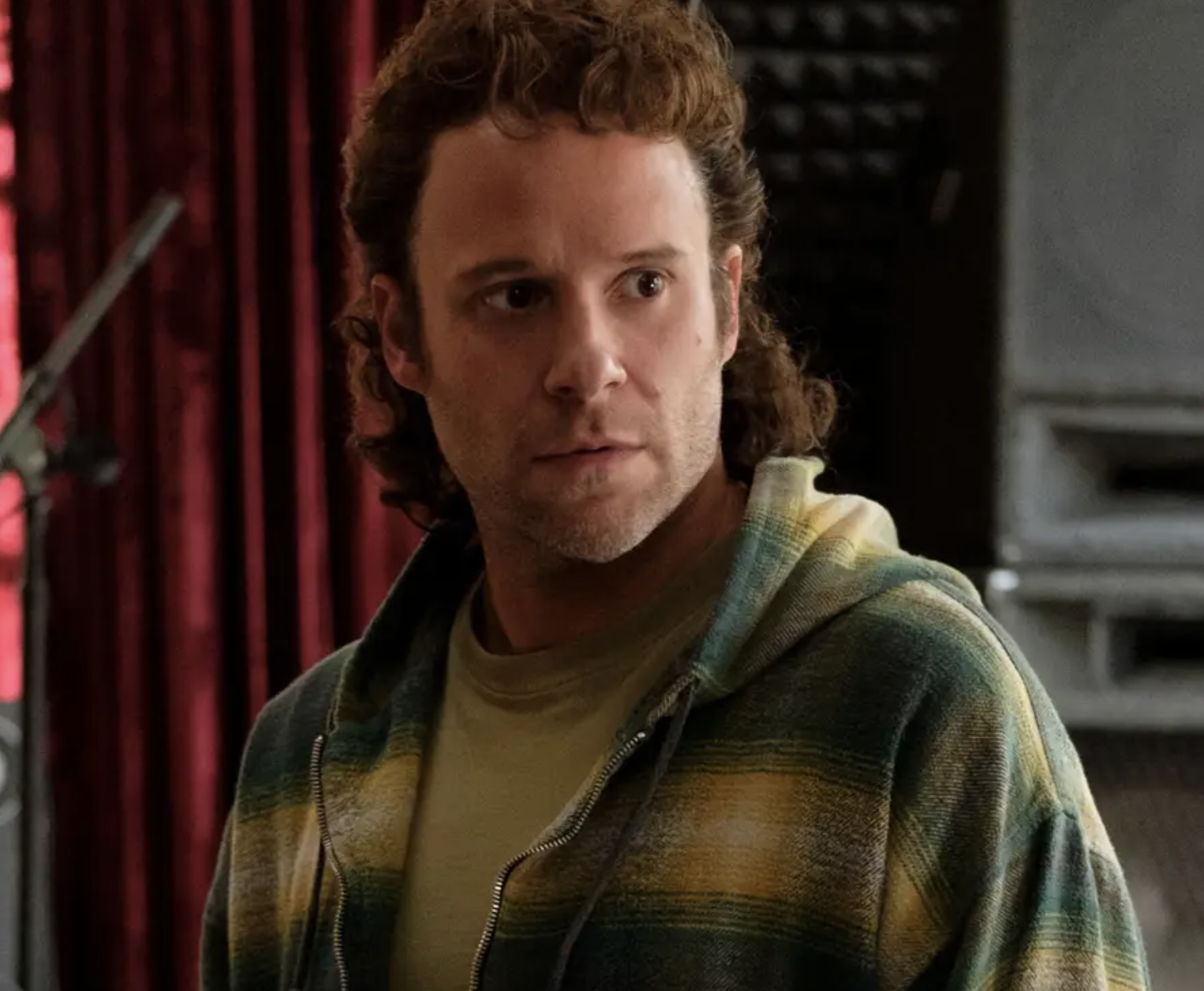 Despite its success and acclaim from fans and critics alike, Pam & Tommy has been shrouded in controversy after it was reported that Pamela felt "violated" by the unauthorized retelling of her exploitation.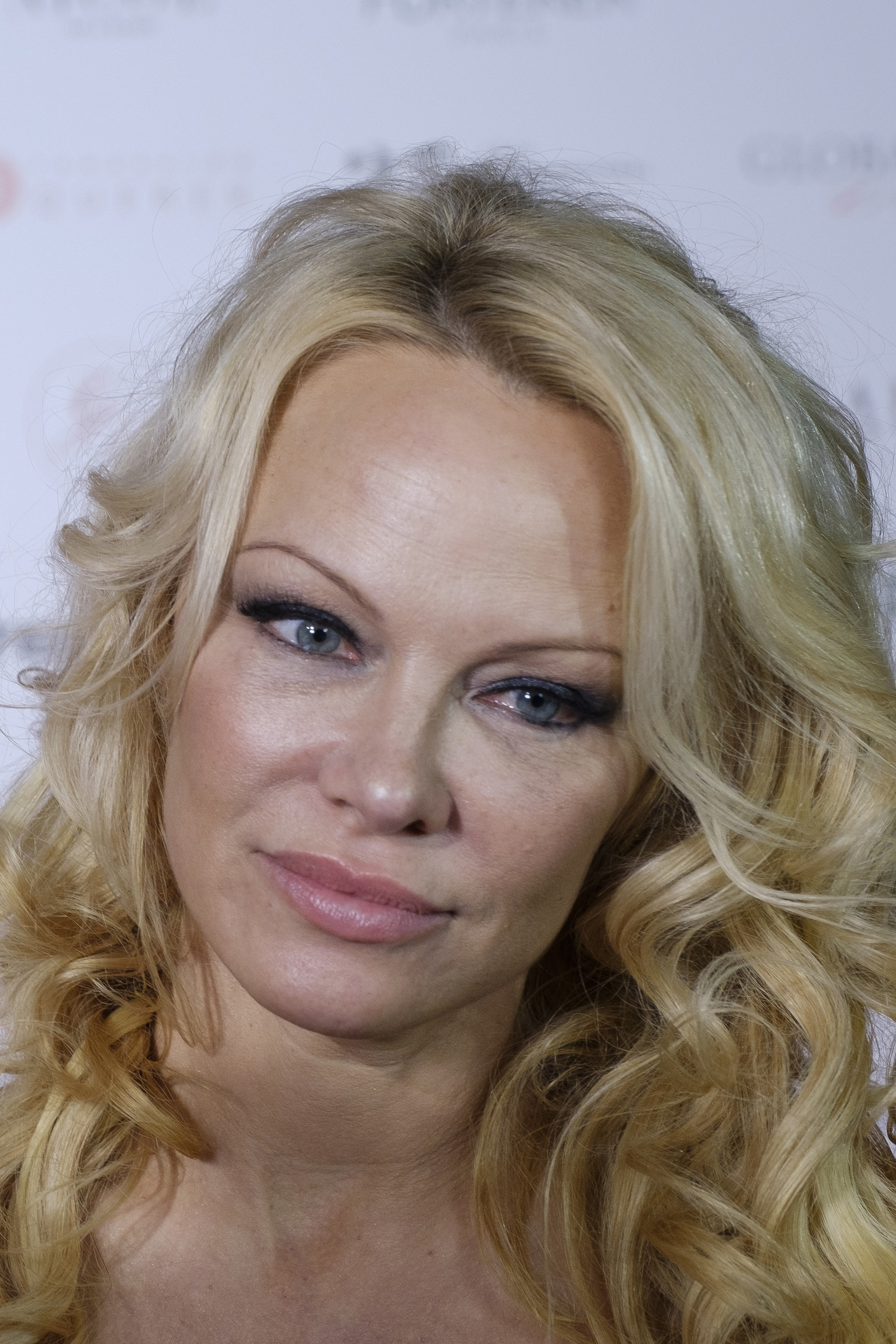 The eight-part series revisited the nonconsensual distribution of Pamela and Tommy's stolen sex tape in the 1990s, and it was made without the approval of the real-life people who were involved in the historic crime.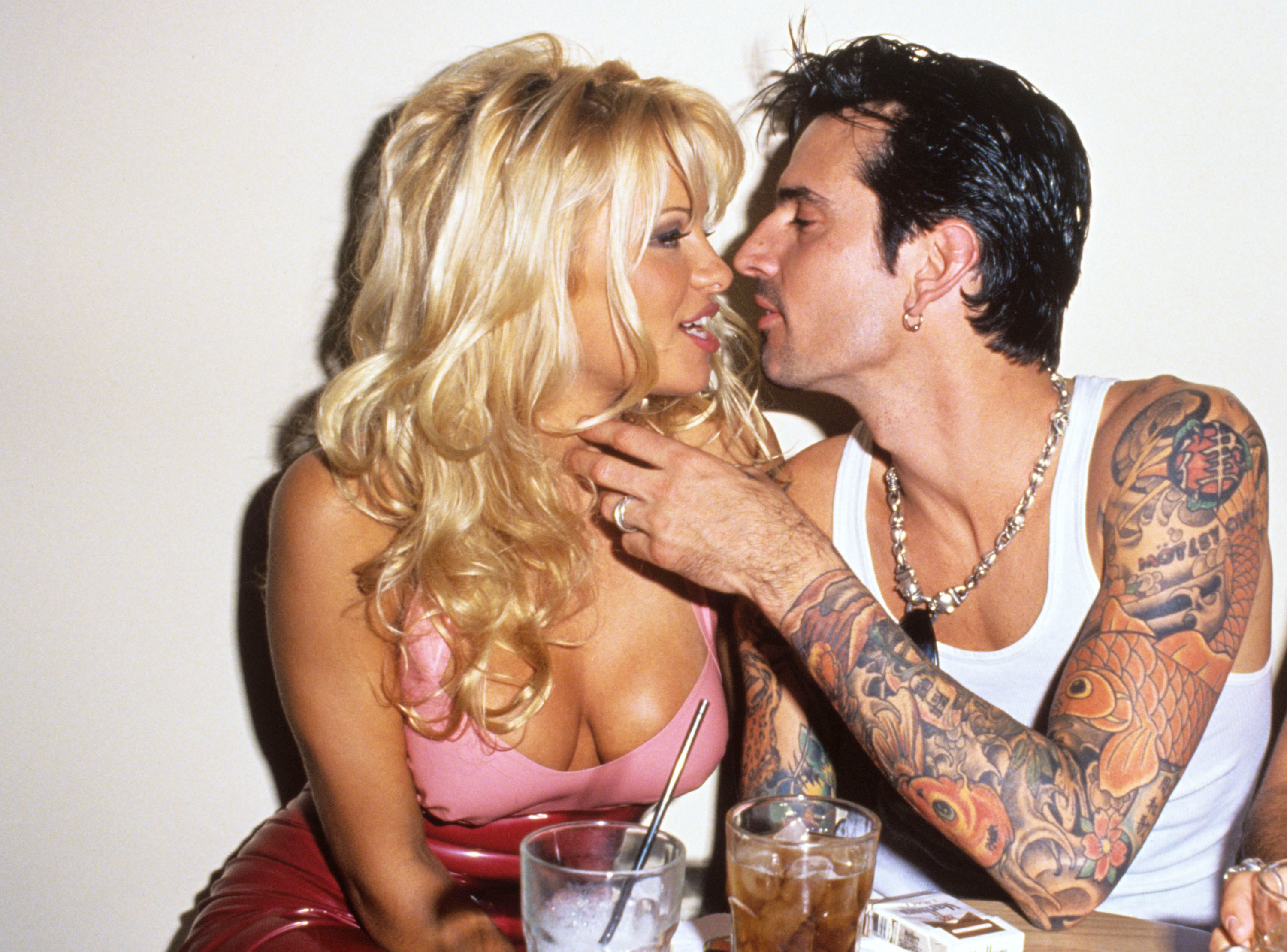 Courtney Love was among Pamela's friends to speak out against the series, revealing that it had uprooted "complex trauma" for the Baywatch actor. One source said that Pamela felt "violated to this day" over the sex tape.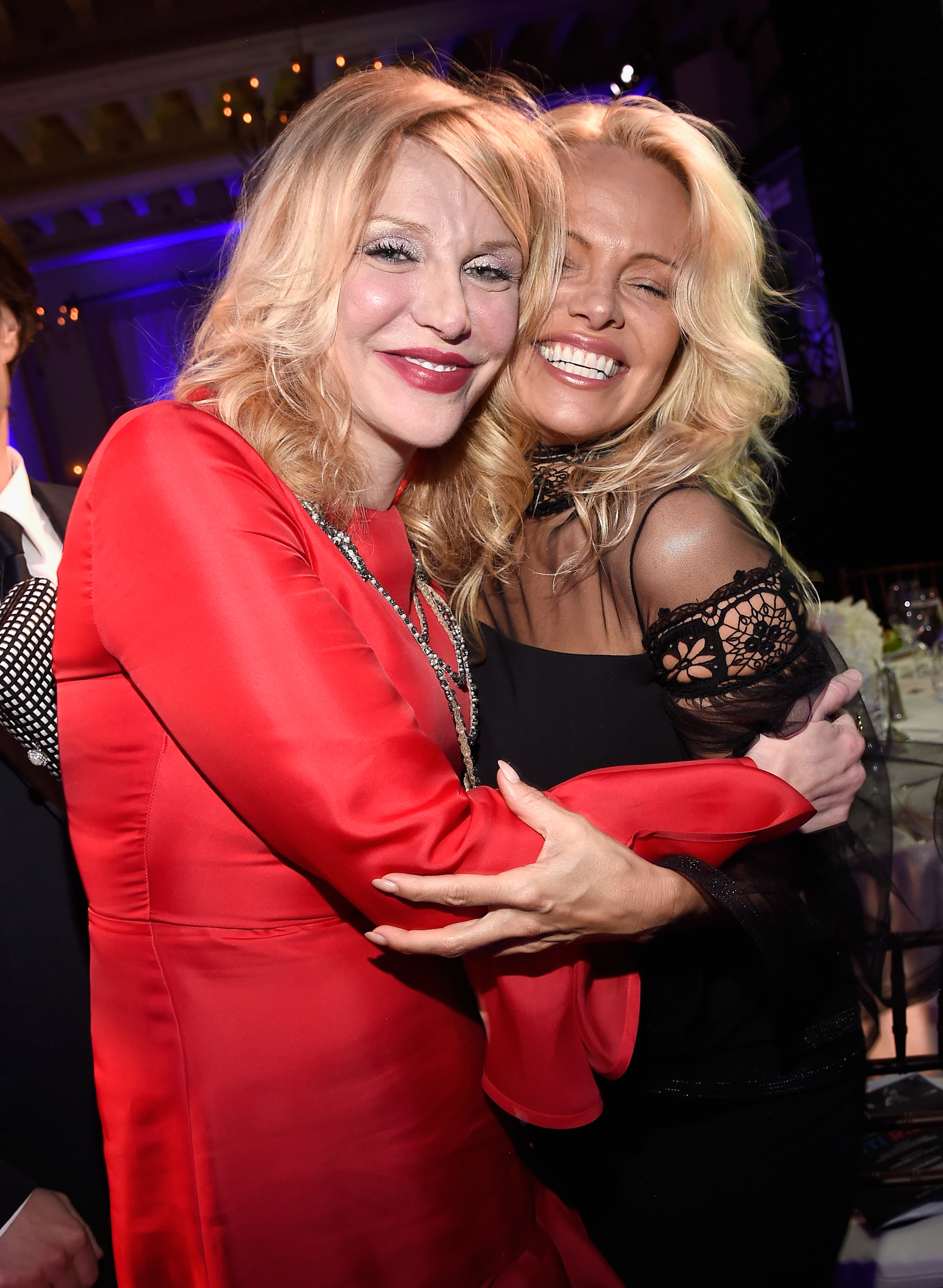 Another told Entertainment Tonight: "The upcoming Pam & Tommy Hulu series has been very painful for Pamela Anderson and for anyone that loves her. It is shocking that this series is allowed to happen without her approval."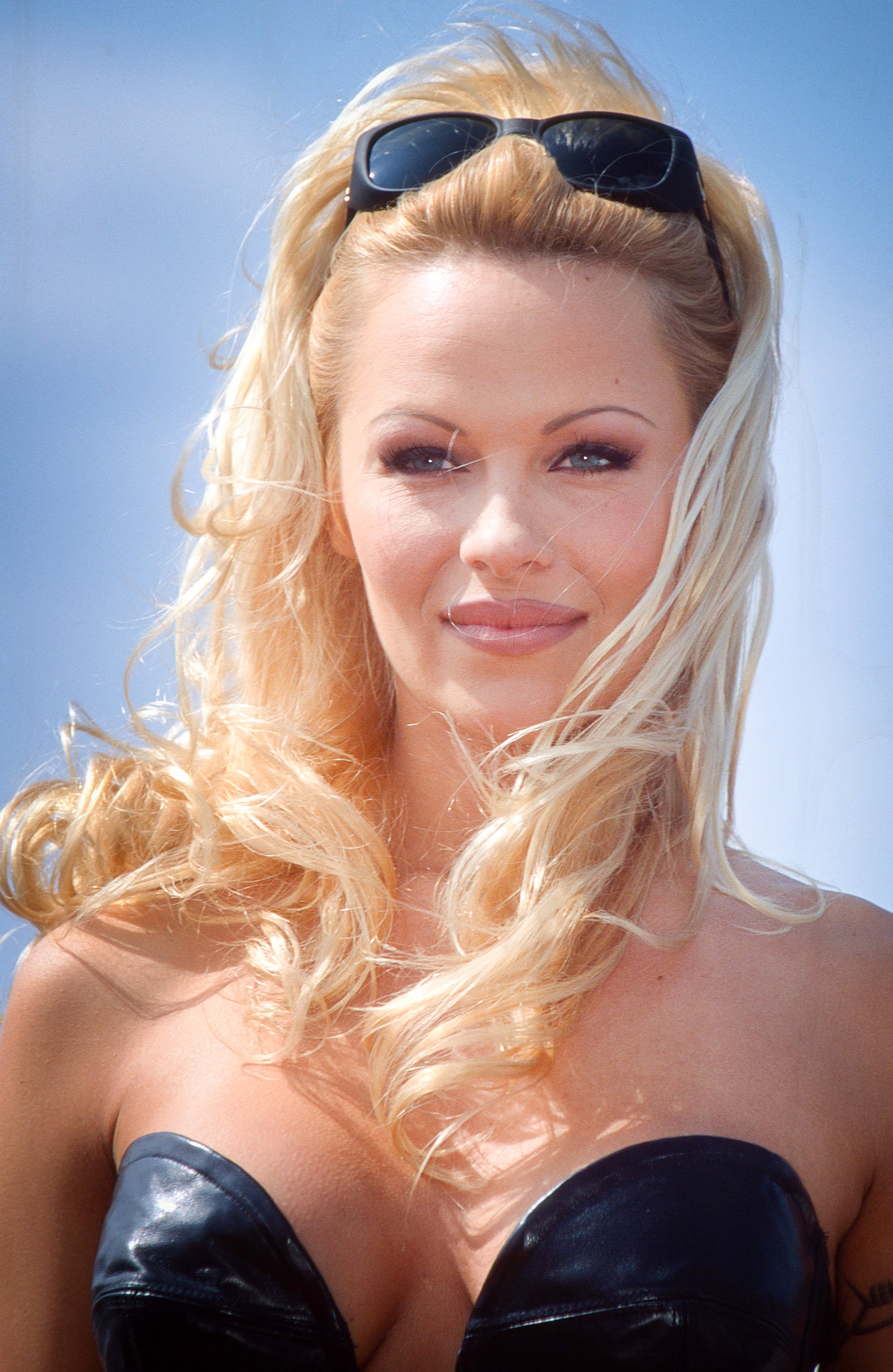 As a result, people were understandably outraged by the stark irony of Hulu not getting consent from Pamela before they retold the story of her nonconsensual sex tape.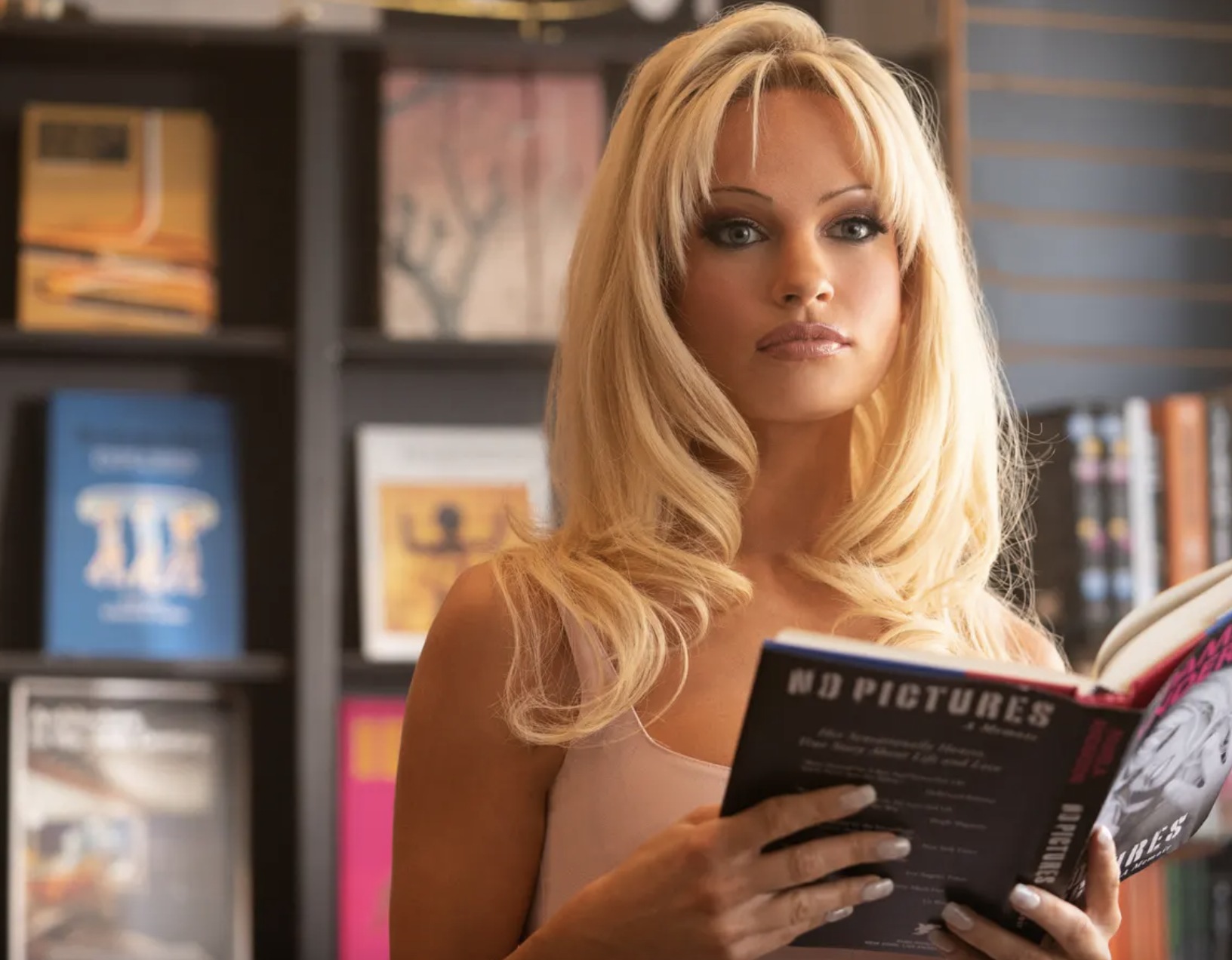 The show was thought of as a sign of "history repeating itself," and its creators were called out for seemingly attempting to "profit" from Pamela and Tommy's exploitation a second time around.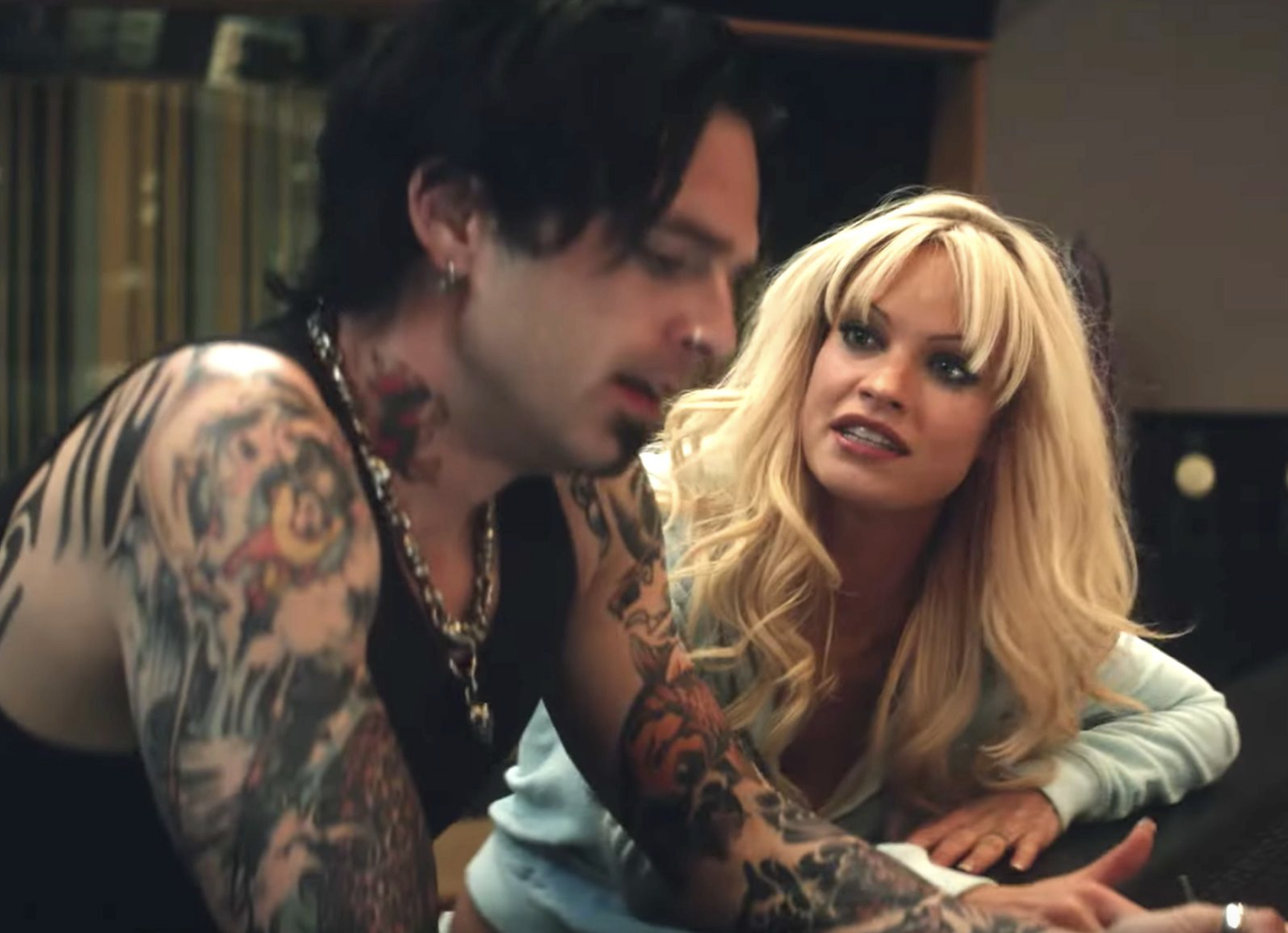 As it aired, Pamela's lack of approval left a sour taste in viewers' mouths despite Pam & Tommy ultimately being praised for highlighting the misogyny that Pamela faced as a result of the leak.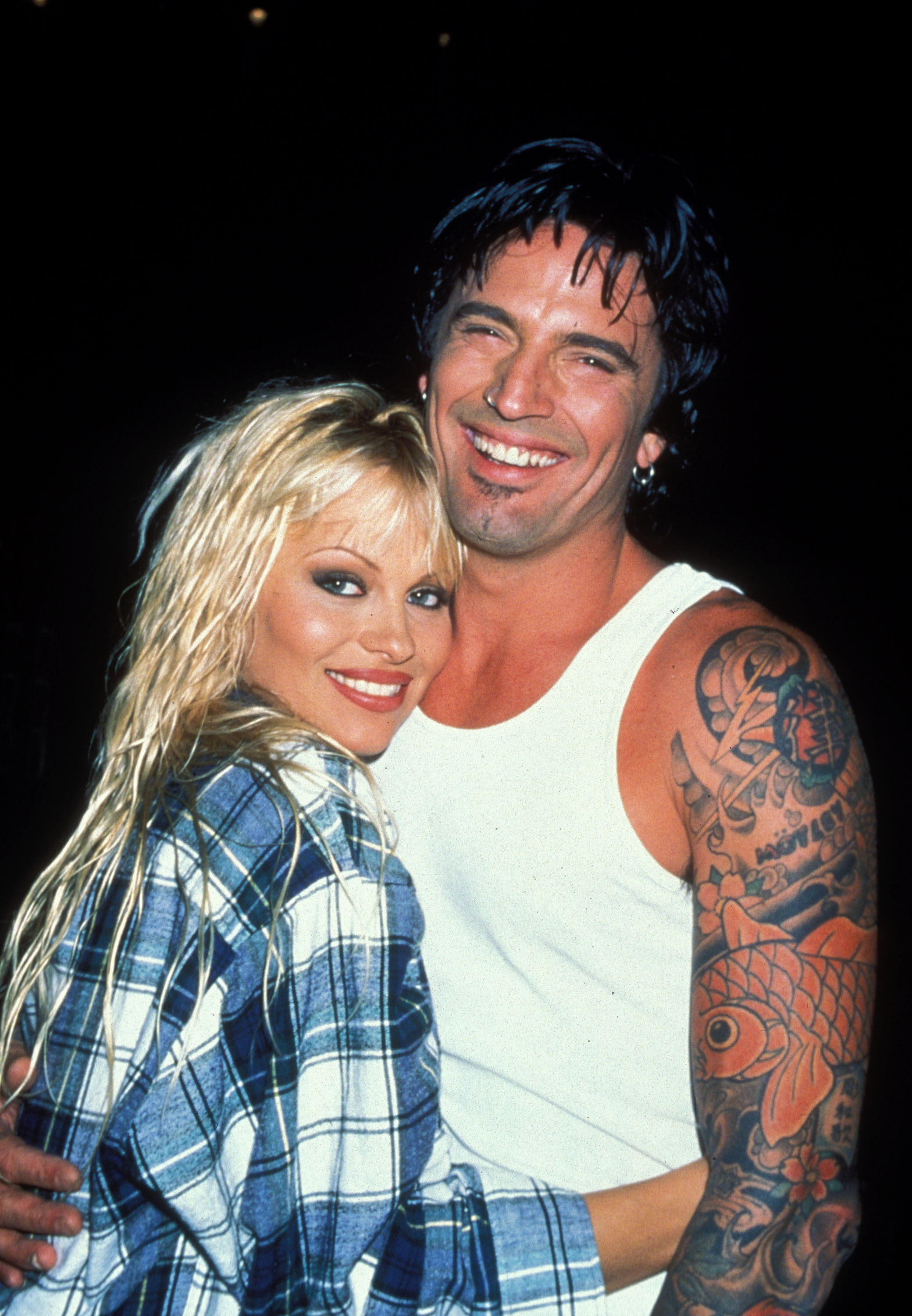 Series executive producer D.V. DeVincentis previously told Variety: "With Pamela Anderson, what I always come back to is that [she and Tommy] were doing the exact same thing. And filmed doing the exact same thing together."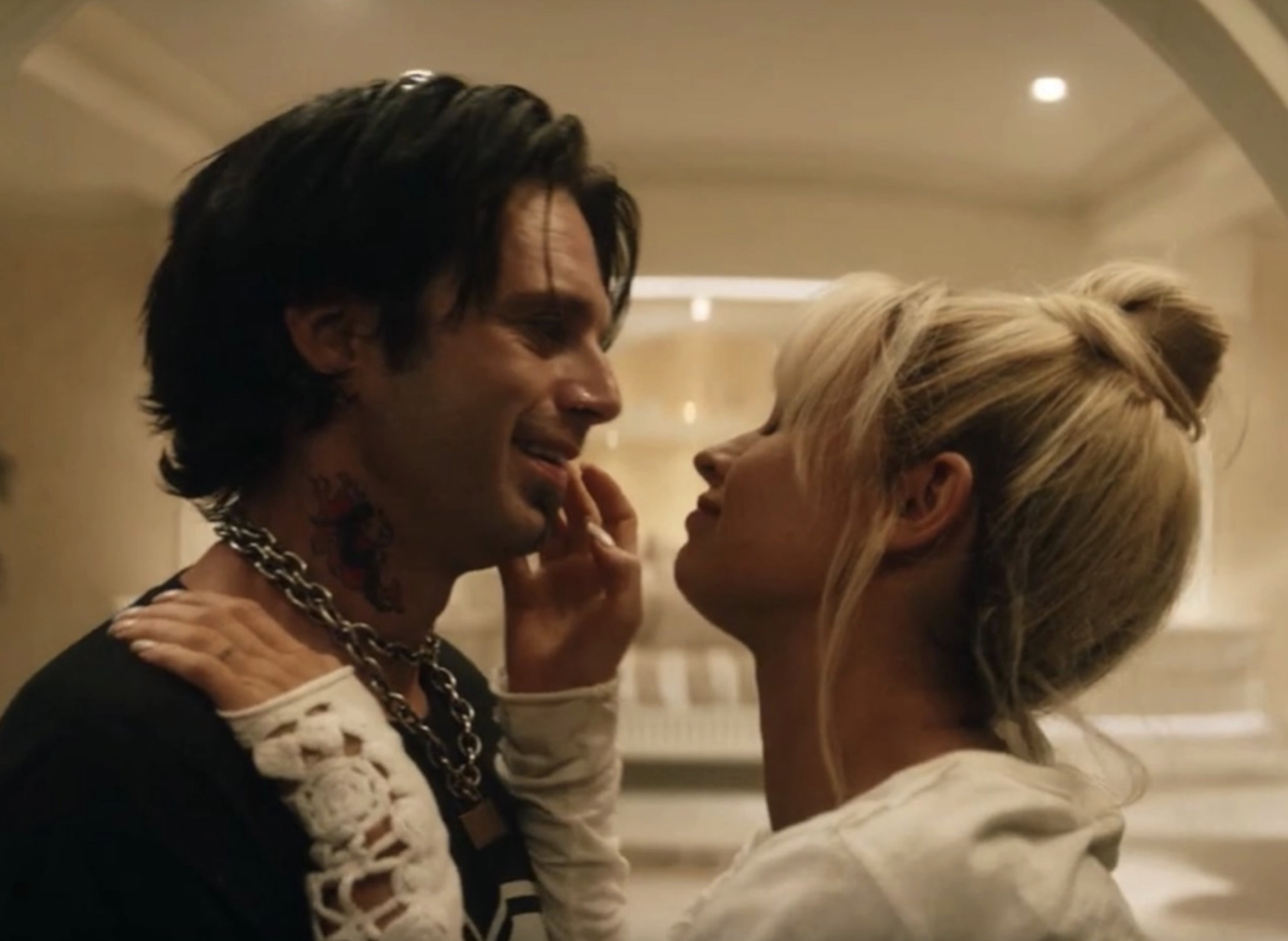 "One of them was slut-shamed and virtually drummed out of the business and turned into an unserious person," DeVincentis said of Pamela's experience. "The other was given a new act and turned into this sex god. And the only difference between these two people [was] their gender. That's it."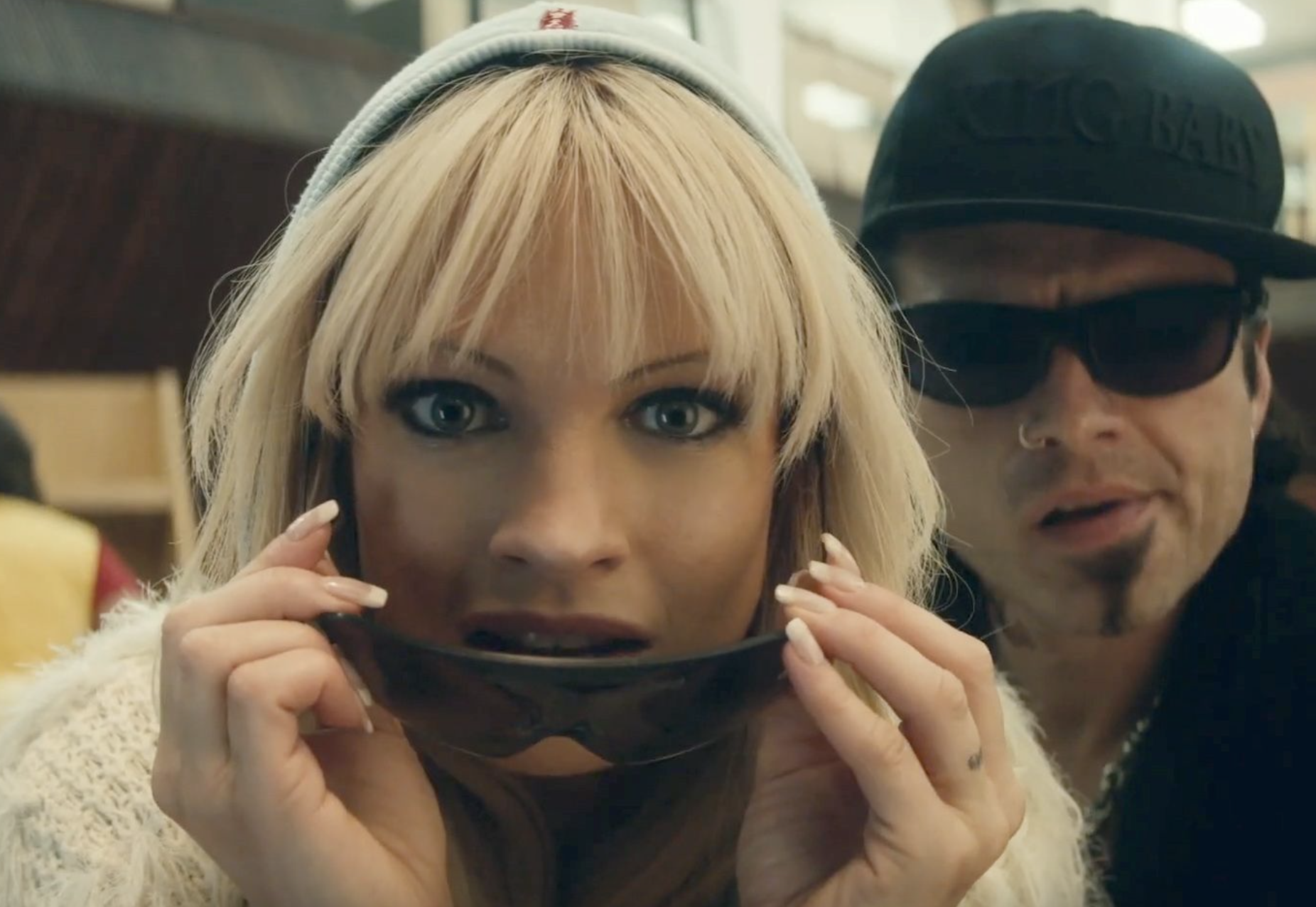 Pamela has not explicitly spoken about the show, but she appeared to confirm that she was not on board with the concept when she shared a brief statement on her Instagram page back in March, shortly before the penultimate episode of Pam & Tommy aired.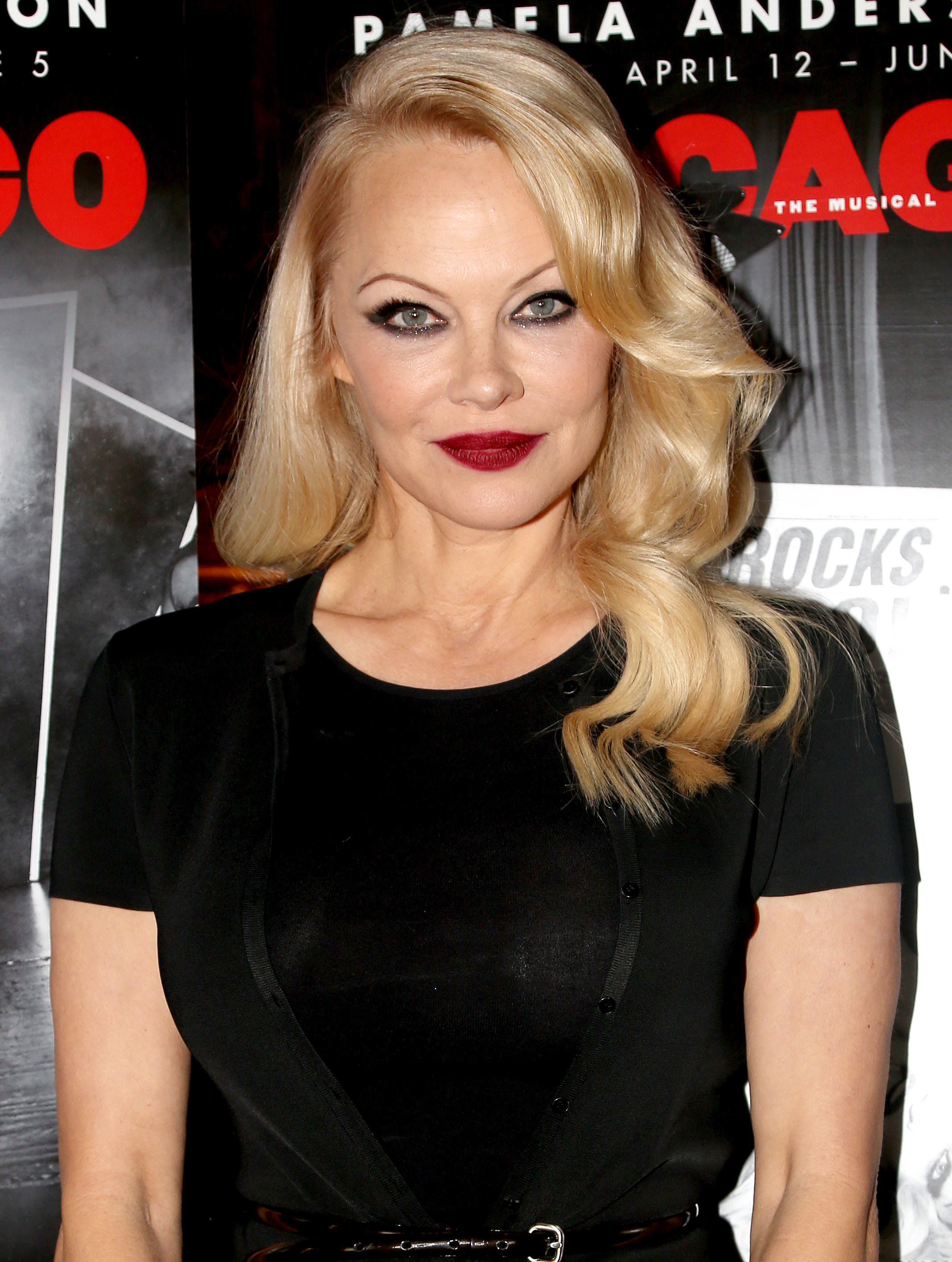 In the post, Pamela announced that she was working with Netflix to make a documentary about her life, which vowed to tell her "real story."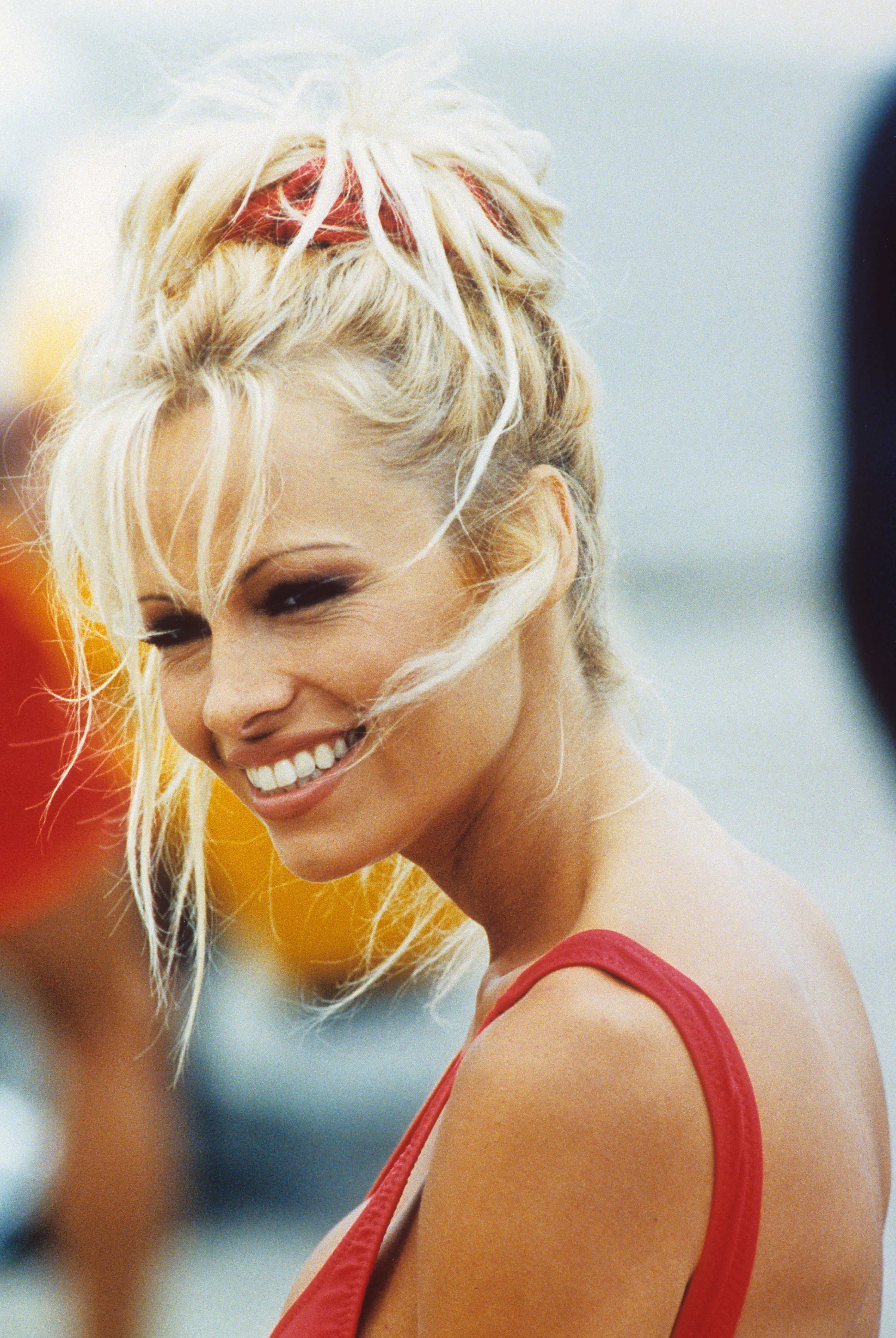 In a handwritten note, Pamela told fans: "My life. A thousand imperfections. A million misperceptions. Wicked, wild and lost. Nothing to live up to. I can only surprise you. Not a victim, but a survivor. And alive to tell the real story."
While a launch date is yet to be announced, Pamela's documentary is expected to be released on the streaming giant before the end of the year.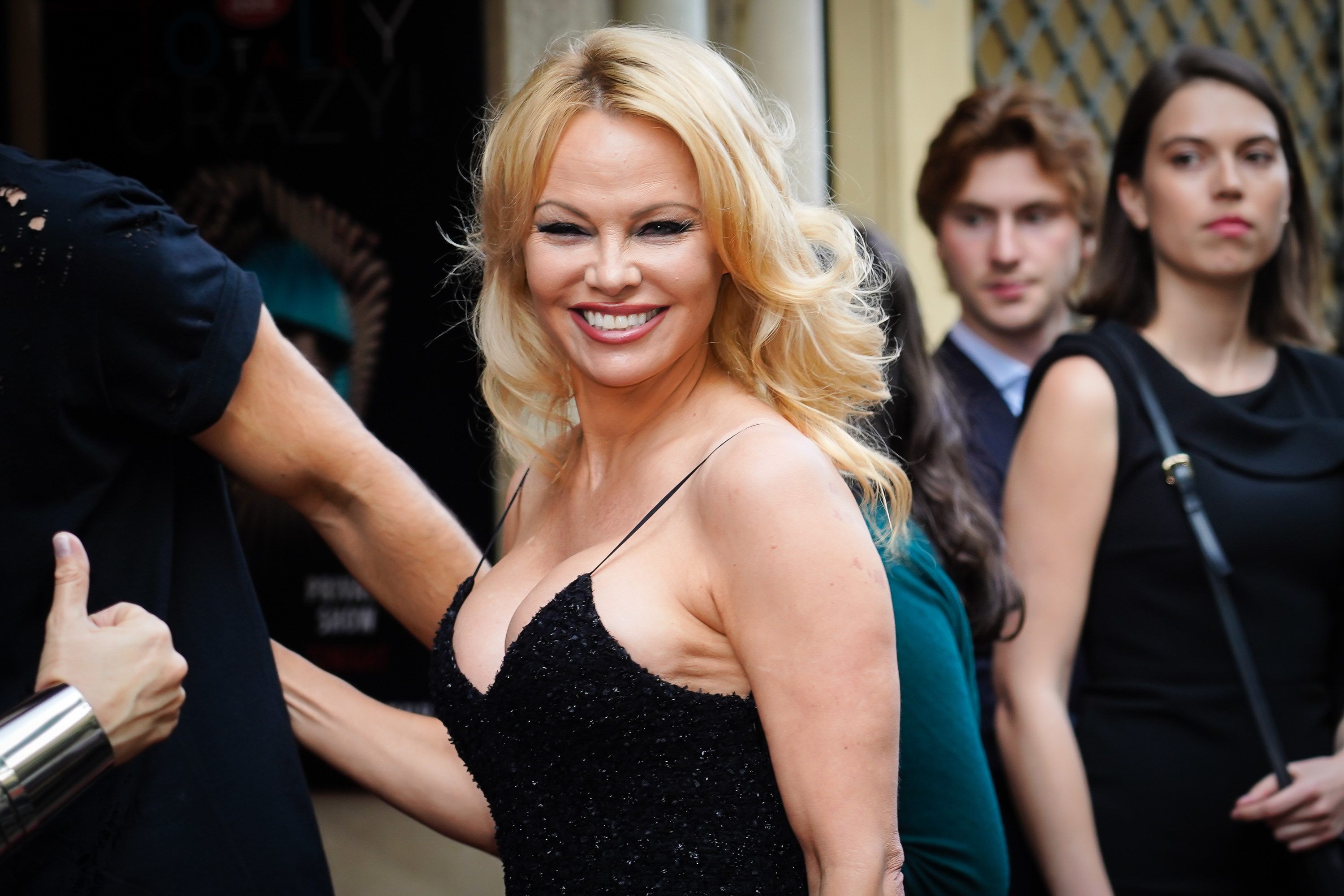 Fans took Pamela's statement as evidence that she did not approve of Pam & Tommy in any way, so they were baffled when they noticed that Sebastian Stan had tagged her in an Instagram post about the show's Emmy success on Tuesday.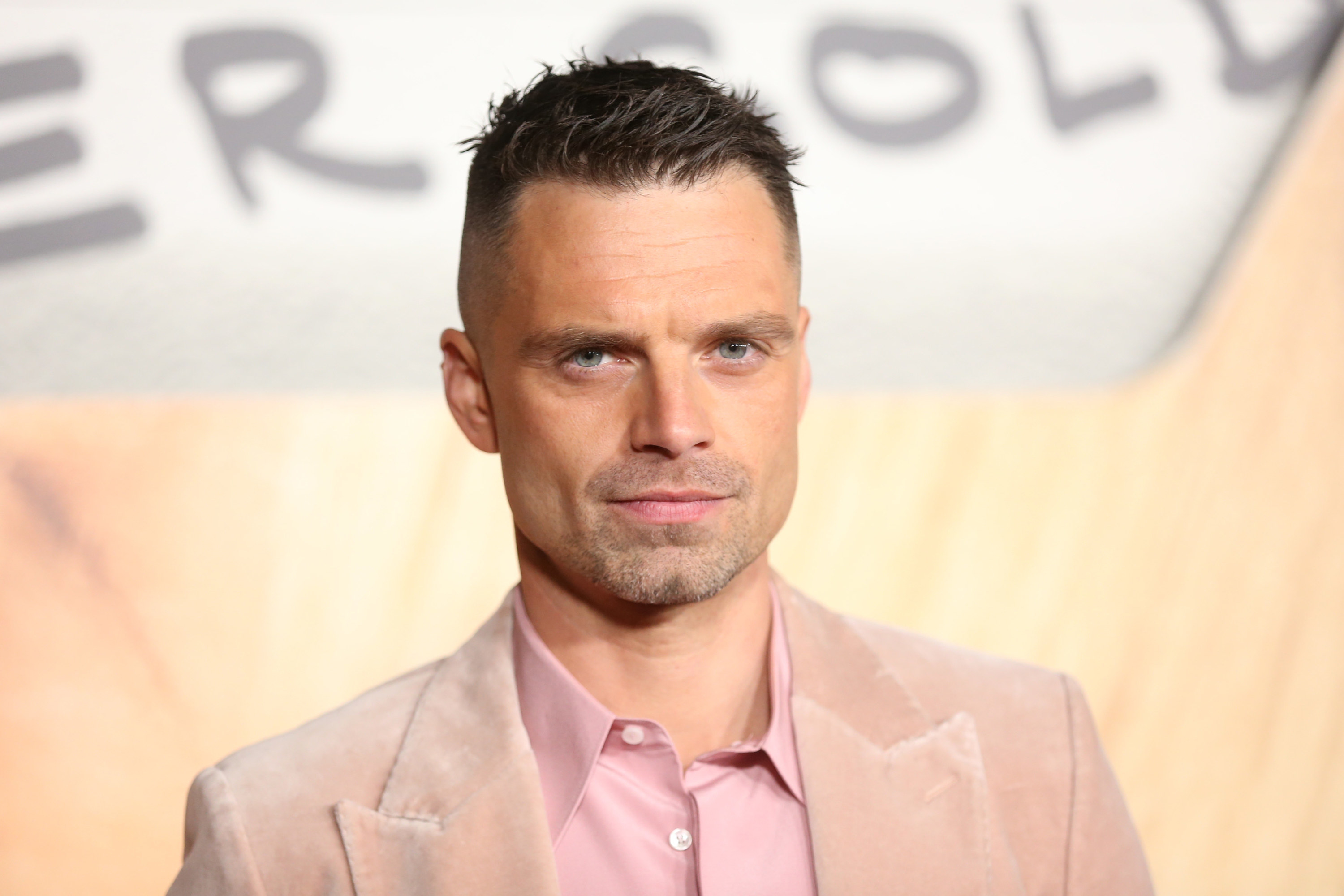 Sebastian penned a lengthy statement on his social media page, which began: "So grateful and thrilled to be a part of this EPIC PAM AND TOMMY recognition!!!"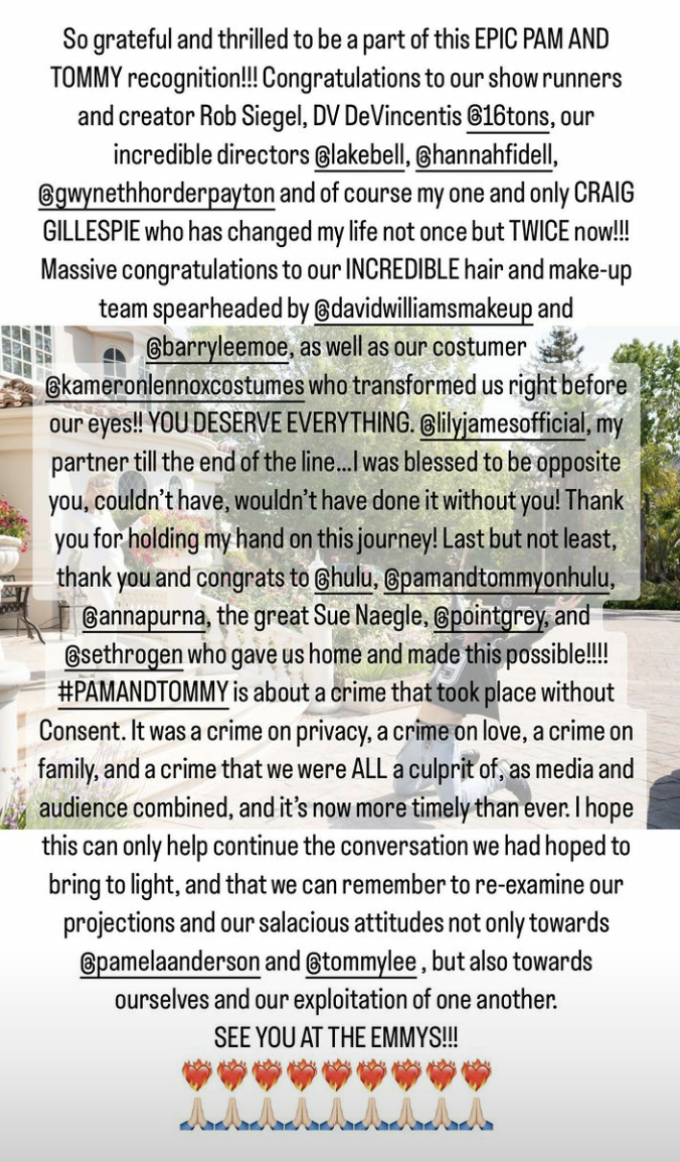 He then thanked the show's showrunner, directors, hair and makeup team, and costumers before giving his costar, Lily James, a shoutout. "My partner till the end of the line," he said of Lily. "I was blessed to be opposite you, couldn't have, wouldn't have done it without you! Thank you for holding my hand on this journey!"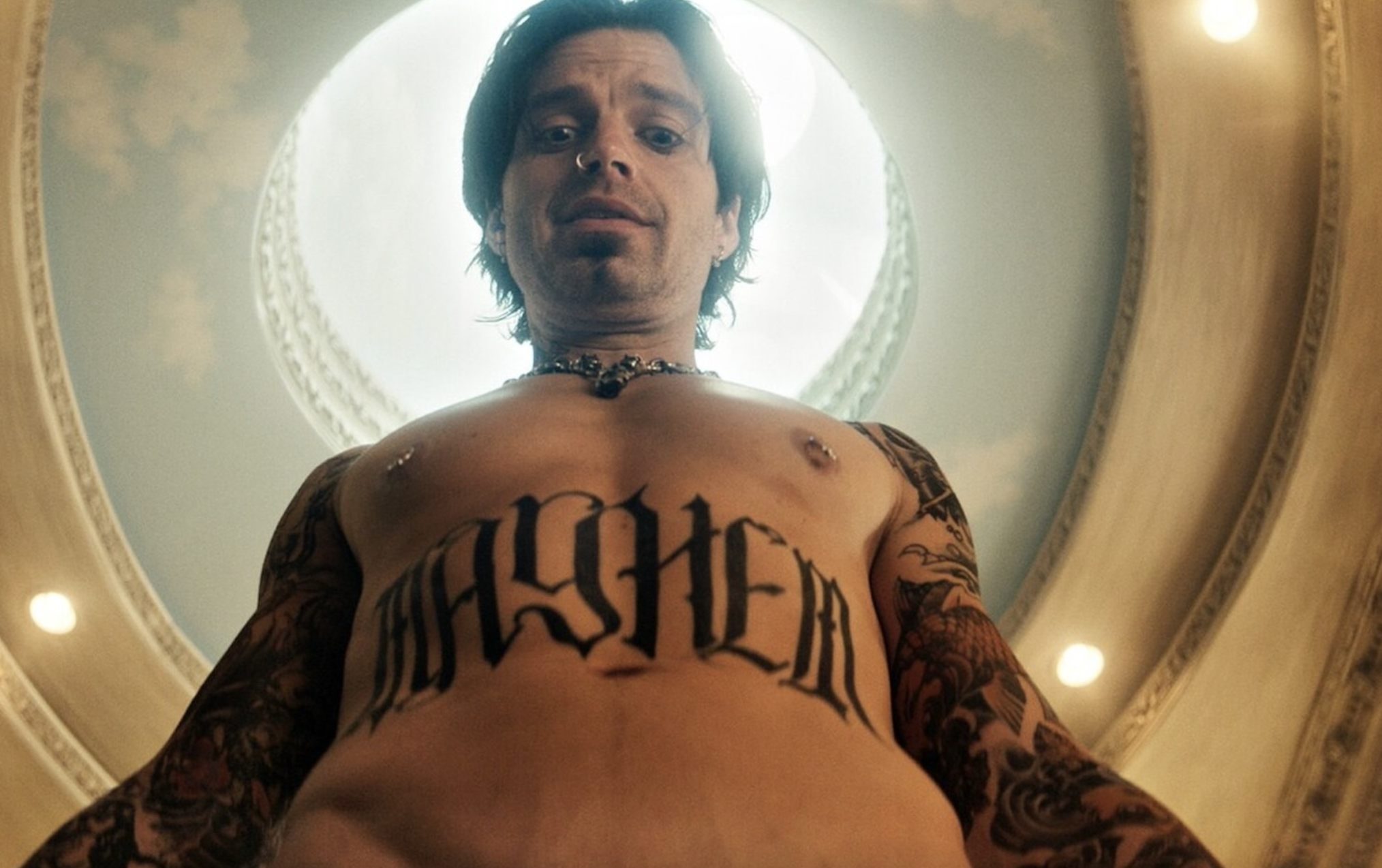 But it was the final part of Sebastian's statement that sparked backlash from readers, with the actor writing: "#PAMANDTOMMY is about a crime that took place without Consent. It was a crime on privacy, a crime on love, a crime on family, and a crime that we were ALL a culprit of, as media and audience combined, and it's now more timely than ever."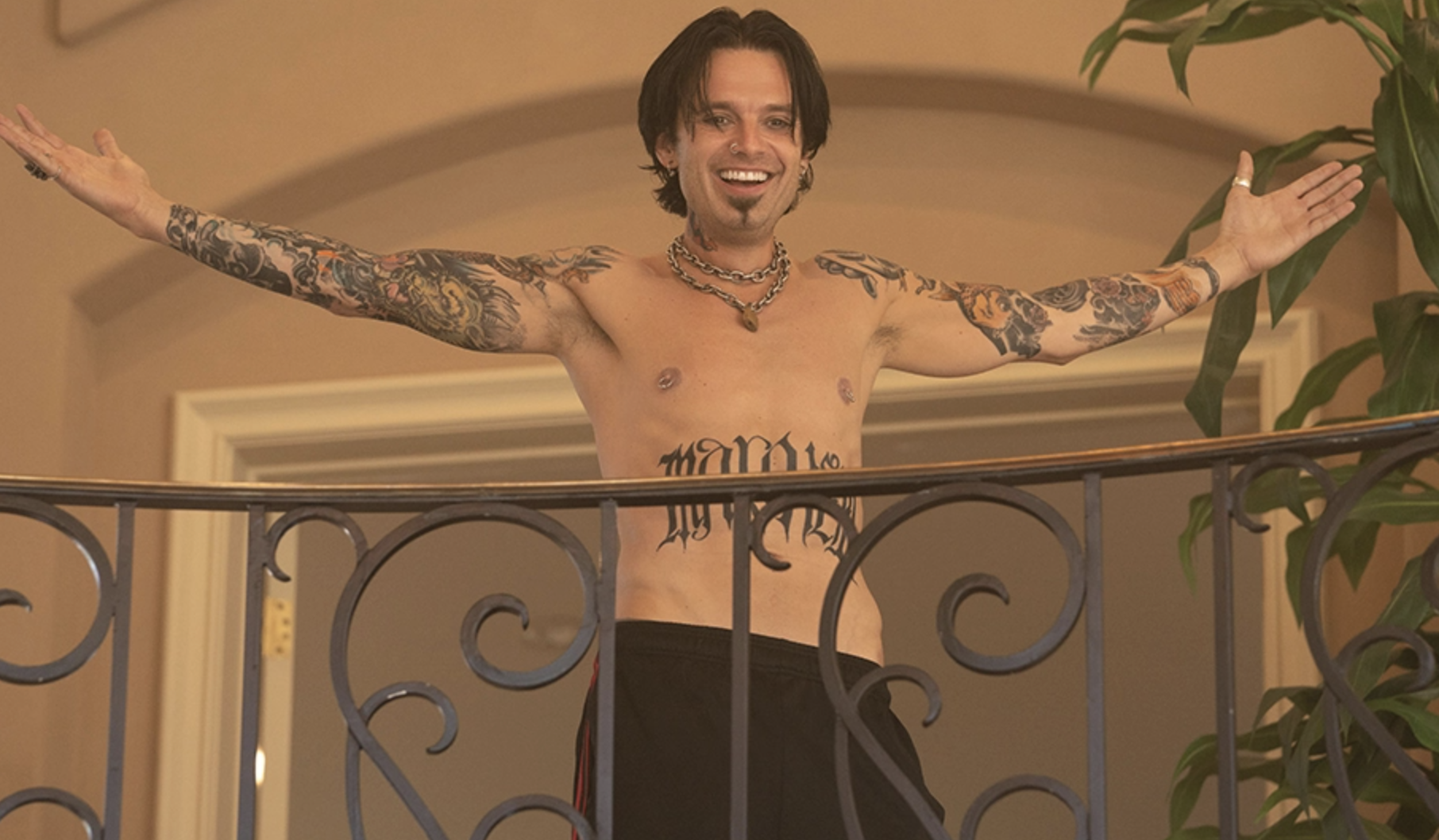 "I hope this can only help continue the conversation we had hoped to bring to light," Sebastian went on. "And that we can remember to re-examine our projections and our salacious attitudes not only towards @pamelaanderson and @tommylee but also towards ourselves and our exploitation of one another. SEE YOU AT THE EMMYS!!!"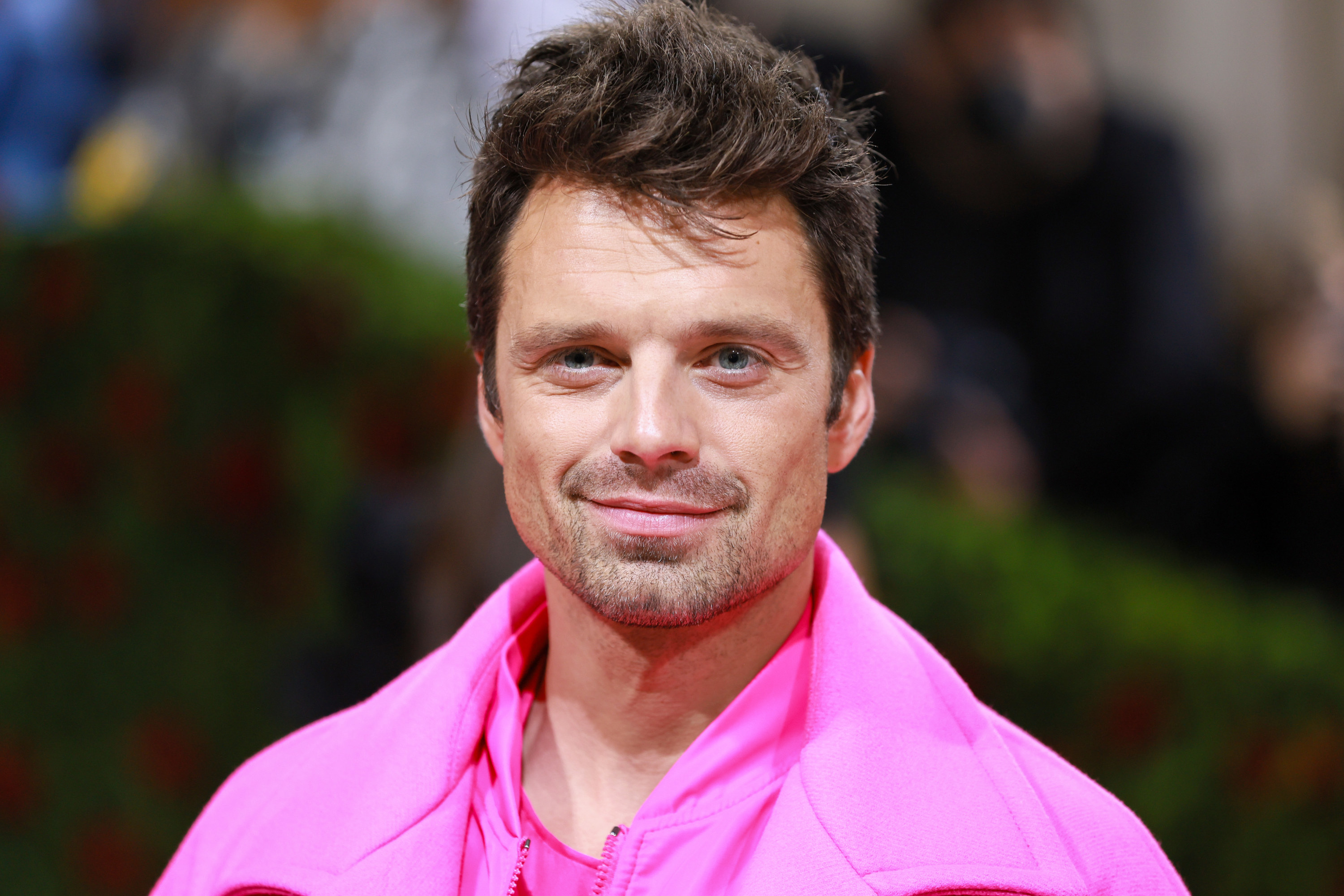 A screenshot of the post was shared to a Reddit forum, and the actor's decision to tag Pamela in the post quickly came under scrutiny — as did his comment about everybody being "a culprit" of the original crime.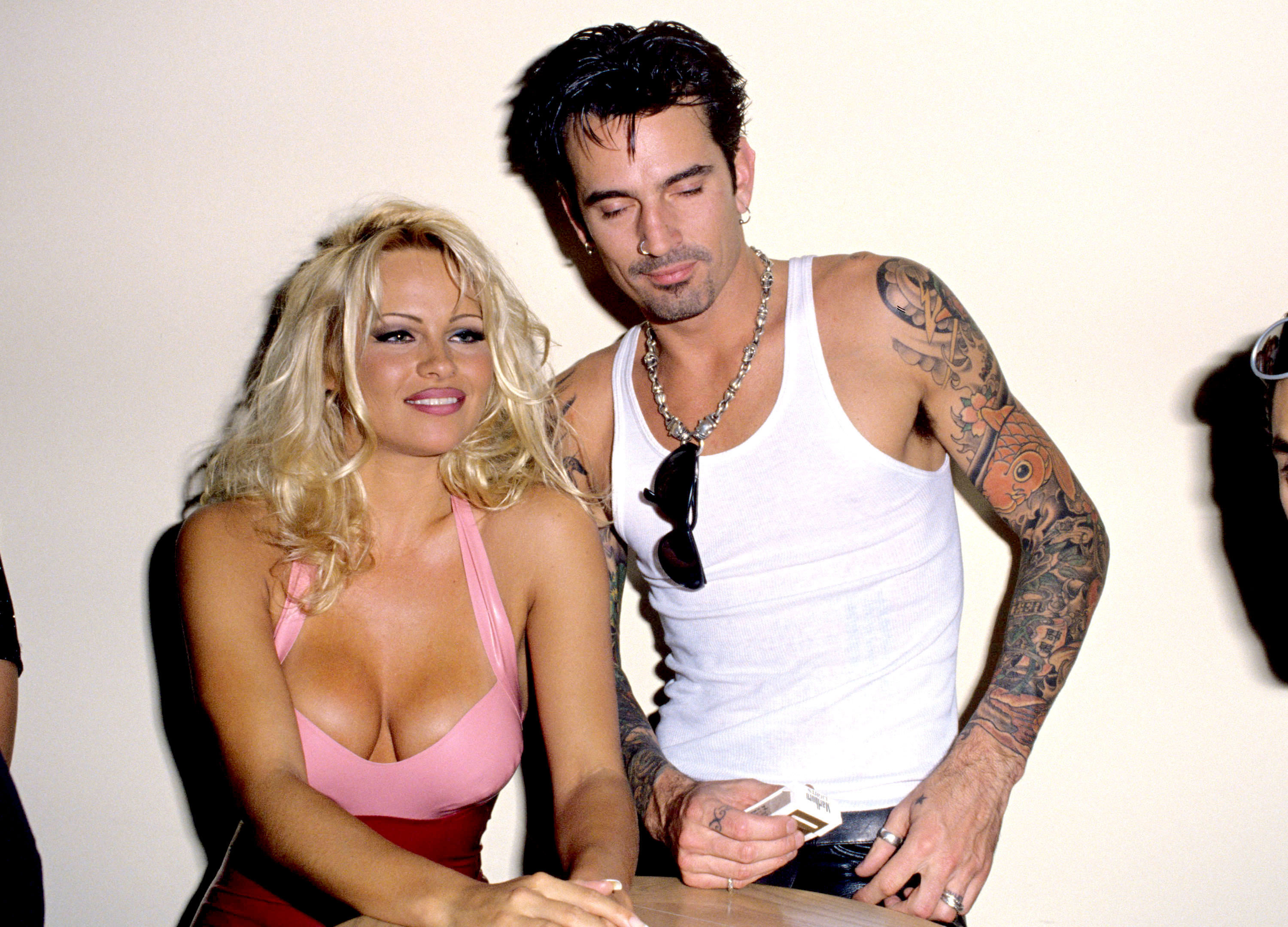 "Funny how my 'salacious attitude' didn't make me star in a show further exploiting Pam, who explicitly stated she was not for this production. Tone deaf moronic asshole," one person wrote.

"He also tagged Pamela Anderson who allegedly finds reliving this traumatic," someone else added. "Also, mind you, this show introduced a whole new generation of people to look up that sex tape. So, in short, they're complicit. That's their contribution to the conversation."

"He has quite the balls to speak about consent, something Pamela did not give to this show," another mused. Someone else commented: "Poor Pamela. He actually tagged her. Wtf." One person replied: "For real, that was actually a nasty thing to do."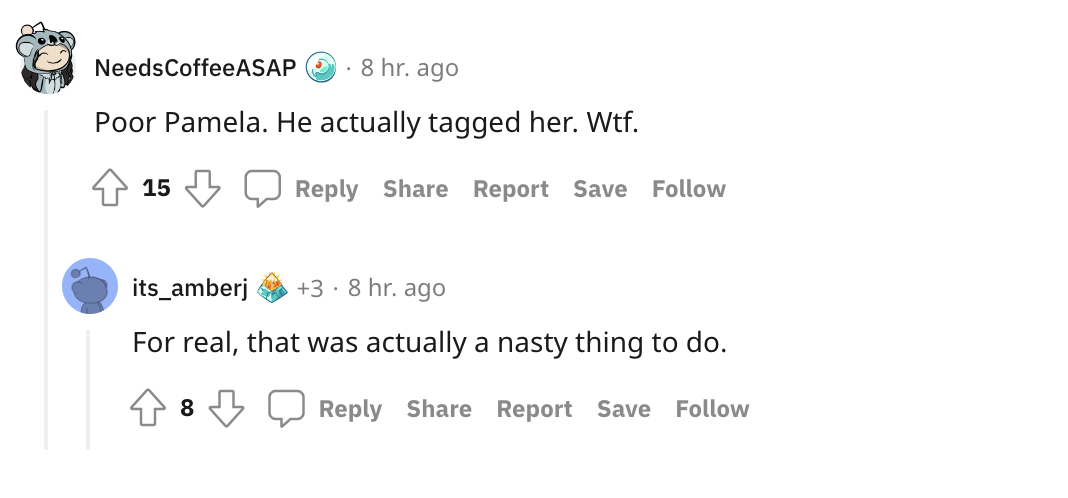 Others referenced the fact that Sebastian admitted that he'd watched Pamela and Tommy's sex tape as "research" during an appearance on British daytime show This Morning.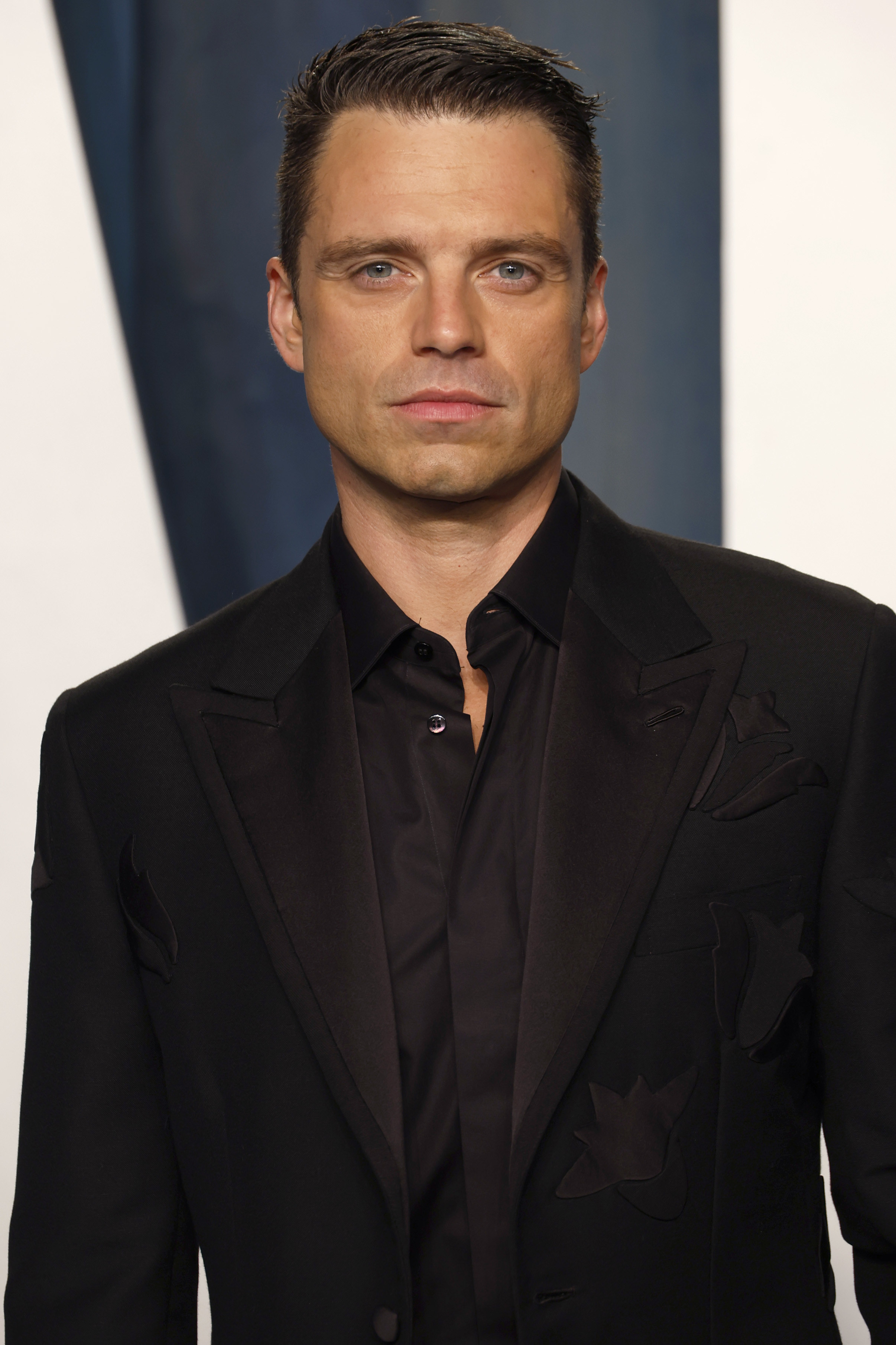 Host Josie Gibson asked Sebastian and Lily if they'd seen the tape themselves, to which Sebastian said: "Well, it was research. I think the job as an actor is to find as much as you can possibly find on the people you're playing."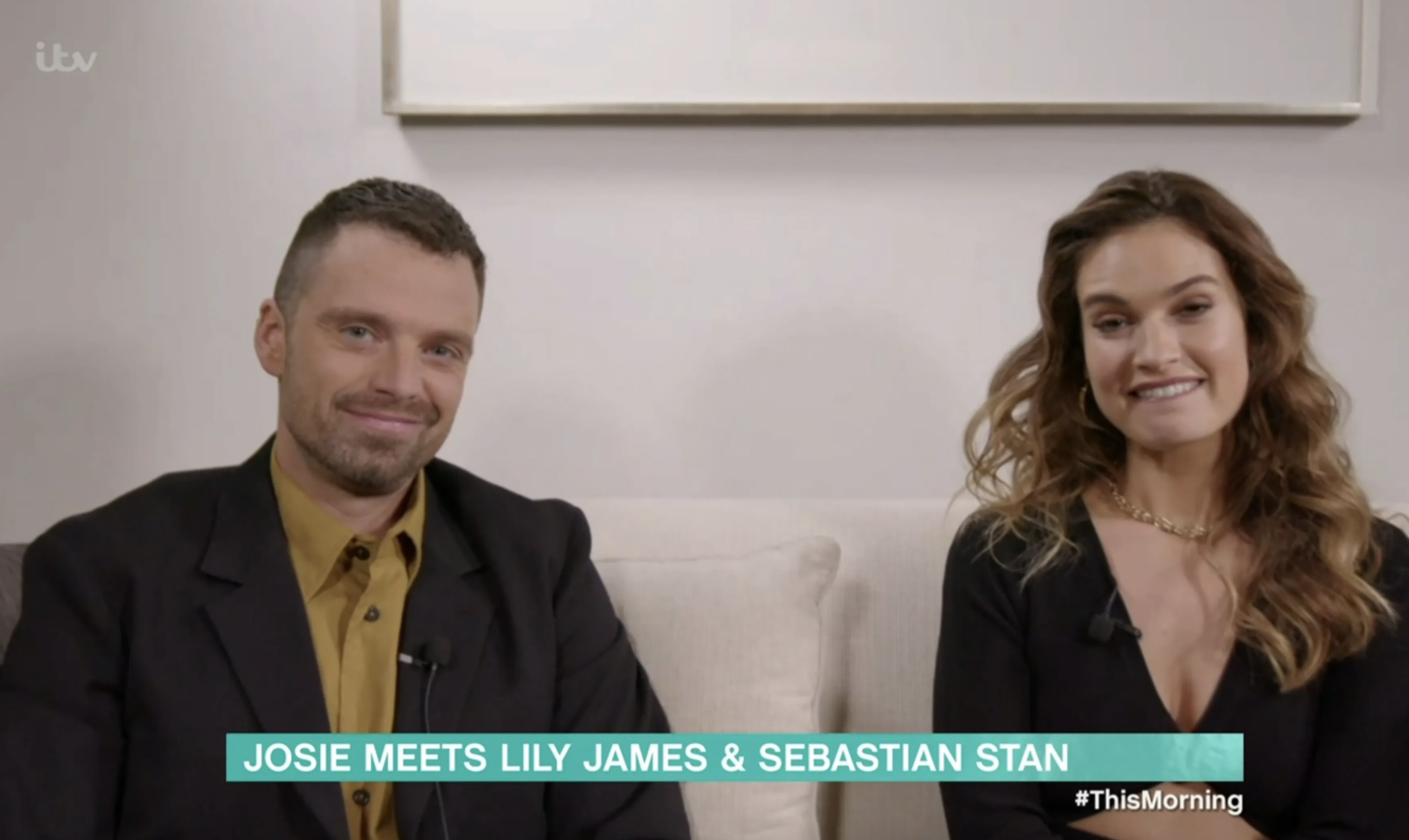 "And he watched the tape for 'research' but sure Seb, tell yourself we're all to blame," one Reddit user said of his Instagram post. Someone else wrote: "Knowing he watched the tape for 'research purposes' when one of the victims finds it traumatic, it's vile coming from him."

"No, I'm not [a culprit]," one more said. "I didn't steal the tape. I've never watched the tape. And I certainly never made a show about the tape so that I could get nominated for an Emmy."

"Oh my god he's talking about consent while celebrating a nomination for a show made without the victim's consent and the scary part is he really thinks he's doing something grand!! Disturbing," another user echoed.

Sebastian is yet to respond to the backlash, and BuzzFeed News has contacted his representative for comment.
Pamela has not acknowledged Sebastian's post or Pam & Tommy's Emmy nominations.