The couple's turbulent marriage came to an end in 1998 after Pamela accused the Mötley Crüe member of physically assaulting her. He served six months in jail after pleading no contest.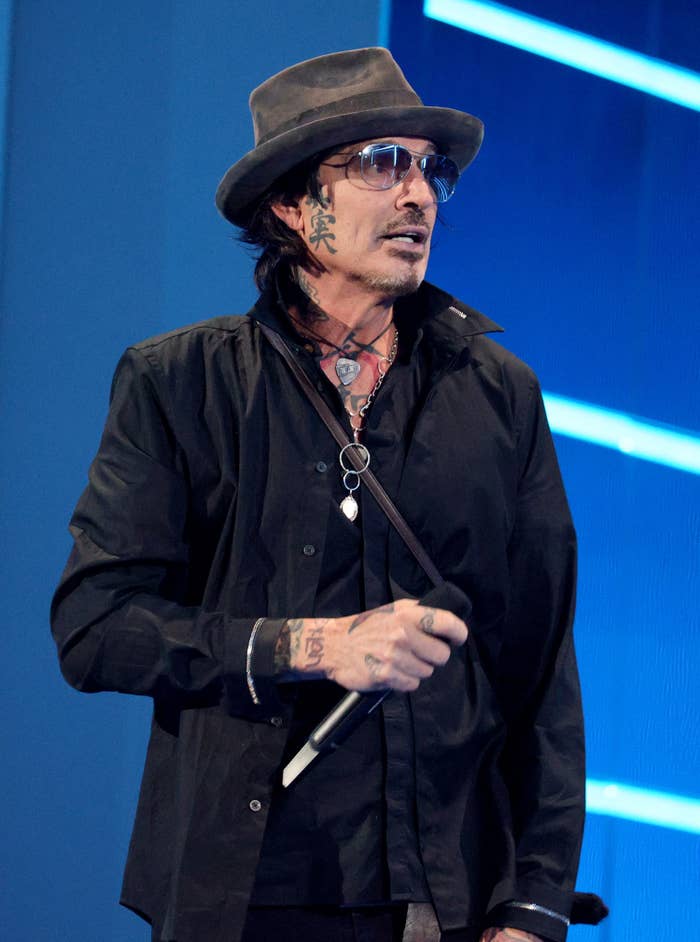 Two years prior, the Baywatch actor found herself facing heavy scrutiny after her and Tommy's private sex tape was stolen and leaked online without their consent.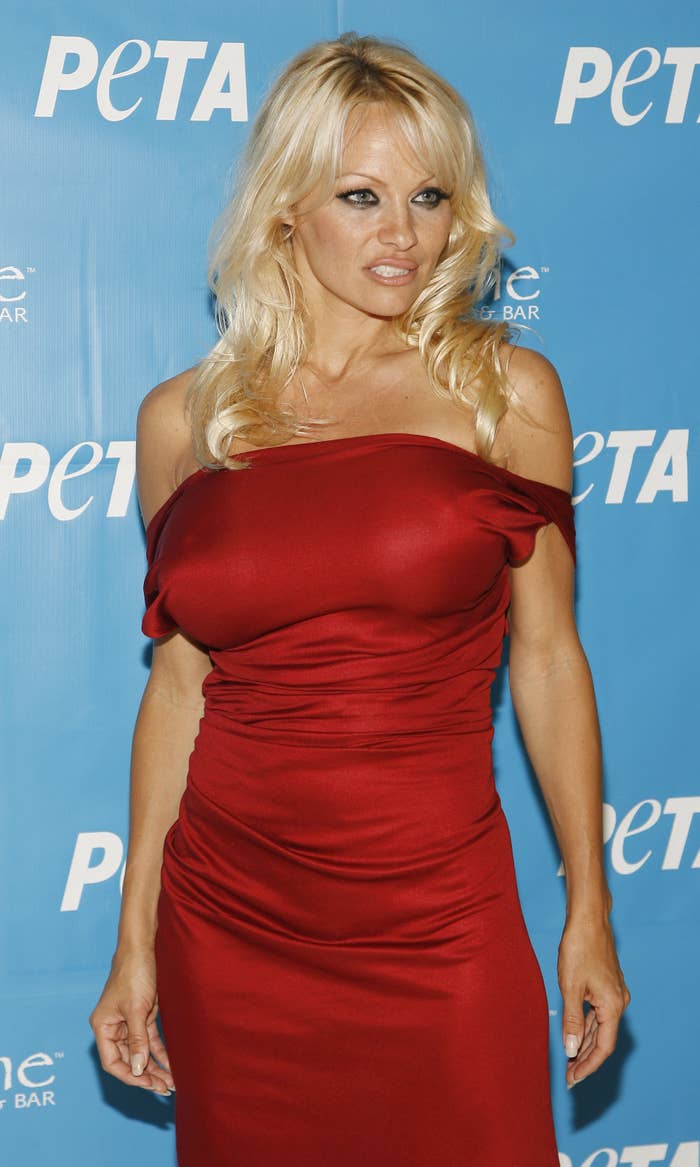 The controversy was depicted in last year's limited Hulu series Pam & Tommy, which starred Lily James and Sebastian Stan as the titular couple.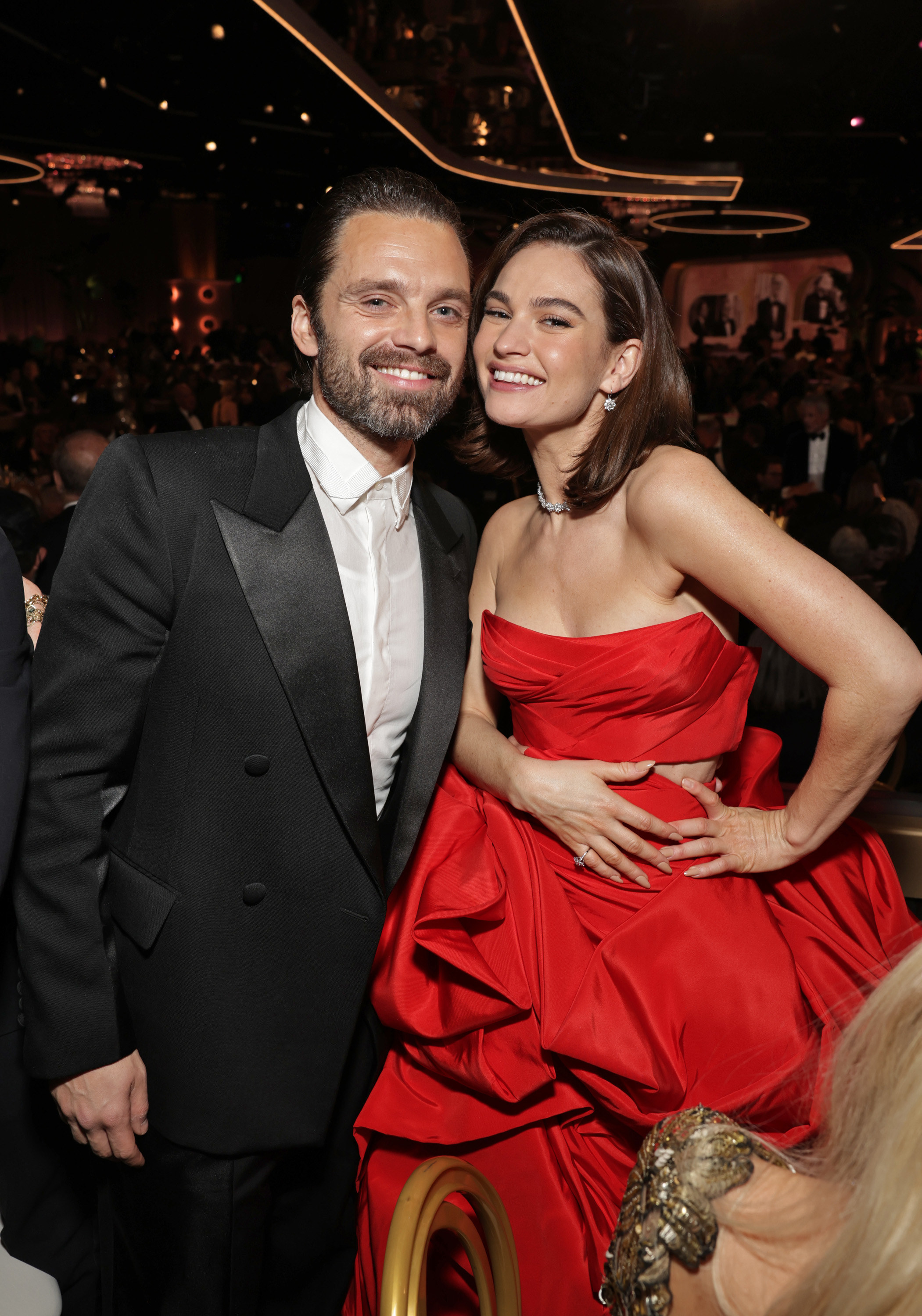 And one of the things Pamela is set to discuss across her forthcoming projects is her ex-husband Tommy's alleged jealousy.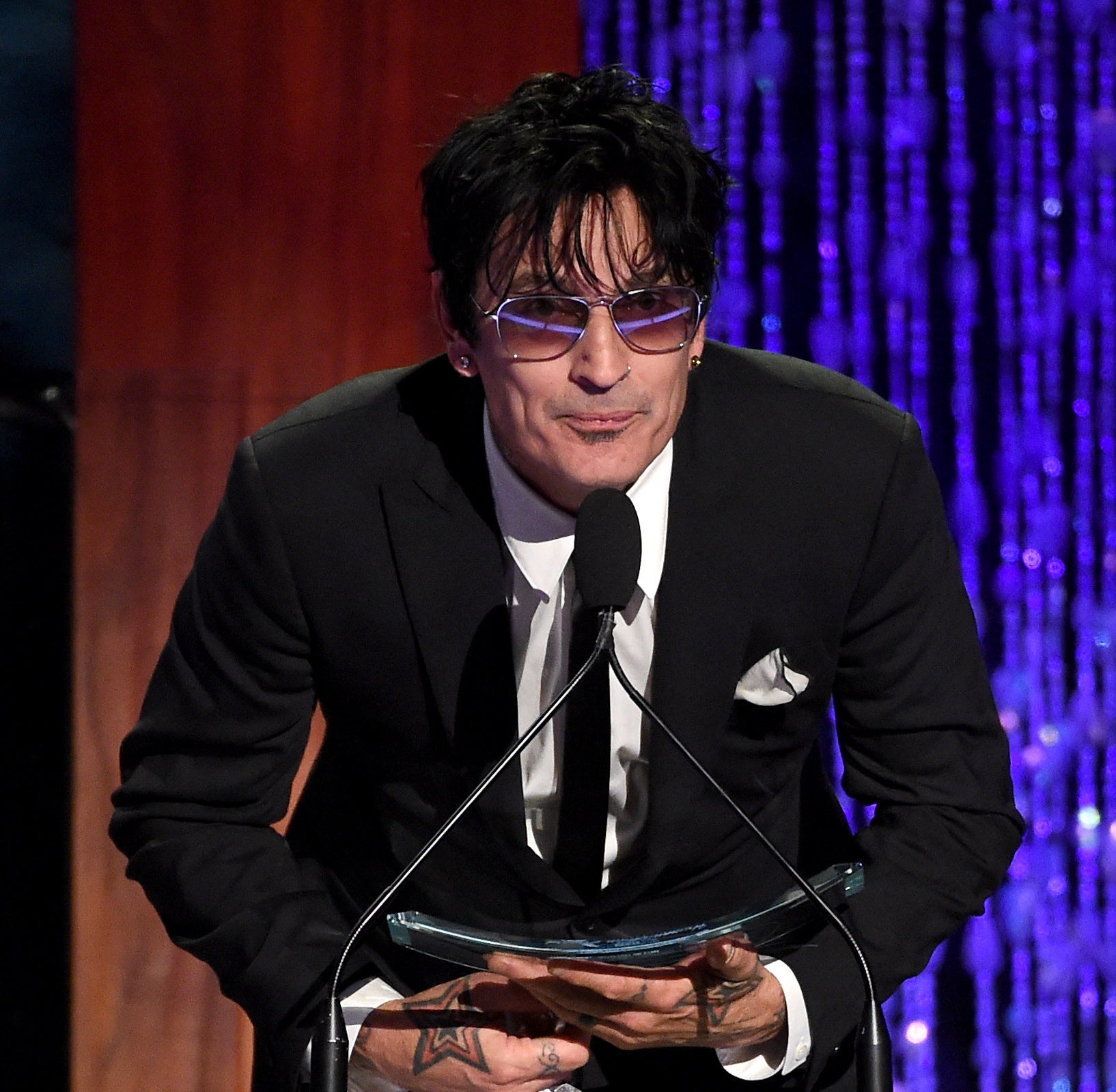 In a personal diary entry featured in the Netflix documentary, which has been obtained by the Guardian ahead of its official release, Pamela recalled Tommy's alleged reaction to her onscreen kiss with her Baywatch costar David Chokachi.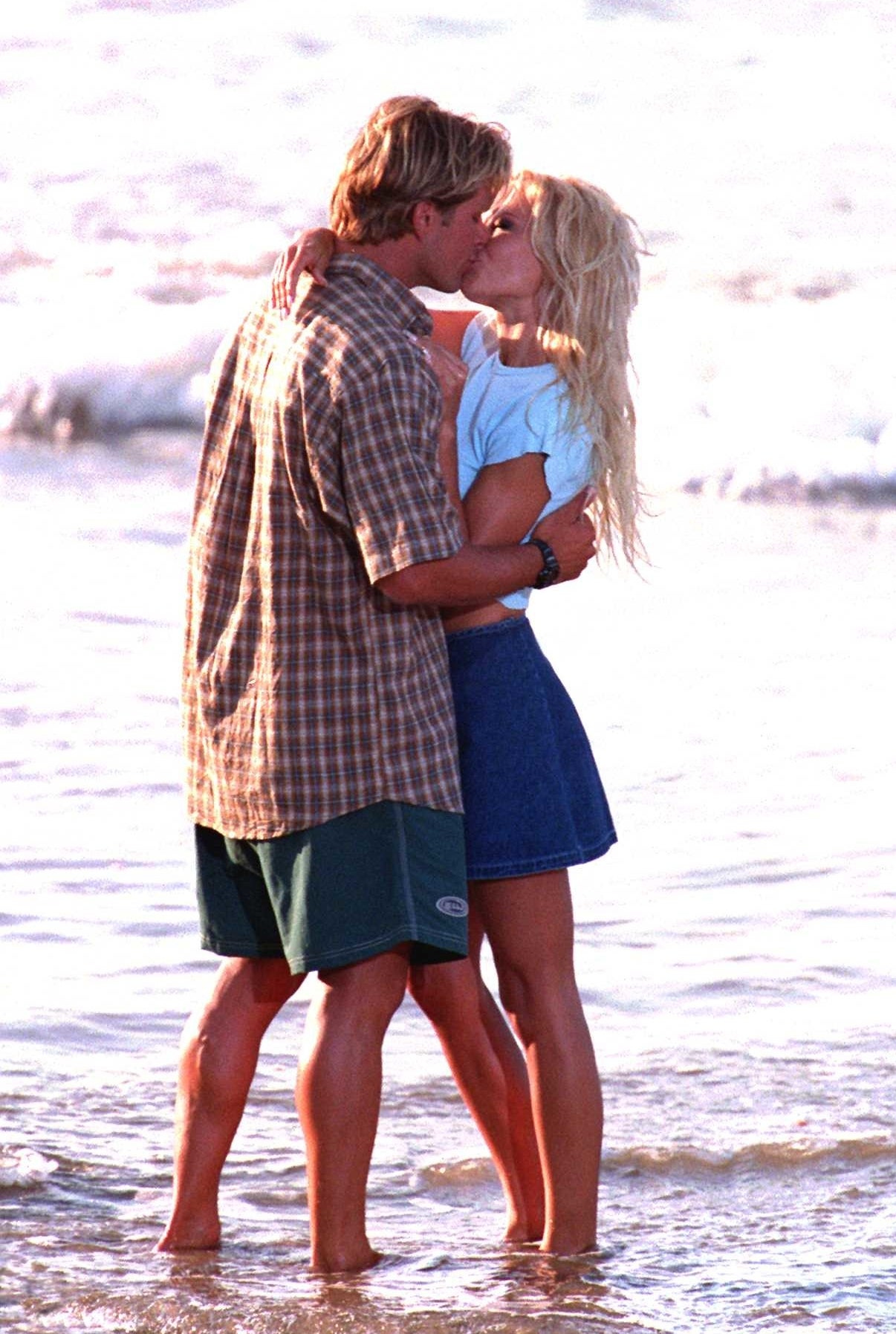 Pamela said she didn't tell Tommy about the onscreen kiss before it happened, and when he eventually found out, he "lost it."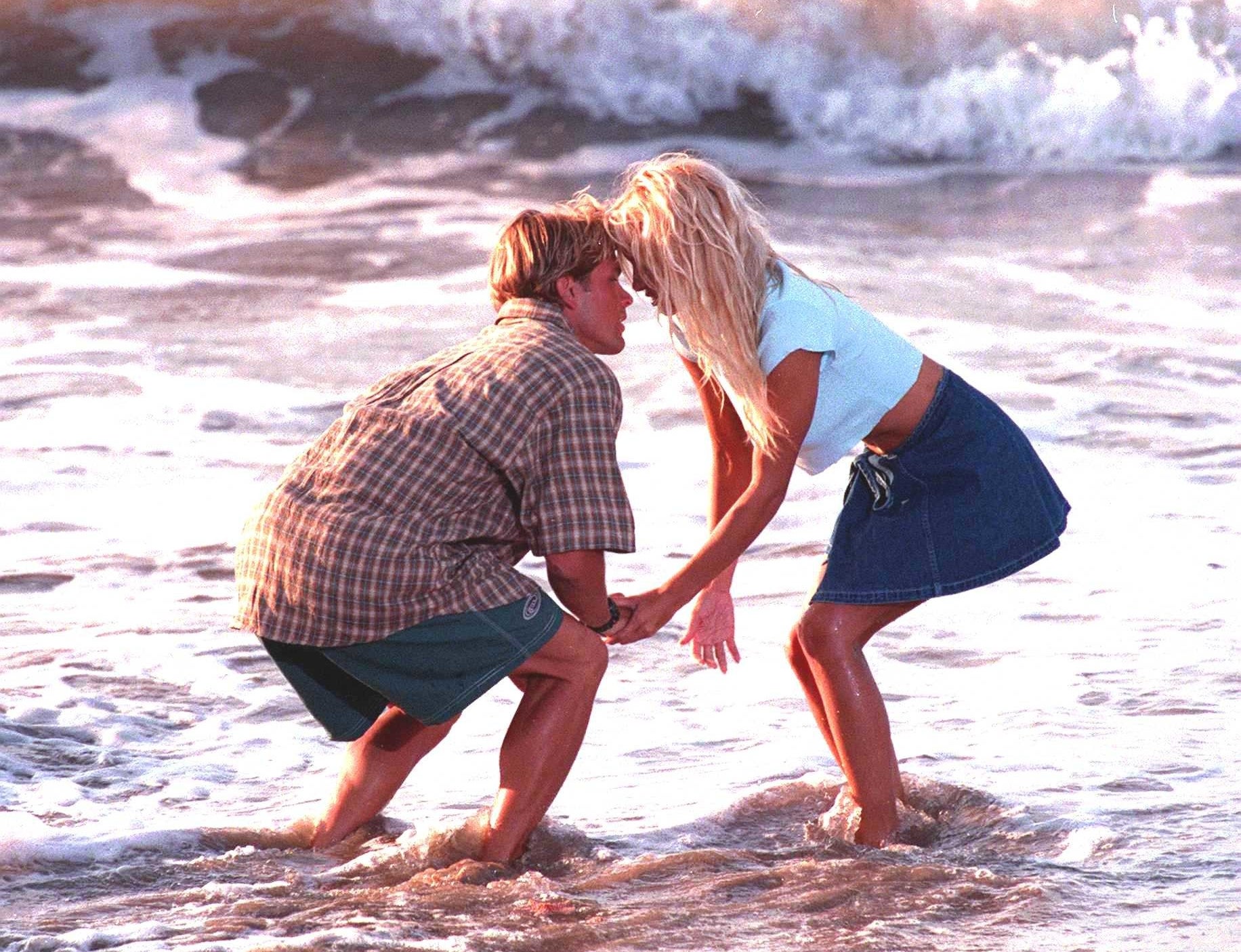 "Tommy was so jealous. I thought that's what love is," Pamela purportedly wrote.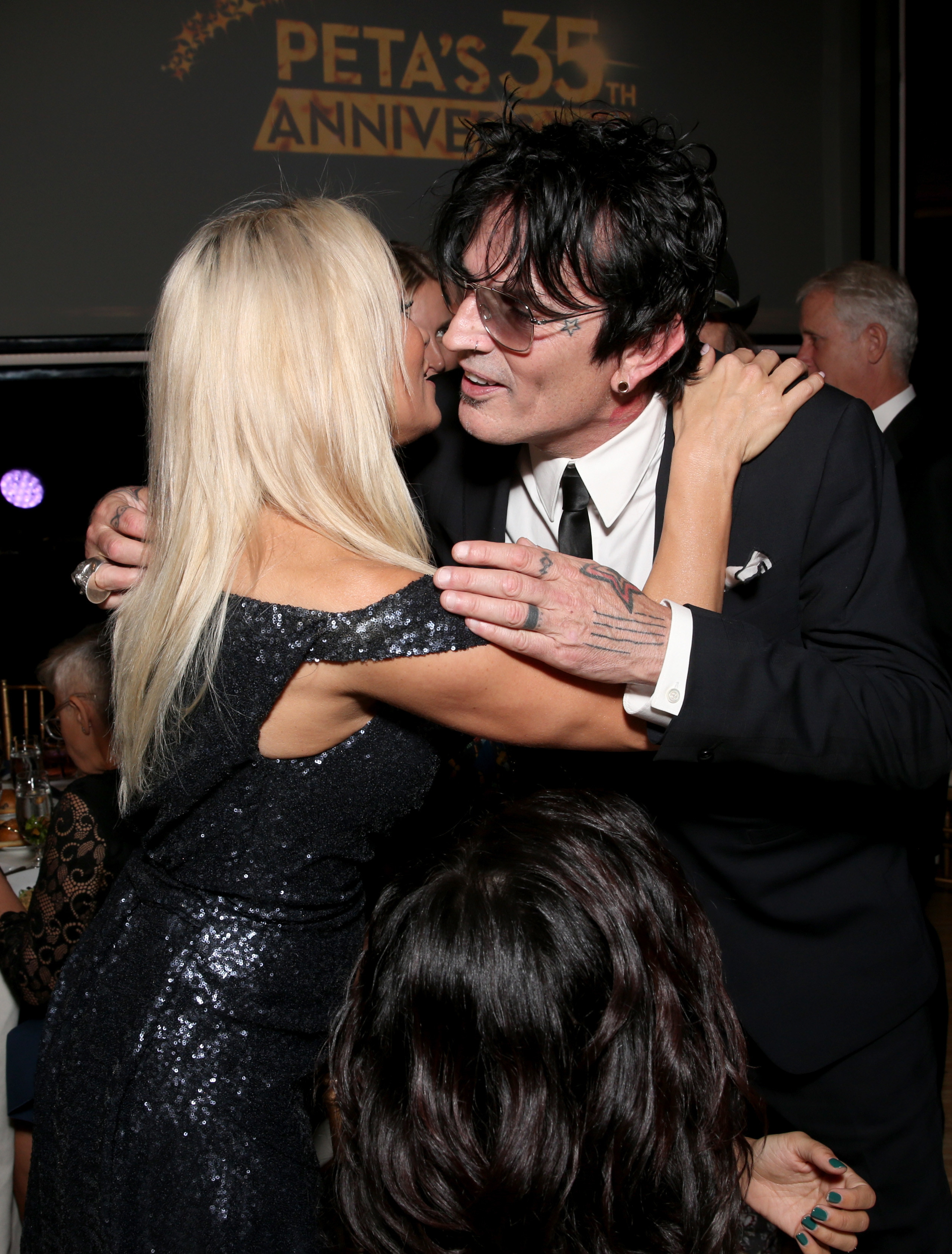 "I had to kiss David Chokachi but I didn't tell Tommy. He lost it," she said. "He trashed my trailer on the set, put his fist through a cabinet."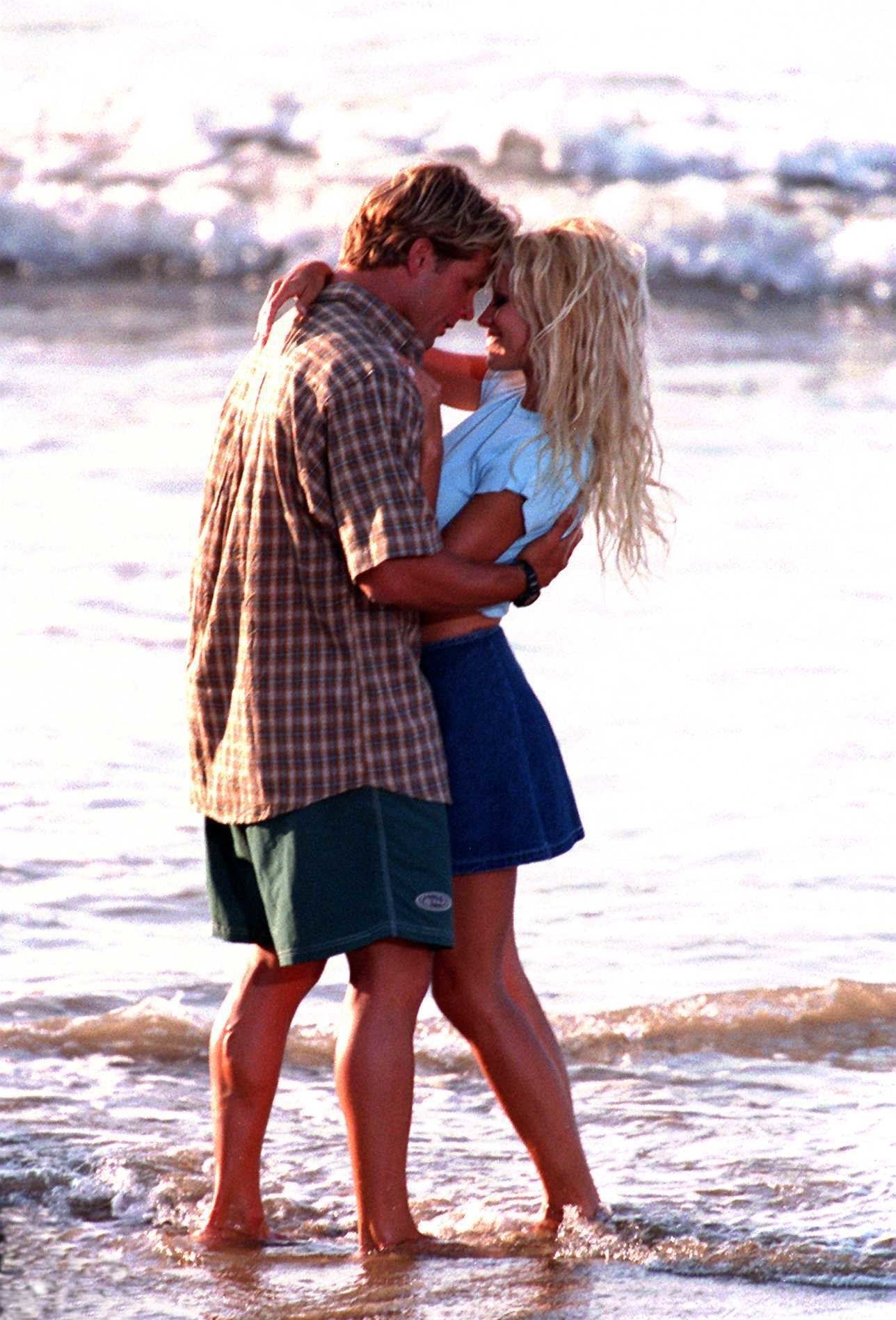 "I apologized for not telling him — lying, as he put it — and told him it wouldn't happen again," she went on.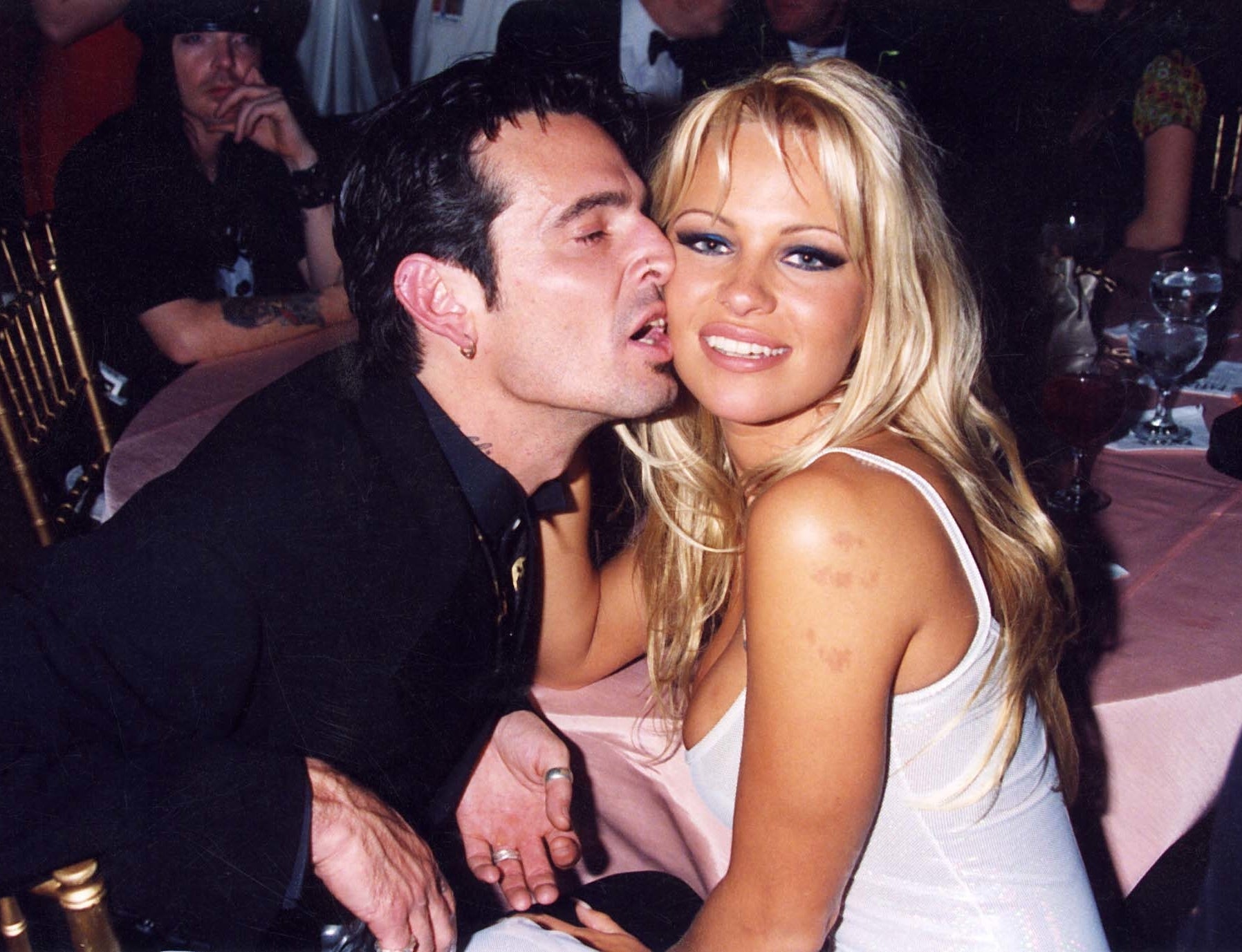 According to Pamela's journal, Tommy would visit her on the Baywatch set every day in order to get his "wife time" and keep a close watch on any contact she had with other men.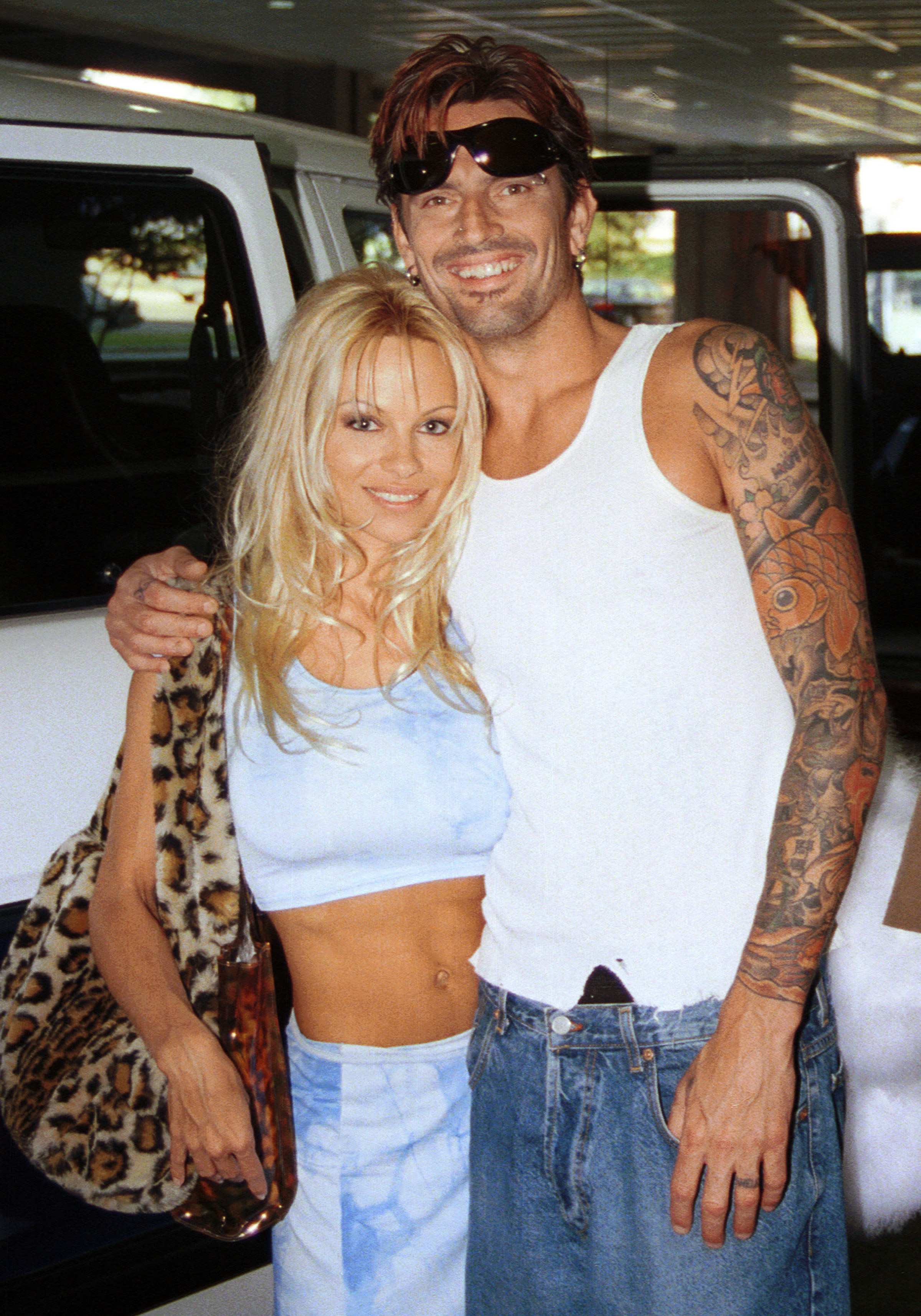 Per the Guardian, the Baywatch crew would change their scripts when they saw Tommy's notable Ferrari Testarossa approaching them.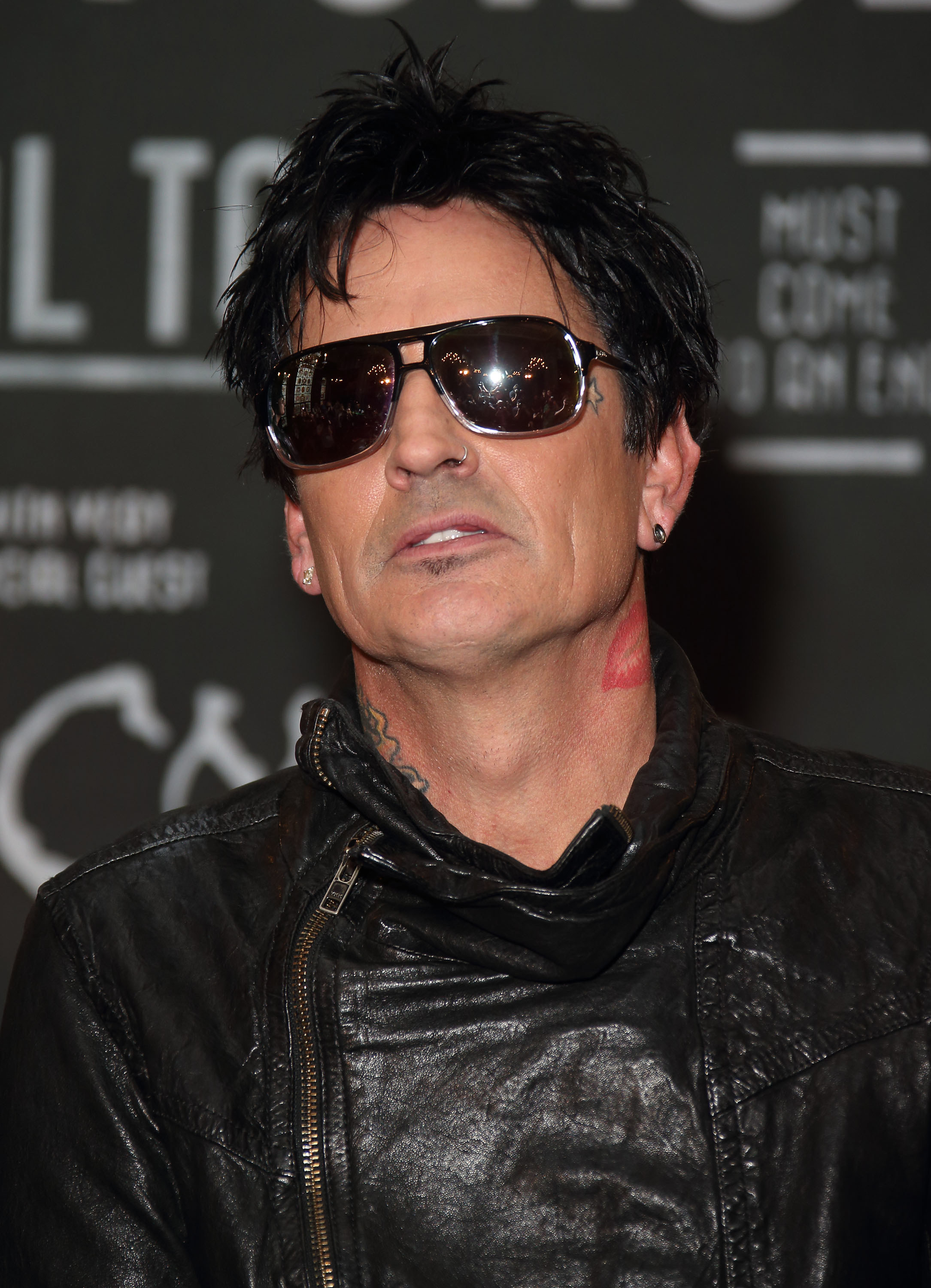 Pamela purportedly went on to reveal that Tommy's jealousy later led to him driving his car into her makeup trailer, which ultimately caused her to attempt suicide.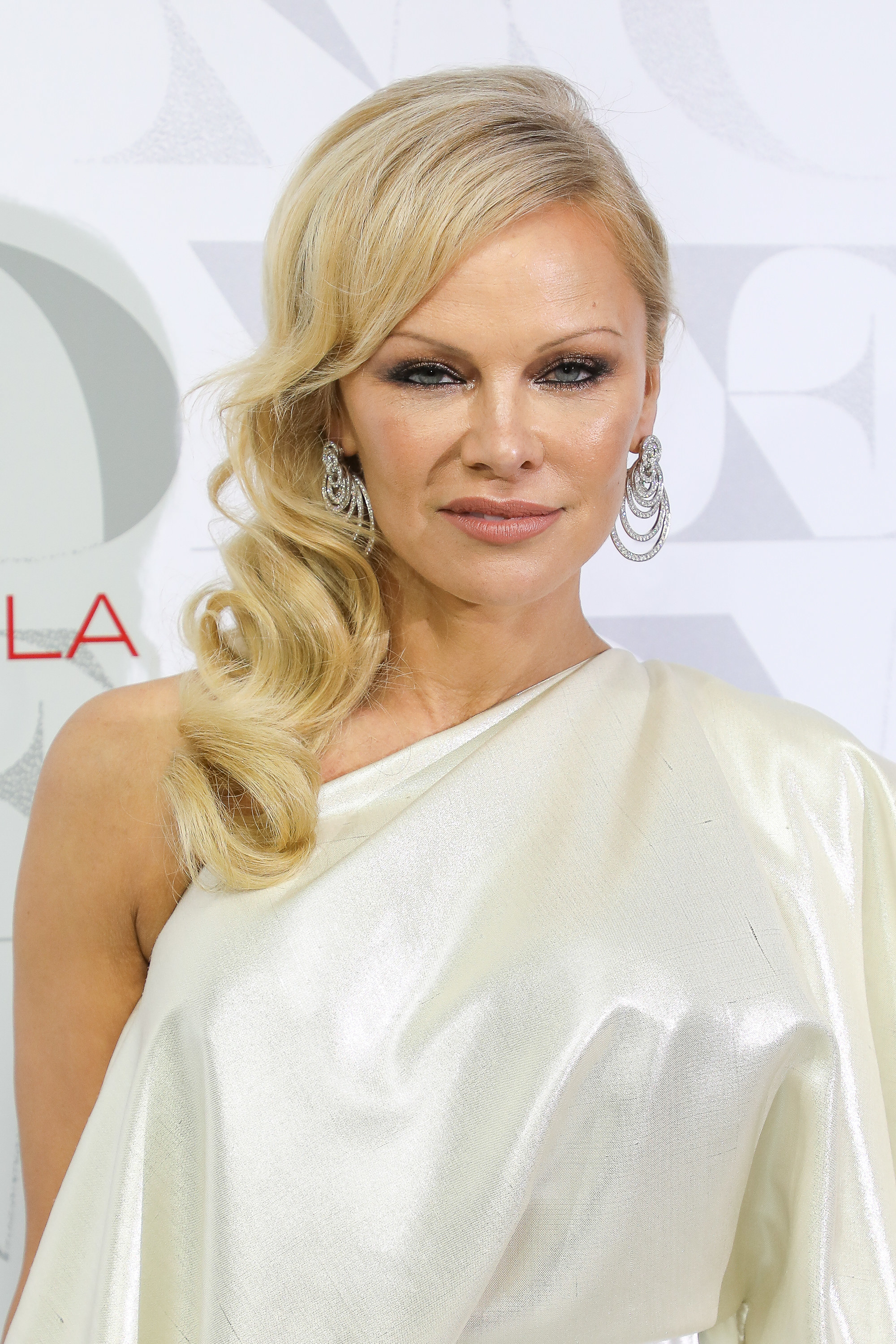 And her younger brother, Gerry, later ended up confronting Tommy and telling him that he was killing Pamela while she was in the hospital.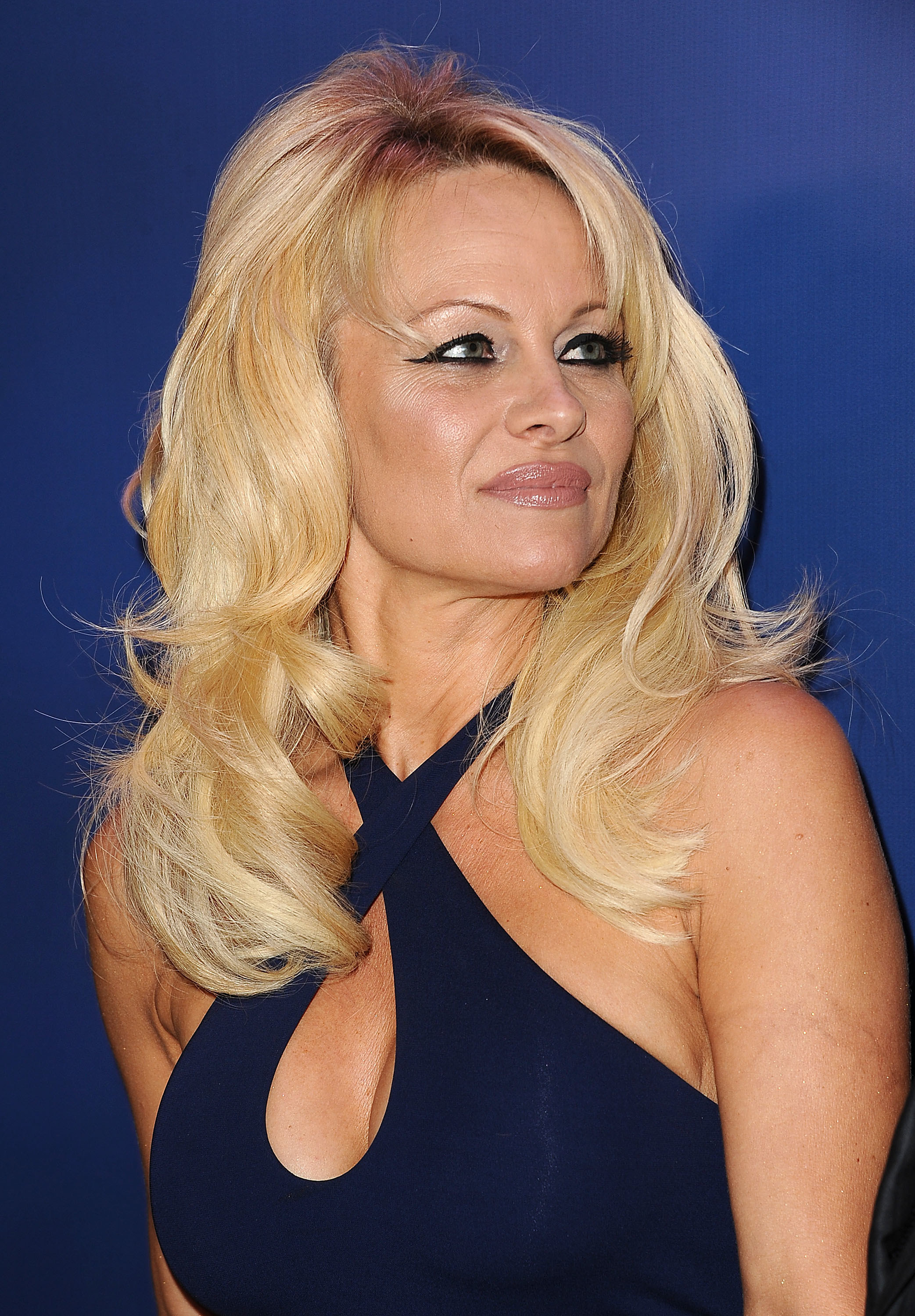 Elsewhere in her forthcoming projects, Pamela recalled an alleged disturbing incident that occurred before she was cast in Baywatch, on the set of ABC's Home Improvement.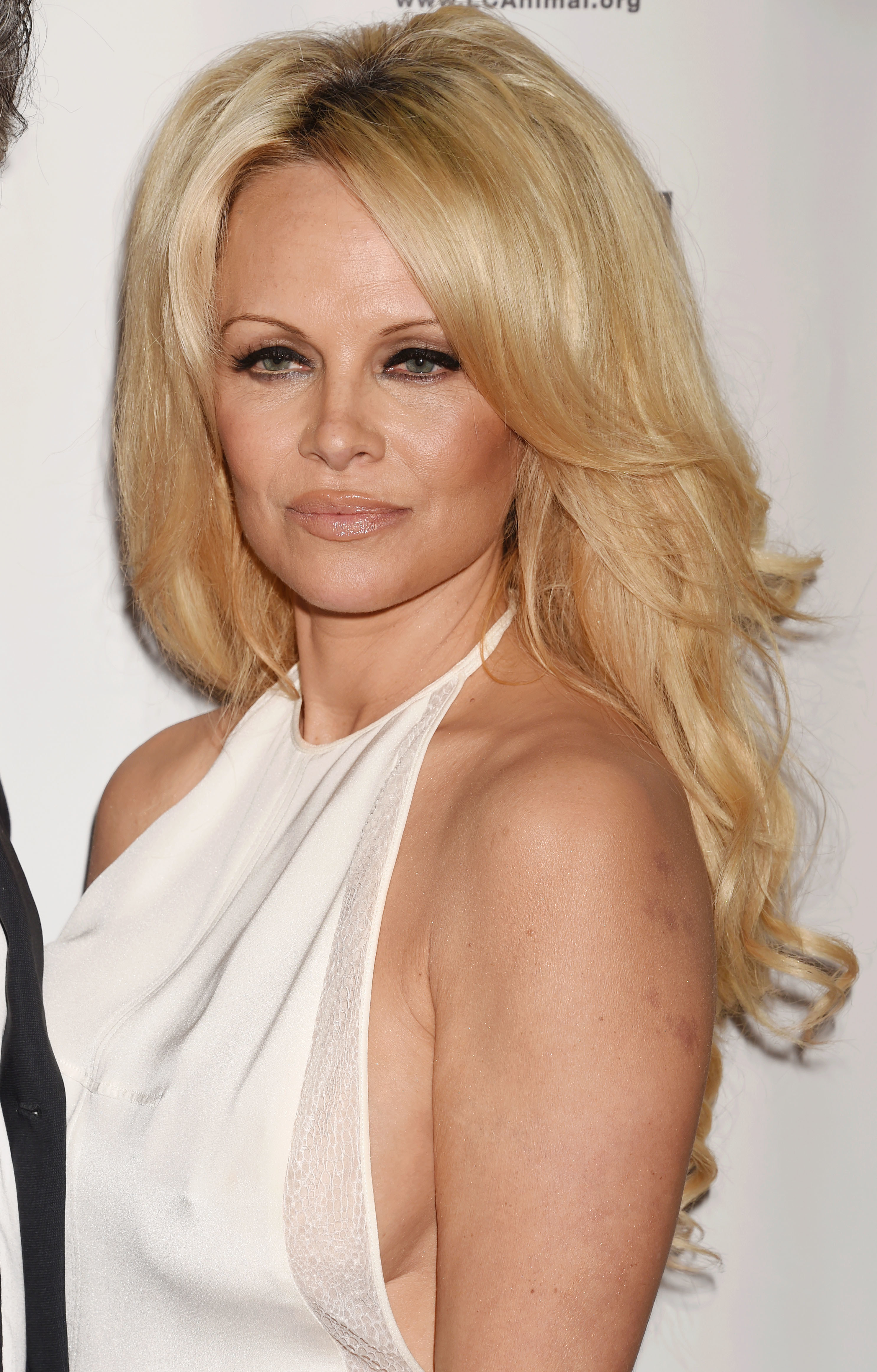 Pamela starred in the hit sitcom alongside Tim Allen when she was 23, and he was around 38.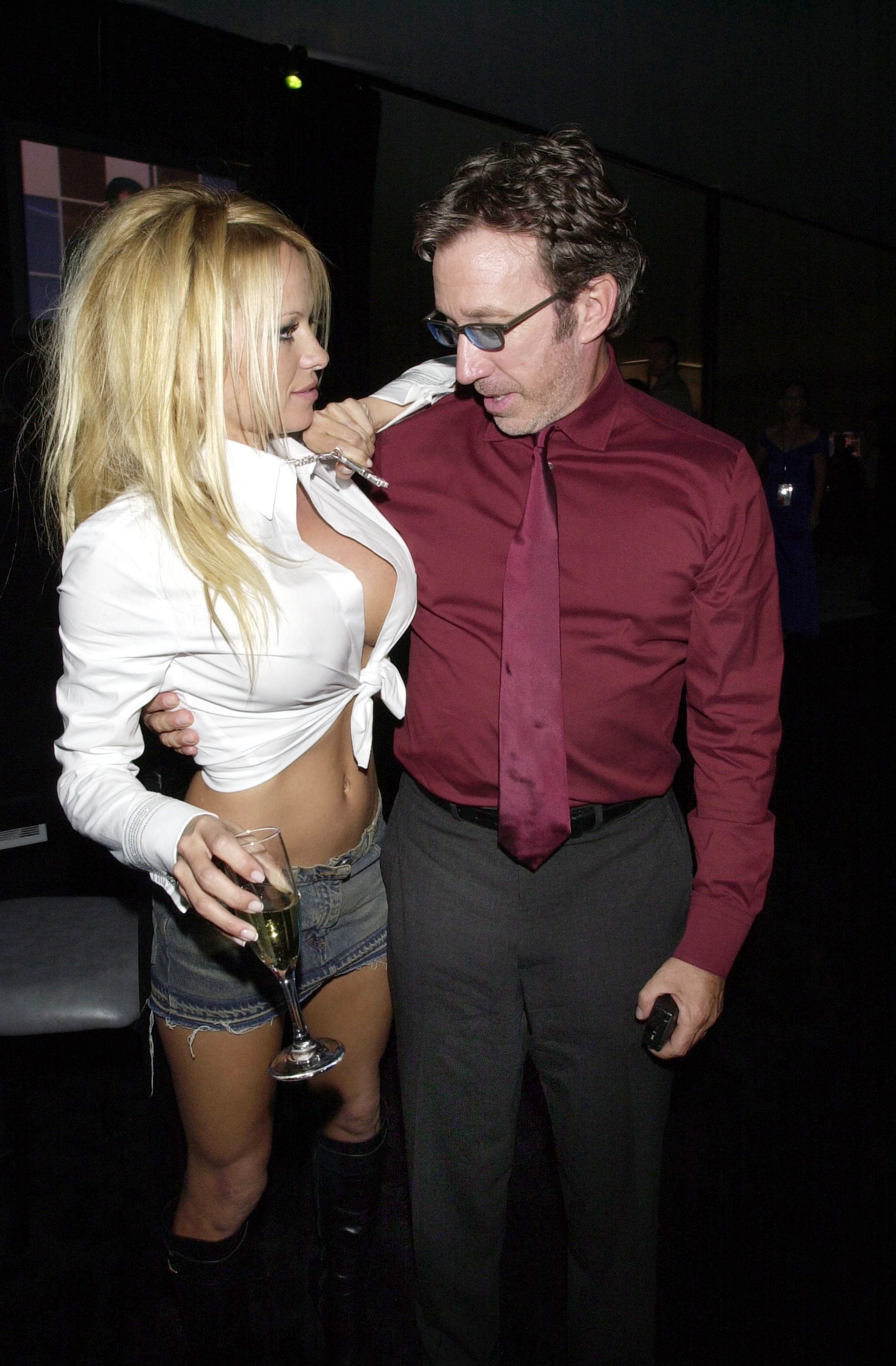 Opening up about her very first day on set in her upcoming memoir, Pamela claimed that Tim flashed his penis at her in an exclusive excerpt obtained by Variety.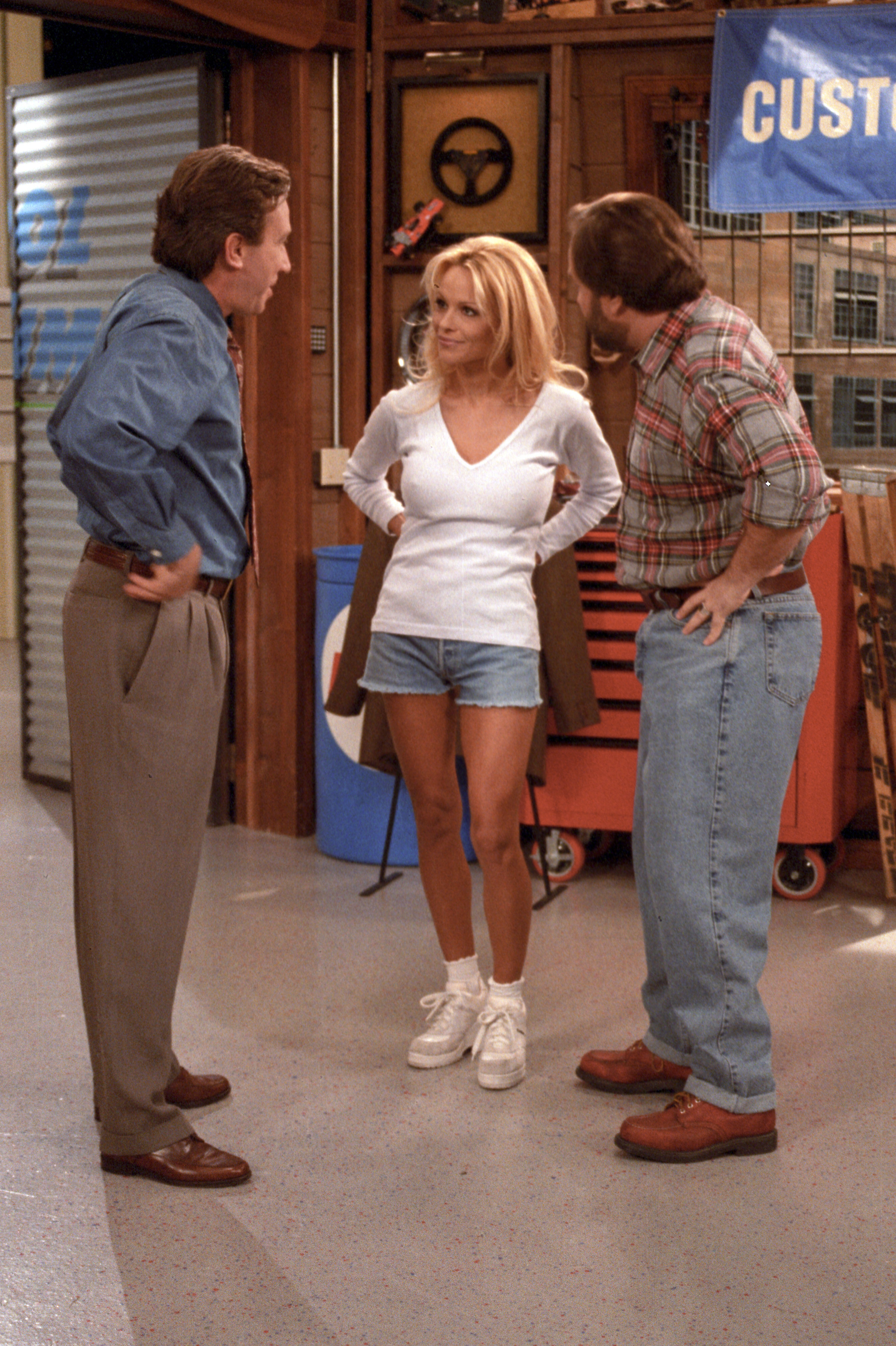 "On the first day of filming, I walked out of my dressing room, and Tim was in the hallway in his robe," Pamela wrote.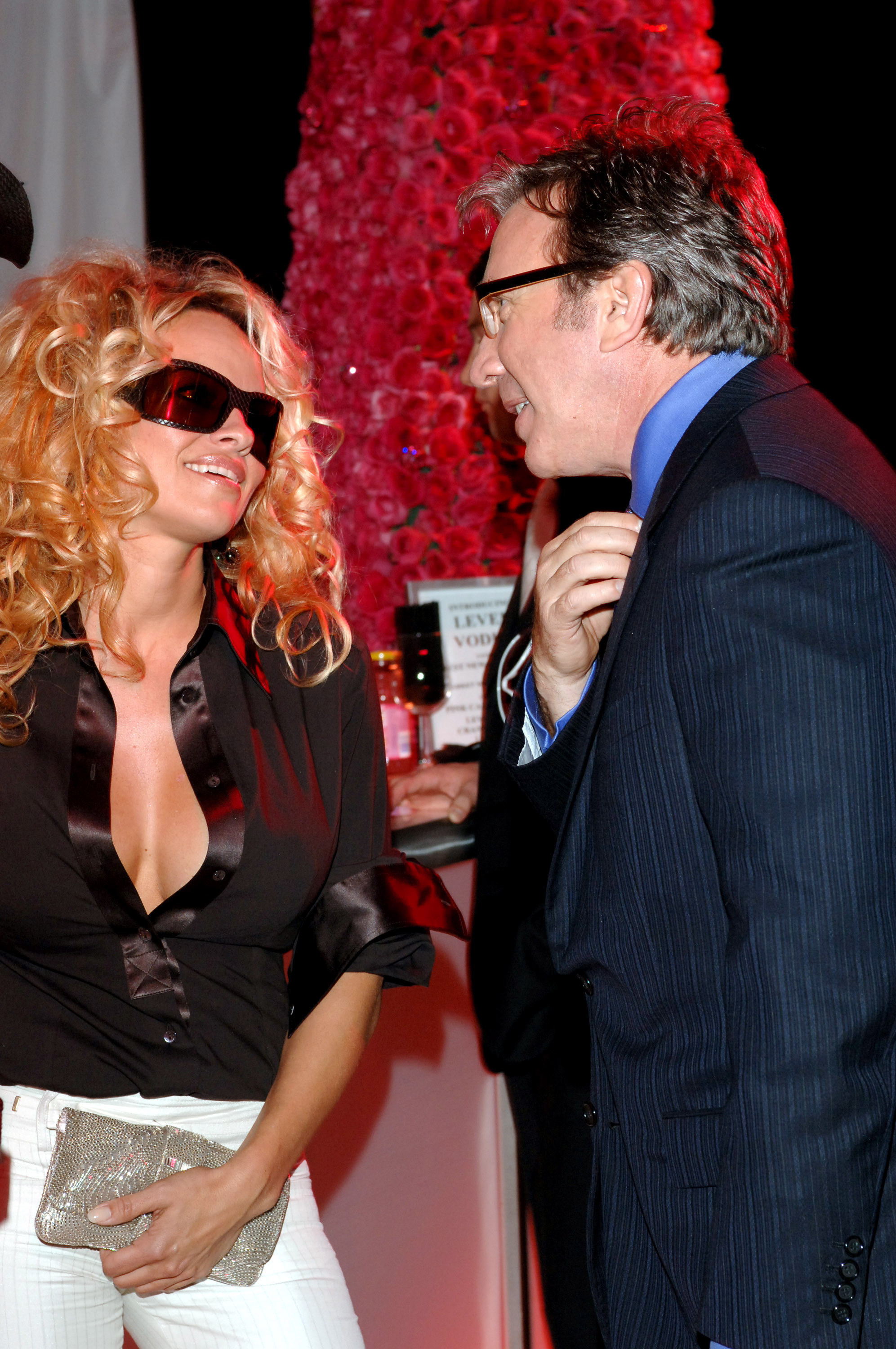 "He opened his robe and flashed me quickly — completely naked underneath," she claimed.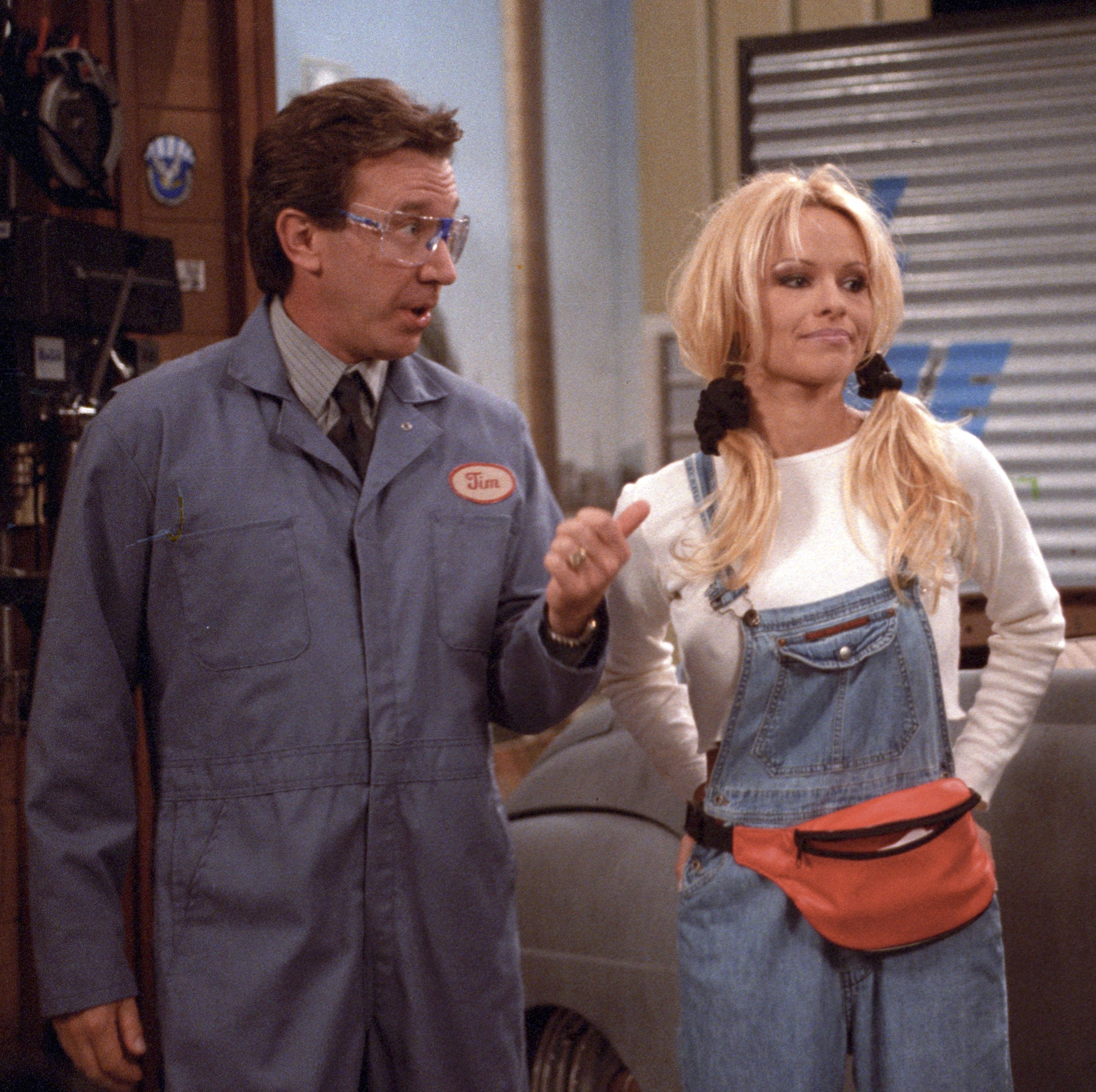 "He said it was only fair, because he had seen me naked. 'Now we're even.' I laughed uncomfortably," said Pamela, who had modeled for Playboy before pursuing a career in acting.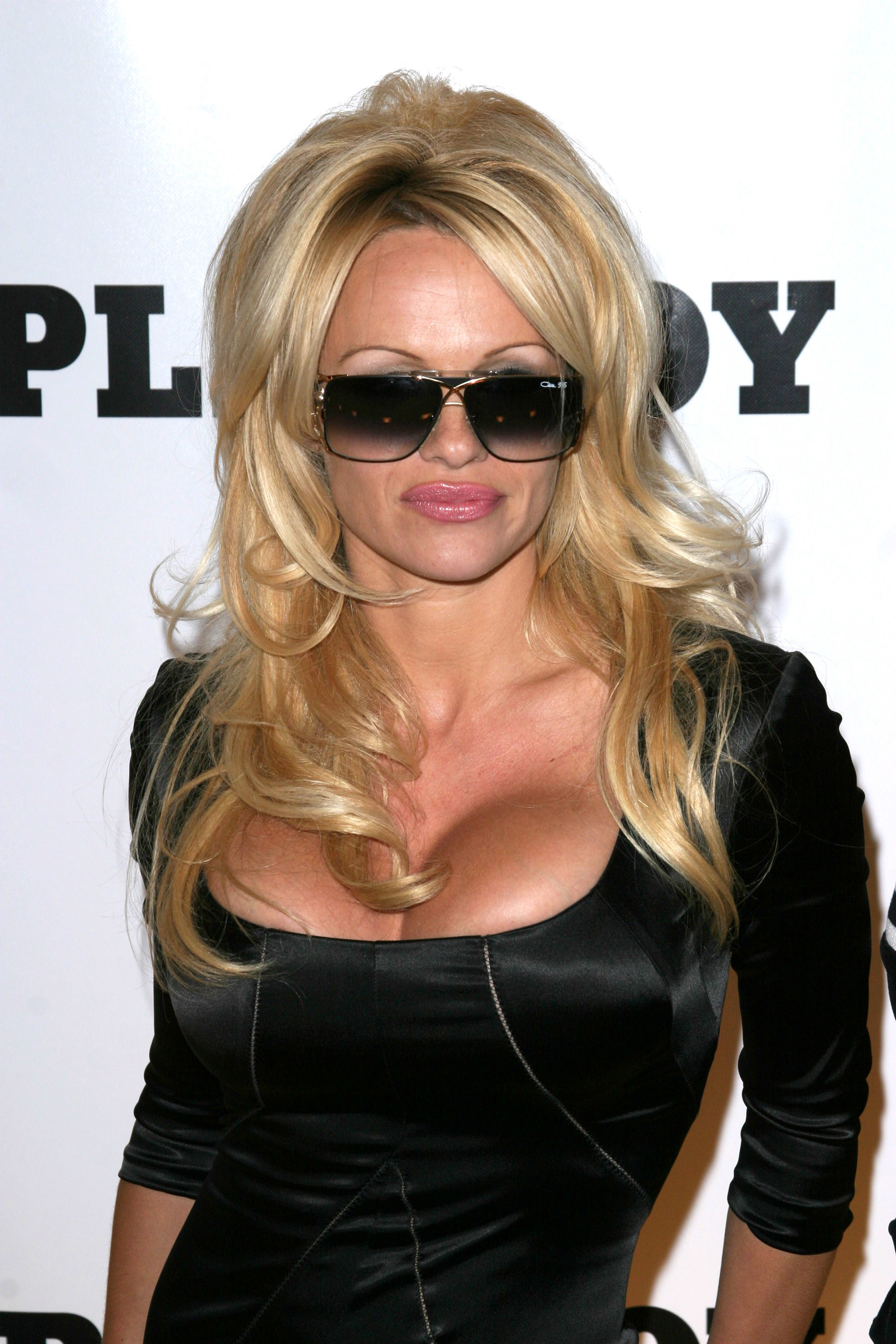 Variety later noted that they reached out to Tim about Pamela's accusation, and he firmly denied her claim. "No, it never happened. I would never do such a thing," he said in a statement given to the outlet.
Nevertheless, Pamela received an overwhelming amount of support from fans after the excerpt was released.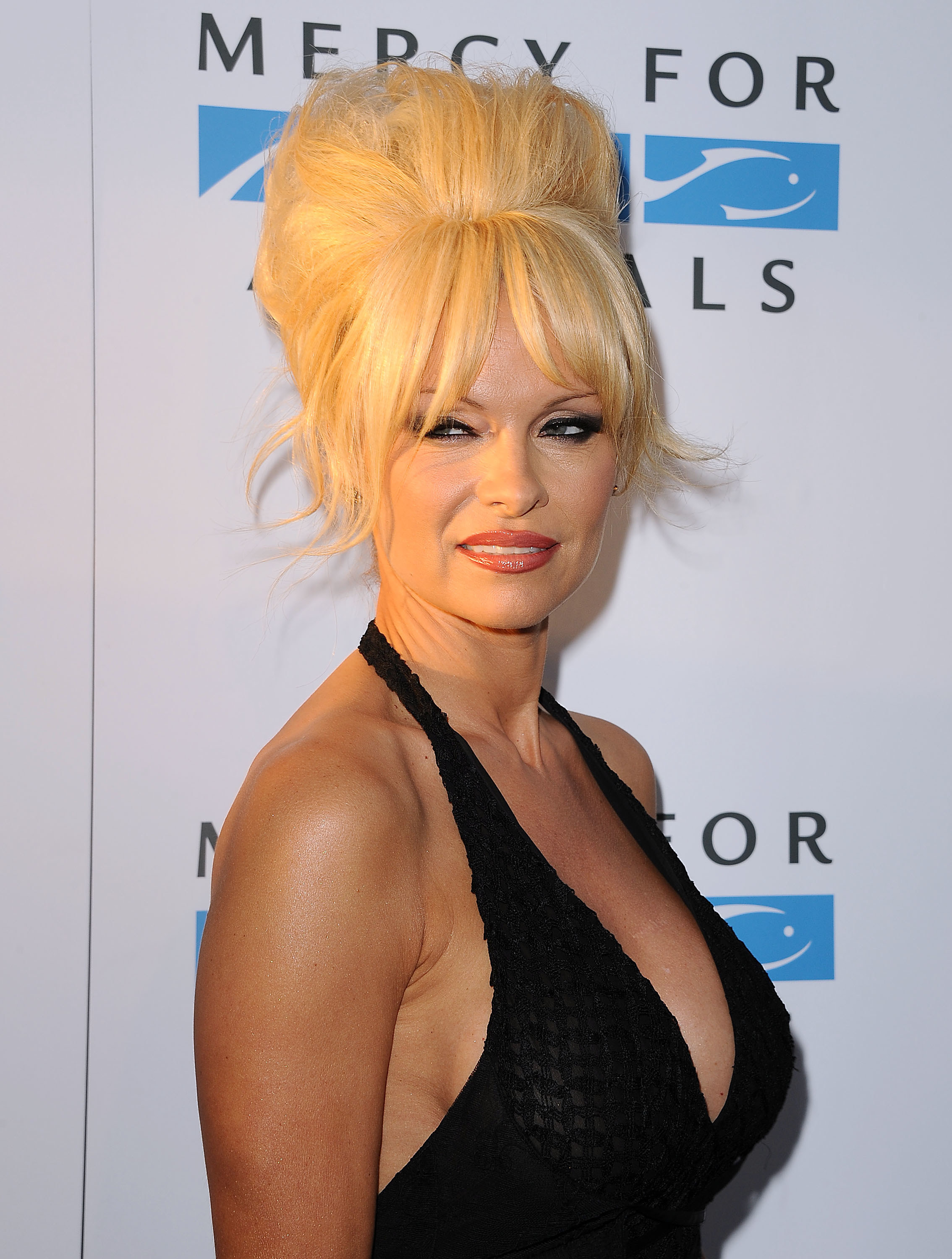 "It was 1991 and she was a new actress who was only known for posing for Playboy… they would have blacklisted her so fast and ripped her apart in the press. So glad she is able to tell all now," one person tweeted.
"even if she reported back then society and the justice system would have sided with Tim. Reporting sexual assault/harassment especially if the assaulter/harassed is a well liked rich white man like Tim is often even today a career killer," another said.