It's no secret that Khloé Kardashian has always been incredibly close with her younger brother Rob Kardashian, and when he welcomed his daughter Dream in 2016 she wasted no time in going above and beyond when it came to auntie duties.
Throughout Dream's life, fans have noticed that she is regularly at Khloé's house as they enjoy quality time together that is often documented on social media.
But while Khloé has an undeniably strong bond with her niece, the same can not be said for her relationship with Dream's mom, Blac Chyna.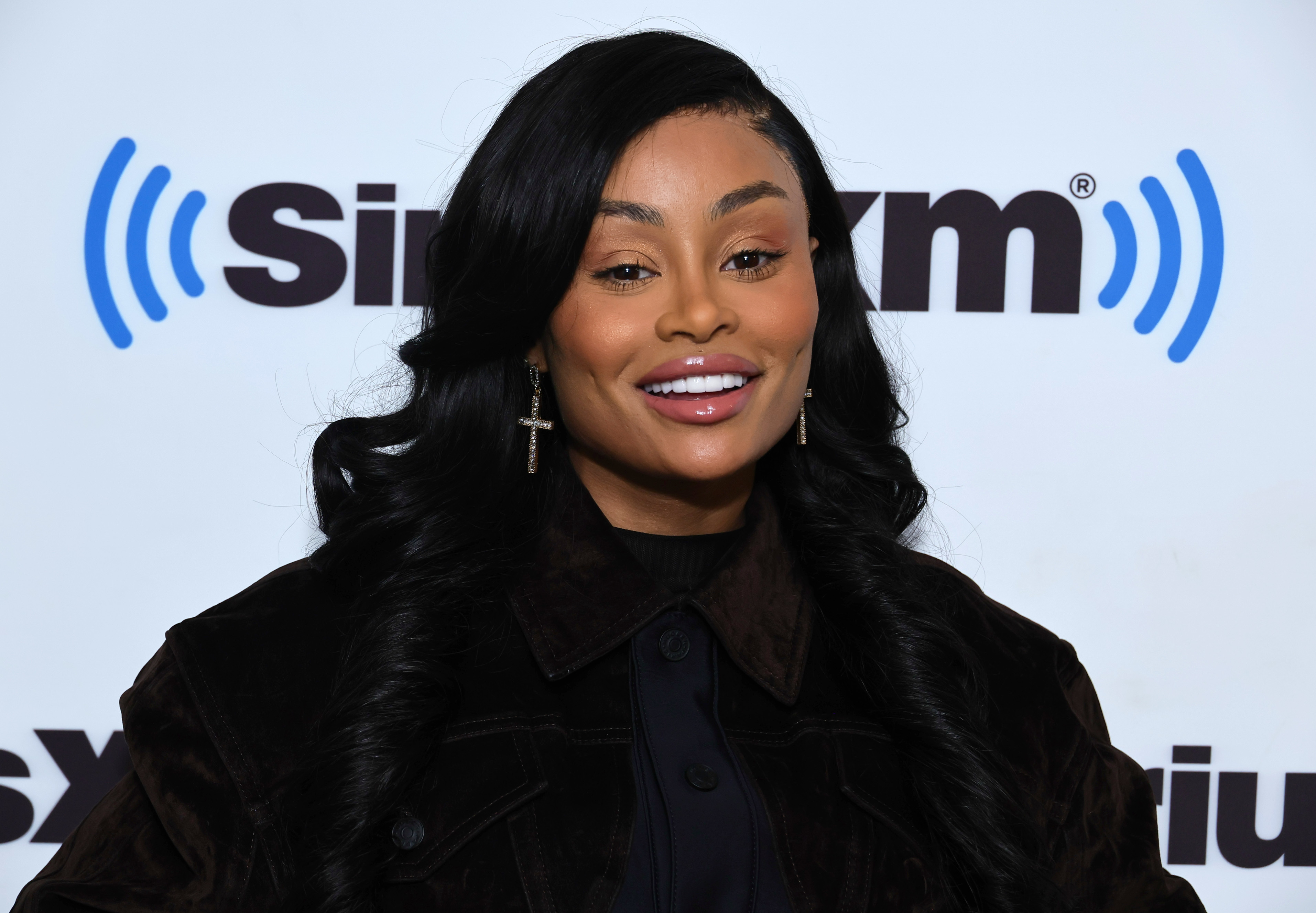 Chyna and Rob endured a rocky on-again-off-again relationship that began in 2016 and ended the following year. Much of their romance was documented in the E! reality show, Rob & Chyna, which only ran for one season.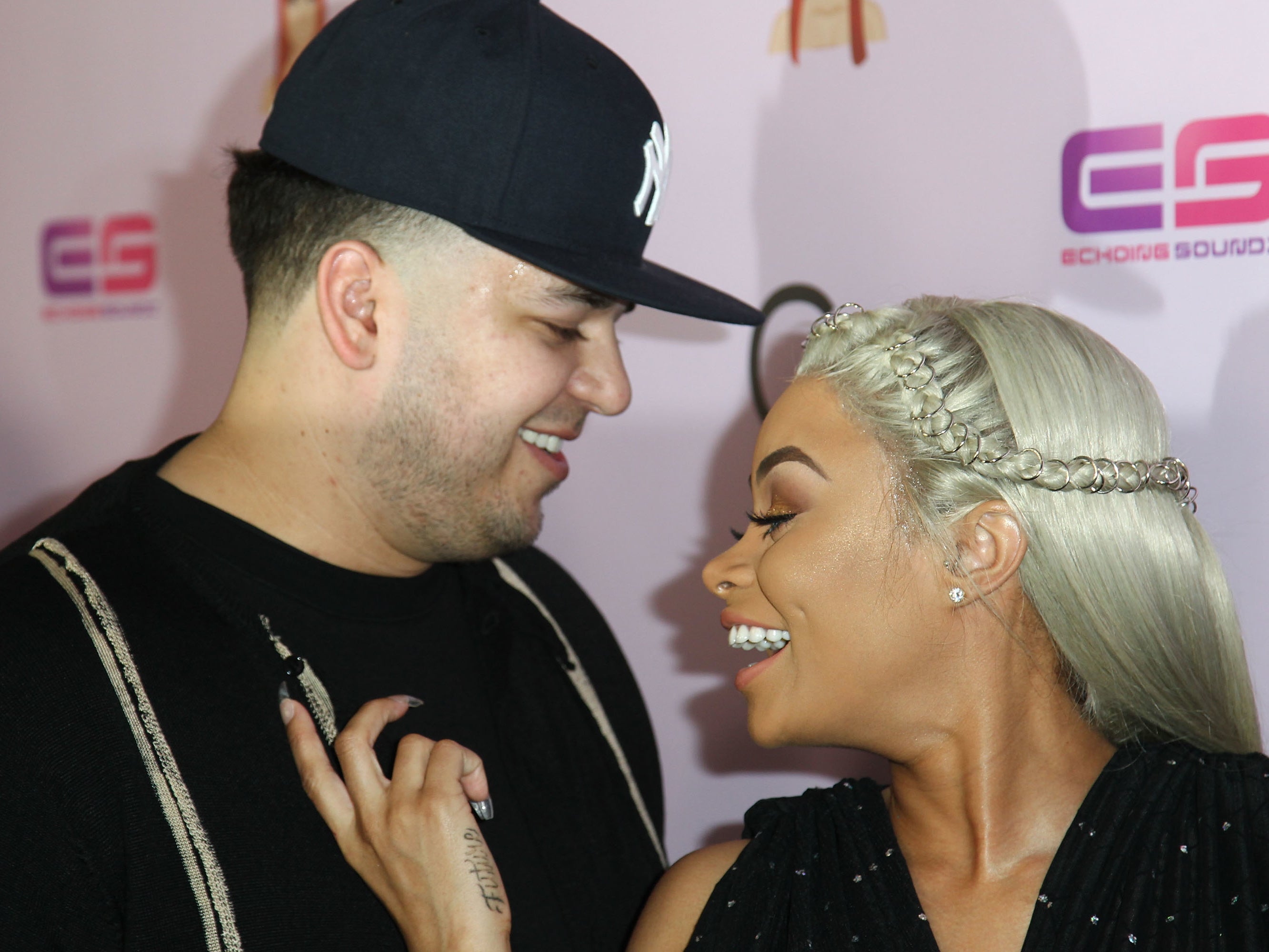 She was suing for millions of dollars in damages and claimed that Rob's family had intentionally thwarted Rob & Chyna's success and pressured the network to cancel it.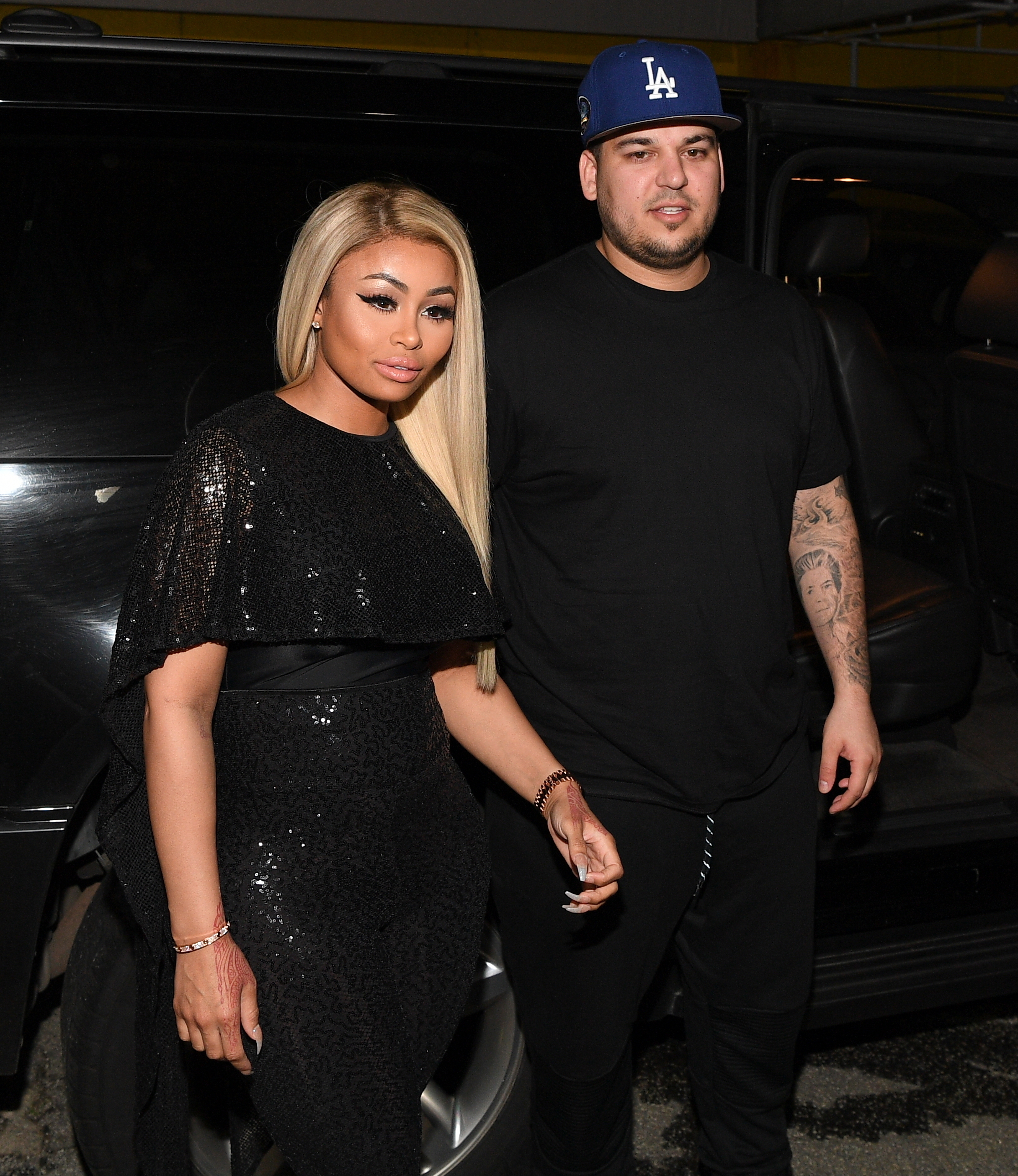 During the trial, each of the KarJenners took to the stand and accused Chyna of being physically abusive towards Rob as they maintained that they were concerned for his wellbeing throughout the tumultuous relationship.
They alleged that Chyna had strangled Rob with a cellphone charging cord, hit him with a metal rod, pointed a gun at his head, and threw a patio chair at his car. Chyna denied strangling Rob with the cord and pointing the gun at him.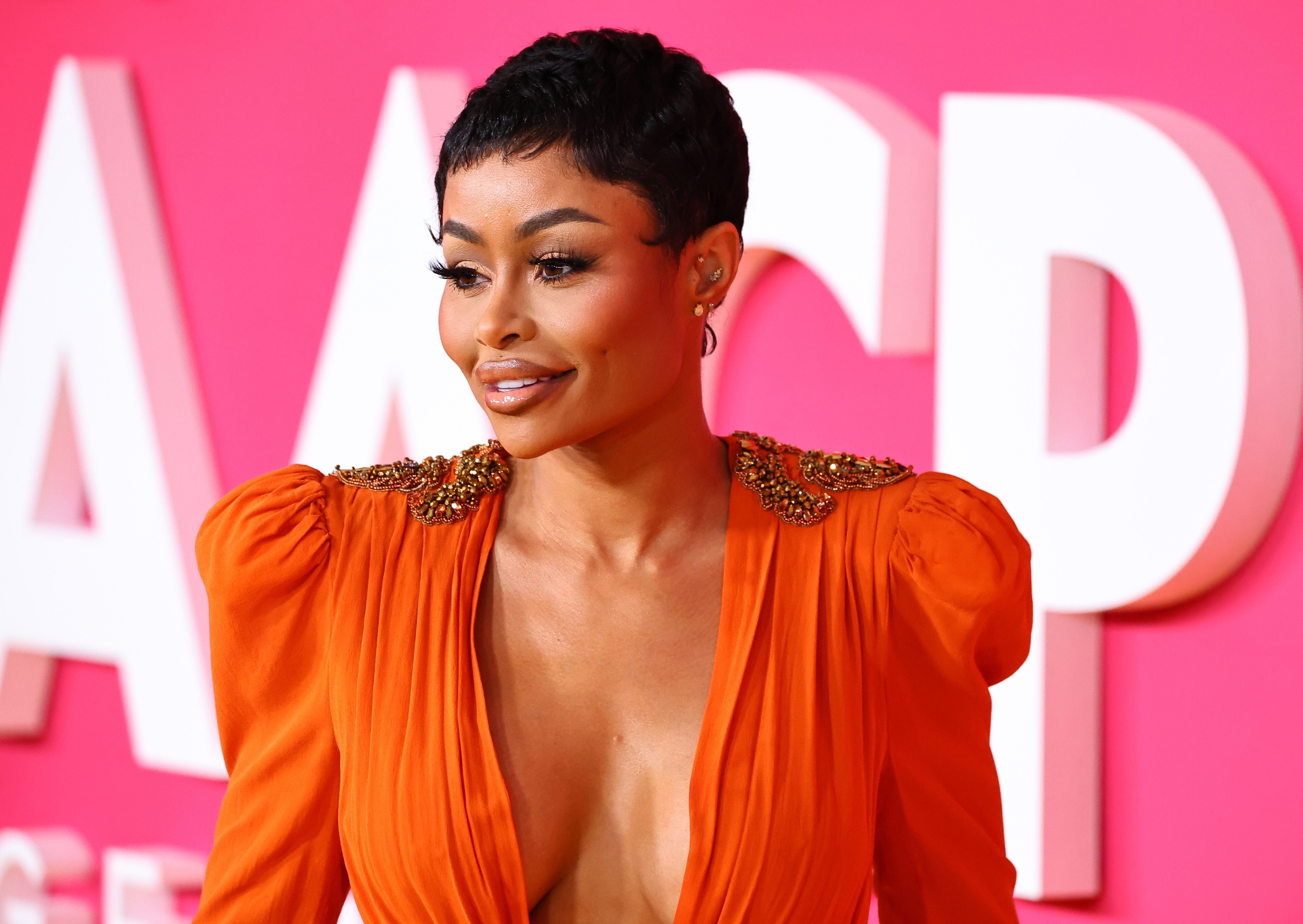 Network executives also testified that the reason the show wasn't renewed was actually due to the breakdown of Rob and Chyna's relationship, and in May 2022 a jury ruled in the KarJenners's favor.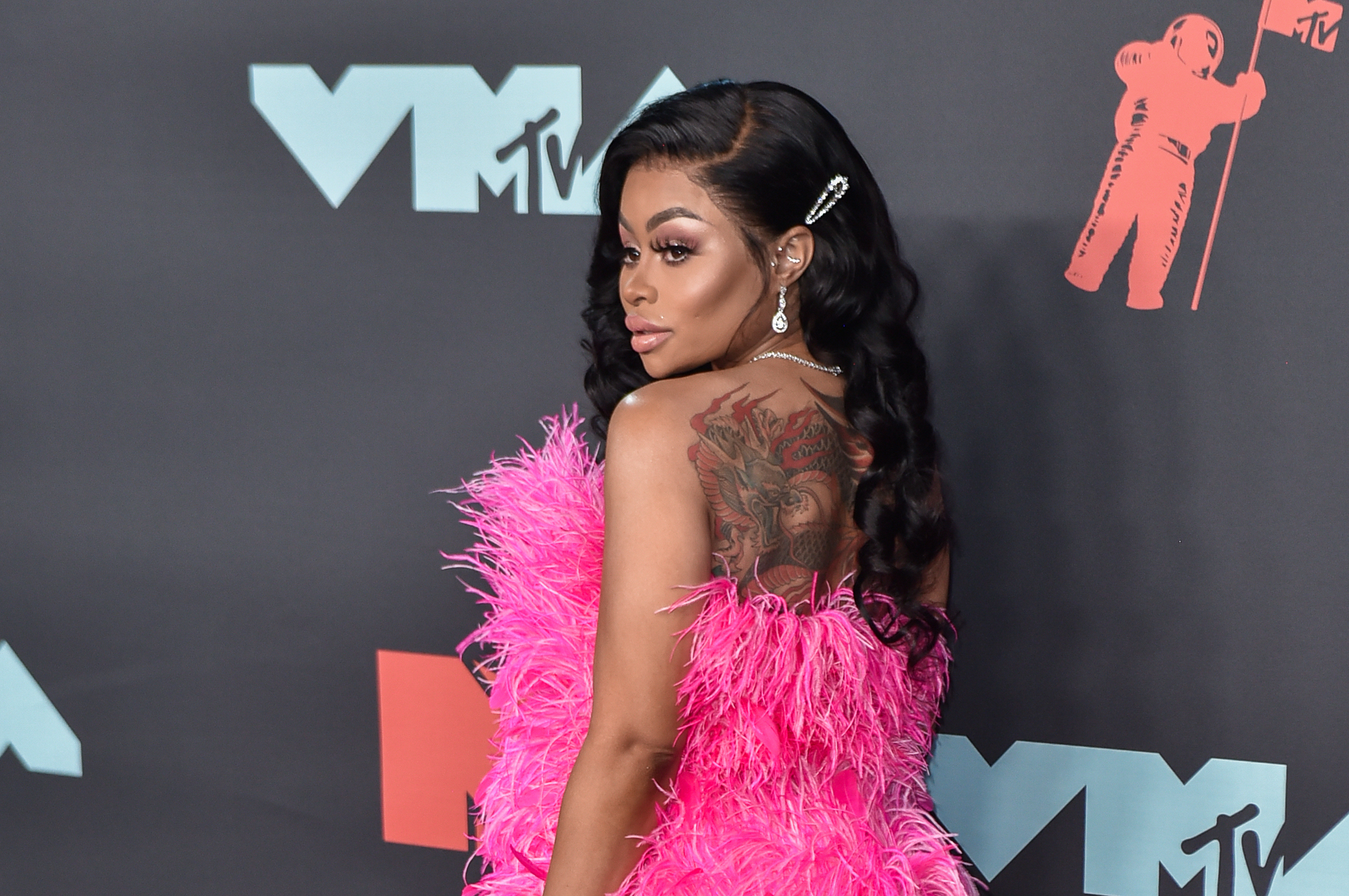 While discussing the trial in Season 2 of The Kardashians, Khloé pointed out how much time Dream spends in her care while her mom is suing the family. She told Kim: "While she's suing us, Dream's at my house!"
Chyna seemingly responded to this jab earlier this year, when she said that she "cannot control if Khloé is watching Dream" while in Rob's custody, which she said they split 50/50.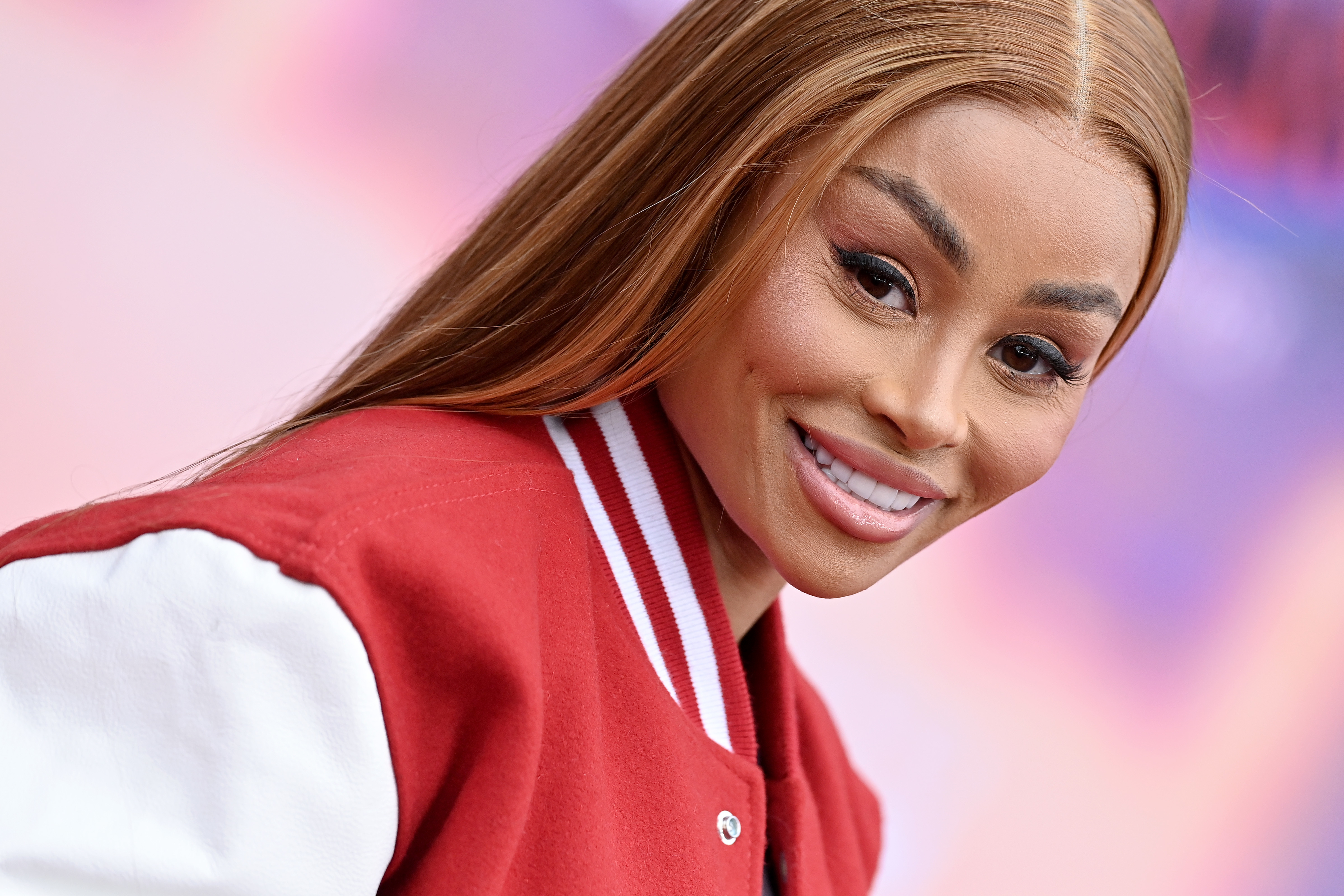 "That's when he has his daughter," she added.
And now, in this week's episode of The Kardashians, Khloé has given some more insight into her relationship with Dream, and admitted that she feels like the little girl's "third parent."
She also said that it is important for her niece to "have a great maternal influence" in her life — no matter where she gets it from.
At the beginning of the episode, Khloé can be seen planning Dream's sixth birthday party with Rob over the phone.
Speaking in a confessional, she says of Dream: "Rob does such an incredible job with her and I'm just there to help whenever he needs. Rob and I are crazy close to one another, we've always been."
Khloé then references the lasting damage that Chyna's court case had caused, confirming: "I do not have a relationship with Dream's mom. It's just hard to have a relationship with someone when they sue you for hundreds of millions of dollars."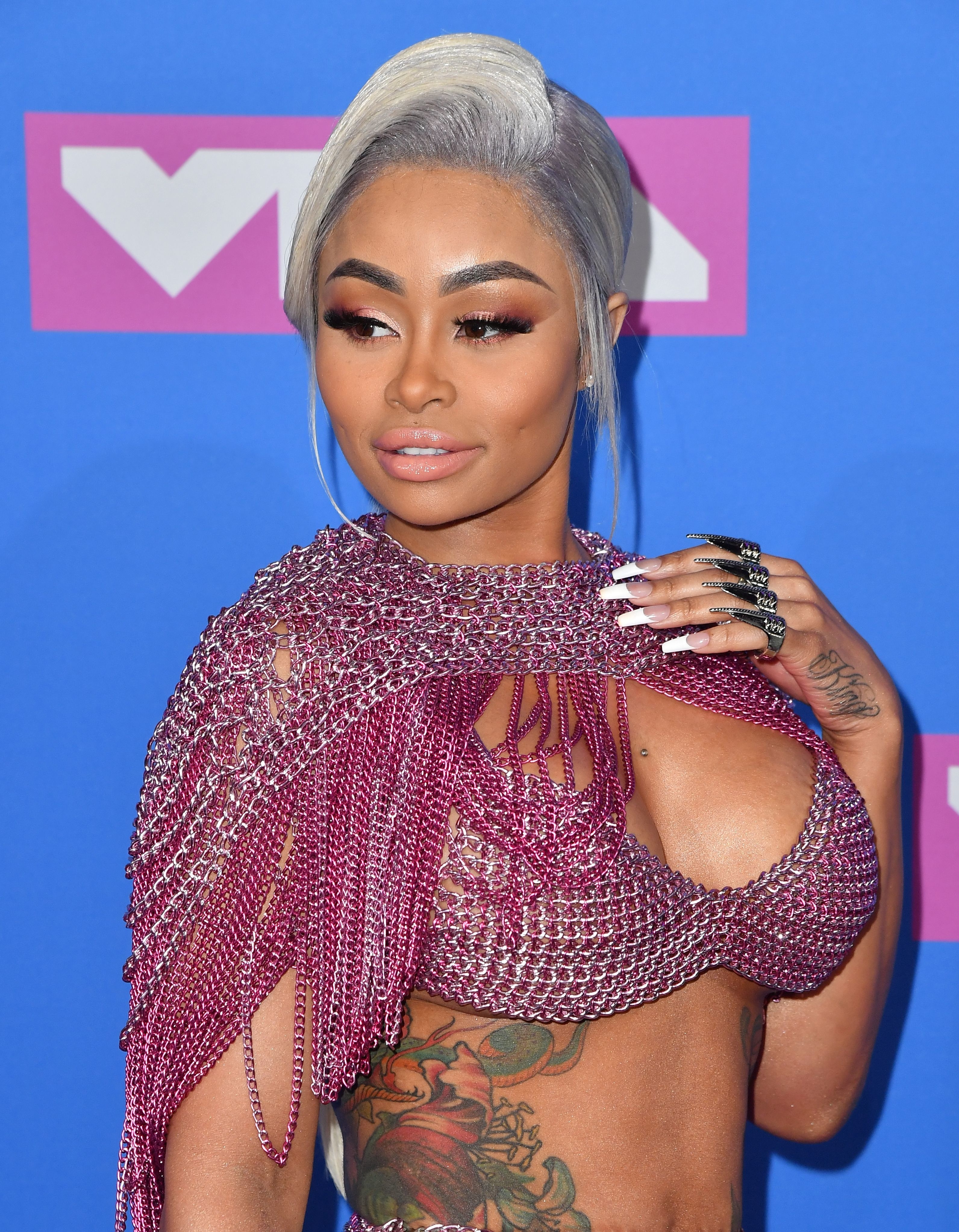 Later, other members of the family are visibly in awe of Khloé's efforts at the lavish party, with Kris telling viewers: "Khloé really is incredible. She's the best mom; loving and nurturing and supportive and caring. And she's firm, and she's funny. If you have Khloé for your auntie you're probably the luckiest little kid in the universe."
And impressed Scott Disick spoke to Khloé about all that she does for Dream, telling her: "You take care of so many people, I just can't believe that you're basically somewhat of a coparent to Dream. You're more than an aunt."
"Probably more than an aunt, just a third parent," Khloé replies. "The third wheel." To which Scott says: "You're like the wheel that makes the cart move!"
Further reflecting on her and Dream's relationship in a confessional, Khloé says: "I feel like I'm like a third parent for Dream. I do know how important it is for Dream to have a great maternal influence — whether that be from me or her own mom or whoever, it's important and wherever she gets it from she gets it from."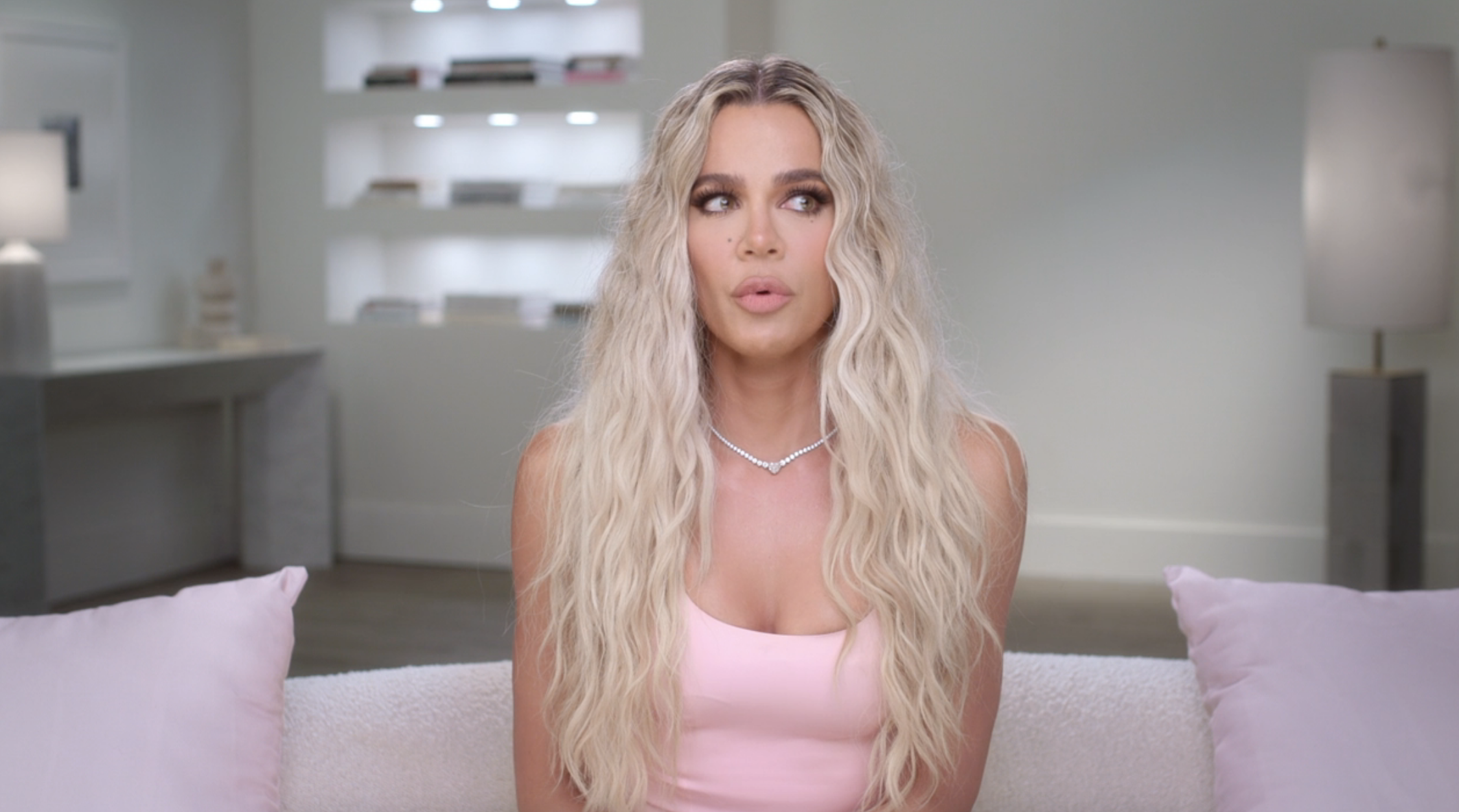 "Dream is one of my babies too, just like all the rest of them, and I absolutely love being a mom to people," she adds. "I love mothering people, I don't know if they like that or not but it's in my blood just to be a mom, I wouldn't have it any other way."
Khloé's party for Dream came just four months after she welcomed her second child with Tristan Thompson, a son called Tatum. The two also share five-year-old daughter True.
Meanwhile, Khloé offered longterm Kardashian fans an exciting glimmer of hope as she teased that Rob could make a grand return to their screens one day soon.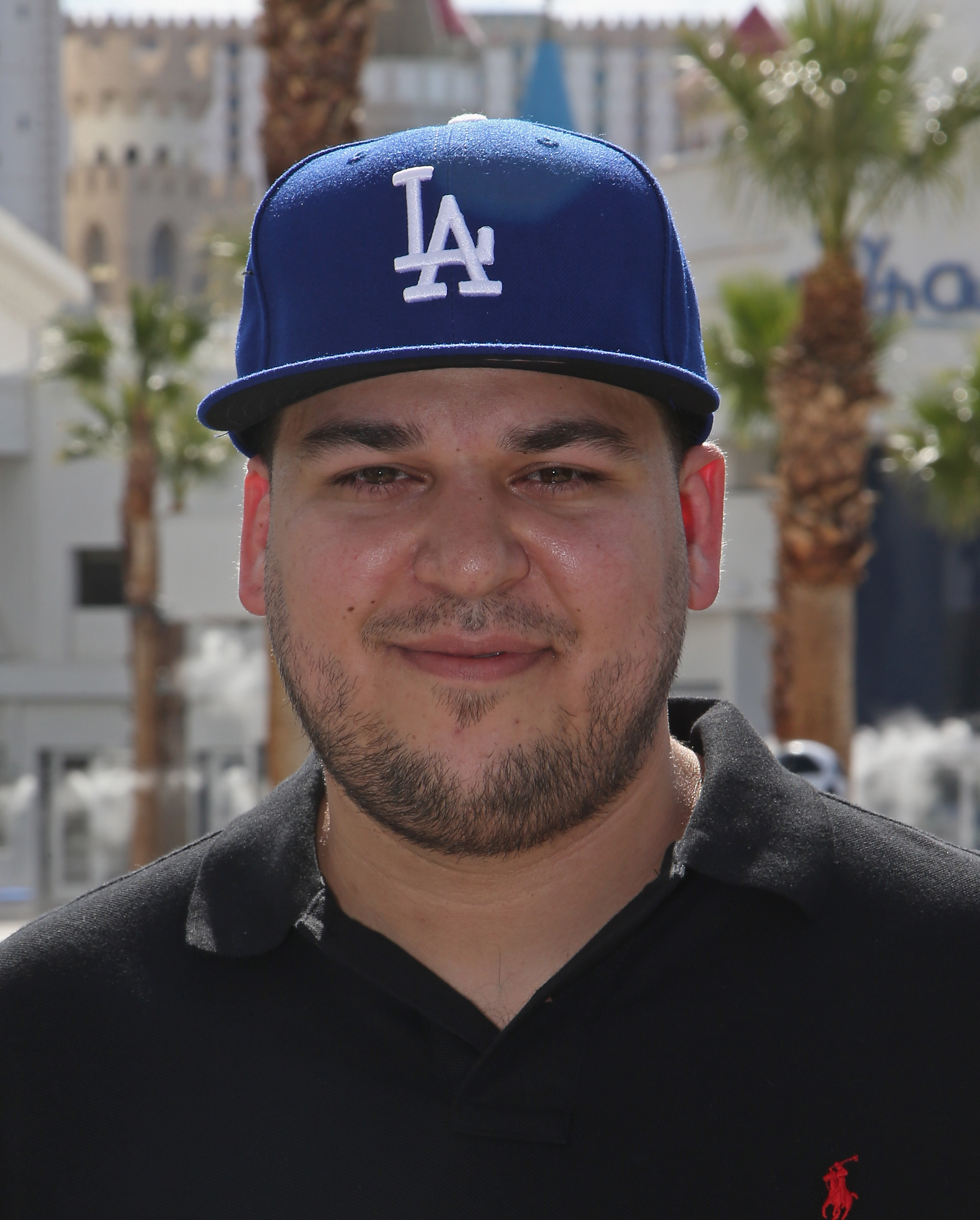 Despite being a regular in early seasons of Keeping Up With The Kardashians, Rob started to retreat from the public eye in 2013 and hasn't appeared in his family's reality shows for several years.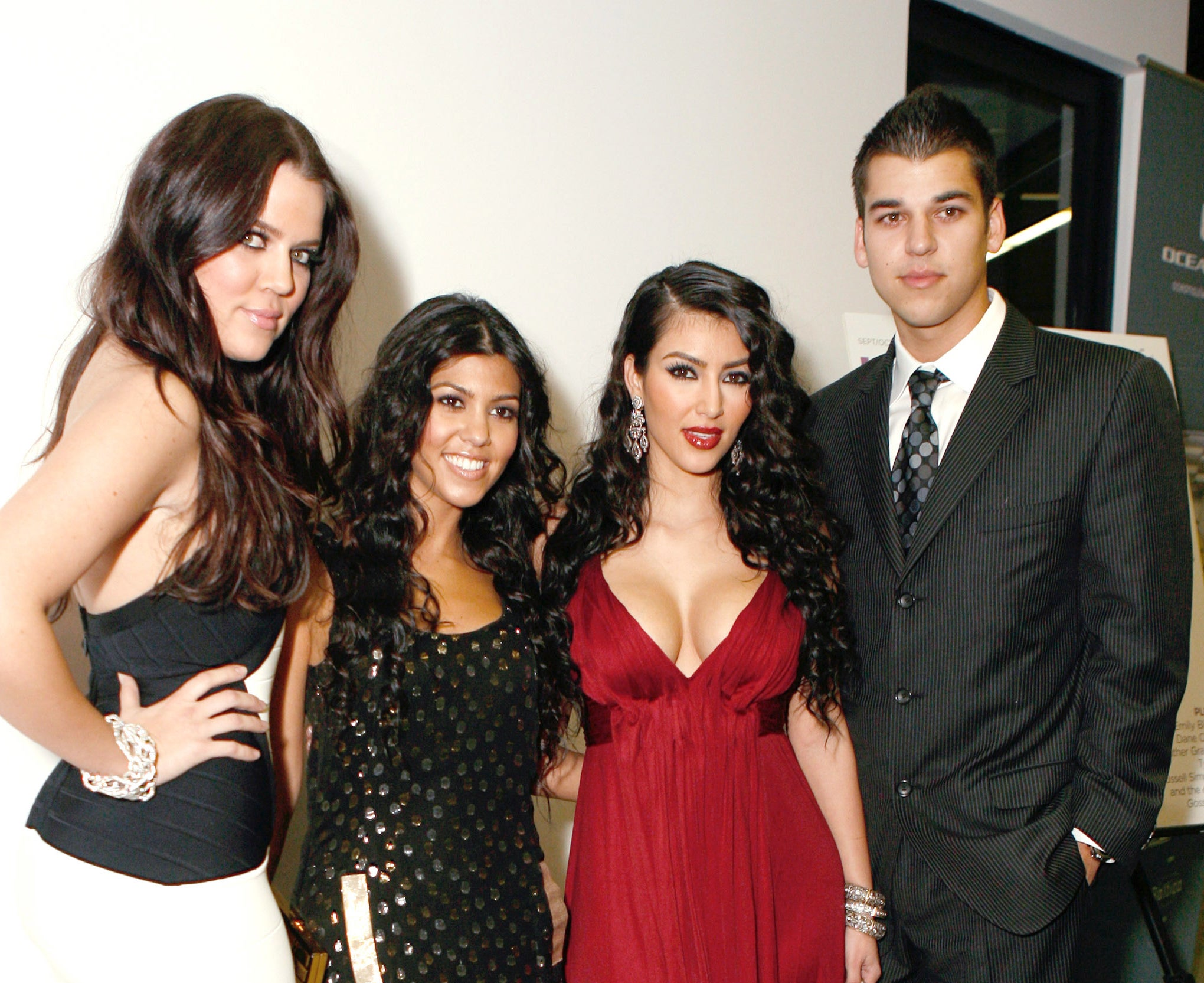 "I do think Rob would come back to the show," Khloé tells producers in this week's episode. "He talks about it a lot, he does. But I do know Rob has been through a lot personally."
"He's literally the best dad I know and I'm so proud of him for that, and I know that he's just feeling really good about himself and I'm happy for him," she goes on. "So I have faith that soon he'll be back on the show."
The Kardashians airs on Hulu in the US, and Disney+ internationally.