If you grew up in the '90s, then you are probably familiar with the ABC sitcom Boy Meets World, which aired between 1993 and 2000.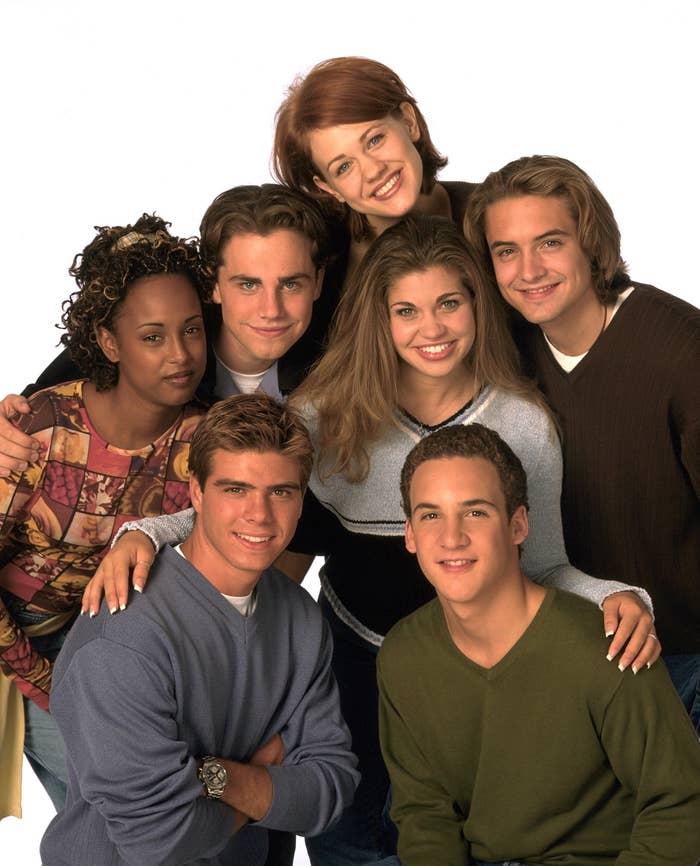 The show chronicled the lives of its central characters from the age of 11 until the end of college. The series ended with main character Cory, his wife Topanga, best friend Shawn, and brother Eric moving to New York City.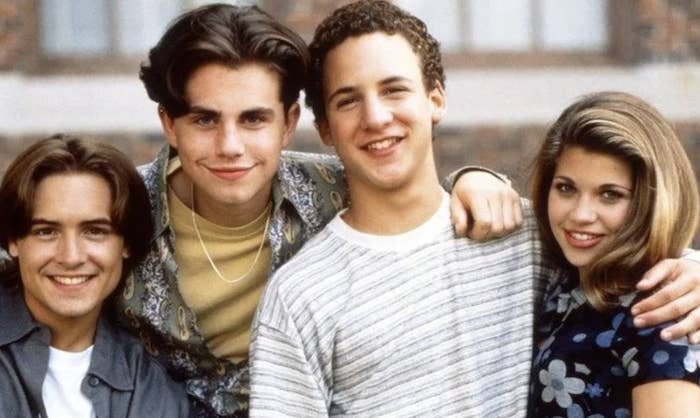 And in 2014, 14 years after the emotional finale, Boy Meets World was revived for the sequel series Girl Meets World, which follows Cory and Topanga's daughter, Riley, played by Rowan Blanchard.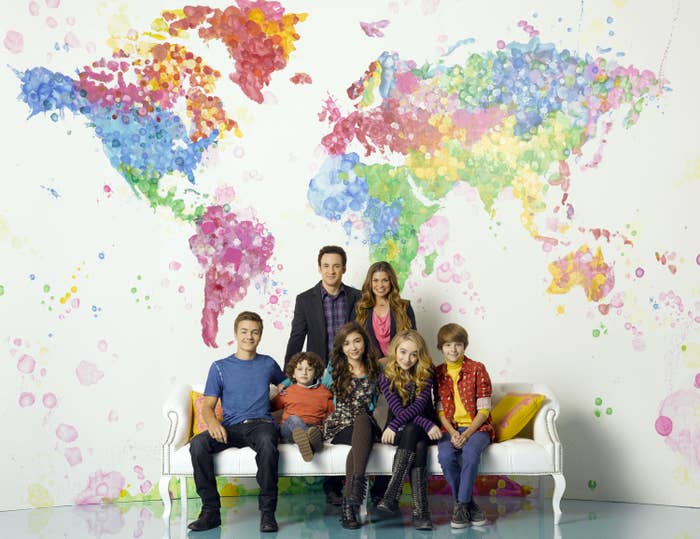 This aired for three seasons until 2017, and just like its predecessor, it followed Riley and her friends as they learned valuable life lessons while growing up.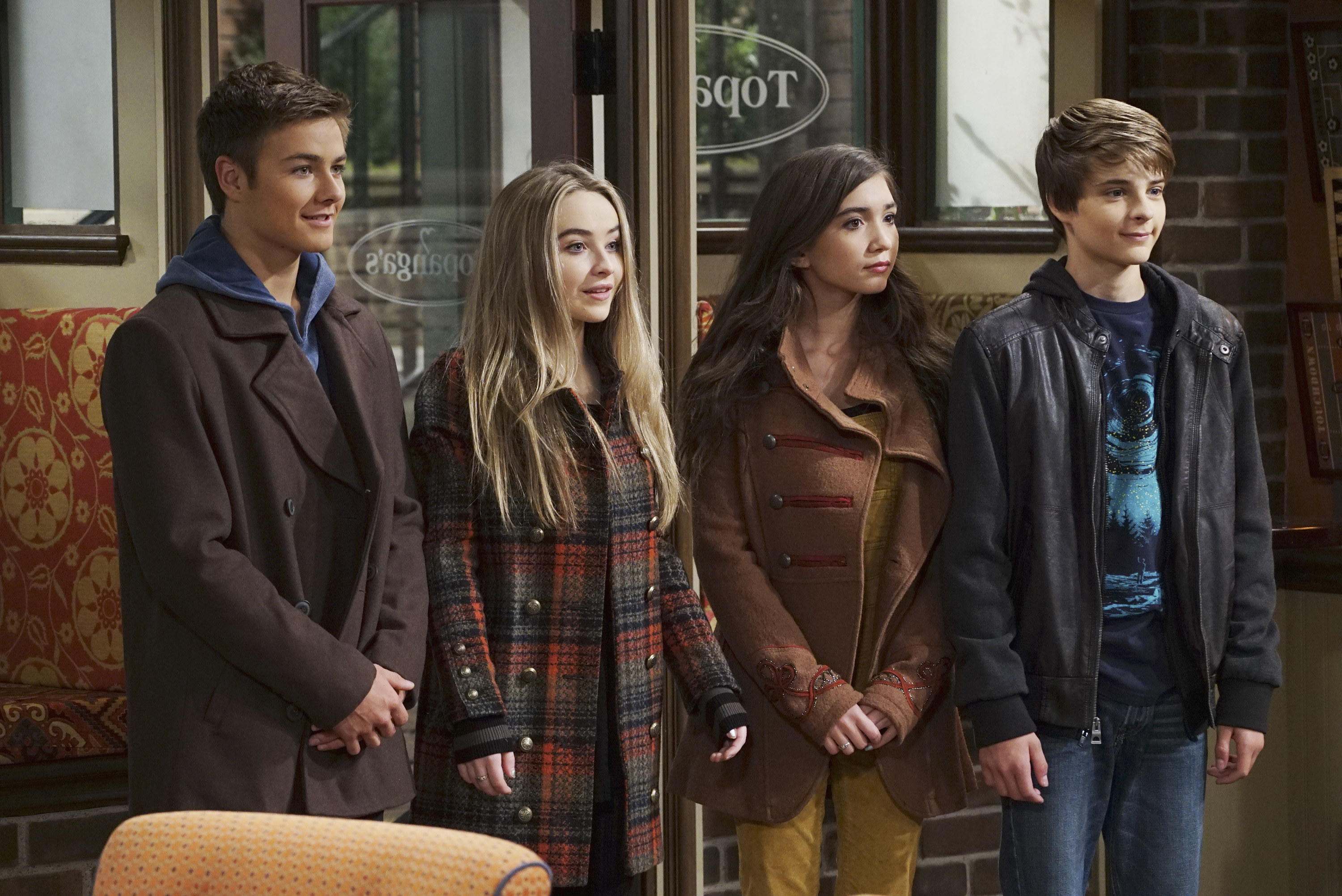 Ben Savage and Danielle Fishel reprised their roles as Riley's parents and were central to the show, while most other major cast members from Boy Meets World either had cameos or were recurring characters in the series.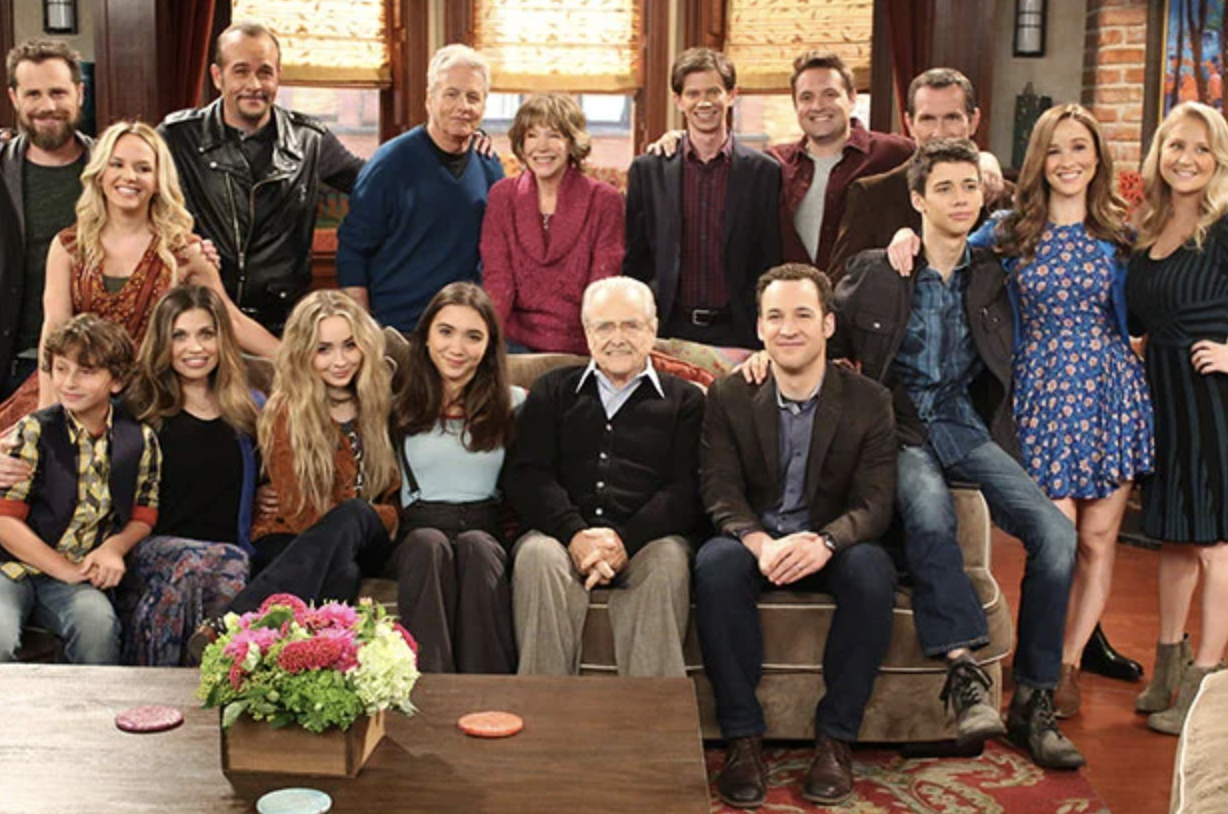 But despite the huge similarities between Boy Meets World and Girl Meets World, many viewers have argued that the latter struggled to reach the high standards that had been set by the original.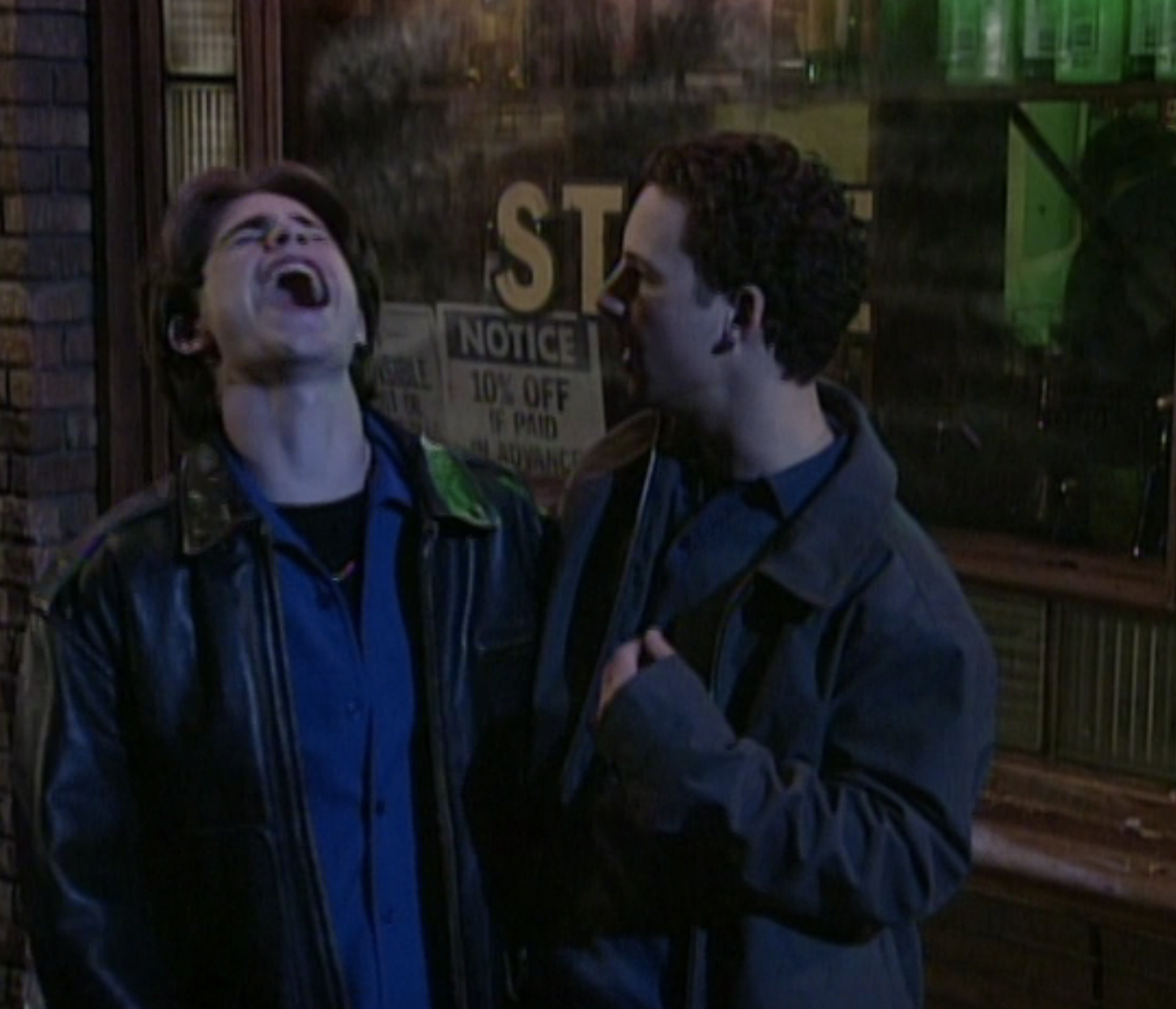 And this has been highlighted in Season 2's "Girl Meets Farkle," which recently resurfaced on TikTok after originally airing on the Disney Channel in September 2015.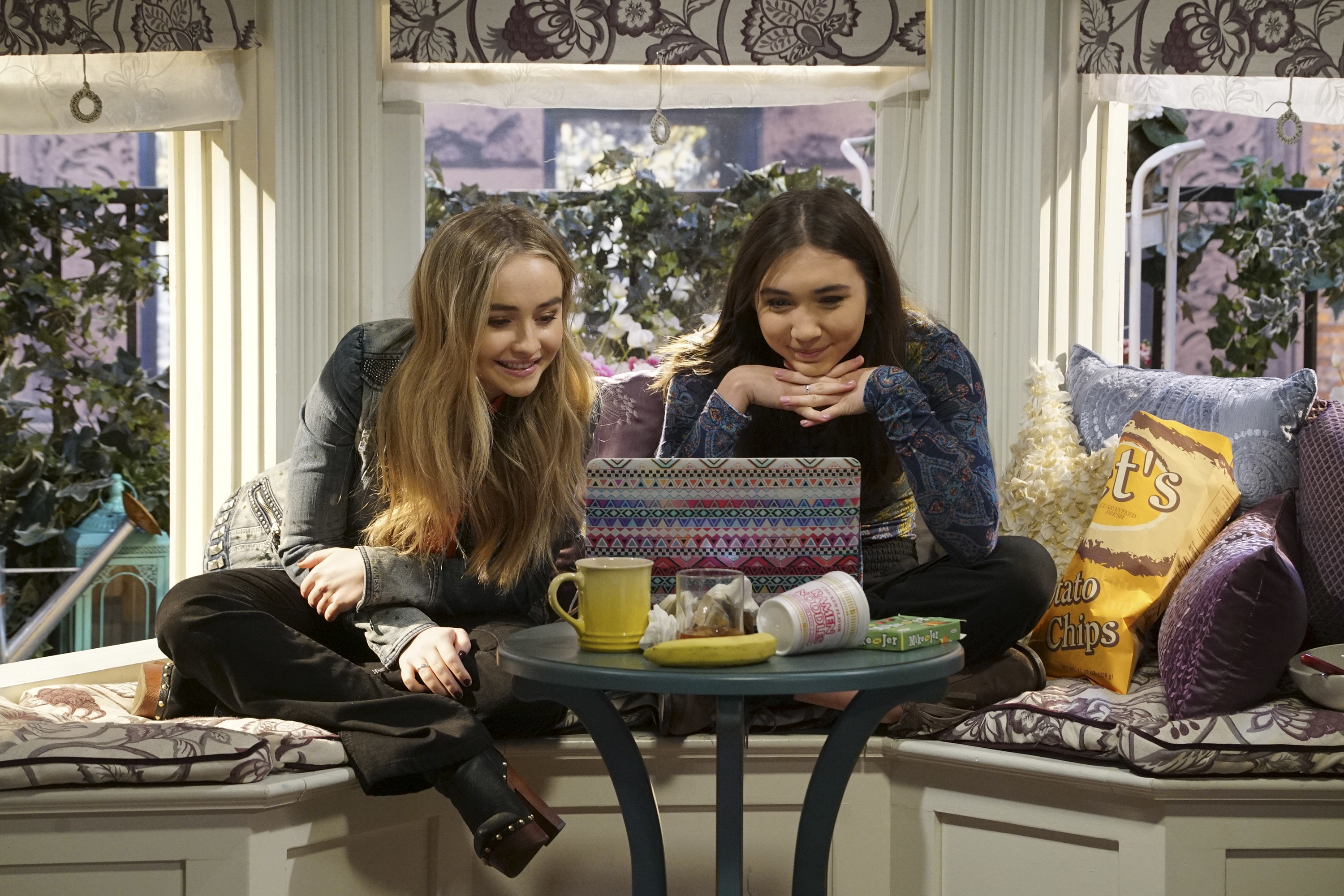 In the episode, Riley's friend Farkle confides to her and their other friends, Maya and Lucas, that he is being tested for autism — which the TikTok user who shared the video said is being treated "like a terminal disease."
"They want to see if I have autism," Farkle explains in the scene. To which Maya abruptly snaps: "You don't."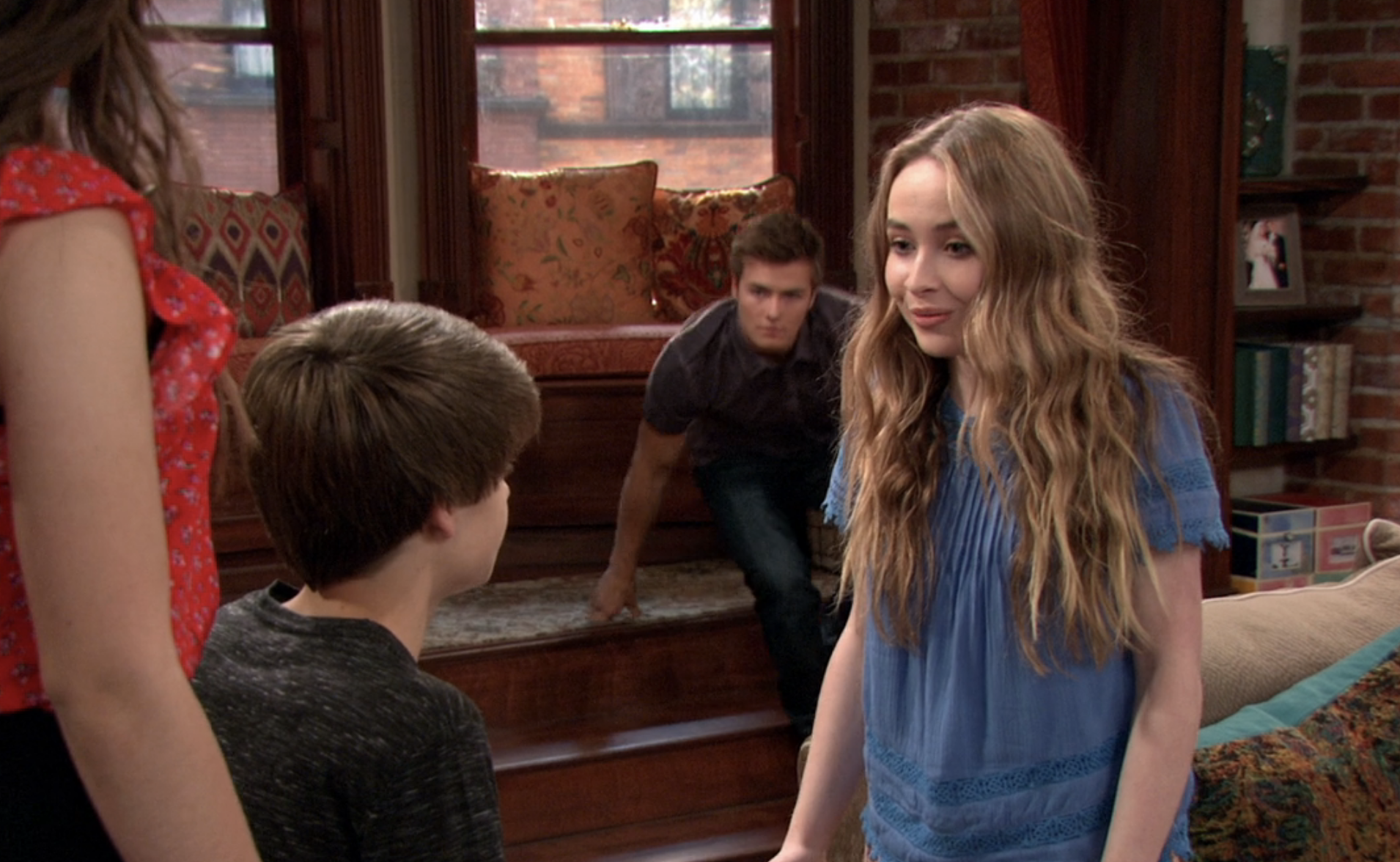 Riley echoes: "Let's go tell them you don't."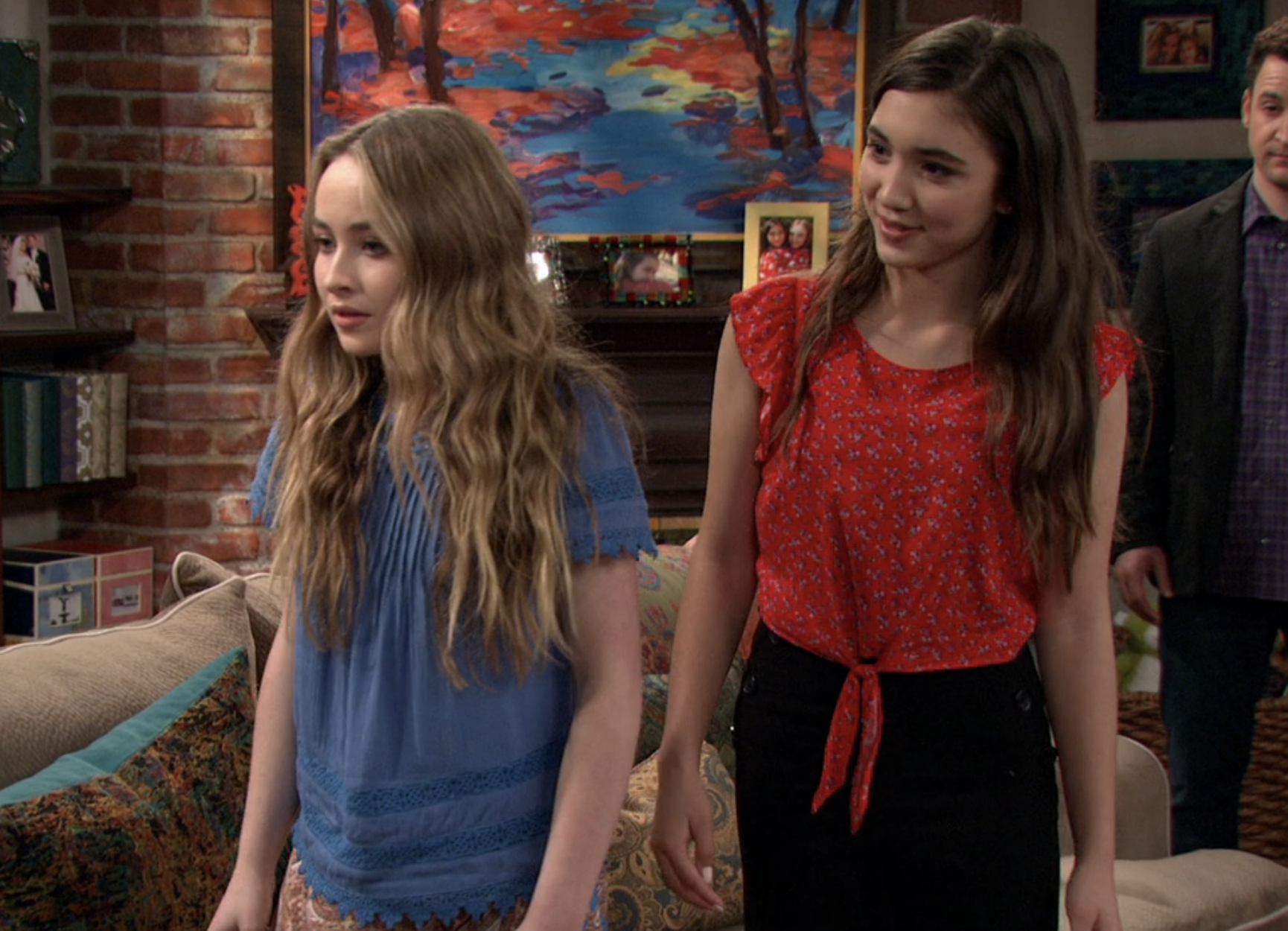 "I might have a type of autism called Asperger's syndrome," Farkle continues. But Maya firmly repeats: "You don't."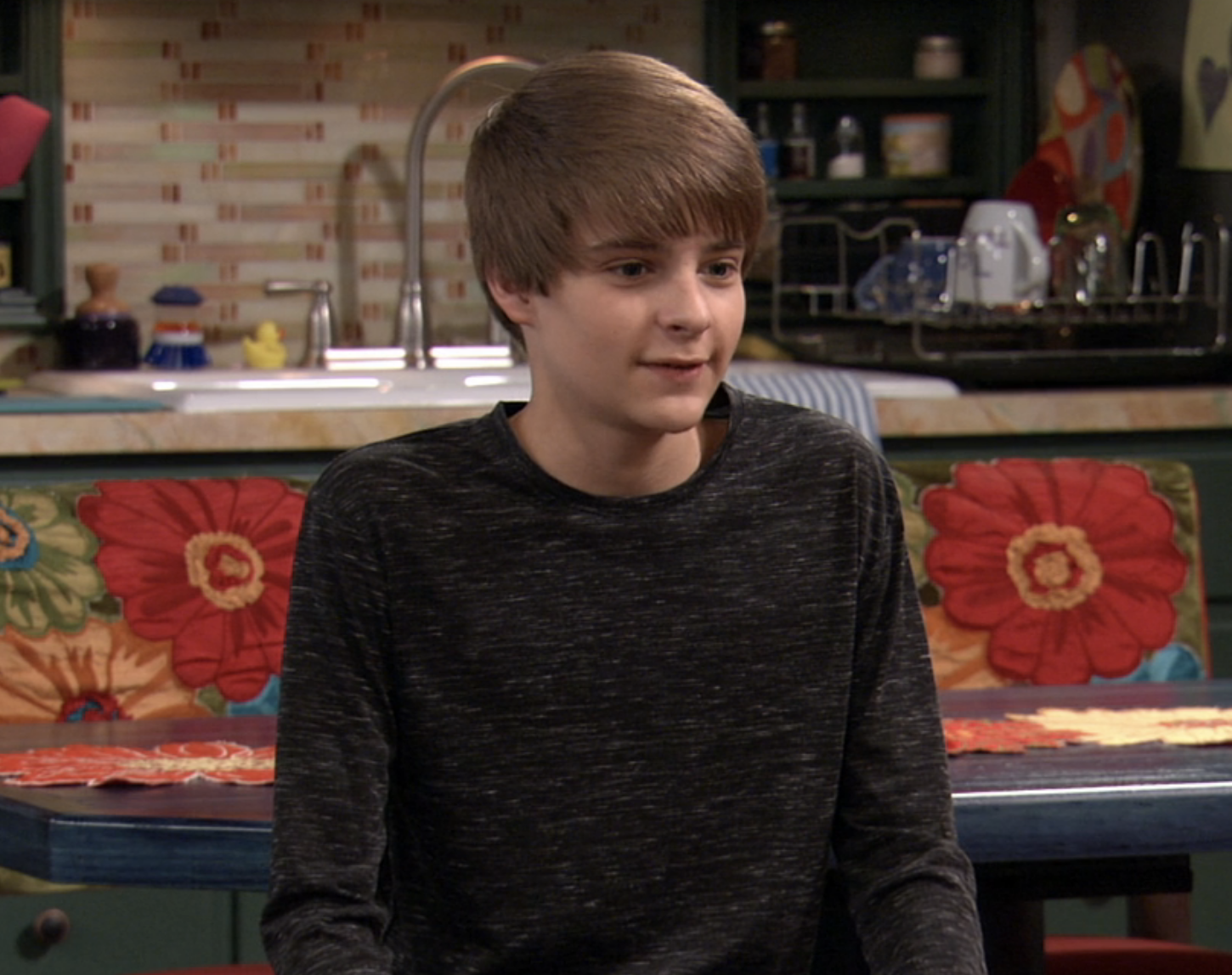 Interestingly, this episode aired two years after the term "Asperger's syndrome" was eliminated from the American Psychiatric Association's Diagnostic and Statistical Manual of Mental Disorders (DSM-5). Clinicians no longer use it as a separate diagnosis from autism.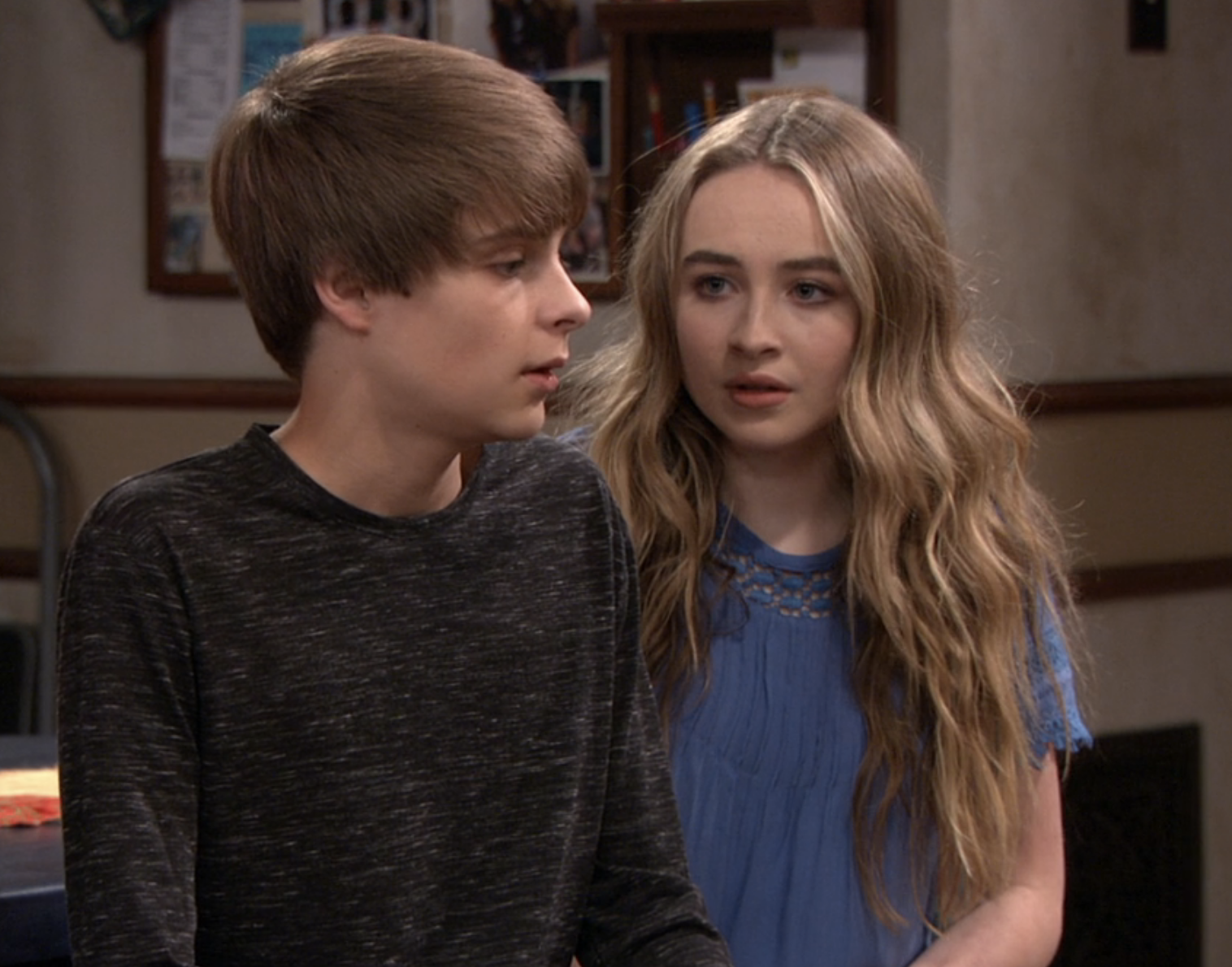 Riley sadly continues: "Farkle, when I said you were a little Farkle-y, what I meant was…" Lucas interrupts: "You behave just like a perfectly normal Farkle."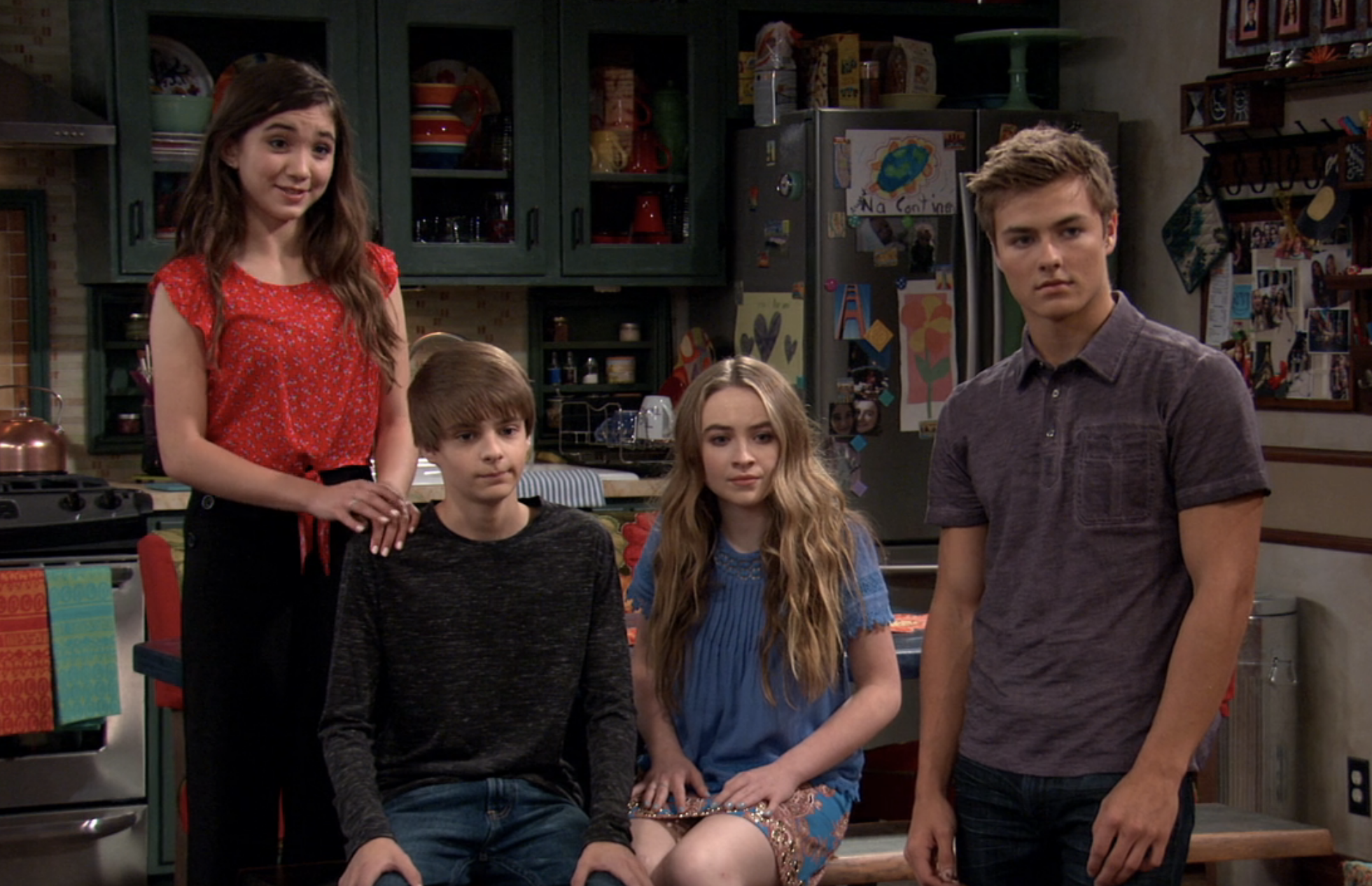 Farkle's dad then explains that it was important to his son that his friends were "a part of this," and Riley replies: "Because he's Farkle."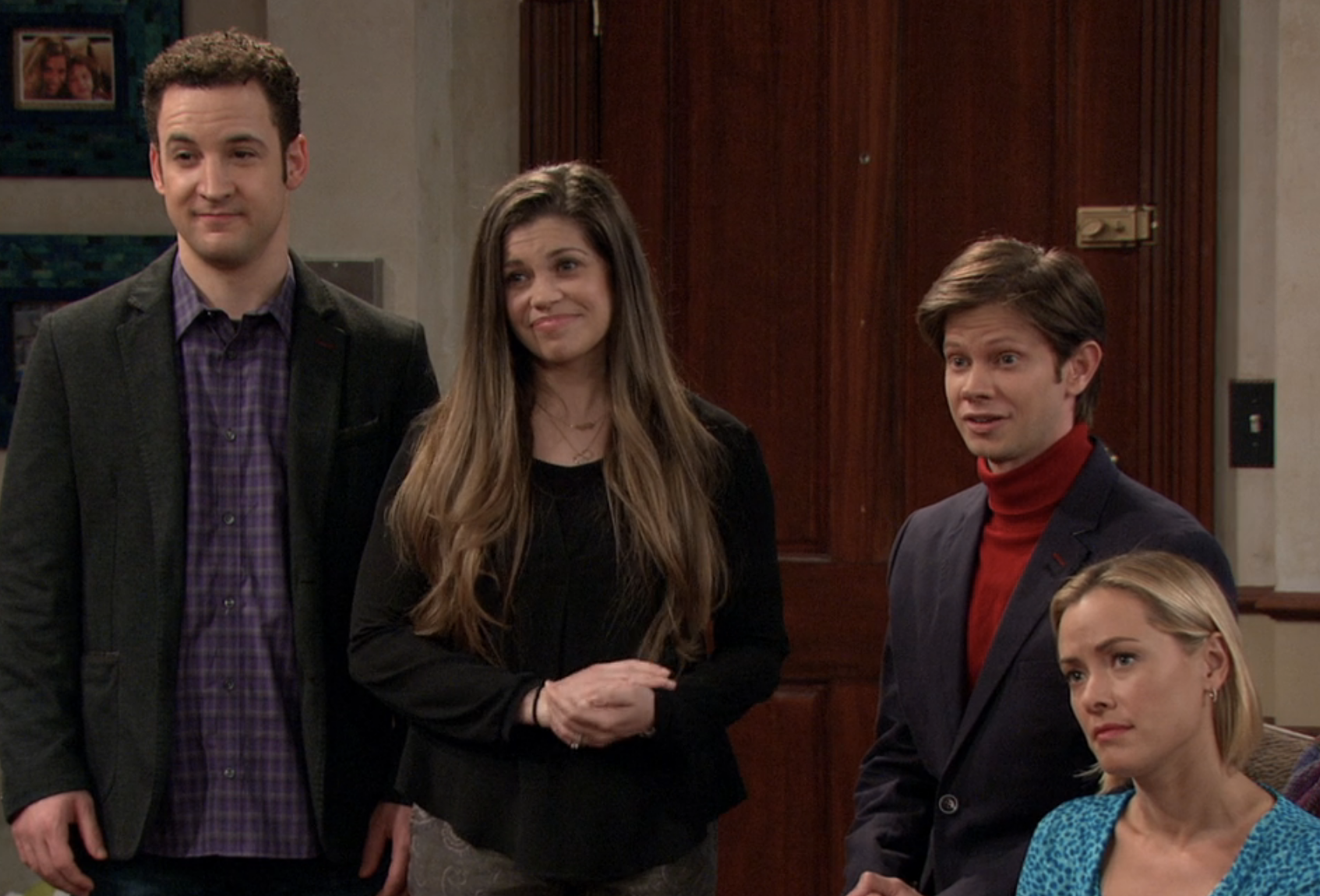 Maya adds: "That's who you are, no matter what anybody says."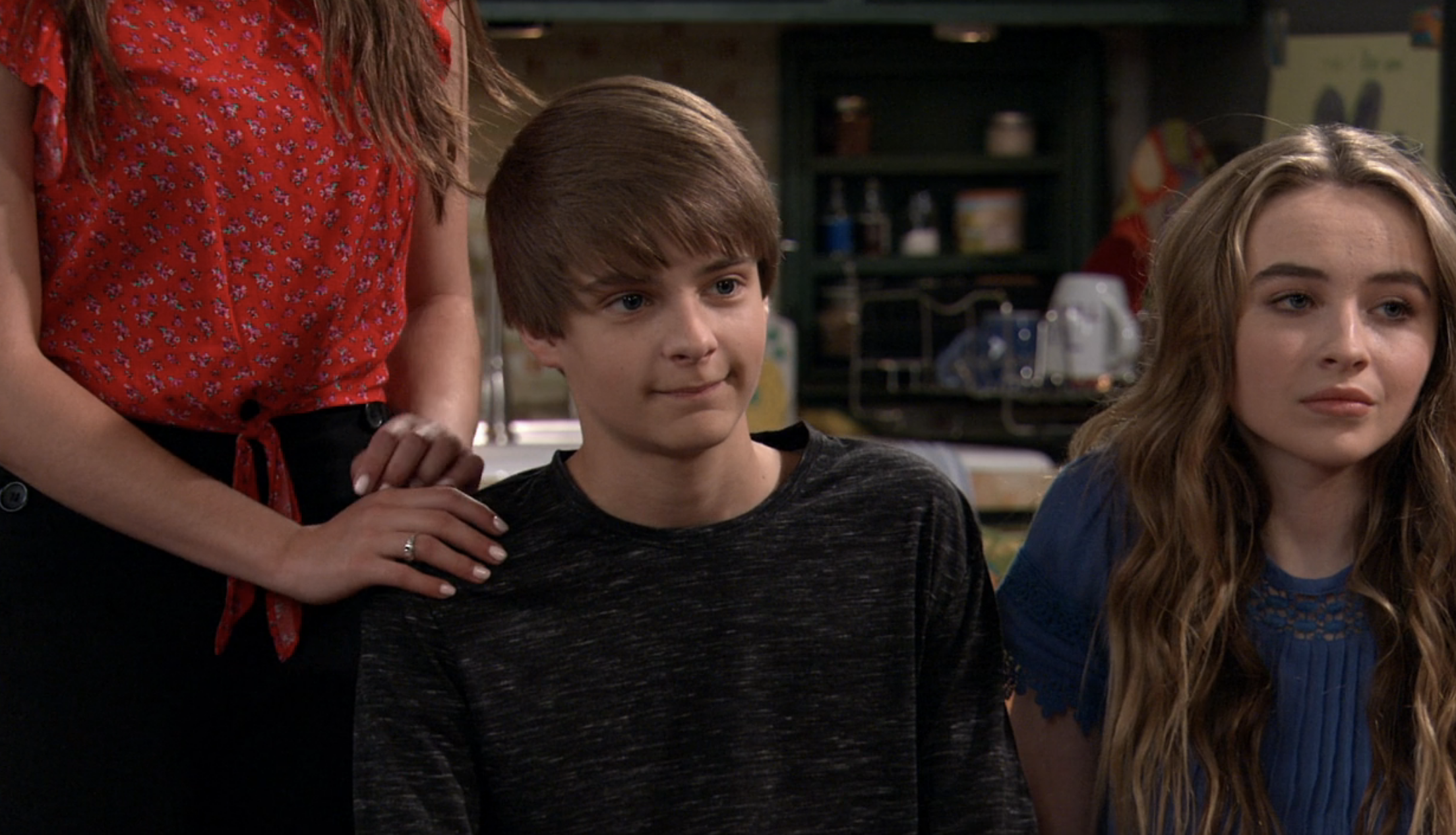 "BRUH I'M SORRY but do y'all remember this???" social media user Jon wrote as he shared the clip. "Why'd they react like he had a terminal disease like WHAT."
And viewers agreed that the scene was needlessly dramatic, with the TikTok quickly going viral as it racked up over 237,000 likes and thousands of comments.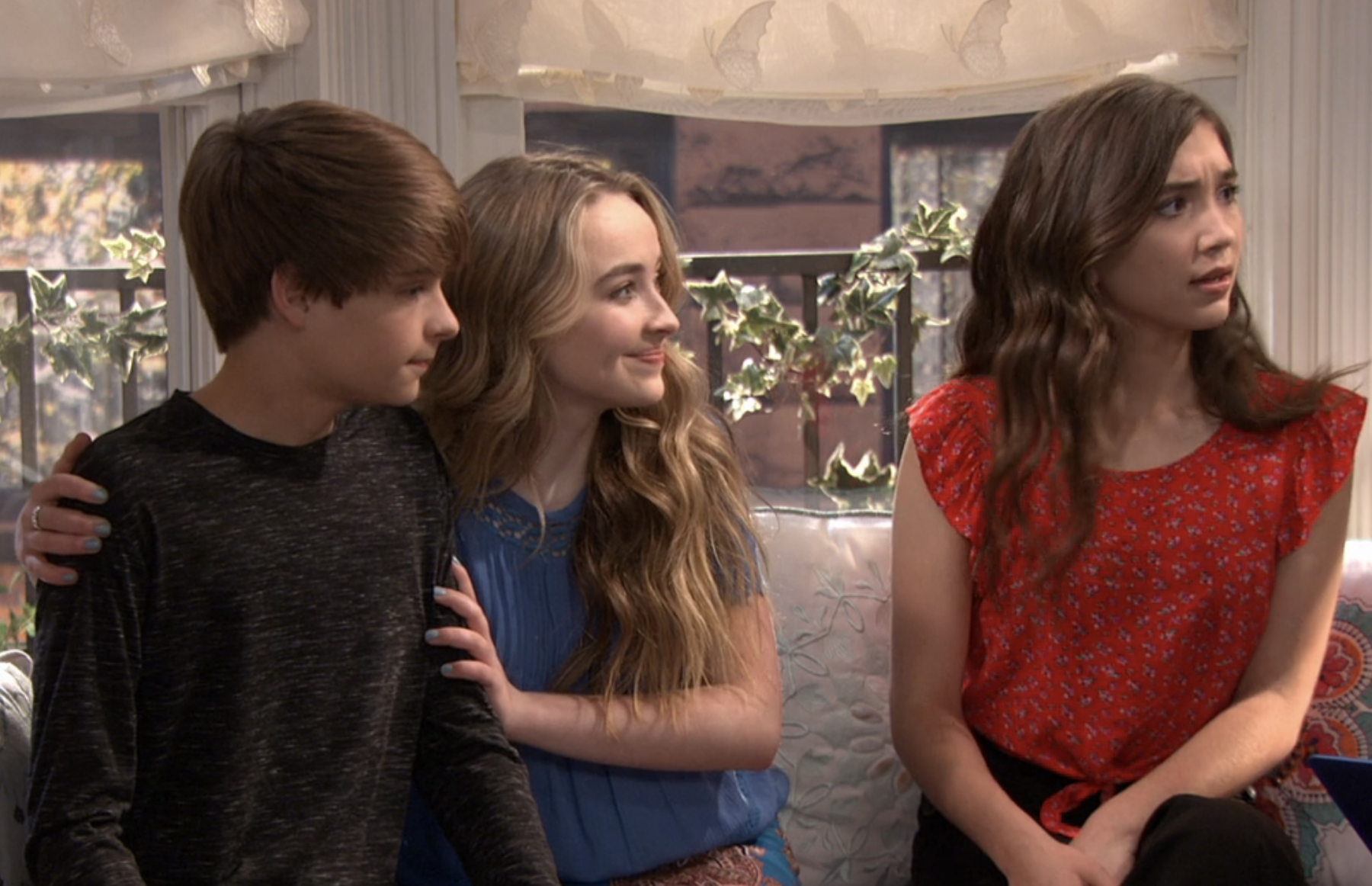 In the comments, people expressed their shock at Maya and Riley's reaction to Farkle having the tests, and autistic people admitted that the episode had made them "feel horrible" and left them "terrified" to tell their friends about their own diagnosis when they first watched it.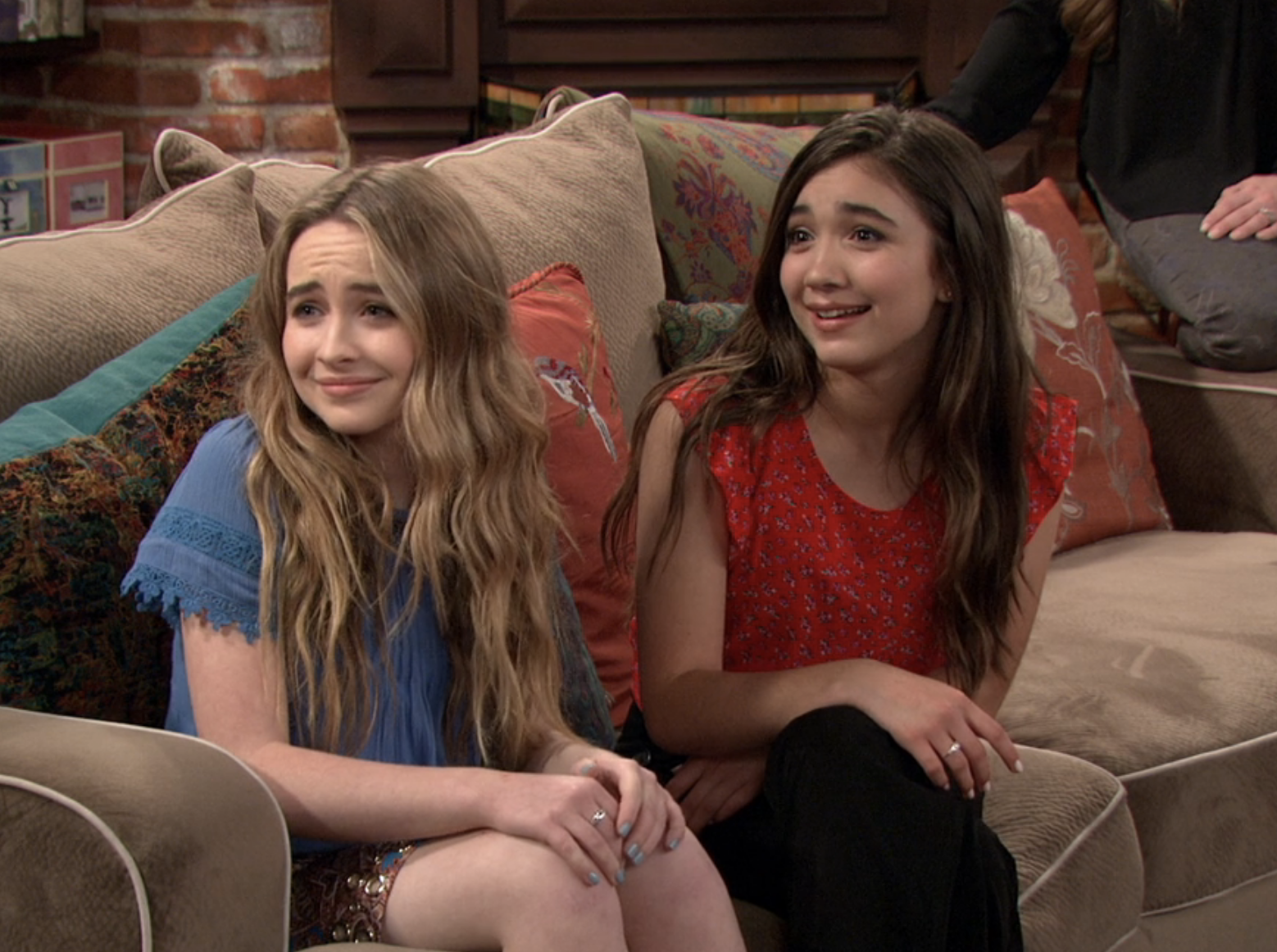 "Lowkey this episode upset me because I have aspergers and their reactions made me feel horrible. like they refused it. it honestly messed me up," one person wrote.

"Watching this episode in middle school was the sole reason i was terrified to tell my friends about my autism 💀," someone else agreed.
"I loved this show and i'm so glad i wasn't diagnosed yet with autism when i watched this bc it would've destroyed me," another person admitted.

"This is actually so wrong and damaging for kids to watch😭," one more wrote. Someone else commented: "They acted like he was gonna change after the diagnosis💀"


"Omg everything they said to him was a total trainwreck 😭," a user added. Another said: "They had me thinking he was gonna die."

Someone else echoed: "Nah cause even when I first watched this I was like 'why are they acting like it's a horrible thing he's gonna die.'"

Many people referenced how "aggressive" Maya and Riley were when they repeated "you don't," and the original poster replied to one comment: "Like that's so toxic to say to someone who just told u something serious."

"This was so out of touch 😭😭😭" one more agreed. Someone else asked: "Why did they act like it was so horrible 💀💀"

"This was sick 😭😭 imagine the kids who were actually autistic seeing this. that would destroy me," another wrote. To which one user concluded: "This is why GOOD autistic rep is needed in media cos now what in the hell."

Other viewers couldn't help but compare the scene to the storylines that they grew up enjoying in Boy Meets World, with one person writing: "Boy meets world was so good who let them make the spinoff so bad omg."

"Boy meets world dealt with a lot of issues in a really good way," someone else agreed. "Girl meets world fumbled the bag."

The episode ended with Farkle being told that he doesn't have autism.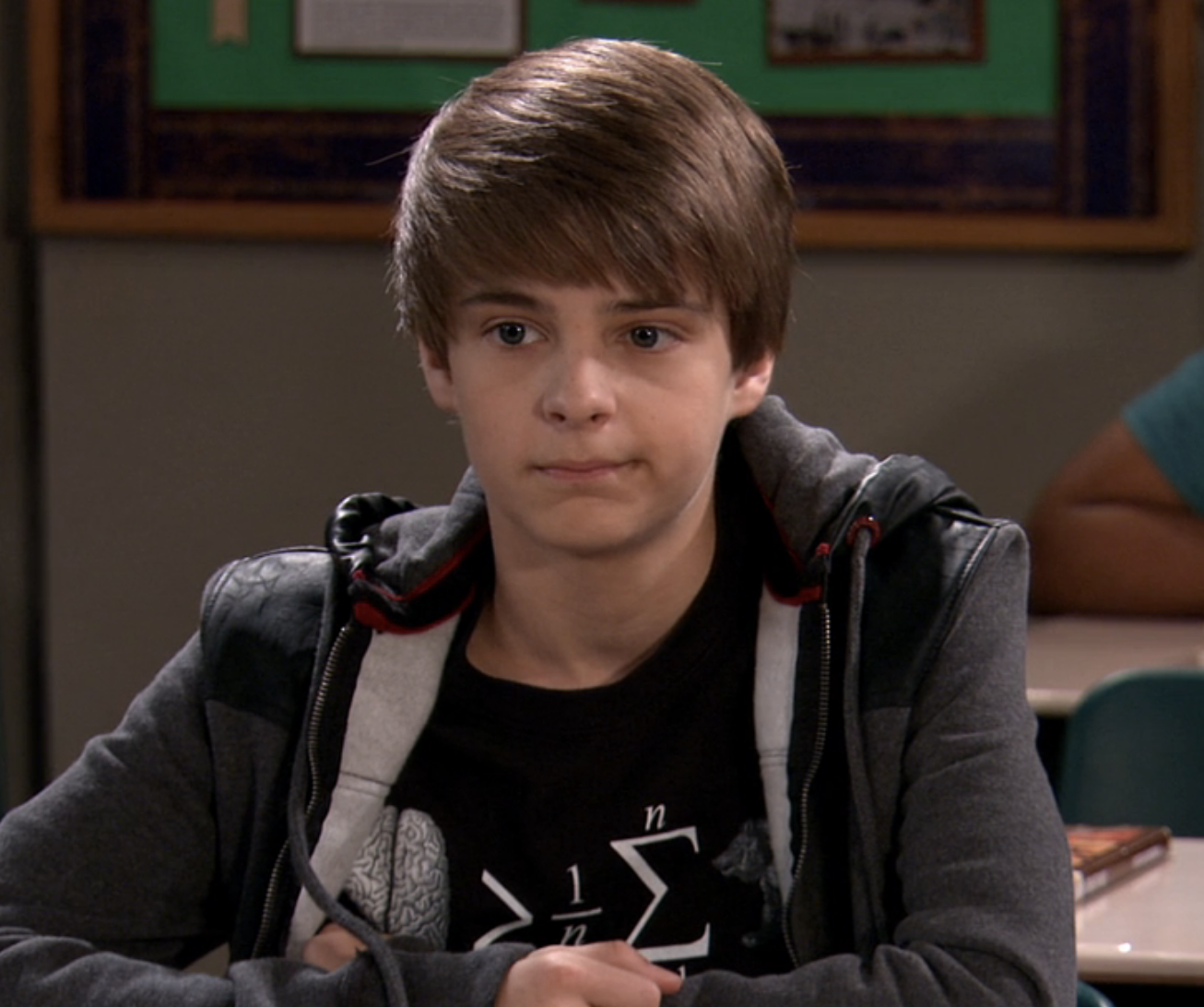 While Boy Meets World has generally maintained high praise from fans in the almost 30 years since it aired, it has still been called out for some seriously problematic moments.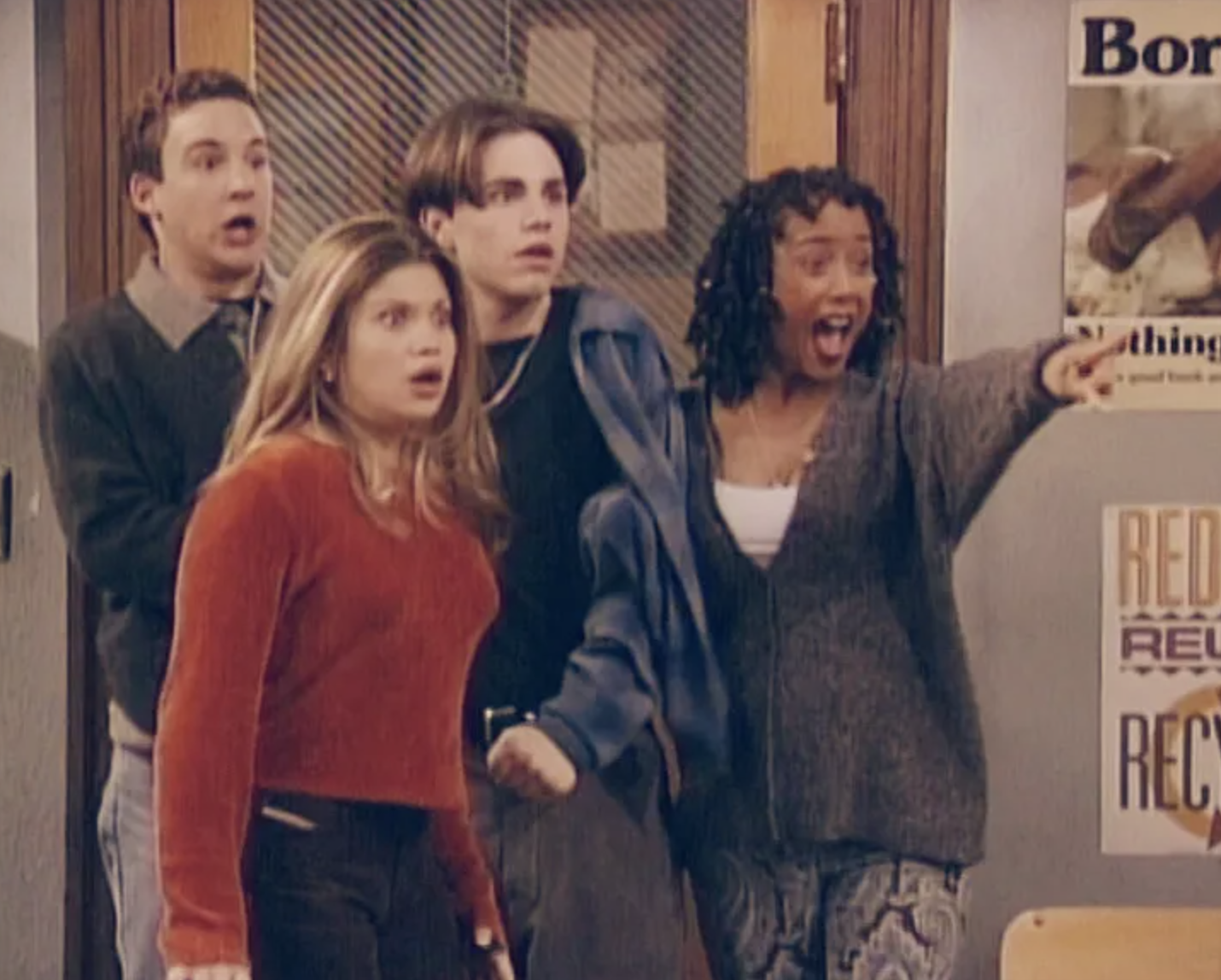 In fact, Danielle and her former costars Rider Strong and Will Friedle have directly addressed these aspects of the show on their podcast, Pod Meets World, which they launched over the summer.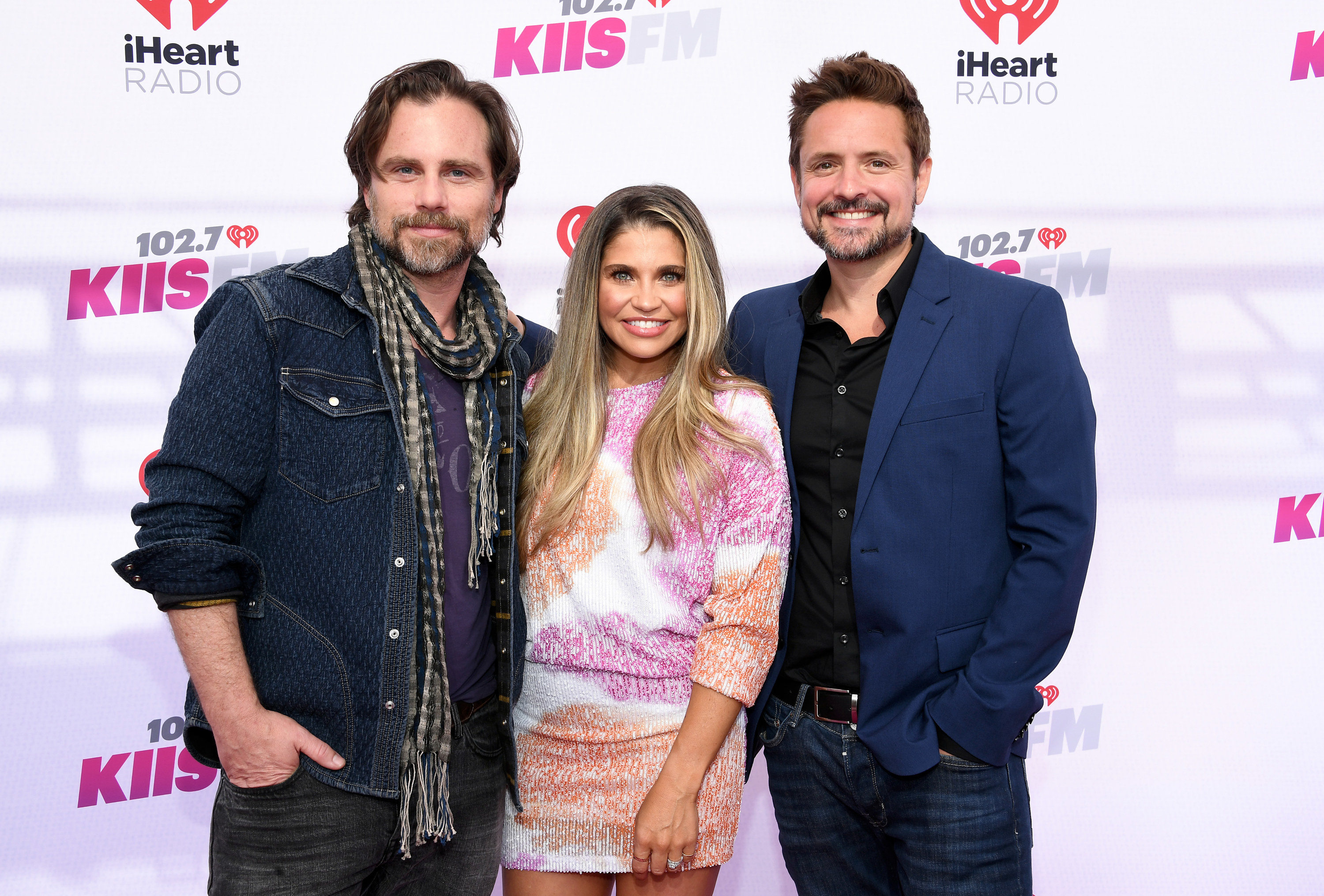 Just last month, Rider recalled being "very upset with the adults on set" for their approach to Cory and Topanga having sex in episodes that ended up being banned from the Disney Channel.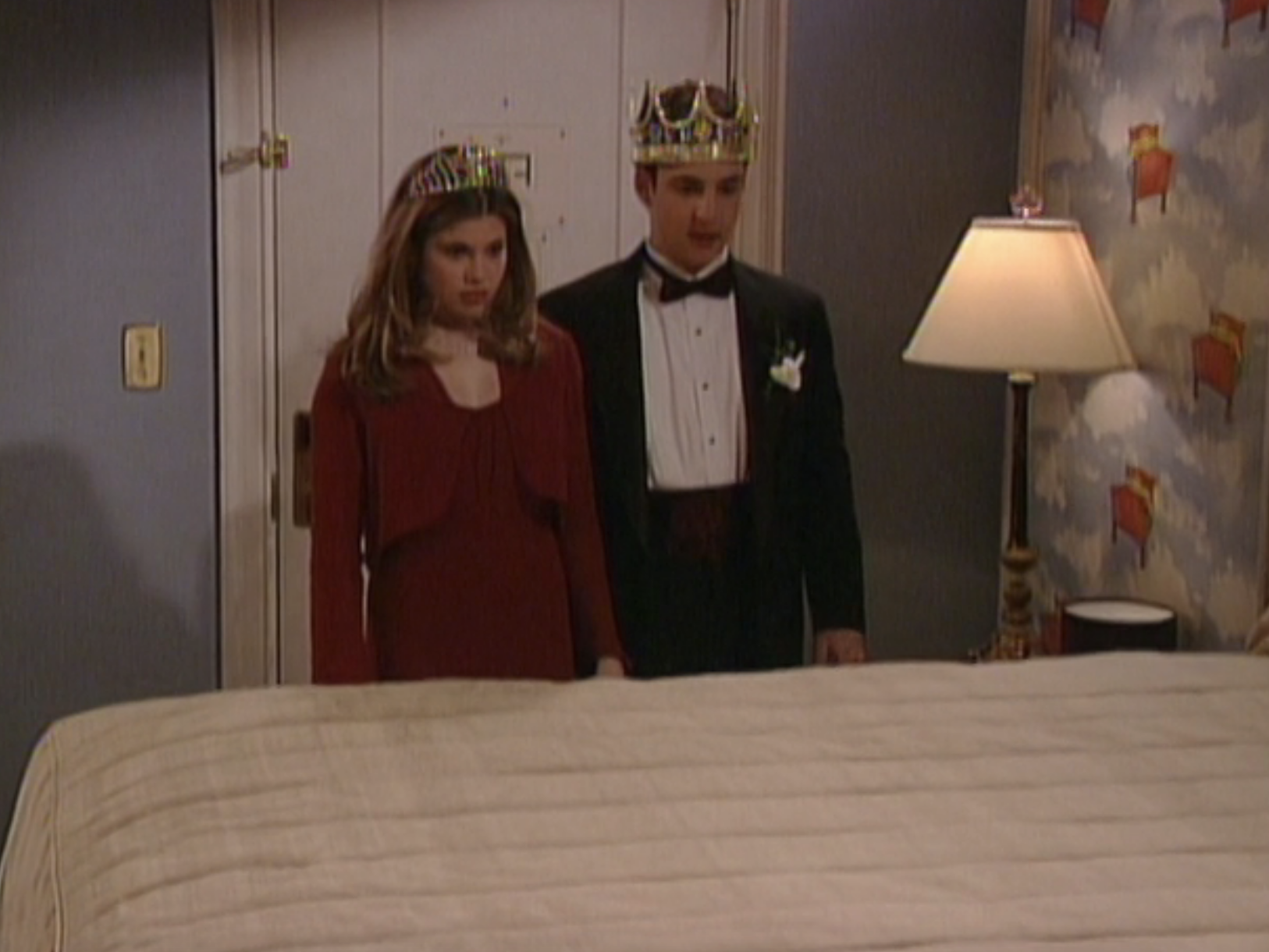 And he and Will have also spoken openly about their "horribly uncomfortable" experience of having to repeatedly make out with background actors as child stars.