In May, Billie Eilish's rep confirmed that the singer had split from Jesse Rutherford after seven months together, adding at the time that the breakup was amicable and the two "remain good friends."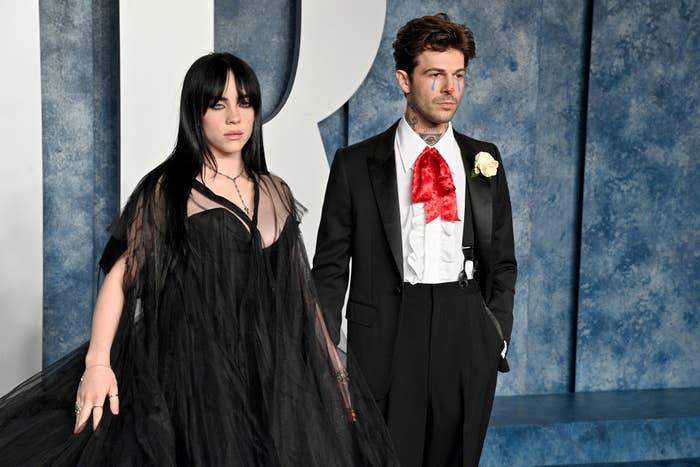 Billie was first linked to the Neighbourhood frontperson in October, but their relationship immediately courted controversy due to their 11-year age gap, and the fact that Billie had been a huge fan of Jesse's for years before they met.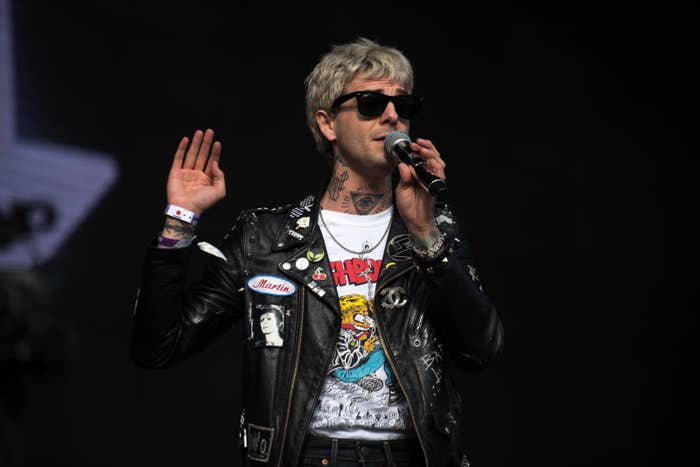 In 2019, then-17-year-old Billie acted incredibly giddy over Jesse as she revealed that his band was the first gig that she'd ever gone to.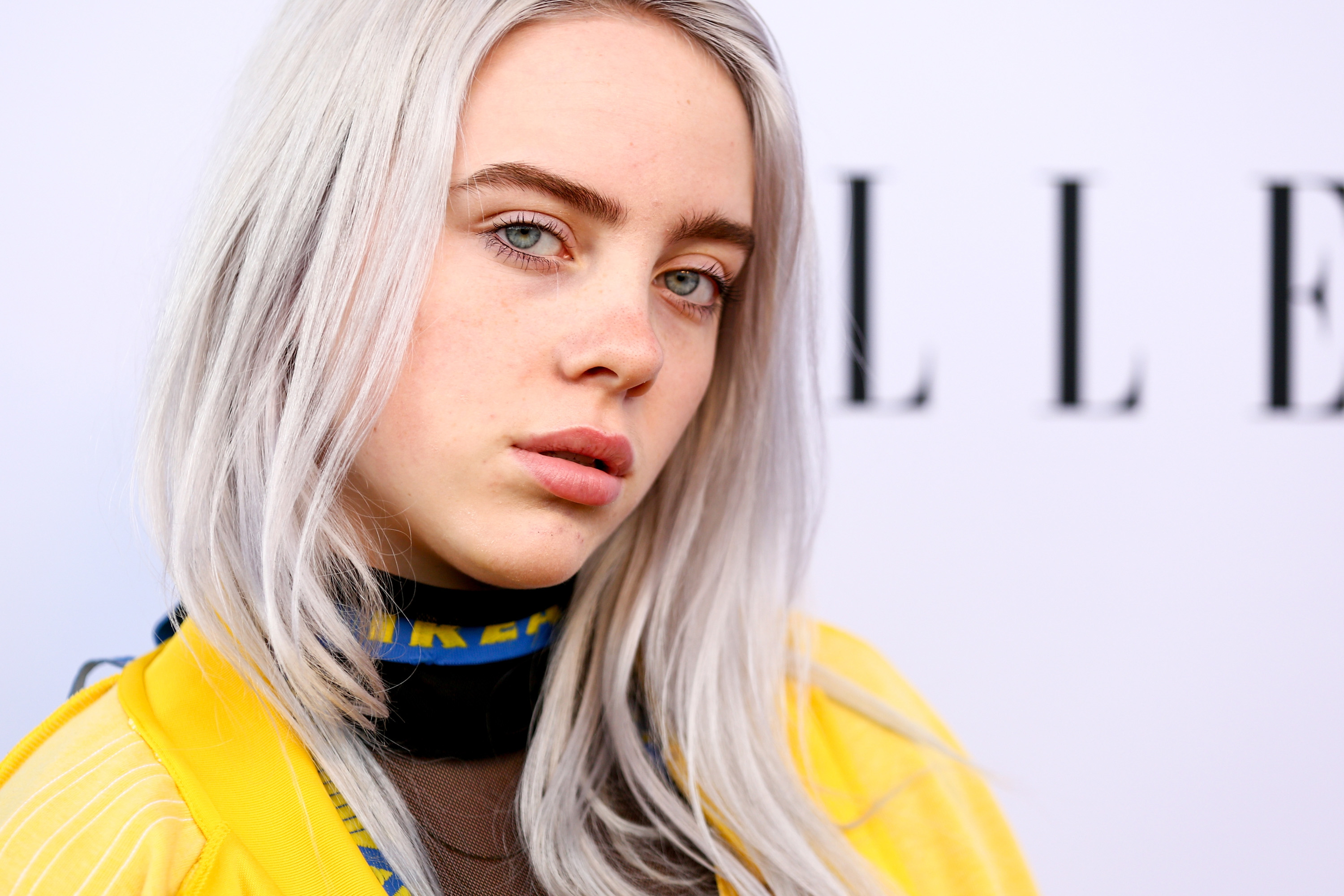 She told NME that the concert was "one of the best nights'' of her life, before adding: "Then I met Jesse, like, the end of last year maybe." Gesturing to express her admiration for him, she said: "I love him so much, oh my god! He's so good, bro. Fuck."
The two started dating three years later, when Billie was 20 years old and Jesse 31.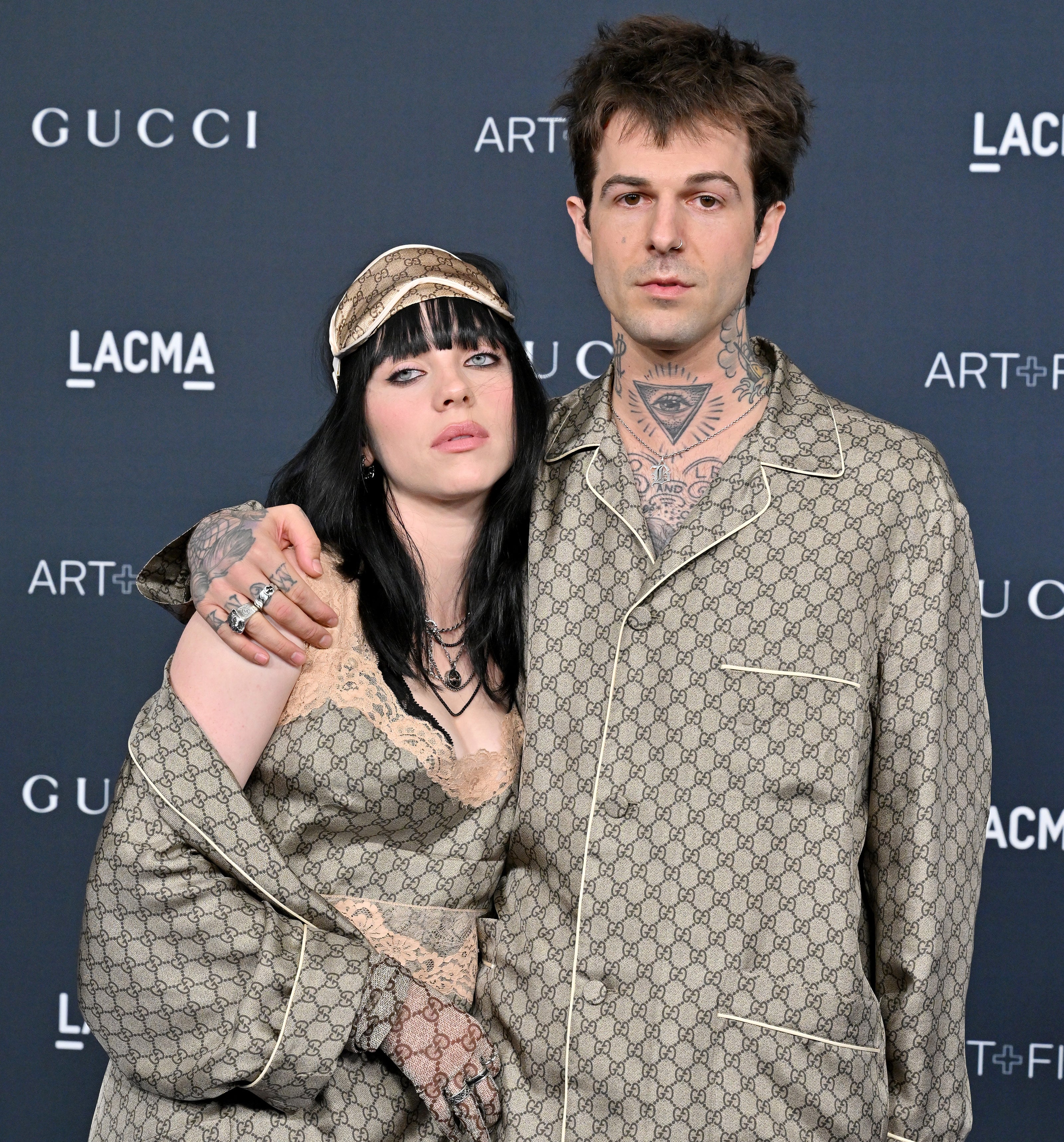 In spite of the backlash, the two stars remained defiant and even fueled the fire by leaning into the criticism around their age gap by dressing up as a baby and an old man for Halloween.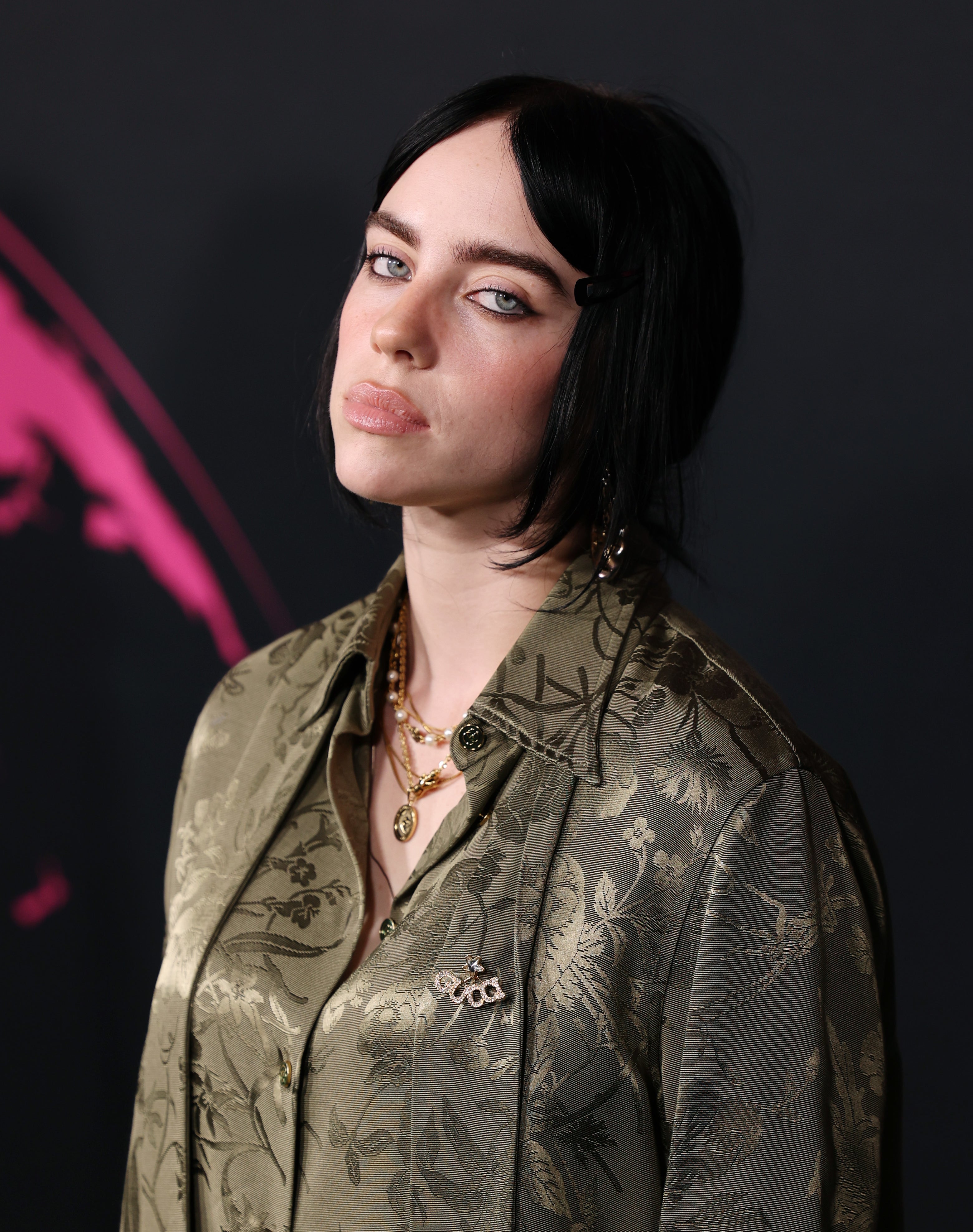 Jesse wore prosthetics and a bald cap to make himself look much older, while Billie wore a bonnet, bib, and diaper.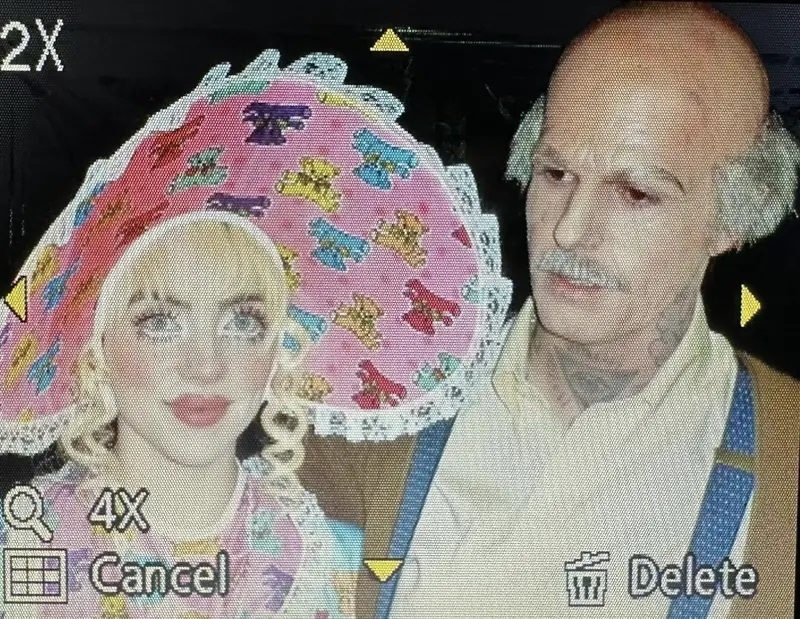 The following month, they made their red carpet debut as a couple, and Billie opened up about their romance during her annual interview with Vanity Fair.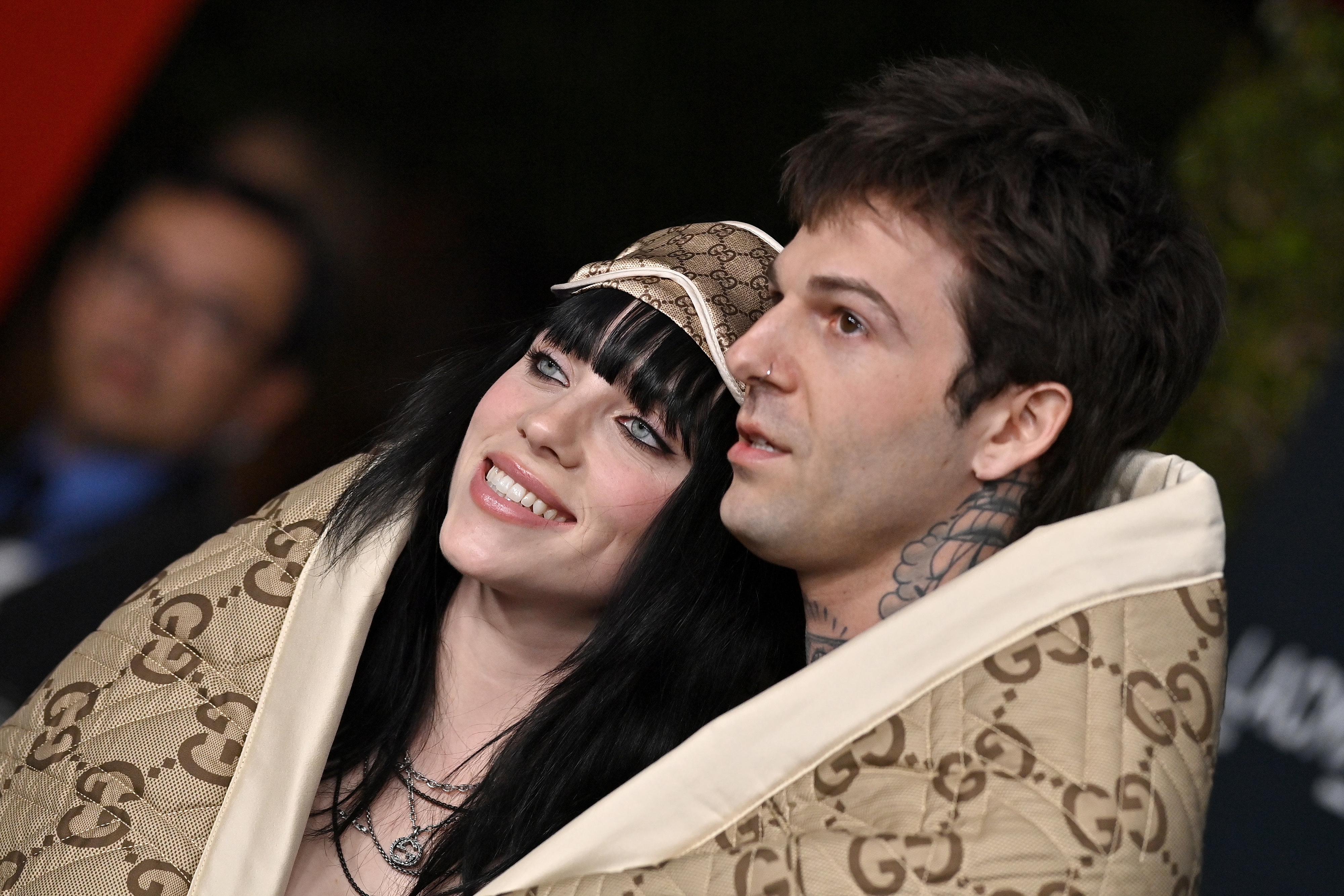 In the conversation, Billie appeared to be honored that Jesse wanted to date her, and repeatedly gushed about how proud she was of herself for securing him.
"I managed to get my life to a point where I not only was known by a person that I thought was the hottest fucking fucker alive, but pulled his ass!" she exclaimed.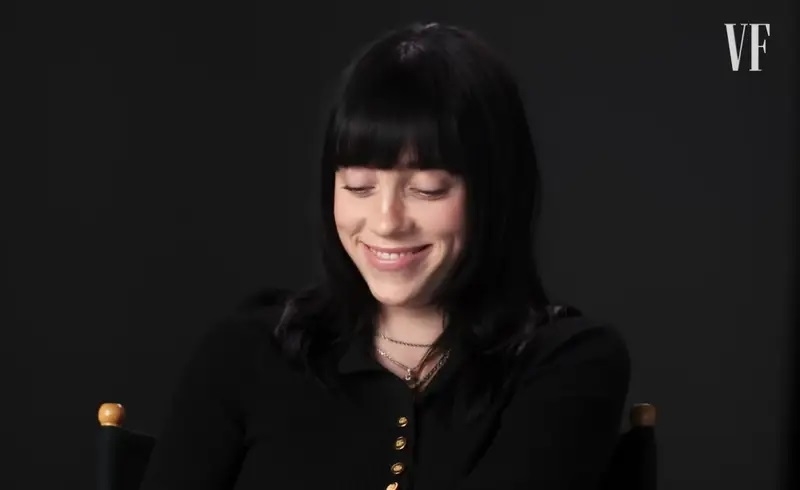 "Are you kidding me?" Billie continued, before miming a bow. "Can we just... Round of applause for me? Thank you. Jesse Rutherford, everyone. I pulled his ass! All me. I did that shit. I locked that motherfucker down."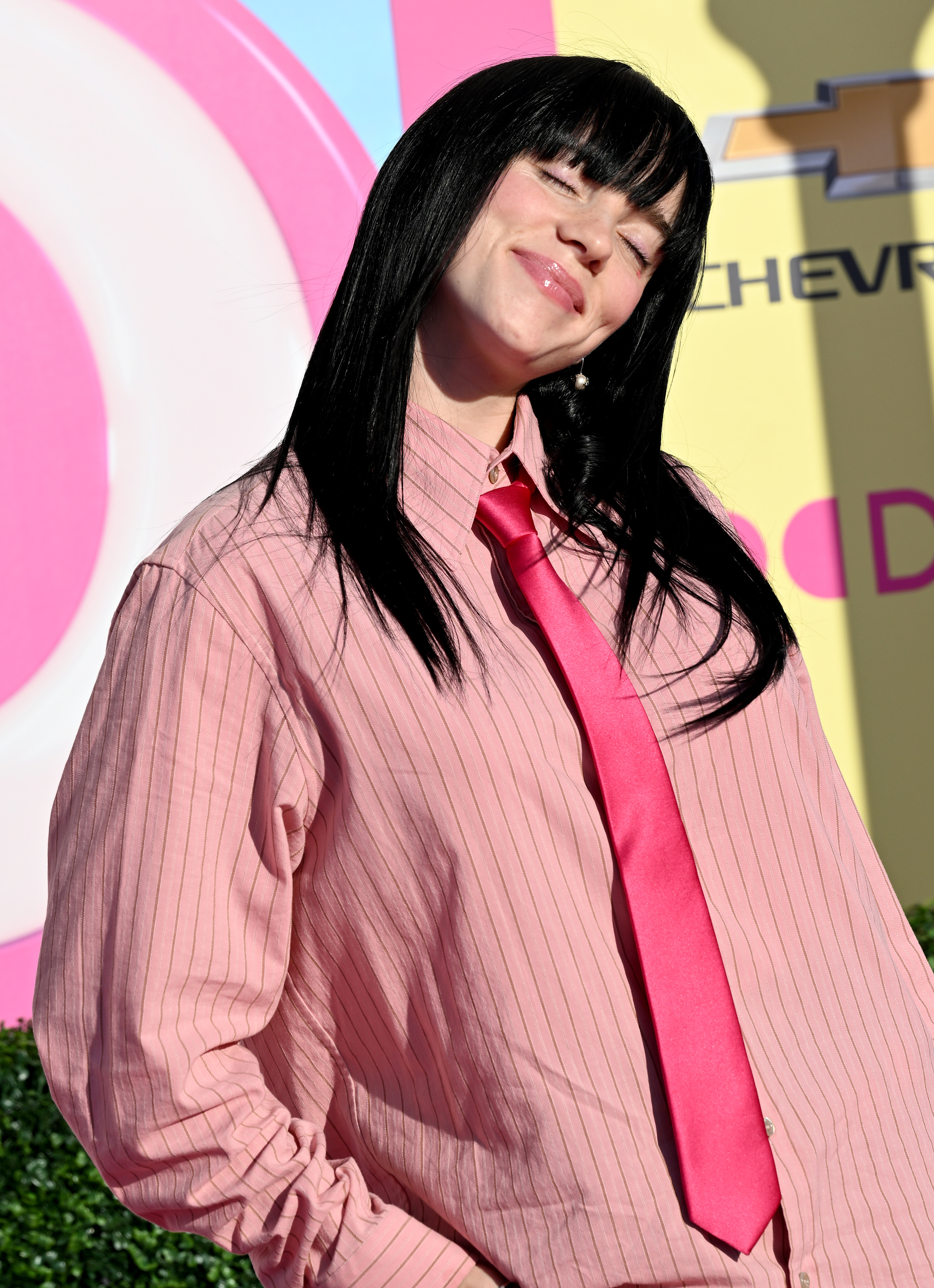 Billie's public history of being a devoted fan of Jesse's before they dated has served as a clue that his latest song, "POV," is about his relationship with the singer. He has come under fire for the "disturbing" way that he seemingly talks about Billie in the track.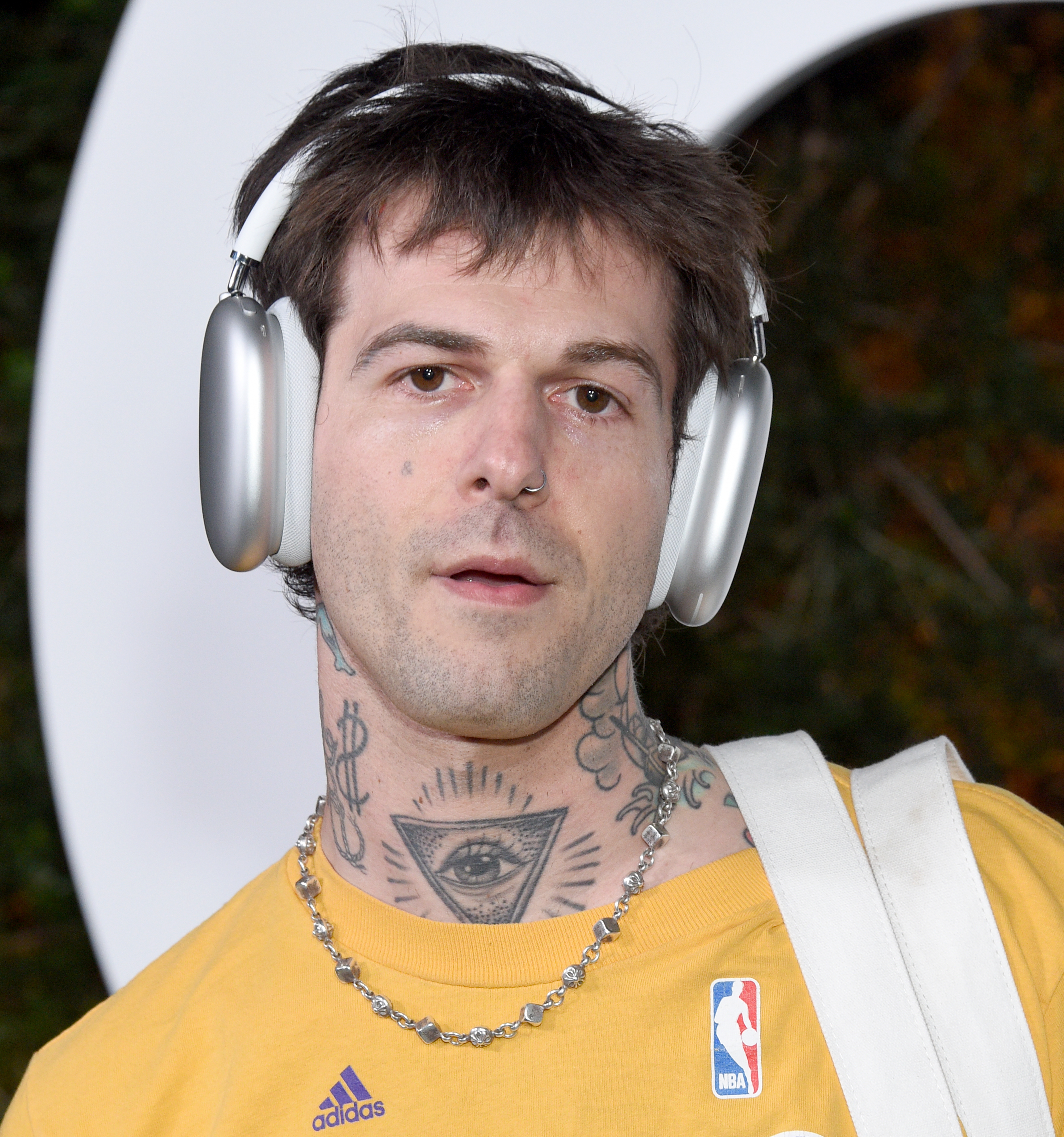 "She's been listening to me since 2013 / I know she's got daddy issues, welcome to the family," Jesse raps.

While Billie has an incredibly close relationship with both of her parents, some believe that Jesse's reference to "daddy issues" is an acknowledgment of their age gap.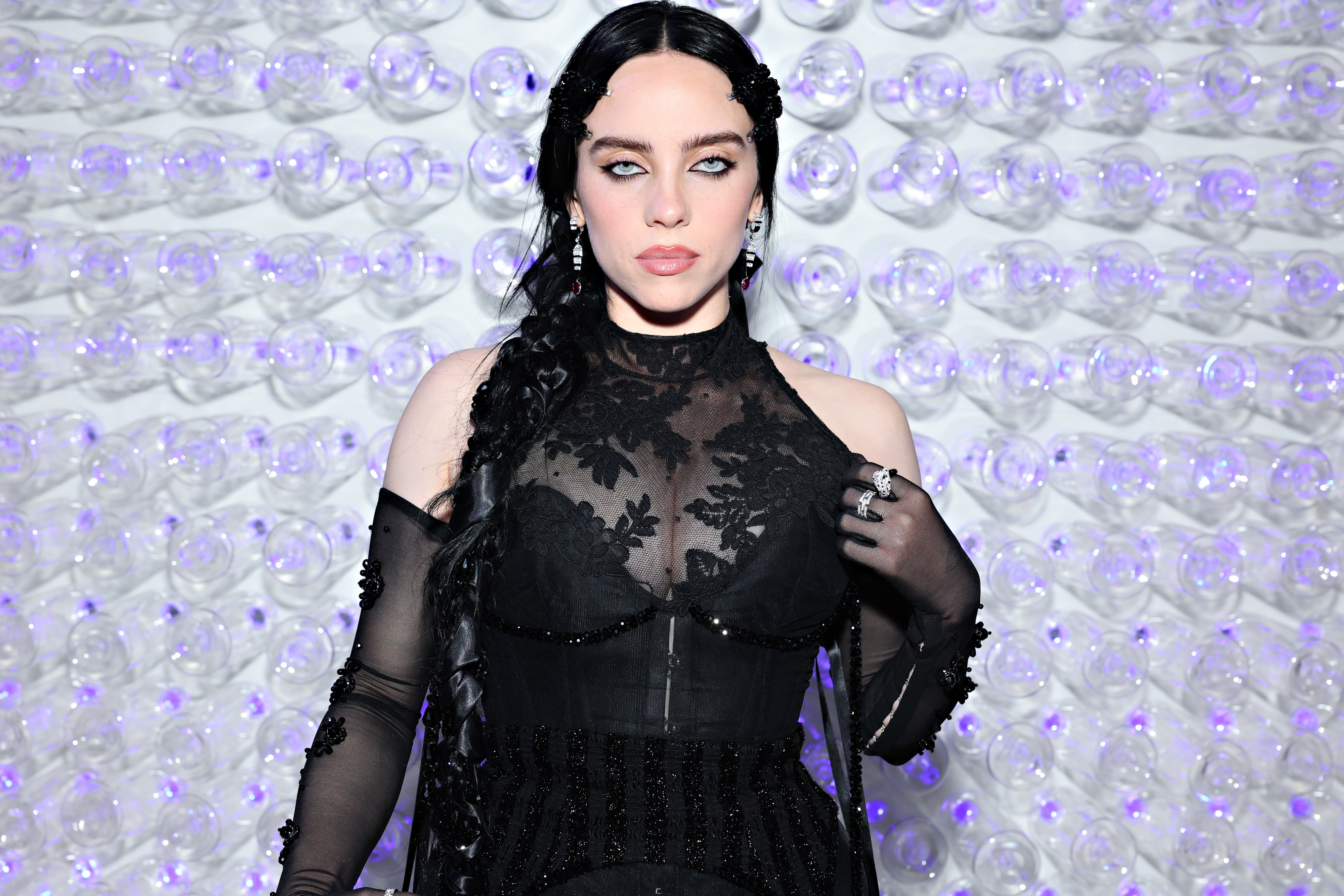 Elsewhere in the song, Jesse raps: "I'm at the top, you're at the bottom / It's a different point of view."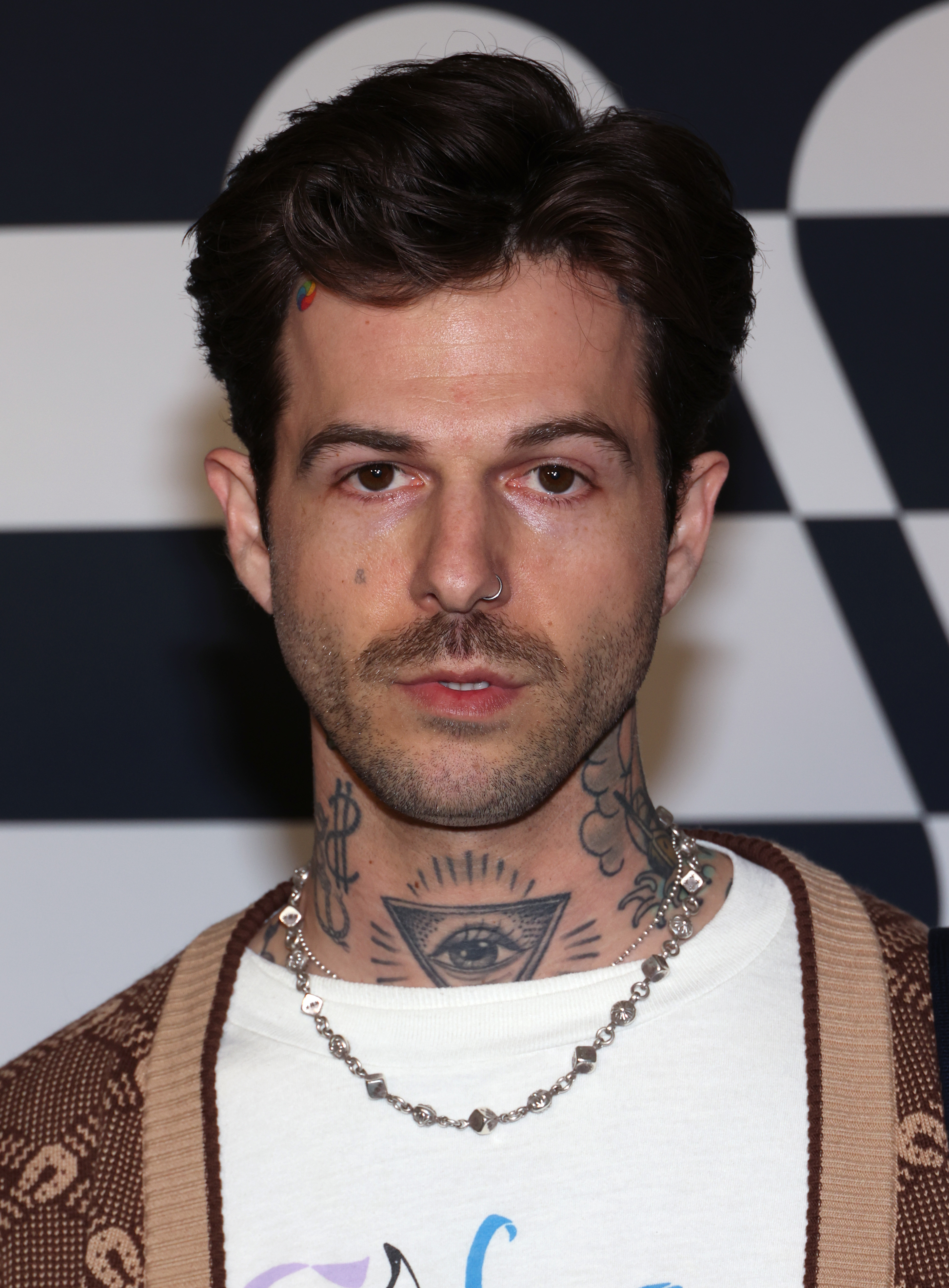 "Feel like Alejandro when she Gaga on my goo," he goes on, with the reference to Lady Gaga's song "Alejandro" also possibly alluding to the commonly used term "goo-goo gaga" when describing the way that babies babble.

Needless to say, Jesse's lyrics have come under fire on social media, with many left horrified by the way that he appears to speak about his ex.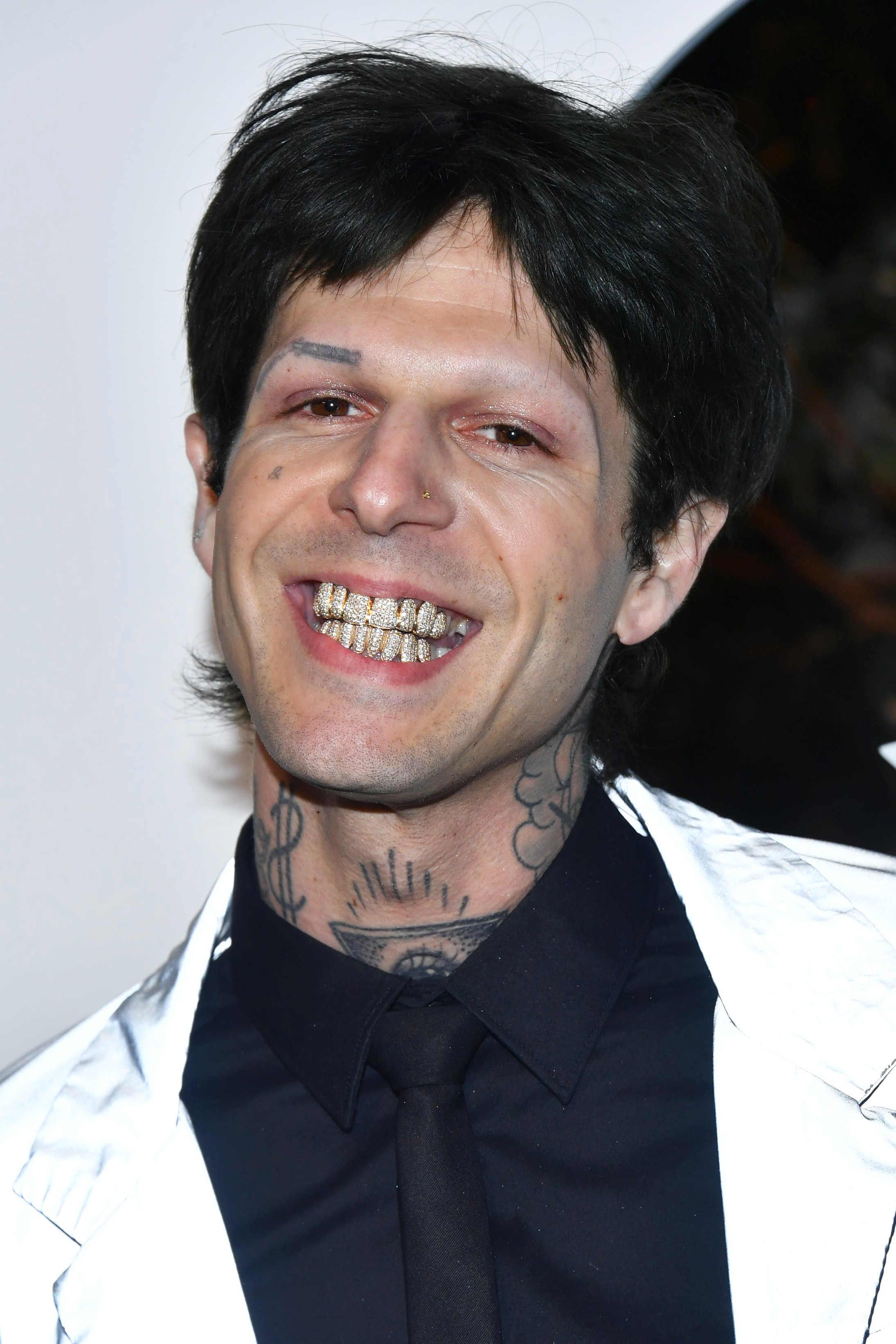 One more said: "this is genuinely so disturbing."
"she gaga on my goo bc babies say googoo gaga Oh ik what u are jesse," one more tweeted. Someone else said: "the 'gaga on my goo' lyric is even more disturbing when you remember they dressed up as an old grandpa and a baby for halloween last year… this man is just fucking creepy all around."


Others highlighted how young Billie was in 2013, the year that Jesse mentions in the song. One person tweeted: "Singing about how your ex was listening to your music when she was a child and you were a grown man, then bragging about her having daddy issues. Literally so fucking gross I'm glad she left him."

"POV" isn't the only song thought to be about Billie on Jesse's new album, &One, which was released on Friday. In "Law of Attraction" he raps: "She's only 21, savage / But she's a bad bitch."

Jesse even name-checks her directly in "Turn Heel," where he says: "Friends with celebrities, no really / I just got a text from Billie Eilish."

Billie has not publicly acknowledged any of Jesse's new songs, but during an Instagram Q&A earlier this month she said that she and Jesse are "very very good friends only," adding that he is her "homie forever."