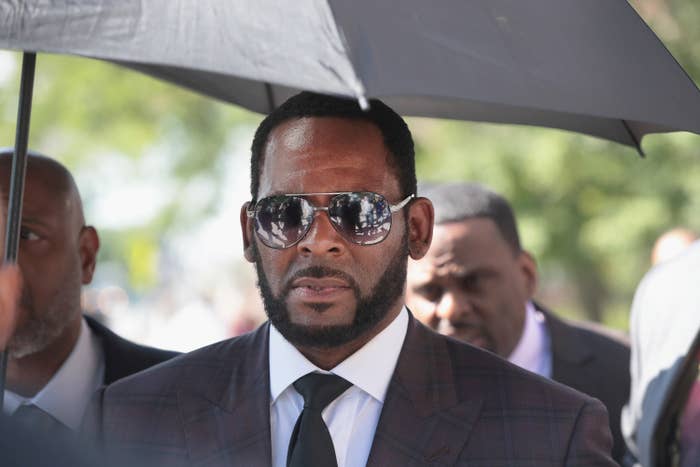 Twenty-five years after he married 15-year-old singer Aaliyah, R. Kelly has been charged with bribing a government official to get a fake ID for the teen.
In a superseding indictment filed on Thursday, a grand jury charged Kelly with bribing an Illinois official to produce "a fraudulent identification document for Jane Doe #1" on Aug. 30, 1994.
A person familiar with the matter confirmed to BuzzFeed News that Aaliyah is the Jane Doe referenced in the court documents. The two infamously married a day after Kelly allegedly bribed the official for the fake ID, on Aug. 31, 1994, according to an Illinois marriage license first published by Vibe magazine. At the time, Aaliyah was 15 years old.
The marriage license listed her age as 18, the state's minimum age requirement to marry without parental consent.
Kelly's attorney did not immediately respond to BuzzFeed News' requests for comment.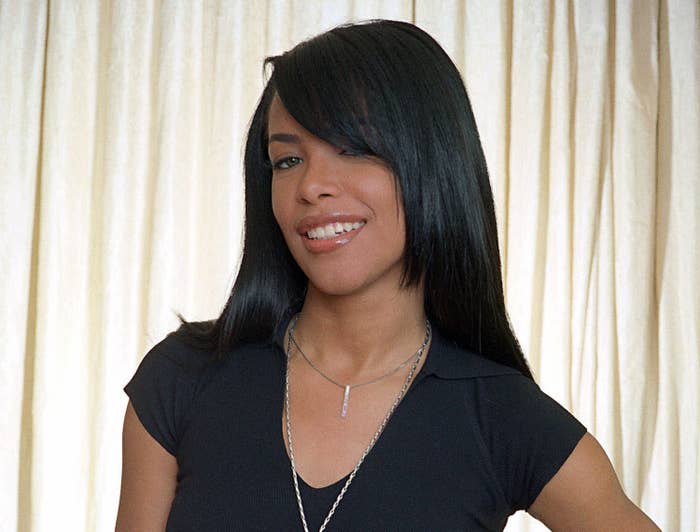 In the past, Kelly's representatives have denied that he knew Aaliyah was underage at the time they were married.
Aaliyah, who died in a plane crash in 2001, met Kelly when he produced her debut album, Age Ain't Nothing but a Number.
Aaliyah's uncle and then-manager, Barry Hankerson, learned of the wedding as the couple were flying to Florida for their honeymoon. His representatives separated them soon after they landed.
Her family annulled the union two months later. Those documents remain under seal in Detroit.
The new charge is the latest to be filed against Kelly, who is being held without bond in a Chicago jail pending trial on federal charges in Illinois and New York. The charges include sexual exploitation of children, child pornography, racketeering, kidnapping, forced labor, trafficking women and girls interstate for sex, and conspiracy to defraud the US.
On Thursday, prosecutors also filed a copy of a letter sent to Kelly's attorneys listing records they obtained as part of their investigation, including Aaliyah's birth certificate, their marriage license, and the annulment records.