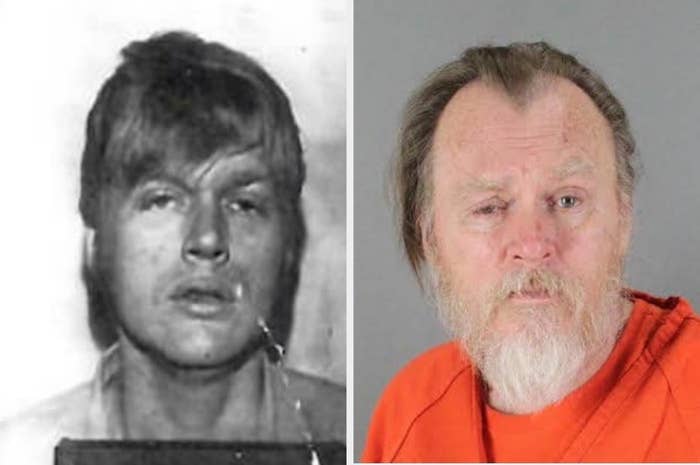 A California jury has found a career criminal believed to be the so-called "Gypsy Hill Killer" guilty of the 1976 killings of two teenage girls in the suburbs south of San Francisco.
Rodney Halbower, 70, was accused of kidnapping, sexually assaulting, and then stabbing Veronica Cascio, 18, and Paula Baxter, 17, to death before dumping their bodies in two separate slayings in early 1976. The murders were linked to three other similar slayings that occurred in San Mateo County that year, collectively known as the "Gypsy Hill killings" after an area where one of the bodies was found.

Halbower was linked to the deaths of Cascio and Baxter through DNA evidence in 2014 while he was serving time in an Oregon prison for the attempted murder of another woman.

"These girls couldn't have known it, but they would not live to see their next birthday," prosecutor Sean Gallagher told jurors during his opening statement, according to the San Francisco Chronicle. Halbower "literally came out of the darkness and viciously raped and murdered" them, Gallagher said.

Investigators ultimately concluded that Halbower could not have committed one of the Gypsy Hill murders because he was in prison at the time, and authorities did not uncover any DNA evidence for the other two killings, San Mateo County District Attorney Steve Wagstaffe told BuzzFeed News.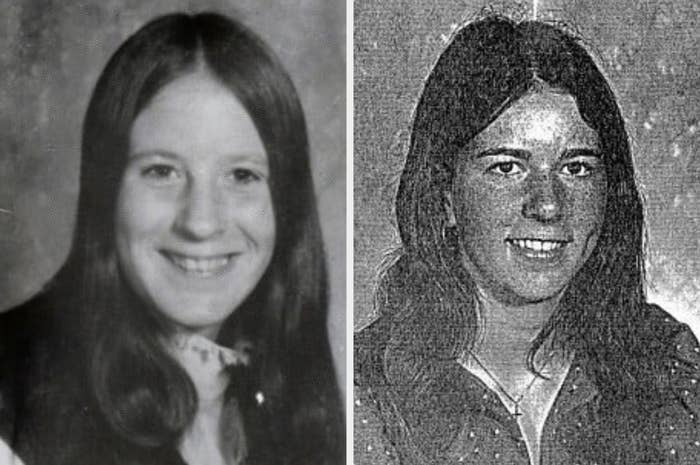 The San Mateo County jury delivered its verdict against Halbower Tuesday after just an hour and 15 minutes of deliberation, Wagstaffe said.
"The jury said there was no question here," he said. "The DNA was the whole case and it was incontrovertible."
Halbower also faces murder charges in Reno, Nevada, for the killing of 19-year-old University of Nevada–Reno student Michelle Mitchell in 1976. In that case, investigators matched Halbower to DNA collected from a cigarette butt in the garage where Mitchell's body was found, according to the Reno Gazette-Journal.

The 70-year-old was arrested for the murders of Cascio and Baxter in 2015, after investigators entered his genetic profile into a national database of criminal DNA and found it matched with the semen collected from the two crime scenes.
He is scheduled to be sentenced for the two San Mateo County murders on Oct. 10.