A convict with a long history of violence against women has been charged with two of Northern California's infamous 1976 "Gypsy Hill Murders," authorities announced Thursday.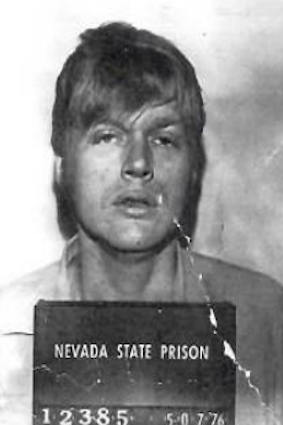 Rodney Halbower in 1976, left, and in 2015.
Rodney Halbower, 66, was linked to the stabbing deaths of Paula Baxter and Veronica Cascio through DNA evidence, San Mateo County District Attorney Steve Wagstaffe said in a news conference.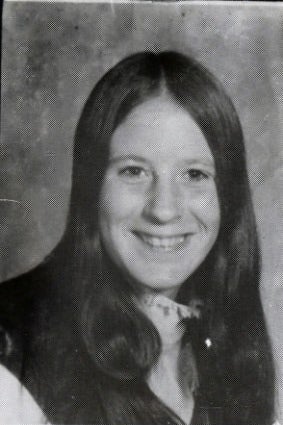 Veronica Cascio, left, and Paula Baxter.
Wagstaffe said the investigation into two other homicides linked to the crime spree, which terrified the Northern California area almost 40 years ago, is still ongoing.
However, he confirmed that authorities have no reason to believe anyone else besides Halbower was involved in the other cases.
"We have decided we need to move forward," Wagstaffe said at the news conference. "It is time to bring this man to justice for the murders that we can clearly prove at this point, and bring some closure to the families as best we can at this point... all these 38 years later."
Wagstaffe said the case felt personal to him as a resident of the area because he remembers the fear that engulfed the town at that time.
Police originally investigated the killings of five women as part of the "Gypsy Hill Murder" probe. All five killings happened in rapid succession in 1976.
Cascio, known as "Ronnie," vanished on Jan. 7 while walking from her home in Pacifica to a bus stop to go to a sleepover. Her body was found the next day. She was 18.
Less than a month later, on Feb. 4, 17-year-old Paula Baxter vanished after leaving the parking lot of Capuchino High School in Millbrae, California. Her body was found two days later.
The two other cases still being probed involve the deaths of 14-year-old Tanya Blackwell and 26-year-old Carol Booth, who were killed in January and March of 1976, respectively.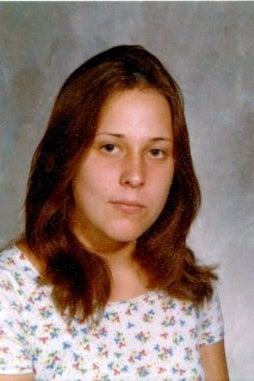 Tanya Blackwell, left, and Carol Booth.
Wagstaffe said investigators have determined that the fifth victim thought to be linked to the case, Denise Lampe, is not related to the other four.
Halbower's criminal history reveals a long pattern of violence and sexual assault against women across multiple states, Wagstaffe said. He was serving a prison sentence in Oregon when his DNA was linked to the California crimes.
Halbower has been extradited to California and faces two counts of murder with special circumstances.
He will not face the death penalty because the murders were committed during a period where the punishment was outlawed in California.