Eliza Dushku Broke Her Silence On The Sexual Harassment She Allegedly Faced On CBS's "Bull"
"I took a job and, because I did not want to be harassed, I was fired."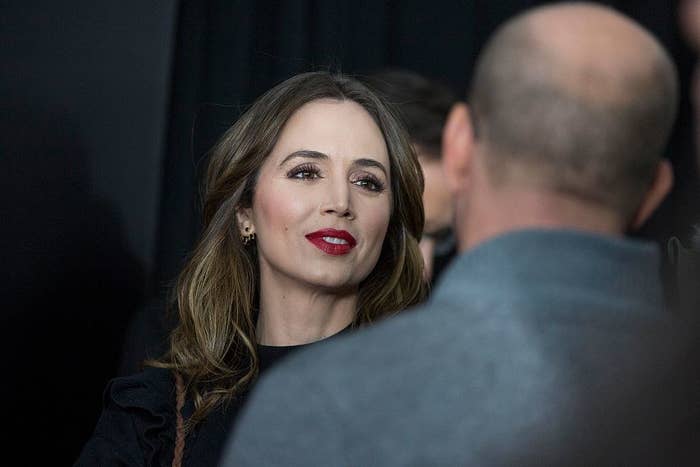 Actor Eliza Dushku detailed for the first time Wednesday the sexual harassment she says she faced on the set of the CBS series Bull and how the network responded to her allegations in a scathing op-ed in the Boston Globe.
"I took a job and, because I did not want to be harassed, I was fired," Dushku wrote.
Her piece comes days after the New York Times reported that CBS agreed to secretly pay the actor $9.5 million after she claimed her character was written off because she said actor Michael Weatherly, the show's star, sexually harassed her on set.
In the op-ed, Dushku said she had declined an interview for the Times article because she had wanted to honor the terms of the confidential settlement, which required her to not talk about it. However, she felt "compelled to chronicle what actually happened" after Weatherly told the Times his behavior was an "attempt at humor."
"That's how a perpetrator rationalizes when he is caught," Dushku wrote. "I do not want to hear that I have a 'humor deficit' or can't take a joke. I did not over-react."

Dushku, who played criminal defense attorney J.P. Nunnelly in three episodes of Bull's first season, said the harassment started early on and that CBS had video recordings of Weatherly's behavior.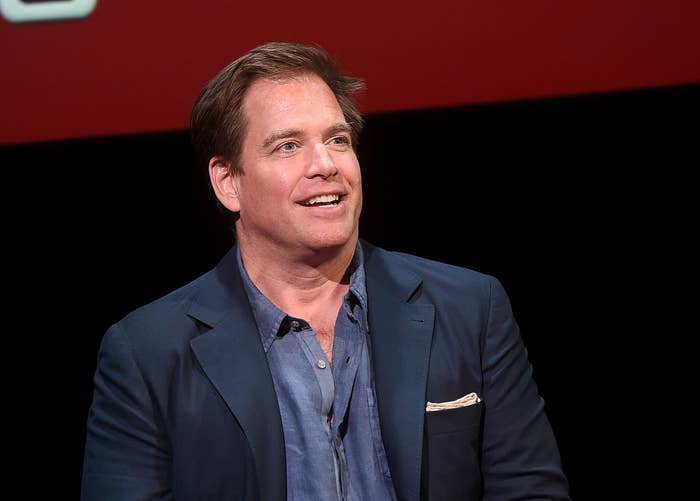 "The tapes show his offer to take me to his 'rape van, filled with all sorts of lubricants and long phallic things,' Dushku said. "There was also his constant name-calling; playing provocative songs (like 'Barracuda') on his iPhone when I approached my set marks; and his remark about having a threesome."
Dushku said Weatherly also referred to her repeatedly as "legs" and commented on her "'ravishing' beauty, following up with audible groans, oohing and aahing."
"As the tapes show, he liked to boast about his sperm and vasectomy reversals ('I want you to know, Eliza, I have powerful swimmers')," Dushku wrote.
In the op-ed, Dushku also said one of the conditions of the settlement was that she be allowed to meet with acclaimed director and producer Steven Spielberg, whose company Amblin Television coproduces Bull, to talk with him about what happened on set.
That meeting, she said, has not occurred.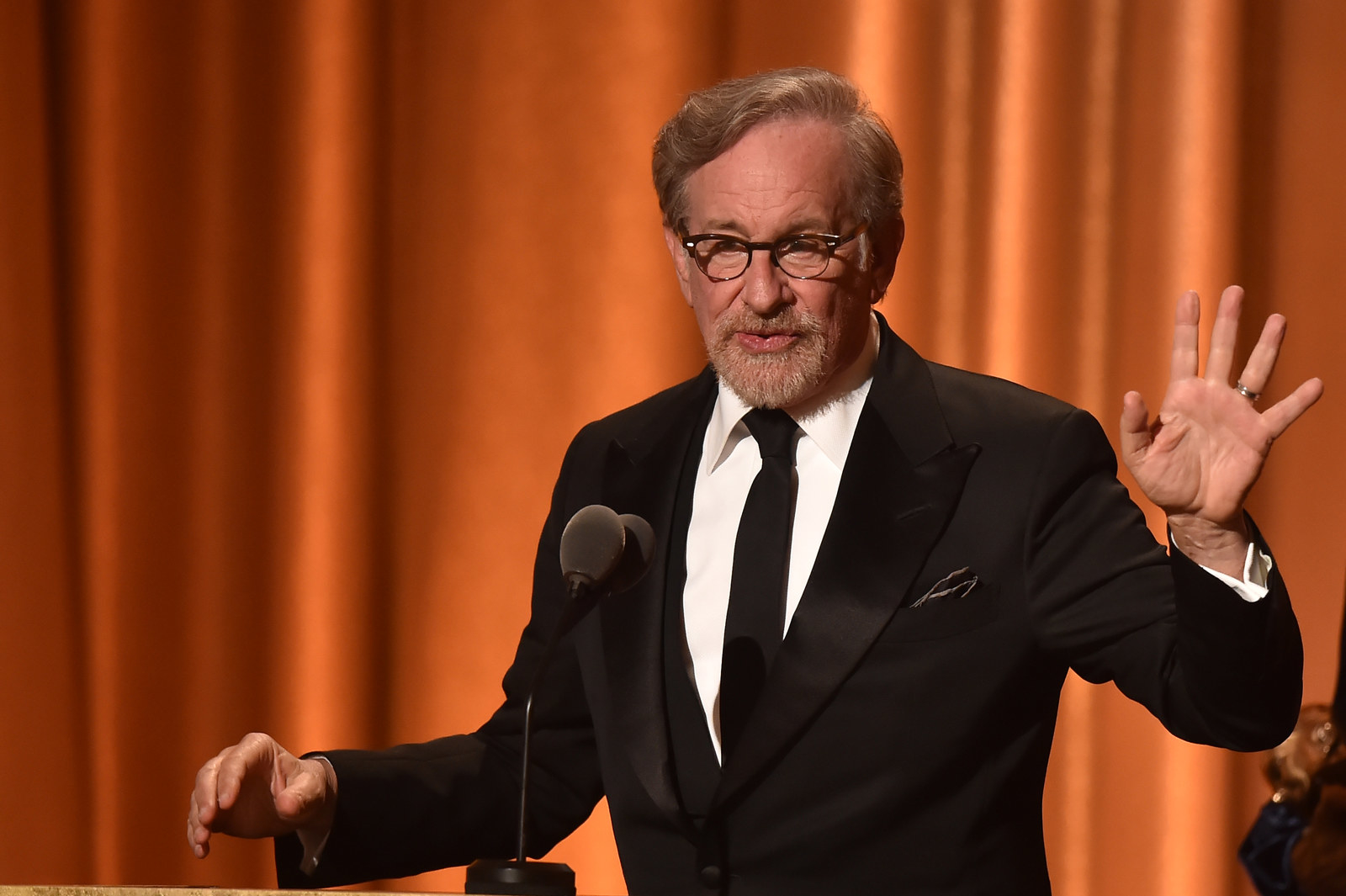 "I cannot help but wonder where the legendary Hollywood director was throughout all of this," Dushku wrote. "I have been a lifelong fan and assumed that if anyone could make changes, it would be Spielberg."
A representative for Spielberg did not immediately respond to a request for comment.
Dushku also said Weatherly did not apologize to her when she addressed him about the harassment and that shortly after their conversation, Weatherly texted CBS Television President David Stapf and "asked for what amounted to my being written off the show."

"Specifically, Weatherly complained that I had a 'humor deficit,'" Dushku wrote.
Dushku also said that in defending Weatherly to her representatives months later, CBS writer-producer Glenn Gordon Caron said the Bull star "simply exhibited 'frat' behavior."
"What does [Eliza] expect, she was in Maxim," Dushku claims Caron told her manager. "If Eliza wants to be out of the business by suing CBS, she can be out of the business."
She also said that during the settlement process, CBS used a photo of her in a bathing suit from her Instagram "as defense."
A representatives for Weatherly did not immediately respond to BuzzFeed News' requests for comment.

A spokesperson for CBS declined to respond to Dushku's op-ed, saying the company was not commenting beyond the statement it released last week. In it, the network said remained committed to a culture "defined by a safe, inclusive and respectful workplace," but acknowledged that "our work is far from done."
The Times reported last week that the settlement came to light during an investigation by outside law firms into allegations that former CBS CEO Leslie Moonves had sexually harassed at least six women. According to the Times, the law firms had been directed to also investigate "cultural issues at all levels of CBS."