CBS chief Leslie Moonves has been accused of sexual harassment by six women in a report published Friday by the New Yorker.
The six women allege the sexual misconduct dates back to the 1980s, and that Moonves used his position of power to threaten to derail their careers if they spoke out. Four of them told the New Yorker they endured "forcible touching or kissing during business meetings, in what they said appeared to be a practiced routine." Two others allege Moonves physically intimidated them or threatened to derail their careers.
The New Yorker reported that the women said Moonves became hostile after they rejected his sexual advances, leading them to believe their careers would take a hit.
"What happened to me was a sexual assault, and then I was fired for not participating," actor and writer Illeana Douglas told New Yorker writer Ronan Farrow, who won the Pulitzer Prize for his reporting on disgraced movie mogul Harvey Weinstein.
Writer Janet Jones alleged Moonves forcibly kissed her at a work meeting.

"He has gotten away with it for decades," she told Farrow. "And it's just not OK."
BuzzFeed News could not immediately reach Moonves for comment, but in a statement to the New Yorker, Moonves who helped establish the Commission on Eliminating Sexual Harassment and Advancing Equality in the Workplace in the wake of the #MeToo movement acknowledged "there were times decades ago when I may have made some women uncomfortable by making advances."
"Those were mistakes, and I regret them immensely," he said in his statement. "But I always understood and respected — and abided by the principle — that 'no' means 'no,' and I have never misused my position to harm or hinder anyone's career. This is a time when we all are appropriately focused on how we help improve our society, and we at CBS are committed to being part of the solution."
His wife since 2004, CBS's Julie Chen, posted a statement on Twitter saying, "I fully support my husband and stand behind him and his statement."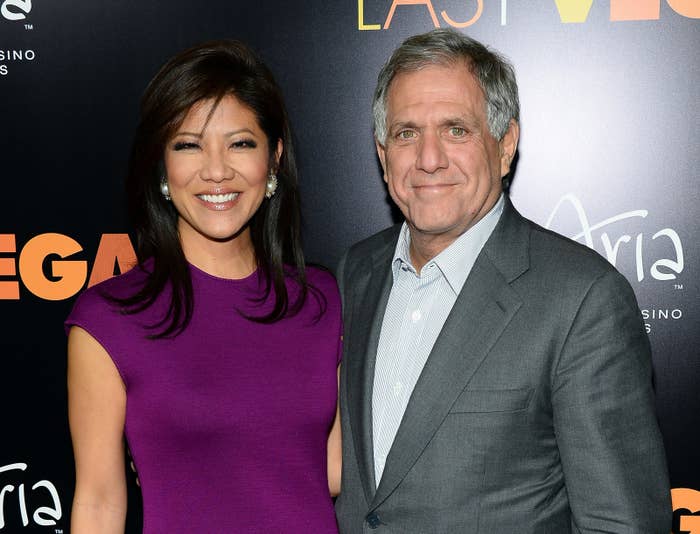 "I have known my husband, Leslie Moonves, since the late '90s, and I have been married to him for almost 14 years. Leslie is a good man and a loving father, devoted husband and inspiring corporate leader," she added. "He has always been a kind, decent and moral human being."
In a statement that was issued prior to the New Yorker's report, CBS said it was investigating the claims and that the board "will promptly review the findings and take appropriate action."
The New Yorker's report comes as Moonves, 68, is locked in a legal battle with the controlling shareholder of CBS and Viacom, Shari Redstone, in an effort to prevent her from attempting to merge the two companies.

CBS cited the litigation in questioning the timing of the story.
"The timing of this report comes in the midst of the company's very public legal dispute," the network said. "While that litigation process continues, the CBS management team has the full support of the independent board members. Along with that team, we will continue to focus on creating value for our shareowners."
The New Yorker also reported that in talking to 30 current and former employees, sexual misconduct and harassment was pervasive in all branches of the network, trickling down from the upper ranks.
In a statement to BuzzFeed News after the New Yorker piece published, CBS said it is "very mindful of all workplace issues and takes each report of misconduct very seriously."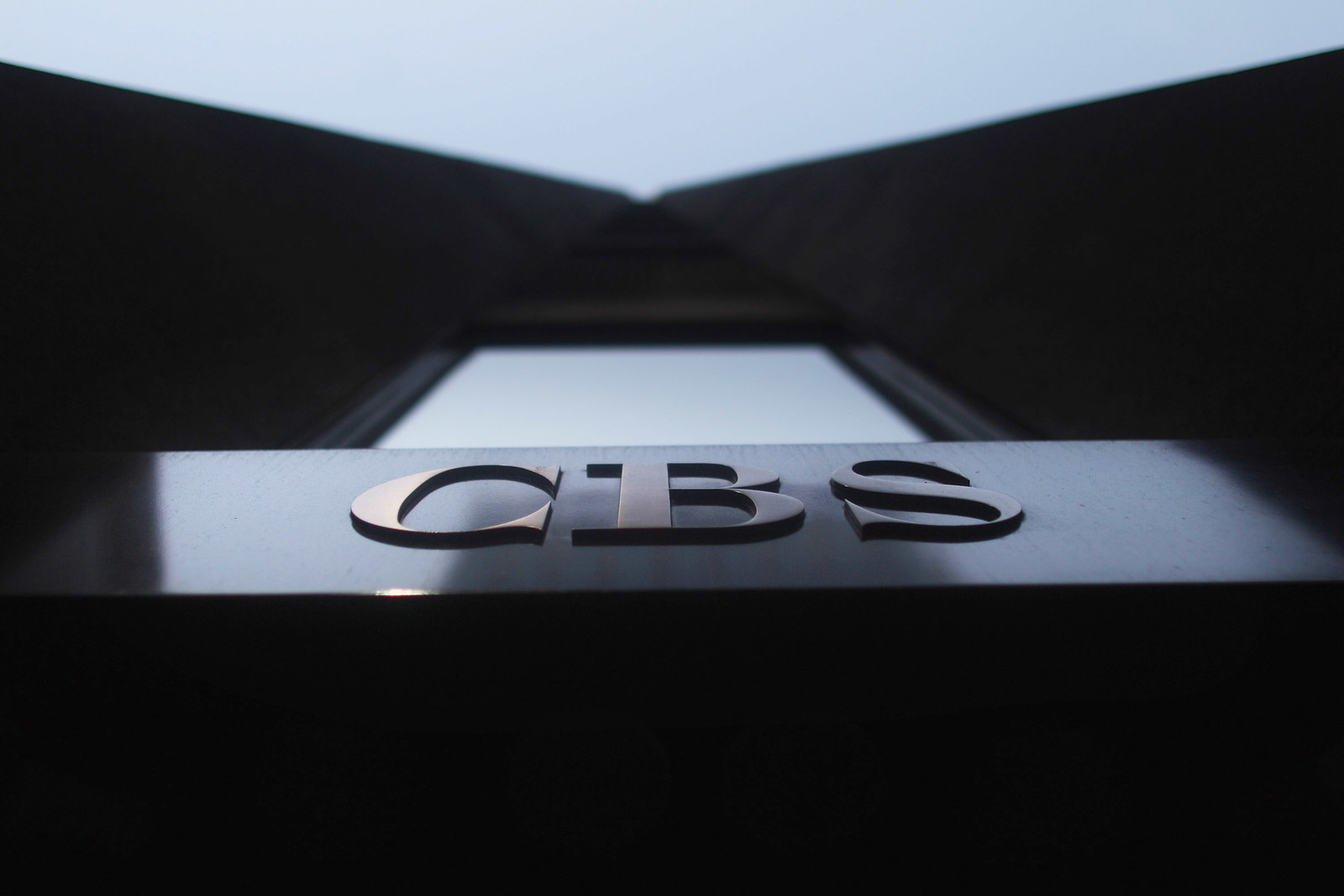 "We do not believe, however, that the picture of our company created in the New Yorker represents a larger organization that does its best to treat its tens of thousands of employees with dignity and respect," CBS said. "We are seeing vigorous discourse in our country about equality, inclusion, and safety in the workplace, and CBS is committed to being part of the solution to those important issues."
In a statement Friday evening, Douglas said that "real change will occur when victims of sexual assaults are not stigmatized as whistle blowers, or people with some kind of agenda for coming forward."
She alleges she was fired for repelling Moonves and then, under threat of legal action, was offered money and another role on a CBS miniseries, but was never hired by the network again. (CBS denied the implication that it was anything but a normal business deal.)
"Speaking for myself, real change will occur when I can walk through the front doors of CBS and resume the creative and working relationship that was so tragically cut short in 1997," she added.
Moonves has remained a dominant force at CBS after taking the network from last to first place in overall viewers with hits like Everybody Loves Raymond and CSI: Crime Scene Investigation. He also oversaw the launch of the CBS All Access streaming service.
It was unclear how the allegations in the New Yorker would affect Moonves' standing at CBS, where allegations of sexual misconduct led to the demise of another powerful figure, veteran newscaster Charlie Rose.
Rose was fired by CBS and PBS after the Washington Post reported on eight women whose allegations included groping, unwanted sexual advances, and in some cases, appearing nude in the same room as a colleague.
CBS News later reported on three additional women who had similar allegations.
Allegations of sexual misconduct have felled other television news heavyweights. The late Roger Ailes resigned as Fox News chair and CEO in 2016 amid sexual harassment allegations from multiple women, including top talent on the network. And Matt Lauer, the former longtime host of NBC's Today show, was fired last year after a colleague complained of "inappropriate sexual behavior."