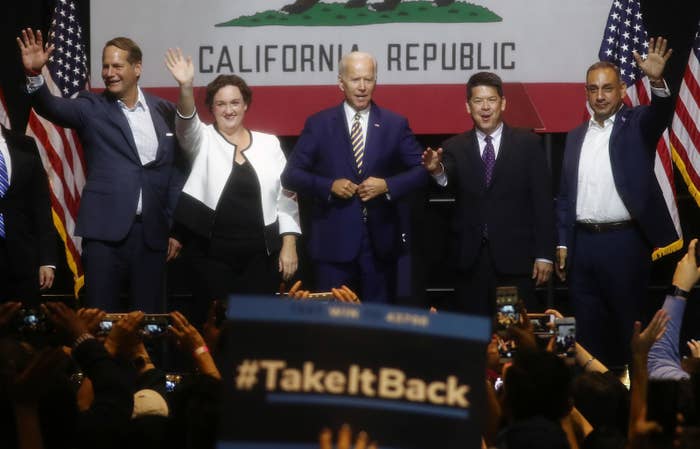 LOS ANGELES — Weeks after the polls closed, the blue wave finally arrived in California.
After trailing in four of seven contested congressional races, Democrats are now projected to flip all seven of those Republican-held districts as election officials finish counting an unprecedented number of ballots tallied after Election Day.
The Democratic gains weeks after Election Day have left many Californians — and both Republicans and Democrats nationally — perplexed over why exactly it took so long to get a clear idea of the results.
Political analysts say a combination of Californians' wide disapproval of President Donald Trump and recent changes to the state's election laws that expanded the ways in which residents can register to vote and return vote-by-mail ballots helped Democrats surge back from election night deficits.
"It was a perfect storm," said Rachel Potucek, a spokesperson for the Democratic Party of Orange County, where Republican candidates lost all four House seats.

Of the roughly 12.7 million ballots counted so far in the Golden State, about 5.4 million — or more than 40% — were counted after Election Day, according to the nonpartisan California Target Book. In all seven of the GOP-held districts targeted by Democrats, Democratic candidates won more than half of the votes counted after Nov. 6.
"There's been a long-held conventional wisdom in politics that Democrats vote late and that may be true," said Darry Sragow, a longtime political strategist and publisher of California Target Book.
The late wins for Democrats caught some Republicans off guard. In an interview with the Washington Post, Paul Ryan, the outgoing House speaker, questioned California's election system, saying it "defies logic."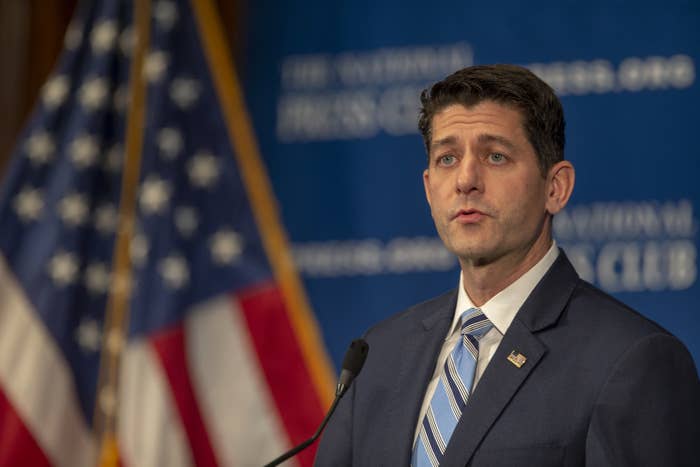 "We had a lot of wins that night, and three weeks later we lost basically every contested California race," Ryan said. "This election system they have, I can't begin to understand what ballot harvesting is."
The term "ballot harvesting" refers to a ballot collection strategy in which anyone, even a paid political campaign worker, can collect and return ballots from people voting by mail.
The tactic, which is also allowed in Texas, Oregon, Washington, and Colorado, became legal in California under a law passed in 2016. Previously, people voting by mail could only designate family or household members to deliver their ballot in the case that they were unable to.
It's unclear how many ballots were returned this way, because local election officials don't track them, but some have suggested that while both parties "harvested" ballots Democrats were more successful at it.
Orange County Registrar Neal Kelley said officials saw batches of as many as 200 ballots being dropped off throughout early voting and into Election Day.

"There were so many ballots being returned to some polling places that the boxes were not large enough to hold them," Kelley told BuzzFeed News. "So that is definitely something we've never seen before."

California Republican Party spokesperson Matt Fleming said the GOP did collect ballots and found it to be successful in some districts and not so in others.
"Not everyone is willing to hand their ballot over to somebody at the door," Fleming told BuzzFeed News.
Still, experts say the new ballot collection method is just one of several new election rules that could have contributed to Democrats' success in California.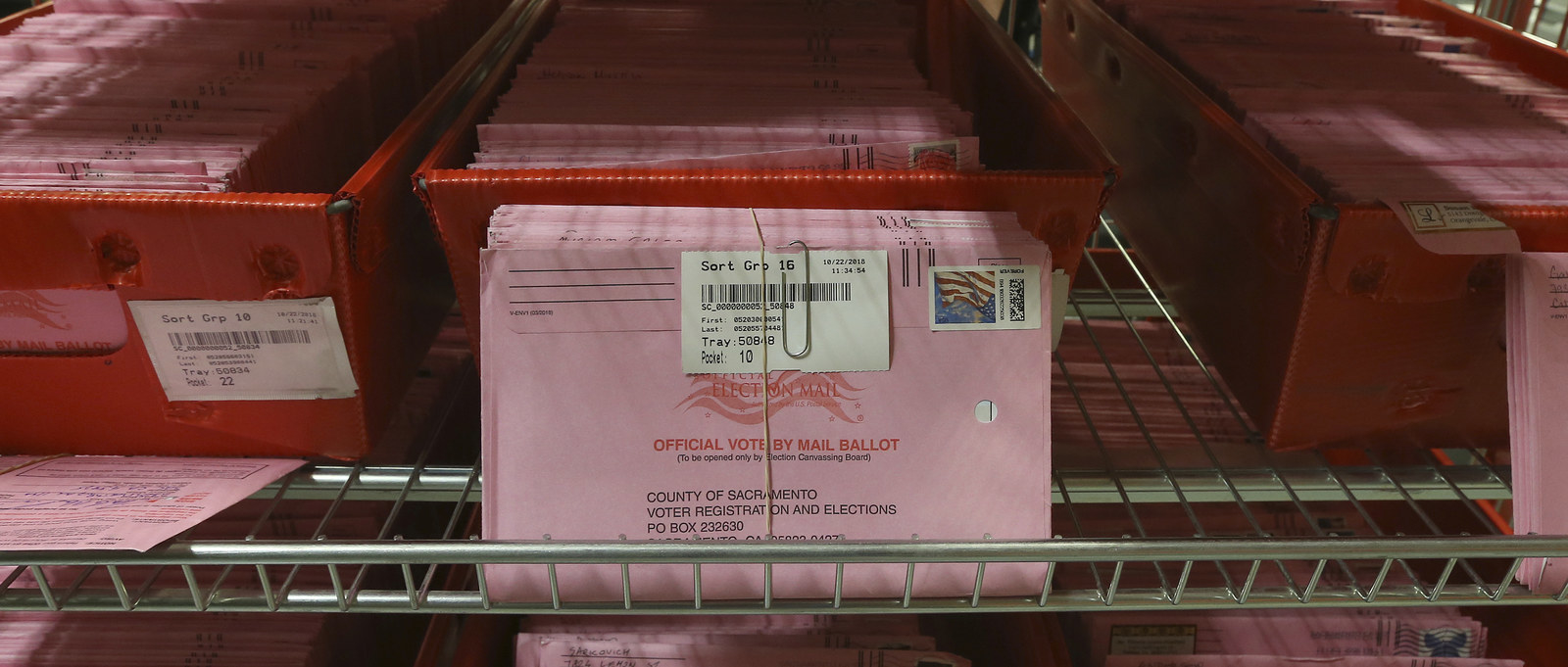 Other recent changes, like allowing residents to register to vote on Election Day and at the DMV and requiring officials to count vote-by-mail ballots received up to three days after Election Day, have extended the time it takes to count ballots.
The state has also recently enacted laws requiring vote-by-mail voters who forget to sign their ballot or whose signature doesn't match records to be notified and given time to fix it.
"All these things extend the amount of ballots you get post-election," Kelley said, adding that Election Day in California is really "election month because it goes on for quite a while."
In the Central Valley's 21st Congressional District, Republican incumbent David Valadao was comfortably leading Democratic challenger TJ Cox by 4,839 votes, or more than seven percentage points, on election night. But by Thursday, Cox had surged into the lead by more than 800 votes, prompting Valadao to concede the race and giving Democrats their 40th House seat pickup.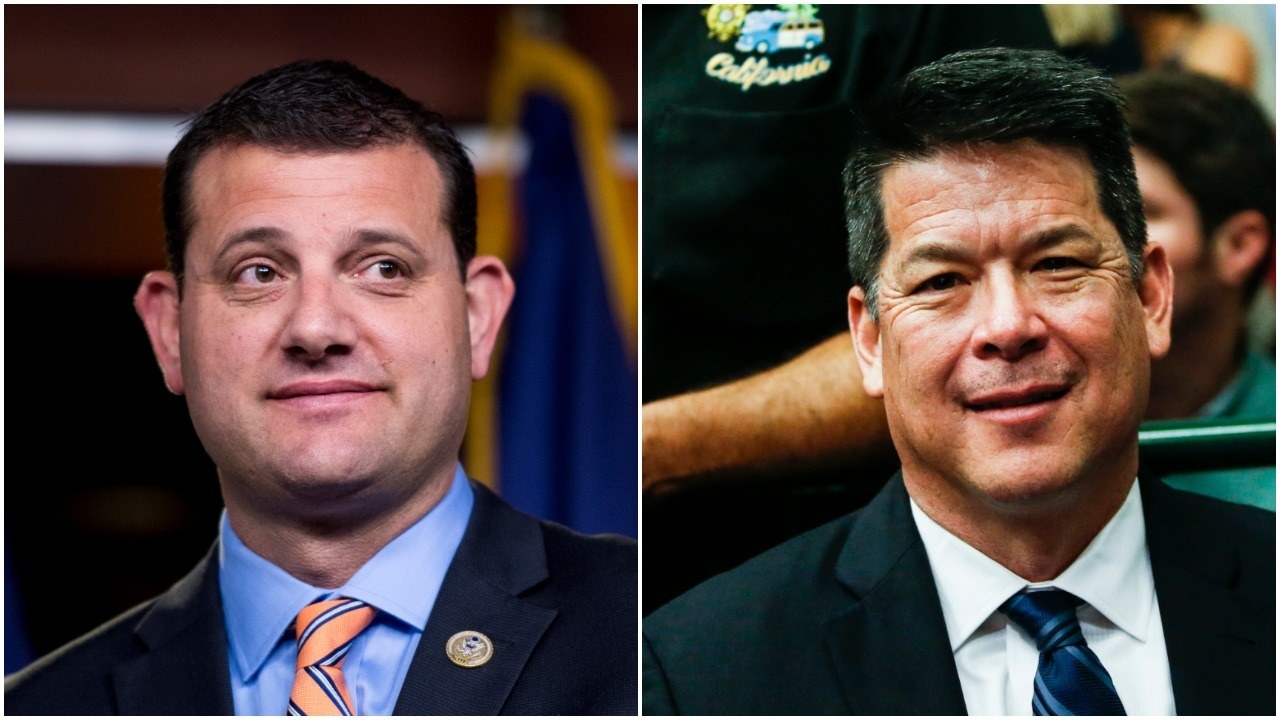 Paul Mitchell, vice president of the nonpartisan research firm Political Data Inc., said election night results in California typically favor Republicans because people who tend to mail in their ballots early are older homeowners who tend to lean toward the GOP.
On the other side, minorities and young people tend to vote late and tend to favor Democrats.
"That's why we see this time function in California politics," Mitchell told BuzzFeed News. "We don't just talk about Democrat and Republican. We also talk about people who vote early and people who vote late."

It will take months for analysts to understand why so many Californians voted late, but Sragow said it's possible that the demographic groups that have been alienated by Trump — women, Latinos, and young people — drove the last-minute surge in voting.

"Donald Trump kept sticking his finger in the eyes of California voters up to the very end, and in some point you can speculate that they just said, 'I just can't stand this anymore' and showed up in large numbers," Sragow said. "Something drove all these voters to the polls at the very end of the election cycle."
Mitchell added that the turnout in California, which was about 64%, could be bad news for Republicans in 2020 because Democrats tend to have more success in presidential years when greater numbers of young people, minorities, and low-income voters show up.
"2018 was not high tide," Mitchell said. "Democrats could even do better in 2020, which is somewhat inconceivable."
CORRECTION
The state of Arizona currently bans "ballot harvesting" under a law adopted in 2016. An earlier version of this post post misstated the state law.