Ariana Grande dropped a new single Saturday night after calling out her ex-fiancé Pete Davidson on Twitter for making fun of their whirlwind relationship.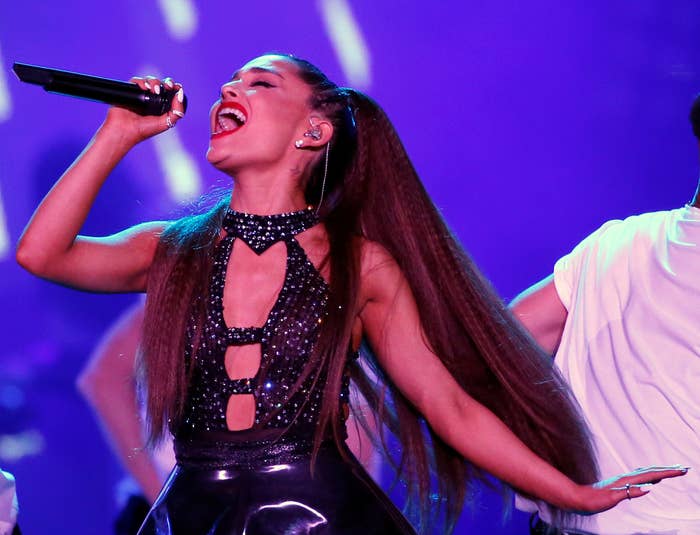 The new song, "thank u, next," is about her breakup with Davidson and follows a tweet with the same phrase she sent dragging the Saturday Night Live cast member for joking about their engagement in a promo for SNL's show this week.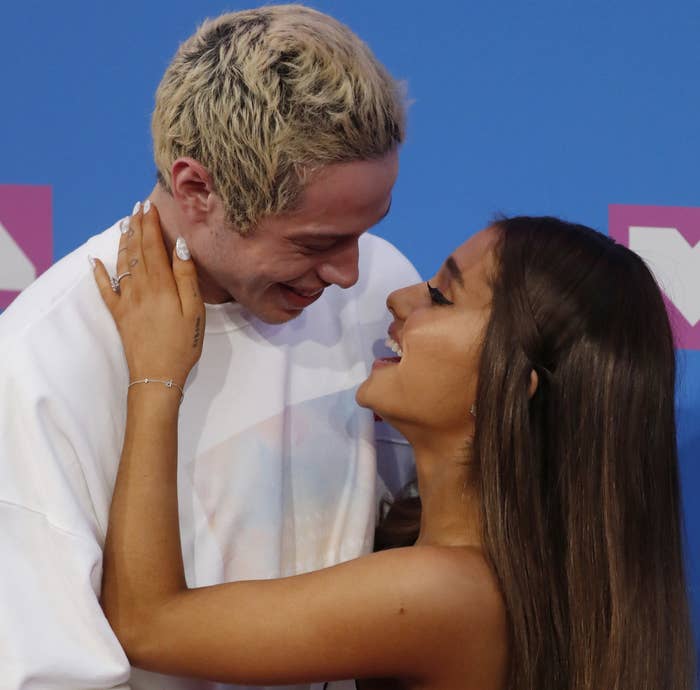 And, because there's no better way to show up your ex, Grande dropped the single 30 minutes before SNL aired Saturday night.
Of course, Arianators across the internet were 100% here for it.
SERIOUSLY, WHO DOES THAT?!
The lyric about rapper Mac Miller, Grande's ex-boyfriend who recently died, was especially heart-wrenching and heartwarming at the same time.
Meanwhile, Davidson cracked a semi-joke about the breakup during Saturday's SNL episode, saying that he started paying attention to the midterm elections "after I had to move back in with my mom."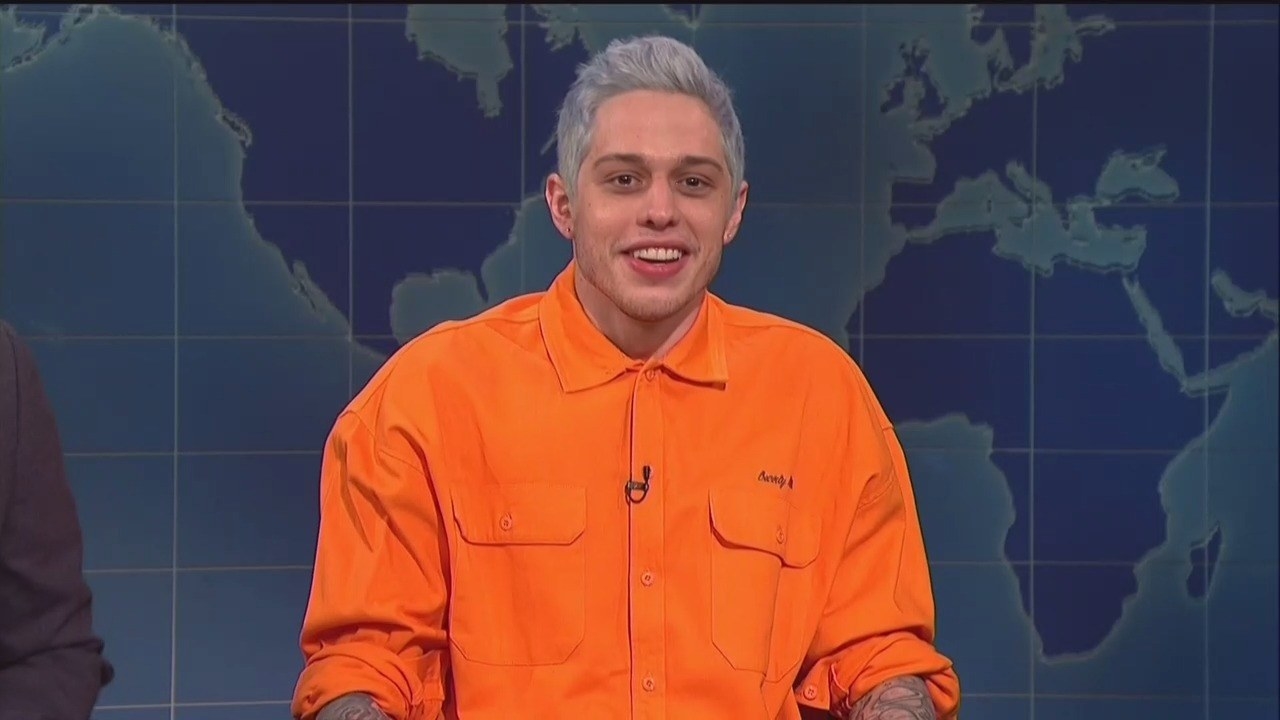 "She's lovin' it," Davidson added, of his mother.
He later took a moment to make fun of himself: "I look like a Dr. Seuss character went to prison."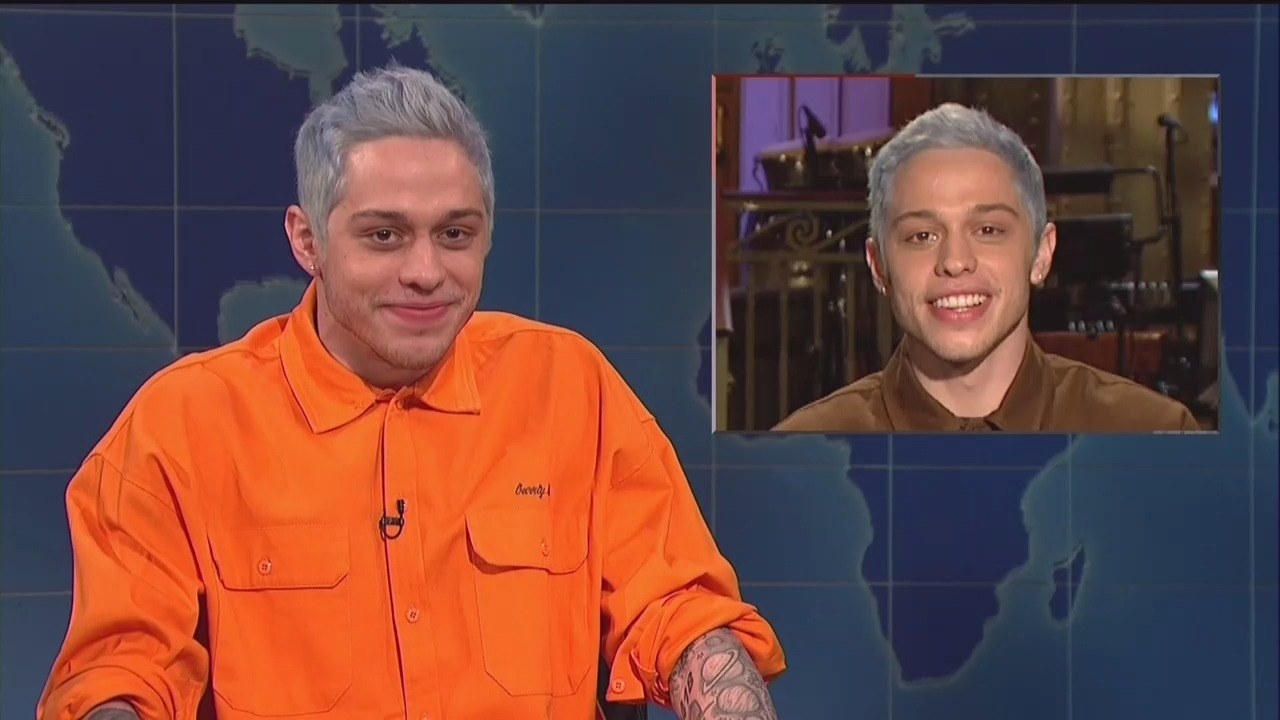 He later briefly addressed their breakup directly, saying, "It's nobody's business and sometimes things just don't work out. And that's okay."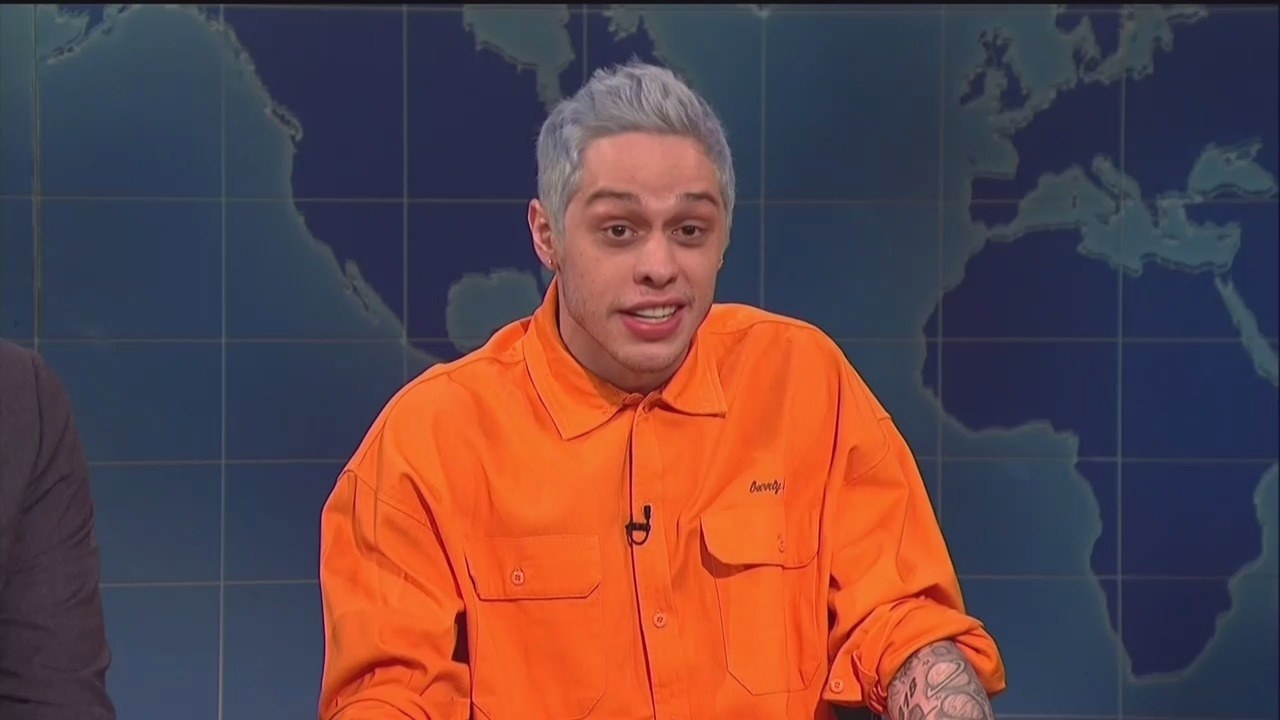 "She's a wonderful, strong person and I genuinely wish her all of the happiness in the world," Davidson continued. "Now, please go vote on Tuesday, all right?"
Ariana: "thank u, next."