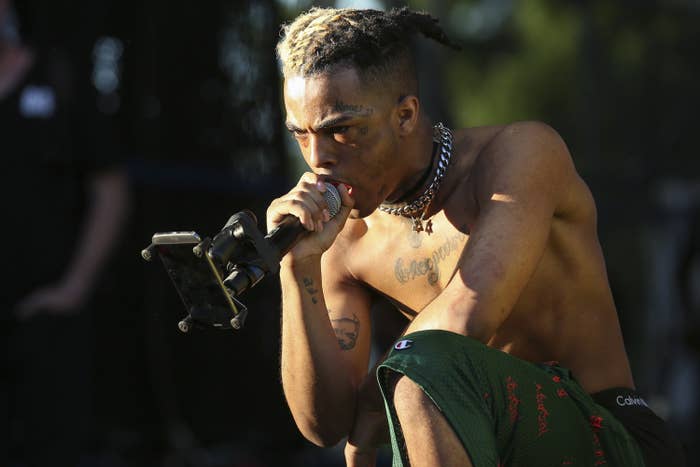 Three men were found guilty of murdering rap artist XXXTentacion, who was fatally shot outside a motorcycle dealership in Deerfield Beach, Florida, in 2018.
Michael Boatwright, 28, Dedrick Williams, 26, and Trayvon Newsome, 24, were found guilty on charges of first-degree murder and armed robbery in the death of the 20-year-old rapper, whose real name was Jahseh Onfroy. The jury deliberated for 27 hours before reaching its verdict.
Judge Michael Usan announced the three will be sentenced on April 6. They face life sentences.
Robert Allen, 26, a fourth suspect, pleaded guilty last year to second-degree murder and testified against his former friends.
Surveillance video submitted into evidence showed two masked men ambushing the rapper by blocking his BMW with an SUV and shooting him through the driver-side window of his car before grabbing a Louis Vuitton bag inside that contained $50,000 in cash. The men then left the scene in their SUV.
During the trial, Allen testified that he and the three other men set out to commit robbery after identifying the rapper in the motorcycle dealership.
Prosecutors also showed video that the men had posted on social media the night of XXXTentacion's death, showing off a handful of $100 bills.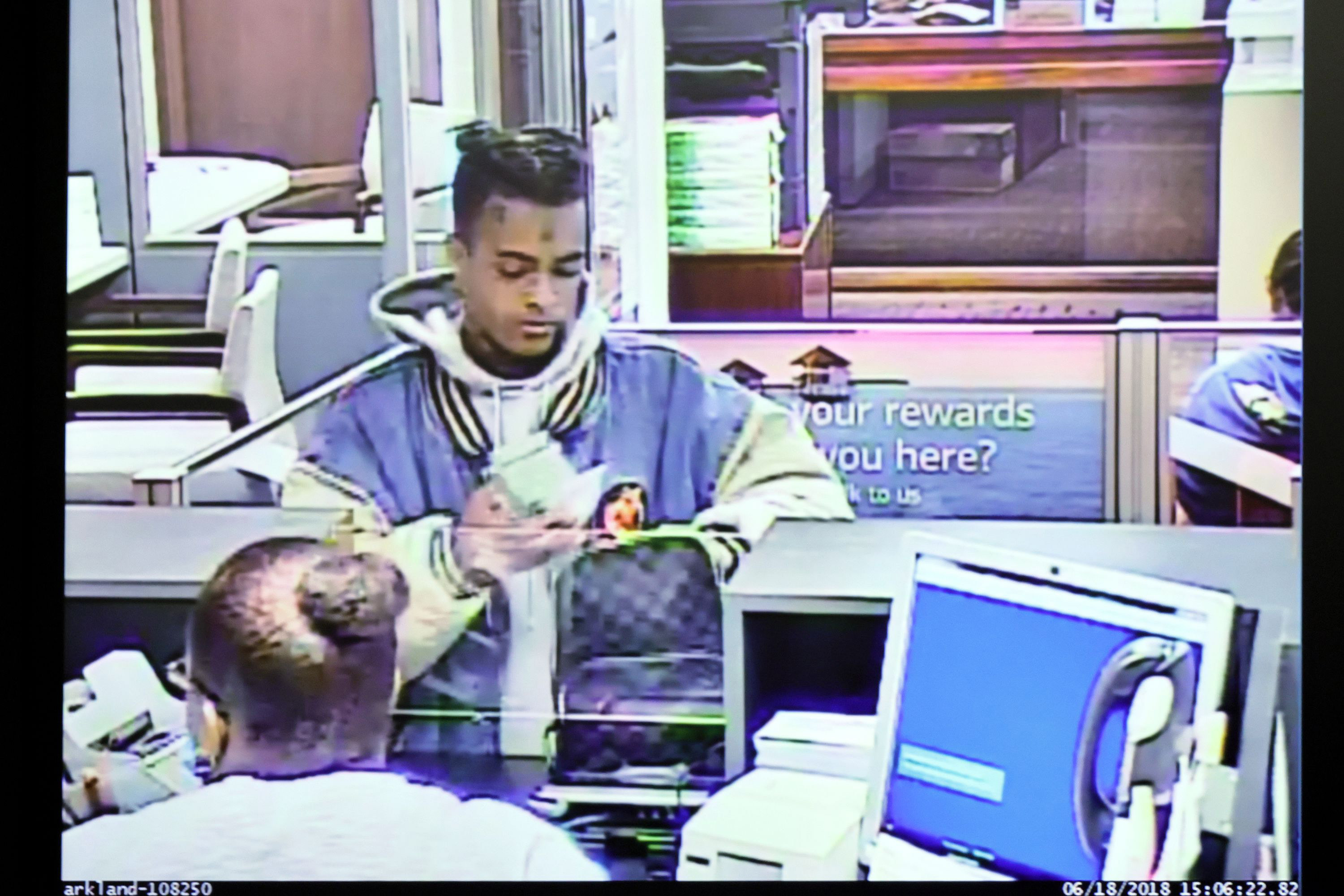 On Mar. 13, the jury requested to see cellphone data including hundreds of text messages from Boatwright, who was the shooter, and Williams, the getaway driver, on the day before and the day of the shooting.
Defense attorneys accused Allen of lying in his testimony, adding that the suspects' DNA was not found on the rapper. The defense team also criticized the deceased rapper over his criminal history, which included multiple arrests and alleged abuse of his girlfriend.
XXXTentacion first made the Billboard charts in 2017 after uploading his debut track "Look at Me!" on SoundCloud. The rapper established his legacy within the rise of emo rap at the time, with his dark and personal lyrics accompanied by distorted beats.
At the time of his death, he was awaiting trial on more than 15 felonies, including aggravated battery of his pregnant ex-girlfriend, who said he had repeatedly strangled and beat her and threatened her life. The rapper also said in a 2016 interview that while in juvenile hall, he had brutally beaten a cellmate he suspected to be gay.