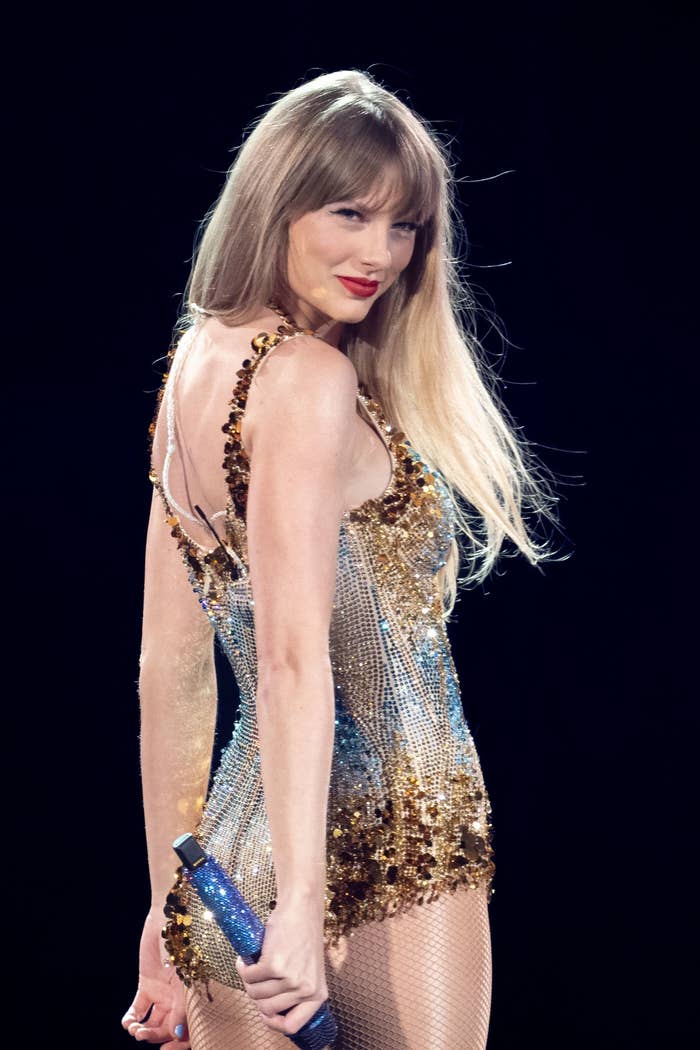 Taylor Swift and her longtime boyfriend Joe Alwyn have reportedly broken up. For Swifties, this means looking for clues that Swift, who is known for dropping hints in much of her music and public appearances, may have hinted at the breakup prior to the recent reports. One Easter egg quickly materialized — and just in time for Easter, no less.
Some fans of the artist believe that Swift may have signaled the breakup during a recent performance during her Eras Tour.
During her March 31 concert in Arlington, Texas, Swift swapped her song "Invisible String," which is believed to be a love letter to Alwyn, with "The 1," a song about ex-lovers. Both songs appear on Swift's 2020 Folklore album. Online Swifties have speculated that Swift may have altered her setlist because she's reportedly no longer with Alwyn.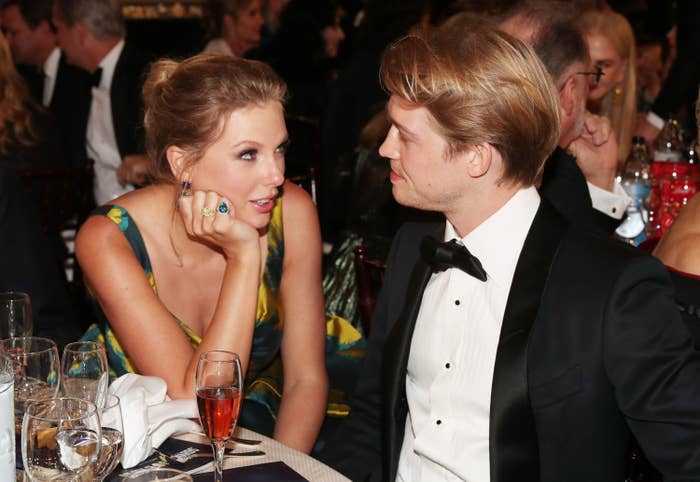 One of Swift's fans posted a video on TikTok that had the caption, "realizing why Taylor switched out invisible strings for the 1."
Entertainment Tonight was the first to report news of the breakup, and People magazine later confirmed the news. A close source to the couple told ET that Swift and Alwyn broke up a few weeks ago.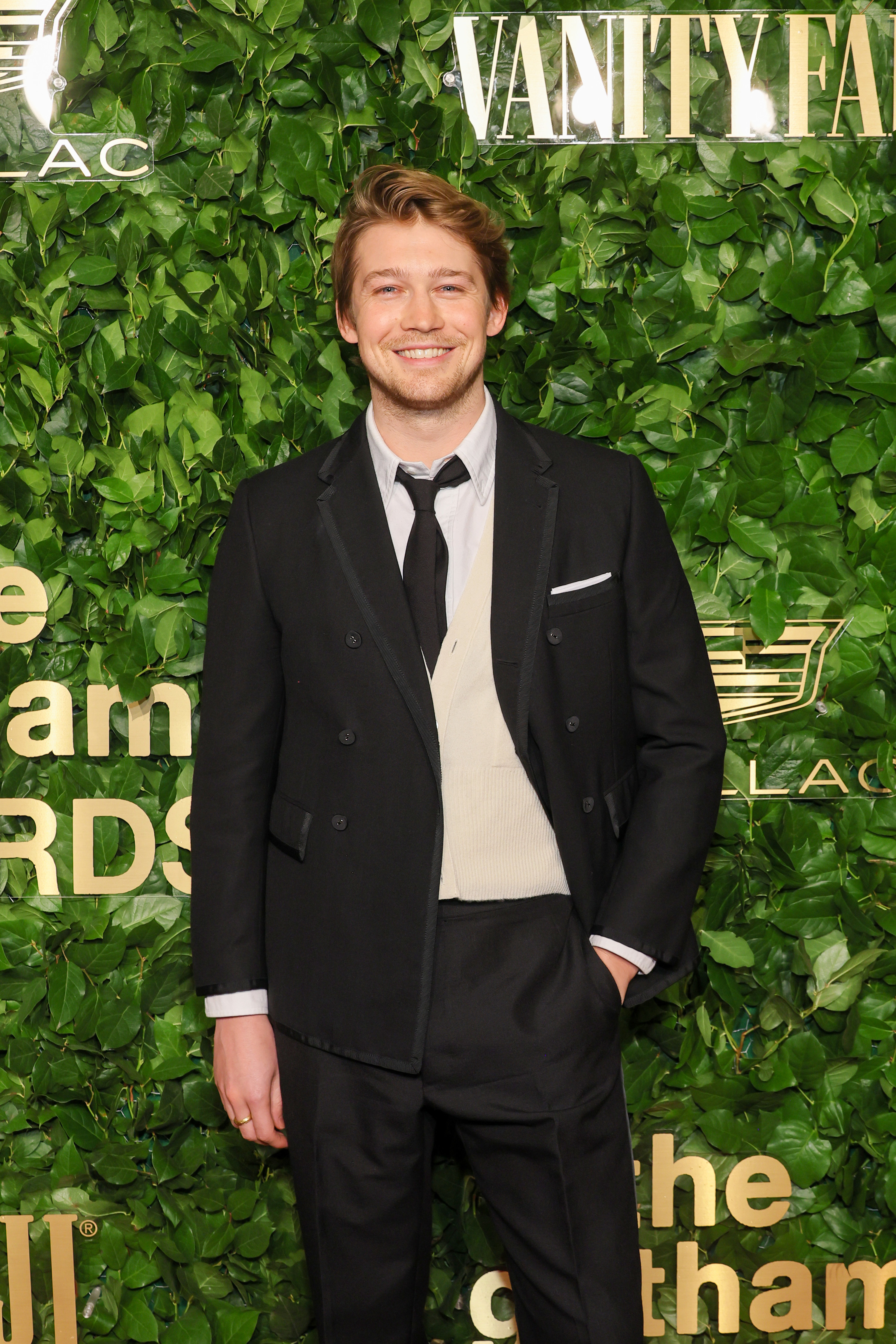 "It was not dramatic," the source said. "The relationship had just run its course. It's why [Alwyn] hasn't been spotted at any shows."
Neither Swift nor Alwyn has publicly commented on the reported breakup, and Swift's representatives did not immediately respond to BuzzFeed News' request for a comment.
According to a video from Swift's Arlington concert that was posted by a fan on Twitter, Swift addressed setlist changes.
"One thing we said about the Eras Tour, 'You think you can just go online, you think you can just scroll and know the setlist? You think you can just come prepared?' ...
"Let it be said about the Eras Tour: We're tricksy. That's what we are. We enjoy a good, healthy setlist hijinks," Swift said.
News of the breakup shook the Swiftie community over Easter weekend. On Saturday, one disappointed fan posted a TikTok with the caption, "this was not the Easter egg I was hoping for this weekend."
Swift and Alwyn's relationship went public in 2017, though it's believed that they may have started dating the year before. Since then, Swift has released six albums, including the rereleases of her earlier albums Fearless and Red. Many of her songs on the albums Reputation, Lover, Folklore, Evermore, and Midnights are believed to be about Alwyn. He even cowrote several of Swift's songs, like "Exile," "Champagne Problems," and "Sweet Nothing," under the pseudonym William Bowery.
Swift is set to perform next on April 13 in Tampa, Florida.