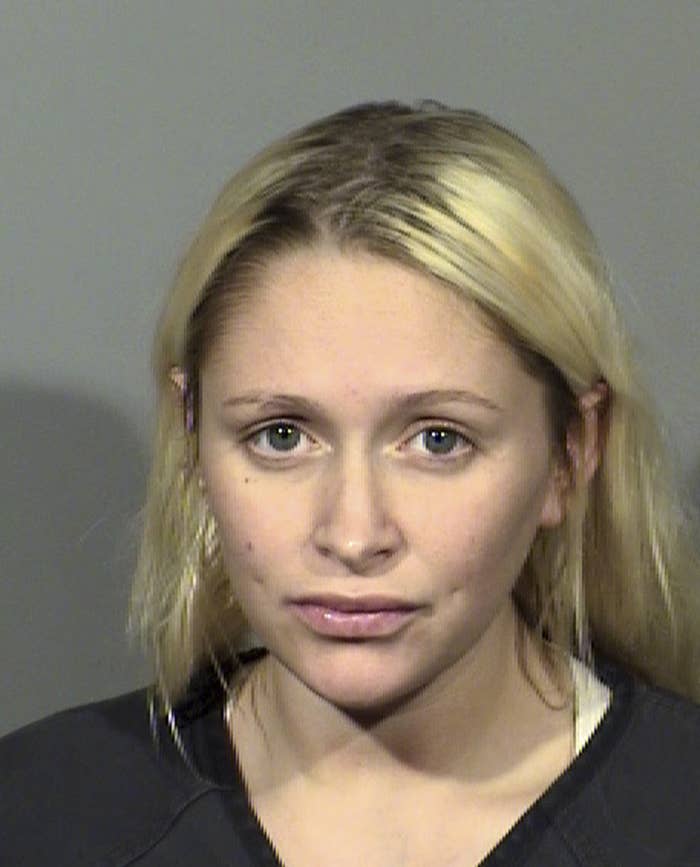 A former Playboy model was sentenced to 10 to 25 years in prison on Tuesday for the 2019 murder of a 71-year-old California psychiatrist who prosecutors said tried to break off their relationship and stop paying her bills.
Kelsey Turner, 29, took an Alford plea — in which she agreed she'd be found guilty at trial but maintained her innocence — in November 2022 to the second-degree murder of Thomas Burchard. Burchard's bludgeoned body was found in March 2019 in the trunk of her car, which was abandoned near Lake Mead National Recreation Area outside Las Vegas.
"For her part, she was content to leave someone she knew for a number of years, who supported her and her child financially for a number of years, to rot in the back of the car in the desert that he paid for," Clark County Chief Deputy District Attorney Pamela Weckerly said at Tuesday's court hearing.
Under the deal with prosecutors, Turner will be eligible for parole in 10 years.
Turner, who at the time was 25, and her then-boyfriend, Jon Kennison, beat to death Thomas after he stopped paying for the rent of the home where she lived, according to local news outlet KTNV.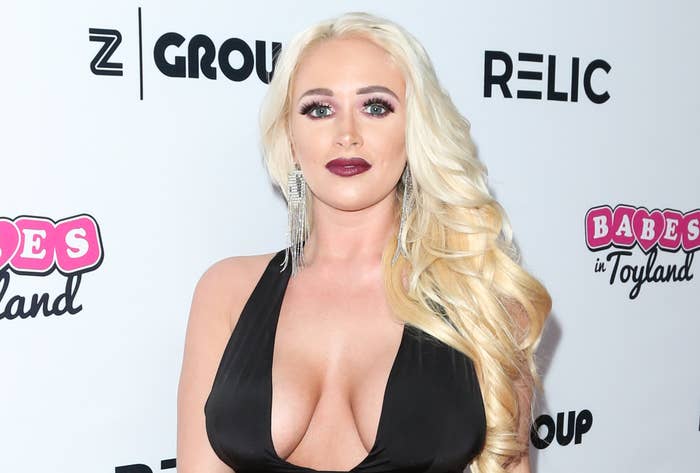 He died from the beating, and Turner and Kennison then hid his body, prosecutors said. Kennison pleaded guilty over the summer and was sentenced to 18 to 45 years in prison.
According to prosecutors, Turner made false accusations that Burchard possessed child sexual abuse material and she falsely identified herself as a victim of domestic violence.
Prosecutors also said in court that Turner attempted to monetize the incident after her initial arrest by setting up a GoFundMe to fund her defense and unsuccessfully negotiating to appear in the TV show Love After Lockup.
During Tuesday's hearing, Burchard's fiance, Judy Earp, said Turner had threatened in a text message to kill her. She said she will be fearful for her life when Turner is released.
"I never realized such evil existed in this world until this happened," Earp said. "I do not want to spend the rest of my life constantly worrying and always looking over my shoulder, if or when she is granted parole."