Twitter Just Released A New "Sparkle" Button To Switch Between Algorithmic And Chronological Timelines
Now you can quickly switch between the two timelines with a new "sparkle" icon.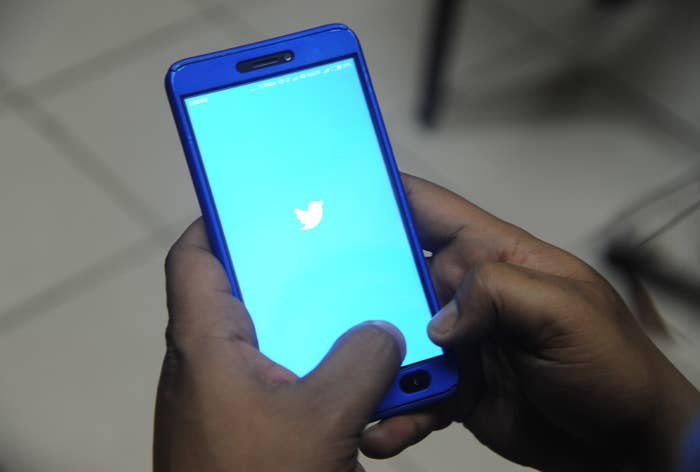 Twitter is finally introducing an easy way to switch between chronological and algorithmically determined timelines in its app.
Starting today, Twitter users on iOS can tap a new icon (represented by the sparkle emoji) in the top-right corner of the app to see the most recent tweets in their timeline, rather than having to go into their settings to switch. A version of the feature is rolling out to web and Android users "in the next few weeks." The company plans to remove the settings option released in September that allowed users to fully opt out of "top tweets."
The default timeline view, called "Home," will still be ordered based on top tweets, or what Twitter thinks you'd like to see.
The new timeline feature is personalized. As you tap to switch between the two modes, Twitter will learn your preferences. For example, if you switch to latest tweets more often, Twitter will keep you in the chronological view for longer. But, at least at first, Twitter may occasionally revert your timeline back to the algorithmic view.
The feature also includes a shortcut to "View content preferences," which allows you to quickly look over safety features like muted words and blocked accounts.
The company first introduced "top tweets," a feature that puts tweets that Twitter's algorithm thinks people want to see at the top of their timelines, in 2016.

The algorithmically powered timeline was designed so that popular content with lots of engagement wouldn't get lost in the stream.
While Twitter has claimed that "people find Twitter more relevant and useful" when the "best tweets" are shown first, it acknowledged that some people preferred to see the most recent tweets instead.