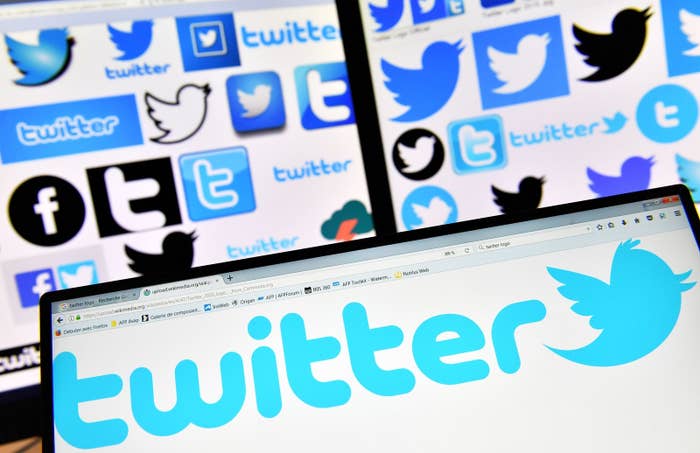 Twitter announced Monday that it will allow you to toggle back and forth between a timeline that shows only the most recent tweets and a timeline that shows tweets ordered by "relevance." The company has, after more than two years of complaints, given in to users who have long clamored for a return to the chronological timeline.
Twitter introduced the controversial algorithmic timeline in early 2016. The default setting became "Show the best tweets first," which meant Twitter's algorithms determined what tweets you would see and prioritized those with a lot of engagement from people you followed. People have been complaining about this version of the timeline ever since it debuted.

Before Twitter's change on Monday, there was an option to turn off "Show the best tweets first" in your settings. If you did this, tweets would mostly appear in reverse chronological order. There would, however, always be a disruption: "In Case You Missed It" tweets from people you follow, and recommended tweets from people you don't follow, would still appear. Now, you won't have to see these tweets if you don't want to.

Twitter's official support account wrote, "We've learned that when showing the best Tweets first, people find Twitter more relevant and useful. However, we've heard feedback from people who at times prefer to see the most recent Tweets."

You can toggle between the two different timelines in the "Content Preferences" section of settings in the Twitter app.
"Our goal with the timeline is to balance showing you the most recent Tweets with the best Tweets you're likely to care about, but we don't always get this balance right," Twitter Support wrote.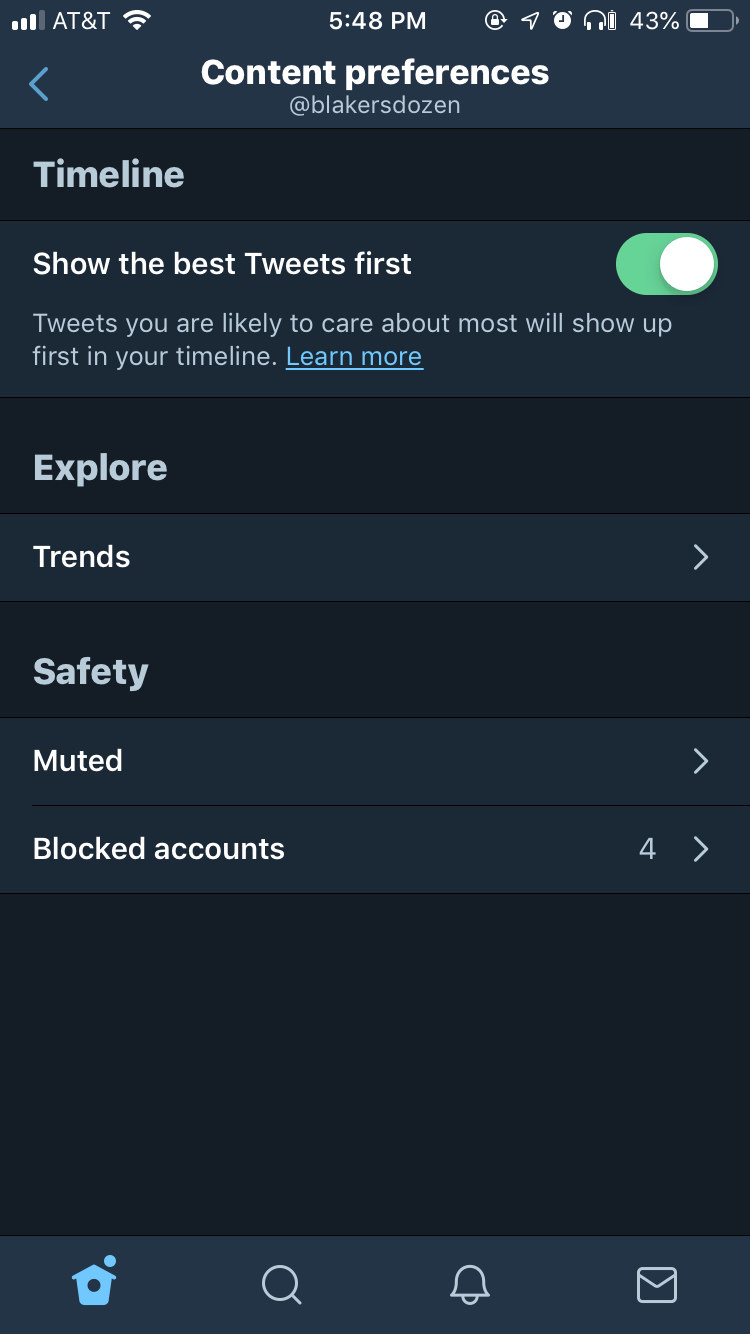 The company said that eventually the switch would be easier to access.

Twitter has touted the benefits of its algorithmic timeline in the past, saying that less than 2% of its users opted out of the reordering.
The day before Twitter announced the new option, a workaround that let you set up a reverse chronological timeline using the Mute feature went viral.
Twitter told BuzzFeed News it had been planning this update for a long time and that it wasn't prompted by the viral workaround.