I originally thought Instagram was finally letting people post regular GIFs to their feed, but no, it's just premade GIF...stickers...
First, make sure you have the latest version (29) of the app.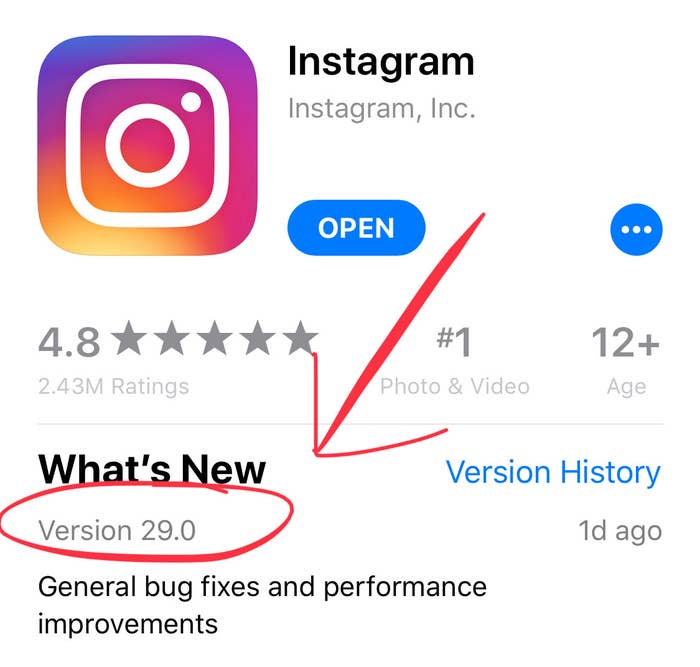 After selecting a photo or video to add to your Story, tap the Stickers icon.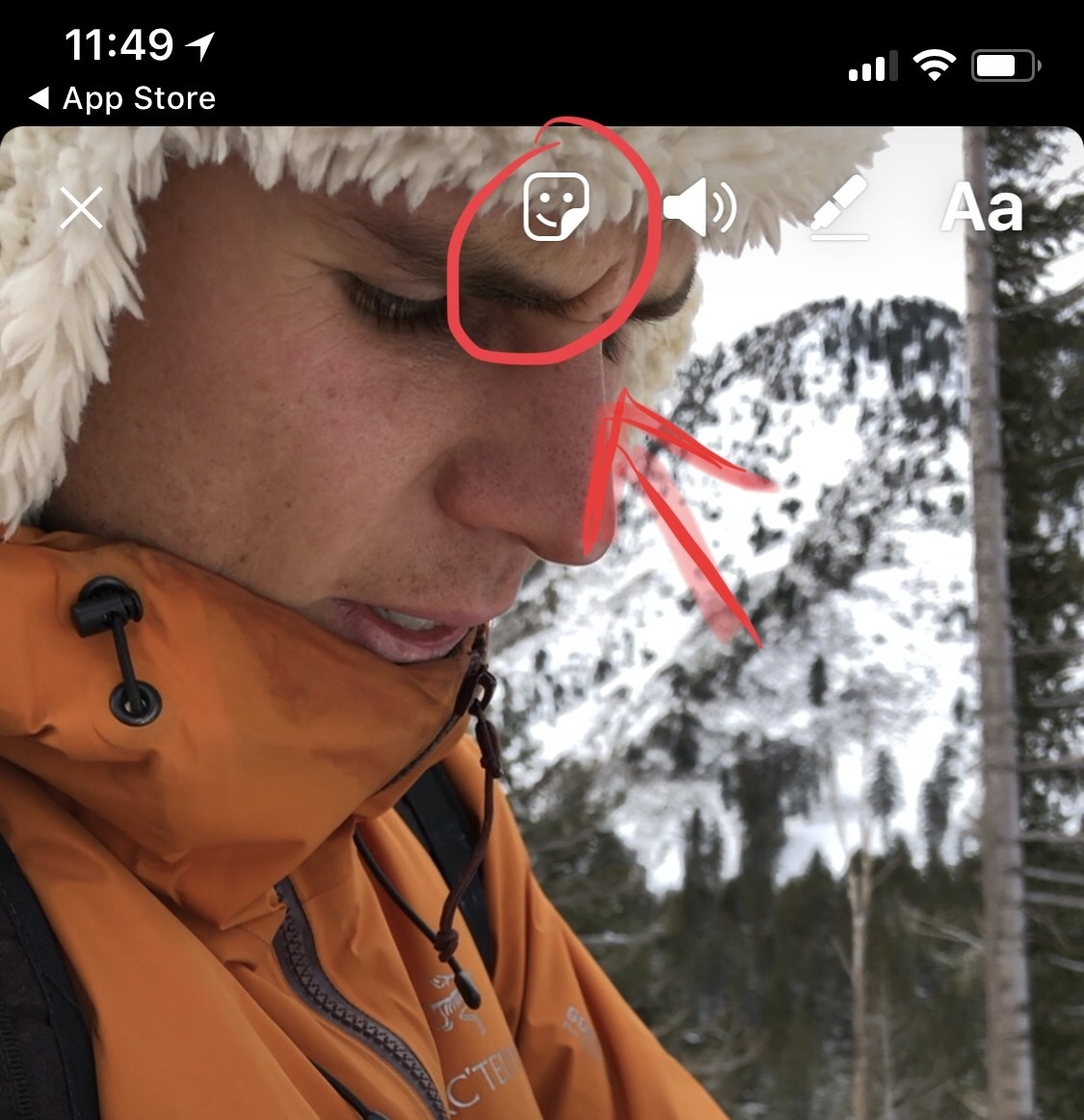 You should see a new option for "GIF."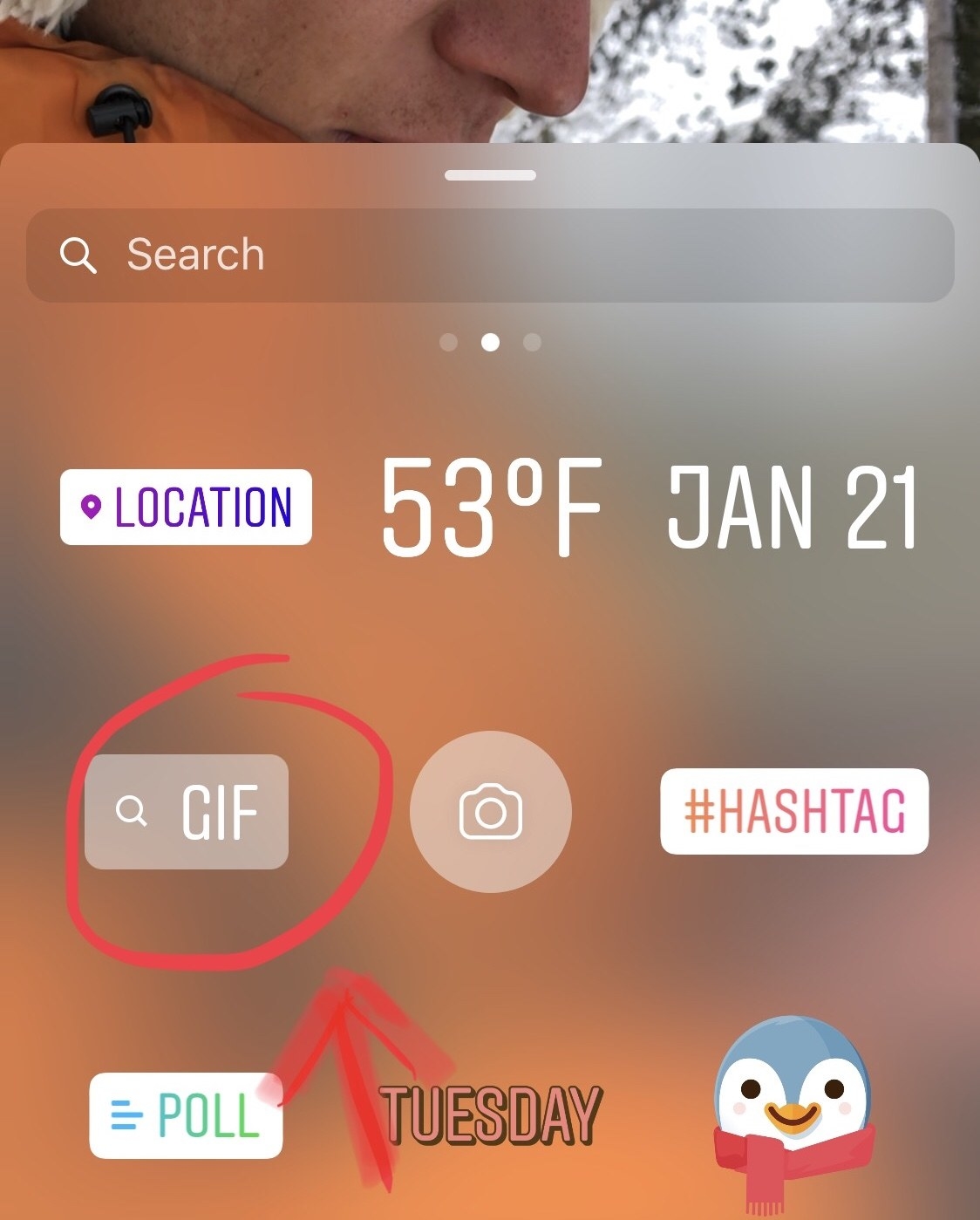 There, you can search for terms like "snow," "faces," "Kardashian," "sup," "pizza," etc.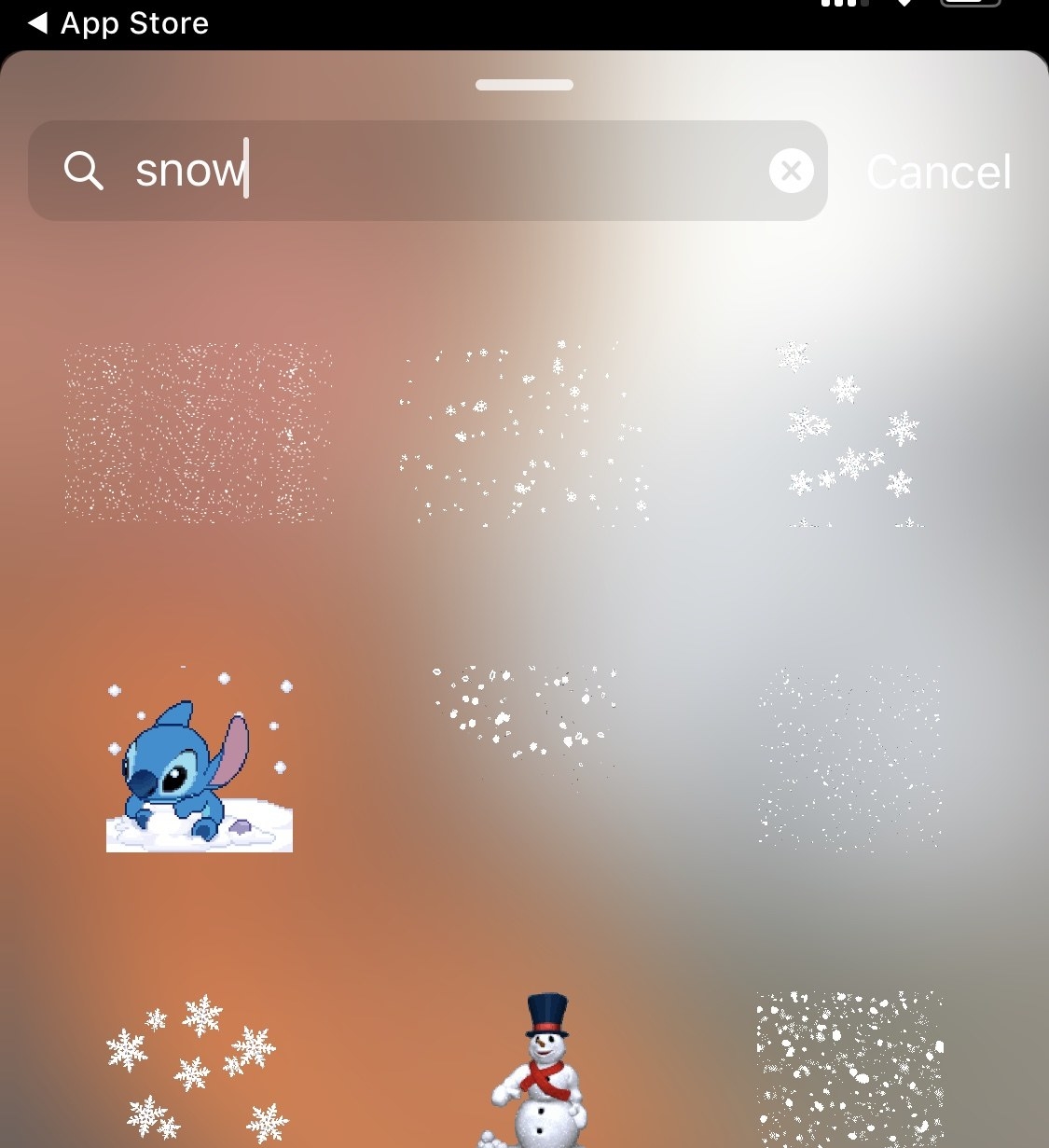 The GIF stickers look something like this.
By pressing down and holding the GIF sticker, you can pin it, too.
And that's about it for GIF stickers!
Now, if you want to post *actual* GIFs on Instagram, there are a couple of apps that can help you do that.
On Giphy.com, click on any GIF and select the Instagram share button, then enter your email address.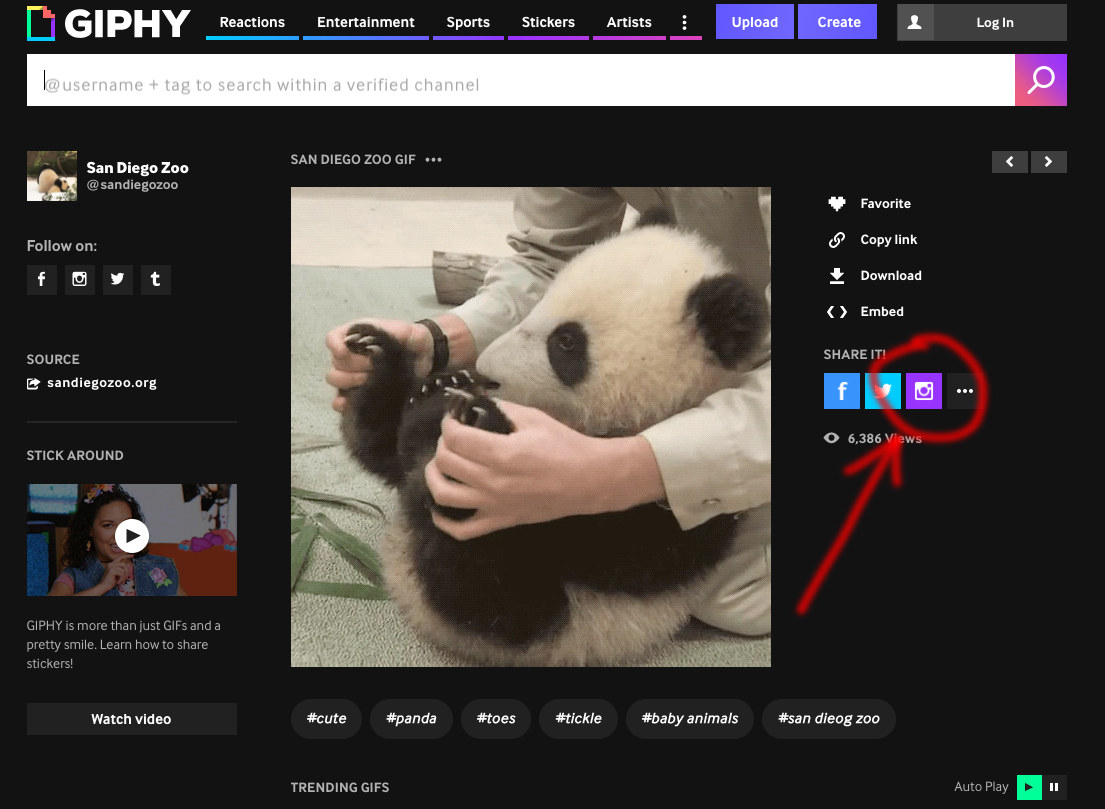 Then, you'll get an .mp4 movie file in your inbox. You can download the file to your Camera Roll and upload it to Instagram.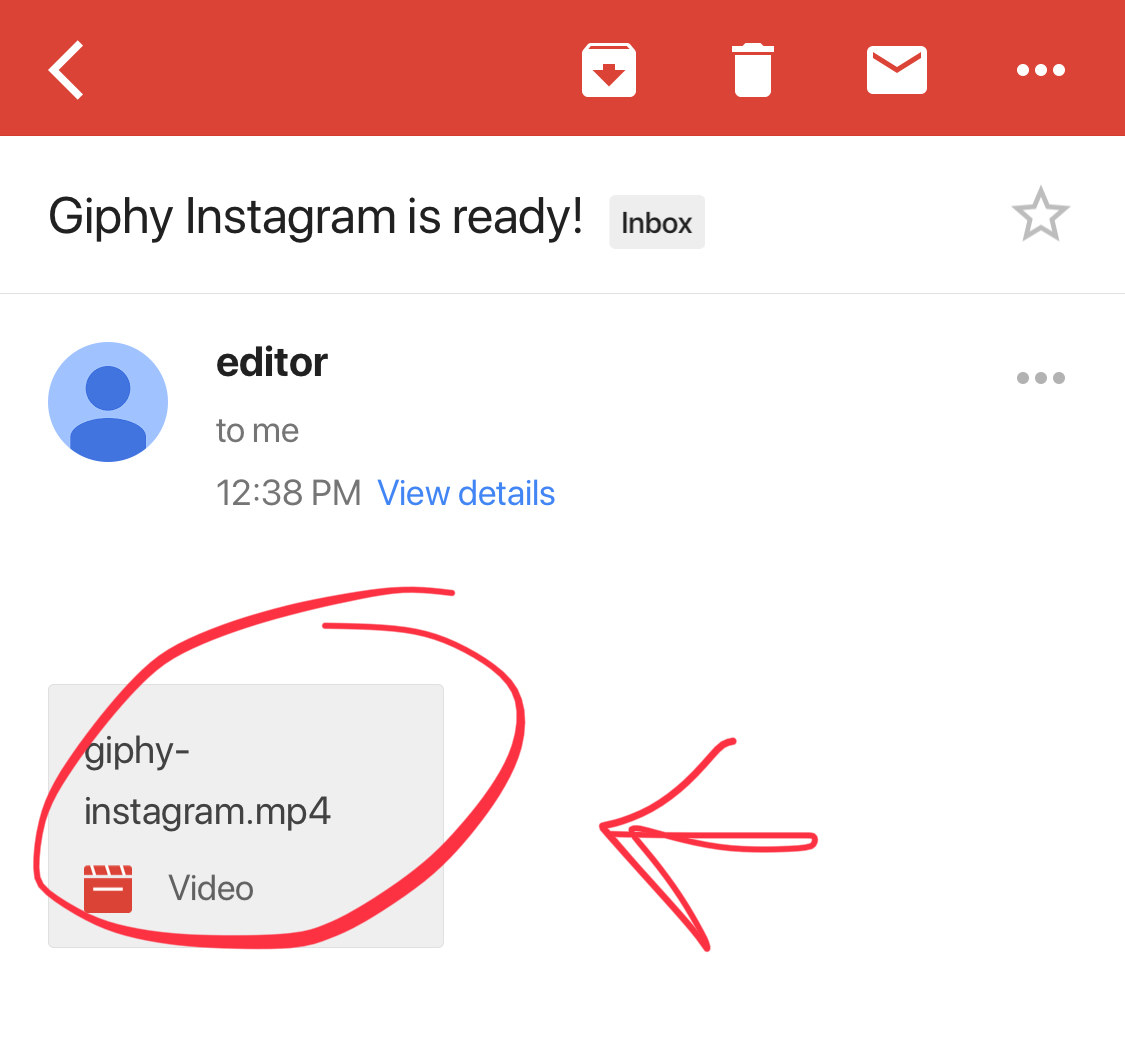 ✨Please GIF responsibly. ✨