Instagram has a new feature that tells everybody when you're "active" (read: using the app to lurk on frenemies).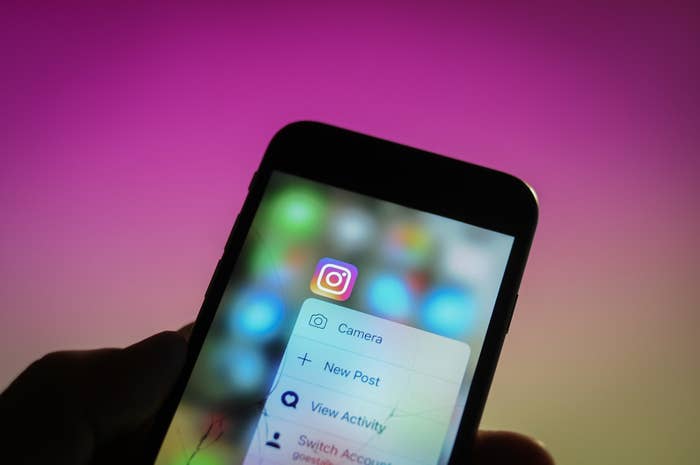 The status shows up in Instagram direct messages, underneath the usernames of people you chatted with or recently tagged in Stories.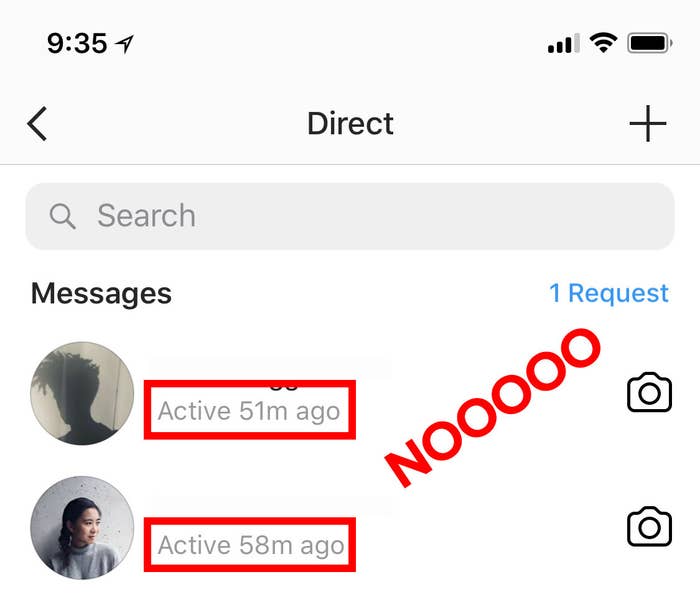 Some people are MAD about it.
Well, thankfully, you can turn that active status on Instagram *off* (because how else are you supposed to ignore messages??).
Here's how to do it: First, tap the bottom-right profile icon.
Then, go into the app's settings.
Scroll down to "Show Activity Status" and slide the toggle to turn it off.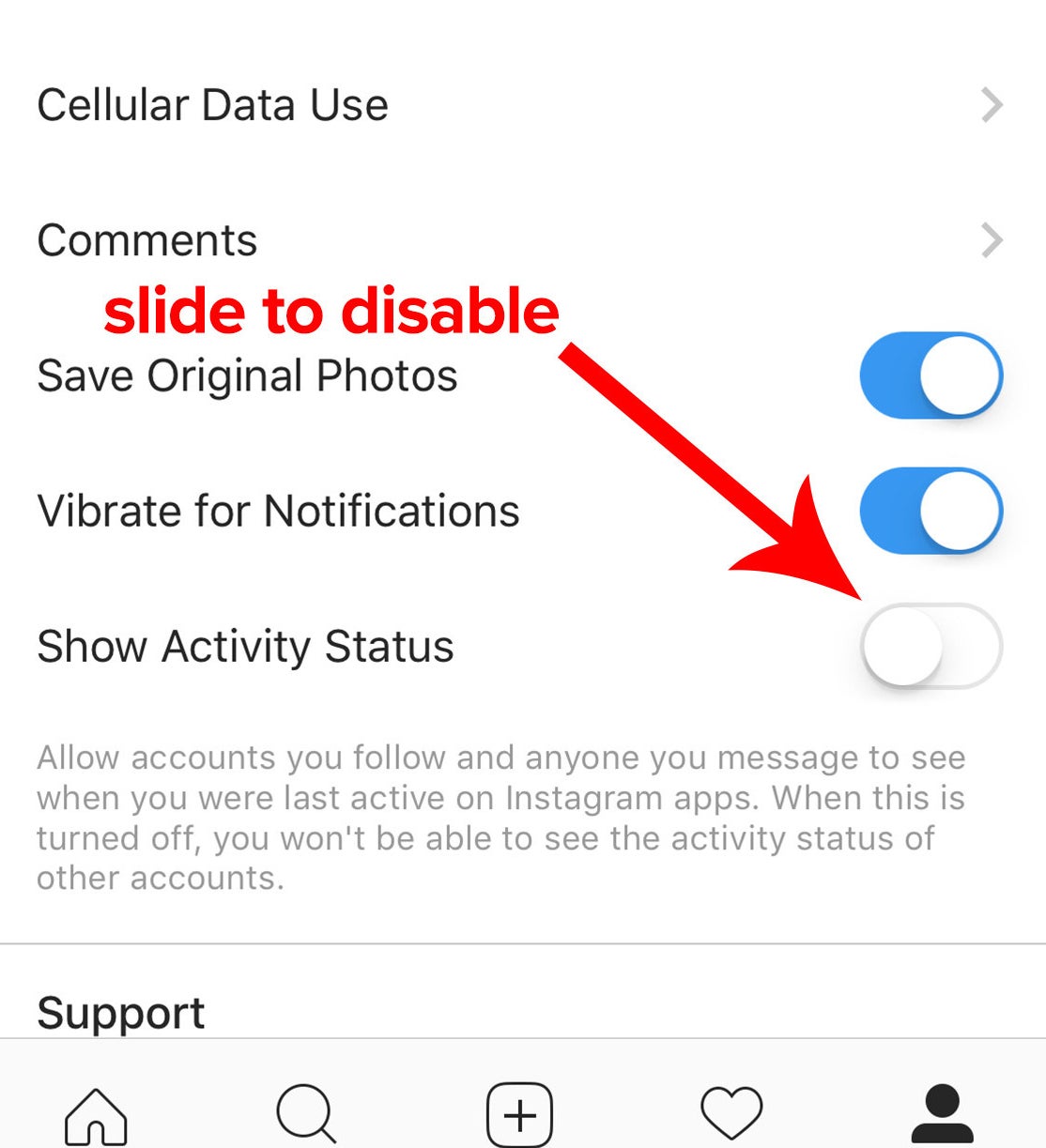 You'll notice you won't be able to see other users' active statuses anymore, either.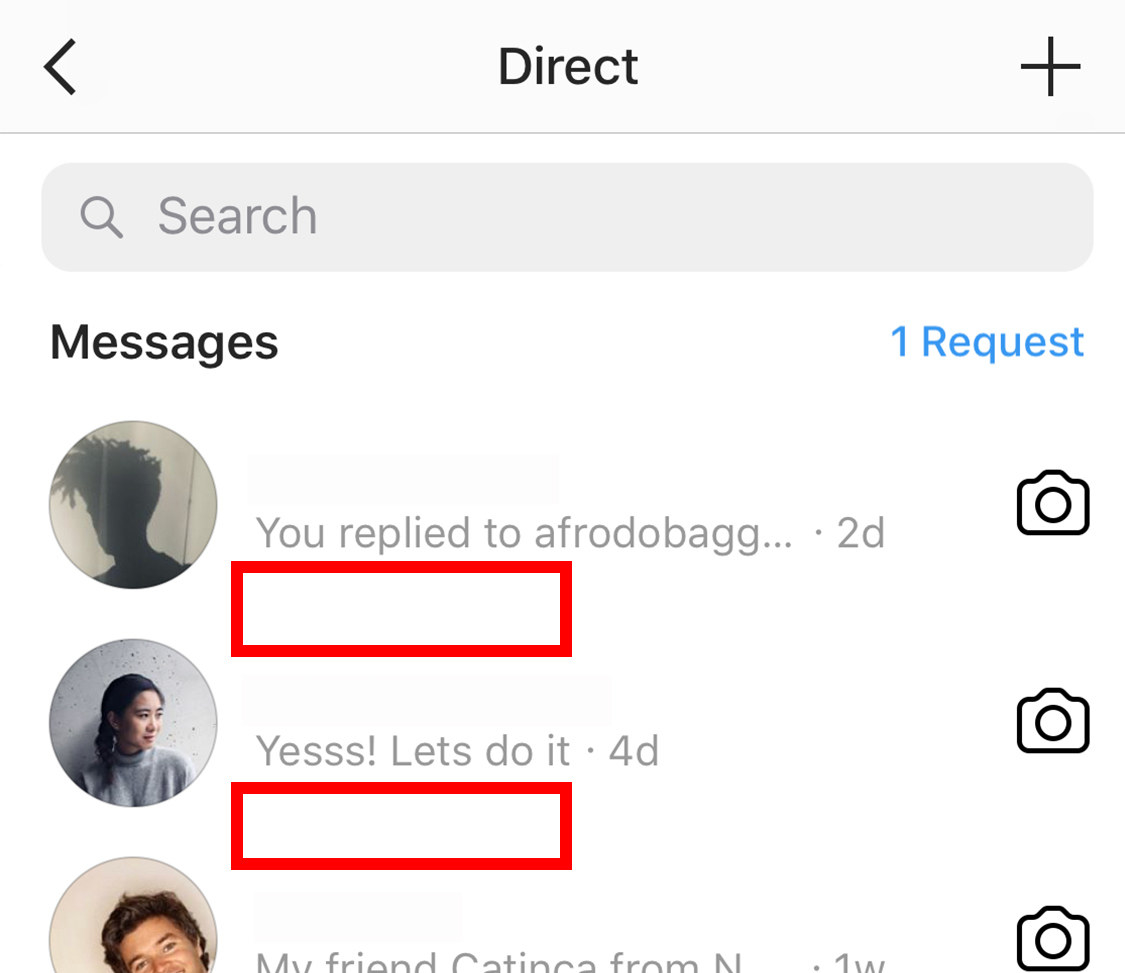 This new Instagram feature is similar to Facebook Messenger's equally rude Active feature — which, BTW, you can also turn off.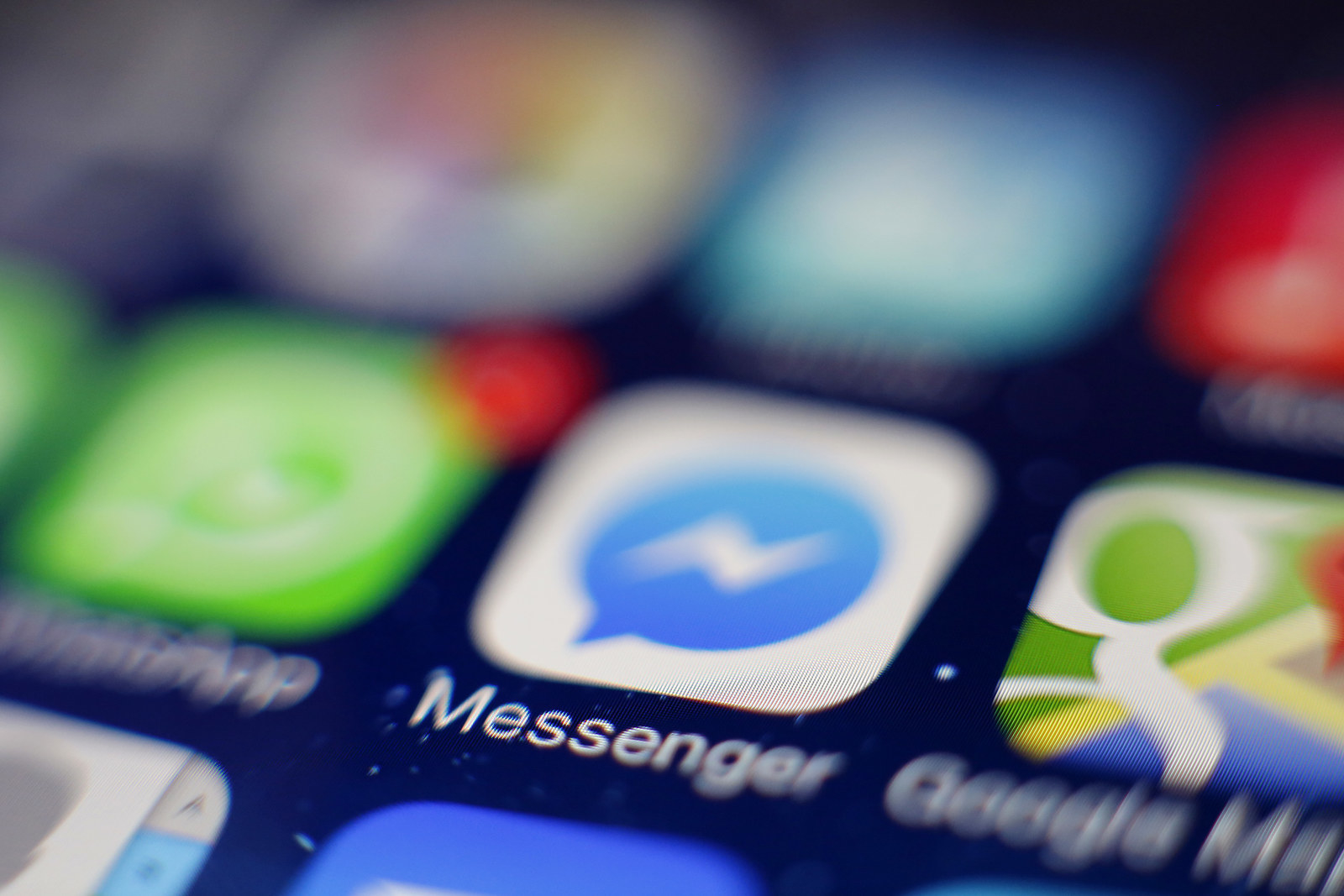 Open the Messenger app and go to the People tab on the bottom left.

Then, at the top, select Active.

Next to your profile pic and name is a toggle. Slide to hide!!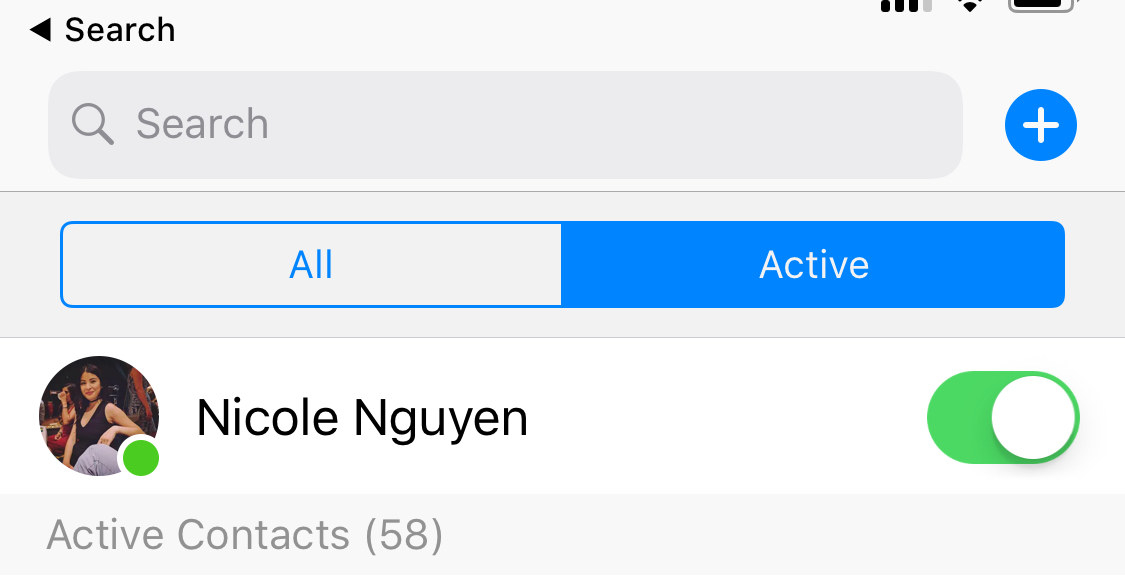 ~Voila~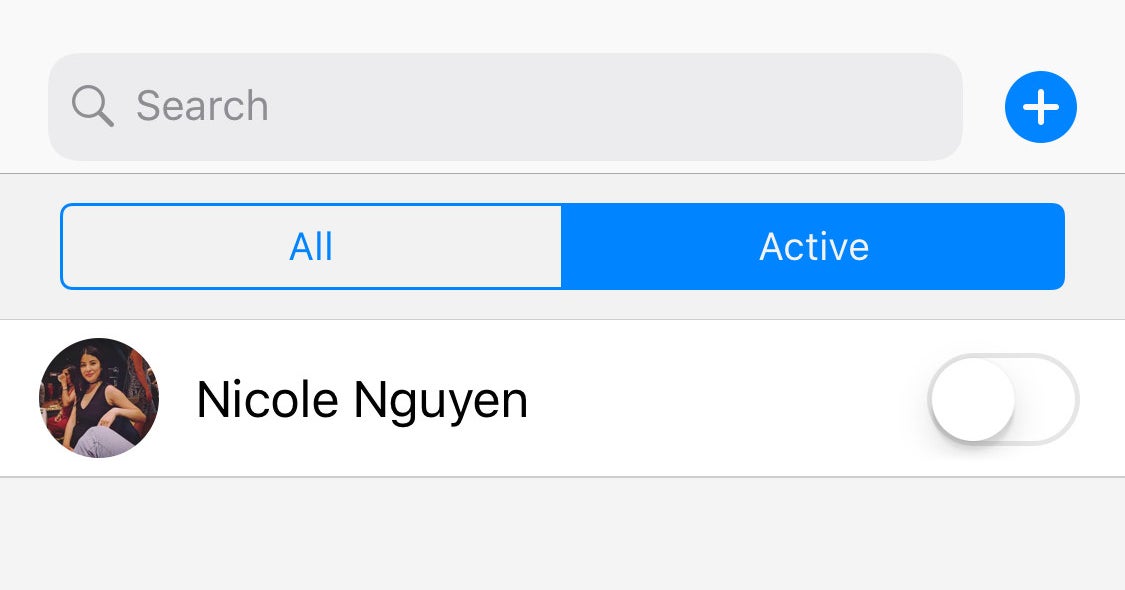 ✌️ That's all for now, folks! ✌️
UPDATE
Text updated with comment from Instagram about which versions of the app the activity status is visible on.