Did you know that you don't have to save and download your Instagram stories?
There's an archive where you can see everything you've ever uploaded — and it's right in the app. Too many people don't know about The Archive!!!
Your stories are even categorized by date and include info, like who watched them. Unfortunately, Instagram does not save videos or photos sent as private DMs.
Here's where to find The Archive. First, go to your profile in the Instagram app.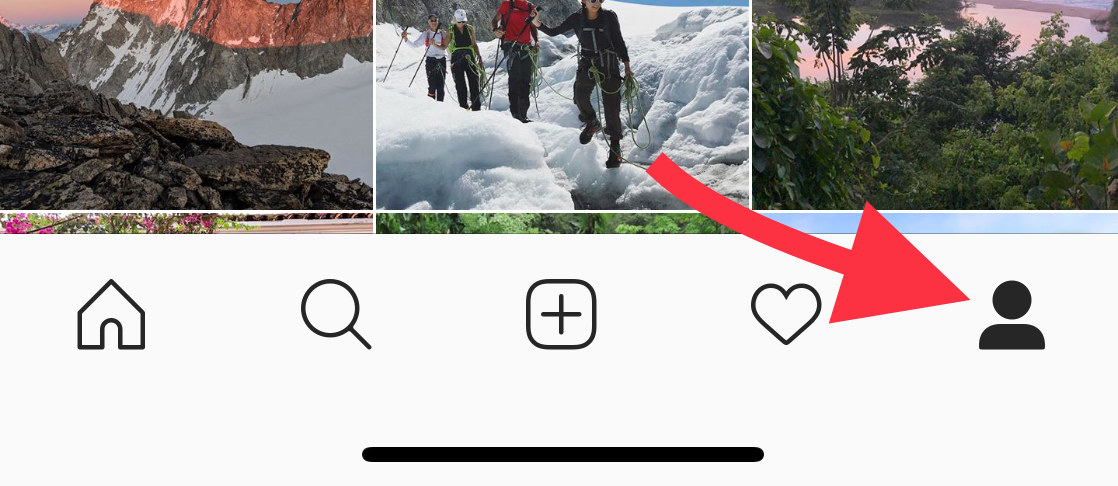 On the top right of your profile page, you'll see a little timer icon. Smash that button.
Yep, you've had access to all of your old Instagram stories THE. WHOLE. TIME.
Instagram added the feature in December 2017. Now ya know!